For companies that specialize in marketing solutions, the quality of your own marketing is everything. Agency Facebook ads need to convey a level of design excellence that convinces leads to go out of their way to check out your service.
If you work in marketing and you're looking to expand your client base through Facebook, these Facebook ad templates are for you. They're designed by the expert graphic designers at Penji, using proven design strategies to ensure the best results.
Facebook ad templates for agencies
Facebook is still the #3 most visited website in the world. It's the place to be when it comes to social media marketing. If you want to make a splash, try these 9 agency Facebook ad templates by pro designers.
Just remember, using free ad templates without making any changes is a risky move. For best results, you'll want to customize these templates to suit your brand. Better yet, create your own designs with these as a starting point.
You can use these ads for inspiration—or download them and make them your own—with the link here.
1) Business growth Facebook ad template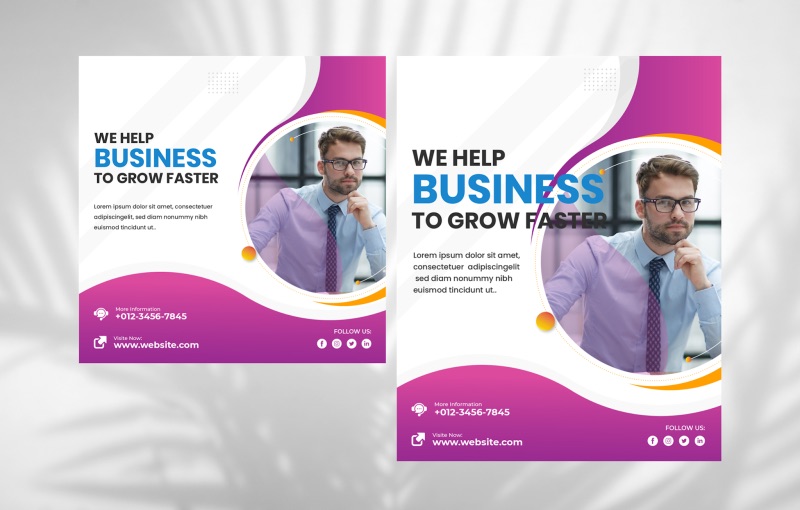 Every business wants to reach new customers. One of the main appeals of working with a marketing agency is the ability to boost your marketing strategy and output to grow your audience.
With this template, marketing teams can advertise their ability to create growth for their clients.
2) Creative marketing agency Facebook ad template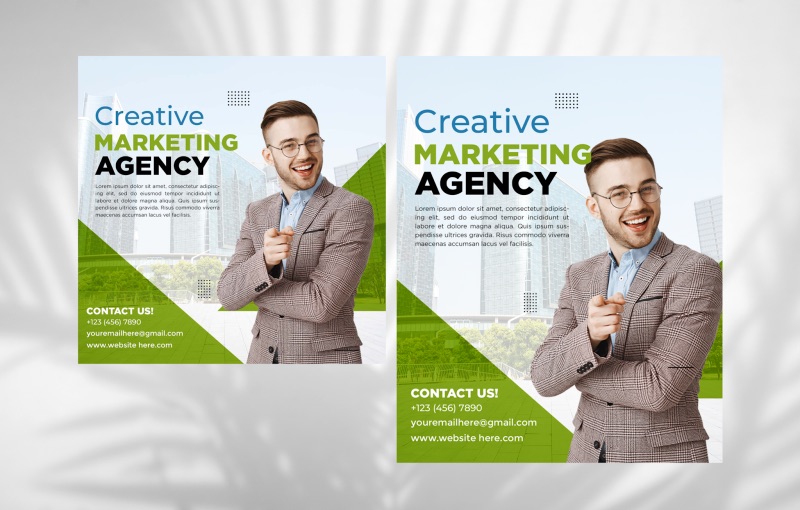 Green isn't just the color of money; it's associated with nature, growth, and bounty. Here, it's used as a middle ground between faded and full-color photos. This creates a sense of depth that subtly sets you apart from flat, static Facebook ads.
Need graphic design help?
Try Penji's Unlimited Graphic Design and get all your branding, digital, print, and UXUI designs done in one place.
Learn More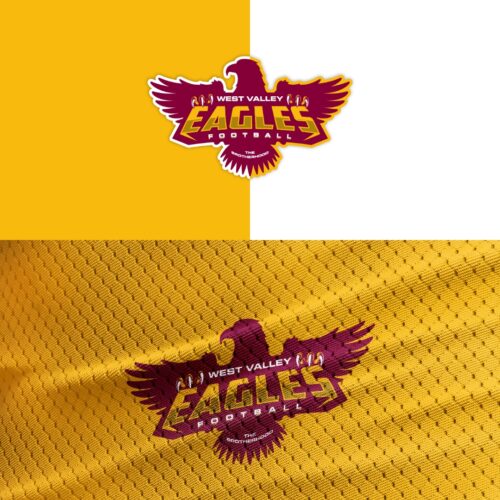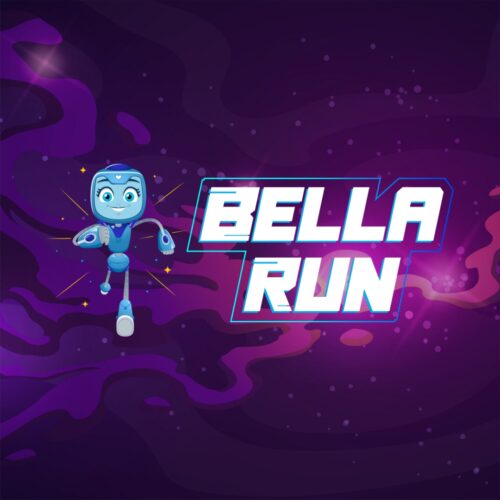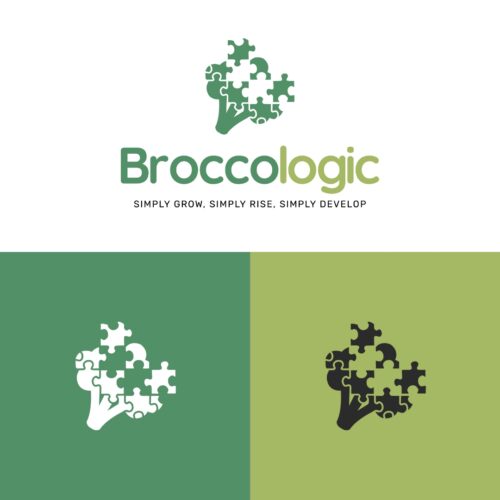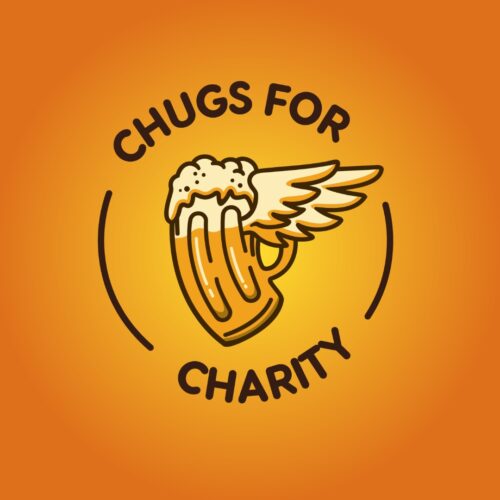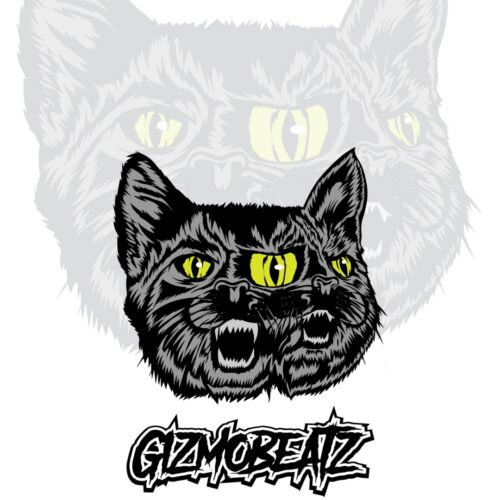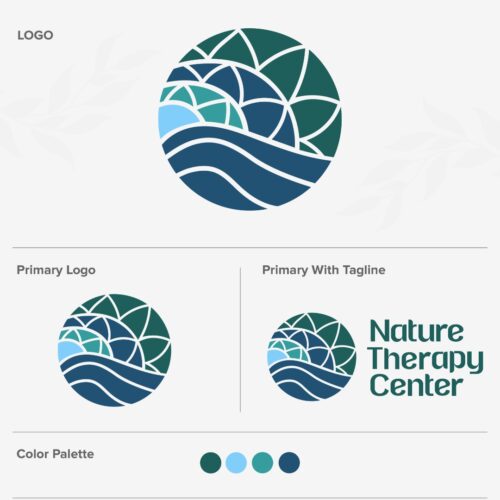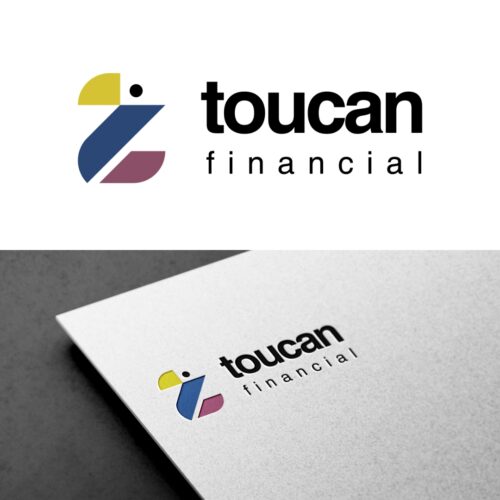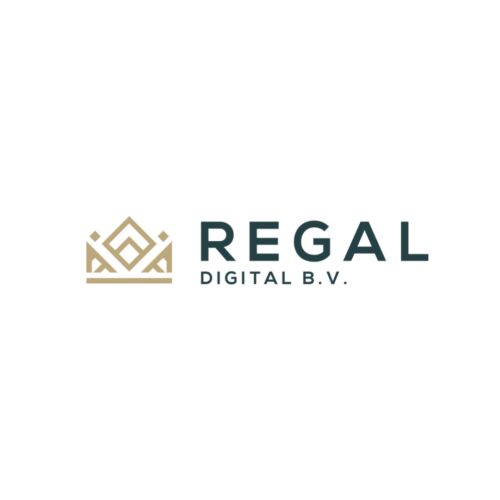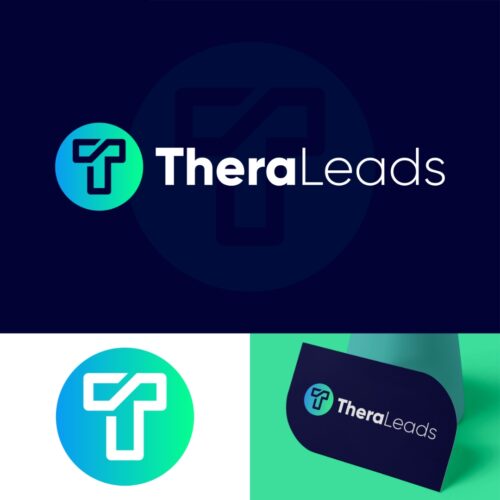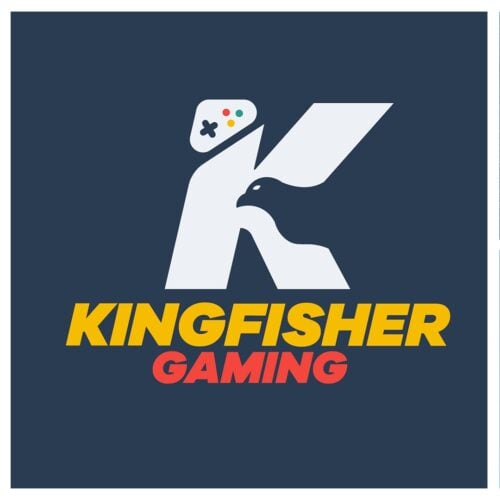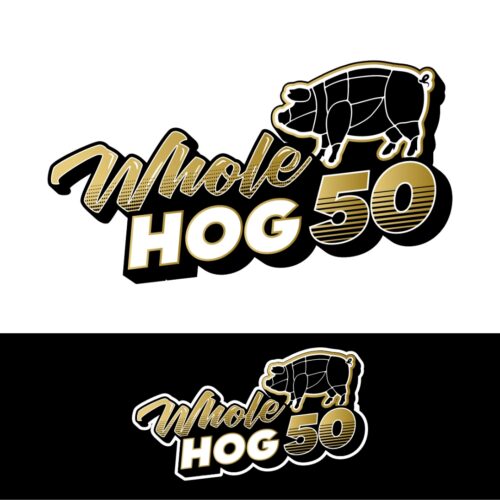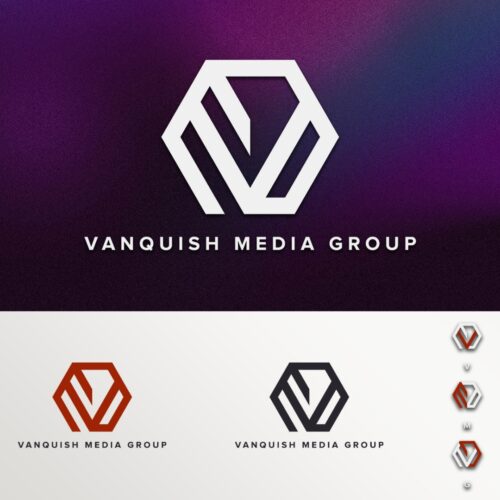 3) Digital marketing expert ad template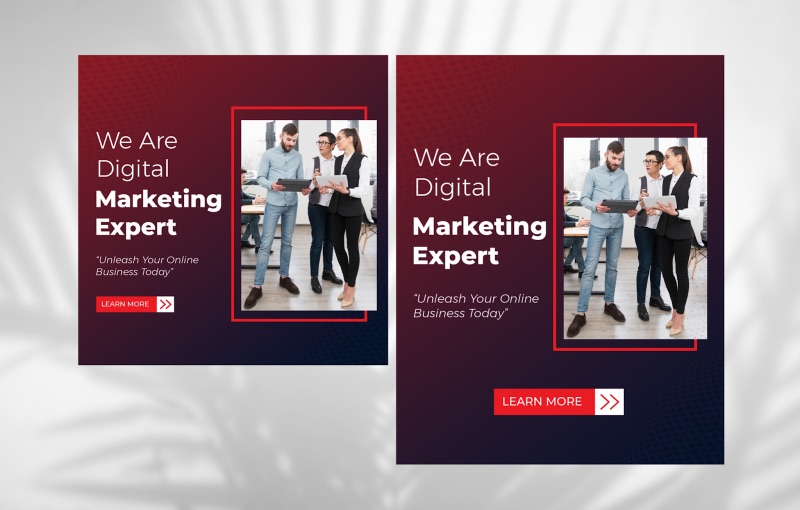 The use of darker colors like this deep red gradient are another way to make your business stand out. They can convey futurism or maturity, working alongside the copy to give your agency an expert reputation.
The "Learn More" call-to-action button feels educational; it invites viewers not just to buy, but to study your success.
4) Unlimited web design Facebook ad template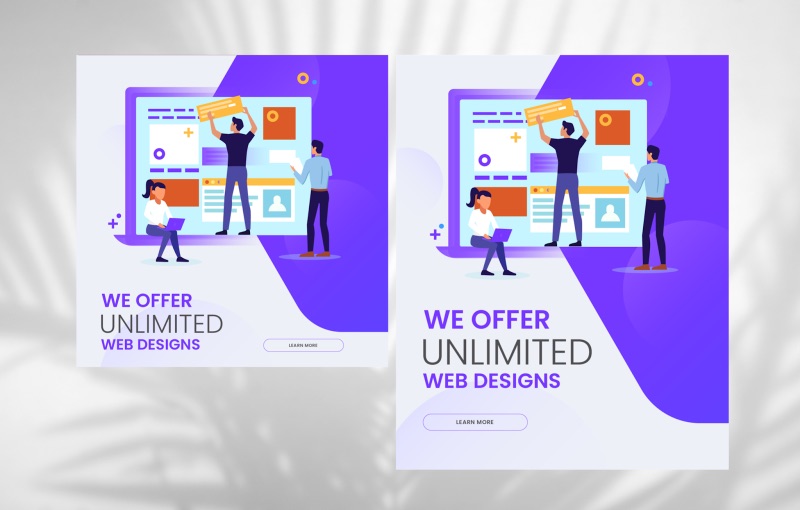 This illustration style is quite common in digital media today. While design trends are always changing, simple illustrations and soothing color palettes are always an inviting match.
The illustration is perfect for website design, and while the sample copy highlights unlimited design services, it's a great layout for any design team.
5) UX/UI design agency ad template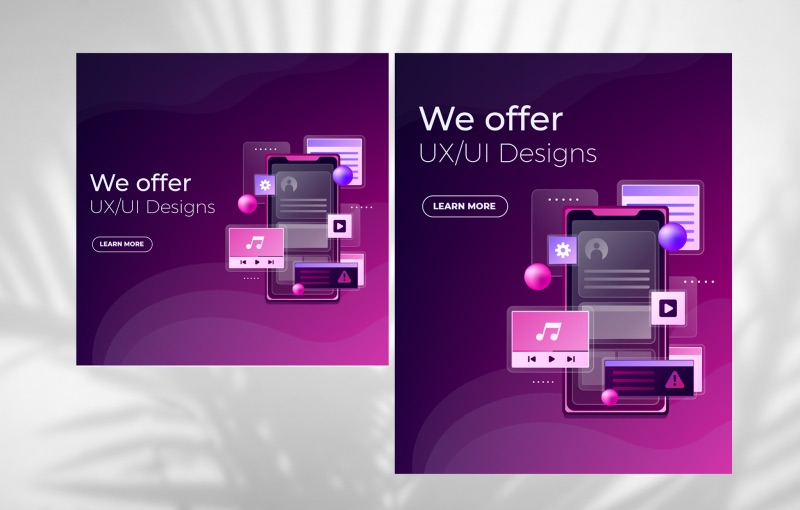 Purple can be a soothing color, but it also conveys forward thinking. This ad is designed to put your business on the cutting edge, with a cloud of illustrations that displays a world of design possibilities.
If you're advertising a specific service, like UX/UI designs, you'll want to be sure to convey how far-reaching that service can be.
6) Facebook ad template to boost your business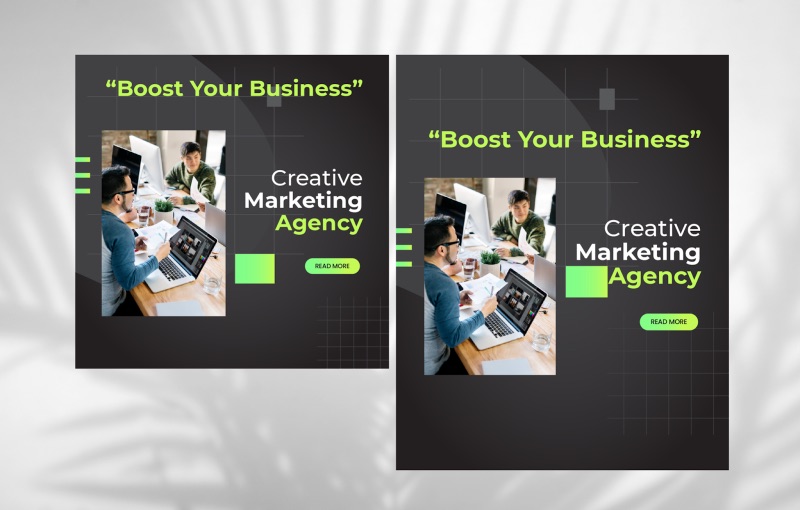 When a prospective client interacts with your business, their first question will always be the same: "What's in it for me?" You can create an effective Facebook ad campaign by putting the goal first, highlighting how your agency helps customers succeed.
7) Digital marketing agency Facebook ad
A few small flourishes can elevate even the most basic design. Here, a splash of red livens up a black and white background. Small, off-kilter shapes and patterns make the minimal design feel much more dynamic.
Despite still being a fairly simple design, it conveys exactly what the copy promises: creativity.
8) Design services Facebook ad template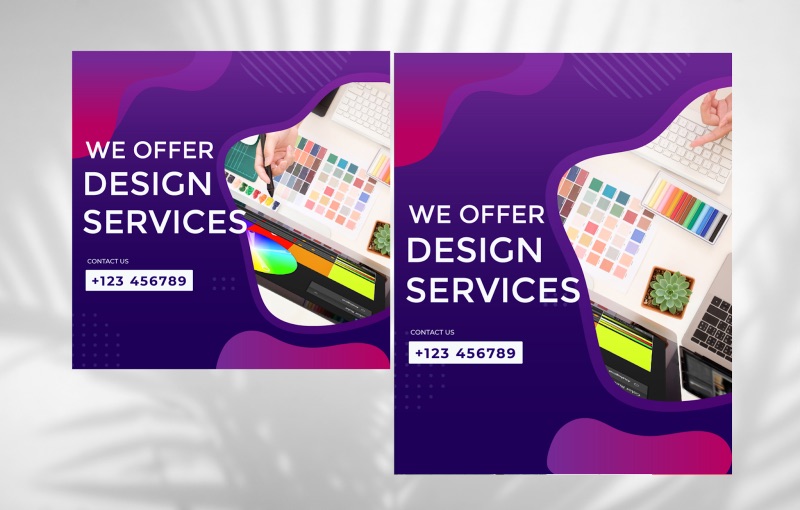 Here, we see a few of the above design principles brought together. Soothing purples, unique geometry, a clear call to action.
I also want to highlight the shape of the image border. Not only is it more dynamic than a standard rectangular image, it's perfectly integrated into the rest of the design.
9) Dynamic pink agency Facebook ad template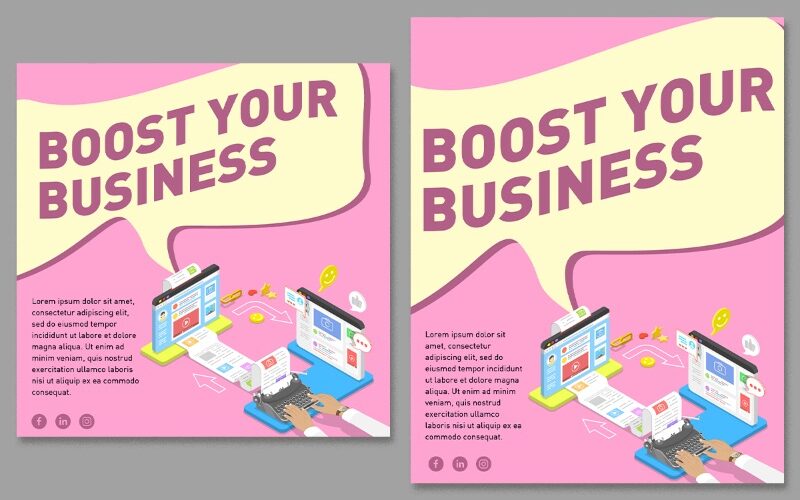 This design makes some bolder choices to get its message across, but if you want to show that you're on top of the latest trends, bold is the way to go.
From the pink background to the bold text and unique shapes, this design follows all the latest trends. Will it look dated in ten years? Absolutely. But graphic design is all about the now.
Get custom Facebook ad designs on demand
Feel free to use these designs for inspiration, or download them all here to make them your own. Once again, you don't want to get caught using a stock template for your marketing, especially if you're a marketing agency. Applying your own style is key.
If you need ads that are perfectly tailored to your business, look no further than Penji. We're an unlimited graphic design service with a world-class team of designers ready to learn your brand inside and out.
Want to learn more? Here's how it works.