Having a strong online presence can be costly, especially when it comes to getting an eCommerce website. Unfortunately, a website is a necessity every business just can't do without any longer. According to Think with Google, 88% of consumers do their research before buying, consulting an average of 10.4 sources.
The good thing is, if you're a startup or a small business, there are affordable web design options for you. On the design side, you won't have to spend too much money as Penji can give you high-quality designs for less. Here are the options you can choose from that can save you money on your web design.
How Much is Too Much?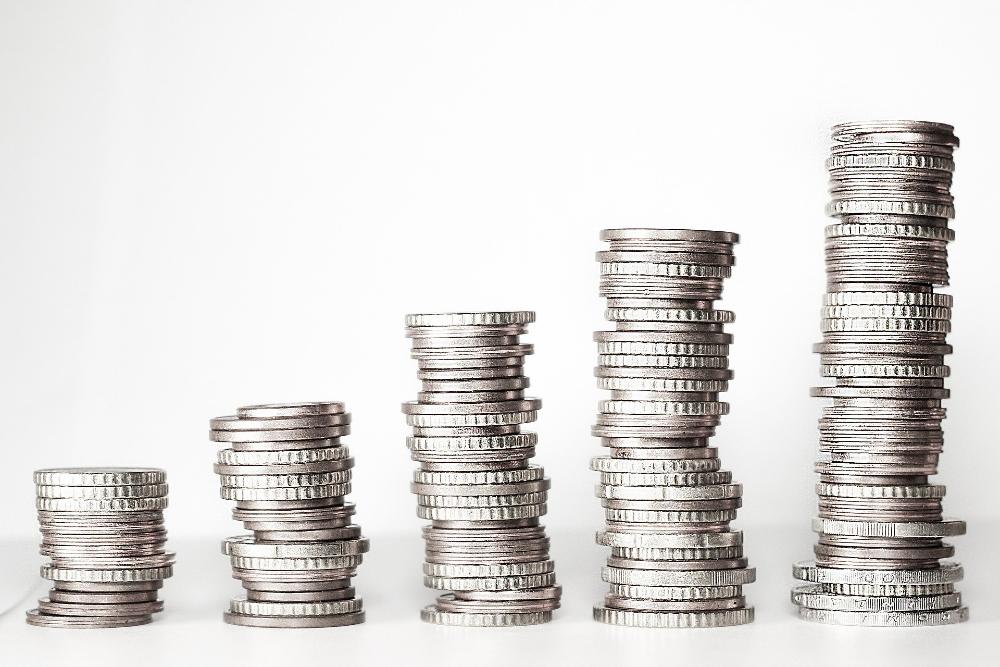 Before we learn about how to get affordable web design, how much exactly is too much to pay for one? It would be quite difficult to get web design prices upfront as it all depends on so many factors. Web designers consider the size and complexity of the project, what you aim to do with it, and many others. These factors will set the tone for the price of the overall website design.
According to WebsiteBuilderExpert, it would cost you $5 to 15 a month for a drag-and-drop website builder. If you want to add eCommerce functionality to your site, you have to dish out an additional $15 to 30 a month. As for the full-range website builders, their price plans can range anywhere from $0 to 500 per month.
Domains and hosting costs can set you back by as much as $10 to 20 a year, and $2.75 to 300 per month, respectively.
For custom-designed websites by professional web designers, the price tag can go up to a hefty $6,750 to $20,000 or more. If you aren't willing to fork over this much cash, here are the more affordable options:
DIY Website Builders
With today's technology, you can definitely design your website for less, and sometimes it's free. Even if you aren't tech-savvy, these website builders are really helpful with their drag-and-drop features. You can easily drag images and texts and drop them where you want to place them, easy peasy.
Most web builders these days offer platforms that are user-friendly and usually come with domain and hosting services. Sadly, once you add extra features, it's no longer free as you have to pay for each add-on. Another downside to this is that you won't get a website that's uniquely your own. These sites offer templates and themes that can be used by so many others.
WordPress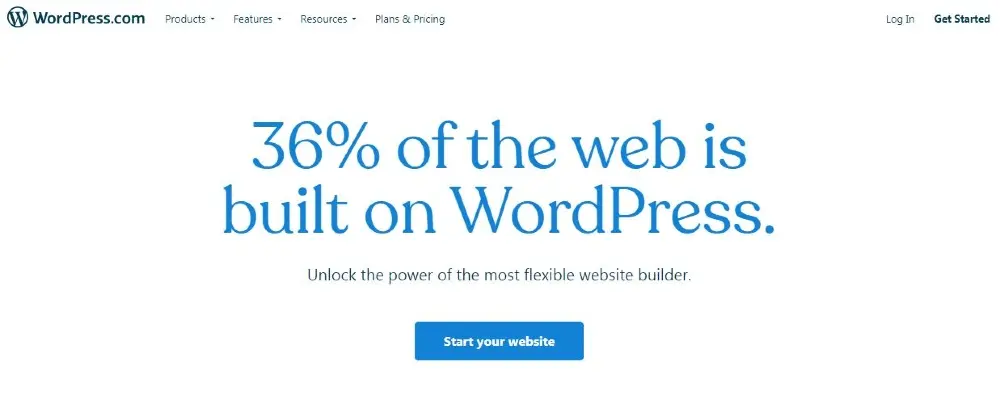 A popular go-to for website design for eCommerce is WordPress. According to WordCamp, there are over 75 million sites that use this platform the world over. It is an open-source system that you can use absolutely free, which is probably the reason for its fame.
Much like DIY website builders, WordPress lets you create your website even without technical know-how. You can choose from thousands of free and paid templates plus add-ons that are also free. However, it's not as simple as the above option as it takes longer to learn its ins and outs. Also, there aren't any available support, so you're pretty much on your own here.
Freelance Web Designer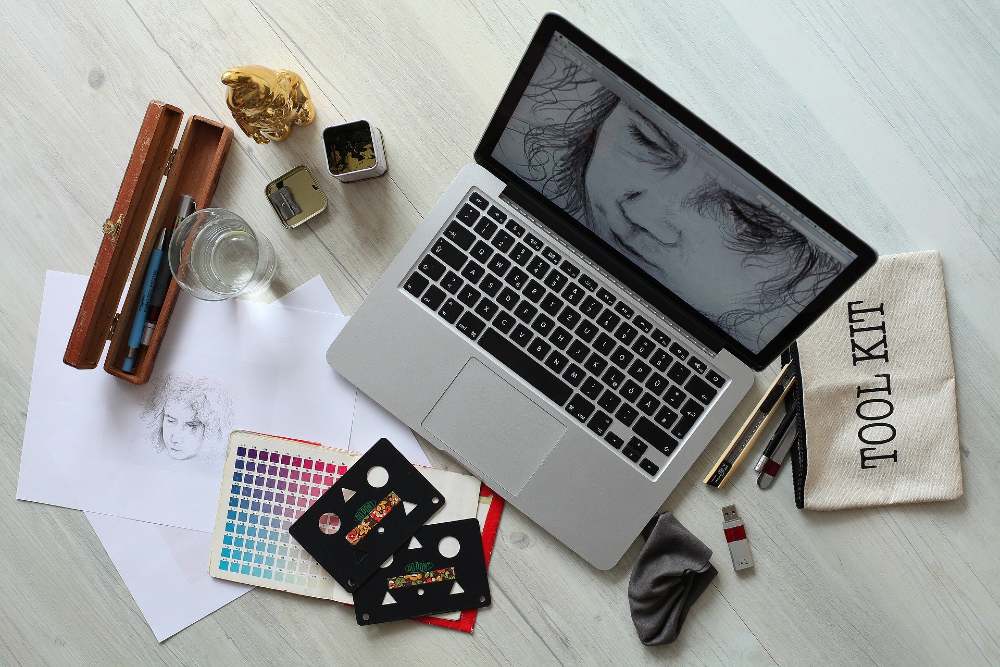 To get a more customized look for your website, you can always try to get a freelance designer to do it. It can be more costly, but it certainly has advantages over the two we mentioned above. WebsiteBuilderExpert also shows that, on average, reasonably skilled freelance web designers can charge $75 per hour. Again, this all depends on what the project entails. Add to that the designer's level of expertise and experience.
This can cost more than the other options listed here. But this one will allow you to have more time on your hands for more important things. In addition, these people know what they're doing, so you won't be left in the dark when you're doing it yourself.
Overseas Outsourcing
The past few years have seen outsourcing to overseas workers as a better alternative to get affordable web design. Fiverr or Upwork are good sources of talented designers that will charge less than those within your home country. If you have patience and time, you can find a good designer who's also inexpensive.
We say this because hiring a freelancer from out of the country will involve a lot of to-and-fro communication. Also, once you find one, there's no guarantee that they will deliver what you want precisely. There are risks involved, but if you do find a gem among the stones, you'll get design that's cheap yet of good quality.
Some Words of Caution
All of the abovementioned options offer their pros and cons. Getting a fantastic web design can be a tedious task, one that needs special attention. It can be doubly hard if you're on a limited budget.
But know that high-quality doesn't always mean expensive. With a little extra effort and research, you're sure to find a way to get excellent web design that won't break your bank. Websites that offer incredibly cheap services can sometimes cost you more.
Be wary of someone offering you $5 web design only to charge you $500 for other services incurred. Make sure that you know every little detail before going into a contract. When hiring a web designer, always ask to see their portfolio.
How Penji Can Help
Penji is an on-demand graphic design service that allows you to submit unlimited design requests. For as low as $369 per month, our team of professional graphic designers can help you design your website. From logos to social media graphics, getting a strong online presence is easy with Penji.
Final Thoughts
Cheap doesn't necessarily mean poor quality. The options listed in this article are the most affordable web design you can get. But getting the most suitable for you can be a big challenge. There is no clear-cut solution to this dilemma, and the key is to have patience in finding what's best for your brand.