Getting good graphic design can be tough, even though there are tons of options out there. Finding the best graphic design partner for your business can feel like a huge challenge. You might be considering 99designs as an option, but as with any platform, there are upsides and downsides. If you want to explore beyond this service, there are plenty of 99designs alternatives you can check out.
Power Your Brand with Design
Try Penji risk-free for 30 days and get all the custom graphics you need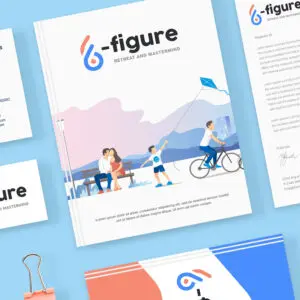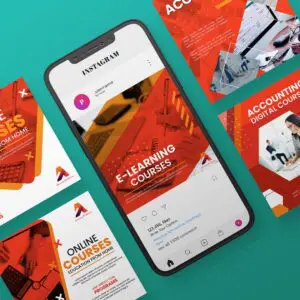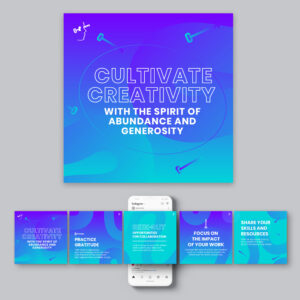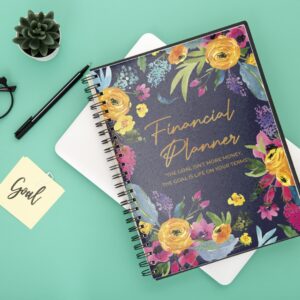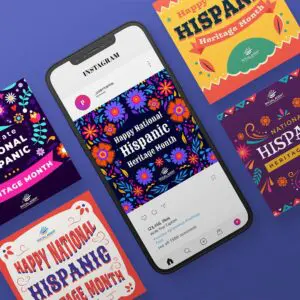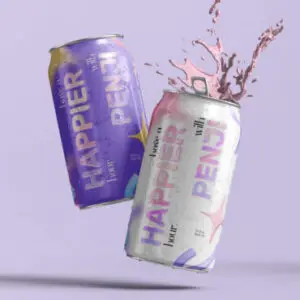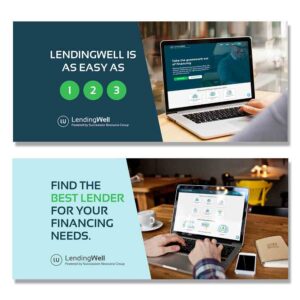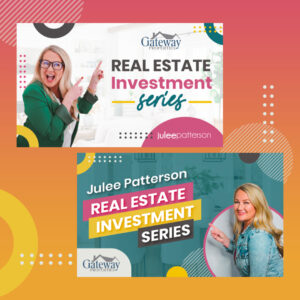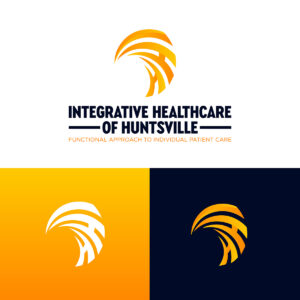 Is On-Demand Graphic Design the Best 99designs Alternative?
It's rare to find quality designs that are affordable. Marketplaces such as 99designs can give you excellent design for less, but that's if you have luck on your side. If you don't want to rely on chance, a consistent on-demand graphic design team might be for you. Here's why.
Affordable
An on-demand graphic design service offers monthly subscriptions that include unlimited designs and revisions. You won't have to pay per project or hour. It's suitable for companies that need a continuous supply of great graphics – not just one or two.
Fast Turnaround Time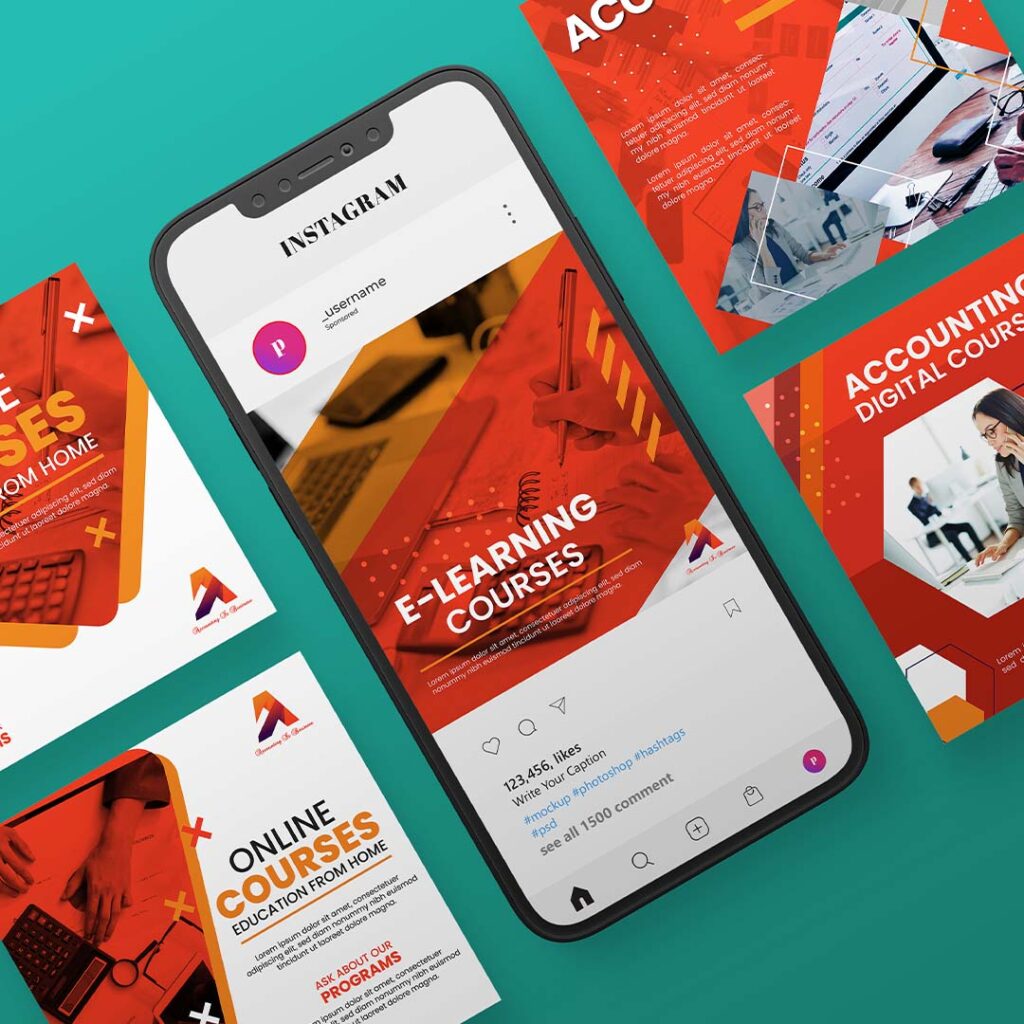 In this fast-paced world, time is everything. On-demand service means having the graphic design you need when you need it. With a turnaround time of 24 to 48 hours, you won't have to wait long to get that logo design or social media graphic. Unlimited design companies know how to make it snappy.
Professional and Reliable Work
Generally, this type of service has stringent recruitment processes to hire only the best of the best graphic designers in the industry. Unlike 99designs and other freelance platforms, quality doesn't vary and you may even work with some of the same designers repeatedly.
This team of designers will understand your brand and familiarize themselves with your expectations. They are there to answer questions and won't disappear or miss a deadline without notice.
No More Hiring Process
You won't have to look around online marketplaces to find the ideal freelance graphic designer – over and over and over. You no longer have to look at portfolio after portfolio to find the perfect match. An unlimited graphic design service does both the recruiting and vetting for you.
Variety of Skills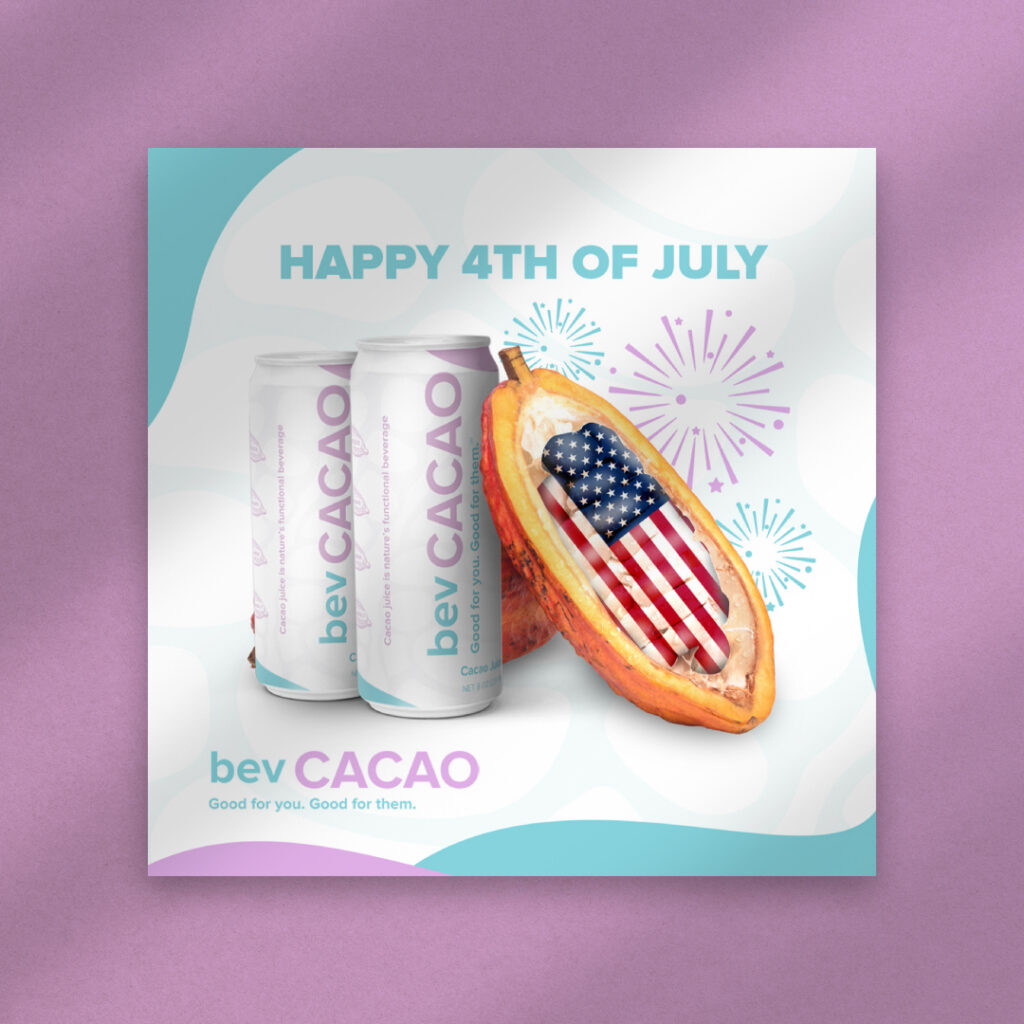 Whatever design style you need, an on-demand team of professionals can cater to it. Whether it's a retro illustration or a corporate landing page, you can be sure the platform will match you with the right designer. For example, Penji's AI matching system automatically pairs you with a designer who specializes in a particular medium.
Easy Communication
An on-demand graphic design service typically has a dashboard where clients and designers discuss projects. This means communication is efficient and straightforward. You won't have to send emails every time you want to request a design or revision. You can find it all there on the dashboard.
No Contracts
When your company experiences a low workload, opting out of the subscription is simple and easy. You won't have to be tied down to a contract. You can just cancel the subscription and pay only when you need to.
Signing up for Penji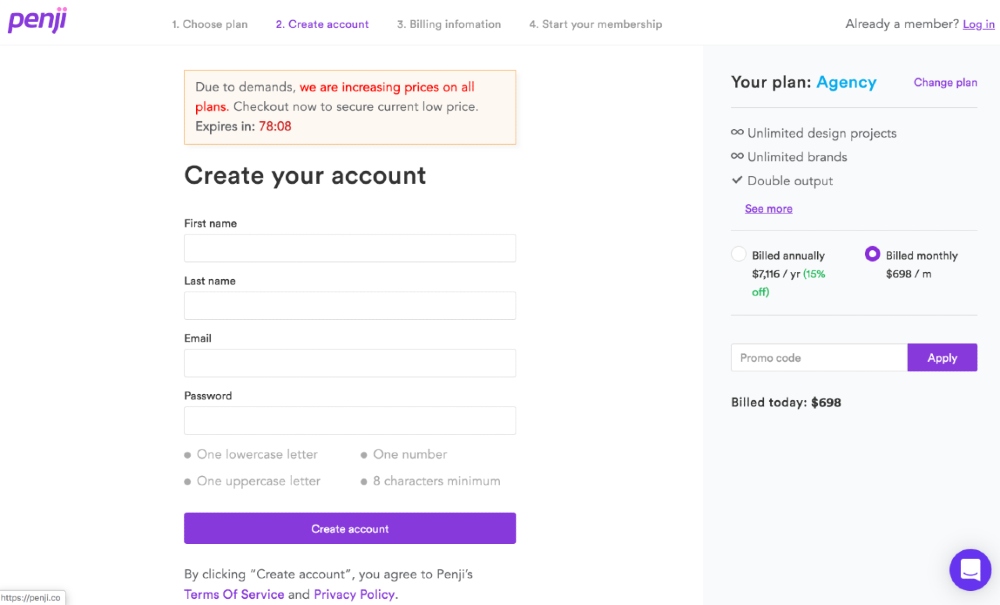 While on-demand graphic design services vary from company to company, Penji can assure you of all the above, and more. We have a 14-day money-back guarantee to let you know how serious we are about giving you on-demand graphic designs.
Now, what other 99design alternatives are there?
DesignContest
Aside from holding contests, DesignContest also lets you hire a graphic designer directly. They have over 200 thousand designers on their list, not as many as DesignCrowd. But if you look at the reviews, most of them are from satisfied customers, so it's a decent 99designs alternative.
With DesignContest, you can set a budget for your design jobs. However, they have minimums, which depend on the type of design you need. They have a 100% money-back guarantee if you're not happy with their service.
Crowdspring

Probably the only one to do so, Crowdspring offers design consultations for free. They are a relatively small marketplace. But sometimes, being small is advantageous as this gives them the capability of being a hands-on team.
The Crowdspring website is easy to navigate and offers filters to help you find the most suitable designers quickly. Although they have no review or rating system in place for their designers, they have their portfolios standing by. You can browse through them to find what exactly you're looking for.
ManyPixels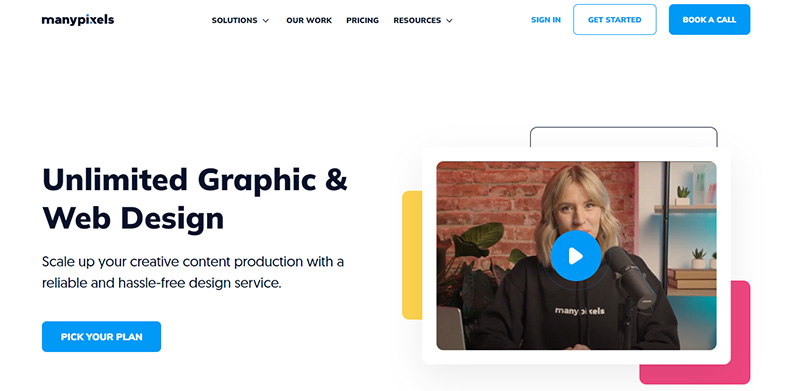 With so many unlimited graphic design services to choose from, what makes ManyPixels different? This platform is only one of the few that offers web and mobile design. Its intuitive and user-friendly interface makes it a suitable partner for those without the technical know-how.
ManyPixels can provide you with all the designs you'll need for your website, blogs, advertising, and social media campaigns. The turnaround time is 1 to 2 business days. Pricing starts at $549 per month with a 14-day money-back guarantee.
DotYeti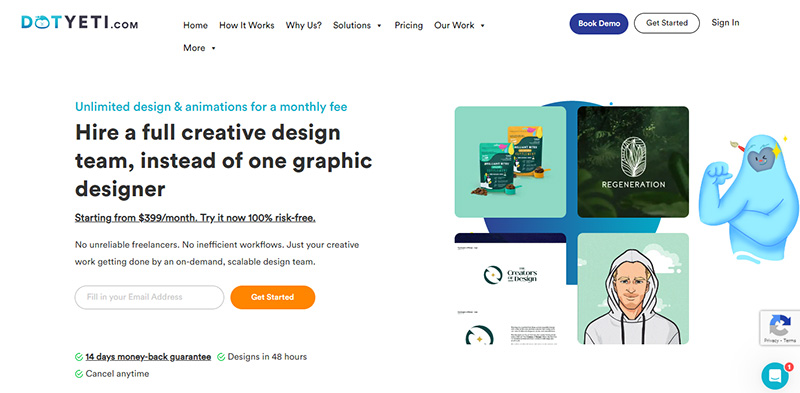 One of the newest kids on the unlimited graphic design block, DotYeti, is already making waves. And if you're looking for fast and quality visual assets, this is an excellent 99designs alternative. You can request custom images, videos, animations, and many others for as low as $399 per month.
One of the many features DotYeti offers that is gaining popularity is its customer service. Depending on your plan, they will assign a dedicated account manager to you who will make your DotYeti journey even more memorable.
Delesign
Offering a wide array of services, Delesign gives you access to its pool of talented designers for a monthly subscription fee. Aside from graphic designs, they can provide you with illustrations, animation, photography editing, and many others. Their unlimited graphic design service includes unlimited revisions, too.
Delesign has three pricing plans that start at $599 per month. They offer a 15-day money-back guarantee. This means you will get a full refund if you're not 100% satisfied with the work they provide.
UnicornGo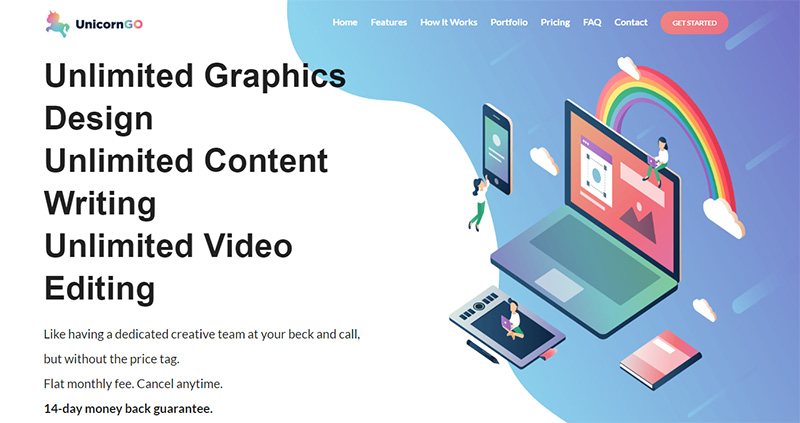 Going above and beyond unlimited graphic design is UnicornGo. It offers unlimited content writing and unlimited video editing. With this service, you will have a whole team of creatives working for your business.
UnicornGo offers a 14-day risk-free guarantee without signing any contract. You can cancel anytime you want. They will assign you a dedicated project manager and design team for consistent designs each time.
What is 99designs?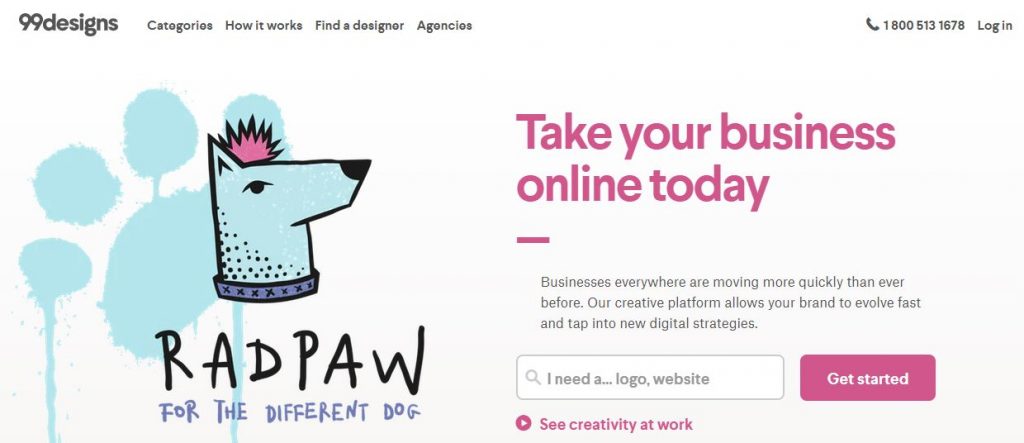 Based in Melbourne, Australia, 99designs is an online creative platform that connects freelance graphic designers with clients worldwide. It offers a vibrant marketplace for designers to take on clients from the comforts of their homes. For businesses, it gives them access to talents across the globe, whatever budget they have.
Founded in 2008 by Matt Mickiewicz and Mark Harbottle, the company has now grown to include offices in Oakland, California, and Berlin, Germany. 99designs has more than a million designers from 192 countries as of 2016. In 2017, it became a profitable company with reported revenue of about $60 million in 2018.
How 99designs Works
There are two ways you can get a design on 99designs. The first one is through its Design Search tool, and the other one is through starting a contest. Let's take a closer look at each of them:
Hire a Designer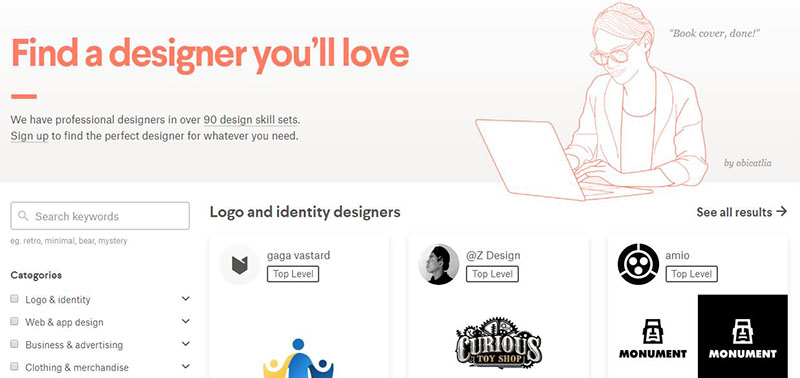 The platform can directly connect you to designers with over 90 skill sets. You can choose from different levels of expertise, styles, asking price, or availability. You will then be given the option to select a prospective designer for your project.
Then, you'll explain what your project is about and then negotiate the price for it. Prices will vary depending on the designer and the complexity of your project. The platform also allows you to request quotes from different designers to make your options more diverse.
Start a Contest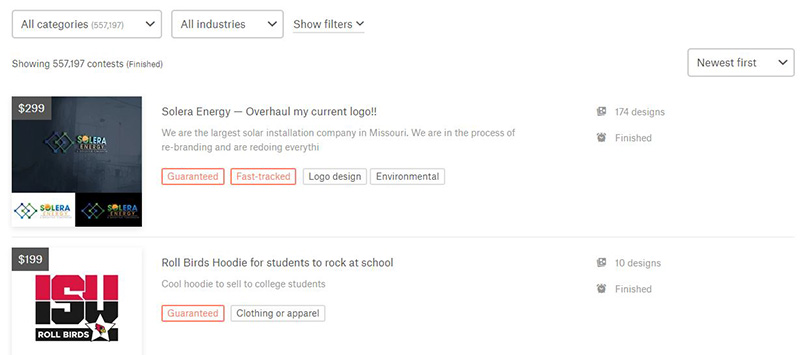 To get the interest of the best designers in the company's global community, you can start a contest. You'll be asked for a creative brief on which the contestants will base their submissions. The platform has different contest packages depending on how much you're willing to spend on the design.
This process allows you to choose from a variety of styles and ideas. The higher your price offering is, the more concepts you'll get. This is the best option if you're looking for logo design and other similar assets.
The Problem with 99designs
Although many people are quite satisfied with 99designs, there are also those who aren't happy with them. Thus, the need to know about another 99designs alternative. Here are some reasons people would want to get away from the platform:
Communication Issues
Clients look for a 99designs alternative because of communication issues. The platform has what they call a design brief, a document where you'll write what you want to have in a design. This is where you'll describe what colors you want, what meaning you want to convey with the design, and many others.
This usually becomes a problem once you're unable to write it concisely and transparently. The platform has templates and guidelines to help you write a good brief, but there is still a chance potential designers will misunderstand you. And this results in not getting the design you want.
Language Barrier
Another concern is the language barrier. Designers on 99designs come from different parts of the world. English may be required to get work through the platform, but not all of them will be native speakers. This can make writing a design brief even more complicated.
Communicating your ideas can also be daunting when you consider the cultural barrier. It can sometimes get in the way when the designers don't have a good understanding of Western culture. Expect some misspelled words or confusion in using imagery.
No Client-Designer Relationship
Having an excellent professional relationship with a graphic designer is one of the best ways to get good graphic design. When you understand how each other works, you'll both be communicating your ideas effortlessly. And the result is a logo that visualizes your brand identity well.
Your designer will know your brand well enough to create graphic design that has a harmonious look. This involves graphic design that your audience understands and gets them to take action. A design that came from a contest will lack the benefits you get from having a solid connection with your designer. Consider the pros and cons of hiring a freelance designer.
Lack of Originality
The 99 designs contest process usually involves the contest holder rating the submitted entries. This gives other designers a chance to see what you're likely to lean on. They create designs that look similar to what you've given a high rating to, and what you get are ideas lacking in originality.
Another disadvantage of the rating system is that once designers see you've rated some designs, they will tend to keep away from your contest. They are thinking that you already found your winner and will lose interest in joining. Overall, clients prefer customized and unique designs, hence, they are looking for a 99designs alternative.
What is the Best 99designs Alternative?
Now you can see why people are clamoring for some 99designs alternatives. Holding a contest is an affordable way to get a design, but it doesn't always pan out. Here are a few of the best alternatives to 99designs' business model.
In-House Designers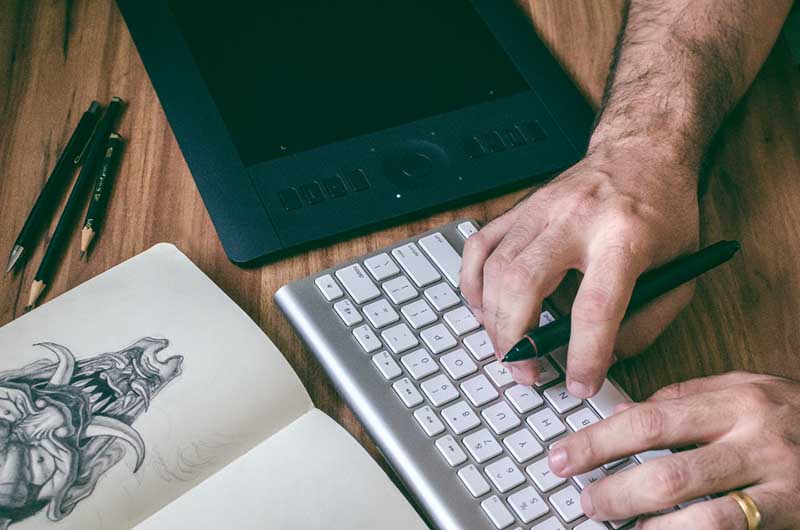 As mentioned earlier, in-house designers benefit a company by knowing the company as a whole. An in-house designer will understand goals and objectives. This will translate to all the graphic design they will create. You'll get designs that are consistent and effective.
In addition, you'll have full control of the outcomes as opposed to starting a contest that you'll only get what the designers submit. The bottom line is, the in-house designer's knowledge of your brand identity will show in the quality and turnaround time of a project—high-quality in no time.
Agencies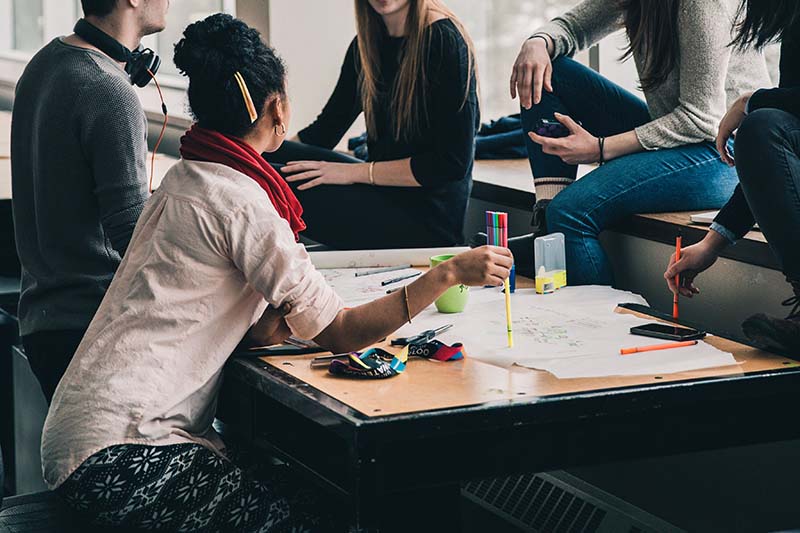 One of the best advantages of hiring a design agency is having access to a limitless pool of fresh talent. If you want innovation, fresh perspectives, and dynamic designs, an agency is a good option. Design agencies are ideal breeding grounds for new talents that can bring in something unique for your brand.
Although more costly than starting a contest on 99designs, an agency has a team of people who'll work their heads together to give you the best. Plus, most of the units are composed of designers themselves that create an environment of creativity, competition, and professionalism.
On-Demand Graphic Design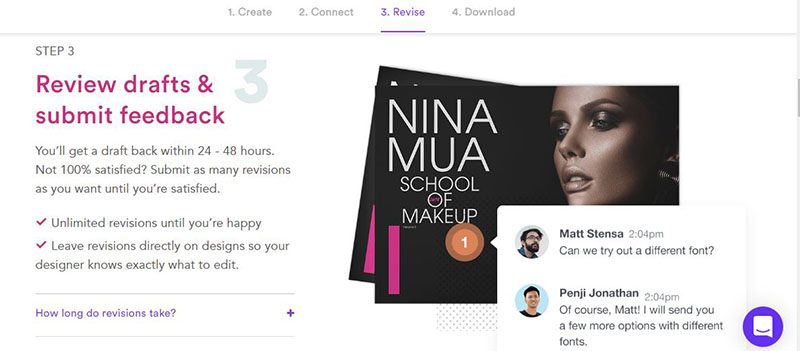 The two options above are great channels for graphic designs, however, they don't come cheap. As we discussed earlier, subscription design services attempt to combine affordability and quality.
With a subscription, you pay a flat monthly fee and submit design requests on a rolling basis. This allows you to plan out your content calendar, including marketing campaigns, sales, website changes, rebrands, and more.
The Penji Experience
Requesting a design from Penji is quick and straightforward. On the dashboard, you'll be asked to do the following:
Submit your design request
Fill in the details of your project
You may add links or attachments as references
Choose your colors
Choose the file format
Create the project
Wait 24 to 48 hours for your design. Once the design is finished, you'll get a notification on your dashboard as well as on your email account. You can submit revisions, or if satisfied with the work, you can mark it as complete. You can now move on to your next design request!
Try Unlimited Graphic Design Today!
Penji is a simple 99designs alternative that won't let you down. Get great graphics without the hassles of hiring. Leave the tedious task of finding designers to us so you can focus more on what really matters: your business. Watch a demo and see how Penji works.