There's something utterly beautiful with anything that is made of wood. It takes you back in time when things were done with passion and hard work. And even with all the overwhelming steel or metal factories around the globe, woodworkers are still everywhere – proof that the business is as good as before. And if you are in that industry, creating compelling woodworking logos should be your priority. Here are a few woodworking logos that could serve as your inspiration.
Penji offers unlimited designs or one-off logos. Continue until the end for a special 15 percent discount!
MasterBrand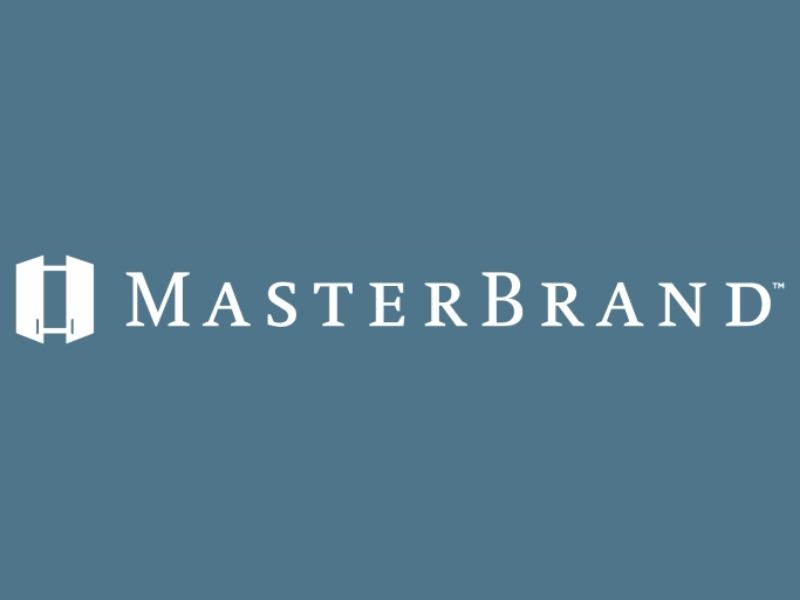 If your woodworking business has a specialty like MasterBrand, you can use it to build your logo. For them, it's making beautiful and functional cabinets. Their logo is clean, and you can already tell what they are offering. Sometimes, we want to be extremely artistic that we forget that logos should already give the market an idea of what your business is all about.
Fantastic logos perfect for your brand
Get your logos in 1 to 2 days from professional graphic designers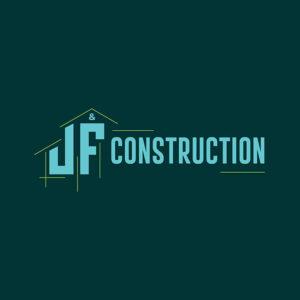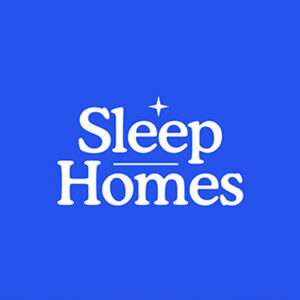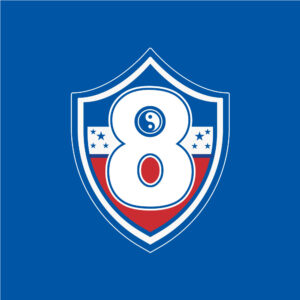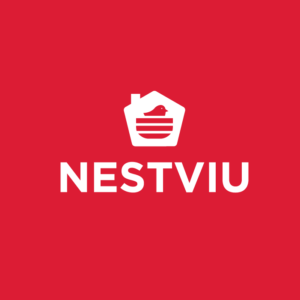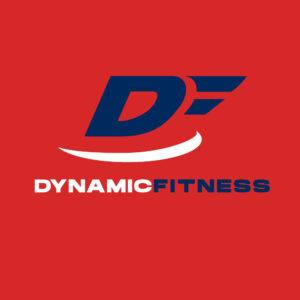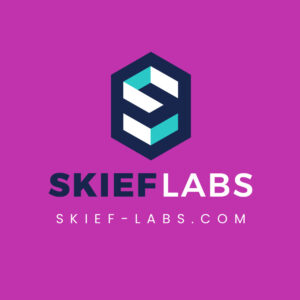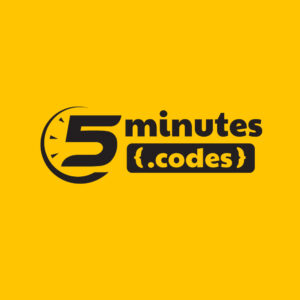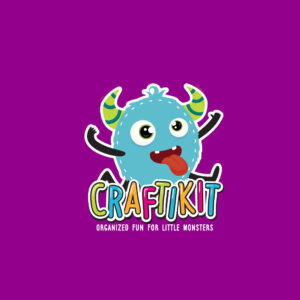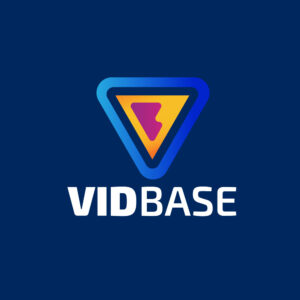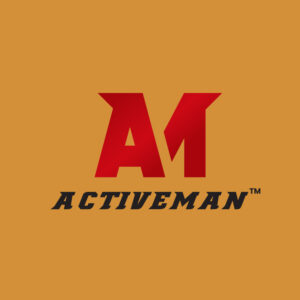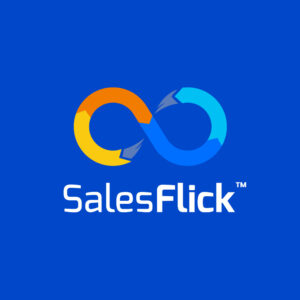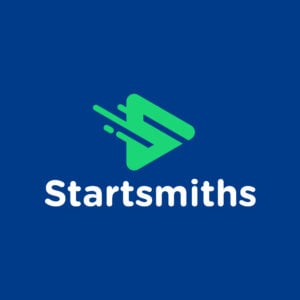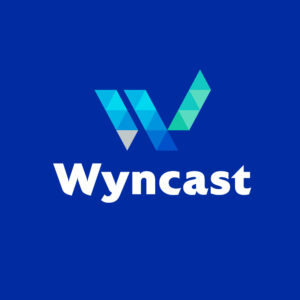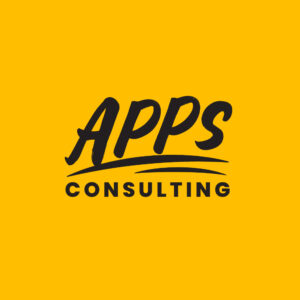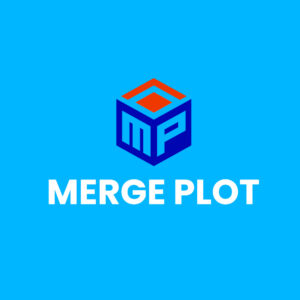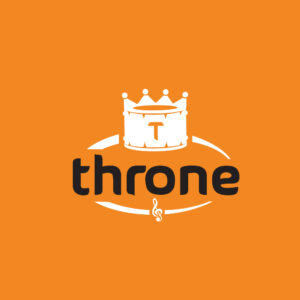 Imperial Woodworking Company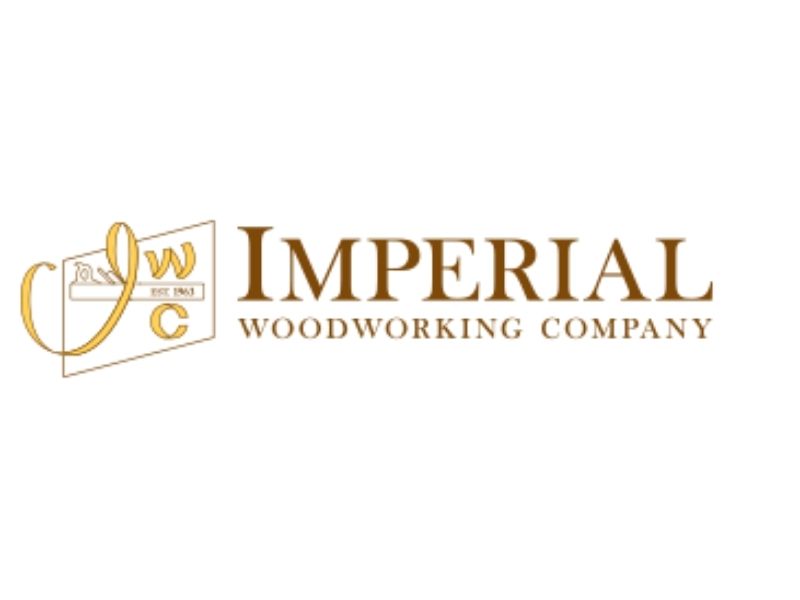 At first, this might seem like your normal logo. But if you look closely at the icons on the left, it will remind you of wood shavings. Whether this is intentional or not, it suits the business well. This is a great example that you can take inspiration even from the littlest things. In this case, wood shavings. Who would have thought that a 'waste' could be a good addition to a logo?
Dixon Crafted Homes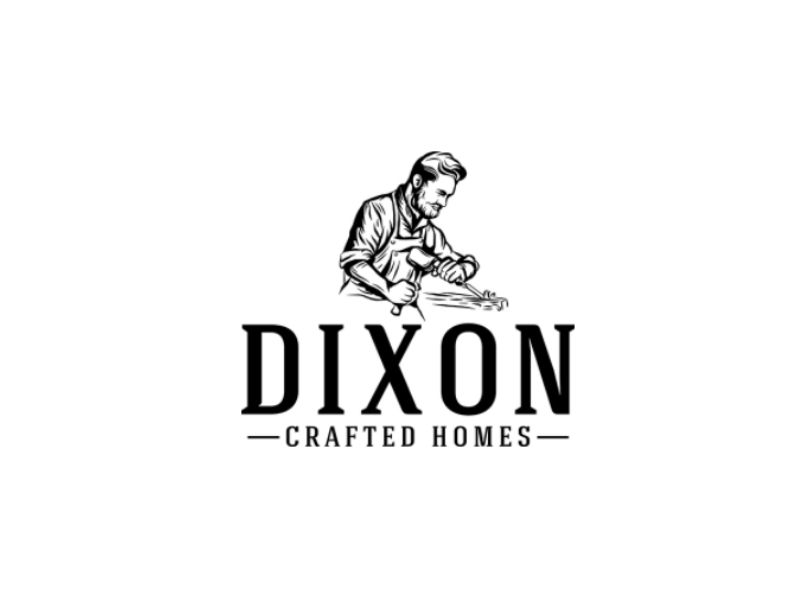 Using an illustration of a woodworker is highly effective. It speaks a lot about the tradition, and it gives that nostalgic vibe. It leaves an impression that all the products from Dixon Crafted homes are made using the old yet best woodworking techniques. The image humanizes the brand, and it works to their advantage.
Montgomery WoodWrights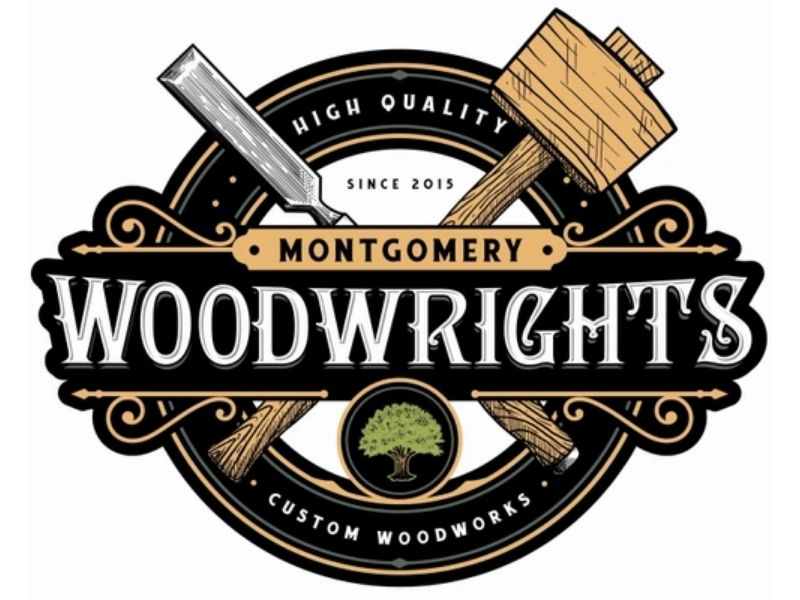 We have to be honest. This is one of our favorites for many reasons. It comes strong and stands out from the rest. Even the font style has a character. The placement of the icons is perfect as well. While there are a lot of things going on in this logo, it simply works. This rarely happens. But when done properly, you can already have leverage in the market.
Ashley Homestore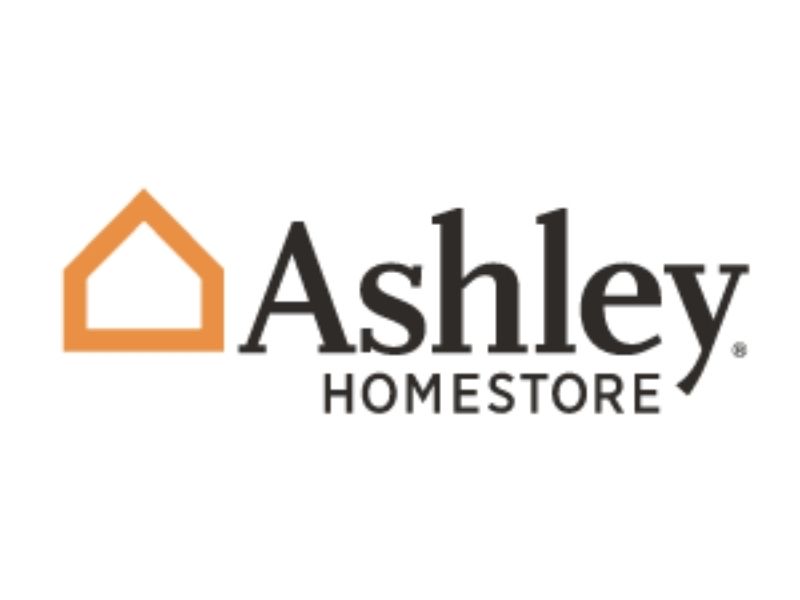 Ashley Homestore takes a modern approach with their logo. Since they offer a wide latitude of wood furniture, it's fitting that their logo symbolizes a home. It doesn't have to be a complex icon, similar to this sample.
SAUDER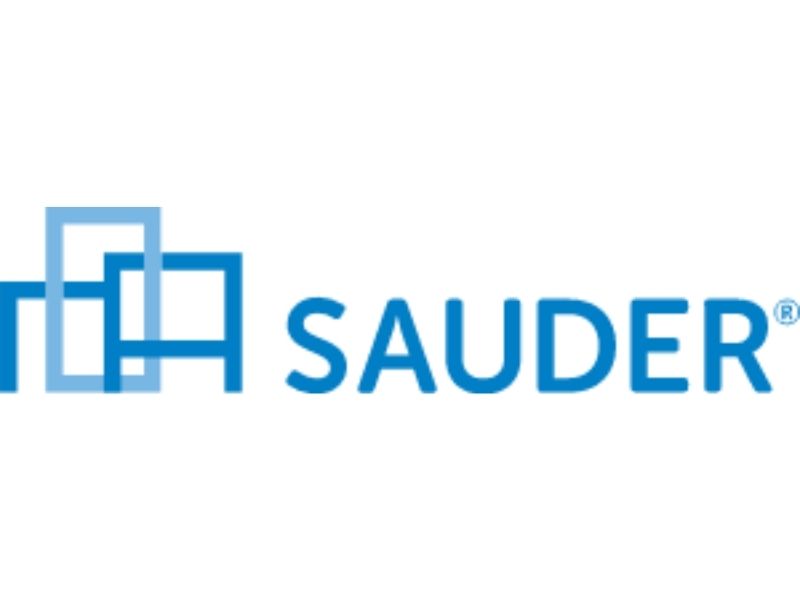 This woodworking company started in 1934 and became a big name after nearly two decades. With so much history in the business, one should be careful when designing a logo. It should be timeless. And that's what SAUDER is all about. They've been using the same font style for a long time, and we believe they are going to keep it in the years to come.
Rosewell Woodworking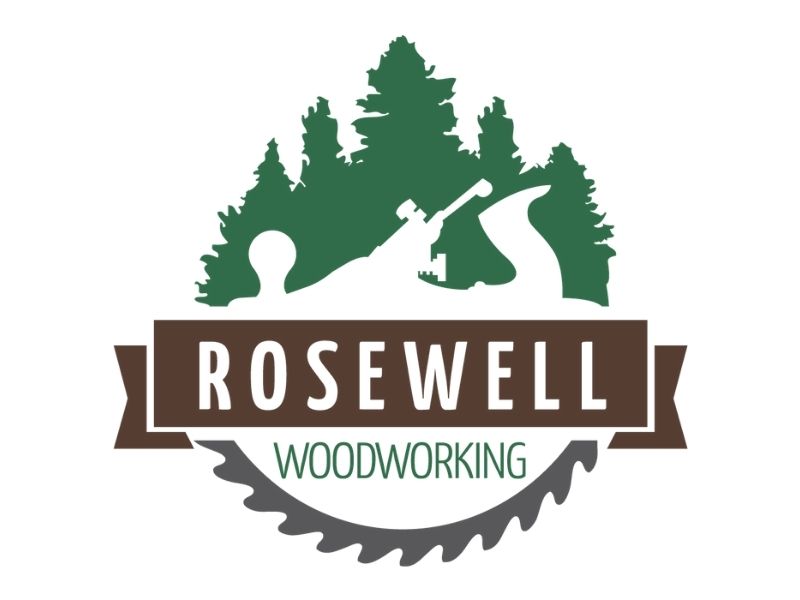 What Rosewell Woodworking did is to use silhouettes in their logo. That's a clever approach if you want to show people different stories. Yet, you do not want it to be overwhelming. Many companies use the same. And in fact, others are deliberately hiding subtle images to tickle one's brain. That could work for you too.
Schmidt Creek Mill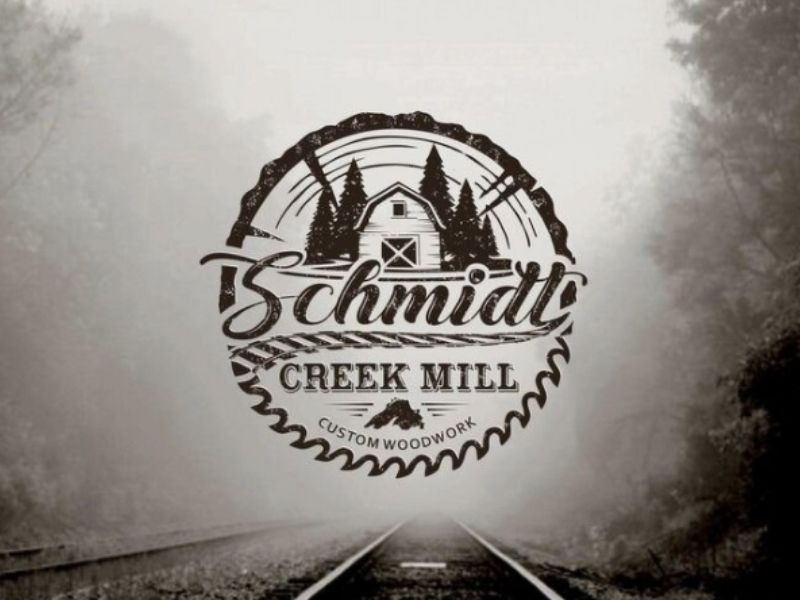 Everything in this logo is well thought out. It has a story, and all design elements are related to woodworking. It's as if it is screaming what their company is. And that's a good strategy, especially if you are new in the market and you want to introduce yourself. The way we see it, this logo can last for years. And we bet more people will include this in their inspiration for woodworking logos.
Pioneer Millworks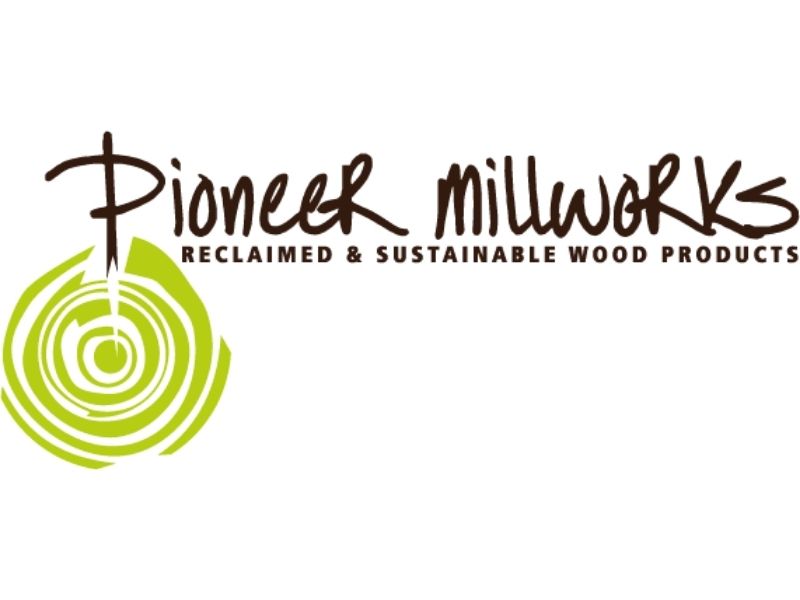 As you can see from the logo, Pioneer Millworks uses reclaimed and sustainable wood products. And the same is reflected in the color they used for the logo. This is where the psychology of colors can play a critical role. You can also base your logo design on your brand's USP.
Rösler Woodwork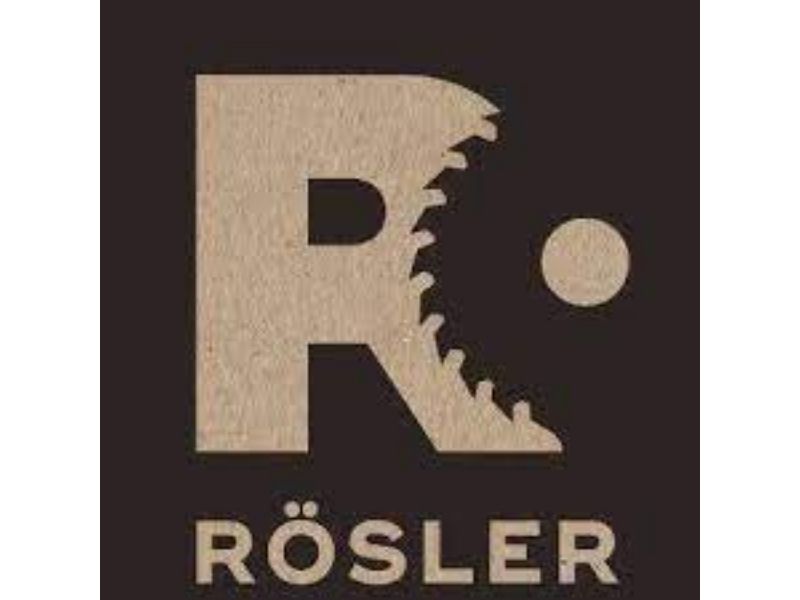 Another ingenious woodworking logo is from Rösler Woodwork. At first glance, you might think that it lacks design elements. But look closer, and you will see otherwise. It's simple, yet it gives out a strong impact. With the sharp blades dominating the logo, you get the feeling that the company means serious business.
Nick Knacks Woodcraft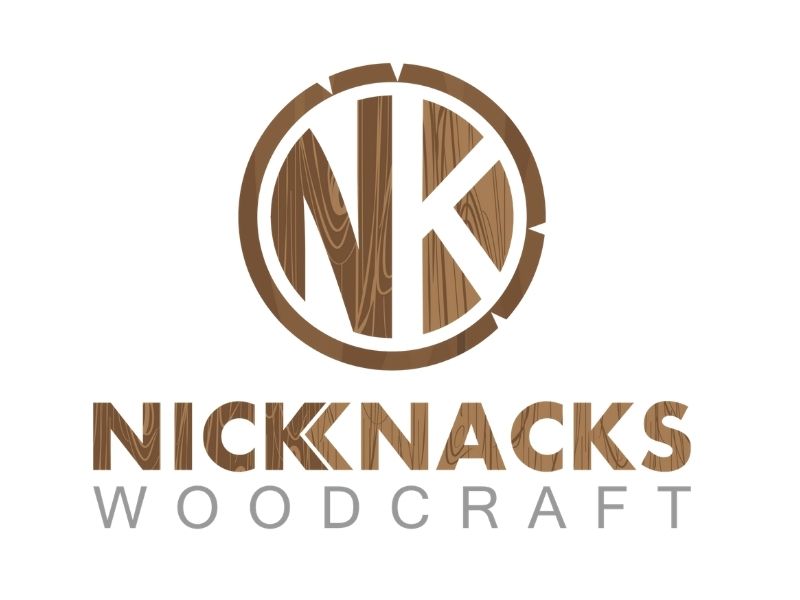 When we saw this logo, it reminded us of the luxurious car brands using their initials as an emblem. Nick Knacks Woodcraft took that approach, and it's also effective. You might think that you don't need much work to create such types of logos, but you are wrong. Every curve and line is carefully considered to come up with the perfect design.
Designing Woodworking Logos
Of course, your logo can be subjective. It will all depend on the type of woodworking services you offer, the materials you use, and your market in general. However, if you don't know where to start, here are a few guidelines that can help you.
Choose Neutral Colors
In most cases, neutral tones work best for the industry. Think about the natural color of trees and woods. You can also splash some greens or anything earthy.
Rustic Typography
You will also see a lot of woodworking logos using rustic typography to give that classic and homey feel. If your business does traditional woodwork, Serif fonts are more ideal. And as always, check its readability.
Symbol
If you want to add icons, you can go for the usual wood grain, trees, cabins, and even tools for woodworking. Or if you have a special product, that could be highlighted as well.
However, you can break and bend the rules. Just make sure you work with professional designers so that your logo will be effective.
Conclusion
Designing woodworking logos isn't easy. It should be anchored on your company objective and at times, must reflect the legacy. It's not an overnight work, and you need professionals to do it. Here's where the Penji team could help you. Tell them the story of your brand and give them your personal takes. From there, they would create logos that will fit perfectly for your brand and your market. Check out our pricing plans here.
If you need only one logo for your woodworking business, we offer one-off designs too! Visit our new Marketplace now.