Known as the Art Director of the World, Lee Clow has told stories through advertising for some of the well-known brands in the world. His creative career started with Chiat\Day in Los Angeles. Clow was the founder and chairman of TBWA\Media Arts Lab. He retired in 2019 after more than 40 years of creating memorable campaigns. His extensive portfolio includes notable projects with Energizer, Pepsi, Adidas, and Gatorade. But his partnership with Steve Jobs for over three decades producing campaigns for Apple sums up Lee Clow's success.
Who is Lee Clow?
Clow was born on January 1, 1943, in Los Angeles, California. He studied at Santa Monica City College and received a two-year degree. Despite showing exceptional talent in arts, his parents couldn't send him to the more prestigious Art Center College of Design. Years later, Clow was invited to teach there. It was also during this time that he studied at California State University, Long Beach.
How He Started
Clow spent a lot of time at the beach surfing and didn't bother attending classes. He eventually joined the Army, and there, he began to discover his creative abilities. After completing his tour of duty, he went back to school and took up design courses at Long Beach.
Then, he was hired as a paste-up artist at a local design studio. His first art directing position was with NW Ayer's west coast office. In his search for better opportunities, Clow stumbled upon a young California advertising agency Chiat\Day whose creative belief was, "Let's do good ads." Lee Clow wanted to work there. In January 1973, his determination finally paid off. Chiat\Day hired him as an art director.
How He Became Famous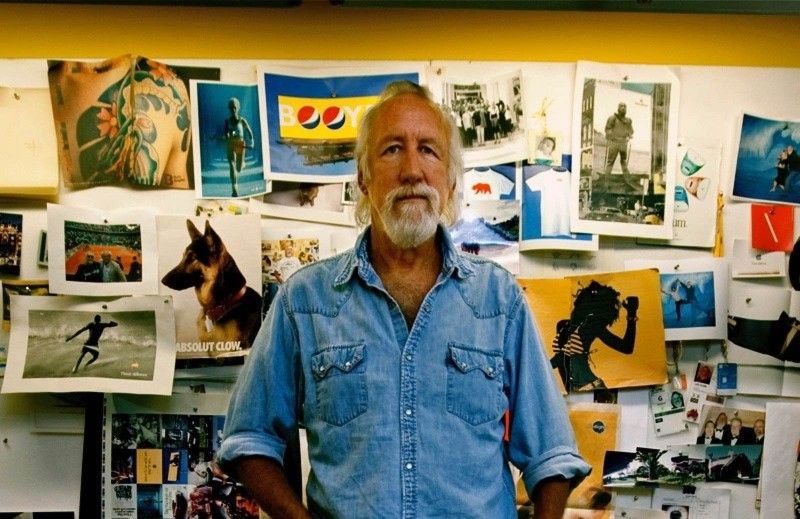 Lee Clow is famous for co-creating Apple Computer's 1984 commercial. It launched the Apple Macintosh and the "Think Different" slogan. The 60-second TV commercial was produced for a budget of $900,000 and is considered a masterpiece in advertising.
He is also behind the Nike ads and the introduction of "Air Jordan," the Energizer bunny, and its current "Spotter's spots." In addition, Clow created the Nissan "Enjoy the Ride" Campaign that made people hit the volume instead of their remote's mute buttons during commercial breaks.
How He Disrupted The Marketing World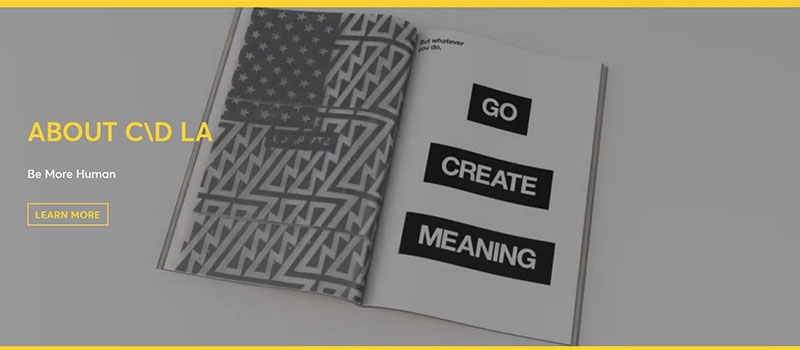 Lee Clow transformed Chiat\Day, into a great agency. He has broadened its style, strengthened its talent pool, and created a culture that will continue doing extraordinary jobs for generations. Being an art director was not the only role that he had perfected. His stint at Chiat\Day has required him to play a dozen roles throughout the agency's history. He was appointed as financial officer and stock planner to director of client services and media director to head of human resources.
He is a leader. He's a guy with an internal guidance system that never fails. On top of that, he is considered the most articulate art director on the planet.
When Chiat\Day became TBWA\Chiat\Day in 1995, the ad world worried about the end of an era. But then, an exciting thing happened – the work got even better. Generally, Lee Clow could stop worrying about overhead expenses and focus on projects.
What Ads He Created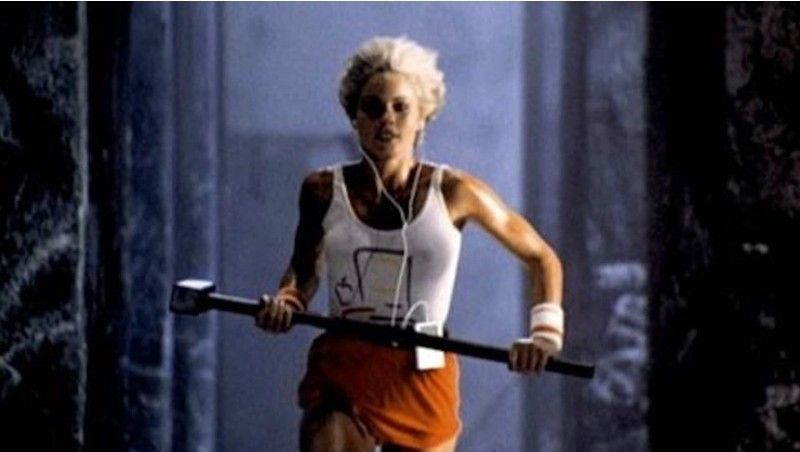 The art director guru is behind some of the most revolutionary ads and campaigns. Here are five of Clow's amazing pieces:
Apple's "Think Different 1984"
Adidas' "Impossible is Nothing"
Taco Bell's "Yo Quiero Taco Bell"
Apple's "Mac vs. PC"
Pepsi's "Refresh Everything"
Lee Clow's Net Worth
Lee Clow has an estimated net worth of $700,000.
Interesting Facts About Lee Clow
Below are some of the fun and interesting facts about this advertising genius:
Lee Clow grew up surfing and didn't pay much attention in school. But he enjoyed drawing in his notebooks, doodling, and taking art classes.
The first brand he worked on was Honda. The account encountered a problem and eventually lost the project after a couple of years.
The most remarkable moment in his career is working with his close friend, Steve Jobs.
He gets inspiration from the ocean. He built a house right on the sea in Palos Verdes where he could get up in the morning with a cup of coffee. It's a pretty good place to have a clear head and focus on solving a problem or thinking about a new idea.
Aside from surfing, his hobbies include playing tennis, doing some art and design, and spending some time on his boat.
Lessons We Can Learn From Lee Clow
Lee Clow said, "most ideas are a bit scary, and if an idea isn't scary, it's not an idea at all." His advice to those planning to start an agency is to believe that your talent can deliver something special to a client. Never stop believing in your passion because your talent and work define who you are.
Another lesson we can learn from Lee Clow is maximizing the power of technology. Technology continues to develop rapidly. He believes that our tech and the digital world is a beautiful environment for brands and storytelling. But Clow thinks marketers have not fully utilized its power.
Conclusion
Lee Clow is a living legend and brought a significant new "cool factor" to advertising. He was not afraid to be himself or to share his vision. Similarly, his talent cultivation helped raise the bar for creatives working in the business advertising industry today.