It seems that many are catching on to the NFT craze after seeing explosive growth in 2021. Currently, it has stabilized, but the buying frenzy continues. As of May 1, 2022, collectors have spent over $37 billion on NFT marketplaces. If you're thinking of what NFT should I buy, you're in the right place.
The NFT industry can be intimidating, so it's good to tread it with caution. Here are some tips and a few suggestions on what NFT to buy.
How Do I Know Which NFT to Buy?
Buying your first NFT can be scary, even more so when you see the immense arrays of NFTs for sale. Each day, thousands of NFTs are being sold, which can be confusing to find out what will give you the most positive results. Here are a few tips that can help you decide on which NFT to buy:
1. Check Out The Unique Properties of an NFT
More often than not, NFTs come in collections. Think CryptoPunks or Bored Ape Yacht Club. A collection can have up to thousands of NFTs, all with distinguishing characteristics that make each one unique. While some are more valuable than others, it pays to check for the rarity features of the NFT you're eyeing.
2. Seller Verification
Make sure that you buy NFTs only from verified sellers. The NFT isn't exempt from scammers, and checking the legitimacy of a seller should be SOP. Usually, a verification tick sits beside the seller's name, just like on some social media platforms. However, you can also find legit sellers that don't have these ticks. You can check a seller's social media accounts or the stats on their page sales to know for sure.
3. Compare Prices
While checking out a seller's legitimacy, look at their previous sales. From this, you can gauge how much the same NFTs were sold in the past. Also, check if the NFT marketplace you're on has a feature that offers you insights such as these to help you see if an NFT will be a good investment or not.
7 Best NFTs to Start With
1. Decentraland

A virtual real estate platform, Decentraland are plots of land and other in-game items in the metaverse structured as NFTs. You can trade it using MANA cryptocurrency instead of Ethereum, as most NFT marketplaces do. You can invest in land, apparel, weapons, and many other items. Decentraland had gained popularity, especially when a plot of land was bought for nearly $50,000.
2. Lucky Block NFTs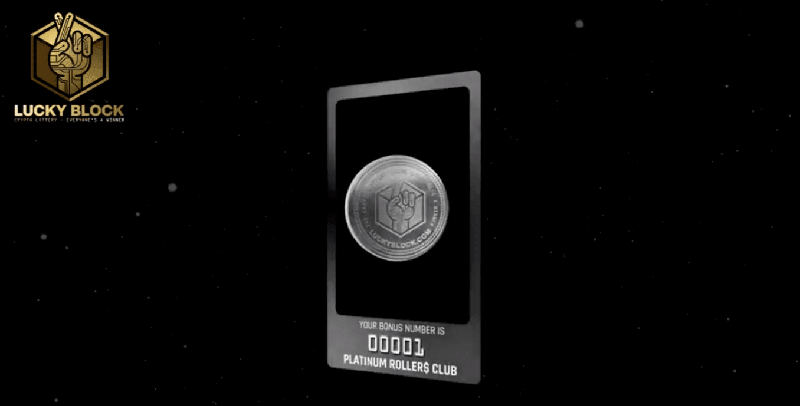 When it comes to altcoins, Lucky Block is one of the best to invest in, according to Business 2 Community. So, it goes without saying that this NFT is an excellent option to look into. To be specific, its Platinum Rollers Club collection is worth checking out. It is a collection of 10,000 unique NFTs that all provide value to the holders.
3. Pudgy Penguins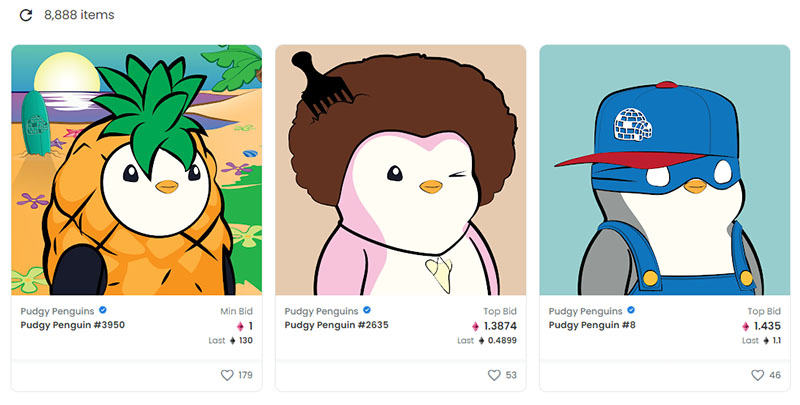 With 8,888 NFTs in this collection, Pudgy Penguins is a great place to start your NFT trading journey. Each of these cute, chubby penguins has characteristics that make them unique from one another. Its floor price is $4,000, lower than CryptoPunks or BAYC, but don't be deceived, as one Penguin was sold for $463,000.
4. Cryptomines Reborn (CRUX)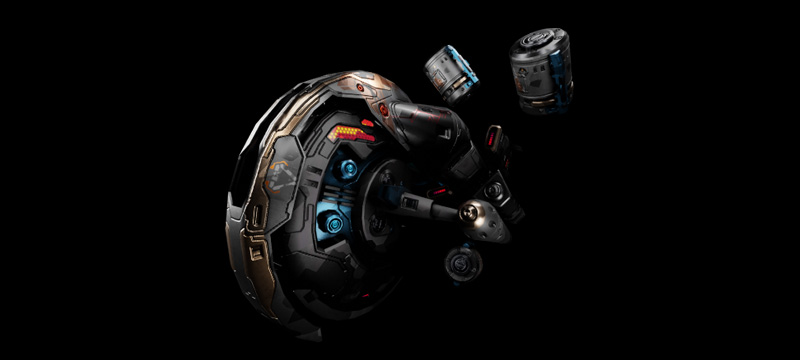 A play-to-earn game, Cryptomines Reborn (CRUX), takes you on a trip to the intergalactic to explore planets while earning Dark Matter. It is based on the Binance (BNB) Chain, which means you need to get the CryptoMines Reborn crypto or CRUX to obtain NFTs within the game.
5. The Galaktic Gang Collection

A collection of 5,555 NFTs, the Galaktic Gang Collection was created by Peruvian-Canadian artist Chris Dryer. Despite its hallucinatory look, it gained massive appeal, with Galaktic Guy #5111 selling for over $140,000. What adds to its charm is Dryer's efforts in donating a small percentage of its profits to charity.
6. CryptoPunks

If there's an NFT that got the attention of many, it is CryptoPunks. One of its 10,000 pixelized images, CryptoPunk #5822, was sold for $23.7 million! Each character is unique and can come in the form of aliens or zombies. CryptoPunks was first launched in 2017 and is one of the oldest projects.
7. Bored Ape Yacht Club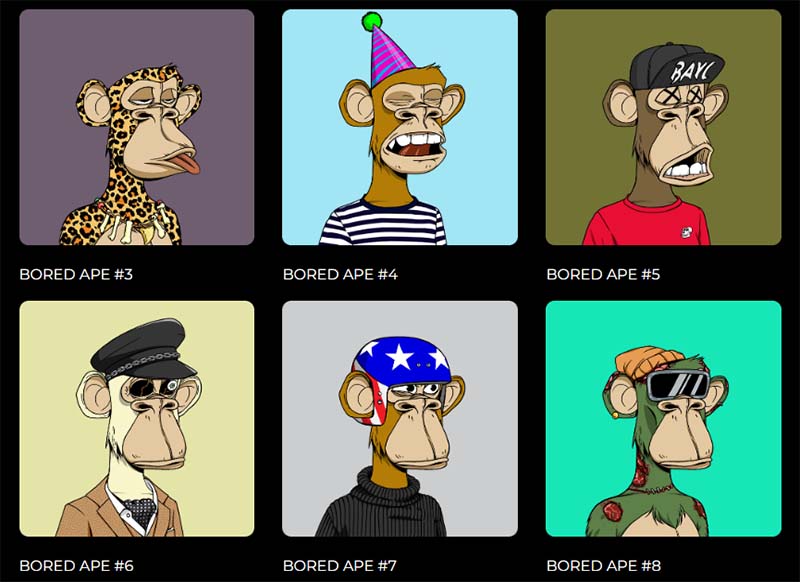 One of the most famous NFTs around is the Bored Ape Yacht Club. Just like the CryptoPunks, this collection has 10,000 variants. It is composed of apes in different costumes with varying attitudes but has one common denominator, they're all bored. These have stirred the attention of NFT investors worldwide as one was sold for $24.4 million.
How to Know Which NFTs are the Best to Invest In
Below are a few factors to consider if you want to see which NFTs are the best to invest in.
Check who the creator of the NFT is before buying it. A well-known creator can command a higher value NFT, just like how it works in the traditional art landscape. A Rembrandt is priceless compared to work done by a struggling artist. But this doesn't mean that this newbie's art won't be valuable, maybe not today, but in the future. Consider this when buying an NFT.
As a beginner NFT trader, you may not know much about price points yet, but this is a crucial factor you must learn. Find ways to identify good deals and learn to accept mistakes, too. Take CryptoPunks as an example. It was reasonably priced initially, with prices at $1 or $4 before it fetched millions.
Look out for additional features such as previous ownership by celebrities or membership to exclusive Discord communities and many other perks. These would make an NFT more valuable and easier to trade.
Final Thoughts
If you want to know what NFT should I buy, hopefully, this answers the question. Starting to trade NFTs can be challenging at first, but you'll enjoy the ride once you get the hang of it. With more investors capitalizing on it, it's never too late to join in.