You might have heard about NFTs and how people spend insane amounts of money on them. Then you read somewhere that Nyan Cat, an animated cartoon feline in the form of an NFT, was sold for $690,000. What's going on here?
What are NFTs?

Non-fungible tokens or more commonly known as NFTs, are digital assets on a blockchain. They have authentic certificates and metadata that make them irreplaceable or non-interchangeable. It is the opposite of a bitcoin which is fungible, meaning if you trade one bitcoin for another, you will get the same thing.
An NFT is similar to a trading card in that if you trade it, you'd get something totally different. NFTs represent assets such as art, music, games, and even real estate, among many other internet collectibles. In short, NFTs are just that: tokens to represent ownership of an exclusive item.
Why are NFTs Expensive?

Owning a painting by Picasso means you have sole ownership of that piece of art. That's what makes it valuable. This is the same with NFTs. They have one-of-a-kind identification codes that make them unique, thus, valuable.
The Top 10 Most Valuable NFTs
NFTs are taking the world by storm, and many digital artists and collectors have seen their lives change because of them. Here are the top 10 most valuable NFTs as of today:
1. The Merge – $91.8 Million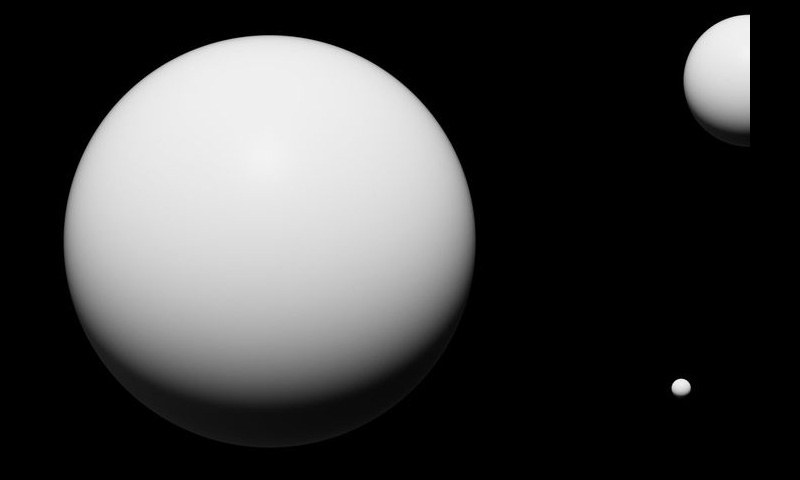 On December 2, 2021, The Merge became the highest-selling NFT on record. It was bought by 28,983 collectors pitching in to reach the almost $100 million price tag. It was created by the enigmatic artist going by the single name of Pak. And it was sold on the NFT marketplace Nifty Gateway as part of its two-day sales event. The Merge has set the record for the most valuable artwork sold by a living artist.
2. Everydays: The First 5,000 Days – $69.3 Million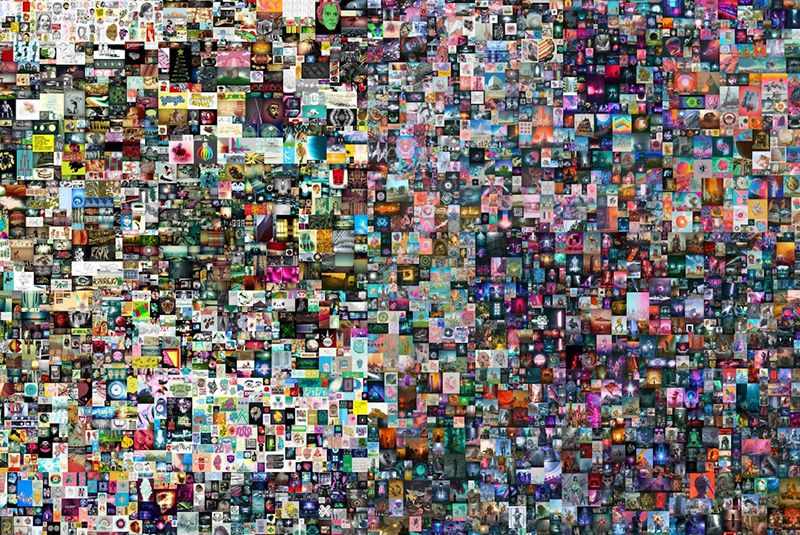 Created by the American digital artist Mike Winkelmann, more popularly known as Beeple. Unlike The Merge, this NFT was sold to only one buyer, Vignesh Sundaresan, also known as MetaKovan. This particular NFT is a collage of 5,000 pieces of Beeple's artwork. He started in 2007 and created one piece of artwork each day, and this is the result.
3. Clock – $52.7 Million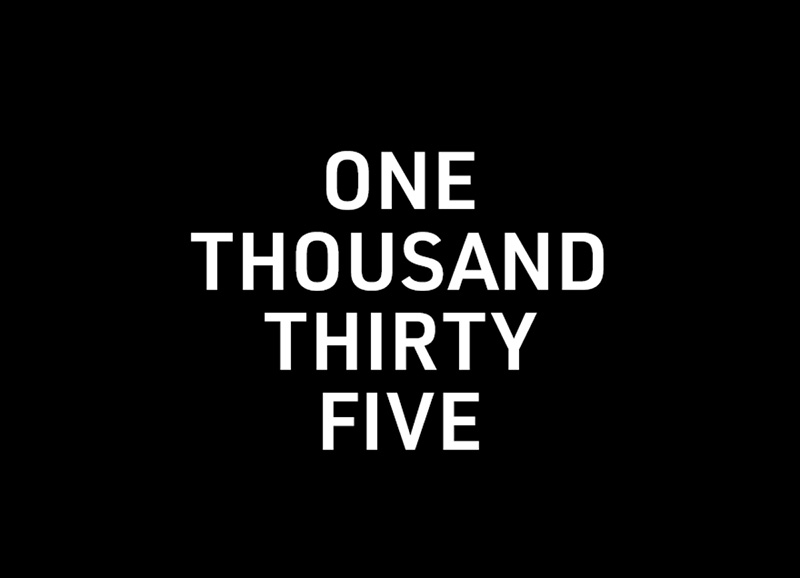 Another Pak creation, Clock, is a real-time counter of Julian Assange's time in prison. This most valuable NFT was explicitly created to raise funds for the legal defense of the Wikileaks founder. It was then bought by AssangeDAO, a group of over 10,000 people who pooled their cash to purchase the NFT to show support to Assange. It is the world's first complete video clock NFT.
4. HUMAN ONE – $28.985 Million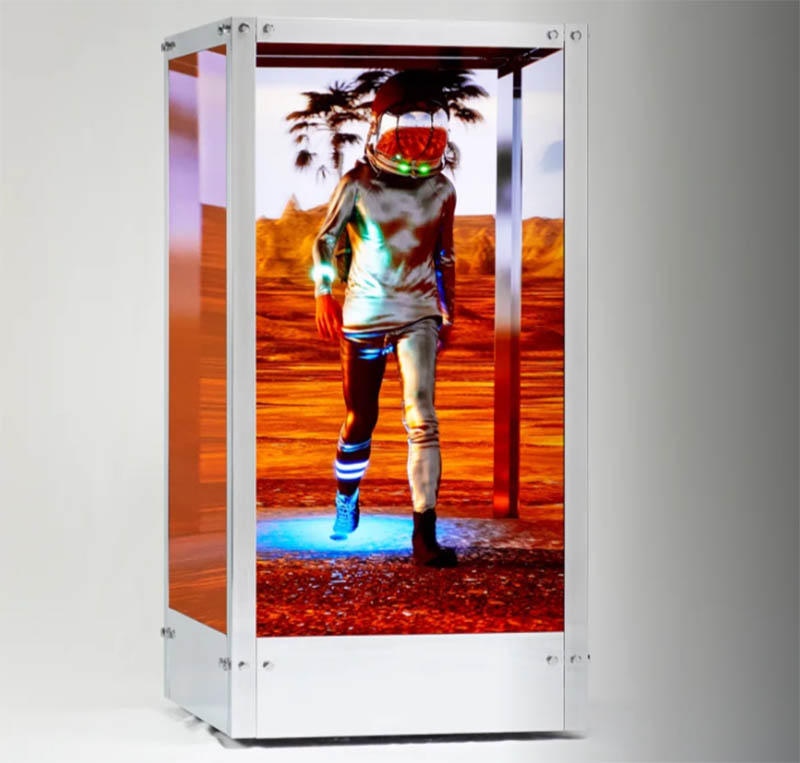 In October 2021, Forbes predicted this NFT to fetch up to $15 million. Little did they know that it would be sold short of the $30 million mark. HUMAN ONE is a physical piece made up of LED screens showing videos of an astronaut walking through alien landscapes. The structure, another creation of Beeple, measures 7 feet tall and rotates to show its different angles.
5. CryptoPunk #5822 – $23.7 Million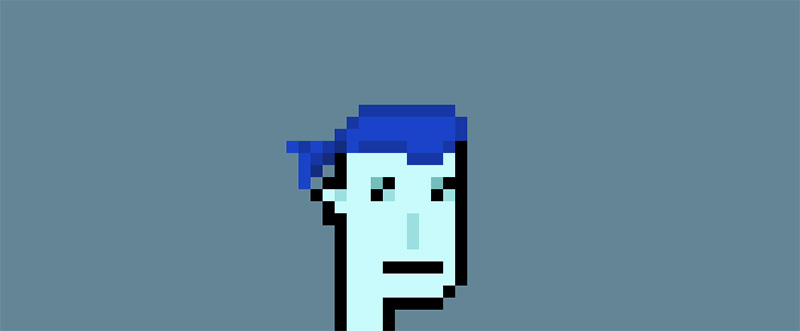 One among CryptoPunk's nine Alien punks, #5822, is their most expensive NFT. It was sold for 8,000 ETH or close to $24 million. It was bought by a single buyer, Deepal Thapliyal, a massive collector of NFTs and the CEO of the blockchain startup Chain. According to the Larva Labs website, CryptoPunk #5822 is being sold for 10KΞ or $30.54 million.
6. CryptoPunk #7523 – $11.75 Million

Another one of Larva Labs' alien CryptoPunks, #7523, is the company's third rarest in its collection. It wears a knitted cap and earrings, and it is the only one with a medical mask on. Because of this, it is dubbed as "Covid Alien." #7523 was sold by Sotheby's as part of its online auction "Natively Digital: A Curated NFT Sale."
7. CryptoPunk #4156 – $10.26 Million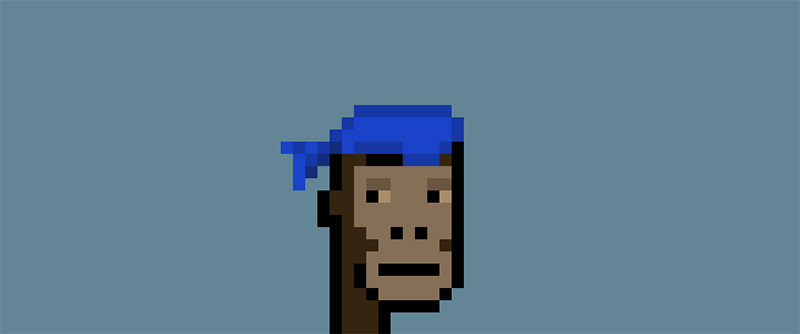 Yet another CryptoPunk, but this time from Larva Lab's Ape series. CryptoPunk #4156 was initially bought by influencer/collector Punk4156 for 650 ETH or $1.25 million. He then sold it for 2,500 ETH or $10.26 million. The reason for the resale wasn't made clear, but many speculate that it's about licenses. Punk4156 is a known proponent of licensing NFTs under creative commons for everyone to enjoy the CryptoPunk. However, the collection falls under a restrictive NFT License as per Dapper Labs.
8. CryptoPunk #3100 – $7.67 Million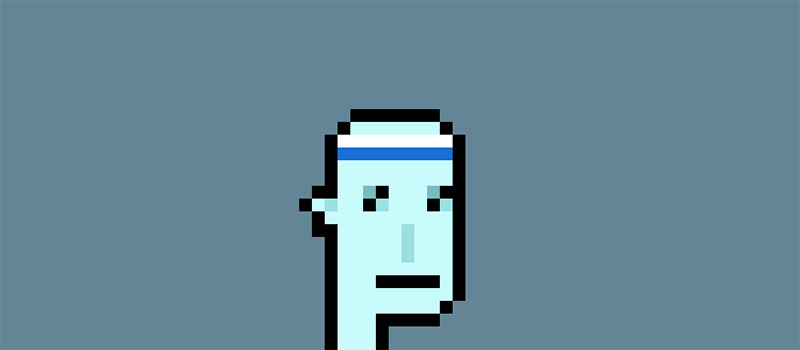 Along with Crypto #7523 and #5822, #3100 is also an Alien CryptoPunk from Larva Labs. It was purchased for 4,200 ETH or over $7 million. This Alien CryptoPunk has light greenish skin and is wearing a headband. According to Bitcoin.com, the owner of #3100 is hoping to sell the NFT for $91 million or 35,000 ETH.
9. CryptoPunk #7804 – $7.6 Million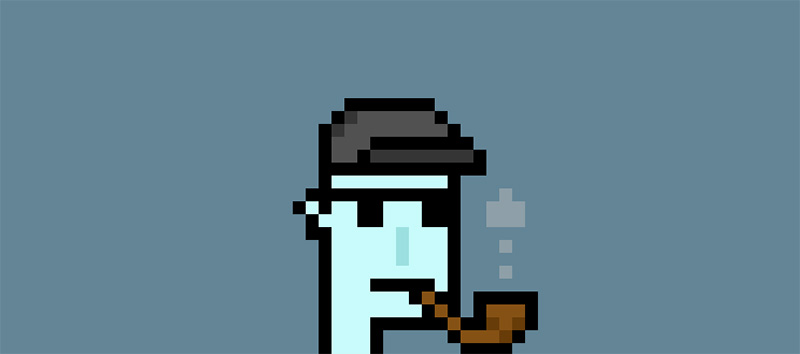 It seems that there is a demand for these CryptoPunks, as #7804 also makes it on this list of the most valuable NFTs. It is from the Alien collection of Larva Labs. This CryptoPunk is wearing a cap and a pair of shades while smoking a pipe. It is one of the rarest and first to be sold among the limited set of 10,000 that was initially created and given out for free.
10. Crossroad – $6.6 Million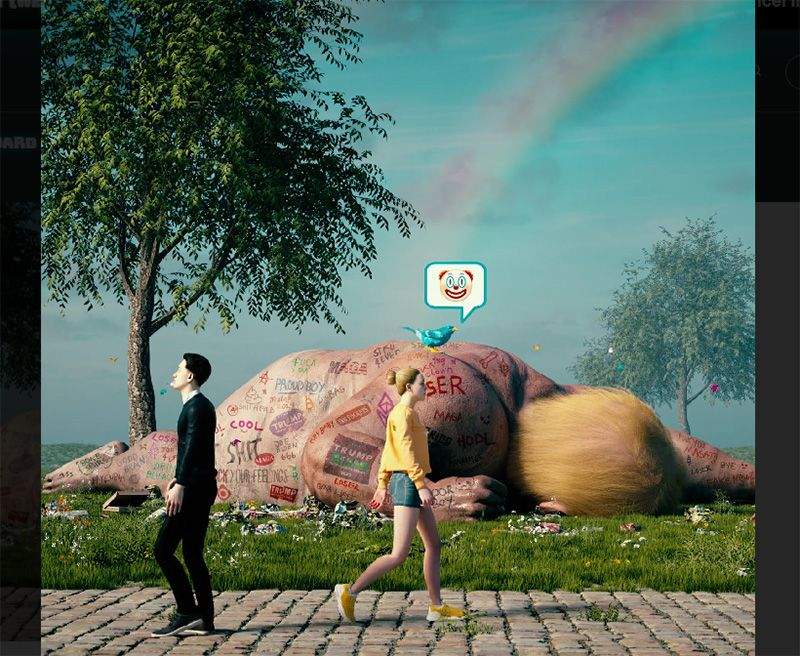 An animated NFT which features people passing by a large, fallen body with insults written all over it. Crossroad is another creation from Beeple, famous for his comical and phantasmagoric works with hints of social and political commentaries. It is a 10-second video sold by Christie's. According to Decrypt, the NFT is a depiction of former President Trump after losing the elections.
Final Thoughts
Knowing what NFTs are and which had been sold the highest still hasn't explained the enigma behind these NFTs' million dollar worth. One thing is for sure, it is gaining ground as many are jumping in on the bandwagon, laughing all the way to the banks.
If you need unique artwork for your business, you don't have to spend millions to get them. Penji can work with you for a fixed monthly rate. Watch our demo video here to know more or sign up today to get our designers working.