Once the excitement of saying that big "Yes" settles down, the engaged couple's minds can become a whirlwind of thoughts. They start dealing with ideas about the wedding venue, reception, flowers, caterers, themes, and even the entourage. Honestly, a wedding logo design might be one of the last things on their minds when it comes to wedding planning.
Suffice to say, people have always associated logos with companies. If logos stay at the frontline of business tycoons and rake in the big bucks, then what could a wedding logo design possibly do for brides and grooms-to-be?
Need an awesome logo for your event? Check out Penji for unlimited graphic design services or one-off logo designs.
Creative logos for your wedding
Create your logo project today and get your concepts tomorrow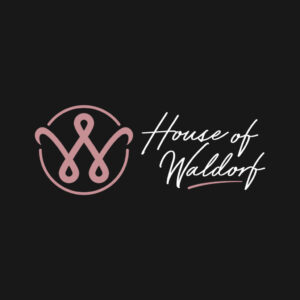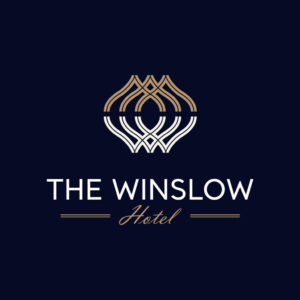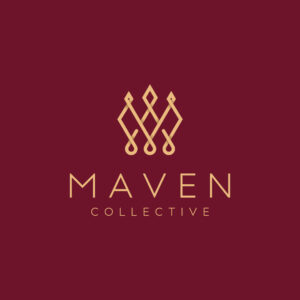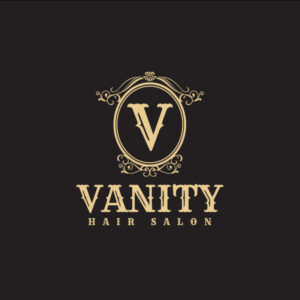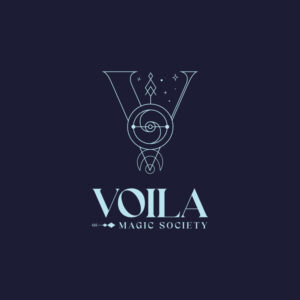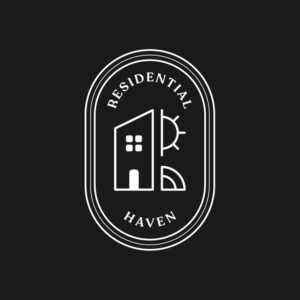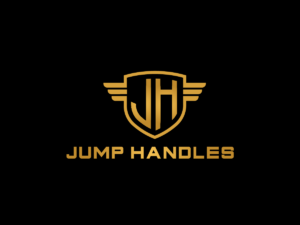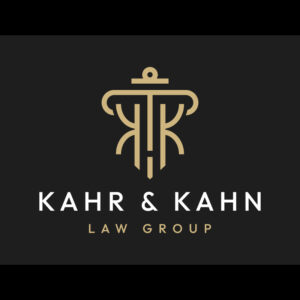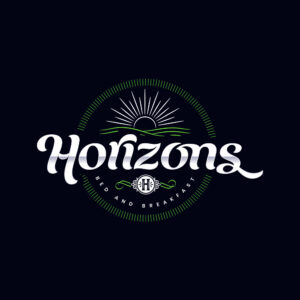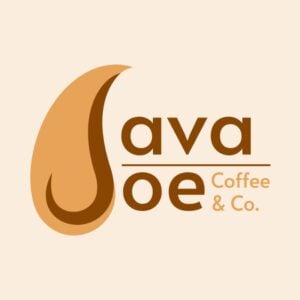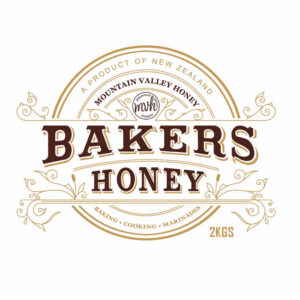 Wedding Logo Design: A Perennial Symbol of Love
From the get-go, monograms implicitly mark wedding invitations. However, wedding logos are more than just the interlinking letters that get buried with time after the wedding ceremonies.
Although no amount of calligraphy or ornate embellishments will ever match up to the love that flourishes between a couple, a wedding logo design can, at the very least, perpetually symbolize a couple throughout the years.
A wedding logo is like the screw that holds the bigger parts of a machine together. Without it, the parts act up, bringing the machine down. Call me melodramatic, but a professionally made wedding logo design straps all the wedding elements together.
From the paper or online wedding invitations, guestbooks, menu cards to the reception signs and wedding keepsakes, wedding logos fasten the couple as one unit. Other than that, here are some benefits of having a noteworthy wedding logo:
While logos are the lifeblood of a company, a wedding logo is the testimonial of a couple's bond that allures the wedding guests. Correct me if I'm wrong, but when we receive save-the-date cards, the first questions that loom over our heads are: What should I wear? What is the motif? Where is the ceremony? What kind of food will be served? Wedding logos can give guests vague ideas about the wedding theme or motif.

They spice up the themes or motifs. Once a wedding logo is printed on wedding invitations, it assimilates into guests' memories. And if it's disseminated consistently on even the minutest wedding material, like a thank-you card perhaps, guests will have a stronger inclination toward the couple.

Wedding logos make your wedding ceremony last through scalability. The couple can print the logos onto plates, table napkins, handkerchieves, pillow cases, mugs, stationery, and whatnot.
What Wedding Logo Designs Need
For wedding agencies willing to give their clients more enduring value, here are the fundamental components a wedding logo design must have:
It's all about typography. True enough, the logo's typeface is the first thing people notice because it dons the couple's name or a witty catchphrase. So, the font type must be one with the theme and couple's personalities as well. For instance, if you have a cowboy-themed wedding, surely a Freebooter script like this one will seem out of place.
Color schemes are of the essence. Colors can arouse emotions and picking the right color palettes will also make the wedding logo pop. Here's an

infographic

on what emotion each color evokes: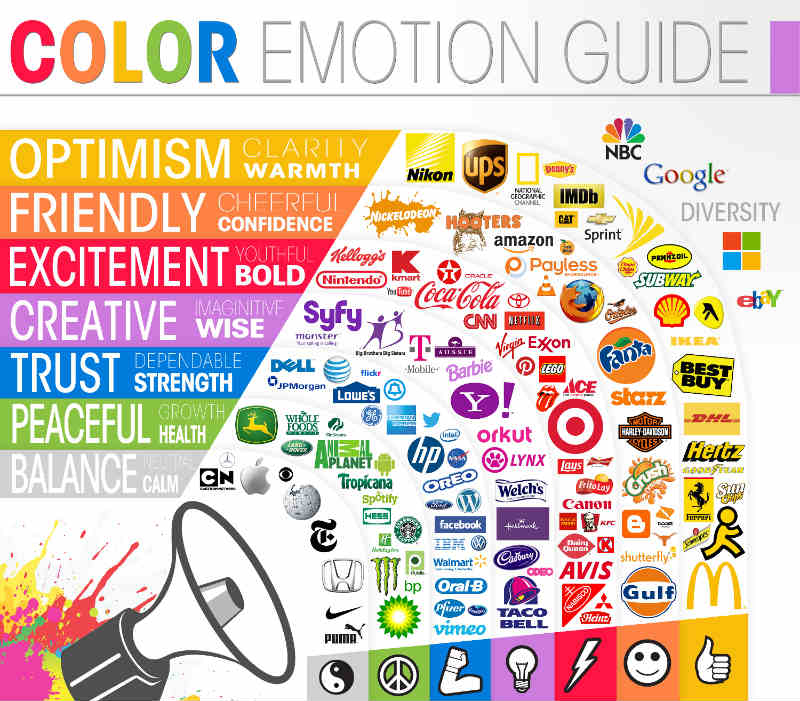 Scalability is a must. Logo scalability isn't only applicable to business. If couples plan to imprint the wedding logo on different materials, the logo should be versatile enough to look good even when stretched or resized.
Reading about these components might seem obtainable, but putting all these together can be insurmountable for the inexperienced. And wedding agencies that skimp on design almost always pay for the ramifications later. After all, the adage "If you pay peanuts, you get monkeys" still rings true today.
Unlimited graphic design services like Penji bring on board professional graphic designers who have unparalleled expertise. It's a subscription-based graphic design service that only demands a flat rate monthly. And wedding agencies can leverage Penji's services to get unlimited designs and revisions as much as they want.
The best part is, during the slow season, wedding agencies can cancel their subscriptions with no questions asked. And they may reinstate it when the season picks up again.
Wedding Logo Design Examples
Elegance in Calligraphy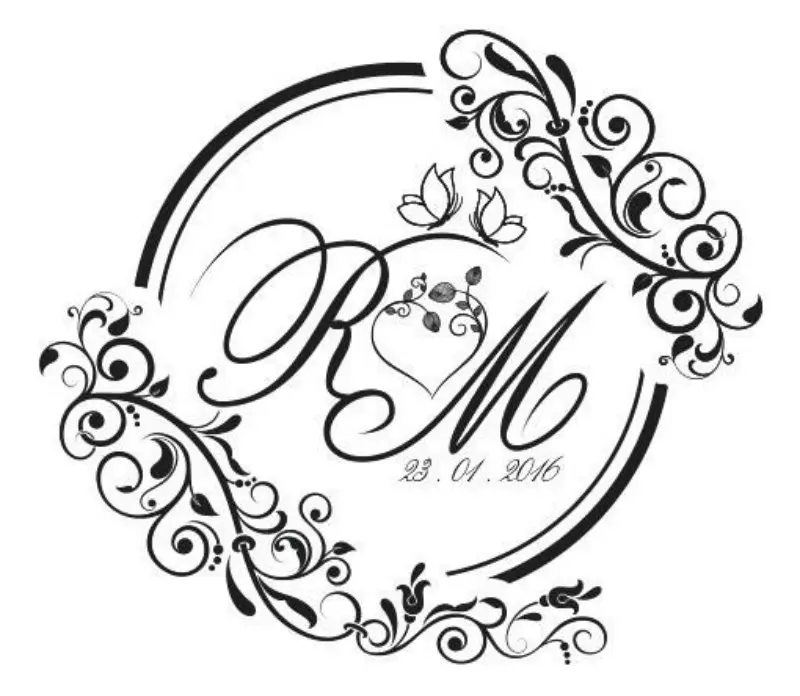 Calligraphic wedding logos have been the most predominant style ever since. It's not only a classic wedding staple, but calligraphic logos exude elegance and a timeless characteristic suitable for all types of wedding.
Vintage Romance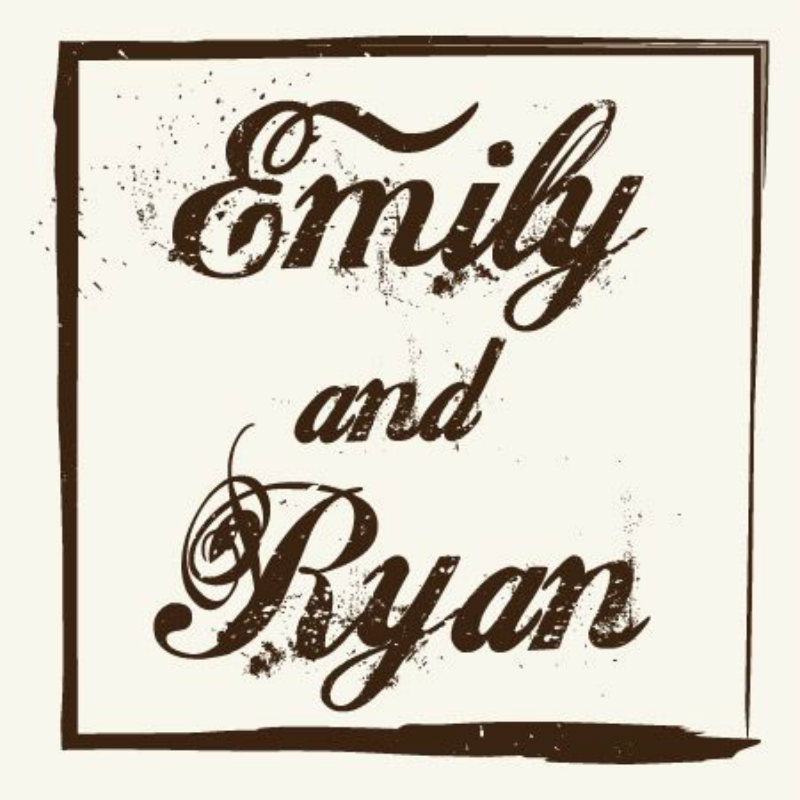 A vintage design represents an endless taste that truly transcends through generations. And a couple's love is no exemption.
Contemporary Boldness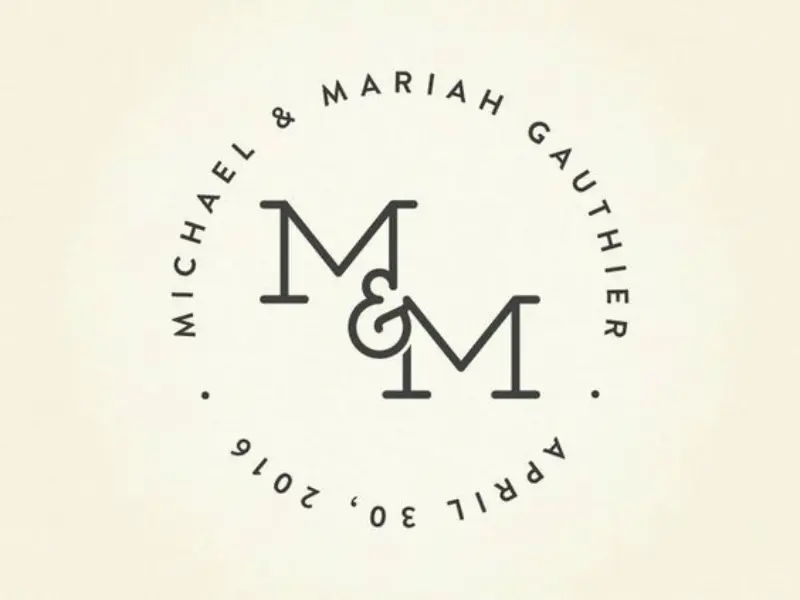 Modern wedding logos have a more clearcut design, perfect for younger couples who are in the new millennium. Modern design may don a straightforward appeal, but the overall simplistic style emanates an inventive flair that no other types of logos have. Here's a contemporary wedding logo that's chic and memorable.
Festive Illustration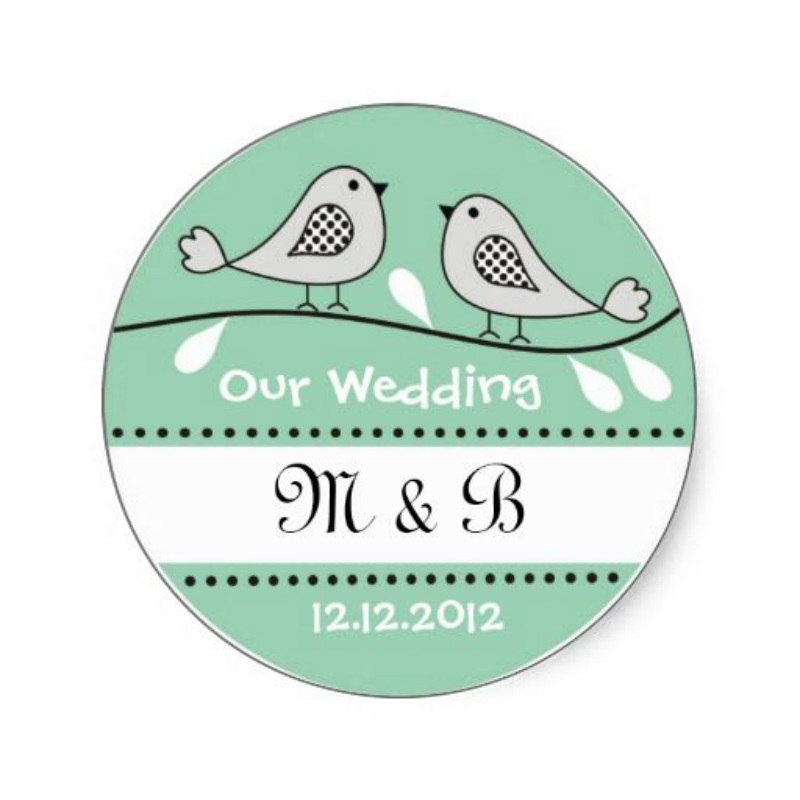 Couples who want to denote all their interests into their wedding logo can make use of fun illustrations such as this one by Zazzle.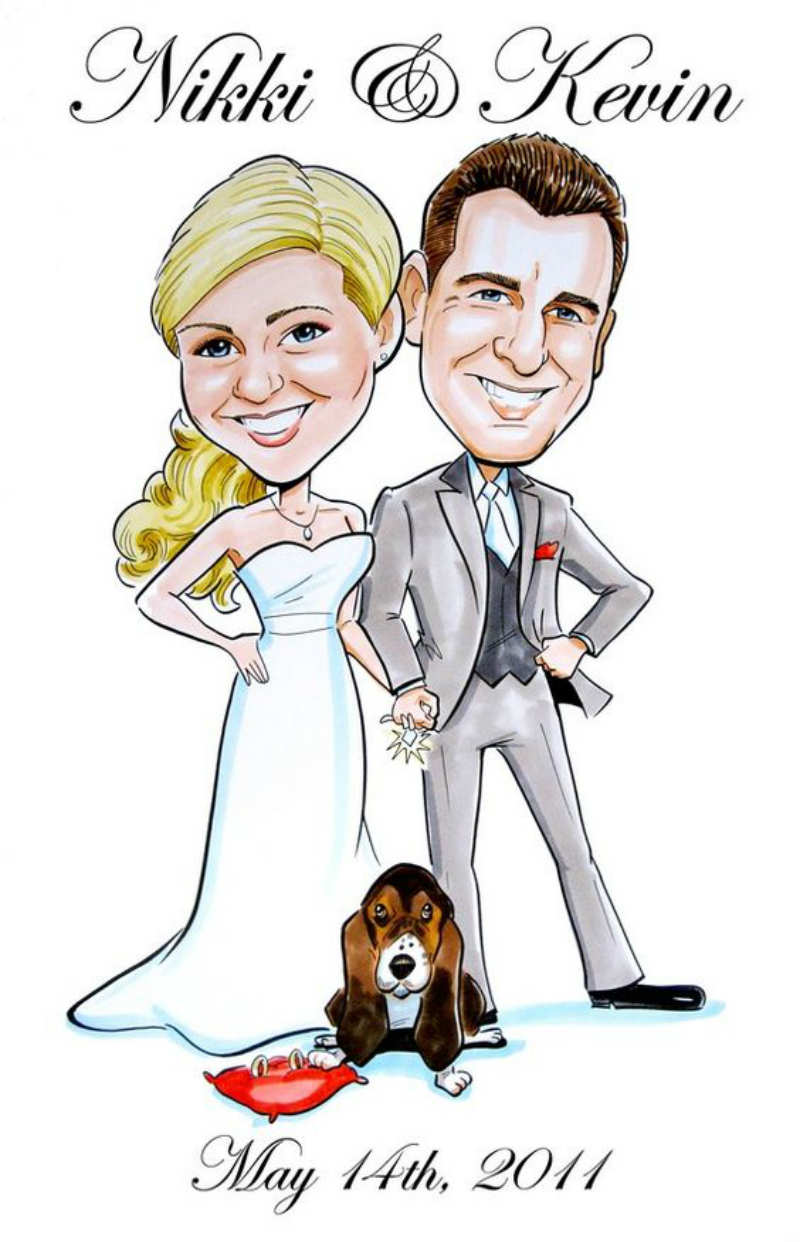 Or maybe even a simple, eye-catching caricature usually hacks it.
Ornate Attraction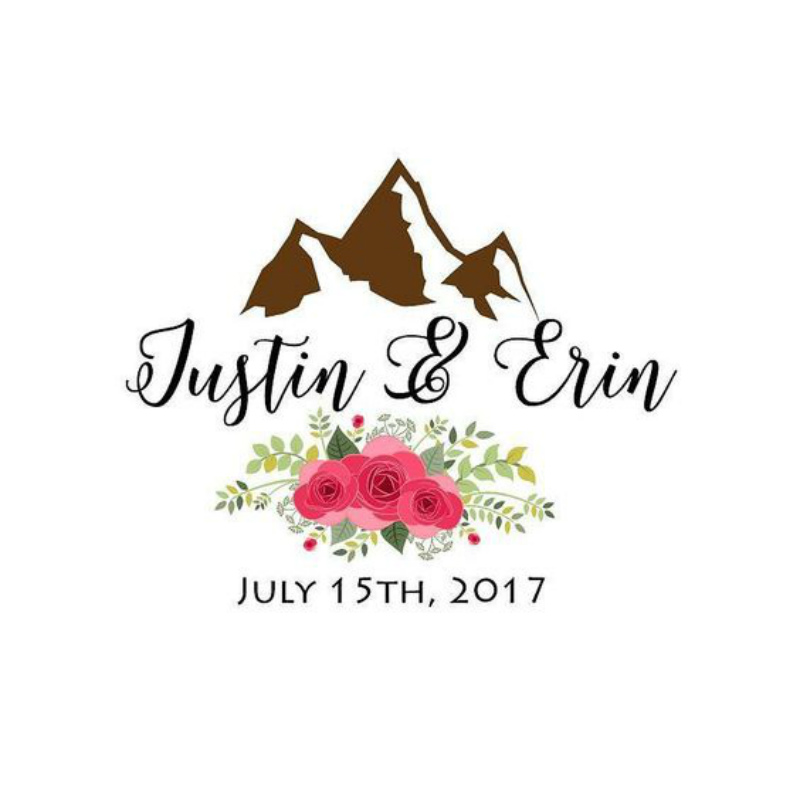 Flowers are wedding essentials. They elicit a celebratory atmosphere which is why they're perfect wedding staples. Decorative wedding logos exude fun and class, which reminds guests that they should be in exultation as well. This logo has decorative elements plus the couple also integrated their love for the outdoors by embedding a mountain image.
Rustic Minimalism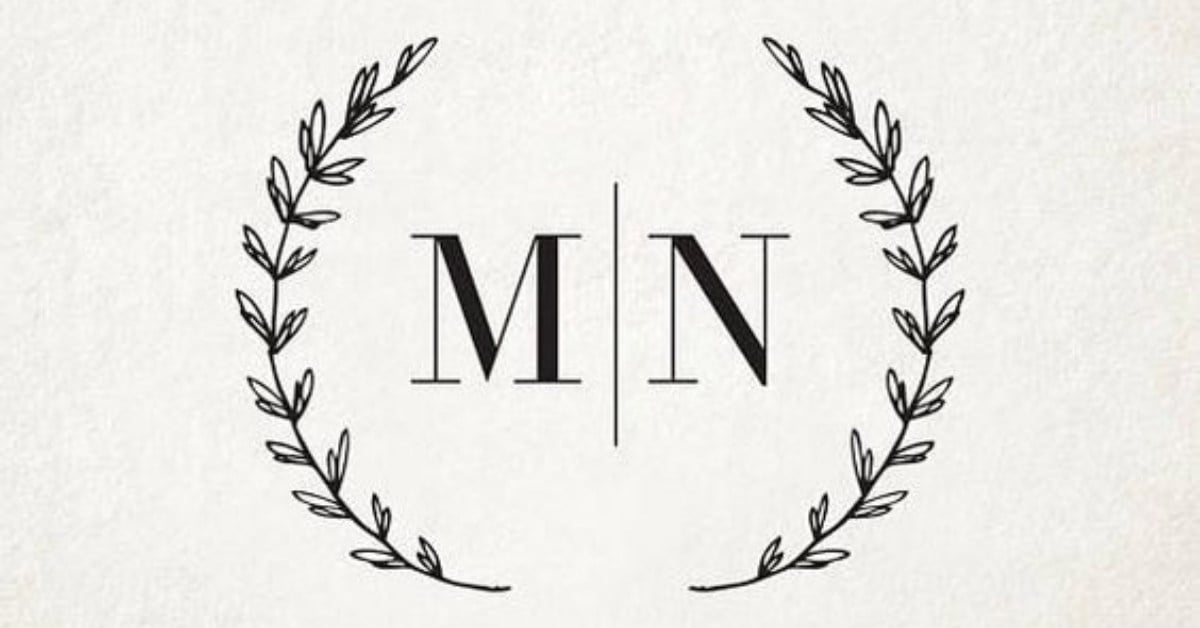 Minimalist design doesn't make the wedding logo any less creative. If anything, a lot of thought actually goes into a minimalistic wedding logo. One has to strip away all the unnecessary elements and make simple symbols and letters work.
Watercolor Chicness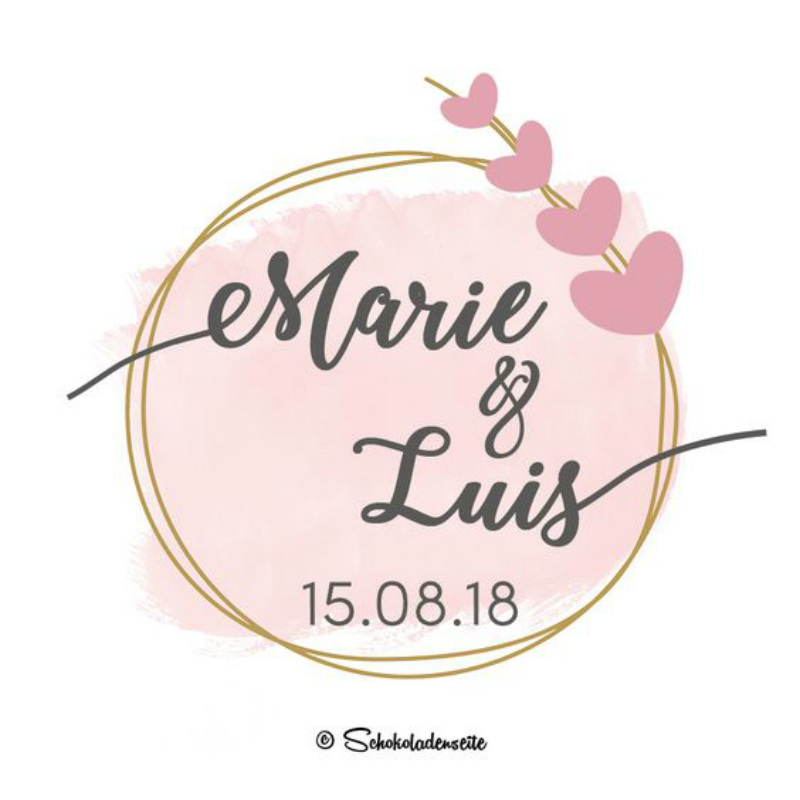 Watercolor is an innovative way to jazz up a wedding logo design. Not too harsh, not to plain, but just right touch to add a splash of color to make a logo more tasteful. This logo is a simple and cute example.
Theme-Based Rarities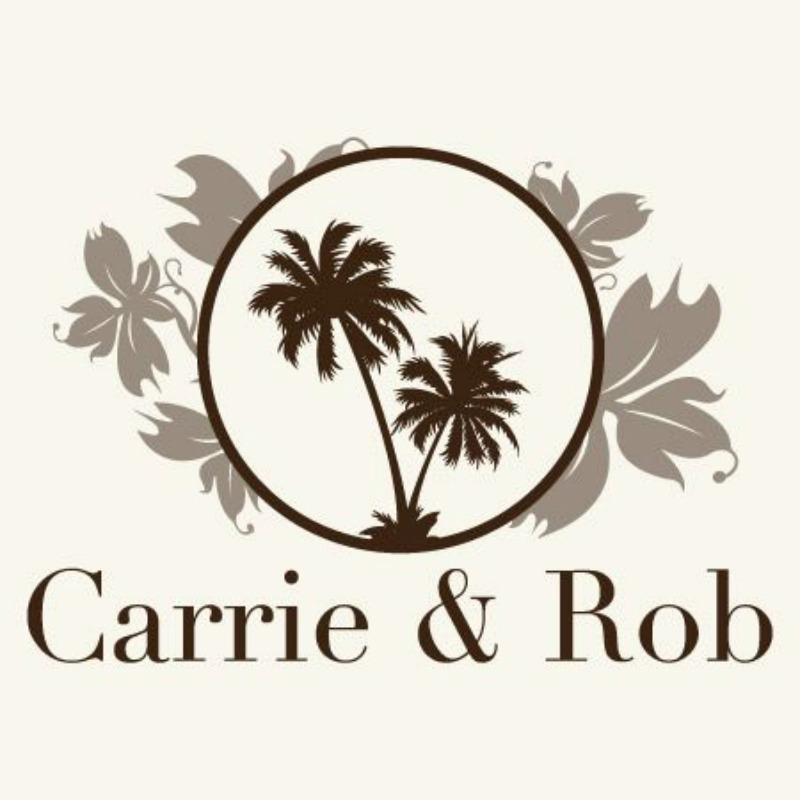 Theme-oriented wedding logo designs are great to instill the couple's love story, personalities, and interests into one cohesive unit. Themed logos also encapsulate the overall wedding theme. This example by My Wedding depicts the couple's love for the beach.
Sign up now, and get unlimited graphic design services or one-off logo designs.