Everyone is focusing on skyrocketing their traffic by using paid advertising, trying all content formats and channels, and even implementing sophisticated SEO strategies.
But let me ask you a question.
What's the one thing that's equally important to catching your prospects' attention in marketing?
Some people might think that traffic is all that matters. And that getting more visitors means making more sales. But that's not totally accurate.
Between visiting your website and making their first purchase, a customer goes through a long journey. And what matters the most after attracting them, is where you take your prospects next.
And that is why you need website landing pages.
Taking your prospect directly to your website is a risky step. Websites contain a lot of generic information and they are often overwhelming and distracting. If not served, your leads are very likely to leave after few seconds scrolling.
A website landing page, on the other hand, serves a single purpose. It's a highly focused page with a straightforward message. No room for visitors to get lost or confused.
If you want to convert your visitors, you will need a web page that focuses on just that. With compelling copy, an attractive design, and a strong CTA, landing pages can be irresistible.
A Website Landing Page, What For?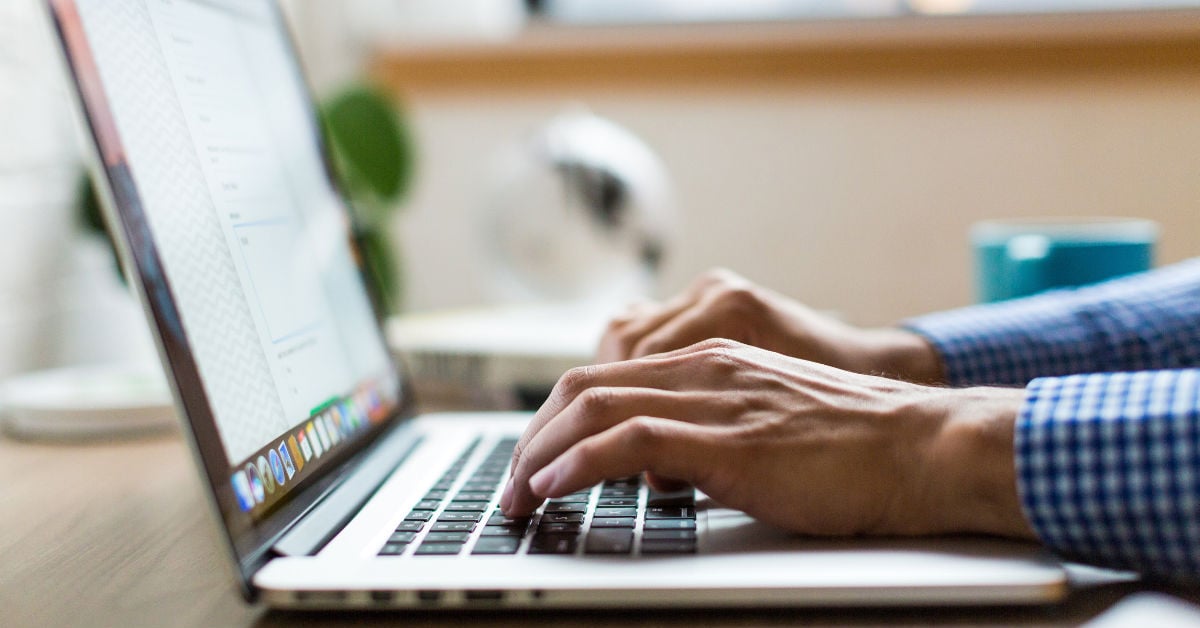 One common question we hear from people building landing pages is: "But what should I offer in my landing page?" Well, the short answer to this question is: find out what your prospects need and offer that.
Website landing pages are used for all sorts of offers. Choosing the right one will depend on two elements. First, the needs of your prospects and where they are in the sales funnel. And the second element is the resources you have.
Keeping that in mind, here are the three main types of offers you can use in your website landing pages:
Content Offers
Content offers are the most frequent type of offers we bump into. They require an existing content library or set of resources ready. In exchange for the visitors' contact info, your landing page promises content delivered to their inboxes.
Content offers are usually a great fit for prospects at the top of the funnel. In other words, they work great for people who are just getting to know your brand, and who are mostly looking for information.
You can use website landing pages to feature different content offers. Here are some of them:
Resources to download:

You can offer guides, ebooks, case studies or any other useful resource in exchange for your prospects emails. The key is to offer something highly helpful and relevant to your prospects' needs. Make sure to thoroughly research your audience and create offers they can't say no to.

Blog/Podcast/Newsletter Subscription:

Subscription-based landing pages are meant to invite people to sign up to receive your blog/podcast content. Make sure to display this kind of landing pages after your prospects have visited your blog, or listened to your podcast. It's important to prove your value and worth before asking them to subscribe.

Free courses:

This offer is the one that requires the most effort and resources. Pick a topic that's highly relevant to your niche, and create a short course around it. In addition to generating leads, courses will help you establish your brand, and increase your credibility in your niche.
Pro Tip: your website landing page can show a short introductory video to your course. Keep in mind that using videos on landing pages can increase conversions by 86%.
Marketing Offers
This type of offer aims to get your prospects one step further in the sales funnel. Meaning, they're targeted to people who need more than just information. Marketing offers are for an audience that's familiar with your service or product.
Your offer can be independent or can be part of an overall marketing campaign. The purpose is to get your prospects to sign up for an exclusive marketing deal.
Website landing pages with marketing offers are often followed with an upsell page. In other words, your prospects are invited to make a purchase after getting the initial marketing deal.
There are various ways to invite your visitors to know more about your service or product. Here are few marketing offers you can create landing pages for:
Free trials:

A great way to compel prospects to try your service/product is by bringing it closer to them. The "try for free" button is probably lost in your homepage. However, with a landing page, it's only a click away. Using a landing page, you get to tell your prospects all the reasons why they should try your service. You can include some social proof, numbers, or even video testimonials.

Discounts/coupons:

We've all cracked for the "subscribe and get a $5 discount". That's because we all are happy to exchange our emails with money. And people who get value first will always be happy to give something back in exchange. Discounts and coupons are also a great way to get quality leads. People who sign up for discounts are more likely to make a purchase.



Webinars:

Webinars are a great way to introduce your audience to your product. They help you build your brand and engage your prospects. Your landing page would briefly present what your webinar is about and invite people to sign up.

Contests or any other marketing campaigns
Pro Tip: You can use a countdown to create urgency, it's a proven way to get more signups.
Service Offers
These offers are meant for audiences who are well acquainted with your business. Think of displaying service offers to people who have visited your website multiple times. It's for people at the decision stage. As a result, they are ready to make a purchase but need a little push.
Service offers are usually a one-to-one assistance you present to your qualified leads. They are about giving your prospect an exclusive taste of your product and convince them to make a purchase. Unlike free trials, service offers give your prospects a more personal and tailored experience.
Here are a few examples of service offers you can create website landing pages for:
Free Consultations:

People love to talk about their business with other people, and especially with experts. This offer will allow people to book calls or meeting with you or your team for free consulting. Consulting usually costs a lot of money, so people usually don't mind giving their contact info for this service. It's a great cost-benefit deal for them.

Free Website Audit:

Offering a free audit is also a great way to get people to sign up. The audit is less demanding than the consultation as it doesn't necessarily require a call or meeting. You can offer different audit types depending on your field of expertise.

Software Demo:

A demo is a simulation that displays the different features of your software/service. You can offer your users to discover how your service can benefit their business. A demo can be a video or you can invite your prospects for a live demonstration of how to use your service.
Pro Tip: Run multiple experiments and A/B tests to optimize your landing pages design and copy to the maximum.
Conclusion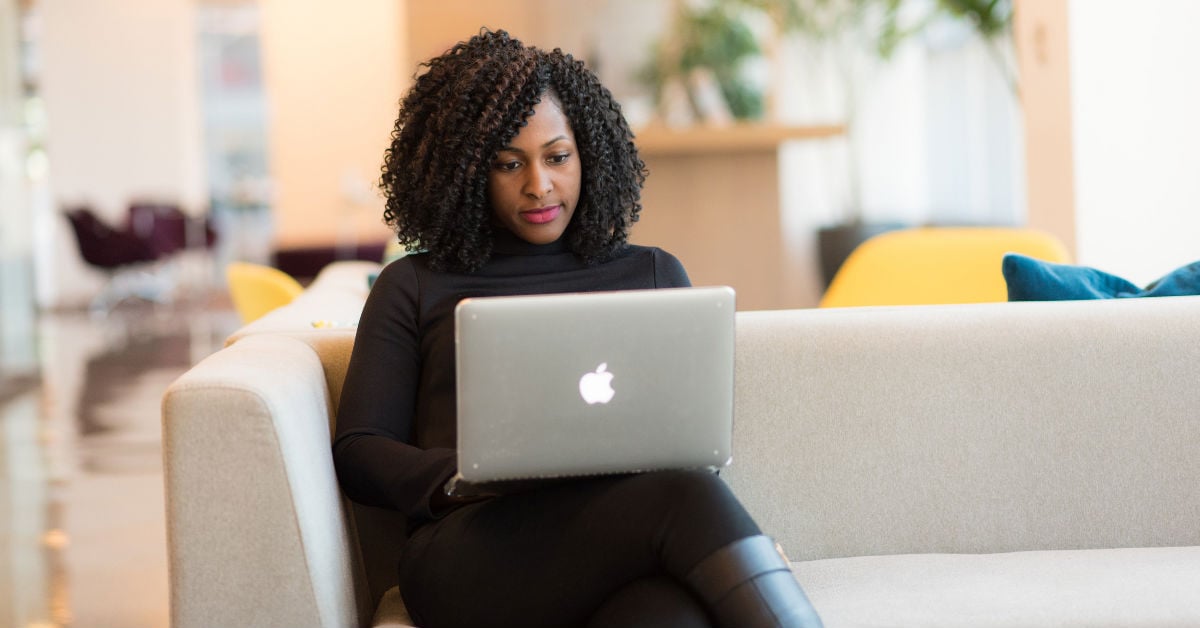 Getting your prospects to click on your ad feels great, but having them stay and subscribe is what really matters. After all, people who come to stick around will ultimately make a purchase.
Landing pages have proven their efficiency to make people stay and take action. And the good news is once set up, they become passive conversion generators. With a great design and a bit of optimization, you can turn your landing page into a lead generating machine. You can read more about all the best practices for a high converting website landing page here.
Landing pages are becoming a pillar element of every digital marketing strategy. Not having landing pages means missing out on leads and probably sales. So if you haven't already, now is the time to build your landing pages.
Start before your competitors do! Build your landing pages today and stop your leads from slipping away from your website.
If you don't know where to start, reach out to us. Penji can help you create landing pages that your users can't resist. Design is a crucial element in landing pages, and we can help you make the most out of it.