Visual storytelling is a powerful technique that involves the use of images, videos, and other media to convey a meaningful message. It's a technique that has been used for centuries to engage audiences and communicate ideas. From advertising campaigns to social media posts, visual storytelling is a versatile tool that can be used in various contexts to convey complex ideas, evoke emotions, and capture people's attention. In this age of information overload, visual storytelling delivers content that sticks with people long after they see it.
The Value of Visual Storytelling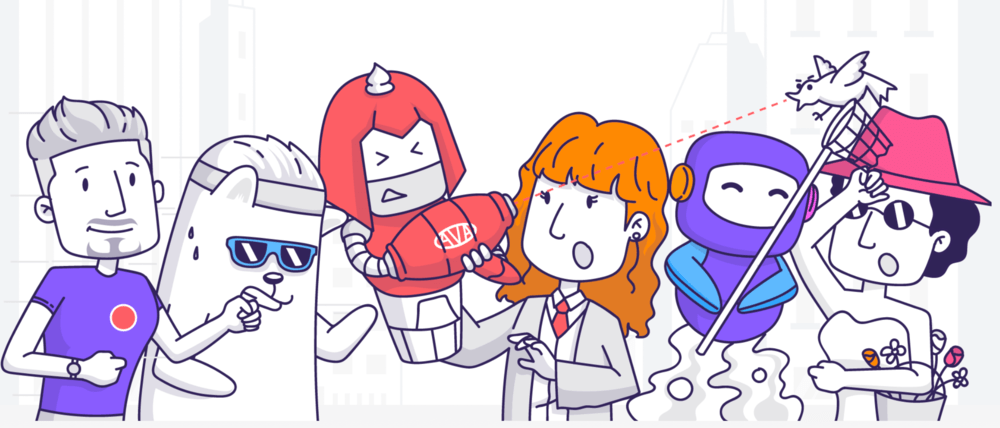 According to Hubspot, people retain 65% of information three days later when it is presented visually, compared to just 10% when presented orally. And that's not all. Countless studies show the clear benefit of visuals:
These statistics demonstrate the power of visual storytelling to engage and retain audiences, increase conversions, and improve the effectiveness of your marketing.
7 Tools for Better Visual Storytelling
1. Infographics
Infographic designs make the boring exciting. By combining graphics, charts, and text, your audience receives your data in a digestible way. Brands can use infographics to showcase their products or services, explain industry trends, or provide statistics that support their messaging.
Best used for: explaining complex or dry information in a more palatable way
2. Videos
Video is an obvious must-have if you aim to do better visual storytelling. Statistically, it's the favored medium of communication right now, and the possibilities are endless. Brands can use videos to tell their story, introduce their team, or showcase their products in action. Videos can be shared on social media, embedded on websites, or used in presentations to engage audiences and make a lasting impression.
Best used for: human-centered content through which you can connect with viewers
3. User-Generated Content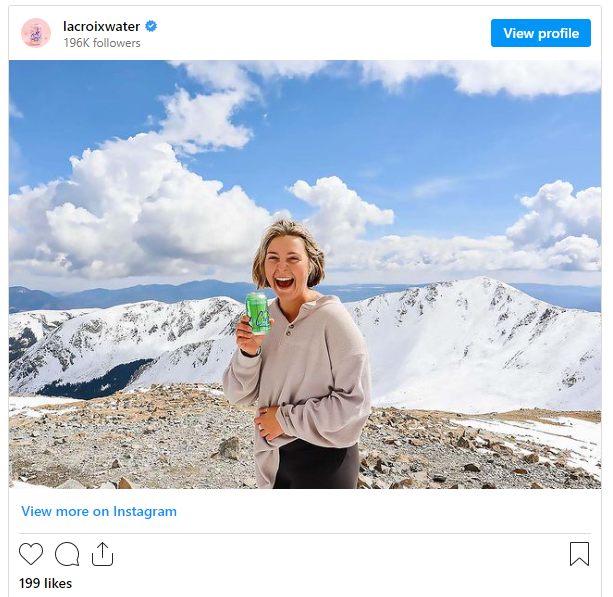 User-generated content (UGC) is any content made by the users of a brand's products/services. Brands can leverage UGC to create powerful visual stories that showcase real people using and benefiting from their products. This content can be sourced from around the web and repurposed for case studies, marketing campaigns, or social media posts.
Best used for: sharing others' perspectives of your brand/their experience with your brand
4. Timeline
This unique tool allows anyone to create specific timelines that tell a story. With TimelineJS, an open-source tool, anyone can create visual, informative timelines. While not every brand will have a fascinating origin story or historic context, that doesn't mean they can't make use of a timeline.
5. Interactive Content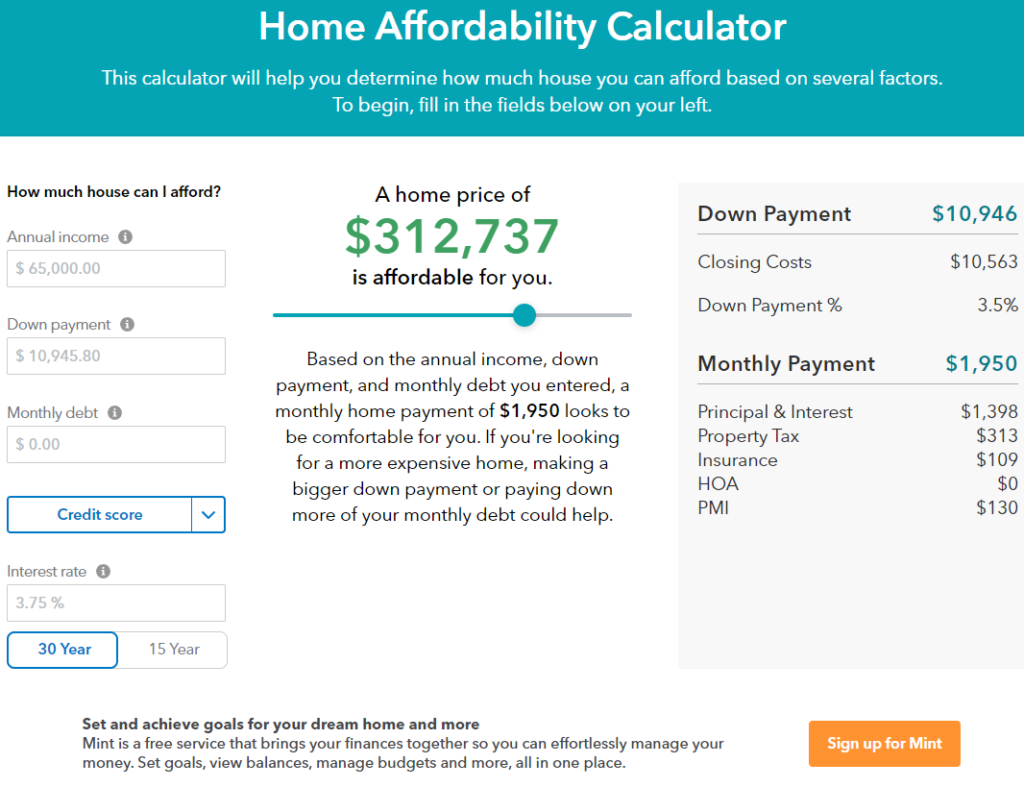 Interactive content like quizzes and games can be a fun and engaging way to build brand recognition. But research shows most brands aren't taking advantage of it. Interactive content encourages audiences to participate in the storytelling process, making them more invested in the brand and its message. Interactive content can include:
calculators
quizzes
interactive infographics
interactive maps
Best used for: gathering information about your target audience
6. Unlimited Graphic Design
Branding and visual storytelling are simple enough on paper, but in practice, they're a lot of work. The more you cut corners, the more your brand/your clients' brands suffer. With a graphic design subscription, you can get branded content for yourself and your clients, all for one flat monthly fee. Unlimited design means your social content, promo graphics, website graphics, and any other visual you need is taken care of,
Best used for: putting your design process on autopilot and getting the most designs for your buck
7. Shorthand
This is a tool specifically for better visual storytelling, so we couldn't avoid putting it on the list. Shorthand is a platform that enables users to create immersive and interactive digital stories, articles, and reports using a variety of media formats, such as text, images, audio, and video. If all that sounds incredibly vague, read their explanation of "scrollytelling" to get better idea. Basically, if you want your audience scrolling through immersive, branded stories, look no further.
Graphic Designs for Any Project, Any Time!
Put your visual storytelling on autopilot.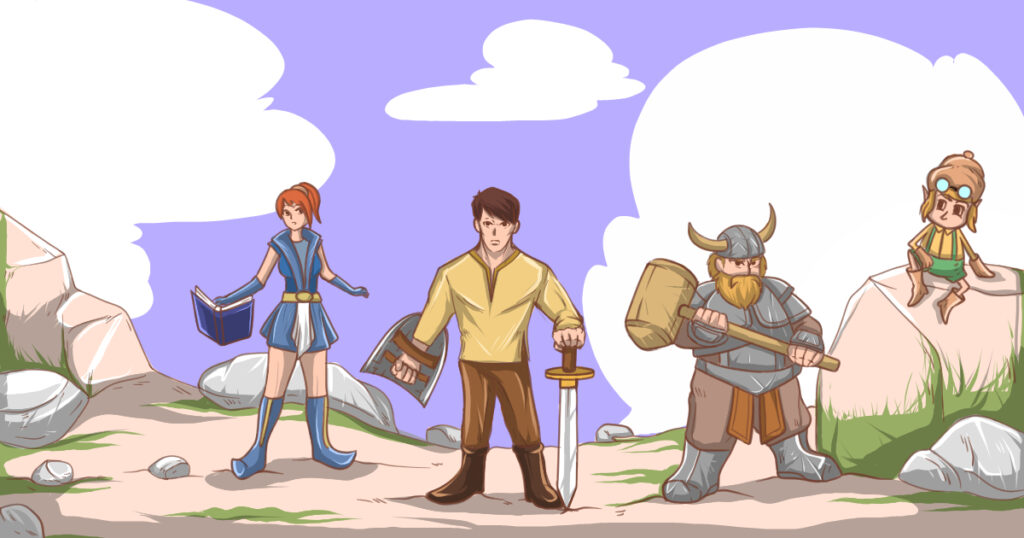 Penji's unlimited graphic design subscription helps you and your clients tell better visual stories through:
Consistent branding: We ensure that all of your visual materials are consistent with the brand guidelines, from color schemes to typography.
Wide range of design services: Penji offers logo design, social media graphics, infographics, web designs, and much more. This means that all your graphic design needs can be handled in one shot. See our services
Unlimited design revisions: Our designers will make alterations until you get exactly what you want. Plus, you can swap designers if you don't like how it's going – no hard feelings, no extra cost!
Quick turnaround times: With our design team, you can expect a design draft back in as little as 24 hours. From there, you can approve the final design or request revisions to make it perfect.
Penji allows brands to be more nimble and responsive to changes in their marketing and communication strategies, helping them to tell their story in real-time. Ready to check it out? Watch a demo here.