In recent years, companies have invested in animation services to promote their brands. No wonder this content marketing strategy has proven effective when connecting with customers. Here is a compilation of the best companies that help successful brands through videos. After reading this, we hope you can launch your animated project with plenty of excellent options.
Qualities of Best Video Animation Services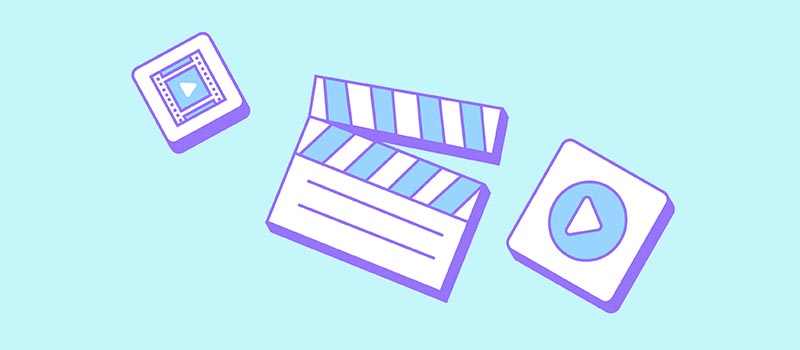 Animation is a ground-breaking approach that can help brands improve their content with attractive and engaging pieces. That is why both marketing and audiences love it.
The best video animation companies have five things in common:
Quality and Expertise. As proof of experience and professionalism, top video companies must have a strong and creative portfolio.
Communication. Outstanding video animation services efficiently communicate between the provider and the client. They ensure hassle-free collaboration while avoiding delays and other issues.
Customization. A professional video company understands that every brand is unique. Developing customized video projects that reflect the client's identity and messages is crucial in the ever-evolving digital landscape. In short, generic content is a big no-no for video animation services.
Price. Cheaper companies may need more in the quality department, but the most expensive ones do not necessarily give excellent results. So, when you are on a video production service hunt, find a company that can deliver fantastic results and offer a budget that works for you.
Feedback. Only some things provide valuable information about a company's work, such as previous customer reviews. So, excellent video companies typically display comments and feedback on their website that validate how they work.
The Best Animation Services
Now that you know the qualities to look for when choosing them, it is time to introduce our selection of the 12 best video animation services.
1. Explainify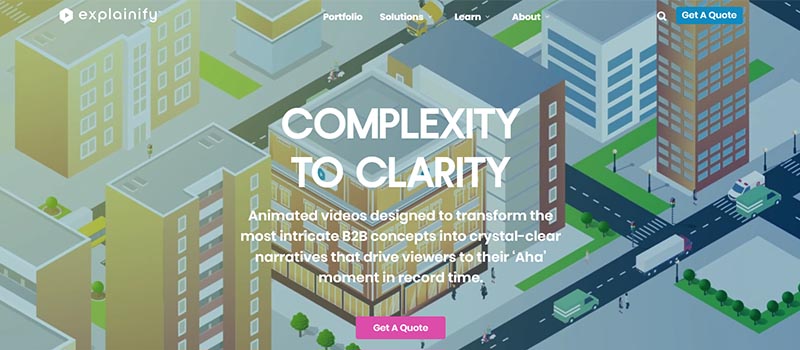 Explainify is one of the leading providers of animated explainer video production services. The company is located in Fayetteville, Arkansas, with affiliate offices throughout the United States.
Explainify has worked with various organizations, from startups to Fortune 500 companies. The company has created videos for popular brands such as Coca-Cola, Visa, General Electric, Bosch, and American Red Cross.
2. Epipheo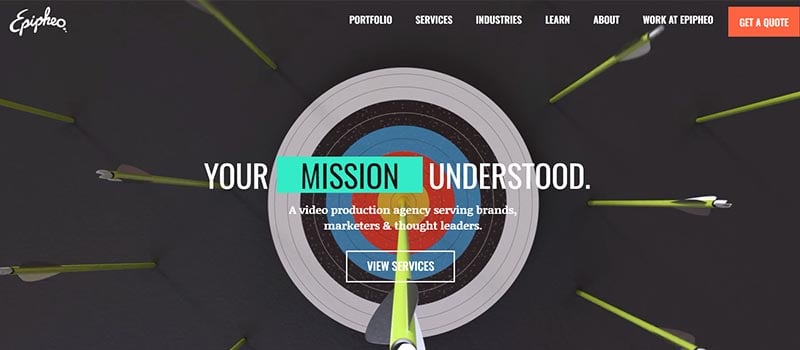 Epipheo is a video agency serving brands, marketers, and thought leaders. Founded in 2009, Epipheo quickly grew into one of the world's largest video production companies. The team behind Epipheo uses storytelling skills to create "a-ha moments" in their videos. The agency forms a team for every project based on the client's specific needs to achieve that.
3. Wyzowl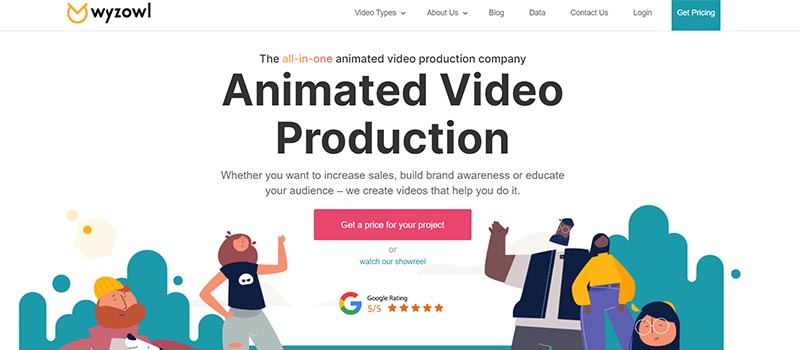 Wyzowl offers video animation services with fixed prices, fixed turnaround times, and an all-inclusive package. The company also creates various video types, including animated videos, product demo videos, testimonials, and other interactive projects. Wyzowl believes they don't merely develop videos but also help businesses grow.
4. Demo Duck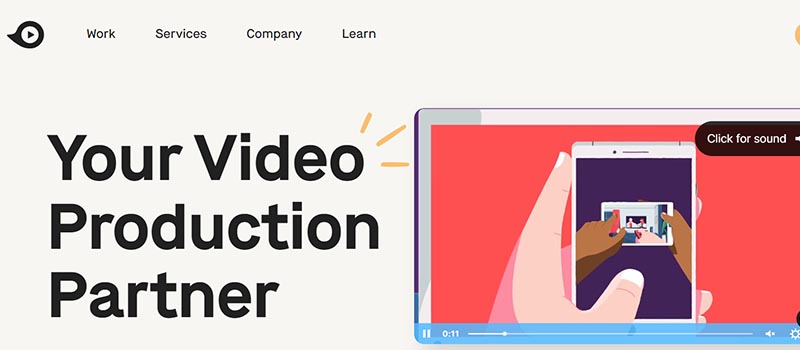 Driven by curiosity and creativity, Demo Duch's experts have high-quality animation skills with stellar scripts for companies of any size. They mostly create explainer videos, client testimonials, social media content, and brand videos.
5. Yum Yum Videos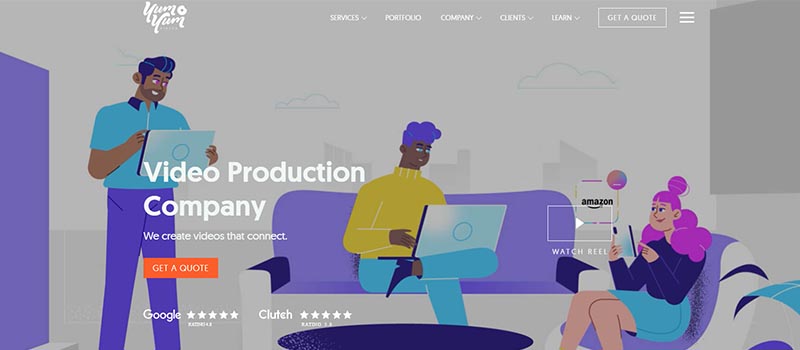 The next on our list is a video production company headquartered in Buenos Aires, Argentina, that creates compelling videos that bring brands to life. Every video they produce is fully customized based on the client's needs. Yum Yum Videos aims to help clients grow their business. Related to that, the company also provides an integrated video marketing strategy.
6. Sandwich Video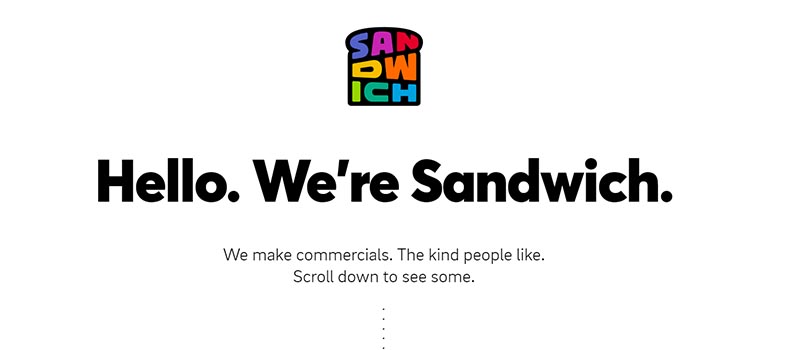 Sandwich Video is one of the most exciting video companies today. They are known for creating projects with a funny and creative vibe, especially for live-action productions. Aside from that, they also offer video animation services that meet client's needs and expectations.
7. Thinkmojo, Inc.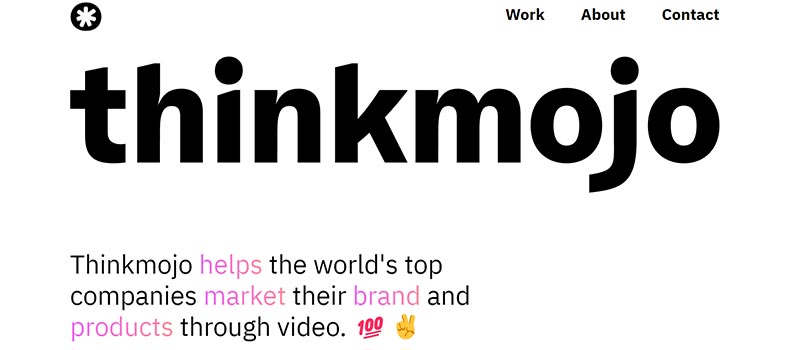 Thinkmojo helps forward-thinking companies develop beautiful brand experiences through video. The agency employs a skilled and experienced team of animators, writers, and producers who work together to create explainer and product videos. Some of their clients are Lattice, Fico, and LinkedIn.
8. Switch Video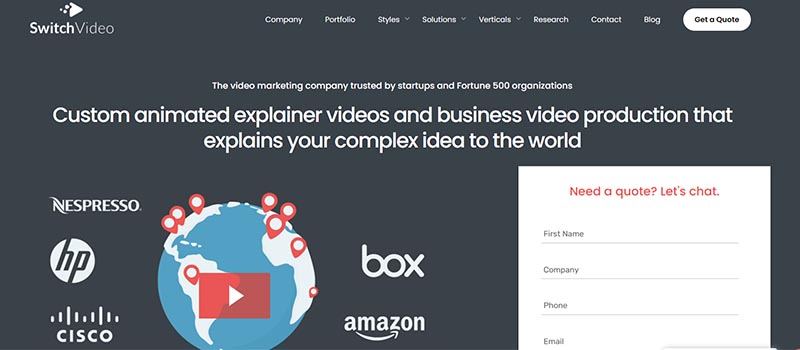 Switch Video can do it if you need an animated video for a website, social media content, or email campaign. This agency guarantees that great storytelling attracts more customers and delivers excellent results. Likewise, it has been perfecting its production process while focusing on smooth communication and effective time management. Their top clients include HP, Cisco, Amazon, and Nespresso.
9. Pigeon Studio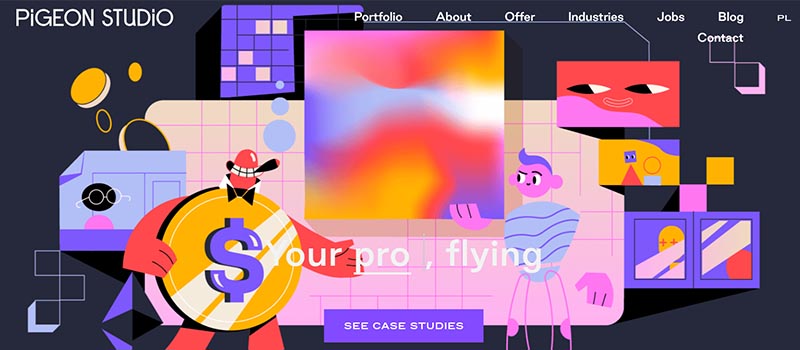 Founded in 2012, this animation studio has a creative portfolio for various businesses. They translate brands, products, and ideas into impactful content through video. Pigeon Studio specializes in animated video marketing, corporate videos, explainer videos, training videos, and commercial video production.
10. SPG Media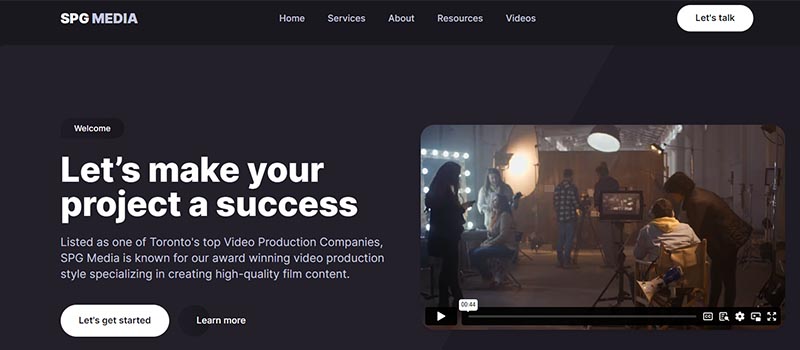 SPG Media is an elite video animation service provider with an extensive track record of creating emotion-driven videos for all its clients, regardless of their size or industry. They combine quality content with creative storytelling and capture the viewer's attention to achieve that.
11. Videorize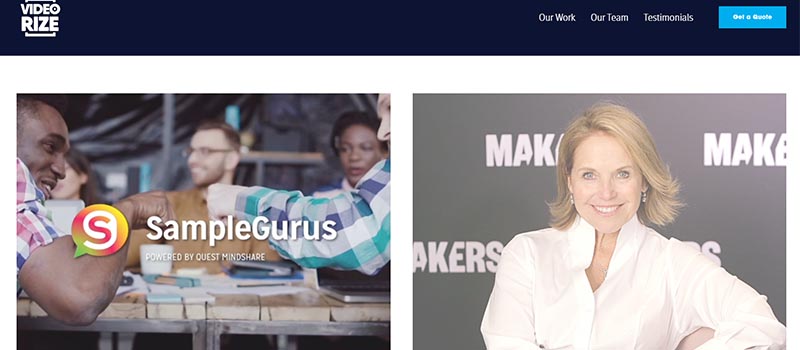 Videorize is a smaller video animation company that boasts a passionate group of animators and marketers. Their background in animation is remarkable, having developed a unique style over the years. It enables them to create beautiful videos that are eye-catching and effective.
12. Luminoustudios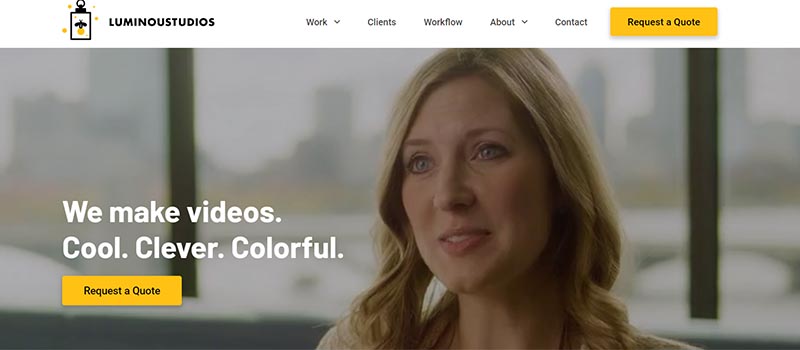 Luminoustudios is a video animation service provider with offices in New York and Los Angeles, serving clients worldwide. A skilled female-led team handles every detail in the production process, from brainstorming to creative development to final output that meets the client's needs.
Get Video Animation for Your Brand
Video animation plays a pivotal role in enhancing brand marketing and communication strategies. By providing engaging content, animation helps brands connect with their audience on a deeper level and creative storytelling. As the digital landscape continues to evolve, investing in video animation services remains essential for businesses to stand out and achieve marketing goals.
Ready to get unlimited graphic designs to complement your video content? Try Penji's risk-free offer and see how our expert designers create anything you need. Schedule a demo here.