If you're struggling to come up with fresh content ideas to engage your audience, this is a must-read for you. We've compiled a list of the best content marketing examples you can copy. Let's dive in and learn how these brands stand out in the crowded digital landscape.
1. DuoLingo on TikTok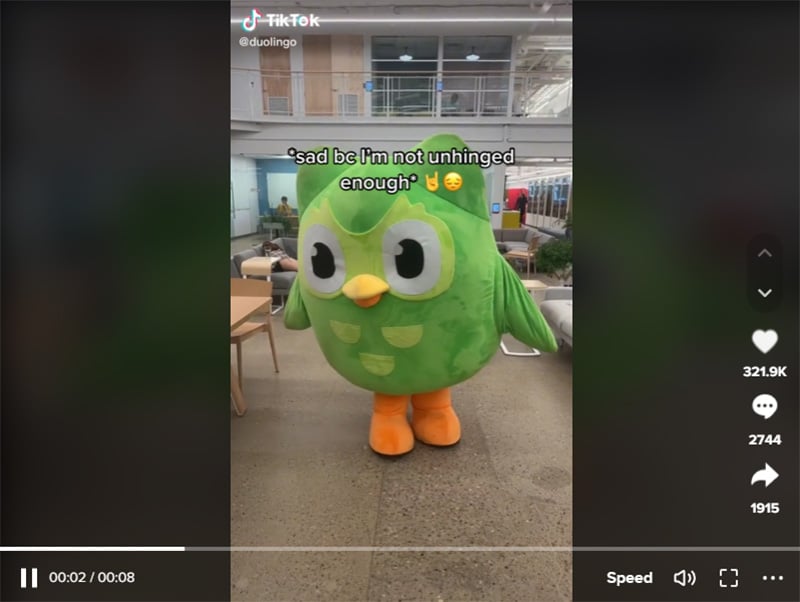 After becoming a household name for language learners around the world, DuoLingo has also been making waves recently on TikTok. Thanks to its "unhinged mascot," the language-learning app is enjoying more than 6.6 million followers on the platform. They created funny, trendy, and highly shareable content featuring its cute green owl, Duo.
Even if the videos included no mention of its learning products, DuoLingo has successfully engaged a younger demographic and sparked a trend of brands using TikTok for their marketing and branding campaigns.
2. Hootsuite's Game of Social Thrones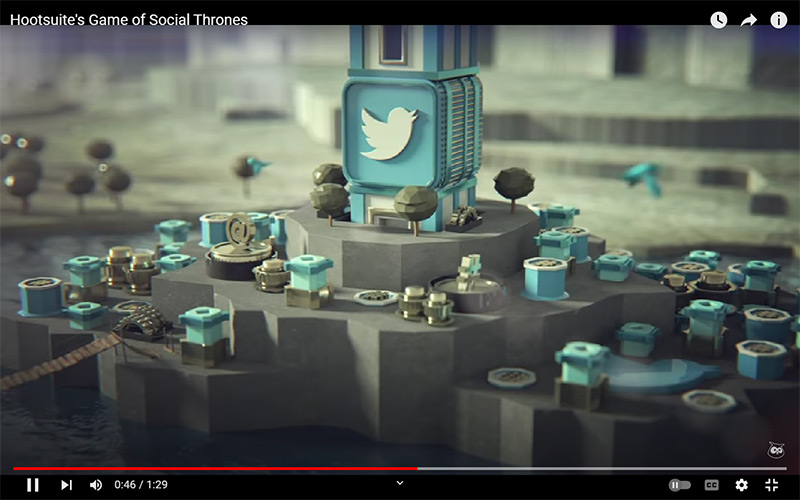 A social media management tool, Hootsuite created a unique approach to content marketing by releasing its "Game of Social Thrones" video on YouTube. It became a massive hit as it evoked emotions and achieved what every marketer dreams of, grabbing the audience's attention and creating a lasting impression.
For Game of Thrones fans, it was incredibly effective as it jokingly referenced the hit show while introducing the Hootsuite brand. It was so good that even those unfamiliar with the show were able to appreciate the video.
3. Canva's Design Challenge Campaign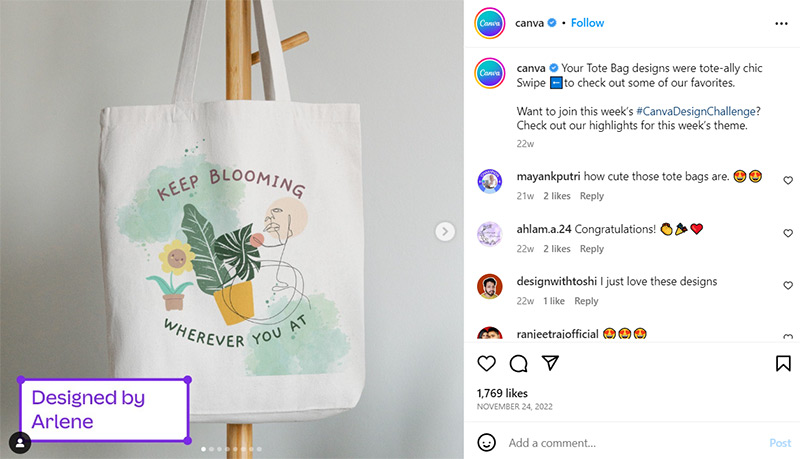 Revolutionizing graphic design with its user-friendly platform, Canva engaged its user base by launching the #CanvaDesignChallenge in 2022. The campaign was an ongoing weekly contest that offered participants the chance to win exciting prizes by showcasing their creativity and design skills.
Users were asked to create unique, original, and unconventional images. The challenge gave users a fun way to flaunt their talents while being rewarded. It was also an excellent way for Canva to highlight its versatility and capabilities.
4. Crunchyroll Collections

A leading U.S.-based company in the anime industry, Crunchyroll Collections streams, licenses, and distributes popular anime shows worldwide. One of its most successful content marketing examples can be found on its YouTube channel. It featured clips from its most-searched anime series, giving viewers a quick look at the brand's offerings.
The channel's compilation videos showcased its wide-ranged catalog, which encouraged viewers to subscribe to its streaming service. This type of content catapulted the brand to the forefront of search results for popular anime.
5. Spotify Wrapped 2022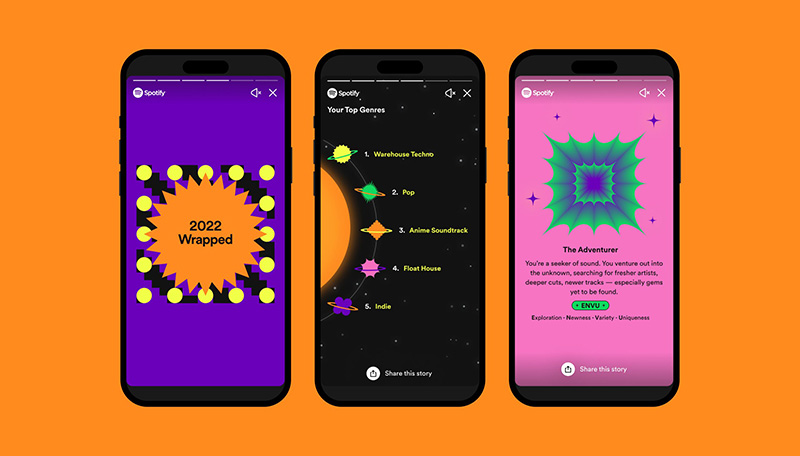 Becoming an undoubtedly beloved feature for its users, Spotify Wrapped 2022 credits its success to Spotify's clever content marketing strategy behind it. The campaign tapped into its users' desire for personalization, transforming its user data into an engaging and shareable experience that users have looked forward to since 2016.
The strategy involved showing its listeners their year-end information being "Wrapped" for the holidays. It was experimental but proven highly effective, attracting new users and retaining existing ones.
6. Coke's "Share A Coke" Campaign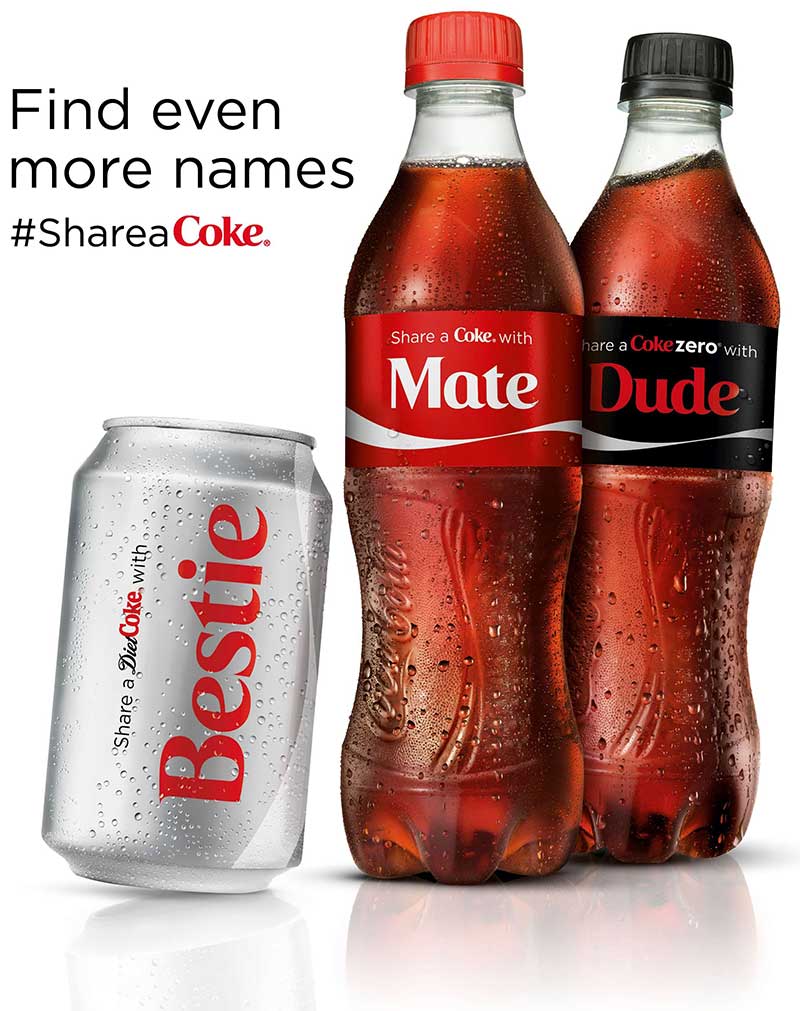 If you want to know what a highly successful content marketing example is, look at Coca-Cola's "Share A Coke" campaign. In 2011, the beverage company started printing popular names on its bottles and cans, encouraging people to share a Coke. People began to scour for ones that had their names on them, prompting Coke to add more names to the list.
The campaign resulted in increased sales and market share, which stemmed from people's longing for customization. This personalization trend has since become a popular marketing strategy for many other brands.
7. AARP The Magazine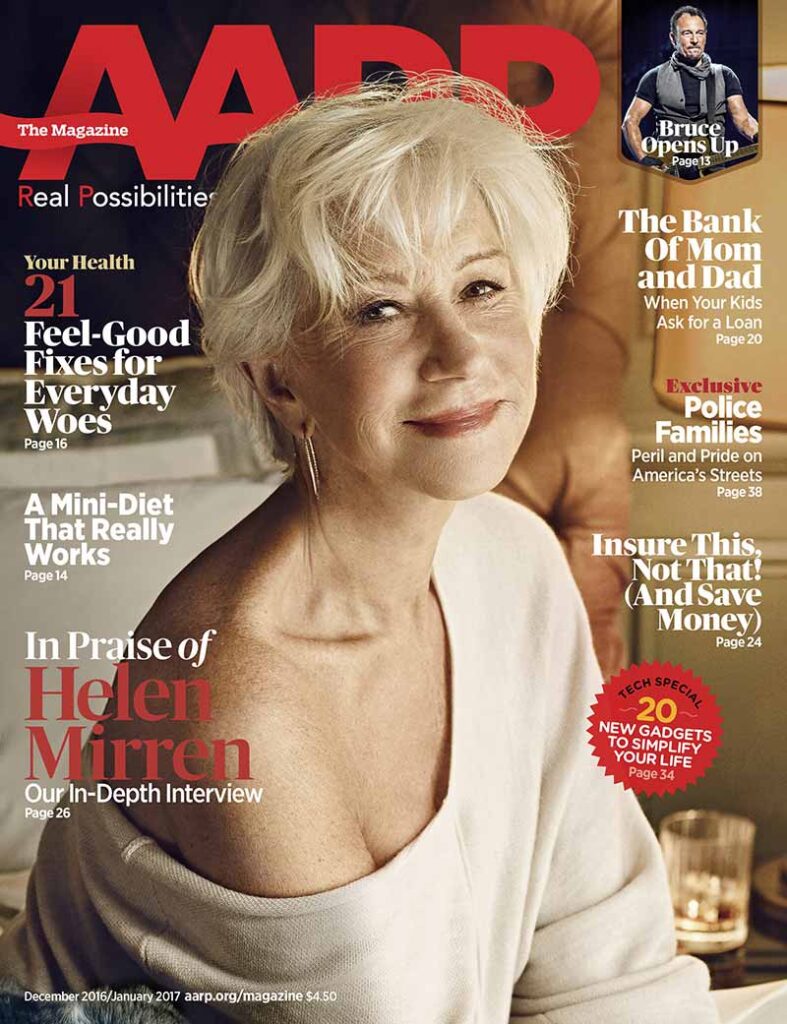 American bi-monthly magazine AARP The Magazine's success is a testament to the power of audience research. Tailoring its content to meet the needs of its readers, the magazine consistently produces high-quality content that resonates with its audience. It features a wide range of topics relevant to its readers, proof that they actively listen to them and seek out their views.
The Magazine releases health, travel, finance, and entertainment articles and news. You'll find stories about exciting and inspiring people as well as thought-provoking opinion pieces.
8. Corona's #ThisIsLiving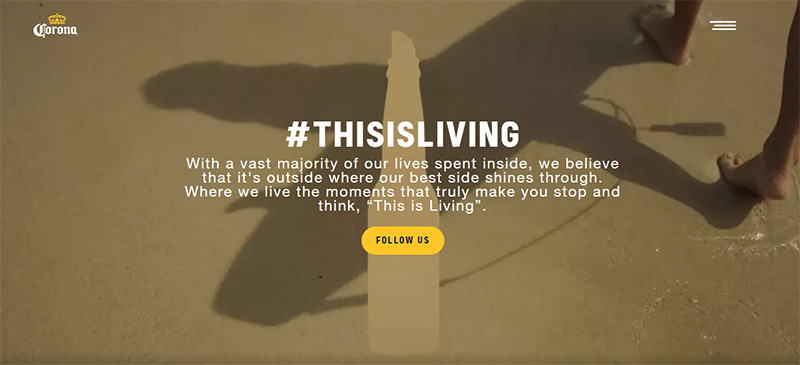 If you're looking for an evergreen-themed content marketing example, you should be getting inspiration from Corona's #ThisIsLiving campaign. This has been running for several years already, and the hashtag is still generating plenty of attention in early 2023. The secret to its longevity is its leveraging of our universal desire to relax with a cold bottle of brew while enjoying the sunset on a beach.
This content marketing example proves that Corona knows its audience well, choosing a theme that's helping build a loyal following on social media.
9. Colgate's Research Page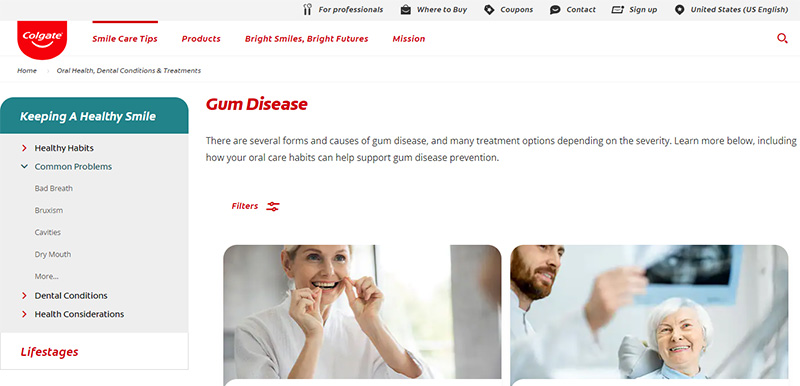 An excellent marketing example of how to effectively present and organize existing content is Colgate's research page. It groups related content in a useful and informative manner. This allowed the website to become a valuable resource for those who want to know more about gum diseases and oral hygiene.
This type of content marketing has helped the toothpaste brand establish itself as an authority in the oral hygiene space. When it provides easily accessible information, Colgate has earned their customers' trust and loyalty.
10. Microsoft Stories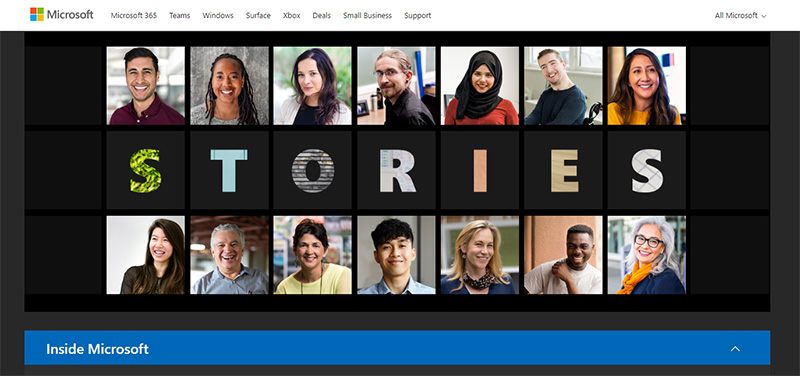 Storytelling creates an emotional connection with your audience, so you need to tap into this as an effective content marketing strategy. Microsoft's blog called Stories uses storytelling to build trust and strengthen customer relationships. You can use a customer's success story or a behind-the-scenes look at your company's culture.
This is a great content marketing example, reminding us that people don't buy products or services. They buy solutions to their problems. When you tell a story, you're showing your audience how they can use your brand to make their lives better, choosing you over the competition.
Final Thoughts
If you're looking for diverse and creative ways for your content marketing strategy, this list will show you exactly how. The key takeaway is for you to create content, not just for the sake of creating one, but to understand your audience and add value to their lives. If you need amazing content for all your marketing strategies, work with us at Penji. Click on this link to get our talented designers working.