Vector designs are a popular trend in the graphic design world, and companies use them for a range of different purposes. They're also popular because many customization options exist – Vector drawings won't pixelate even if you resize them. Posters, business cards, logos, and social media posts can be saved as vectors, so they're versatile and easy for content planning.
Most vector websites are free of charge, while few offer premium subscriptions. To help you search for reliable options, we've put together a list of websites where you can get vector designs.
1. Freepik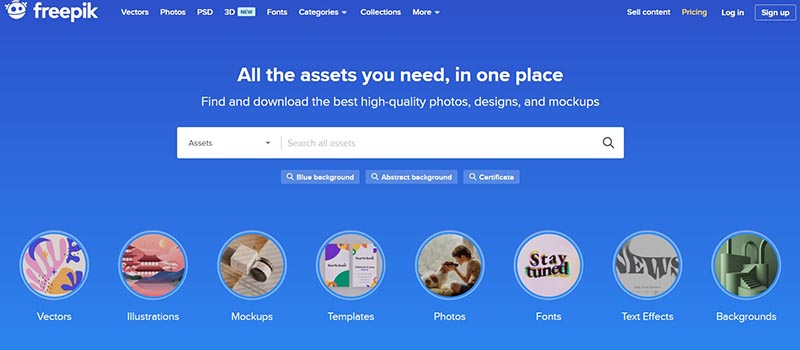 Discover millions of vectors, images, icons, and fonts with Freepik. Freepik is the largest website offering free personal and commercial vectors. You can use the free vectors from Freepik with attribution in your design projects. Besides, the beauty of this website is that there are more than 20 categories, giving you broad options for vector needs. You can download the vectors in SVG, AI, and EPS format.
Pricing Plans:
Individual Free
Individual Premium – 9 EUR/month
Teams – 8.06 EUR per person/month, maximum of 5 persons
2. Free-Vectors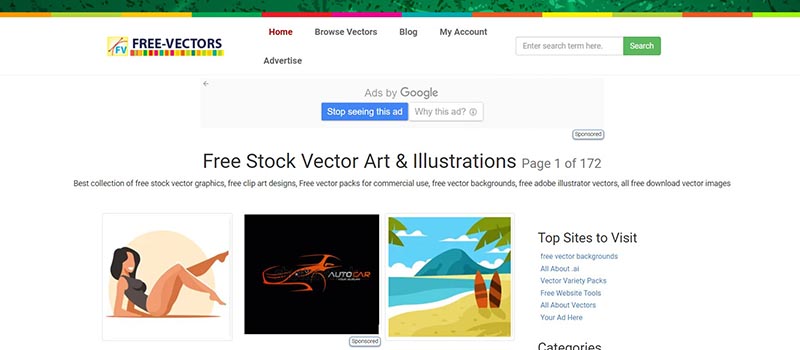 The Free-Vectors website offers over 30 categories of free vector designs. Most free vectors on this website come from other designers. So, you must contact the designer to use the format for commercial purposes. Meanwhile, If you want to use the vector for personal use, you must attribute your project to the author.
Pricing Plans:
3. Stockio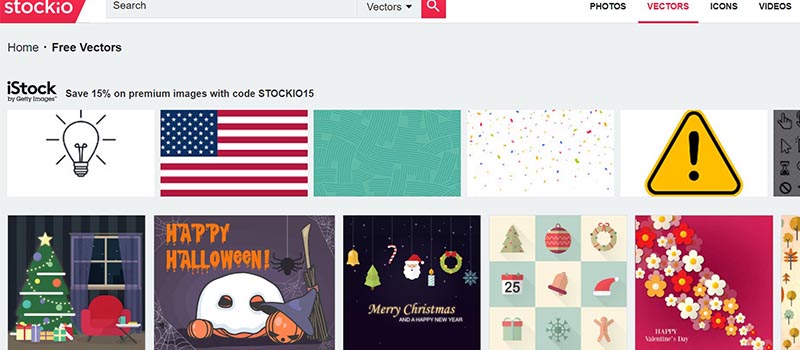 Stockio is another website where you can download free vectors, icons, and images for personal or commercial use. The website has thousands of vector designs, and their teams constantly add new designs. You can use Stockio vectors with Adobe Illustrator or other similar applications. In addition, their photos are licensed in many categories, such as nature, models, abstracts, and more. Just remember to attribute them when using anything from the site.
Pricing Plans:
4. Vecteezy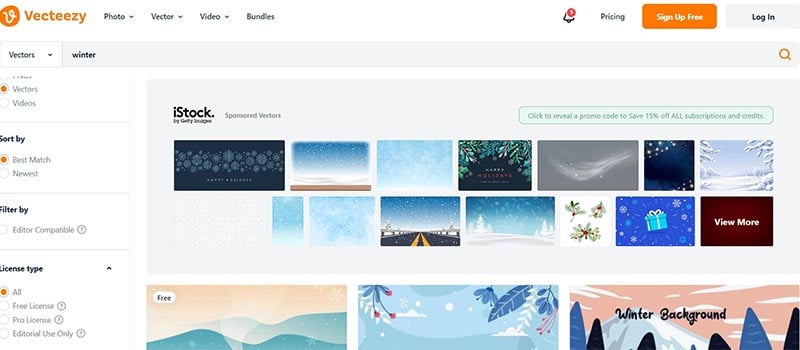 Vecteezy offers more than 30 types of vectors available for download. Creative designers worldwide contribute and upload their creative vectors to the website. Every contributor has special terms to use their vector designs. That said, you must understand the copyright of every vector you would be using. Most of them allow editing and remixing of the vectors for personal and commercial use. Similar to other websites, attribution is necessary.
Pricing Plans:
Free
Pro – $4.50/month for an annual unlimited subscription or $7.00/month for a monthly unlimited subscription.
5. 123FreeVectors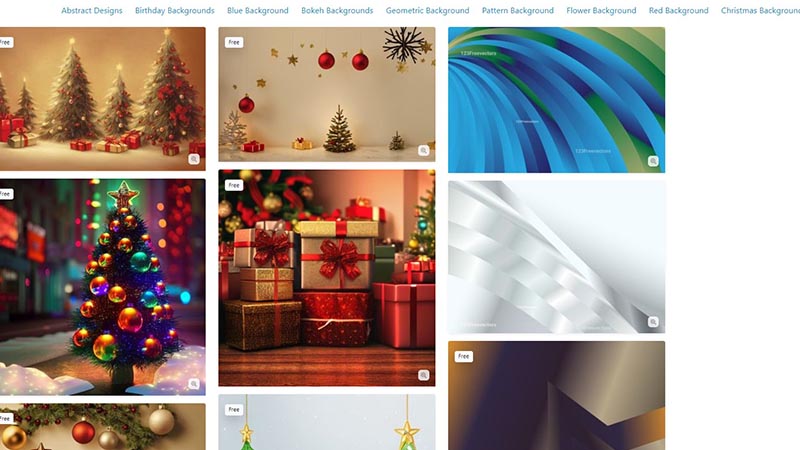 123FreeVectors has over 100,000 free background vector art and images. Vector designs are grouped into categories, helping you quickly find what you need. It includes everything from Adobe Illustrator brushes and PS Actions to cute backgrounds and t-shirt designs. They're all free for commercial use in EPS, SVG, and AI, as long as you give the site proper attribution.
Pricing Plans:
Free
Premium: $29 for 7 days unlimited download, $49 for 1-month unlimited download, or $69 for 12 months unlimited download.
6. Vector Finder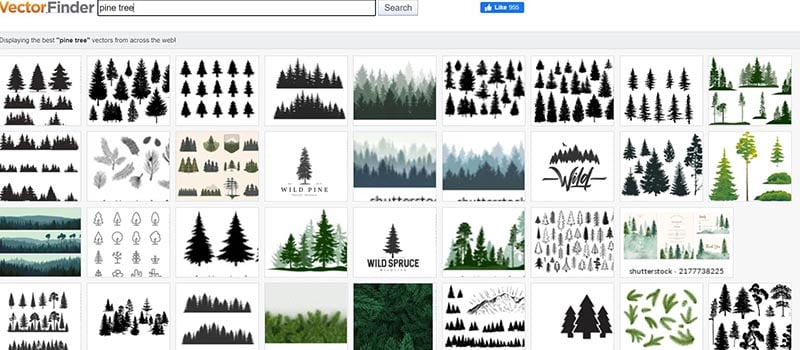 Vector Finder allows you to download exciting vectors from 20 categories. The website has plenty of free vectors for personal use. However, not all vectors are available for free personal use because some have a Creative Commons 3.0 Unported license. So, you must read the license carefully when downloading a vector file from this website.
Pricing Plans:
7. Dryicons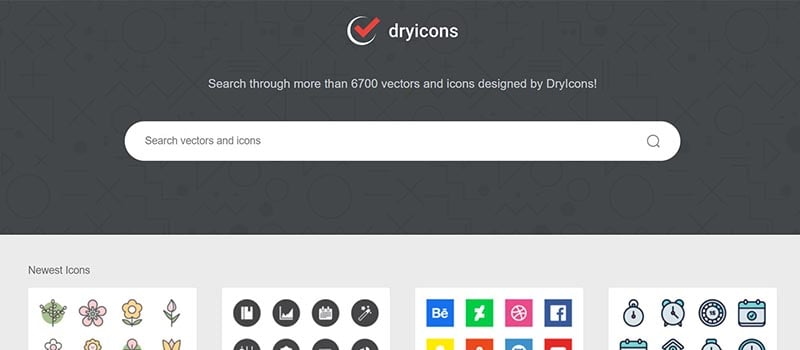 Search through 6,700+ free vectors and icons at Dryicons. Unlike other websites on our list, Dryicons doesn't have a vast vector library. But it offers high-quality vector graphics and icons for designers and developers. Aside from that, they are also very particular designs, so you'll probably find anything you need from the website. More importantly, the site is straightforward to explore. Just type in a keyword on the search bar, and it will show the result pages. Dryicons allows the free download and use of vector designs, but author attribution is necessary.
Pricing Plans:
8. VectorPortal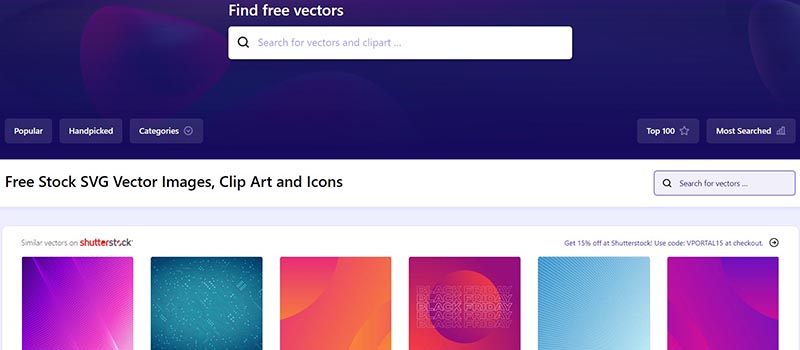 Vectorportal is a website with more than 25 categories of vector designs. In addition, the website also provides free vectors from other artists. Attribution is necessary when using their vectors for personal and commercial purposes. On the other hand, you contact the authors if you want to use the vectors of other artists to ensure the license terms.
Pricing Plans:
9. Public Domain Vectors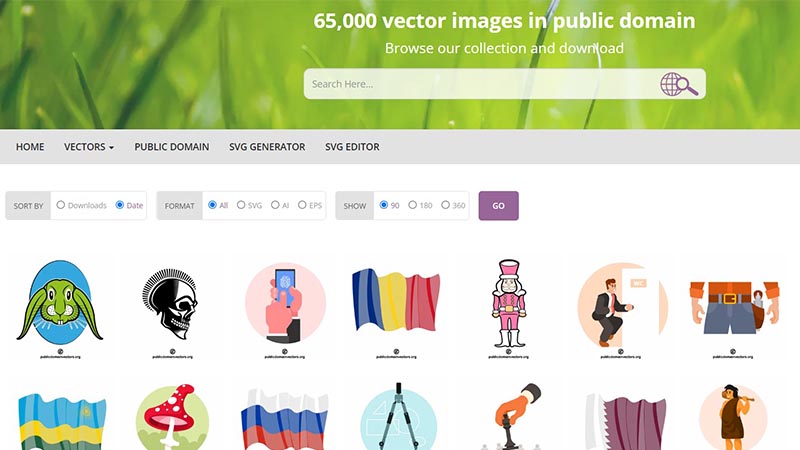 As the name implies, the vector designs available on this website are available under the public domain or Creative Commons license. You can download, edit, and distribute the vectors from the Public Domain Vectors. Although not mandatory, the owner appreciates every mention or link back when you use vectors from their website.
Pricing Plans:
10. Flaticon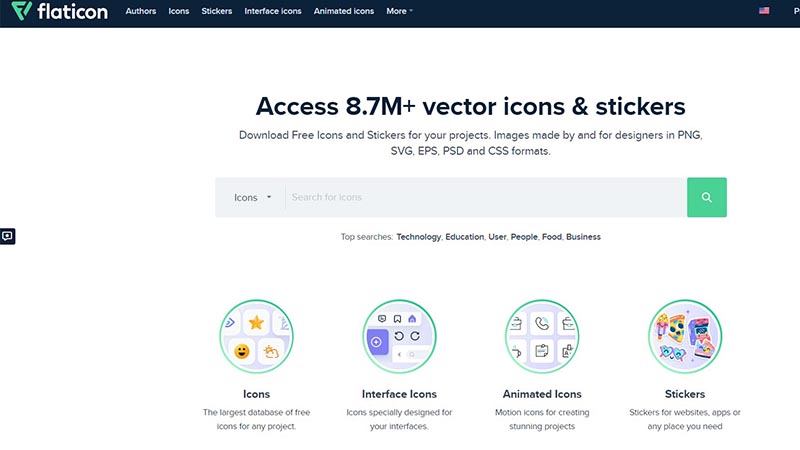 Flaticon is one of the largest databases of free vector icons. They also have a free built-in icon editor, where you can modify an icon you want to make it suitable for your design. You can customize its size, colors, and position until its style fits your project. The free icons on this website are available in PNG, PSD, EPS, BASE 64, and SVG formats. Moreover, Flaticon uploads more than 60,000 icons every month. Since the icons are free, the site requires you to give credit to the designer.
Pricing Plans:
Free
Premium – 7.50 EUR/month, billed annually
Work with Penji for Your Vector Designs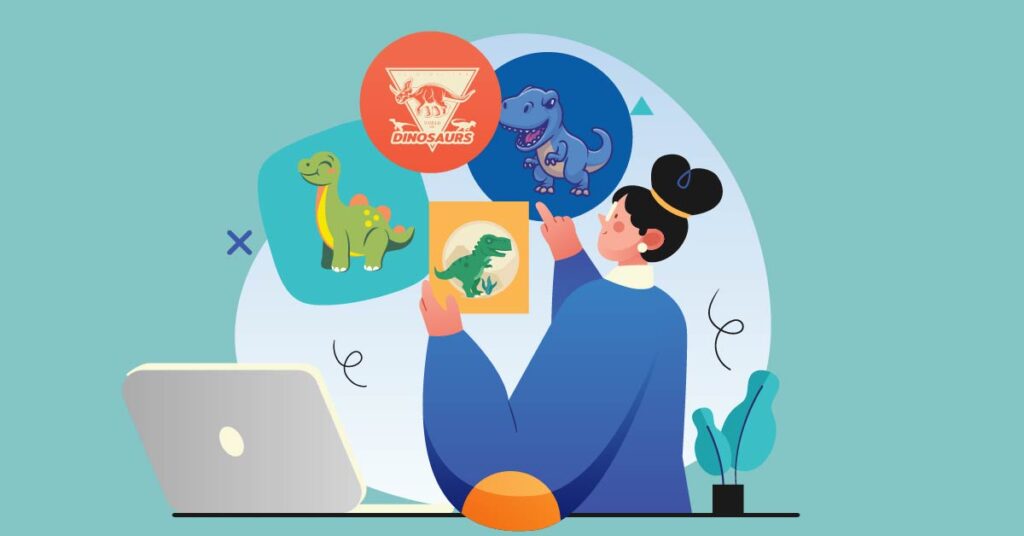 Last but certainly not least, you can get unlimited vector designs through Penji!
Reduce your workload by entrusting the job to a talented design team. You can focus on running your business while getting all the designs you need for product packaging, social media promos, business cards, and more! The sky's the limit for what you can order from our design dashboard.
When you request an image or illustration from us, you don't have to worry about editing your vector and losing its quality. Try out Penji now and enjoy a 30-day money-back guarantee.