Financial technology, more popularly known as FinTech, has been taking the business world by storm since its inception several years ago. The year 2015 has seen its beginning from being startup fintech companies that turned into the next boom in technology.
Today, it has been sending shockwaves to the finance industry. It changes its course with innovative ideas that help us with the more complex aspects of our daily lives.
With competition on the rise, many of our FinTech clients at Penji turn to us for high-quality designs. Delegating the heavy-lifting to us allows them to focus more on tech development and customer service.
Let's take a closer look at what fintech is all about and how it has been disrupting the financial system all over the world.
What is FinTech?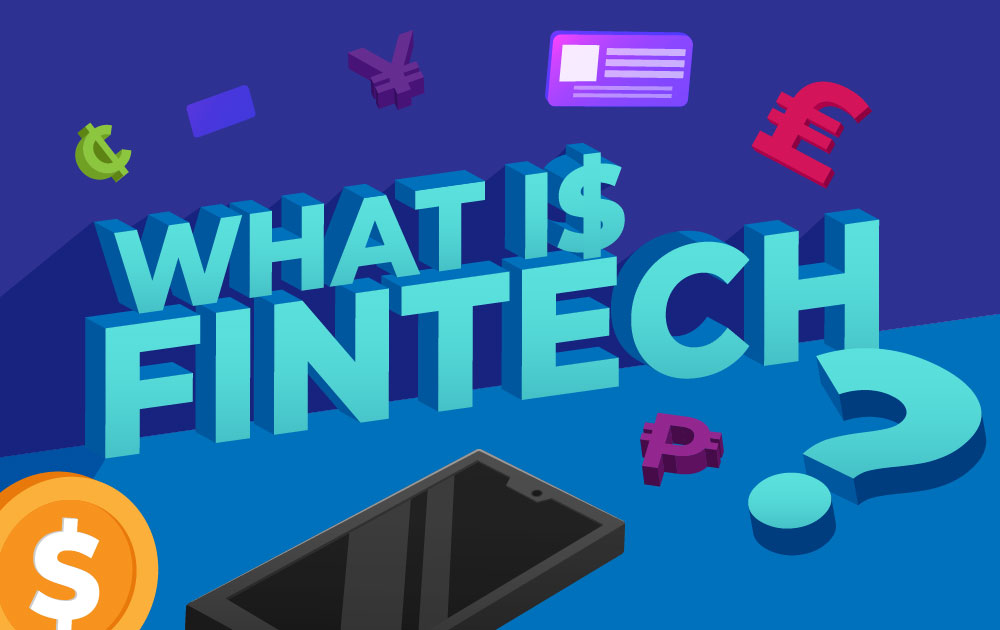 Fintech is defined as "the techpreneur countercultural movement to upend traditional banking and lending's heavy regulation and strong resistance to change in order to make sending and receiving money easier." To put it in simpler terms, fintech is a group of companies that make up an industry that uses technology to create a financial system that is effective and efficient.
The industry is composed of companies that provide services such as money transfers, payment processing, cryptocurrency, peer-to-peer lending, and stock and trading platforms. Likewise, processes involving these services, once done by back office personnel, are now being done by Artificial Intelligence (AI).
How Fintech is Changing the World
Online Payments
Online and real-time payments have revolutionized how people manage their account balances and cash flow. In today's world of automation, consumers are now seeking ease of use and convenience in everything they do—from online shopping to banking services. Everyone knows that financial institutions are lagging behind when it comes to simplicity in providing their services. This is the reason why fintech has gained its foothold in online payment.
Great Leverage Tool
Technology is a great equalizer tool that allows new fintech companies to compete side by side with bigger and more established companies. You can now see how the smaller community banks increase their market share by using artificial intelligence and seamless operational processes that make it easy for their clients.
Artificial Intelligence
AI is helping customers get the best service possible. It helps companies improve their existing products while making it faster to process, schedule, and facilitate payments, and many other services that take a long time back when fintech was still unheard of.
Improving the Experience
Online shoppers have felt a surge in getting the best shopping experience as payment and information about new products is instantaneous. Advancement in technology has also made shopping experience more satisfying by providing security and safety measures.
Lending Made Easier
The lending sector also benefits from the wonders that fintech has brought to the table. The previous business model of lending companies wherein the bank intermediates between a client and a loanee. Fintech companies have totally eliminated the need for a middleman which can greatly reduce the cost of borrowing.
Major Fintech Companies
Kraken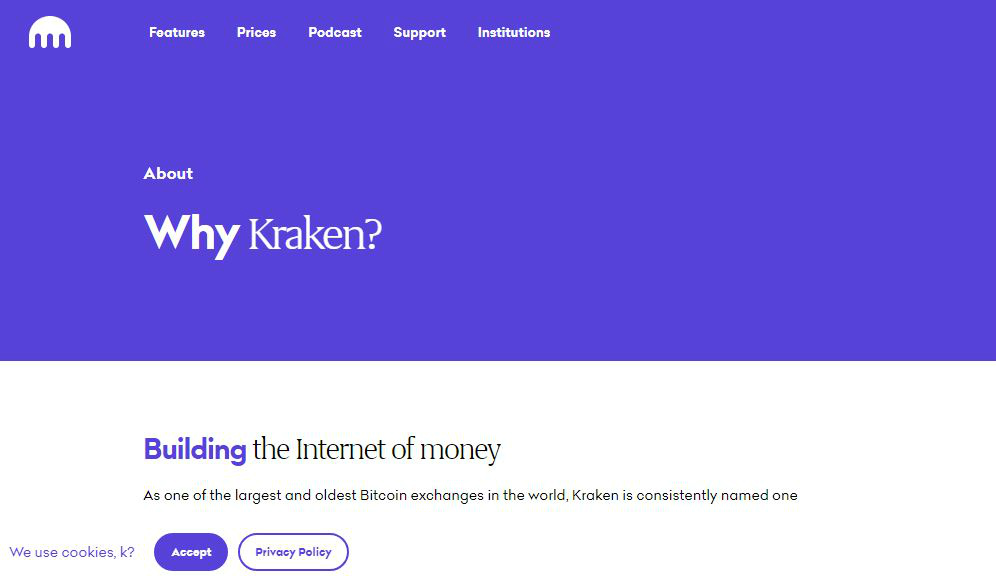 Kraken is a trading marketplace that combines the features commonly found in normal exchanges with forex-like trading and management. Kraken's claim to fame is that it was the first bitcoin exchange company to have its price and volume displayed on Bloomberg Terminal. It is known to employ the tightest security practices. They are also the first to pass their proof-of-reserves audit that is verified using cryptography.
Stripe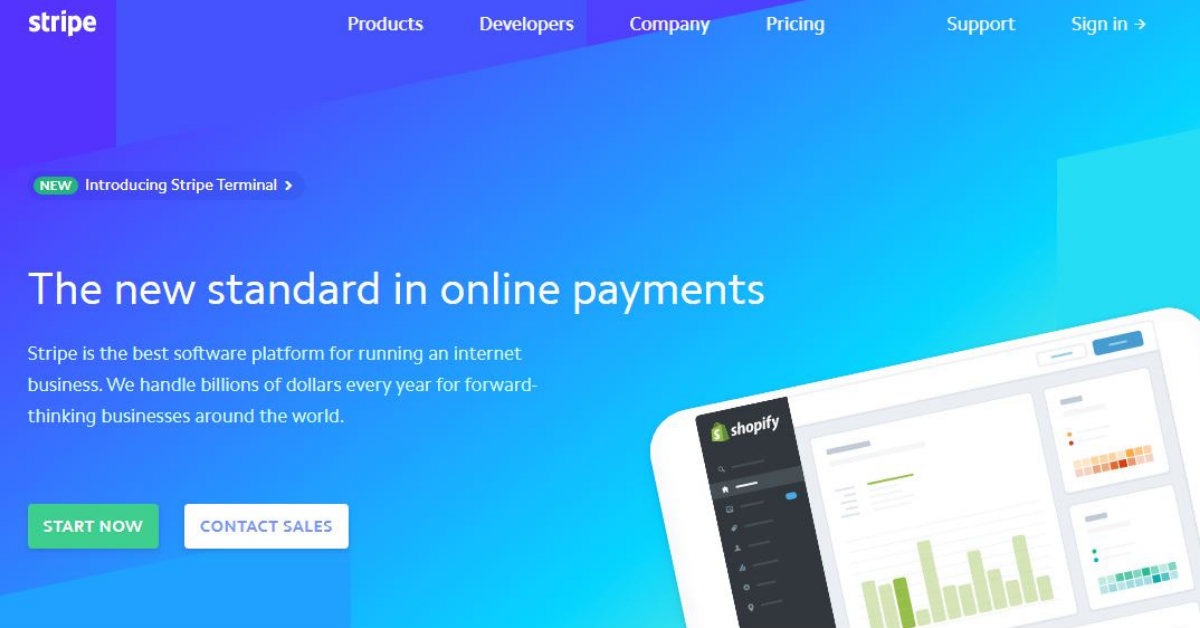 The leading fintech company for mobile-friendly and app-based checkout methods, Stripe is Apple's partner through Apple Pay. It allows consumers to check out using a wide range of apps and mobile websites with just a swipe of their thumb on their device. It works with Apple to provide biometric security and digital wallet technologies.
Lending Club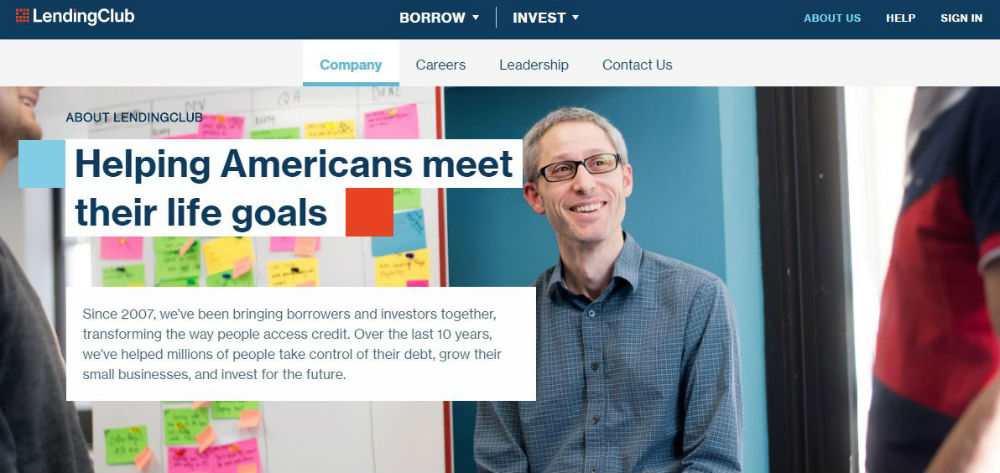 Lending Club is a wealth management company that provides investment services that are fully automated. They offer services that help their wealth building clients with their easy and transparent processes.
UpStart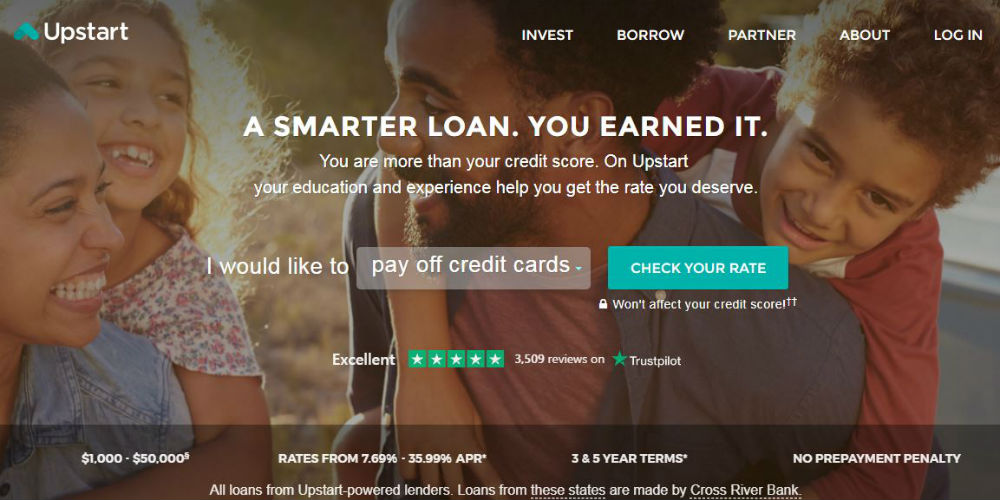 UpStart considers the borrowers' education and employment history along with their credit scores to give more accurate lending rates. This can be a boon for people in need of a loan that can't normally get from the more traditional institutions.
Coinbase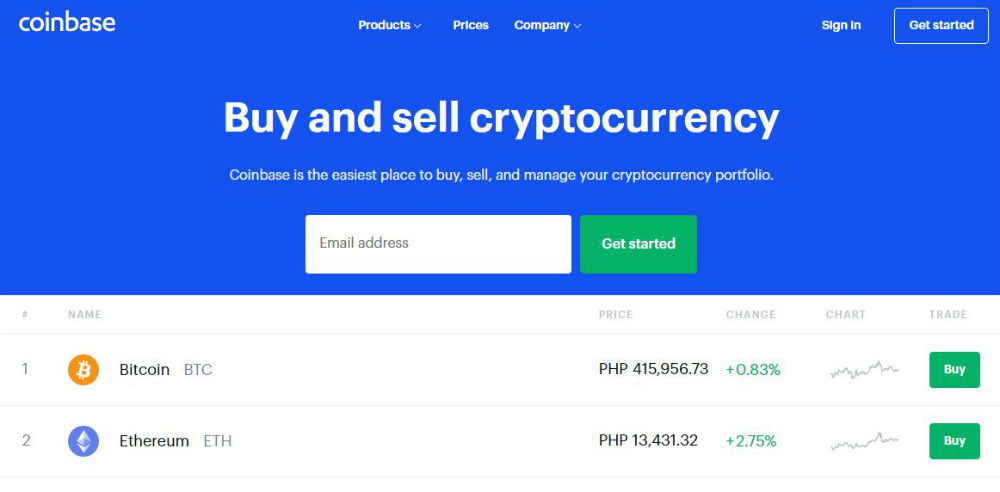 Also known as the PayPal of Bitcoin, Coinbase offers cryptocurrency exchange and full digital wallet. It is one of the most popular places where you can buy and sell bitcoins. The company has done transactions of up to $3,000,000 in cryptocurrency as of 2017.
What Role Design Plays in Their Success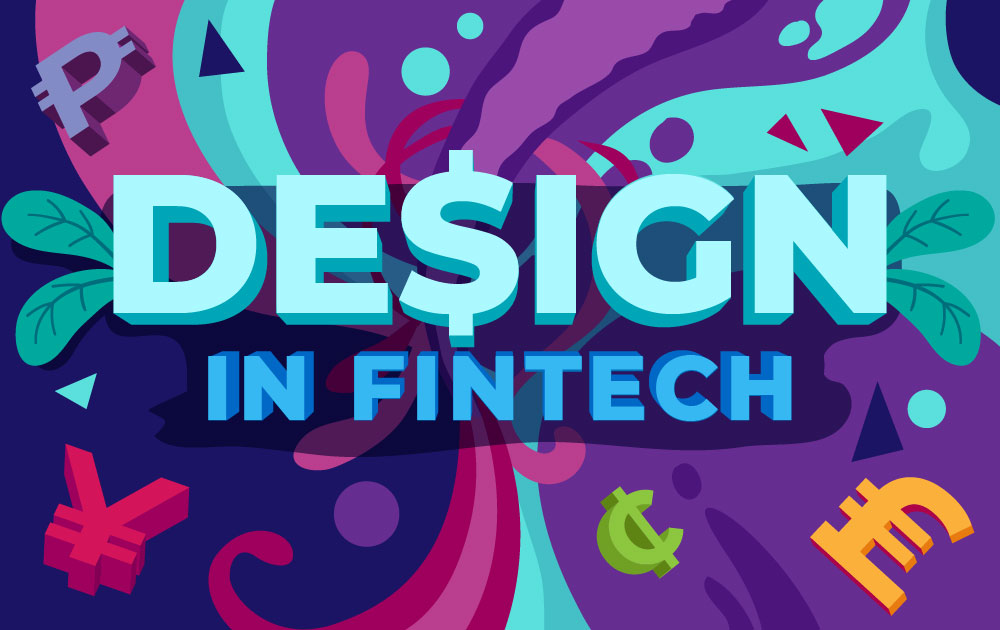 Graphic design is an essential part of every business's marketing strategy and overall look. Most people know that a lot of financial websites can look boring or intimidating. To make your fintech company standout, you need professional graphic design services. A graphic design company that knows how to work around the stress-inducing financial jargon used in websites that financial institutions are known to have.
The design for your fintech company website must be flexible enough to appeal to business pros as well as beginners. It has to understand the business by having a firm knowledge in the type of industry niche that you belong to. Designing for a financial website has more to it than when creating one. Say, for example, a fashion website or a sports retail store.
Carefully planned design is important as simplicity is a major factor so as to avoid overwhelming your customers. Every entrepreneur wants to give the best user experience for their customers, and fintech companies are not an exemption. You just can't get one of your staff to create your website without the knowledge in designing.
Excellent design, just like what we do at Penji, is a must if you want your site to get more customers instead of throwing them off with unnavigable pages and hard-to-look-for items. The most important thing is to make it easy for your prospects to find solutions to their concerns. Great design can also add value to your website and make it more convenient to use.
Again, the aim is to give a better user experience and this can be done with a good working website that is visually appealing as well.
Requesting a Design From Penji
Whether you need a new app design or marketing assets for your FinTech company, we can do it for you. The best part is, it only takes three easy steps and you'll be good to go!
1. Create the Project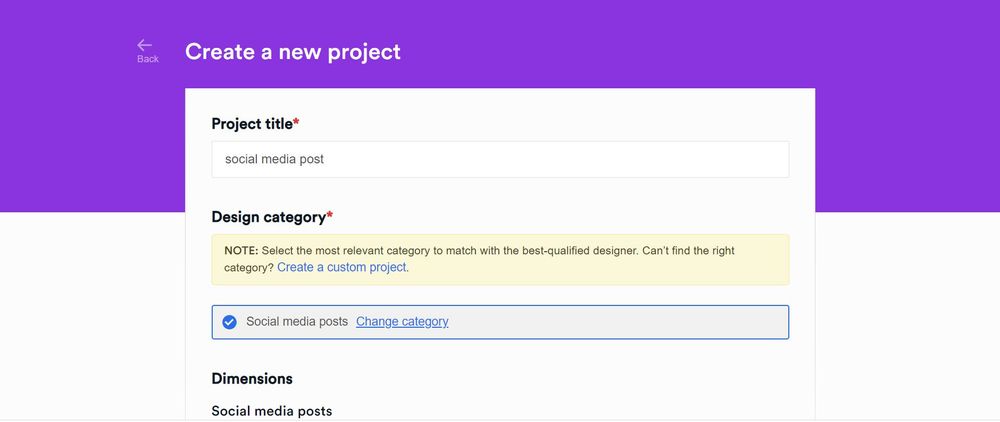 In the Penji dashboard, click New Project. Type in the title of the project and select from the categories. If the project that you need isn't included in the list, you can select Custom Project. In the description box, put in as many details as you can about the project you need. Once done, click Create Project. It will be assigned to a designer who'll get in touch with you if anything needs to be clarified.
PRO TIP: Communication is key when it comes to requesting designs. To make sure that the designer gets the look you want, take the time to include links to image pegs. It's also best to attach links to your website and to include info such as color palettes and other branding assets.
2. Review and Revise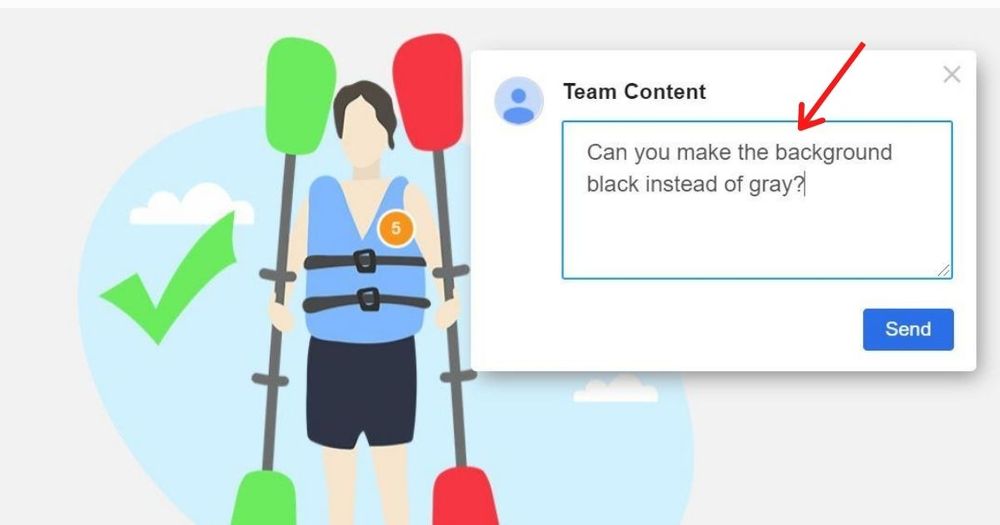 Within 24 to 48 hours, the designer will get back to you with a draft. To view, click on the file within the thread. If you need anything revised, simply click on that part and type in your comments. The design will be returned to the designer for revision and will be re-submitted to you within 24 to 48 hours.
3. Download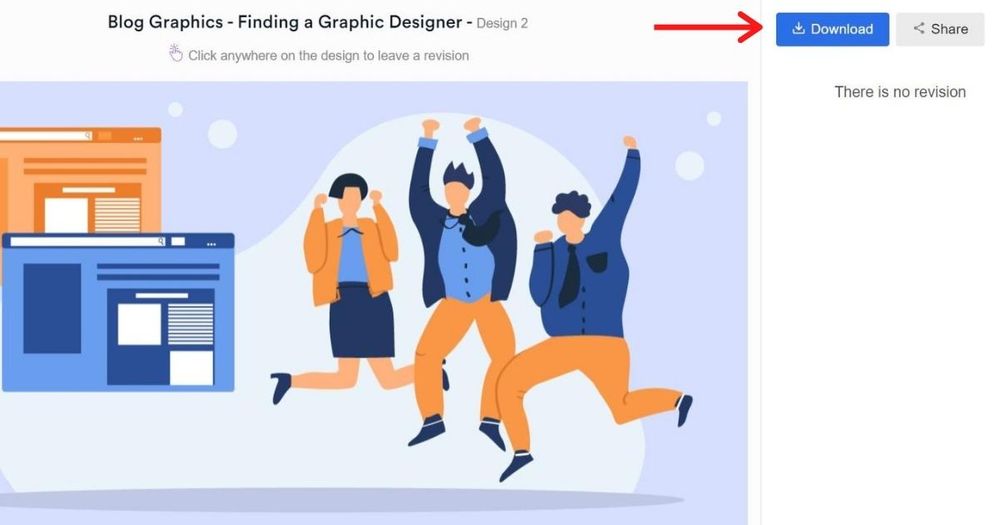 Once you're happy with the design, click the "Download" button and it will automatically be saved to your computer.
Final Thoughts
Fintech companies have been changing the business world with their innovative ideas. These companies make life easy for everyone in the digital space. Also, this ease and convenience will be much more worthy if you add a design that is compelling and engaging for your end-users. The better you are at providing solutions, the happier you and your customers will be.
Want to make your FinTech venture more appealing to your prospects? Sign up today and see how our high-quality designs can gear your business for success.