The top cryptocurrencies are some of the fastest-growing digital assets, with a market cap of US$ 983.72 billion. The cryptocurrency landscape is evolving at a quick pace, which makes it difficult for investors to decide which ones to invest in. This blog will look at the top cryptocurrencies in a few years, focusing on the reasons particular cryptocurrencies are likely to grow in the future.
How to Choose the Best Cryptocurrencies
With over 19,000 cryptocurrencies to choose from, it would be a Herculean task to determine which to invest in, especially if you're a beginner. As with any business venture, you have to research before getting in on the action. Scammers and risks abound, so it's essential that you carefully study the crypto you want to invest in.
Here are the best cryptocurrency considerations you need to look into when choosing the top currencies for investing:
1. Market Capitalization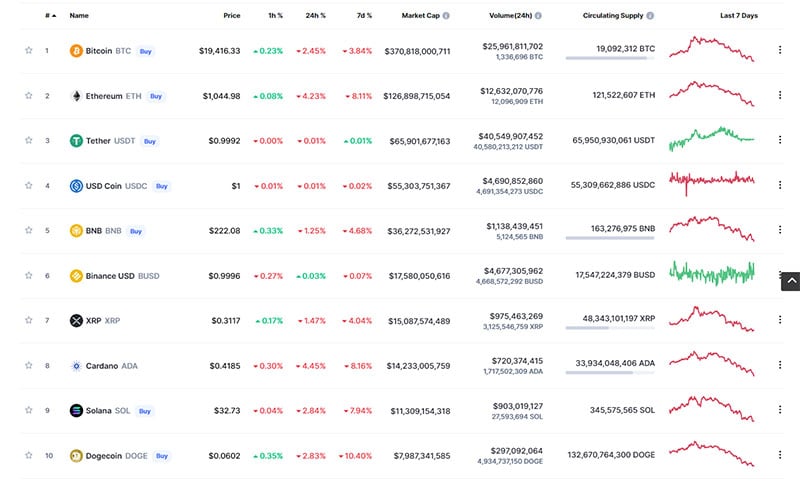 An excellent way to find out which cryptocurrencies to invest in is to look for their market capitalization rankings. Below is a chart taken from CoinMarketCap:
Insert 1. Market Capitalization image
It shows the top ten best cryptocurrencies that you can choose from. You can easily see their prices, the circulating supply, and other determining factors.
2. The Current Supply
When deciding on which cryptocurrency to buy, you have to take a look at its supply. More supply means fewer demands, and less supply means more demands. The increase in demand with limited supply will result in increased prices.
3. White Paper
All cryptos have white papers that list all the details about them. These can be the following:
Reasons for their creation
The problems they can solve
The technology they operate on
The coin's creators
Check if the details listed in these white papers are realistic, which can be an excellent gauge of whether it's worth the investment. Additional factors to consider are a cryptocurrency's fundamental analysis, its community, and of course, your research abilities.
4. Use cases
Also in the white paper are a cryptocurrency's use cases. Look into this as the more use cases a coin has, the higher its value will get.
The Top Cryptocurrencies in 2022
And now, the top cryptocurrencies in 2022 that has the potential to provide you with a sound investment experience:
1. Bitcoin (BTC)

The first and most widely known crypto, Bitcoin, is less volatile than other cryptos. This means it's a good investment as its prices go up and down steadily. With a market cap of $372 billion, Bitcoin offers less risk, which is suitable for beginners. Its high liquidity makes it a good option for short-term investments.
2. Ethereum (ETH)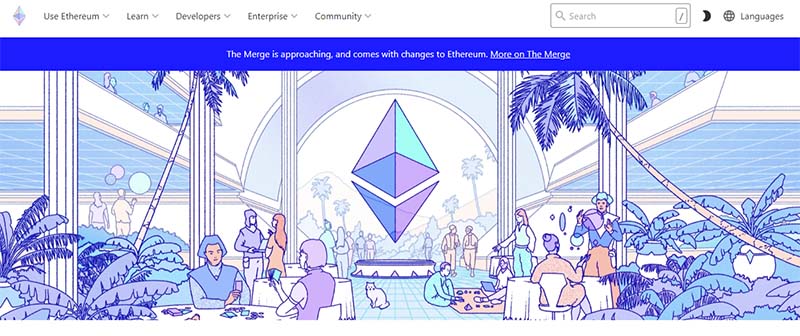 Second on the list is Ethereum. Not only is it a cryptocurrency that's ideal for investment, but it's also a software platform. Developers flock to it because of its ability that lets them create new crypto-related applications. Looking at the chart above, you can tell that Ethereum is one of the strongest cryptos, with a huge market cap and an equally impressive growth pattern.
3. Tether (USDT)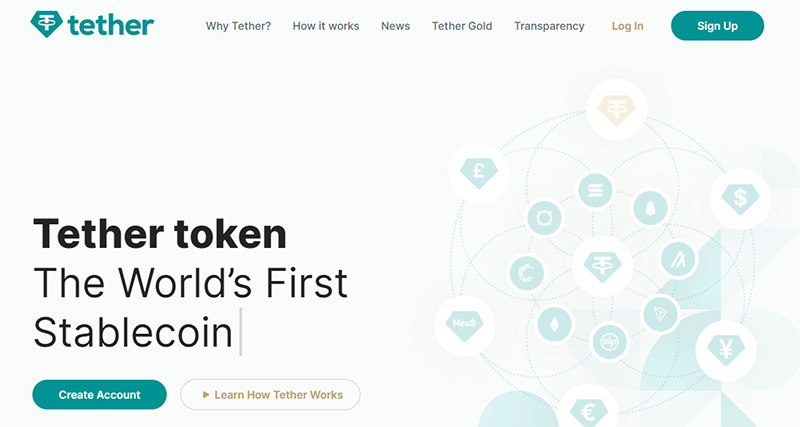 A stablecoin that's tied to the US dollar, the Tether coin is equivalent to 1 USD all the time. Volatility is typical in cryptos, but Tether is known to be able to stand firm against price fluctuations. When you look at price predictions for this crypto, you'll see that it is a good investment.
4. USD Coin (USDC)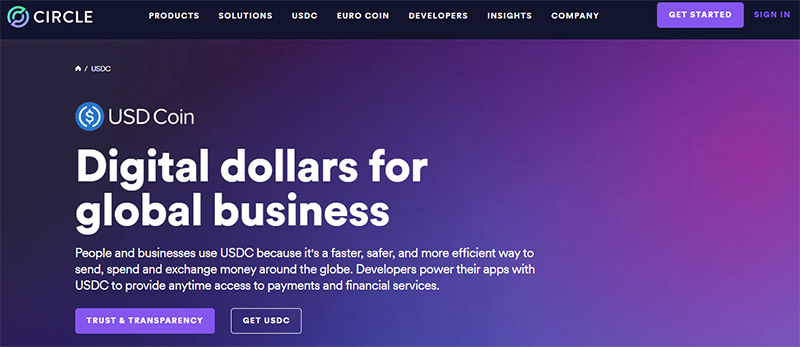 With a multitude of use cases, the USD Coin is one of the top cryptocurrencies to invest in. It can be used as a hedge against volatility, remittances, pricing in fiat money, and many others. In addition, it is fully backed by US-regulated reserve assets, gaining extra security for your investment.
5. Binance Coin (BNB)

The native token of Binance, the world's largest cryptocurrency exchange platform, Binance Coin is an intelligent choice when investing. Its value is actively growing as it has a variety of uses, such as a payment option for online purchases, travel booking, and many others. Plus, it has the Unique Burndown Policy that helps it maintain its stability and growth.
6. Binance USD (BUSD)

Another stablecoin, Binance USD, is also from the crypto exchange platform Binance. It is rapidly gaining popularity among investors and traders thanks to its reliability and innovations. People holding Binance USD trust this crypto as it is preferred by many for use in their DeFi activities, among many other benefits.
7. XRP (XRP)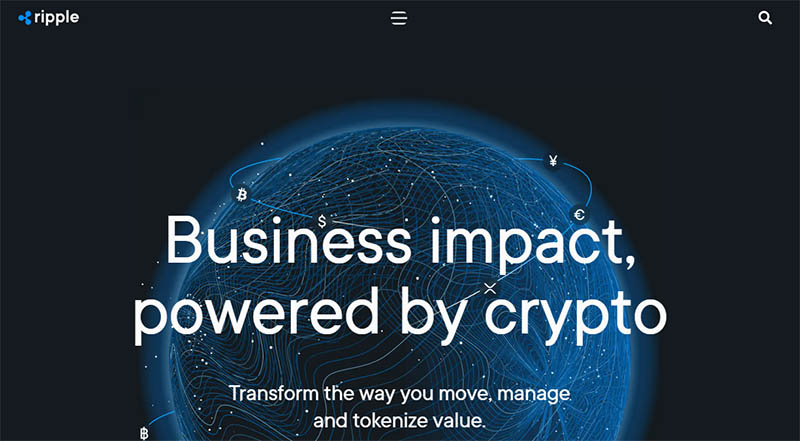 We often hear about Bitcoin and its impact on the environment. If this is one of your concerns, then XRP is a promising cryptocurrency to invest in. It is one of the most environmentally-friendly cryptos that can also process transactions at lightning speeds with very minimal energy use.
8. Cardano (ADA)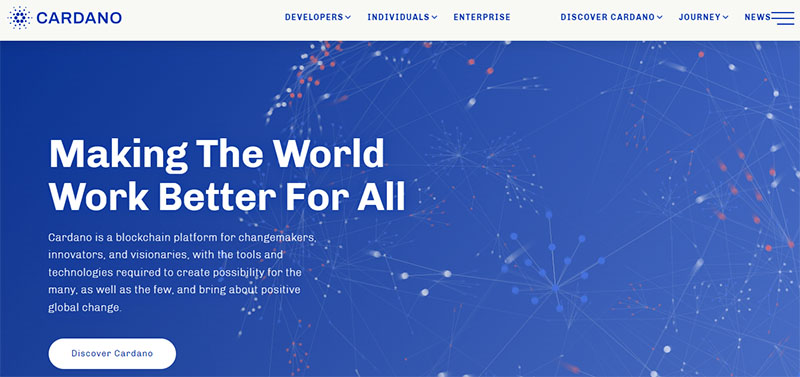 A blockchain technology, Cardano is a secure and stable platform with plenty of use cases. Its native token ADA is expected to have a promising future this year. It has smart contract capabilities and increased transaction speeds. It is predicted to be the third biggest cryptocurrency after Bitcoin and Ethereum.
9. Solana (SOL)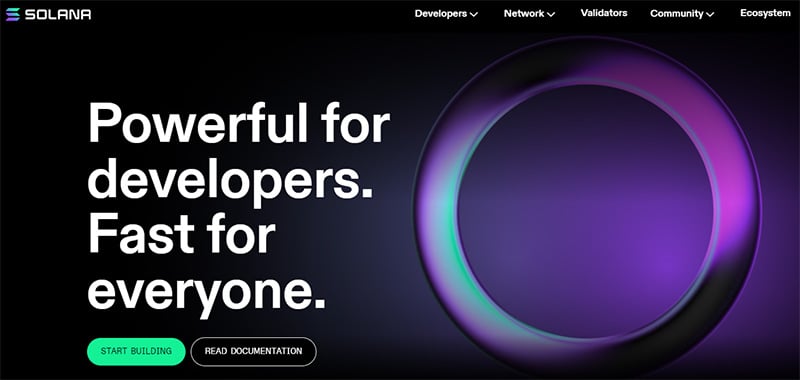 Gaining significant traction in the gaming industry, Solana was designed with a focus on gaming and other applications. It is also faster and less expensive, making it a great alternative for those with limited budgets. In addition, its prospects are bright. It is expected to reach $137 in mid-2022 and $155 by the end of this year.
10. Dogecoin (DOGE)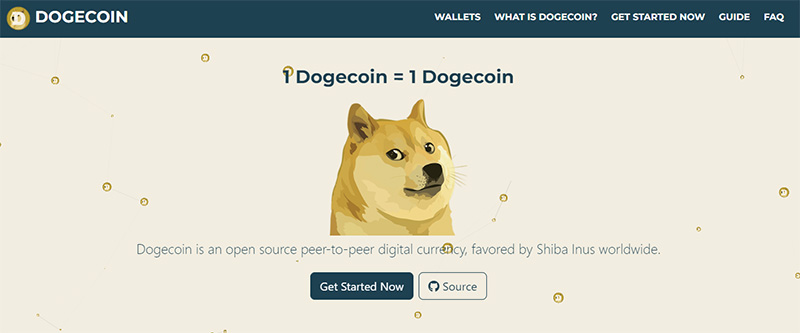 Even if Dogecoin started out as a joke, it is one of the most popular tokens today. It is also a great crypto to invest in for newbies in the industry. It gives them a feel for sensing and understanding volatility. Furthermore, they can enjoy using it for many wonderful uses, such as payment for everyday transactions.
Final Thoughts
The future of these top cryptocurrencies can be a fascinating one. While not all of them will succeed, some will, and this can lead to good gains for those that invested in the right coins. All you need is the time and effort to know what to invest in by studying market trends and following news.