Investing in cryptocurrencies can be intimidating at first, and you'd be overwhelmed to find the best cryptocurrency to start with. To make your investing more manageable, we made a list of the best cryptocurrencies that will give a bang for your buck.
How to Earn Money on Cryptocurrencies
There are plenty of ways to earn money through your cryptocurrencies. The following are some of the most common:
Day Trading
Buying and HODLING
Staking and Lending
Crypto Airdrops
Mining
To learn more about how these steps work, read our article written explicitly for this topic. You can find it here.
1. Bitcoin (BTC)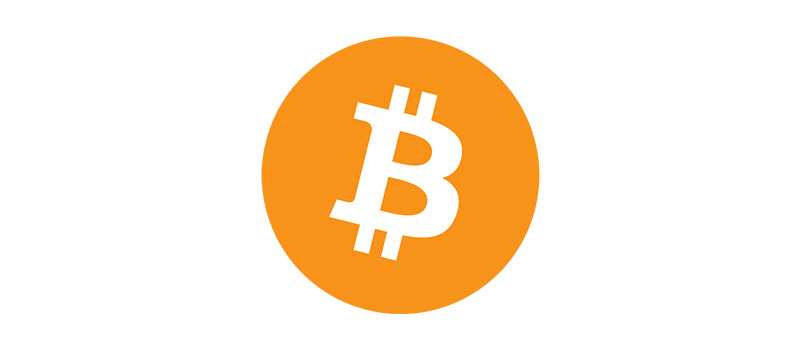 When people think of cryptocurrencies, the first thing that comes to mind is Bitcoin. It has become synonymous with the niche being the first decentralized cryptocurrency. It was first released in 2009 and has become a household name since.
In the first few months of 2022, Bitcoin saw pricing levels from $18,000 to $22,000. But price predictions indicate it to reach $75,000 to $100,000 by the end of the year. With less volatility and a market cap of $370 billion, it is an excellent crypto to invest in.
2. Ethereum (ETH)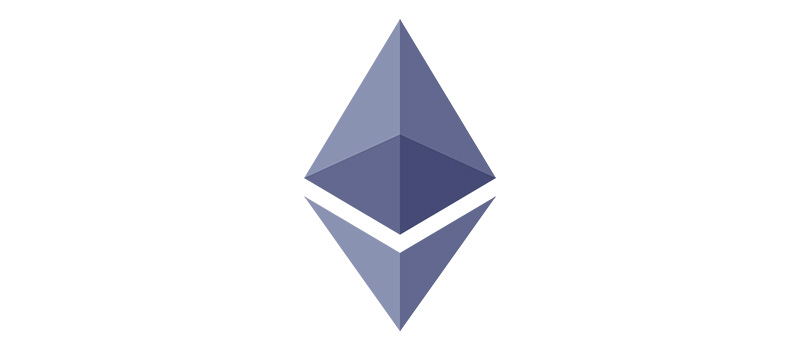 Not only is Ethereum a cryptocurrency, but it is also a blockchain platform. This is the reason many developers favor Ethereum over others. It offers impressive possibilities in gaming, metaverse projects, and other applications.
Ethereum has also seen a massive spike in its price from around $10 in 2016 to $3,550 in early 2022. That's a 32,000% jump which established it as the de facto choice in cryptocurrency. For long-term investments, this is the crypto to buy.
3. Tether (USDT)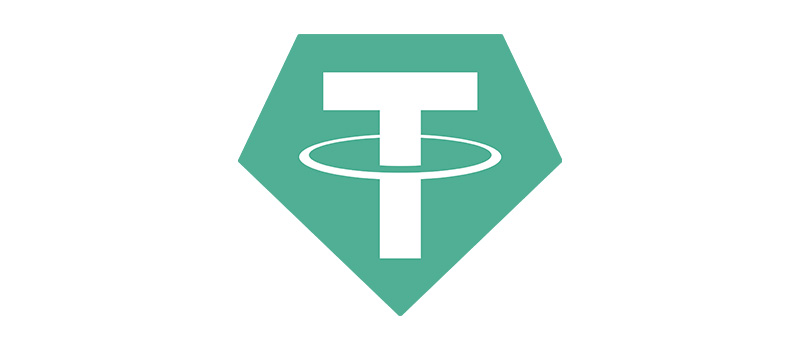 What makes Tether different from the two above it on this list is that it is a stablecoin. This means that Tether is backed by fiat currencies such as the US dollar and the Euro. In theory, Tether keeps a value that's equal to these currencies.
In May 2022, Tether was ranked as the third-largest cryptocurrency after Bitcoin and Ethereum. It is the leading name in stablecoins and earns more interest than others. Hypothetically, the value of Tether should not shift, therefore, it is a strong candidate when making cryptocurrency investments.
4. Binance Coin (BNB)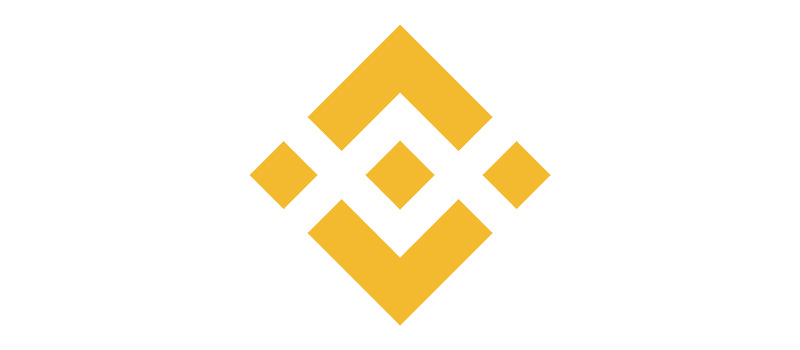 One of the largest crypto exchanges in the world is Binance. And on this platform, you can use its native cryptocurrency, Binance Coin, to trade, sell, buy, and pay fees. You can use it to pay for payment processing and travel booking, among many other uses.
In 2017, Binance Coin's price was pegged at $0.10 and skyrocketed to $215 in July of 2022. That's a considerable gain of around 214,900%.
5. Solana (SOL)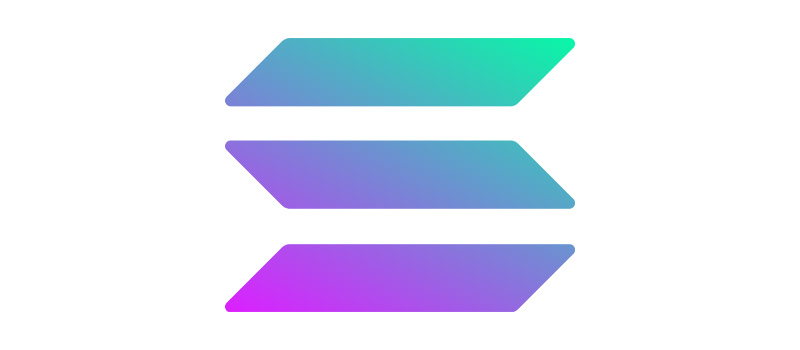 A functional, open-source project, Solana uses blockchain technology to provide solutions for decentralized finance (DeFi). It operates on a hybrid proof-of-stake and proof-of-history mechanisms for faster transaction processing. This makes this platform secure.
Its native token, SOL, has a trustless and distributed nature making it a suitable crypto for day-to-day e-commerce. Its price has also been on the rise with all-time highs that captured the attention of investors worldwide.
6. Cardano (ADA)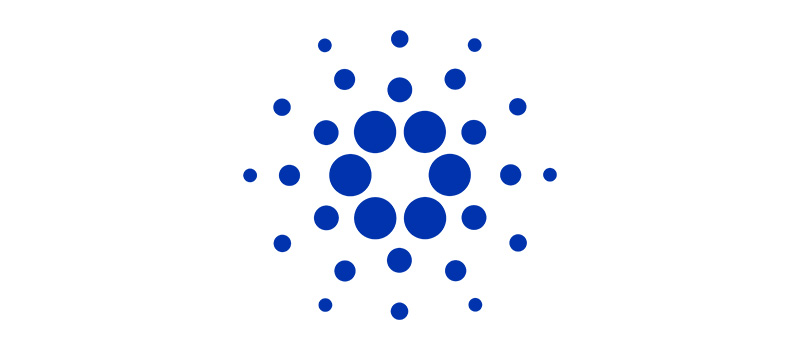 Using a proof-of-stake validation, Cardano makes for faster transaction times and decreased energy use. This is a solid choice if you want to invest in the best cryptocurrency and still want lesser environmental impact. Its native currency, the ADA, isn't as groundbreaking as others on this list, but it has a modest and steady growth.
Predictions for ADA's future are promising as it is expected to bloom in the next few years. With a 2,100% increase in its price from $0.02 in 2017 to today's price of $0.44.
7. Dogecoin (DOGE)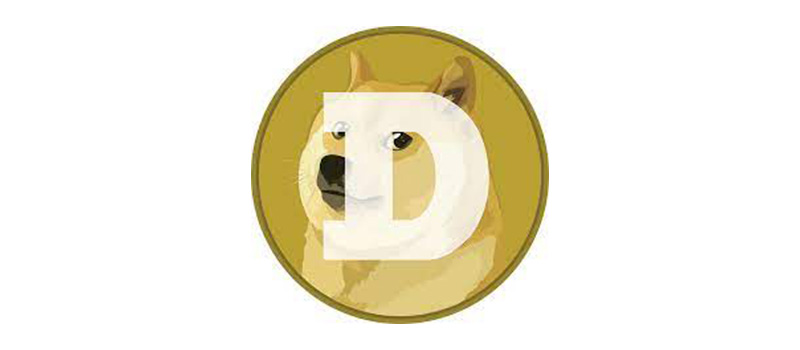 Starting its life as a joke in 2013, Dogecoin has evolved into one of the most popular cryptos in 2021. What sets this coin apart is that there is no limited number of Dogecoins that can be created. This makes the crypto prone to devaluation when the supply increases.
That being said, Dogecoin is still one of the best cryptocurrencies to invest in. In the early months of 2021, it has a value of $0.002. Come May 2021, it has increased to $0.76 per coin. That's over 19,000% in gains in a short time.
8. Binance USD (BUSD)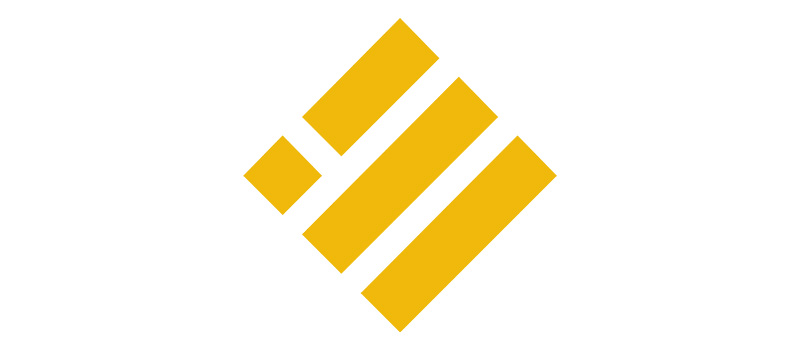 Created by Paxos and Binance, Binance USD is backed by the US dollar, making it a robust investment choice. It has a market cap of $17 billion and a current price of $0.9991. Paxos keeps US dollars equal to this cryptocurrency's total supply. This is to ensure that it maintains its value.
Binance USD is a stablecoin, and as such, it lets traders and cryptocurrency users engage in transactions with other assets. This helps lessen the risks of becoming volatile.
9. ApeCoin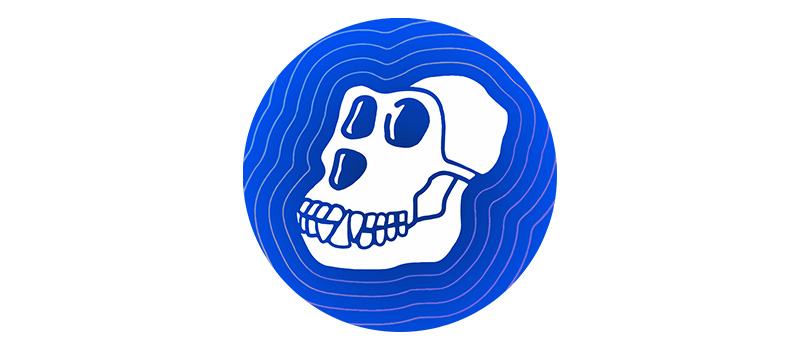 Another digital token worth investing in, Apecoin, was launched by the team behind the famous Bored Ape Yacht Club. It was created to support art, gaming, storytelling, events, and others that the Web3 comes up with. It is based on the Ethereum blockchain and offers some of the best altcoins to buy.
Apecoin was developed as a Metaverse cryptocurrency project. You can use it to pay for your online purchases on Shopping.io. Predictions of Apecoin's price will be between $16.86 to $20.39 in 2025 from its current price of $4.33.
10. XRP (XRP)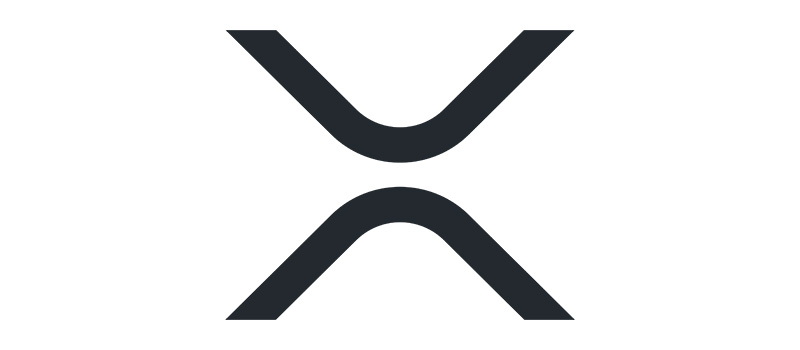 Created by the founders of Ripple, XRP is another cryptocurrency to watch out for. It uses a consensus protocol that makes it able to process transactions in seconds while consuming less energy. It is one among a few environmentally friendly cryptocurrencies.
In early 2017, the price of XRP was around $0.006. It jumped more than 5,066% with its current price of $0.31.
Final Thoughts
Many cryptocurrencies have enjoyed a boom in the last few years. The growth has come about due to several factors, but mainly because more people are now investing, thanks to the rise in the popularity of Bitcoin. The best cryptocurrency to invest in depends largely on what your research will tell you. If you study the market trends and be on the lookout for the best deals, you're on your way to gaining confidence in investing. Hopefully, the money comes next.