How do you get people to buy your stickers and support your sticker business?
The answer is simple yet complicated – you need sticker design ideas awesome enough that customers would want to stick them on their belongings. After all, stickers are meant to personalize mass-produced stuff like gadgets, vehicles, and notebooks. That means you need to produce stickers that allow users to express who they are or what they value.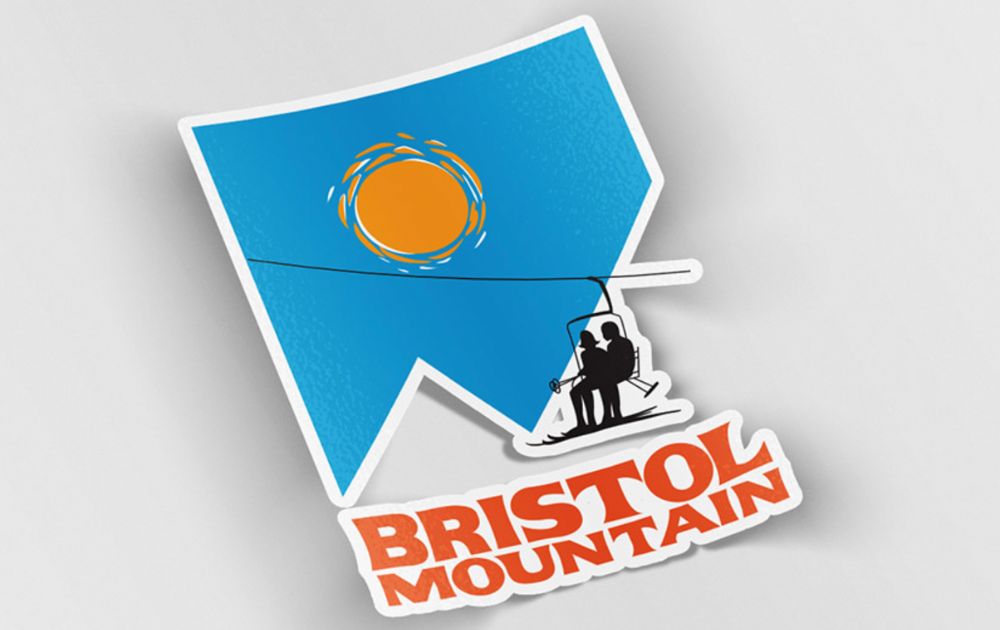 For instance, let's say you see this cute sticker (designed by one of our excellent artists at Penji, no less) attached to a stranger's luggage. You might automatically assume that they visited (or plan to visit) the place or judge them as the outdoorsy type – you might even associate them with snow sports.
Yes, a sticker could hold so much meaning and you need to keep that in mind before you release your next collection.
What are the Best Sticker Design Ideas I Can Copy?
Here are a few popular custom sticker design ideas currently trending on the market:
1. Custom Hydro Flask Sticker Ideas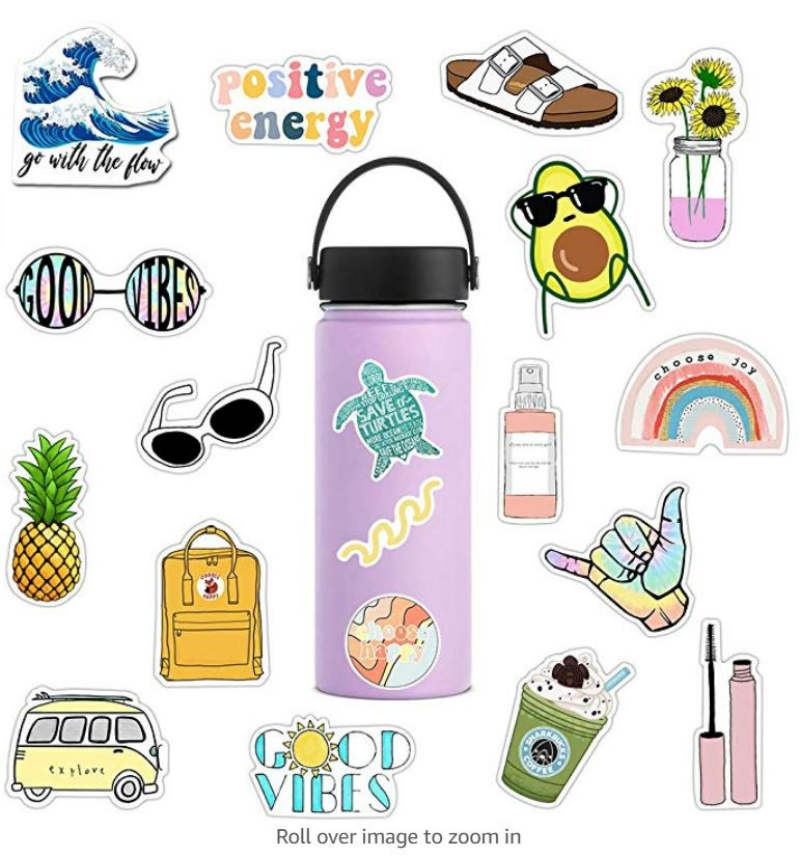 Custom sticker designs for water flasks are very popular these days. This can be due to a lot of people trying their best to be eco-conscious by lugging around their own reusable drink bottles. And what better way to make the newest trendy accessory unique than to personalize it with stickers!
Water bottle adhesives are typically made from polyvinyl chloride or PVC. This synthetic plastic polymer is waterproof, so the material is good for enduring spills and moisture. Flask stickers vary in size. However, they typically come in small designs you can appreciate without having to turn the bottle over.
These are usually cute stickers that look fun, young, and adds a pop of color to a plain flask. This custom sticker set available on Amazon, for example, features a tropical theme with pieces featuring waves, cork sandals, shades, a pineapple, and a shaka sign. Sticker design ideas like these work well because they're visually refreshing, representing the energizing effect of hydration.
Need graphic design help?
Try Penji's Unlimited Graphic Design and get all your branding, digital, print, and UXUI designs done in one place.
Learn More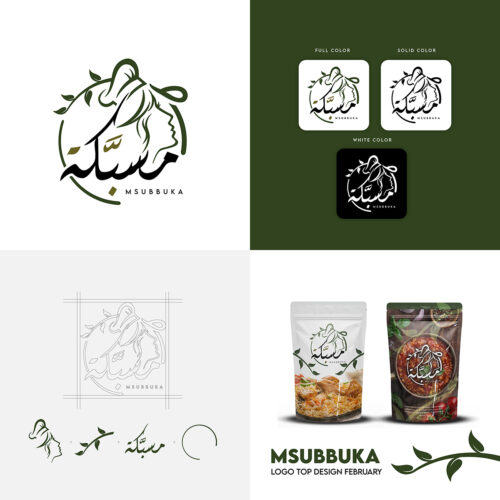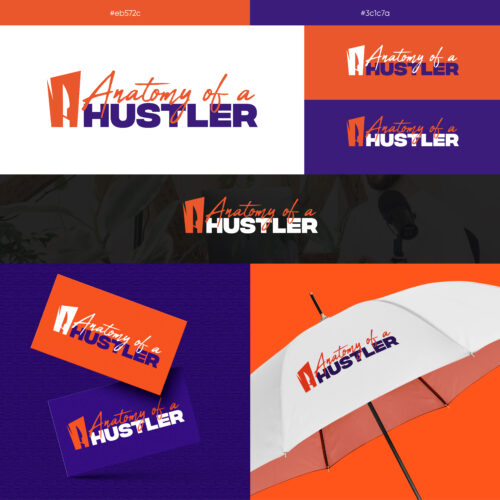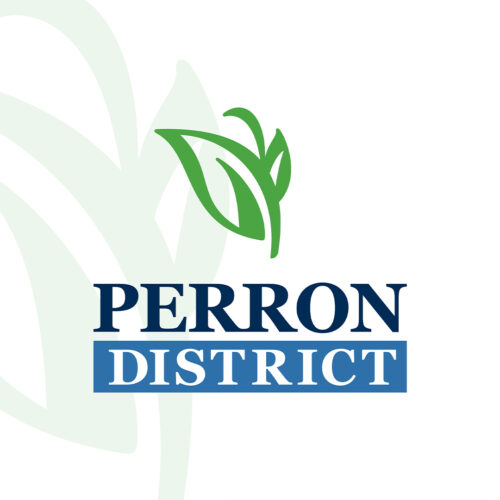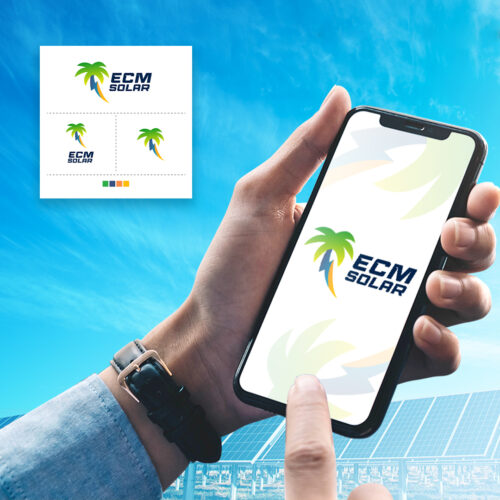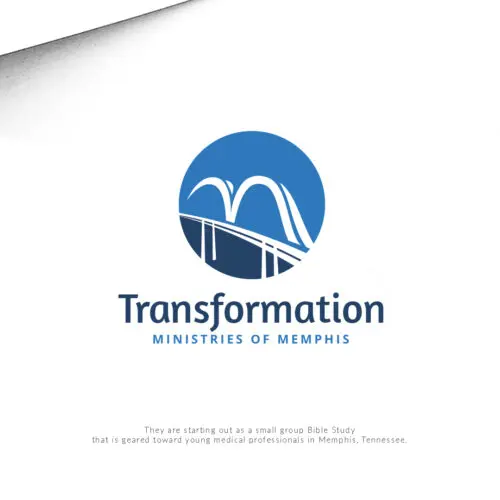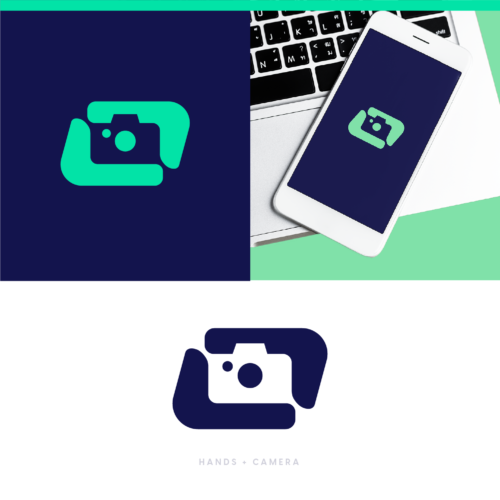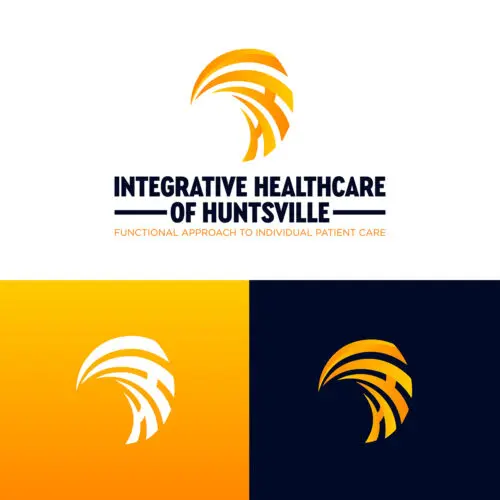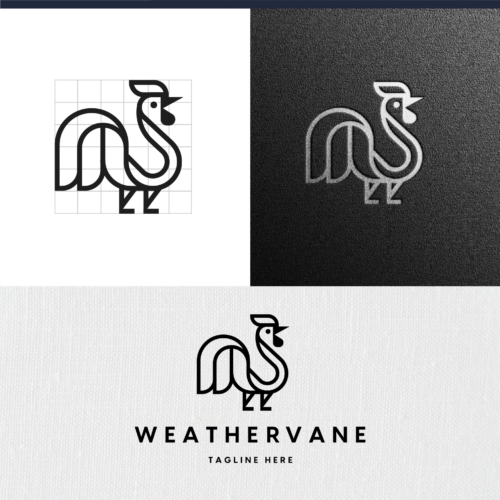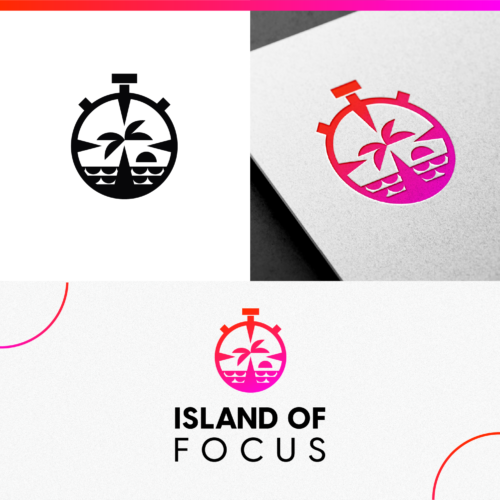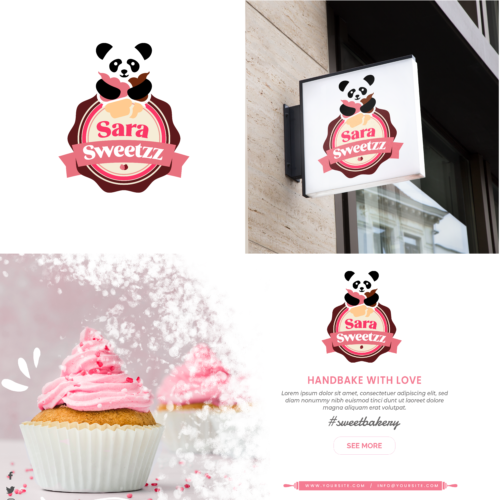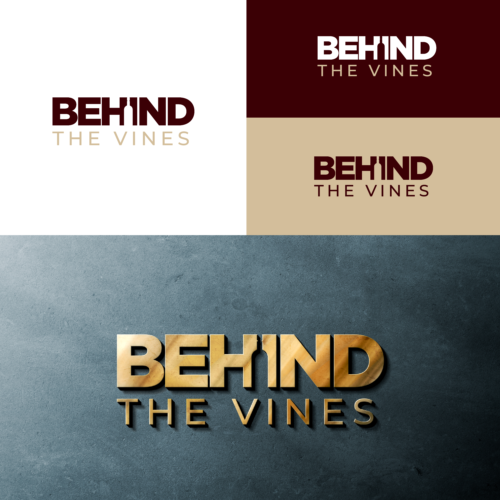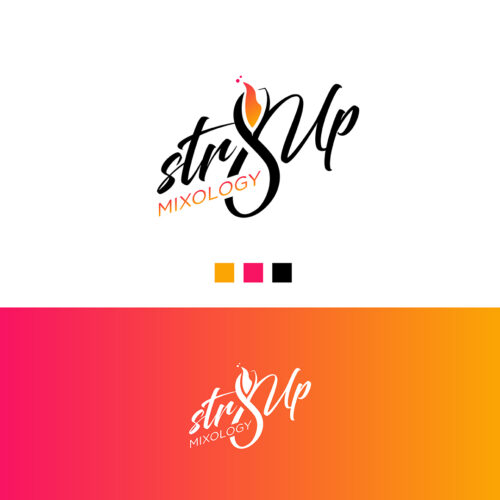 2. Laptop Sticker Design Ideas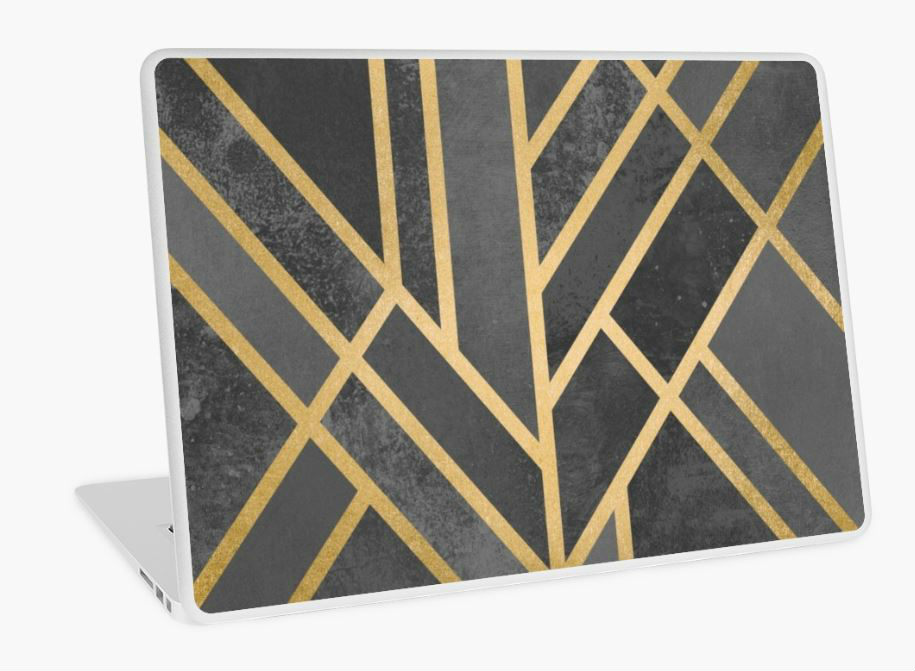 Many people draw inspiration from the everyday things they use at work. Consequently, laptop stickers are popular among users looking for that extra dose of stimulus to get the job done. Stickers for laptops vary from cut-out types to skins.
Cut-out types are the usual kinds you can also use for other devices such as water bottles, letters, and other smaller items. Skins, on the other hand, are adhesives that cover the whole back part of the device's screen.
Laptops are pricey gadgets. So, you wouldn't want to damage the body when you decide to take the sticker off. Because of this, it's crucial to opt for vinyl stickers. You can take off removable vinyl without leaving a residue. It also comes in various styles, including matte, glossy, and clear.
If you want to allow customers to personalize their laptop in a more mature style, go for classy skins. Skins vary in sizes and typically come in the measurements customized for certain devices.
The art deco design above, for example, adds a touch of excitement without sacrificing elegance. The gold lines and dark gray, textured, geometric shapes make up a design that looks like a Great Gatsby speakeasy wallpaper.
3. Bike and Motorcycle Sticker Designs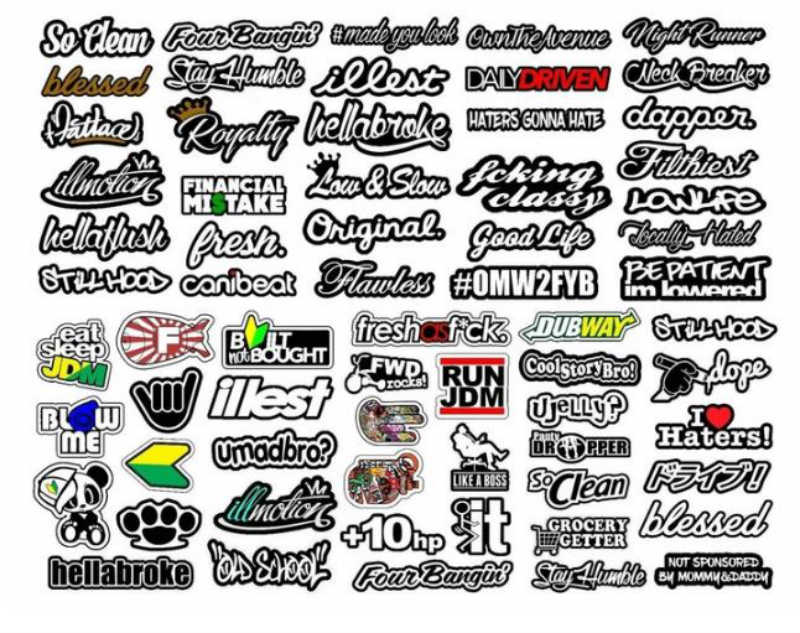 Bikers regard their two-wheelers as their trusty partner on the road. It's not surprising that many decorate their bikes with adhesives that reflect their adventures and remind them of their best rides. Motorcycle custom sticker design ideas are popular among riders who want personalized adhesives for their bikes.
However, there are many ready-made stickers available on the market if custom stickers aren't your thing. Most stickers for two-wheelers come in narrow sizes that will allow the user to attach it to the bike frame. It's also crucial to choose a material, ideally adhesive, that doesn't fade under sun exposure.
This sticker bundle for motorcycles and bikes offers designs that will make your vehicle look even cooler. Most of the stickers are black and white, so they wouldn't clash with the color of your two-wheeler's body.
4. Helmet Sticker Ideas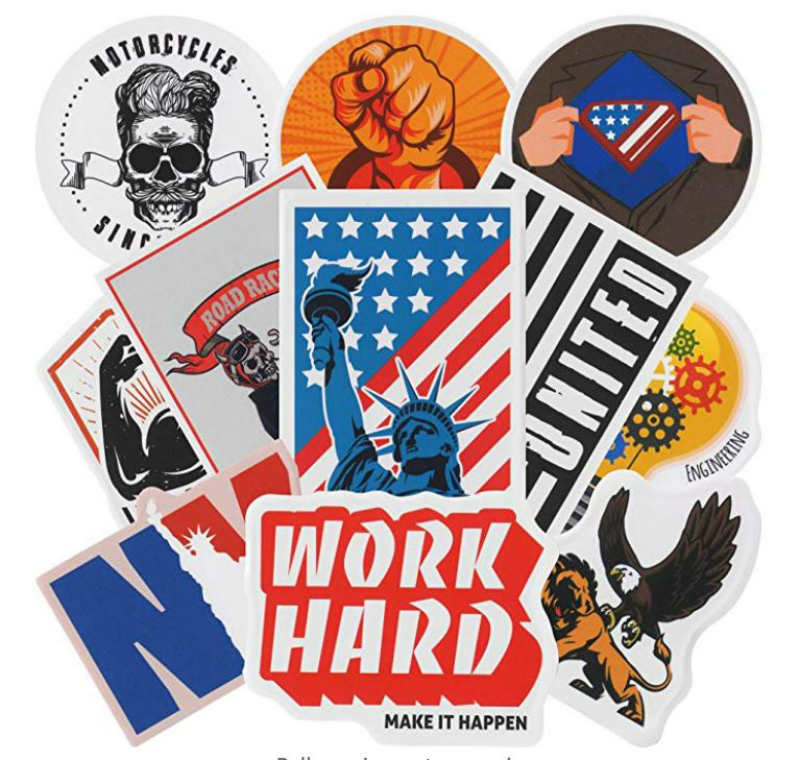 If you want to decorate your bike, why not go all the way and design your helmet as well? Just like with motorcycles, stickers for helmets must be waterproof and not prone to fading due to sun exposure.
Aside from motorcycle helmets, however, adhesives for welding helmets and hard hats also fall under this category. Most designs for helmet stickers are patriotic, motivational, or funny, aimed at making a hard day's work a bit lighter. This adhesive set, for example, features a mix of nationalist pride and images that aim to inspire.
This type of stickers comes in a typical sticker size, an average of around 2" x 2". This size is just small and even enough to stick it to a curved helmet without developing air gap lines.
5. Car Sticker Design Ideas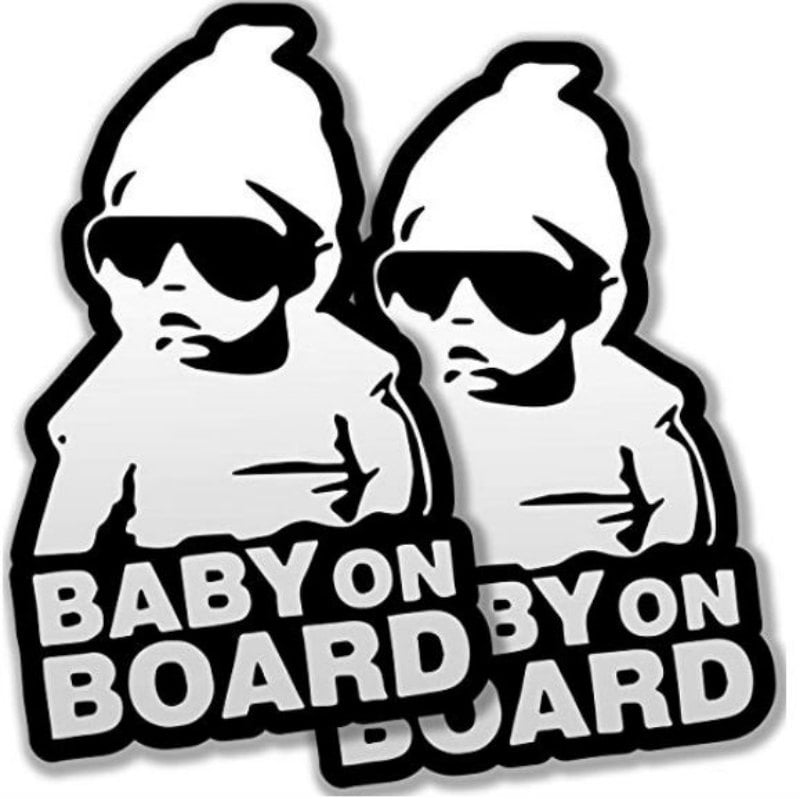 Car decals can instantly transform it from drab to fab. Just like other outdoor decals, however, you should choose a variety that's waterproof and fade-resistant. You must also select a material that won't leave marks on the windows or exterior should you decide to take off the sticker.
Stickers for cars vary in sizes, but most of them are sized just enough to be seen on the bumper or rear mirror without blocking the driver's sight. Designs often range between the owner's ideals or descriptions about the driver or passengers. For example, it's not uncommon to see a "Baby On Board" decal on cars. This design, however, offers an unusually fresh and cool vibe to it.
6. Wall Sticker Design Ideas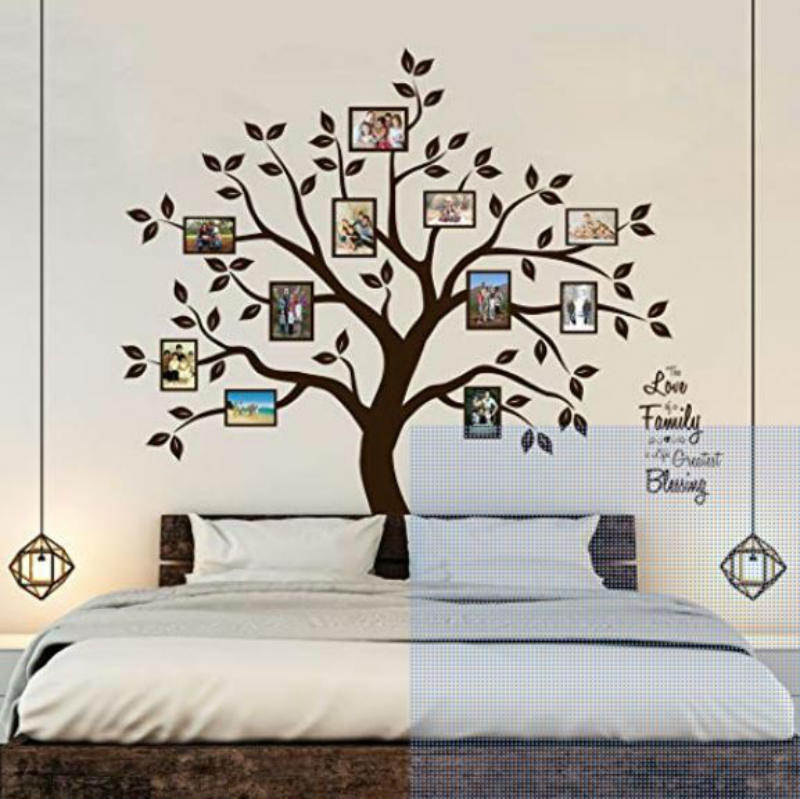 If you're looking for a cheap way to glam up a room in your home, use wall decals. It's also a viable option for renters who aren't allowed to paint their units. You can attach decals, take them off, and reapply them all without damaging the wall paint.
These stickers come in different sizes, depending on the style. This design, for example, features a prominent tree that you assemble by putting together eight sheets of 16.9″ x 11.8″ stickers.
When looking for sticker design ideas, consider all the factors involved. Not only should the style and size work for the type of device it's meant to be used for, but the design must also appeal to the targeted niche.
How Can I Get Custom Sticker Designs?
With Penji, you no longer have to buy designs from stock images or illustration sites. Get designs that are 100% yours. Here's how you can make it happen.
Choose a plan that's right for you and sign up in less than 5 minutes.
Request your first design with our simple forms. We offer over 120+ design services.
Receive the first draft in 1-2 days and leave feedback with unlimited revisions.
Approve the design once it's perfect and send it out to the world.
Every sticker design you create with Penji is tailor-made to suit your brand—you'll even get source files with every design so you can save elements for later.
Sound too good to be true? Sign up for a demo and see Penji in action.