Starting a business is challenging and expensive. Unless you have access to capital, startup business funding can be tedious, especially if you're seeking one that's not the right fit for your business.
Fortunately, there are many ways to raise money for your business without selling your soul. From local angel investors to venture capitalists and even crowdfunding sites, there are many ways you can fund your startup business.
In this blog post, we outline ways you can find funding for your new business venture. We'll discuss:
Crowdfunding
Small business grants
Bank loan
Incubator or accelerator
Venture capital funding
Angel investors
Whether you're just starting or looking for alternative financing, these ideas should give you great ideas to get started.
Why startups ask for funding
Before we tackle startup business funding ideas, let's discuss why you need it in the first place. After all, whether you're pursuing small business ideas from home or a tech-based startup, a little help in the finance department can never be bad.
When starting a new business, the money you'll need to get the company off the ground can seem impossible. There are so many costs associated with running a business. These factors include operating expenses, payroll, marketing, and more.
That said, you may need to look at different funding sources to get the business off the ground. Having a bigger capital means having more allowance to grow the business without being limited by resources. However, it's crucial to look at each type of funding and know the advantages and disadvantages of each.
1. Crowdfunding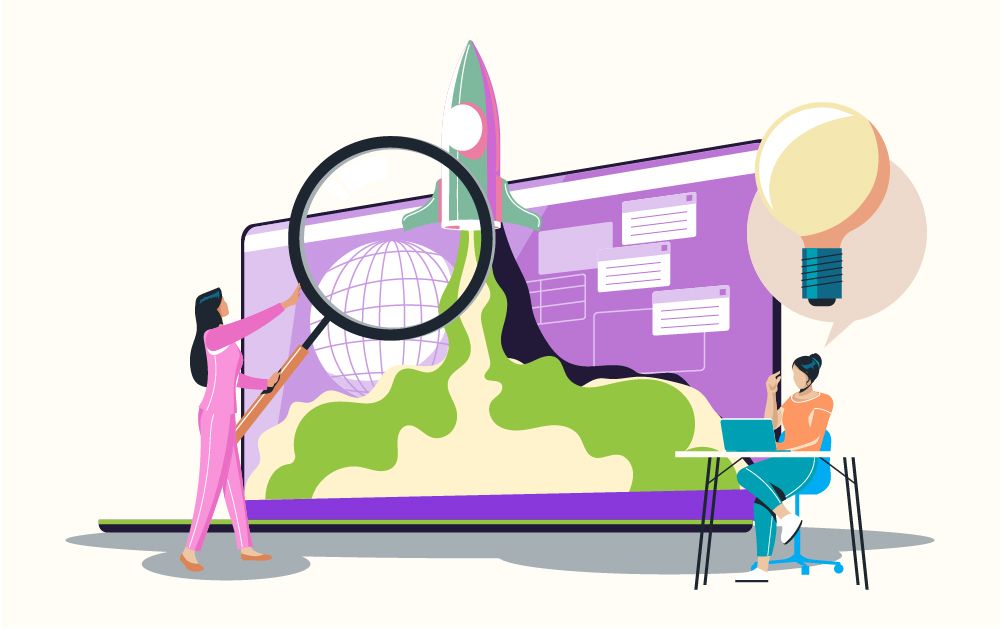 First on the list of startup business funding is crowdfunding. This is simply when many individuals provide funding for a project, business, or cause. It's become incredibly popular as a way to fund new ventures, with many projects and businesses looking to raise a small amount of money from a large number of people.
The idea is that if you have a large enough number of backers, it becomes easier to reach other large financial backing sources such as venture capitalists. There are several ways to go about crowdfunding your project or business. One option is to simply create a project page on a crowdfunding site and leave it there for people to see. You can also create ads on Google, Facebook, LinkedIn, Twitter, and other ad platforms.
Need graphic design help?
Try Penji's Unlimited Graphic Design and get all your branding, digital, print, and UXUI designs done in one place.
Learn More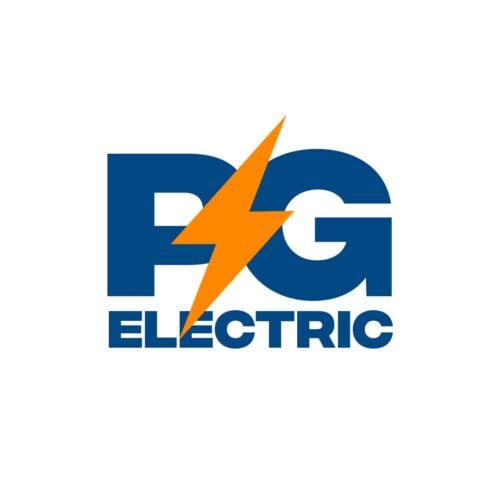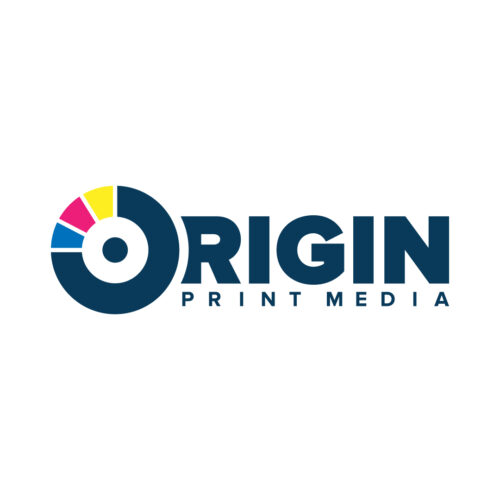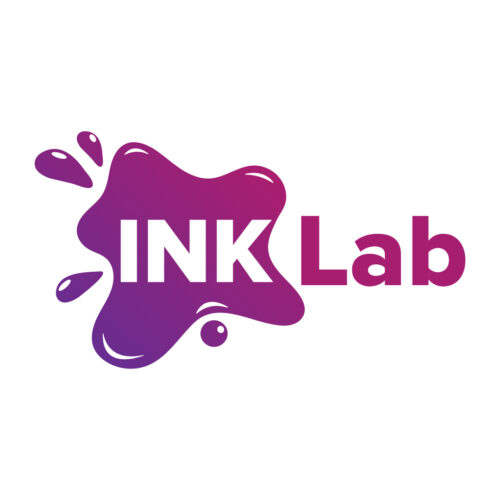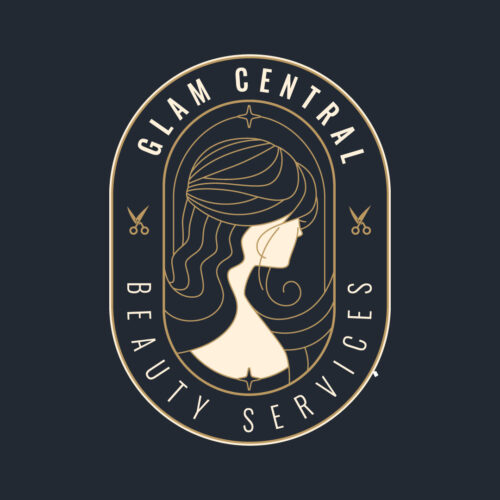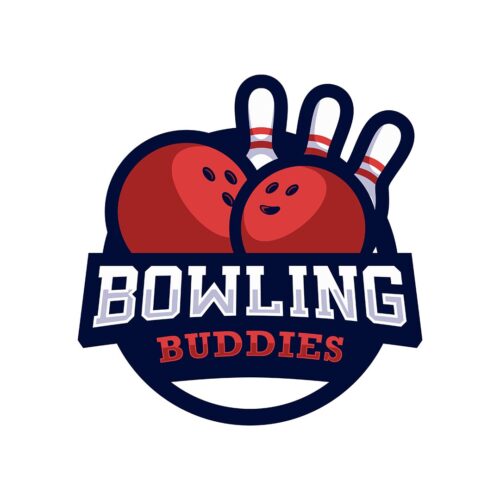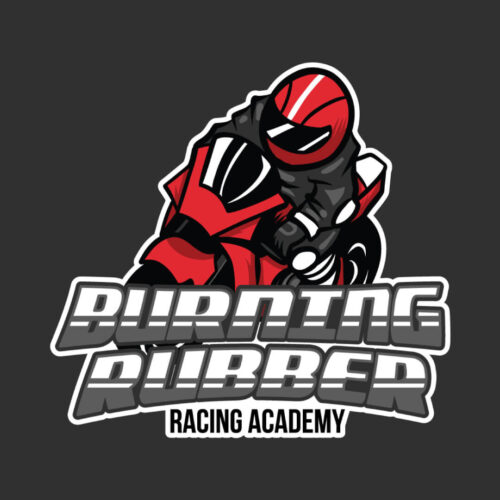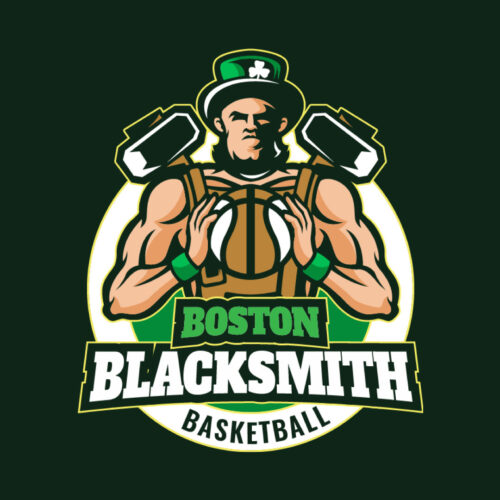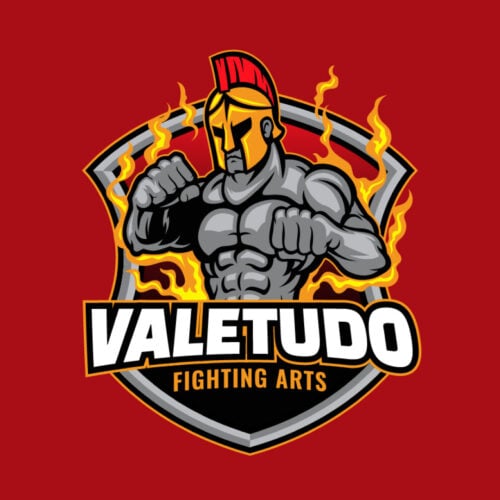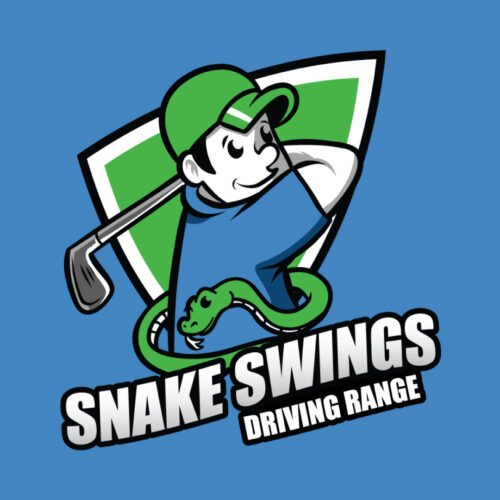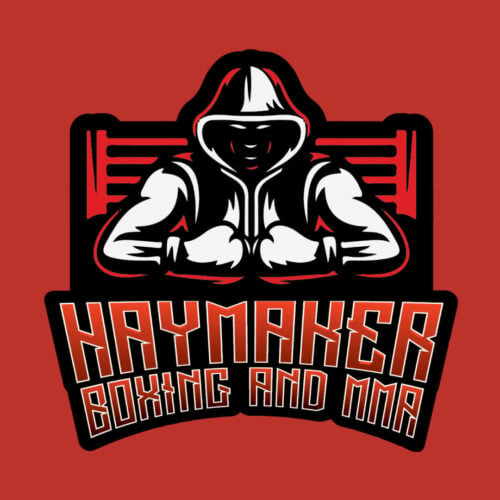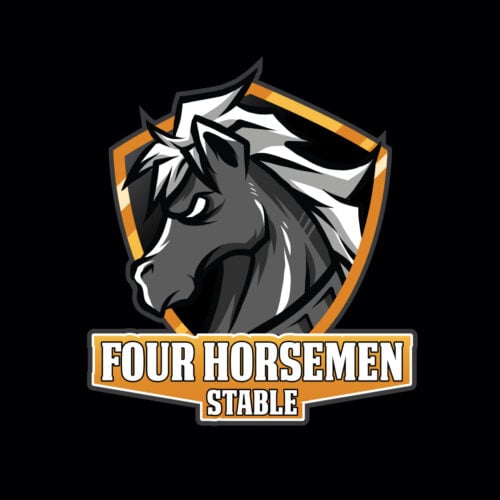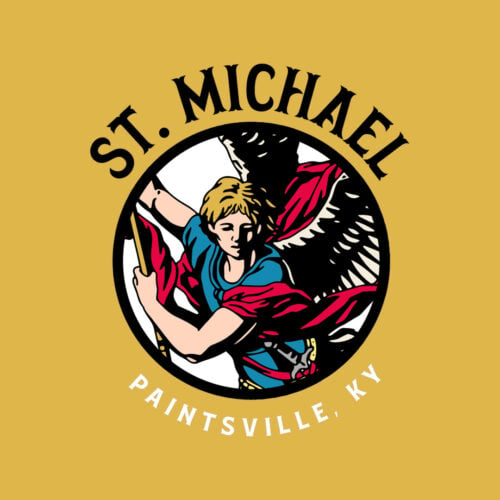 2. Small business grants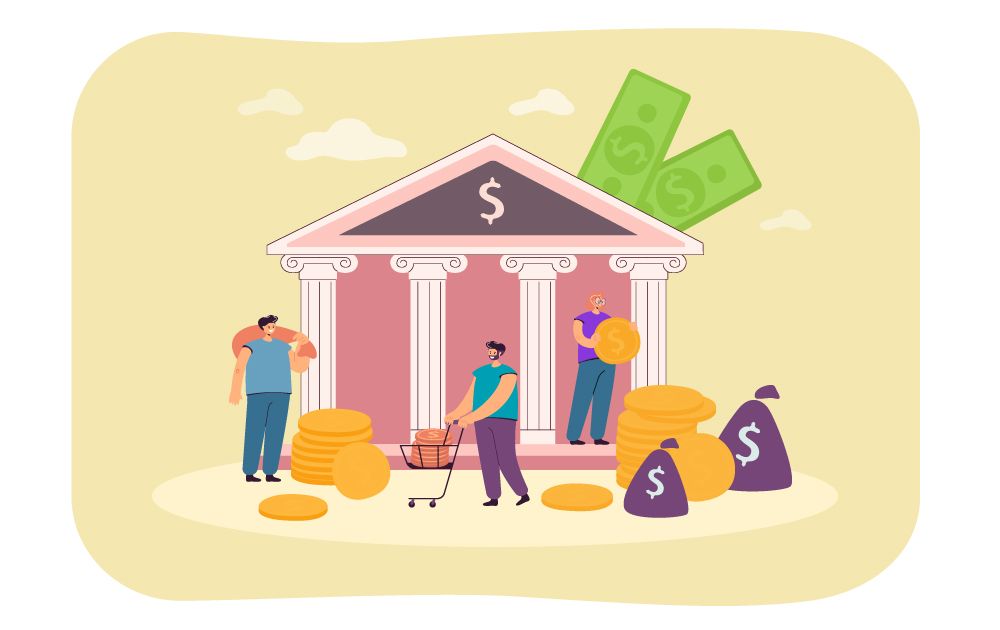 If you're looking for funds without selling any shares of your company, then a small business grant could be the perfect fit. A small business grant is a government grant given to small businesses.
To qualify, you must meet certain criteria, such as having an annual turnover below a certain amount. If you meet this criterion, you can look into applying for government grants, both local and federal. There are some things to consider when applying for a grant. For instance, some grants are mainly for eco-friendly companies. Others may focus on social impact companies in general.
3. Bank loan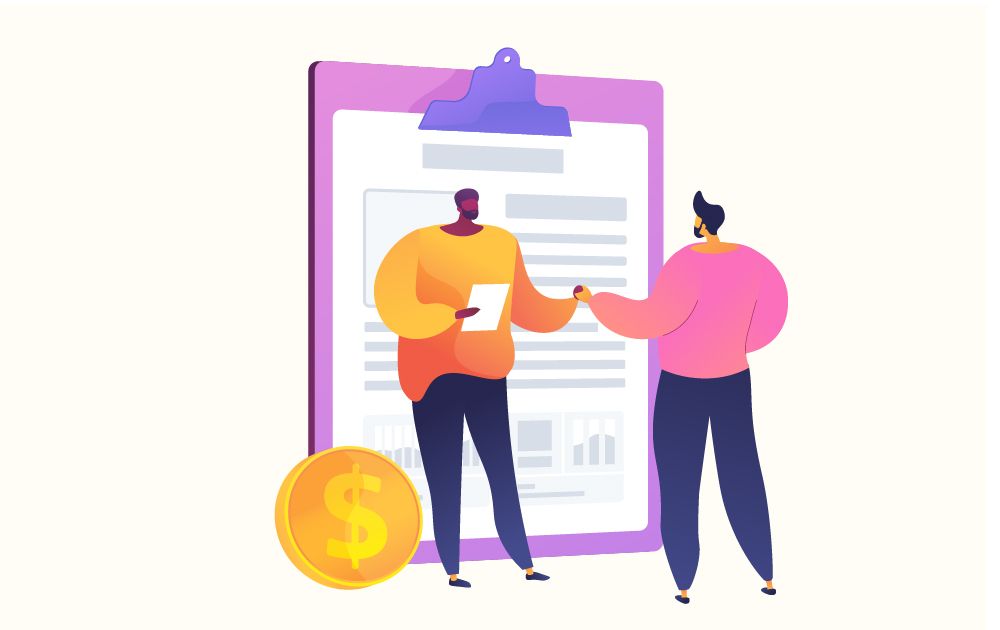 A bank loan may be a good fit if you're looking for a short-term loan and don't want to put any equity into the deal. A bank loan is simply a loan that you obtain from a bank. What makes bank loans different from other types of loans is that banks typically look at your overall financial situation when reviewing your loan application.
Since banks typically don't want to loan money to people already in debt, you'll need to show that you can handle the loan before giving it the green light.
4. Incubator or accelerator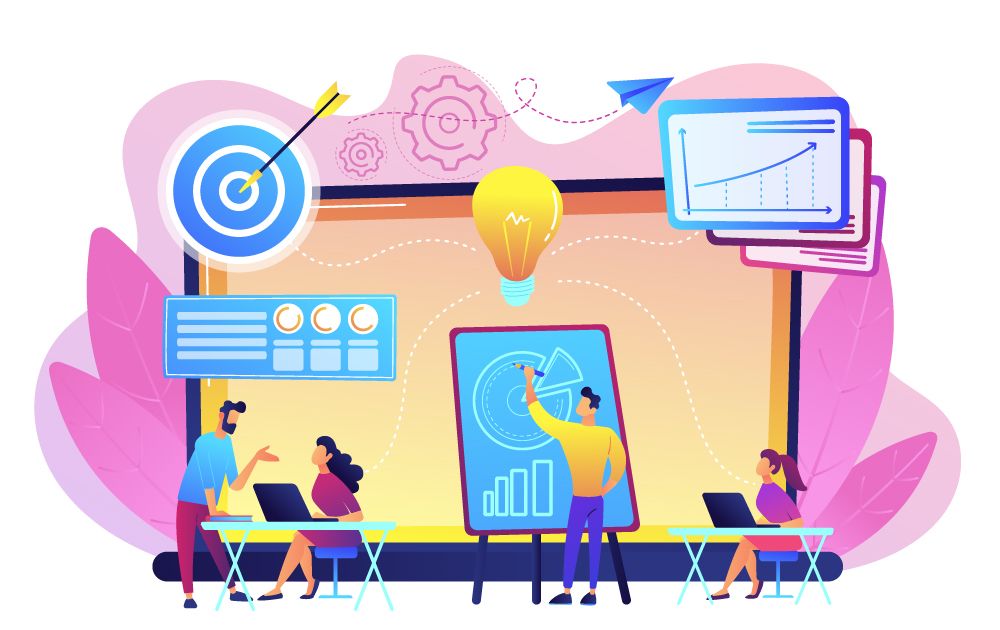 If you're looking to get your new business off the ground quickly, you might consider an incubator or accelerator as your funding option. These organizations typically provide funding, mentorship, and office space for a limited period.
Some incubators and accelerators require that you put some portion of the funding received into your business, but most simply provide funding for a set period. It's an excellent way to gain a lot of experience in a short time quickly. Depending on the accelerator or incubator you choose, you may have a structured 11-week program or be put on a program-by-program basis. Choosing an incubator or accelerator that provides a program that is right for you is important.
5. Venture capital funding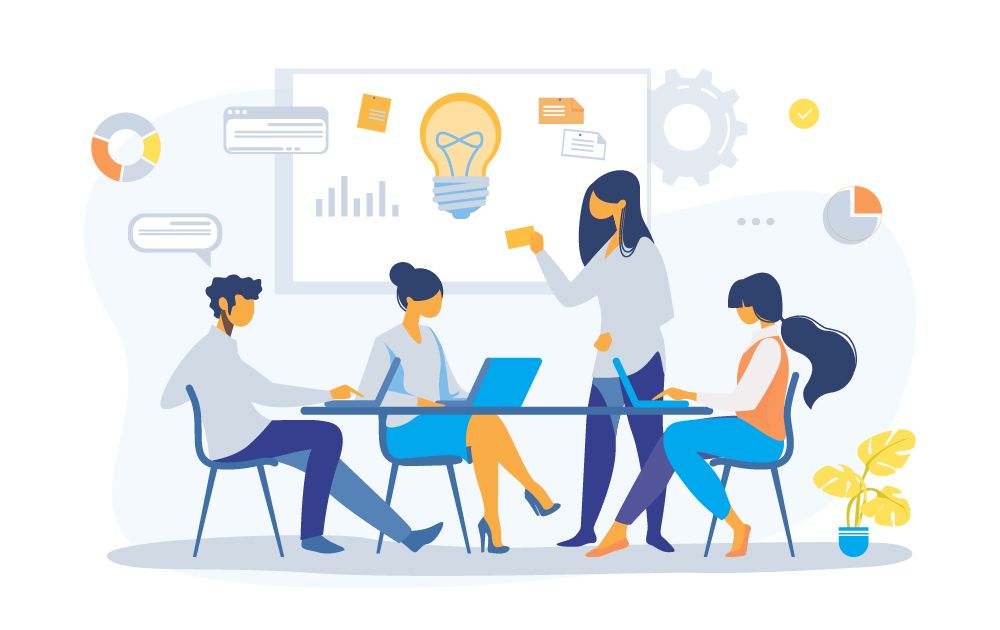 If you can get yourself into the right position at the right time, venture capital funding may be worth looking into. Venture capital funding is money from investors who have already demonstrated success in the business world. It's an excellent funding source for established companies and companies with proven business models.
You won't get any money from venture capitalists if you don't fit their investment criteria. It's important to have a great business idea, deliver a solid product, and have the opportunity to get your business funded. If you have all of these things in place and are in the right place at the right time, venture capital funding may be a good option.
6. Angel investors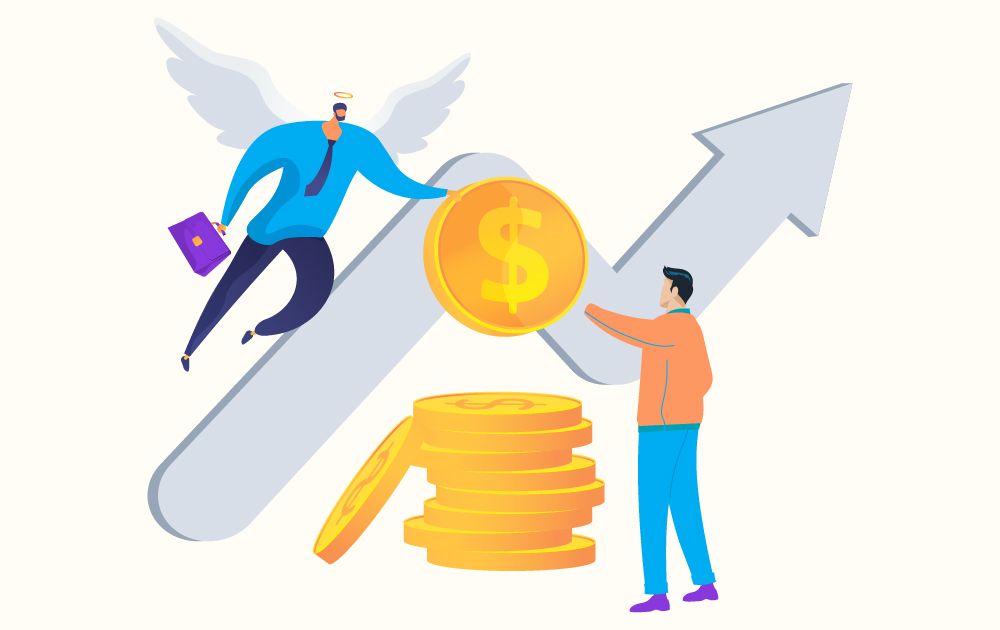 If you're looking for a bit of a riskier option for funding, you may want to consider angel investors as a funding option. Angel investors are typically people with a great deal of money to invest or looking to finance a small amount of money in a new venture.
Generally, angel investors are willing to give you a small amount of funding for a percentage of the profit your investment generates.
Conclusion
There are many ways to find startup business funding. The key is to analyze the pros and cons of each and see which one fits your business the best. Here are a few takeaways from our list:
If you're looking for a bit of financing here and there, crowdfunding and small business grants could be a great fit.
Consider an incubator or accelerator if you need funding, mentorship, business advice, and other resources like office space.
A bank loan is a good option if you need some short-term resources to get your business off the ground. However, you need to have a good credit rating to get one.
Venture capital funding and angel investors typically look for established companies and proven business models.
If you're looking for the best way to promote your startup, Penji can help. Leave the design heavy-lifting to us so you can focus on your business and growing your capital.
Sign up now and get a 30-day money-back guarantee.