Most companies believe content is the key to building a successful online presence. Hubspot reports that around 82% of marketers are using content marketing. But, the long list of content types makes it more challenging to spot the effective ones. Let's define sponsored content marketing and how it becomes a powerful tool for companies looking to maximize return on investment.
Overview of Sponsored Content Marketing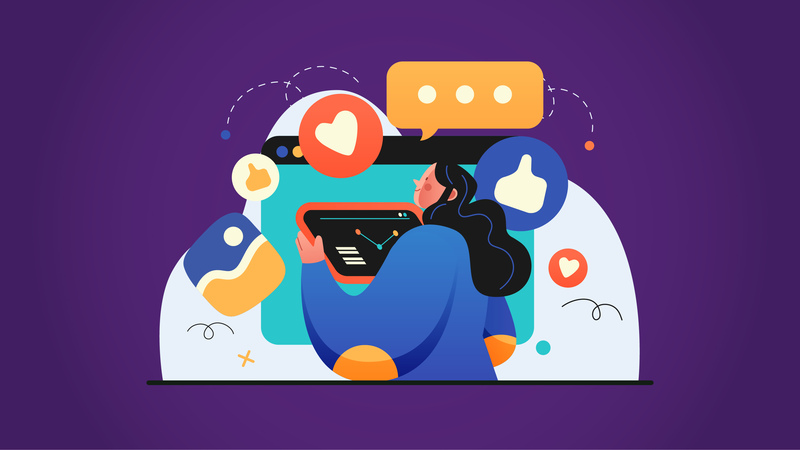 "Paid post," "sponsored by," "partnered with," and "powered by." These phrases are common indicators of sponsored content. They mean that a brand has spent some money to publish such content. And guess what? – sponsored content works! Generally, the content is produced in partnership with publishers or influencers. They share the content with their audience in exchange for payment or other form of compensation.
When appropriately implemented, sponsored content marketing is valuable because:
It makes your brand look more credible and trustworthy by placing it in line with other content or companies your customer enjoys.
It enhances user experience by delivering content with clear value.
Resonates with your target audience by encouraging engagement through comments, social media shares, and other interactions.
It benefits the content creator, the brand, and the customer.
Sponsored Content vs. Native Advertising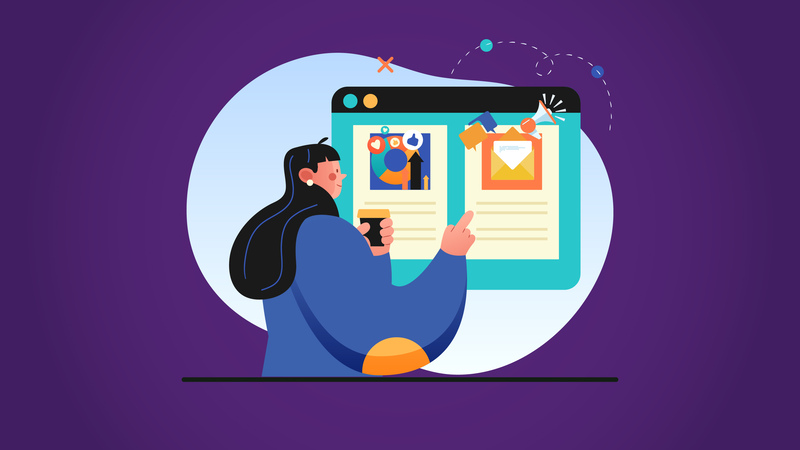 Sponsored content is a native advertising style that appears to be the same as the regular content on the website where it's published. However, sponsored content and native advertising are not precisely the same. All sponsored content is native advertising; not all native advertising is sponsored content.
Both sponsored content and native advertising are non-disruptive forms of marketing. These campaigns are not designed to catch your audience abruptly. Instead, all native advertising forms are cohesive with the existing page content or platform. Sponsored content marketing can be a highly effective way to attract new audiences and build brand awareness, but ensuring that the content is marked as sponsored or paid is vital.
What are the formats of sponsored content?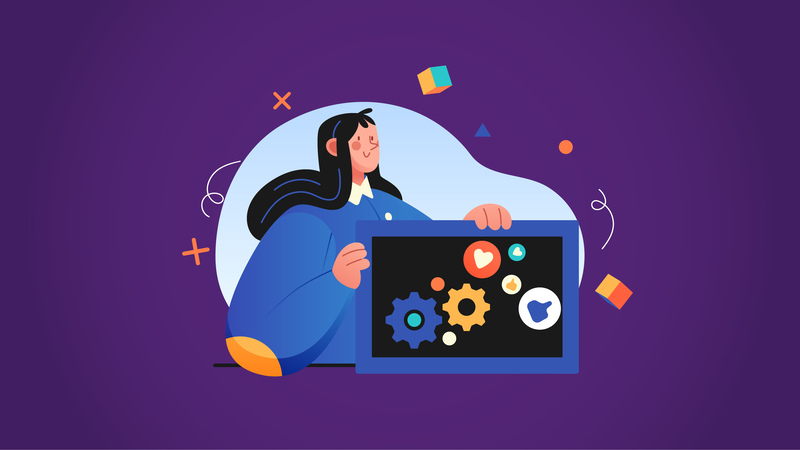 Display ads, banner ads, full-page ads, and promoted listings don't perform well anymore. A study from 2018 shows that people don't hate all ads; they hate intrusive ads. Sponsored content offers a solution by putting ads in places people are already reading or viewing.
For example, a sponsored post on a Facebook or LinkedIn timeline looks like any other user's status update or photo upload above or below the sponsored post. The sponsored content within the specific content draws attention away from the sponsor and directs it to the actual post.
The content is consistent with the page, and the reader's guard is down. Their first impression of the content is natural, and their skepticism toward traditional advertising is avoided, exposing the brand to a new audience.
One of the best features of sponsored content is its versatility. You are not limited to posting content in a particular style or format. All you have to do is to select something relevant to your platform and niche. Some of the most common forms of sponsored content are:
Articles
Listicles
Photos
Videos
Infographics
Sponsored Tweets
Sponsored Pins
YouTube videos
Instagram TV Episodes
Snapchat stories
Facebook stories
Podcast
Sponsored content on social media platforms is the most common format. Each social media has a dedicated form or type of content. With the massive audiences of each social platform, the social feed has become a suitable area for sponsored posts. It is also easier for brands to create a more comprehensive content marketing strategy with sponsored content. Additionally, there's no need to invest in the tools required to develop the asset, like editing tools for videos or podcasts. It's because you are paying someone to create and publish content for you.
Maximize your marketing ROI through sponsored content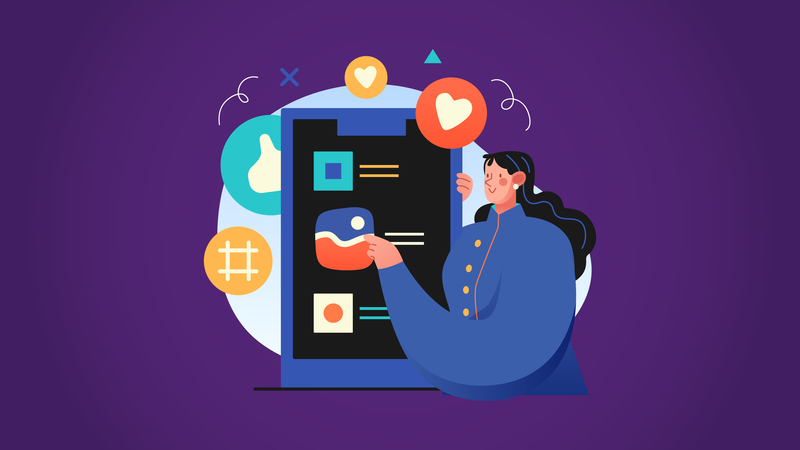 Sponsored content marketing increases the effectiveness of the content and reduces wasted ad expenses, resulting in a higher ROI. To maximize ROI, it's important to approach the process strategically.
Follow these four tips to get the most out of your sponsored content campaigns:
1. Define your goals
Before you start any sponsored content campaign, it's essential to define your goals clearly. Do you want to increase brand awareness, drive traffic to your website, generate leads, or boost sales? By knowing what you're trying to achieve, you can better target your content and measure the success of your campaign.
2. Choose the right partners.
When selecting publishers and influencers to work with, choosing partners who align with your brand values and have an audience relevant to your target market is important. Look for partners with a solid social media following, a high engagement rate, and a track record of creating quality content.
3. Create valuable content
It's important to create informative, entertaining, or valuable content to engage your target audience and build trust with consumers. This includes how-to guides, product reviews, industry insights, or entertaining videos or podcasts.
4. Measure your results
Finally, to ensure that your sponsored content campaign delivers a positive ROI, measuring your results is important. Use tools like Google Analytics or social media analytics to monitor website traffic, engagement rates, and other key metrics. This will help you refine your strategy over time and ensure you're getting the most out of your investment.
Conclusion
Sponsored content marketing can be a powerful tool for brands looking to maximize their ROI. By partnering with the right publishers and influencers, creating valuable content, and measuring your results, you can increase brand awareness, build consumer trust, and drive sales. So if you still need to leverage sponsored content marketing in your digital strategy, it's time to explore this powerful tool.
If you need videos, infographics, static images, and other assets for your marketing strategies, work with us at Penji. Visit Penji's art gallery to view the designs made for brands by the world's top 2% talent. And when you're ready to start a project with us, you may choose the suitable package from the three simple pricing plans.