The unique thing about tech and software Facebook ads is… well, you're using another software to advertise your software. Your backdrop is the Facebook web or mobile app, and you need to make your brand stand out from Facebook's own visuals, including their own self-advertising.
When advertising SaaS and other tech solutions on Facebook, how do you get results? The expert designers at Penji have prepared these 10 templates to use for inspiration. You can even download the source files here and make them your own.
10 tech & software Facebook ads
These Facebook ad templates are based on top SaaS companies you might see advertising for on Facebook.
1) BambooHR SaaS Facebook ad template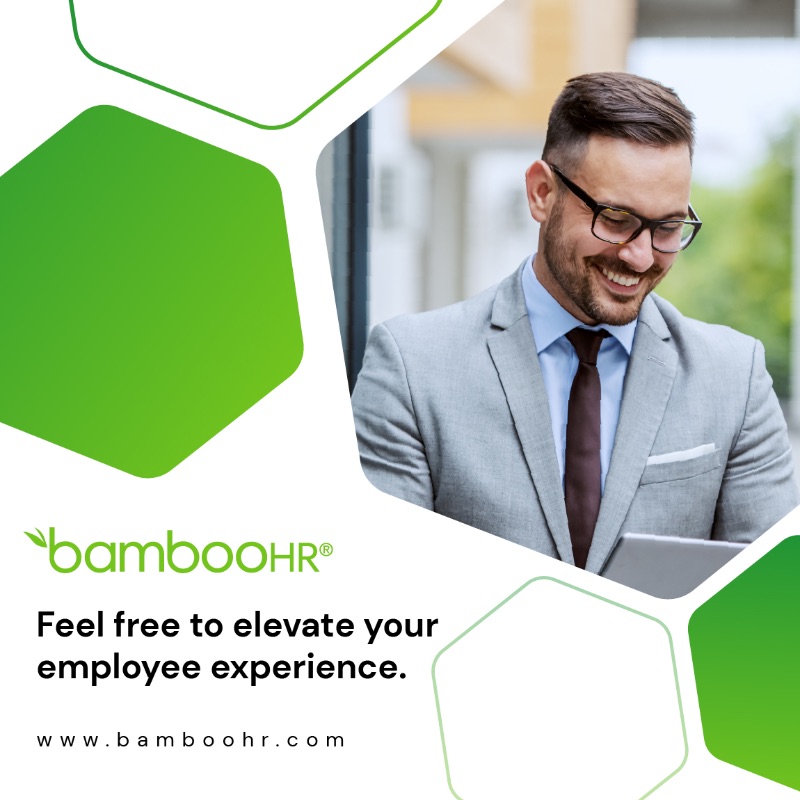 BambooHR's talent management software emphasizes a people-first approach. This simple ad appeals to employers who want to give their hires the best experience possible.
From a design perspective, it uses the classic elements of BambooHR's branding: soothing green gradients and unique, rounded hexagons. It conveys joy that both employees and managers can feel.
2) Bit.ai software Facebook ad template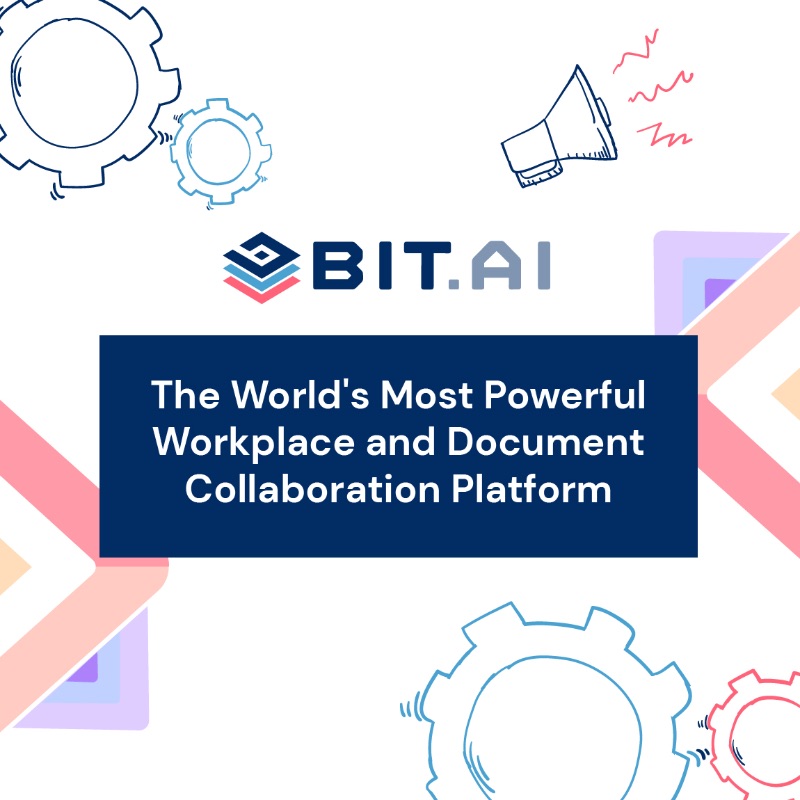 This bare-bones ad template can be used as the opening slide of a carousel ad, or accompanied by brief text as a sidebar ad. Whichever type of Facebook ad it is, it catches viewers' attention with its colorful, confident illustrations and branding.
The illustrated elements speak to Bit.ai's collaborative business model. Someone might not look at this and walk away registering exactly what the platform is, but when they're looking for a writing or note taking app for their team, the name will stand out.
Need graphic design help?
Try Penji's Unlimited Graphic Design and get all your branding, digital, print, and UXUI designs done in one place.
Learn More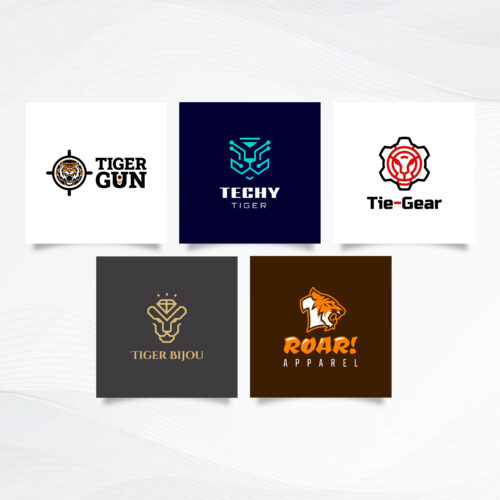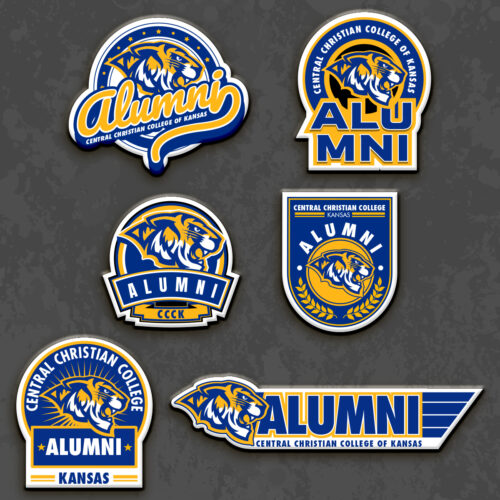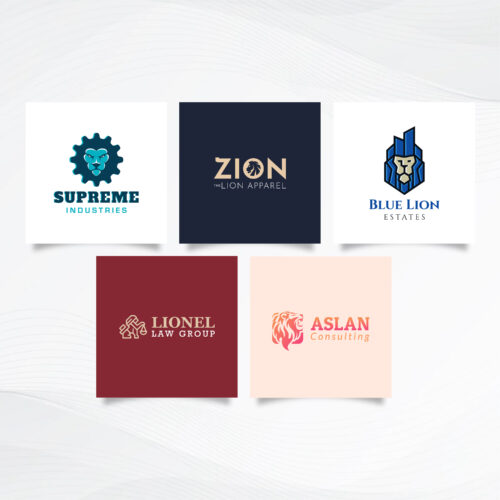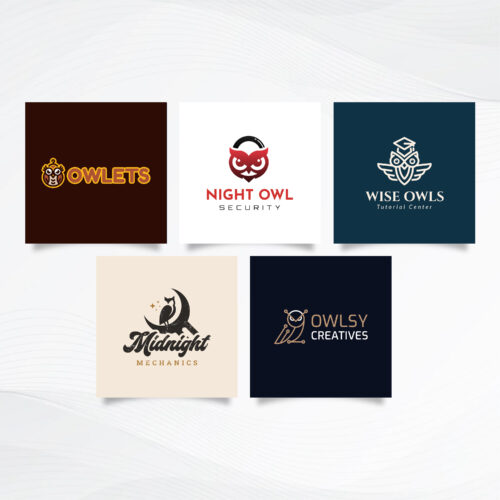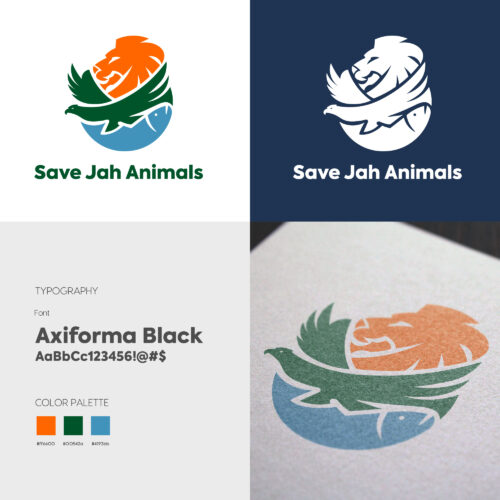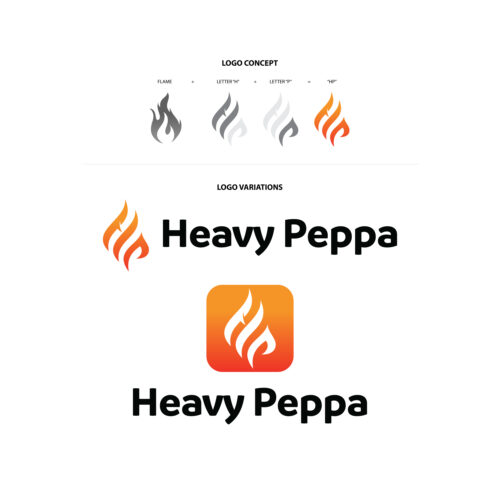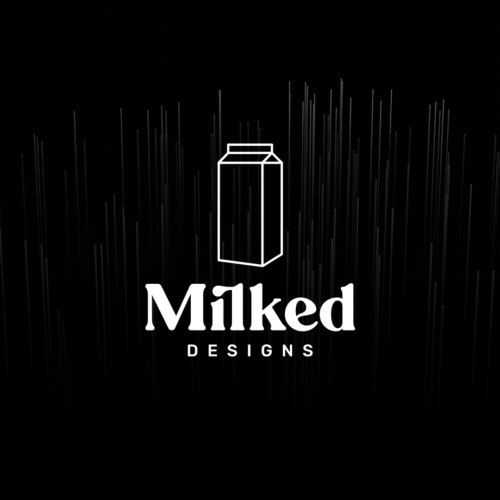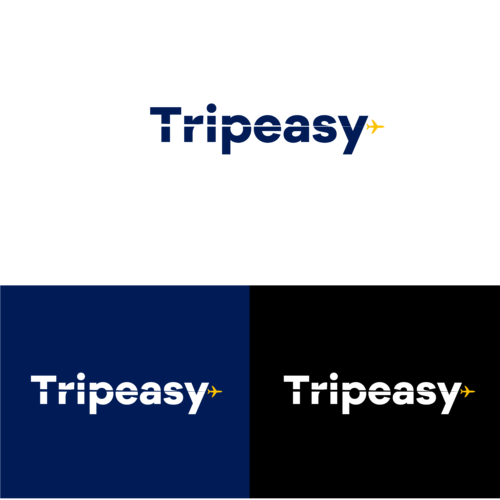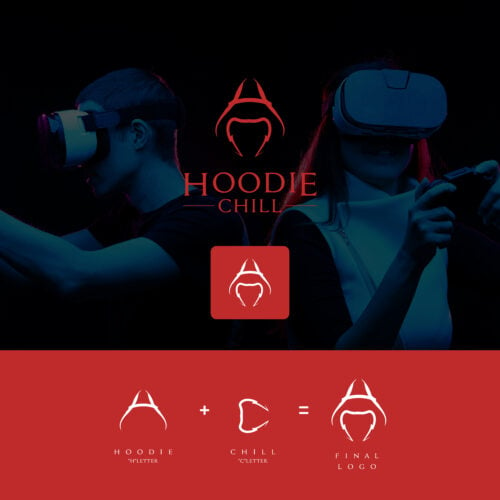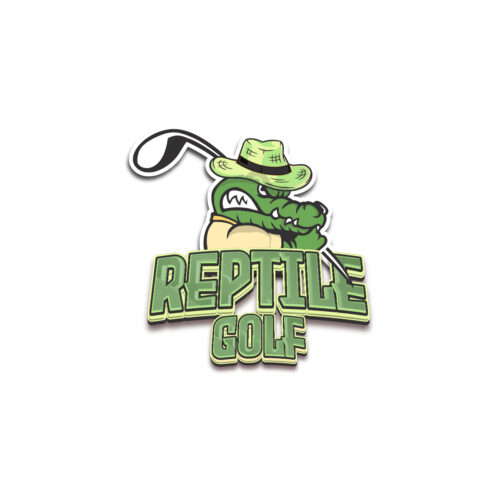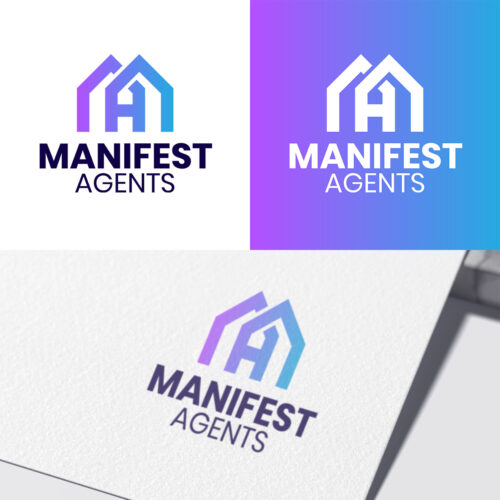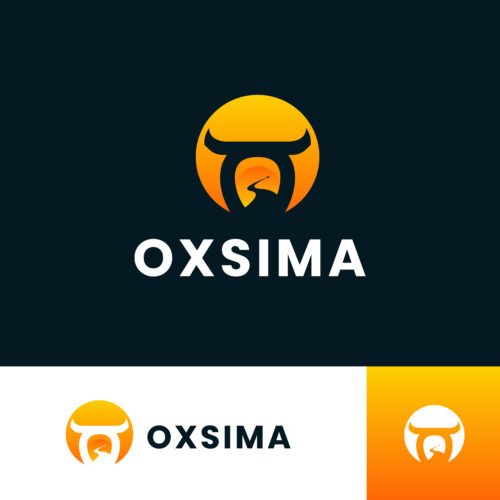 3) Figma design software Facebook ad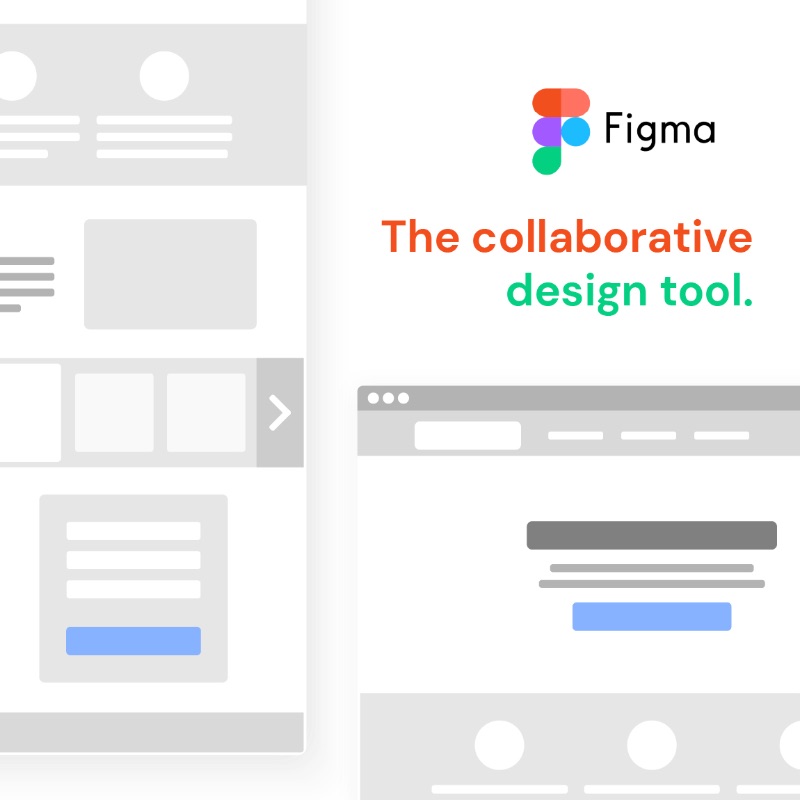 Like Bit.ai, Figma allows teams to collaborate and compare notes, but with a focus on graphic design. Similarly, unlike the illustrations presented in the Bit.ai ad, this ad displays web and app graphics, to give you an idea of what you can accomplish with the software.
The tagline is simple and elegant, conveying exactly what Figma is in differently-colored text that's impossible to ignore, but not flashy at the same time.
4) GitHub tech Facebook ad template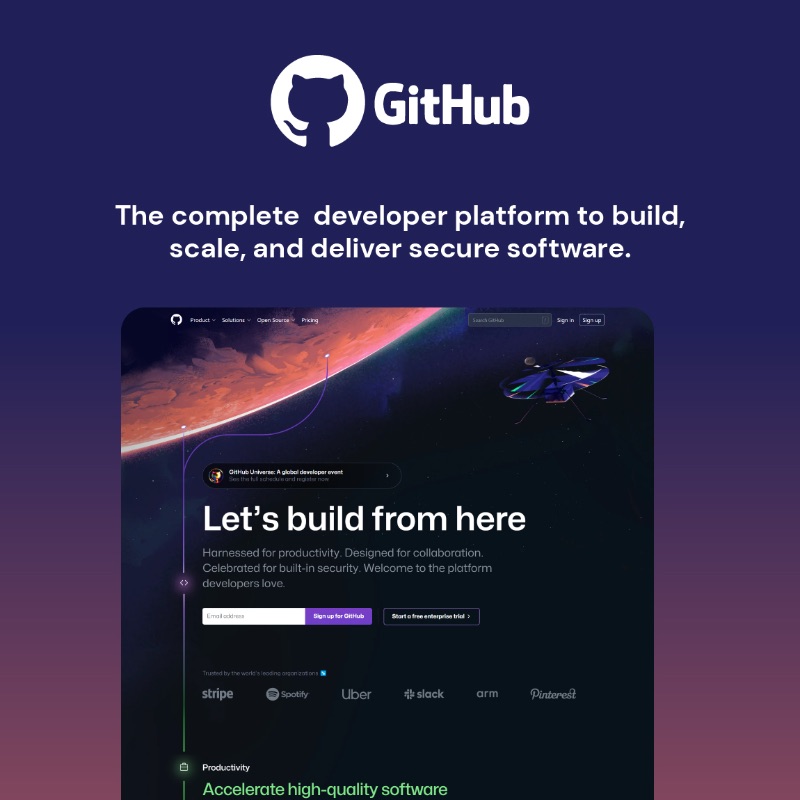 If you've read my blog on the differences between SaaS, PaaS, and IaaS, here's a riddle for you: GitHub is a developer platform… delivered as a SaaS.
It's an easy platform to use, but can be difficult to explain to outsiders. That's why this ad focuses on the simple solutions they offer: a complete platform for developers to create and share new software. Note the subtle but important inclusion of the word "secure."
5) HubSpot SaaS Facebook ad template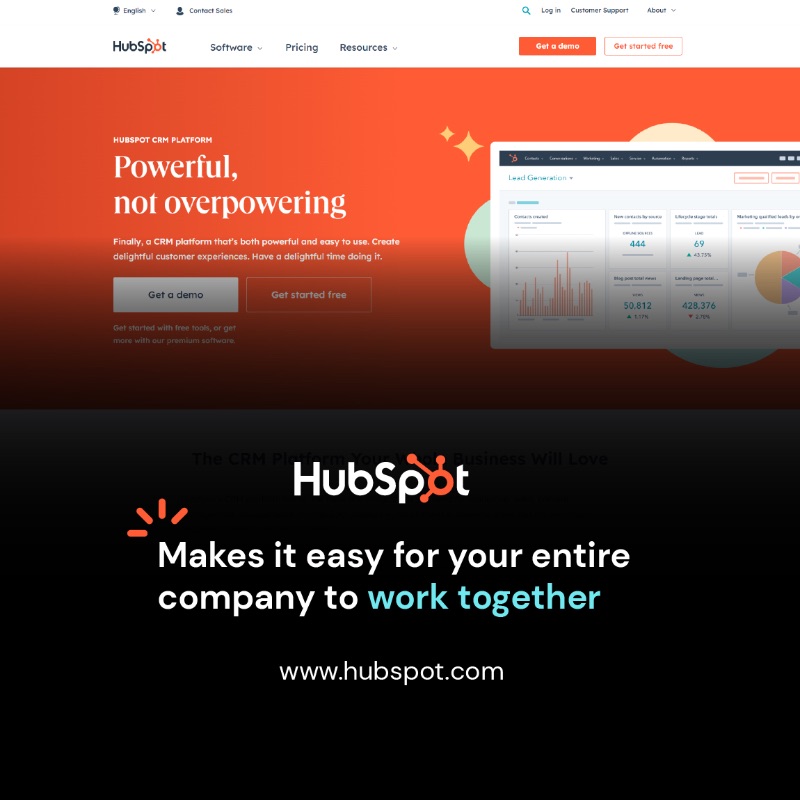 Companies like HubSpot offer an extensive range of services, including marketing, sales, CMS, business operations, and more. But just like clothing ads don't have to highlight every item in the store, software Facebook ads don't need to describe everything your tech can do.
Sometimes, it actually helps to keep your copy less specific. A new business owner might not know what they need HubSpot for, but when they see the tagline, "Makes it easy for your entire company to work together," they'll still be interested in seeking it out.
6) Intercom software Facebook ad template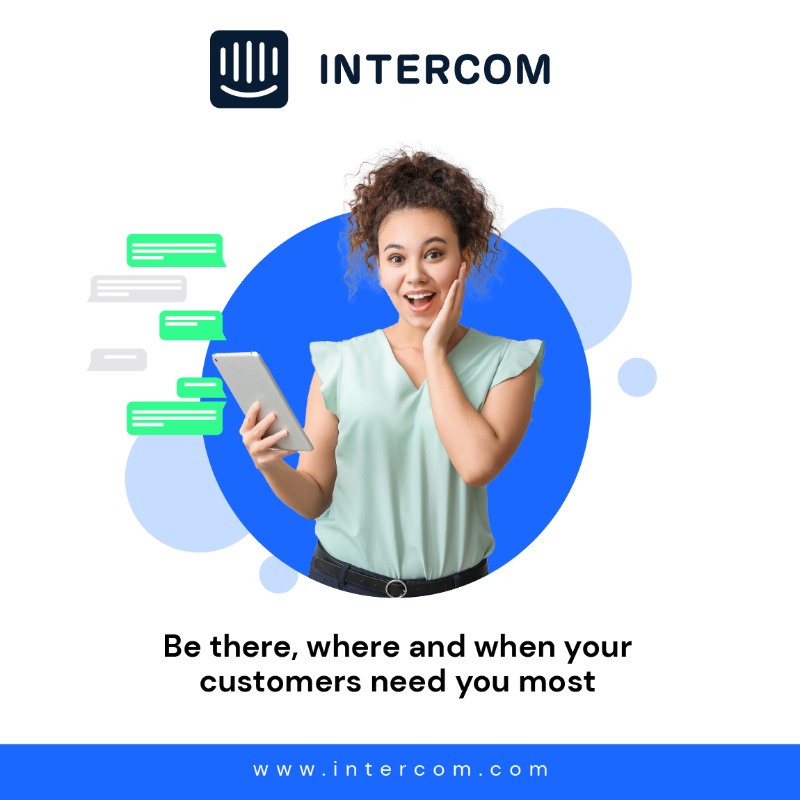 Have you ever seen a lower-left corner chat pop-up on a website with a little smiley speech bubble in it? If so, you've interacted with Intercom, one of the largest and most popular customer support platforms.
The appeal of a customer support platform is obvious for any web service. Rather than selling the concept, this Intercom ad appeals to managers looking to switch to a new service, or entrepreneurs who may not have considered a support service yet.
7) Notion communication service Facebook ad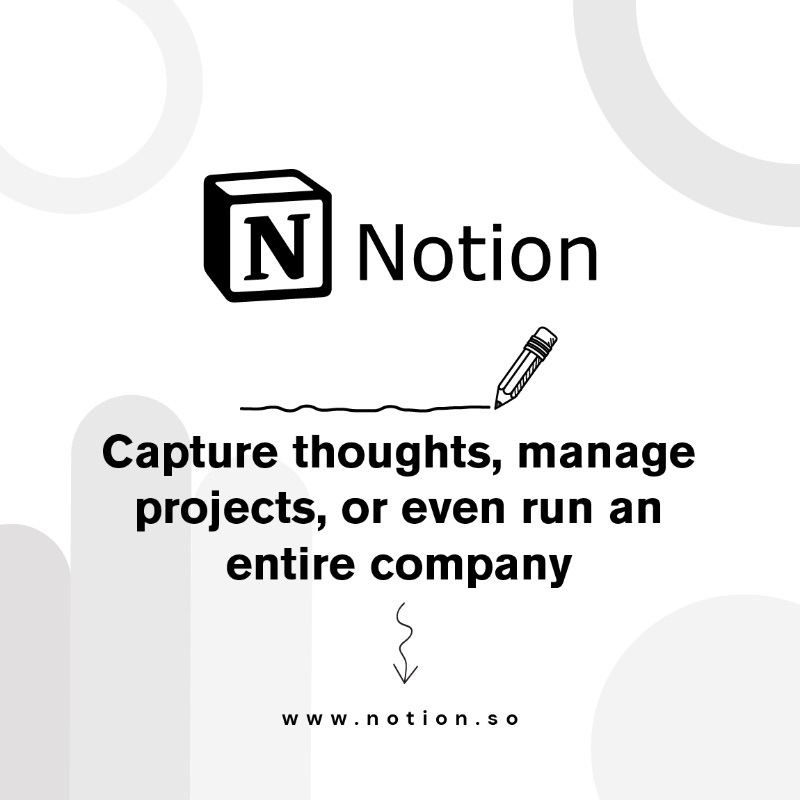 Notion is another collaborative SaaS tool for business, but one with a somewhat unique model. On top of one-off documents, their boards offer a more permanent solution for keeping track of plans, policies, and other evergreen info.
If someone thought they knew everything Notion could do, this ad might prove them wrong. "You can run an entire company on Notion?" The minimal branding allows the statement to speak for itself.
8) Slack chat SaaS Facebook ad template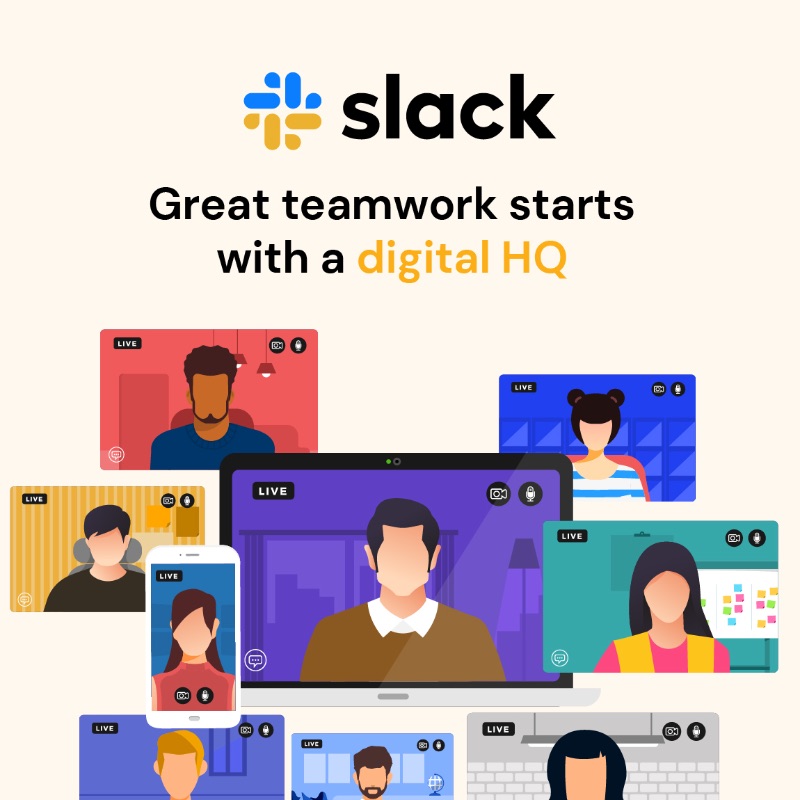 Many major companies are already using Slack, and even early-stage startups are likely to have it in mind. That's why this ad doesn't waste time explaining the basics of Slack, or even its most prominent feature, the text-based chat servers.
Instead, it offers a new angle on what Slack can do for your business, emphasizing the lesser-known live video chat function and its ability to serve as a "digital HQ." Even if you have an audience, it's always a good idea to find new angles to promote your business.
9) Toggl software Facebook ad template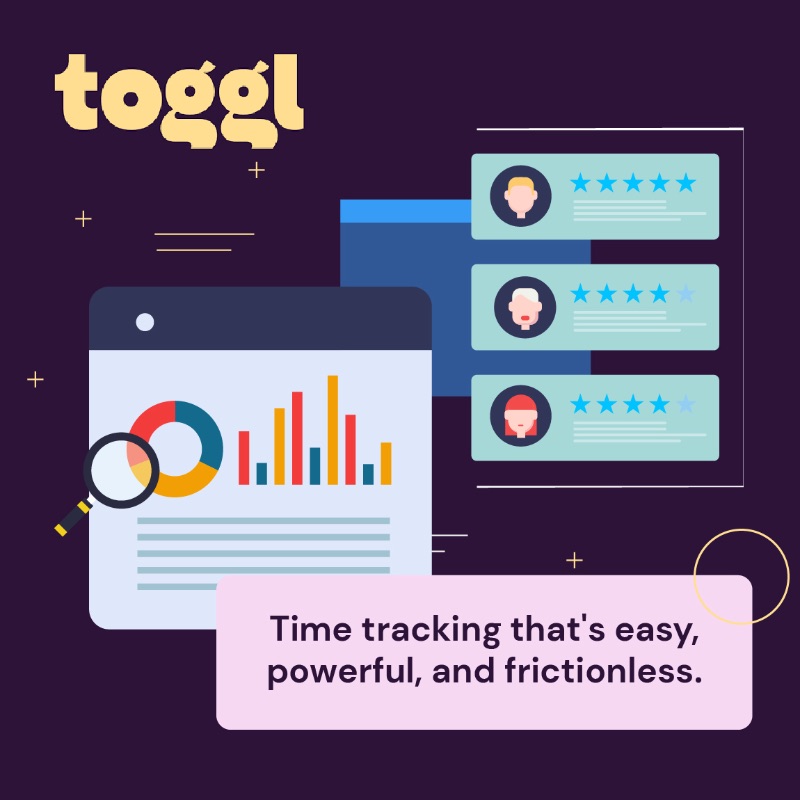 Toggl's unique branding allows it to instantly catch viewers' attention, but that only helps you so much if you can't answer their first question: "What can you do for me?"
This ad template answers that question in the first two words of its copy: "time tracking." If the audience doesn't even finish the sentence, they'll walk away knowing how Toggl might be useful for their business.
10) Trello software Facebook ad template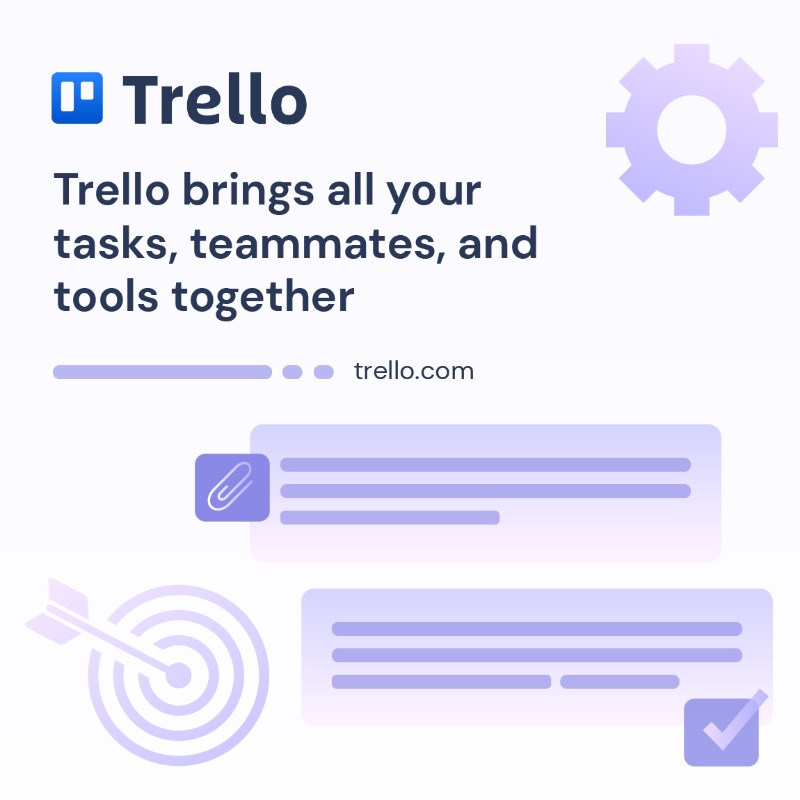 This is another ad that's light on details about the software itself. It offers just enough to entice someone to check out Trello's website, which can be a blessing or a curse. If you offer a specific service and don't say what it is, the result could be a lot of frustrated would-be customers.
Why does it work for Trello? Because their simple service could be useful to almost any business. Their task management system can be used to organize assignments, files, and daily schedules. Whether or not they decide to use Trello, the audience will walk away with a more positive brand impression.
Get custom tech & software Facebook ads on demand
One thing all of these ads have in common: they're customized to fit each company's brand identity. While you can download these templates and use them for inspiration here, you really want to make sure that any ad you release is made with your specific brand in mind.
How do you get high-quality Facebook ads like these made on demand? Look no further than Penji. We're an unlimited design service that connects you with our world-class design team for a small monthly fee. No matter how many projects you've got, we can offer a quick, quality design solution.
Interested in learning more about Penji? Here's how it works.