Social media has become a crucial platform for small and large-sized businesses. Look around you. Almost every brand you see is undoubtedly on social media. Why? Because 54 percent of users turn to social media to look for products. That's why it's essential to boost your social media presence in 2020.
Any social media marketing approach will inevitably involve eye-catching visuals to stop users dead on their tracks. By creating high-quality and compelling graphics, you're able to capture anyone's attention. Pair that with apt and unique typography, and you'll gain followers because of one post.
And that's where Penji comes in. The smartest brands partner with us to get the best visuals for all their needs, from flyers and billboard ads to brochures and web graphics. Want to give Penji a try? Scroll to the bottom of the page for a special promo code!
But let's cut to the chase, here are 16 tips to boost social media presence in highly-competitive industries.
1. Narrow Down Your Target Audience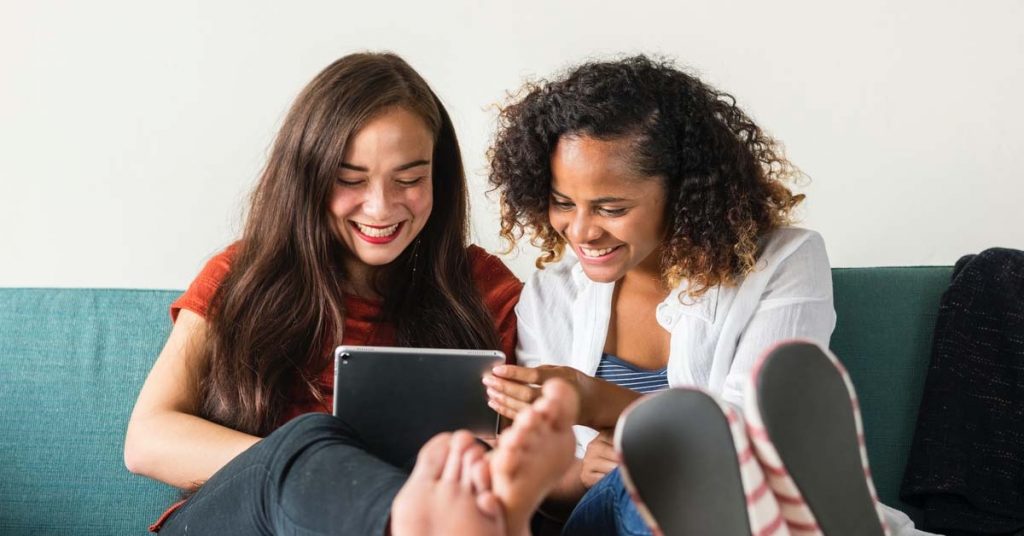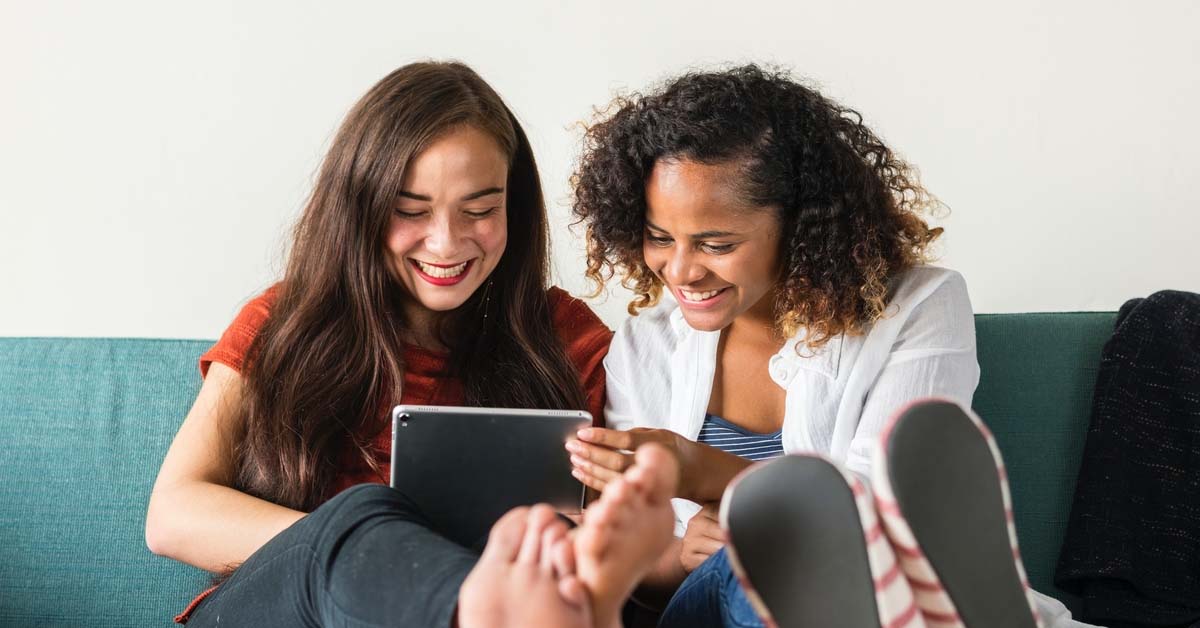 One of the most important parts of increasing your social media presence is identifying who your audience is. Your efforts and content should be geared toward people who may be interested in your brand. It is important to be specific, without limiting yourself to potential markets. So, start by analyzing your current and past audience. You can measure this by assessing the backgrounds of your network, followers, or customers.
To start pinpointing your target audience, consider the age, gender, and geographic location of these individuals. Facebook, Twitter, and Instagram allow you to consider even more factors when determining who you wish to advertise content towards. Check out our article, 10 Tips for When Your Target Market Is University Students, to better understand how your marketing approach may change depending on the audience.
2. Select the Right Platforms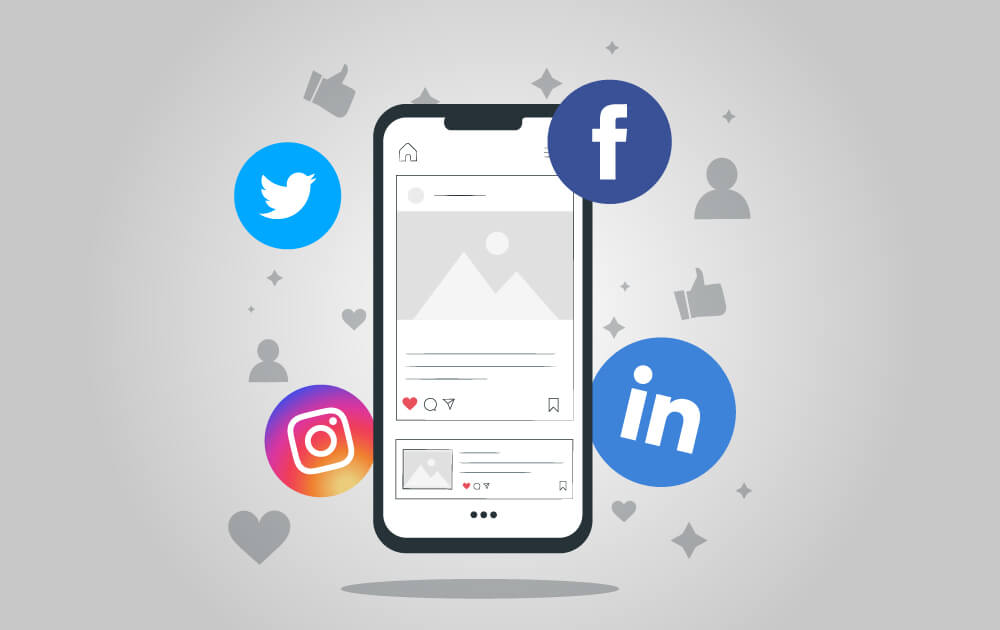 It is easy to jump on Facebook for your brand or company's social media outlet. While it houses the majority of social media users around the world, the account's reach is relatively limited. However, Facebook is a great arena to build relationships with consumers and encourage brand loyalty. This outlet can be used to reach millennials.
But to reach a younger generation, you should consider using Instagram. While owned by Facebook, Instagram can be utilized to reach the youngest demographic of consumers—teenagers. This platform is particularly useful for businesses and brands with visual products. You may represent a restaurant or want to be a beauty and makeup influencer. You can use this platform to help you effectively display your brand.
Both Twitter and LinkedIn have a wide spread of users when it comes to age and background. Maintain a continuous conversation with consumers with Twitter. While often used for news and politics, many brands have taken advantage of Twitter's endless stream of information. LinkedIn is a phenomenal application for expanding professional networks and relations. Its primary functions for a brand or company are to establish business to business connections and to recruit. Additionally, you can create partnerships with other brands that may have similar interests using LinkedIn.
3. Identify a Goal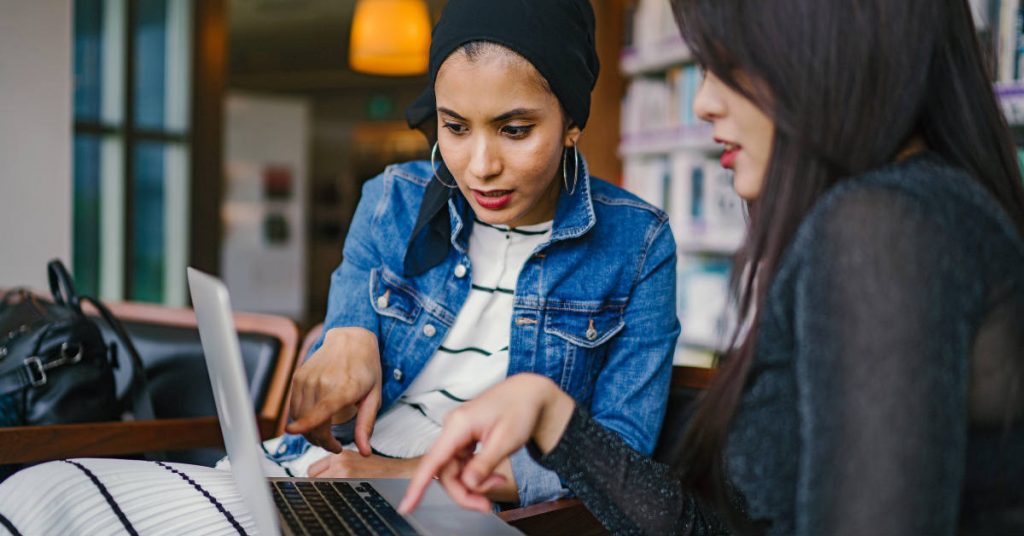 What do you hope to use your social media platforms to do? Whether it is to increase sales, raise brand awareness, or to improve public opinion it is important to create a goal. Goals must be SMART: specific, measurable, attainable, realistic, and time-bound. Be sure to take time to evaluate whether you have met your goals every month. So, if you have or have not, ensure that you recalibrate your goals to be more obtainable or more rigorous.
4. Create a Strategy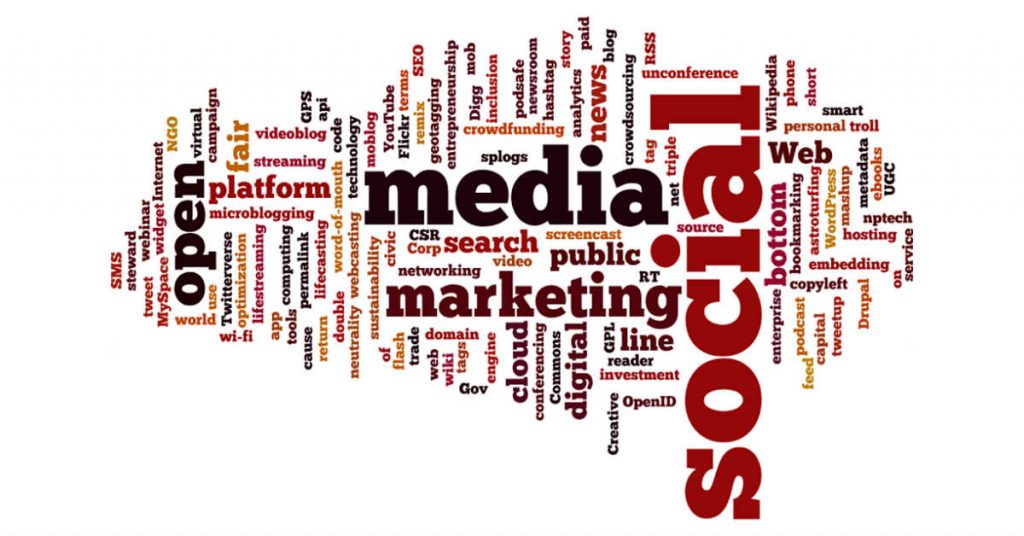 Creating an effective strategy requires ample research on the part of the business or brand. An effective strategy connects your goals with your target audience. To do this it is imperative to understand your target audience. Recognize what is appealing and create an overarching method for implementing it into all of the platforms you pursue. In addition, gather the resources you need in order to create the content that appeals to your target audience.
"On Pinterest, curate quality pins and infographics for your target market in order to increase organic reach. Whether the content is your original or other users' content, the key is to be a trustworthy curator of quality content. Building that "know, like and trust factor" goes a long way." – Founder of Pinfinite Marketing
5. Utilize Social Media Optimization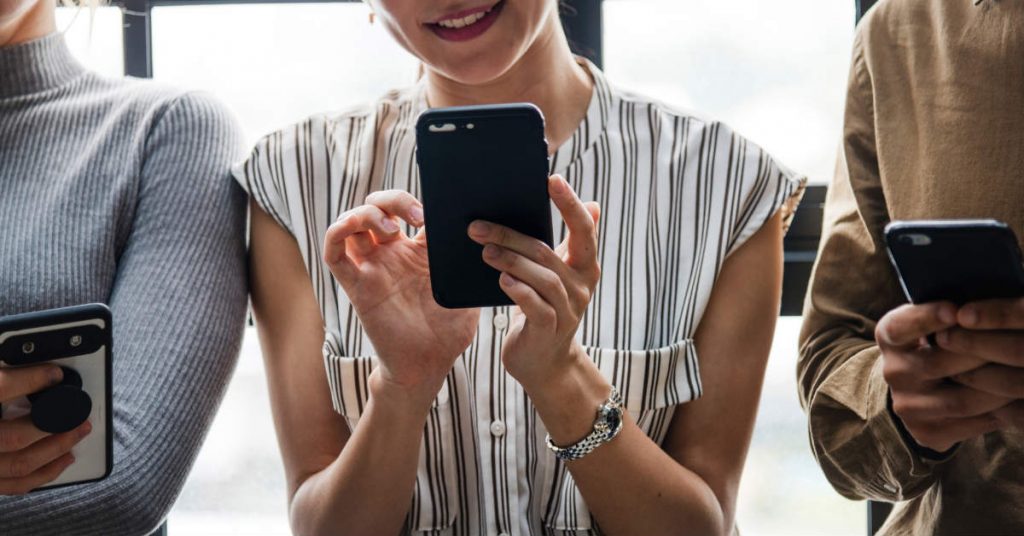 Social media optimization(SMO) is the use of keywords to naturally attract potential consumers to your profile and content. SMO starts with utilizing your page to include your business or brand's information. If you are representing a local storefront business, it is important to include your address and contact information. In addition, if you are a brand or influencer you should include the city or state that you are in. The use of keywords within a bio that can be used broadly to identify your business, is advantageous.
6. Follow a Posting Schedule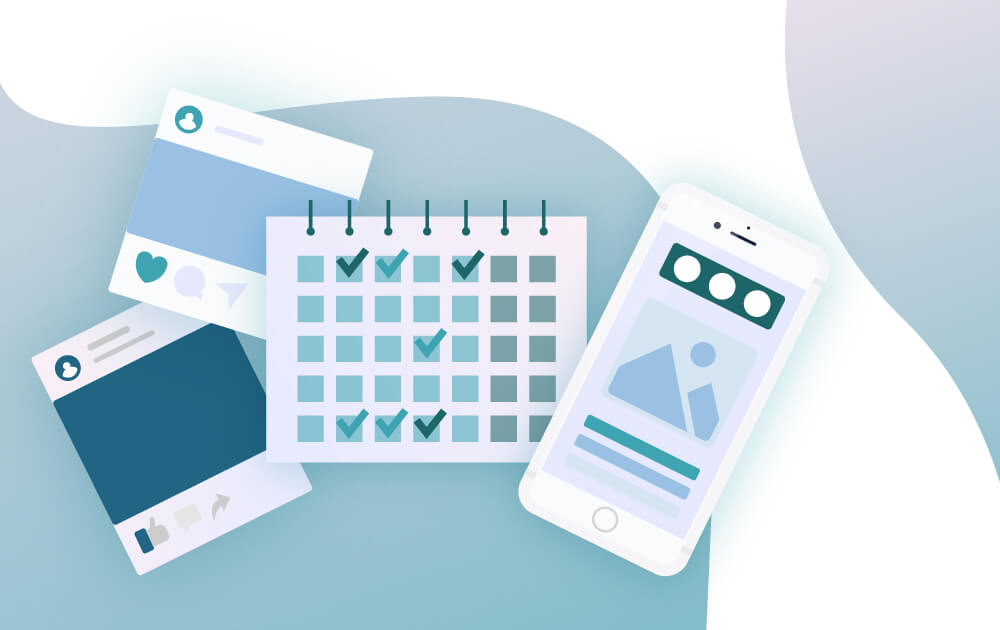 It is important to post regularly. Your social media platform should be consistent and representative of a continuous conversation with consumers. You can use your page to show the public what goes on behind the scenes of a production. Or, you can use it to display new products, make sure that you are doing it frequently. Each platform has a different norm for what is seen as the normal quantity to post. In addition, this amount is always subject to change.
It is a good idea to observe successful competitors within your industry. You'll be able to see what an appropriate social media posting schedule should be. Additionally, be attentive to the time of day you are posting. To increase each post's exposure, make sure to post during times with the highest social media use. These times vary by geographic location and culture.
Don't forget to use social media tools to schedule your posts as well. This can save you time so you can focus on other marketing strategies or tasks you may have. Plus, this allows you to follow your content calendar and identify other content that you can publish on your social media accounts.
7. Push High-Quality Content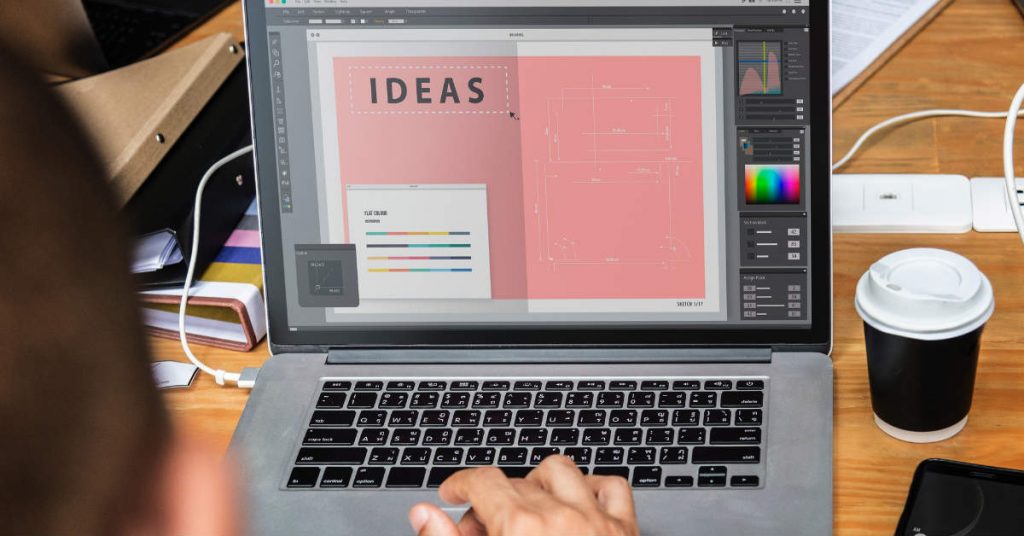 When it comes to your social media presence, more is not better! In this case, quality is always more important than quantity. Thoughtful and unique posts—whether images, videos, or text—are better recognized and appreciated by consumers. The greater the quality of your content, the better you will appear in the eyes of viewers. Additionally, consider incorporating humor or other qualities into your content that help distinguish it from other brands.
Stop using templates

Custom social media posts get more shares than overused design templates.

Design this for me!
8. Provide the Best Customer Service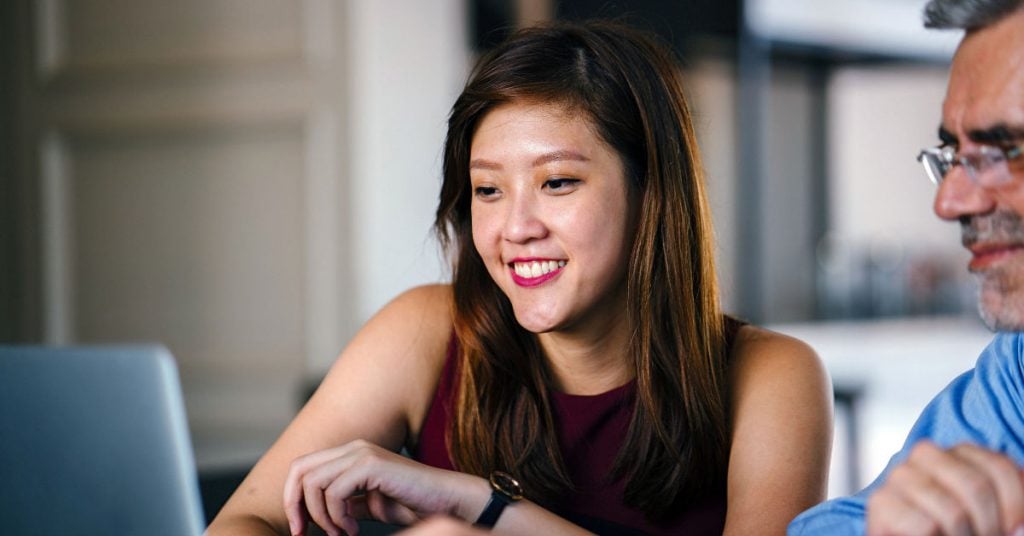 Customer service goes a long way in building your brand in the eyes of the customer. If a customer reaches out to you with a query or complaint via email or social media, and is not suitably redressed, the loss is entirely yours, since he or she will simply turn to your competitor. You will lose a customer, whereas they will gain one without even trying.
A good customer support service is an indispensable value addition to your regular services and products. A customer who has a great customer support experience becomes your marketer to their acquaintances, where they spread the word about you in a positive light. You can generate more traffic by simply taking care of your existing customers.
Take the example of Amazon and Mayo Clinic. With superior customer service that is the best-in-class, Amazon has become the undisputed choice for online shopping. Mayo Clinic hardly spends anything on advertisement and marketing, but has become the most recognized hospital brand in the world, simply due to word of mouth propagation, attributed to unparalleled customer support.
Some simple steps to ensure your customers are never ignored, you can:
Hire a dedicated social media manager

Continuously monitor social media channels and emails and respond to queries immediately

Make witty advertisements

Tackle both positive and negative queries and feedback respectfully and with professionalism
9. Take Advantage of Analytics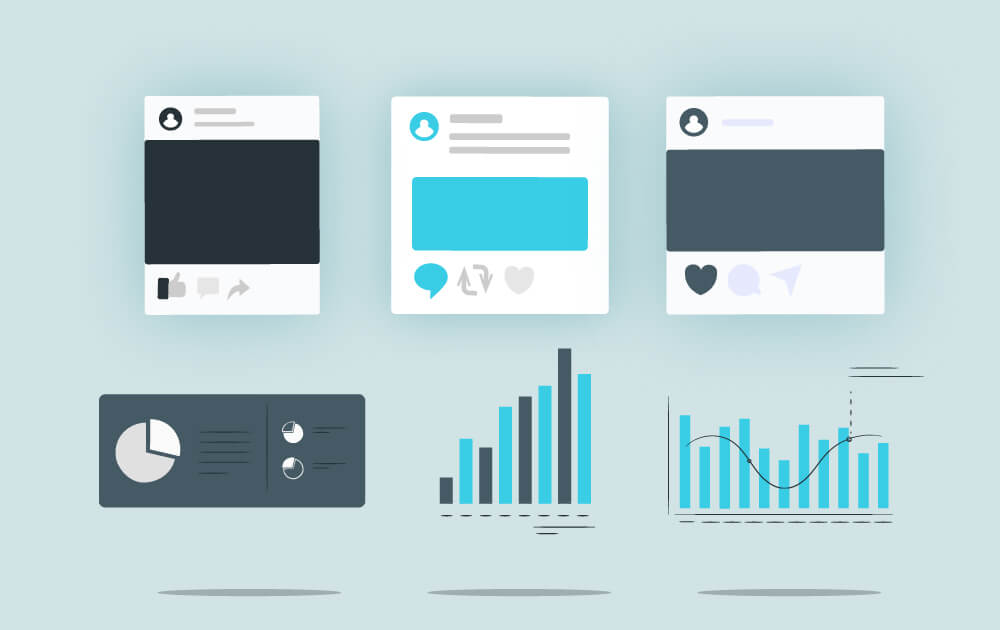 Engagement is a measure used by social media platforms to identify how content and pages are being interacted with. Facebook, Instagram, Twitter, and LinkedIn all allow you to observe how many people have visited your page. In addition, Facebook and Instagram allow you to use business page functions to see the demographics of your viewers. You'll learn how many people are discovering your page from posts. This will help you gear your content towards the right audience, broadening your social media presence.
10. Post Transparently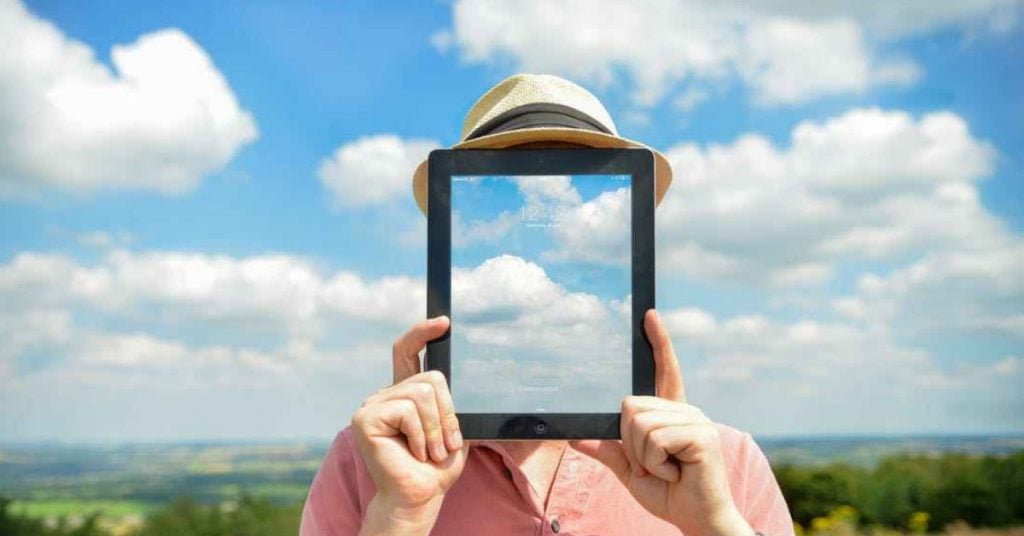 Regardless of the size of your business, your social media platforms are your first line of public relations. It is vital that you are responsive and respectful of both positive and negative comments. By replying to comments, you show consumers that their opinions matter and you want to strengthen these relationships. Addressing negative criticism allows you to clear tension and promote a positive image of the brand.
11. Employ Visuals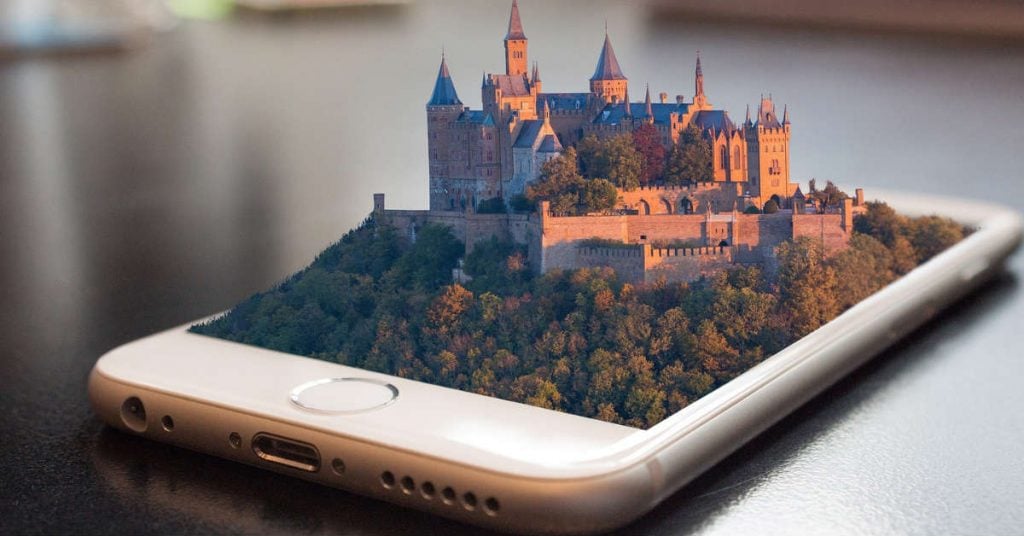 It is important to remember that social media is an aesthetic experience. Videos and images are typically more inviting to viewers and spike more engagement. Having a Penji subscription is a great way to access an unlimited supply of original and customized graphics. Your subscription will also come with an inexhaustible reservoir of stock photos. Using awe-inspiring or distinctive imagery in your content and pages will intrigue and lure users. In addition, this will effectively expand your social media presence.
12. Use Social Media Interactively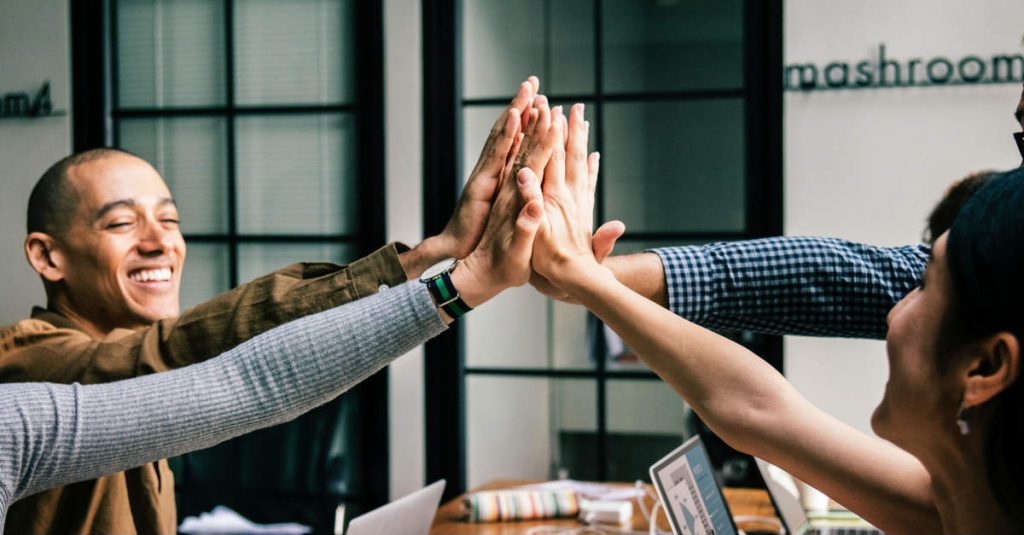 Connect users to your business using hashtags and location tagging. This way, those that are browsing the social platforms will be able to find and interact with you. These methods allow your audience to purchase products or visit your storefronts and link their content to your brand. This will create a community that shares positive experiences with your brand. If organically formed, this community will typically be self-promoting.
13. Engage in Social Selling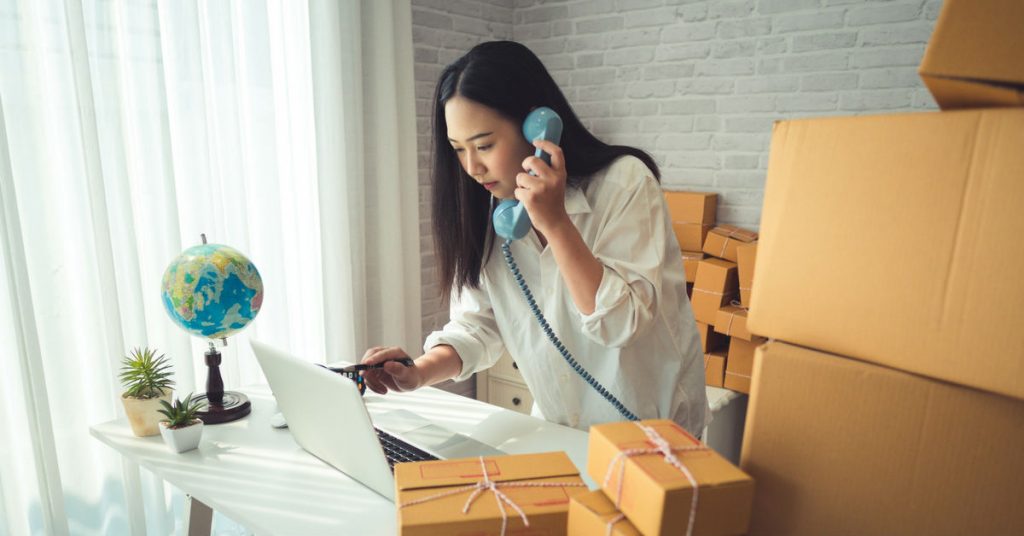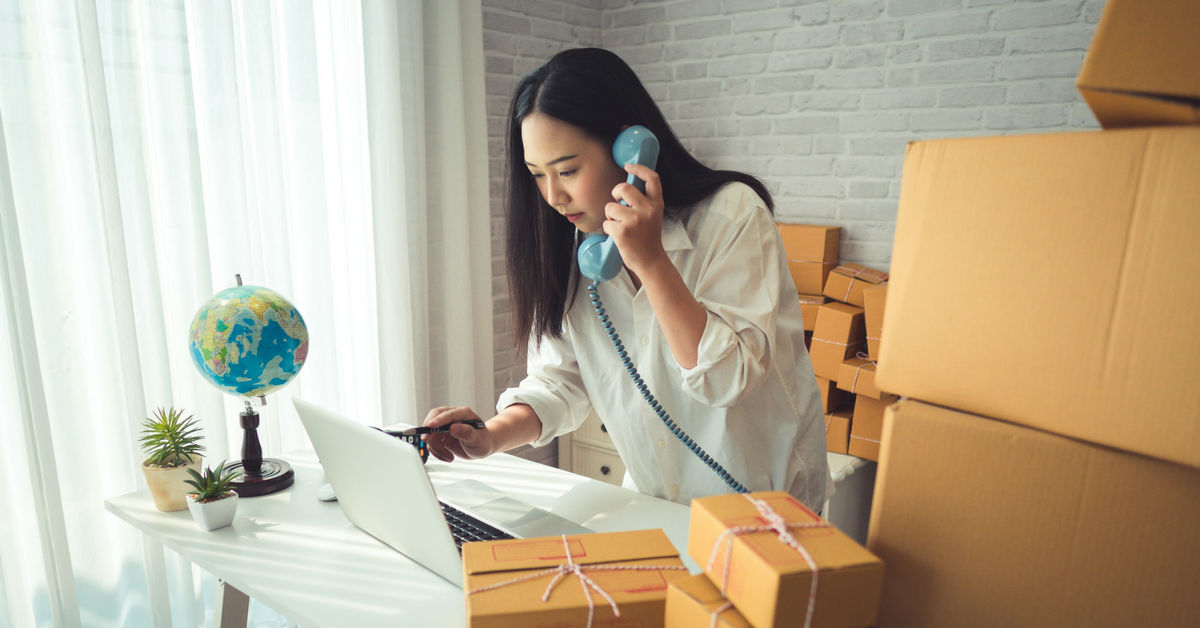 While your end goal may be to increase sales, avoid being blatant about the promotion of goods. Instead, try utilizing a concept called social selling. Social selling focuses efforts on building relationships with consumers. If your relationships within your target audience are strong, your products will be purchased and promoted for free. Social selling can be promoted by understanding your brand's social responsibility. Focusing efforts on how to better your target audience can be beneficial.
14. Integrate Your Social Media into Your Business Plans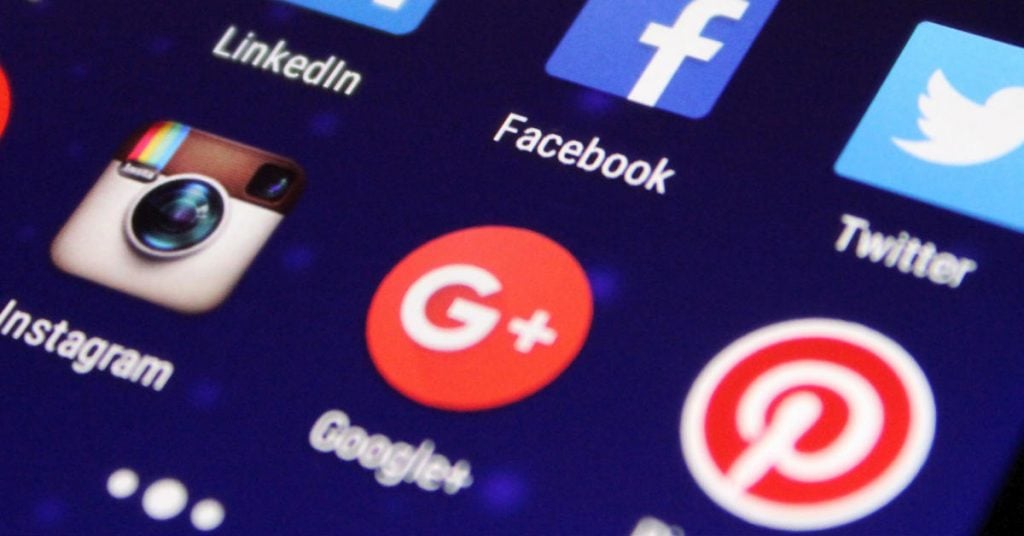 Part of maintaining and building your presence is discouraging one-time visits. By considering your social platforms in your business plan, you can create incentives to promote repeat visits and increase followers. In addition, using your social media page to announce events is one of many ways to keep users tuned in. It is important to continuously assess your platform analytics when reevaluating your goals & marketing plans. This information can help you gear your content towards the right audience, broadening your social media presence.
15. Be Aware of Trends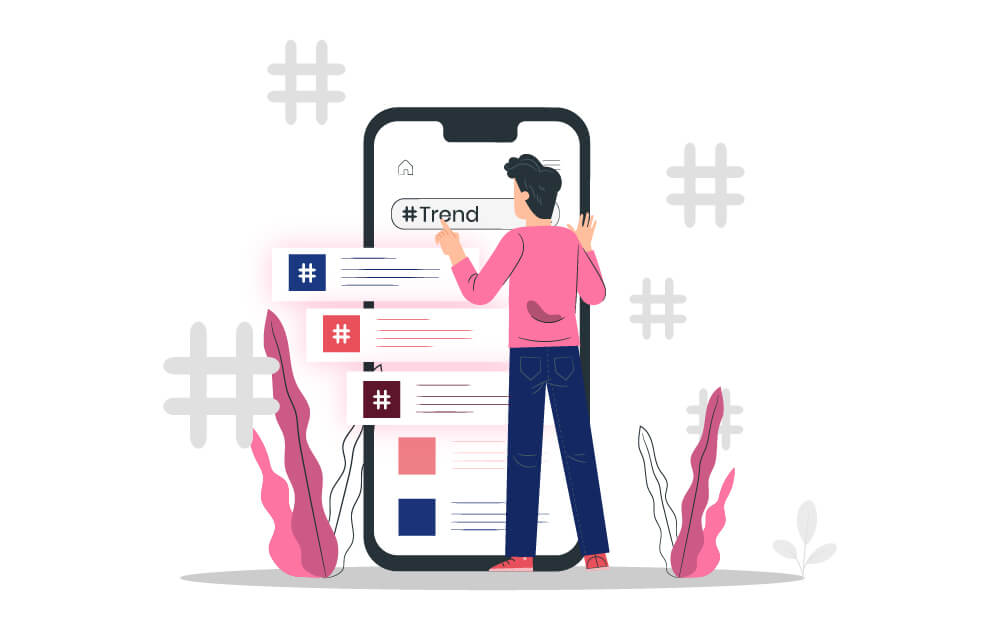 Trends and accepted norms are always evolving. What was accepted a month ago may be considered a social media faux pas today. So, be aware of trends in visuals, hashtags, and content amongst everyone and prominent competitors in your industry. Be aware of past mistakes made by organizations via social media and make note of how these conflicts were resolved.
16. Social Media Influencers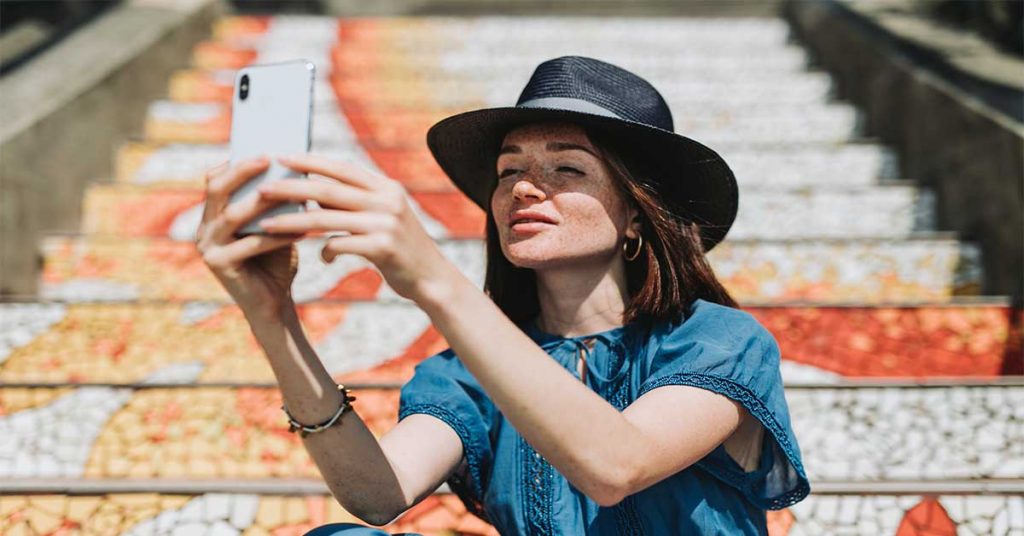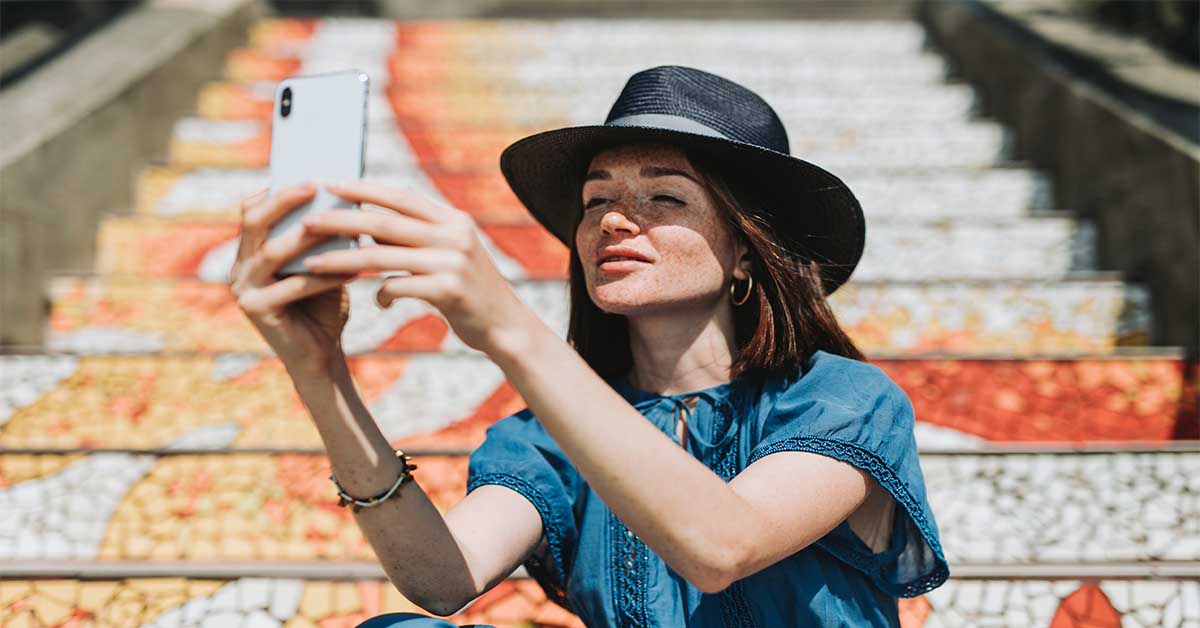 Word of mouth is a vital marketing tactic in 2020. Since more and more people are using social media, more feedback, comments, or referrals will circulate online. One way to create a buzz in any social media platform is through social media influencer marketing.
You can either do two things: One is to monetize your Instagram account by being an influencer in your niche. And the second one is to collaborate with like-minded influencers who align with your brand's principles. Influencers who have a huge following base will create more marketing mileage for your brand.
(BONUS TIP) Pay to Promote Your Platform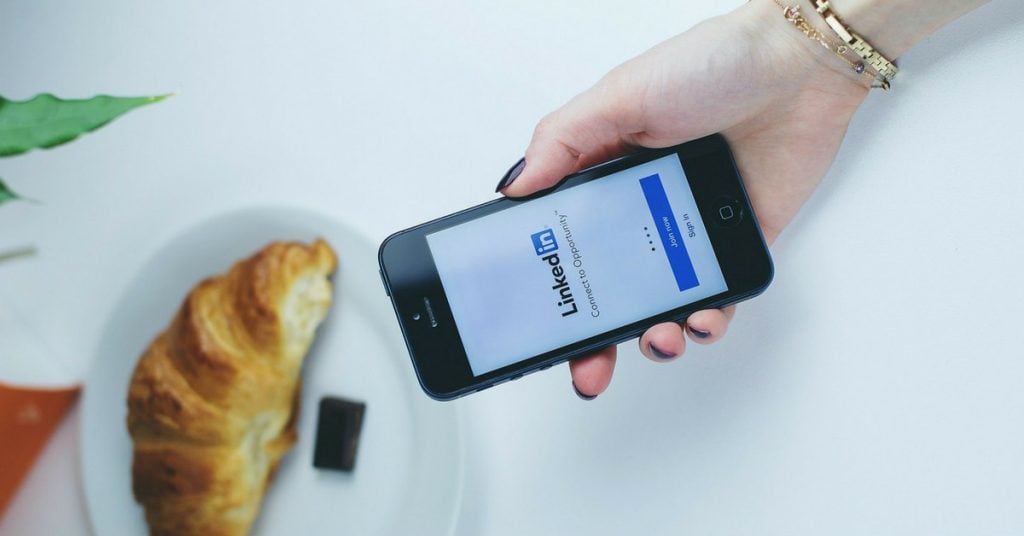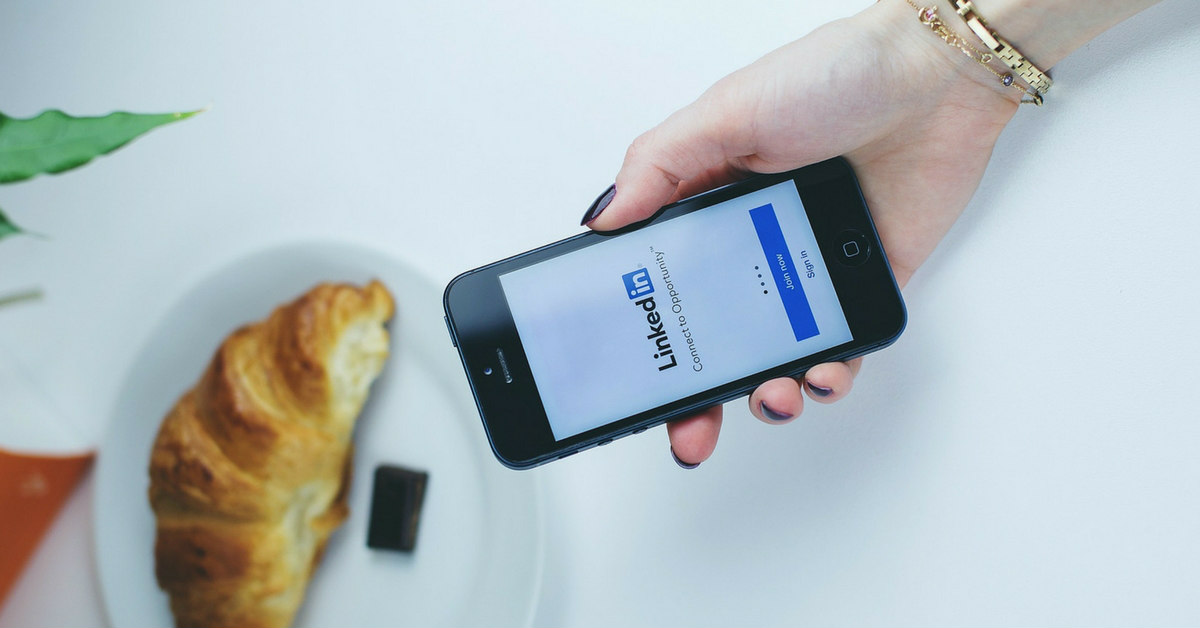 If the organic methods of boosting your social media presence aren't working, don't be afraid to pay for promotion. Promotion plans via social media platforms can be customized by a variety of variables. This includes your budget, duration of the promotion, and how many users or engagements you hope to reach. The price can be as low as $5 or as higher based on what you want to achieve. So, consider what your goals are for each promo.
The promotion of content or your page as a whole can be geared towards a target audience you have selected or that has been generated for you based on your analytics of previous posts. Facebook, Instagram, Twitter, and LinkedIn all make use of algorithms to determine what users like and connect them with the appropriate content.
Requesting Social Media Visuals from Penji
If you want to beef up your social media strategy, you can turn to us for stunning visuals that will make your followers stop the scroll.
Besides having a team of visually-fluent professional designers, we also offer a visual request system that only takes a few clicks!
1. Create Project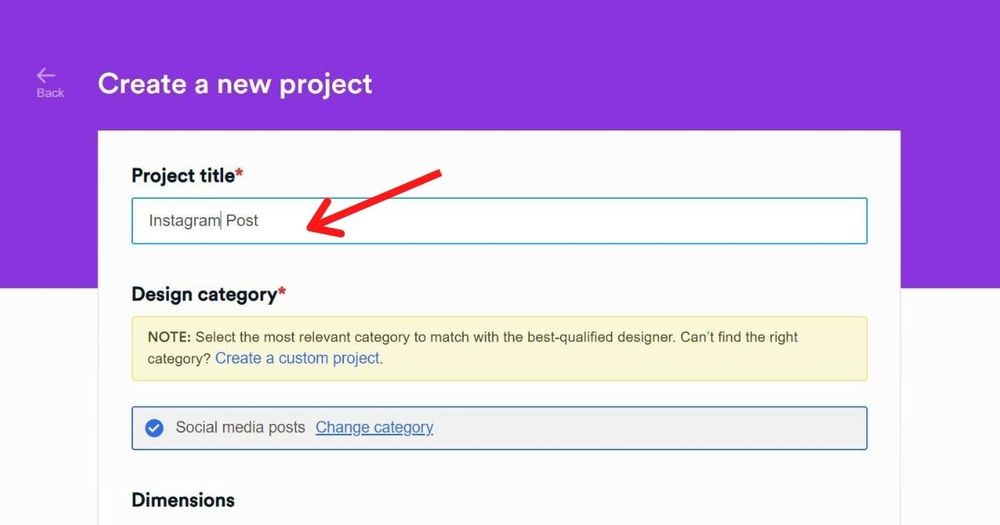 In the dashboard, click New Project. Type in the title of your project, the graphic category, size (e.g., Facebook post, Instagram story, etc.), and the description. You can also describe the color palette you want and attach any reference photos. Click Create Project. The project will be assigned to a designer who specializes in the graphic that you need.
2. Review and Revise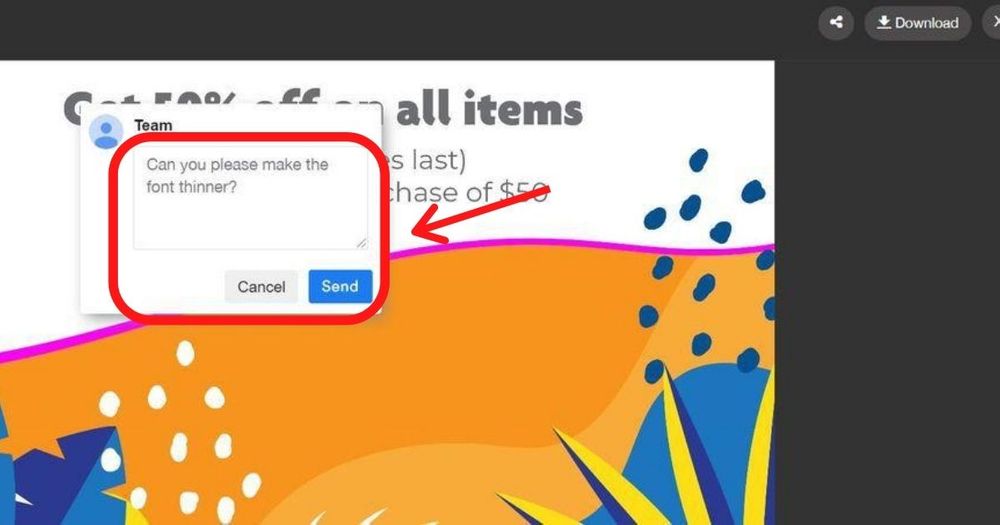 The designer will send you a draft of the design. If you're happy with it, proceed to step three. If you want anything changed, click on the part of the graphic and type in your comments.
PRO TIP: Help the designer create the visual you need. Be specific with your request. For instance, do you want to change a line color? Or do you prefer a thicker or thinner line? Just let us know how to make the graphic better, and our designers will do it for you.
3. Download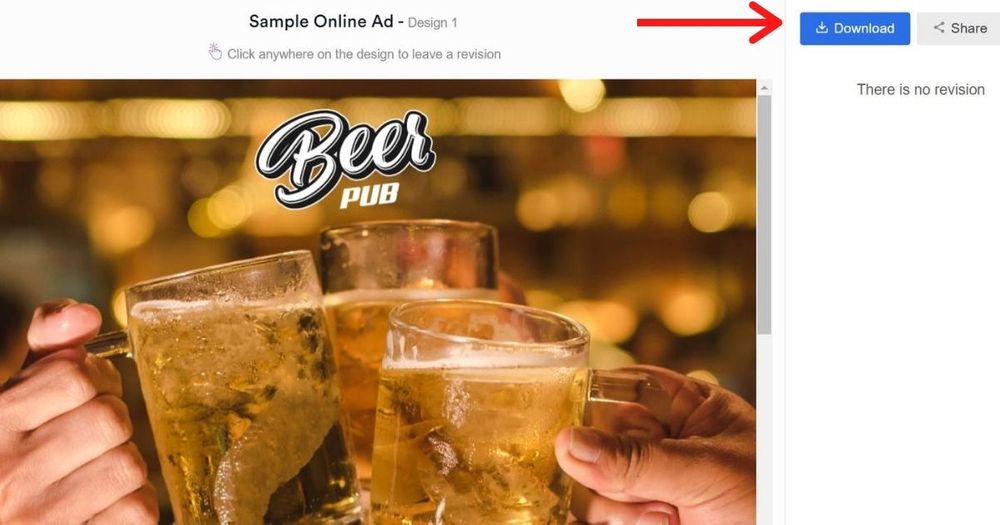 Once you're happy with the design, click the "Download" button and it will automatically be saved to your computer.
Sign up with us today and experience our hassle-free system of getting graphics done for our clients. Use code "SOCIALPRESENCE" for 25% off your first month! We offer a 15 day 100% money-back guarantee, so there's really nothing to lose!