Shopify is one of the premier eCommerce solutions to host and market your online store or website. As a high-rated eCommerce platform, you can expect quality service and easy set-up to launch your store. Plus, you can customize your website's overall look to reflect your branding and have a unique web design. One way to stand out from the competition is by uploading a video on your landing page, particularly on the Shopify video banner section. But how do you add the video banner on your site? Here are three ways to do so!
Three Ways to Add a Shopify Video Banner Section
1. Adding a Code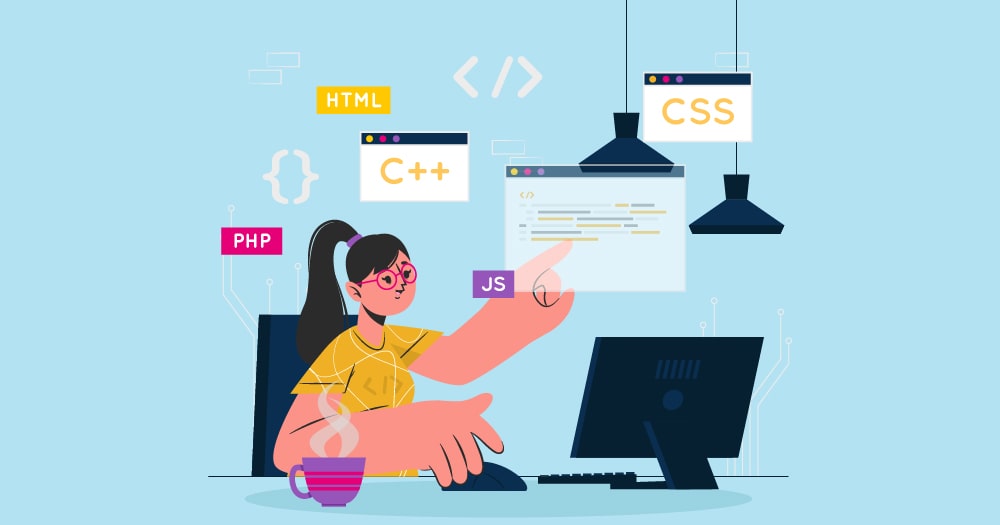 This method is for Shopify-made themes with an unsupported video feature. It will require you to add a code in your editor to ensure your video plays properly.
This process can be challenging for non-developers. However, if you insist on adding a video banner and not changing your current theme, this is a tried-and-tested method. It's time-consuming, but you can have videos on your banner in no time.
At this stage, you should have already uploaded your video.
According to various Shopify Devs and Experts, you can follow these steps:
You need to go to the Shopify Admin page
Under Online Store, click Themes
Go to the Current Themes section, then click Actions, and select "Edit Code."
Under Sections, click "Add a New Section." Then, name a new section and click "Create Section".
Once the new Section is created, copy the code to the new section (you can find the codes below). Make sure to click Save.
Once done, go back to the Shopify Admin page. From there, click Customize.
Then go to Settings, where you can find your uploaded video. Copy the video file (click the chain link button).
Once copied, go to your "Video Background or Banner" section. On that section, paste the link and Publish your site!
This process varies, depending on the codes you copy. Here's where to find codes:
2. Downloading a Shopify Theme with a Video Feature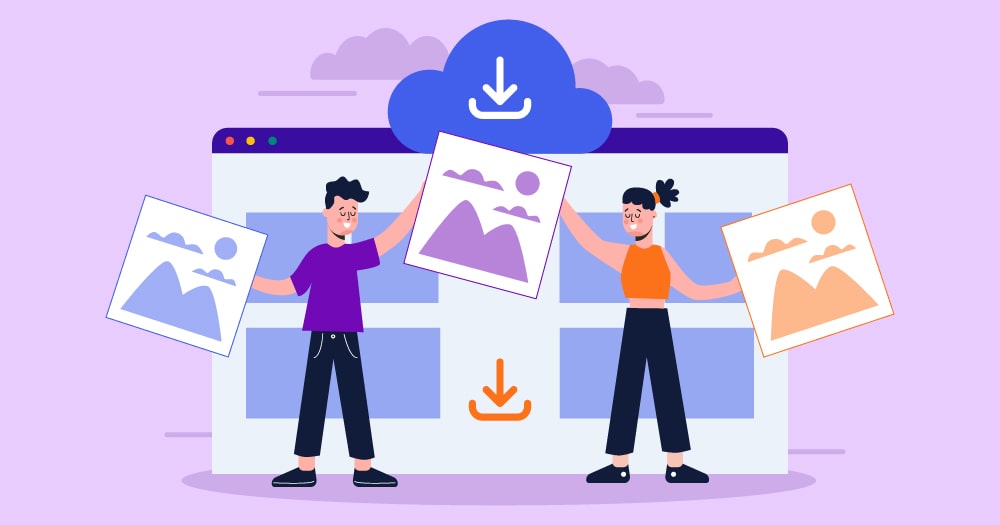 Instead of adding a code to your current Shopify theme, some landing page theme designs have a built-in video feature to upload videos immediately! Unlike the first option, you don't need to use a code. Shopify has a theme page! Only select themes have a video background feature. Alternatively, you can browse on Theme Forest for Shopify themes with a video banner feature.
3. Using an App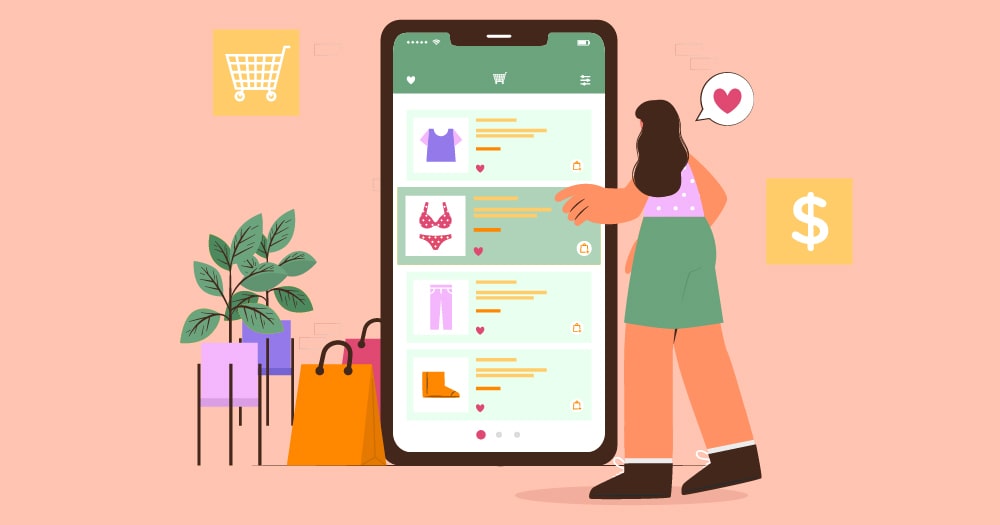 Shopify hosts hundreds of apps for its users. Apps provide solutions that can make users' lives easier. You can download a Shopify app on the app directory. From there, you can browse the directory and search "video background" or "video banner." Here are some apps you can try:
SC Video Background
Pagetify Landing Page Builder
Tapita Landing Page Builder
WishIt: Theme Sections Library
PlusPage
Why Do You Need a Shopify Video Banner Section?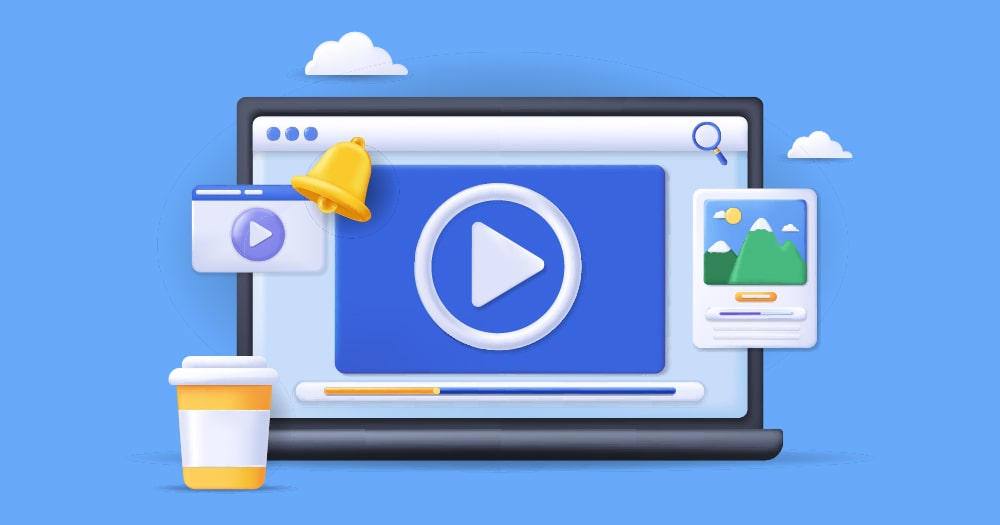 1. Higher Conversation Rates
Photos are the default media for landing pages. However, you can pique your visitor's interest with videos! Hubspot reveals that having a video banner or landing page can raise your conversion rate to 11.45% or higher! But to accomplish this, you need to upload high-resolution and high-quality videos to fulfill this goal.
2. Visitors Stay Longer
You want to avoid a high bounce rate on your eCommerce site. After all, you want users to stay. But with an enticing video banner, your visitors can be compelled to watch the video and become curious about your offer. That said, they linger longer than usual and get to know your online business better with a video.
3. Tells a Story
Your brand story deserves to be heard. You can tell a story in a few seconds with a video banner. It can come in the form of a product video where models or actors are using your products. Alternatively, you can upload an educational video through a quick demo.
4. Enhances Retention
A branded video on your Shopify page should be recognizable. This way, more customers return to your site. But it's not about retaining information. Your brand will be remembered as well. Here are ways to enhance brand retention:
Put a spotlight on your best or newest products
Tease the senses by highlighting each part of the product
Add an emotional component so that your audience can relate to or view your brand positively.
5. Builds Trust and Establishes Professionalism
Aside from custom graphic design, branded videos also establish trust and professionalism. Explainer or educational videos are the best video types for this purpose. Your visitors will know about your product or service better through demos. If it's possible, approach an actual client or customer using the product. You can consider using user-generated videos instead of models to show that your product or service is effective!
Types of Shopify Video Banners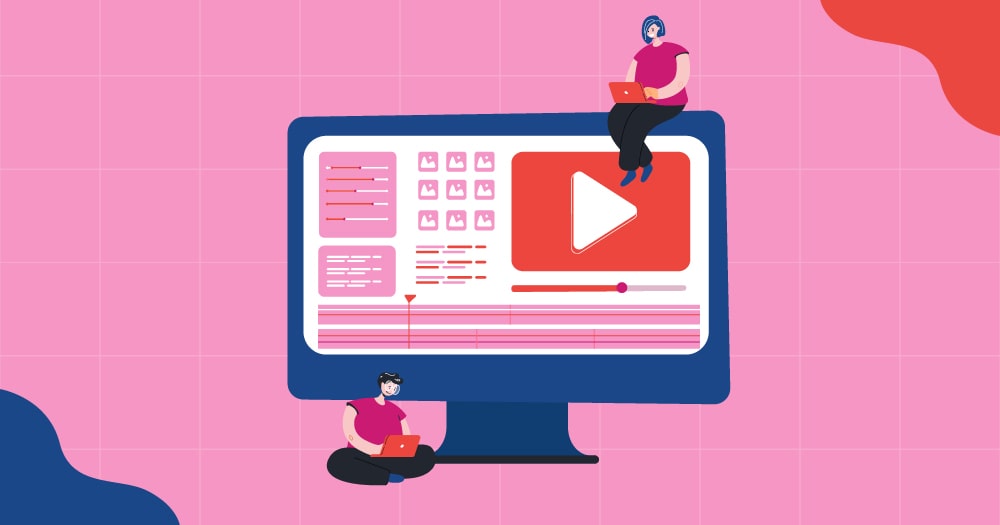 Product videos – Photos can't fully capture the depth and quality of your product. Product videos can tickle the visual sense and entice them to learn more about the item. Make sure that you film and upload high-resolution videos. This way, you serve a visual treat before potential customers buy your item.
Explainer videos – Explainer videos are another video type to add to your Shopify video banner section. This can be a little tricky since you want the explainer video separate from your banner. However, you can make explainer videos short and sweet. Then, once you've explained the gist of your product or service, direct your customer to another page, further elaborating on what the product or service is!
Educational videos – The last video type to post on Shopify is educational. It can be a stock video and inform visitors about your product or service with a story or text.
Final Thoughts
A Shopify video banner can be a game-changer for your online store. Videos can influence visitors to consider a purchase. Fortunately, Shopify allows online store owners to add video banners to their landing pages. Plus, there are three ways to make this happen. It's up to you which method suits the best! Additionally, make sure to post compelling, high-quality videos. This way, you can convert visitors into customers after convincing them with your uploaded videos.