Have you ever wondered why the rectangle is named the way it is? The rect comes from the Latin word rectus, which means straight or right. So, if you need a rectangle logo, our Penji designers made the ten logo examples you see below! Plus, if you're curious about what else Penji can do for your company, watch a demo video here!
1. PayEats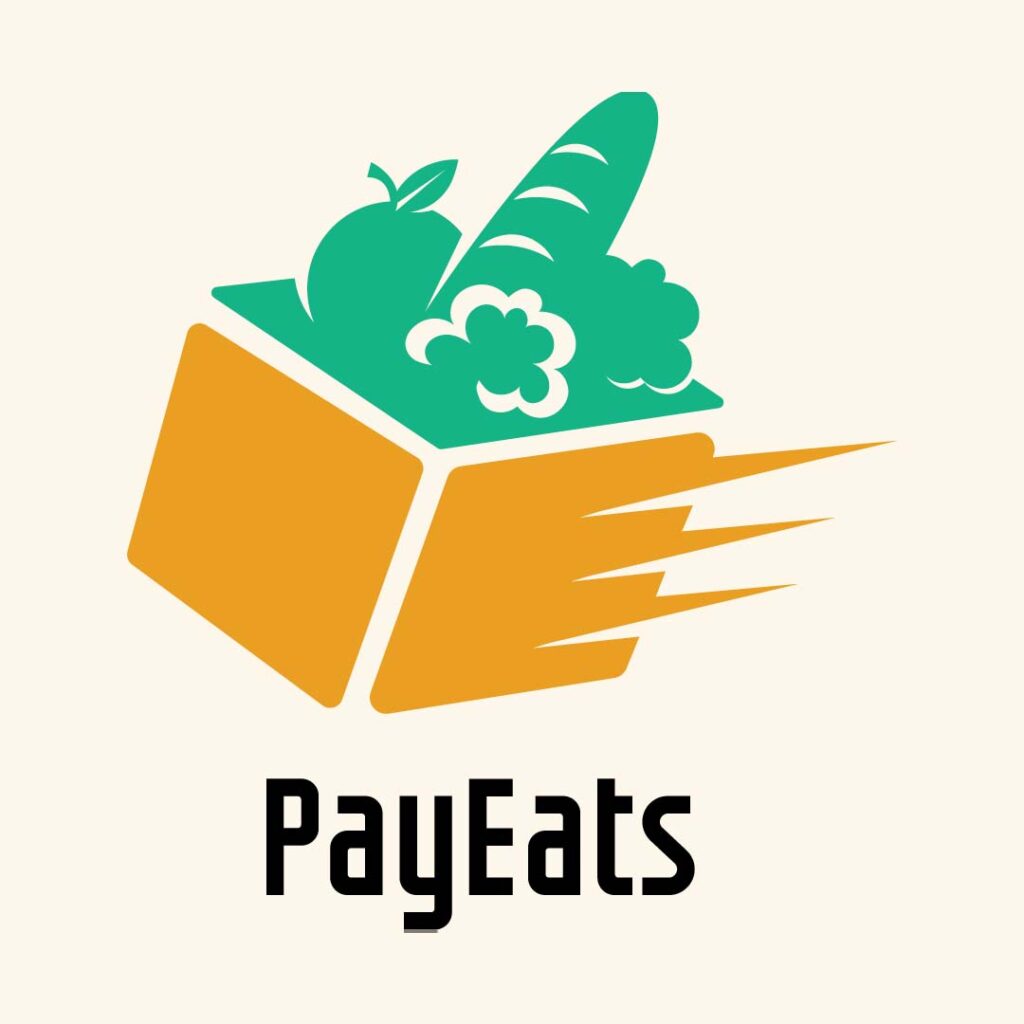 For the food delivery service PayEats, our designers used an image of a box with produce in it. It has speed lines on the side to signify its quick delivery services. The colors yellow and green are perfect in showing its products' freshness. The brand name is written in a simple yet classy font without space between the words. The capitalization is enough to differentiate the two words from each other. For the typeface, black was used to avoid making the logo too colorful, which may be distracting to viewers.
2. Farm to Table Fast Food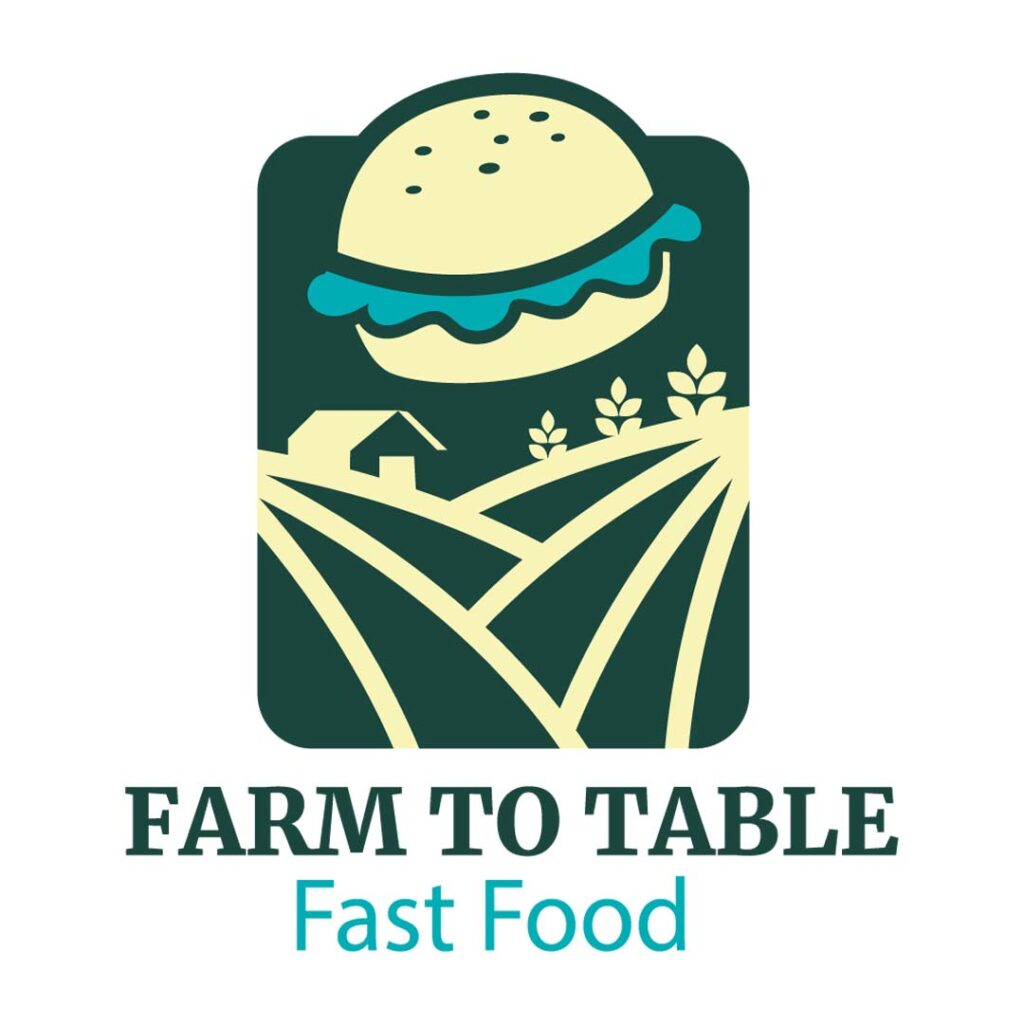 This eye-catching rectangle logo designed for Farm to Table Fast Food has all the elements it needs to look amazingly good. It uses varying shades of green which is the usual when you want to project clean and fresh products. What's even worth noting are the illustrations of food, farm, house, and crops. These were made by Penji's custom illustrators. If you want a unique take on your logos, illustrations are the best way to go about it.
3. Raul's Charcoal Flame Barbeque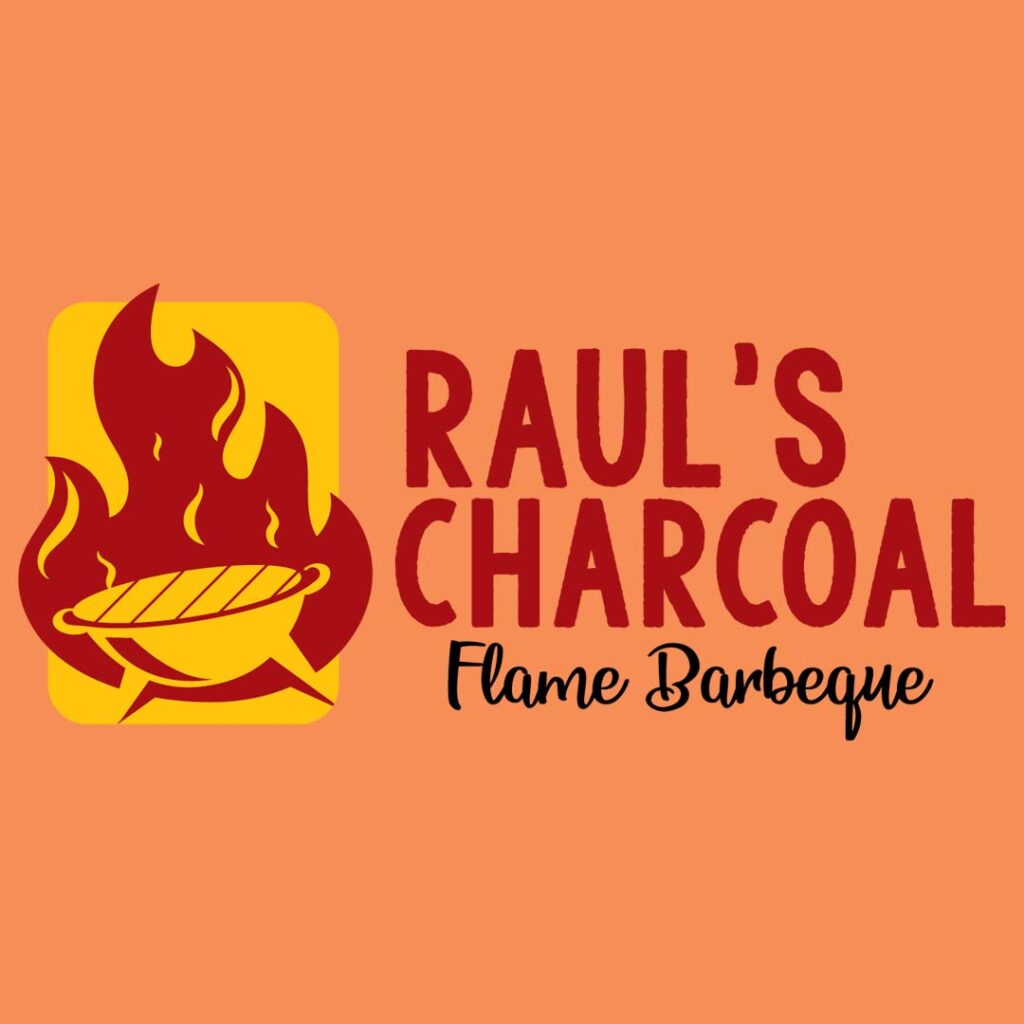 Everything about Raul's Charcoal Flame Barbeque logo is screaming hot and spicy! It has a grill and fire encased in a rectangle which stands out well. The handwritten script for the brand name fits the design perfectly as it comes out as informal and easygoing. Even the secondary font gives the design a quirky appeal that is warm and welcoming. The color combination befits the design, showing a homey and relaxed brand persona.
4. Murdock Real Estates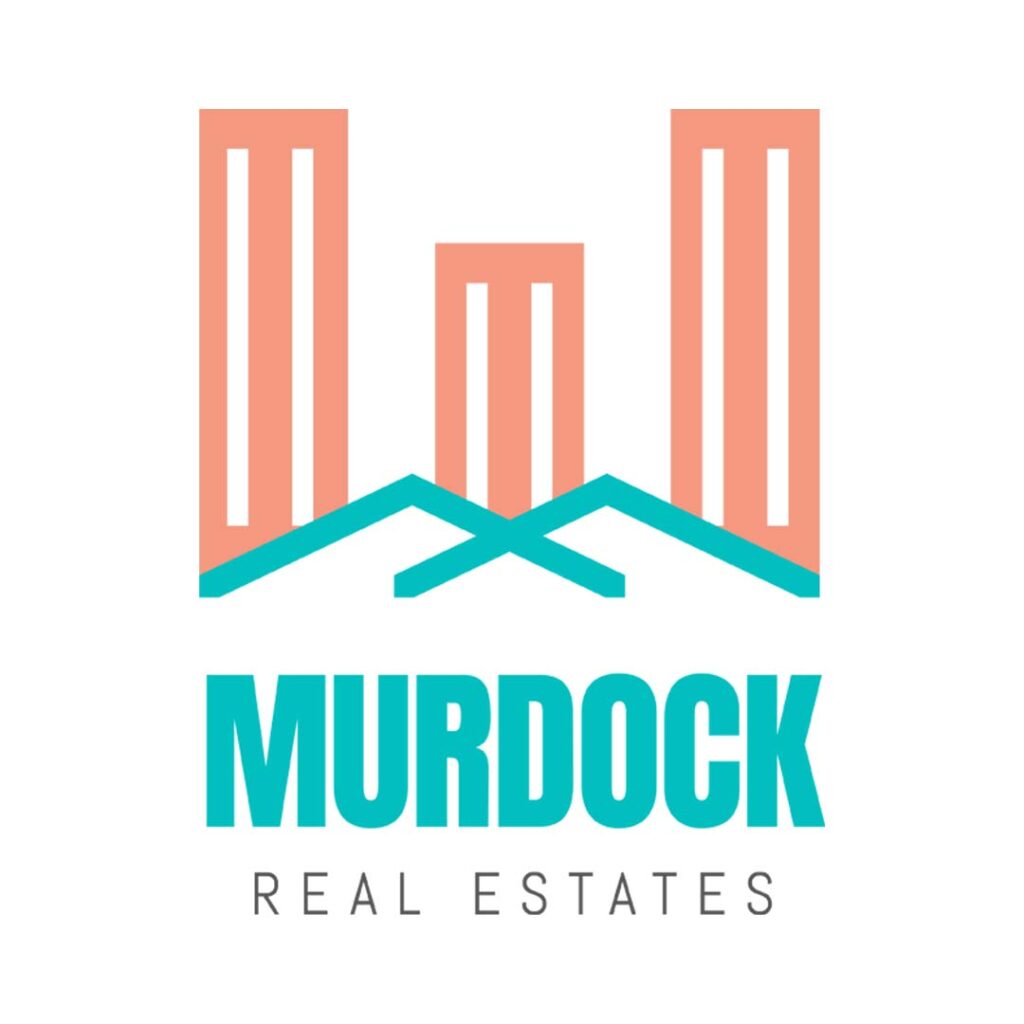 Using not just one but multiple rectangles, this Murdock Real Estates logo is an excellent example of a rectangle logo that suitably fits the brand. The rectangles are made to represent buildings, while the lines beneath symbolize house roofs. The designers decided to use soft, pastel colors to make it stand out from its competition which typically uses a darker palette. The fonts used were those that did not have many details on them to signify the seriousness of the business.
Is a rectangle logo the best shape to represent your brand?
Start a logo project with us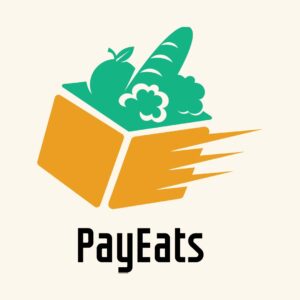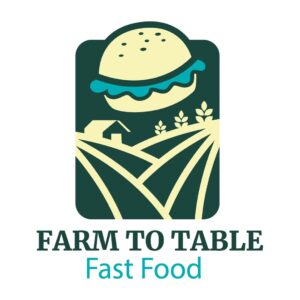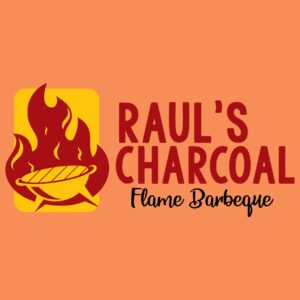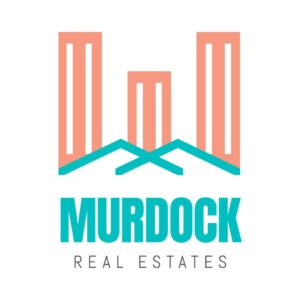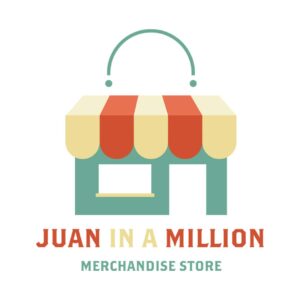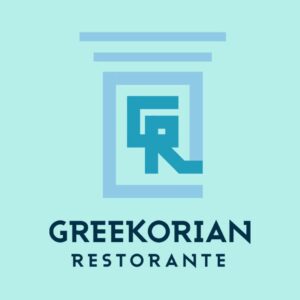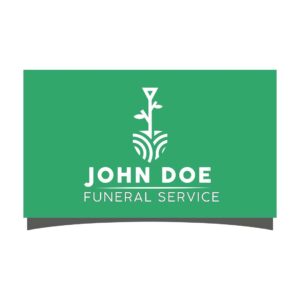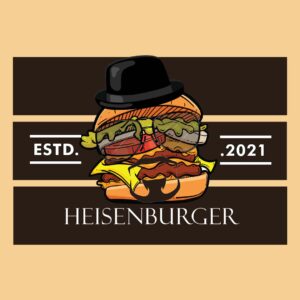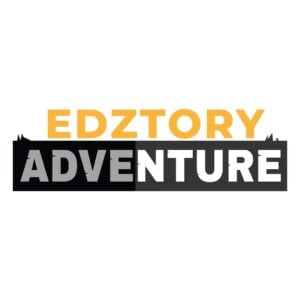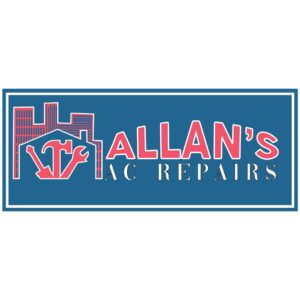 5. Juan in a Million Merchandise Store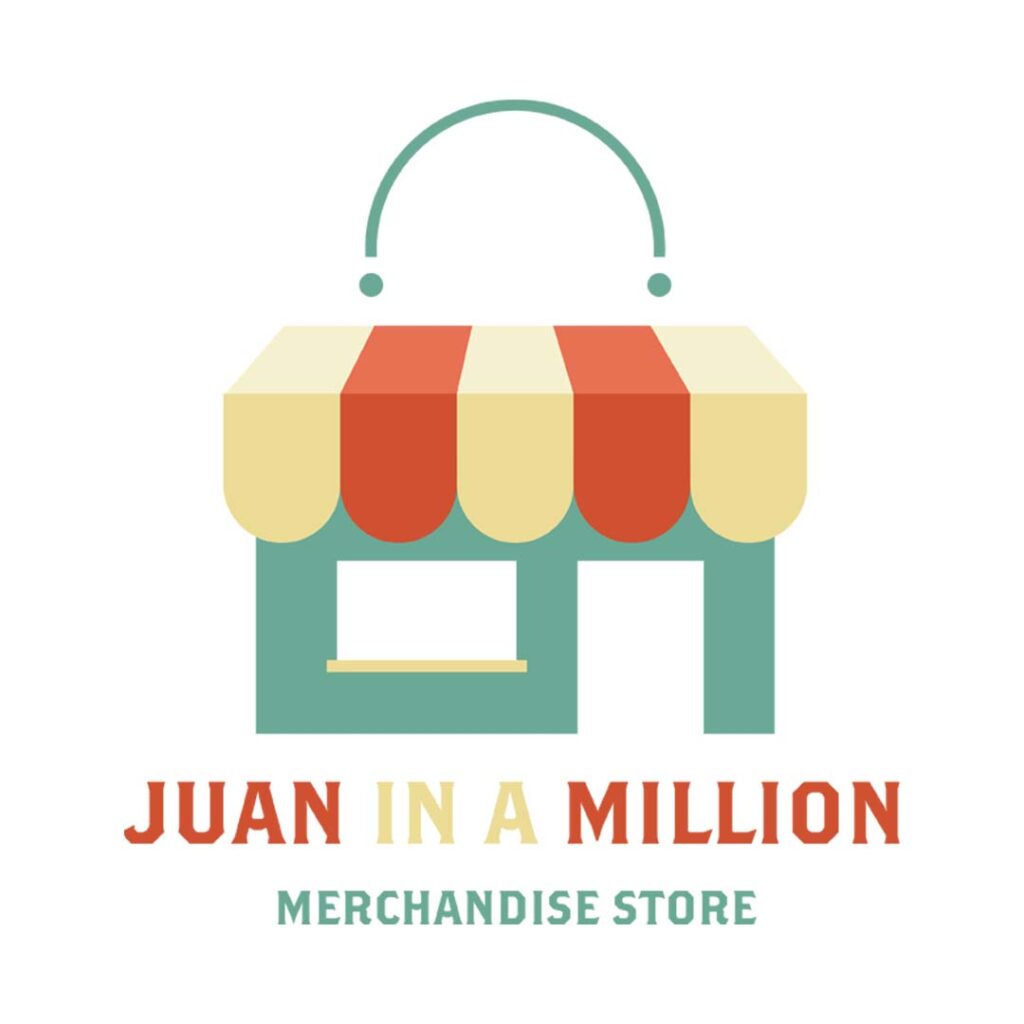 This rectangle logo designed for Juan in a Million Merchandise Store has hit two birds with one stone. It uses the shape as an image of a store and a shopping bag. The multiple colors it used create an atmosphere of joy, cheerfulness, and excitement: sentiments we commonly associate with shopping. The font that was used has serifs reminiscent of western movies but stylized. This gives the design a trendy and contemporary feel.
6. Greekorian Ristorante
Designed to look like a Grecian pillar, this logo suits the brand Greekorian Ristorante so well. The first letters of the brand name G and R were incorporated beautifully into the logo. This is ideal if you want to use the image without the brand name. The color combination is primarily green, but the use of both dark and light provide excellent contrast. The font used has that contemporary Greek detail but is not overly decorated to look dated.
7. John Doe Funeral Service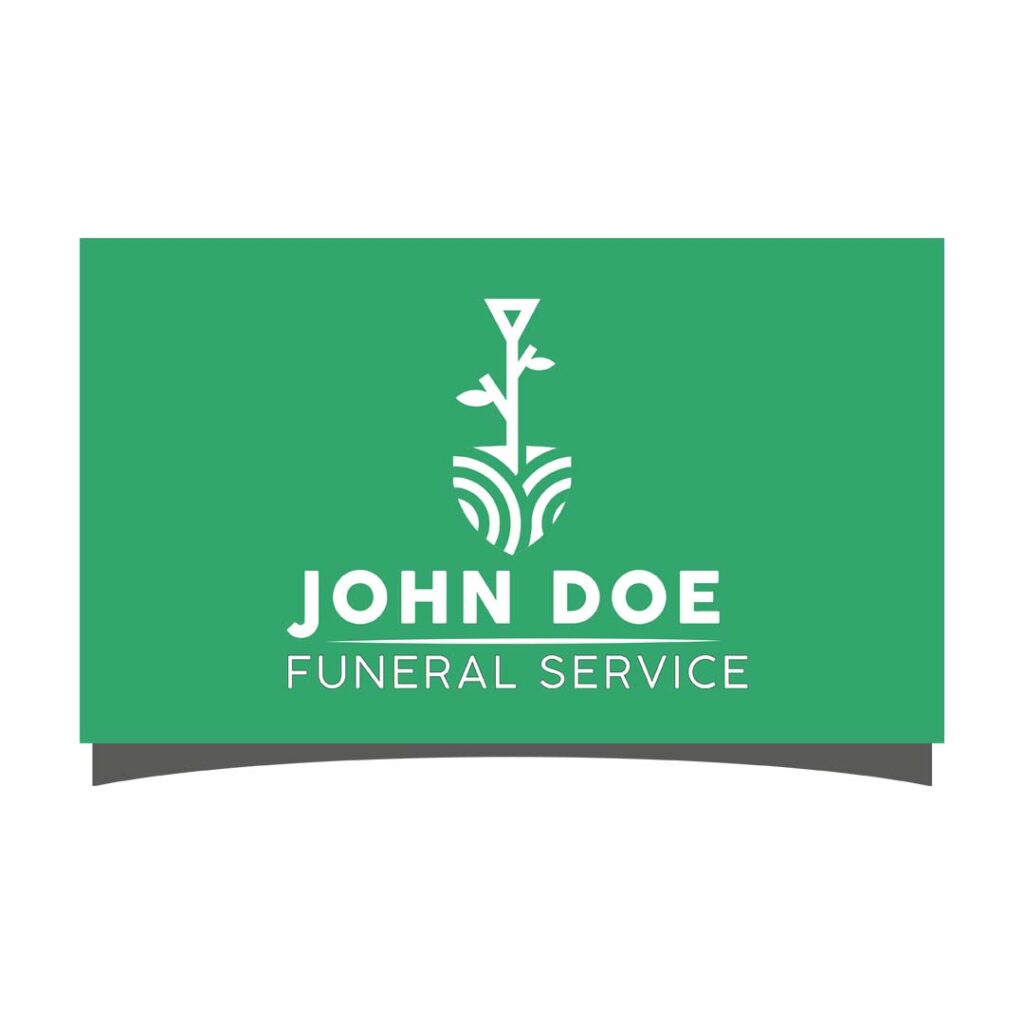 Funeral services and similar businesses usually use formal and somewhat rigid logos. The John Doe Funeral Service logo design is outstanding as it steered away from this norm. The design is upbeat but still retains formality that's appropriate for its business nature. Instead of a dark color, it used a bright green and an image of a spade with tree branches sprouting—all of these point to a brand identity that is welcome to change and new beginnings.
8. Heisenburger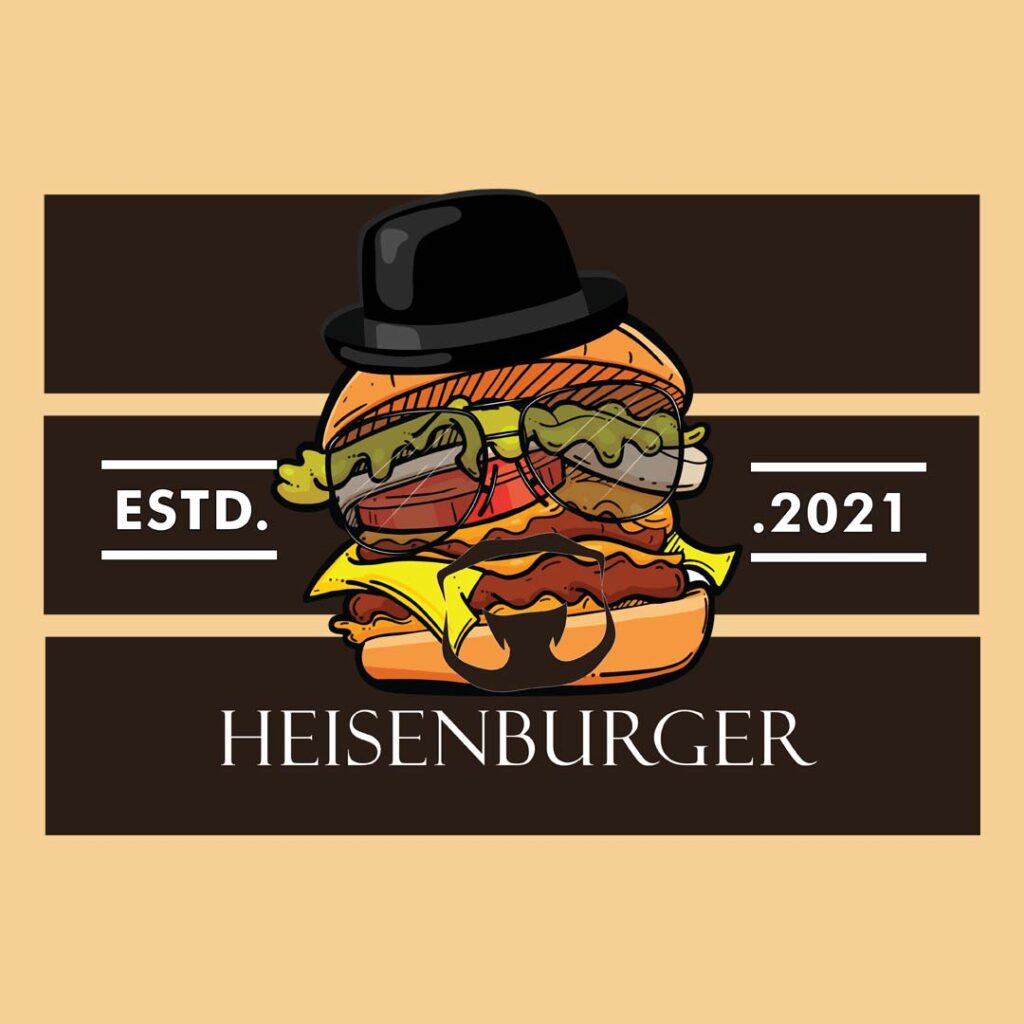 A play on a character's name from a popular TV show, the Heisenburger logo stays true to its identity. The burger wears a top hat, eyeglasses, and a beard to complete the image. The brown and yellow palette fit well, but the addition of other colors genuinely brighten up the design. The custom illustration makes this logo unique, something you won't get from an online logo maker.
9. Edztory Adventure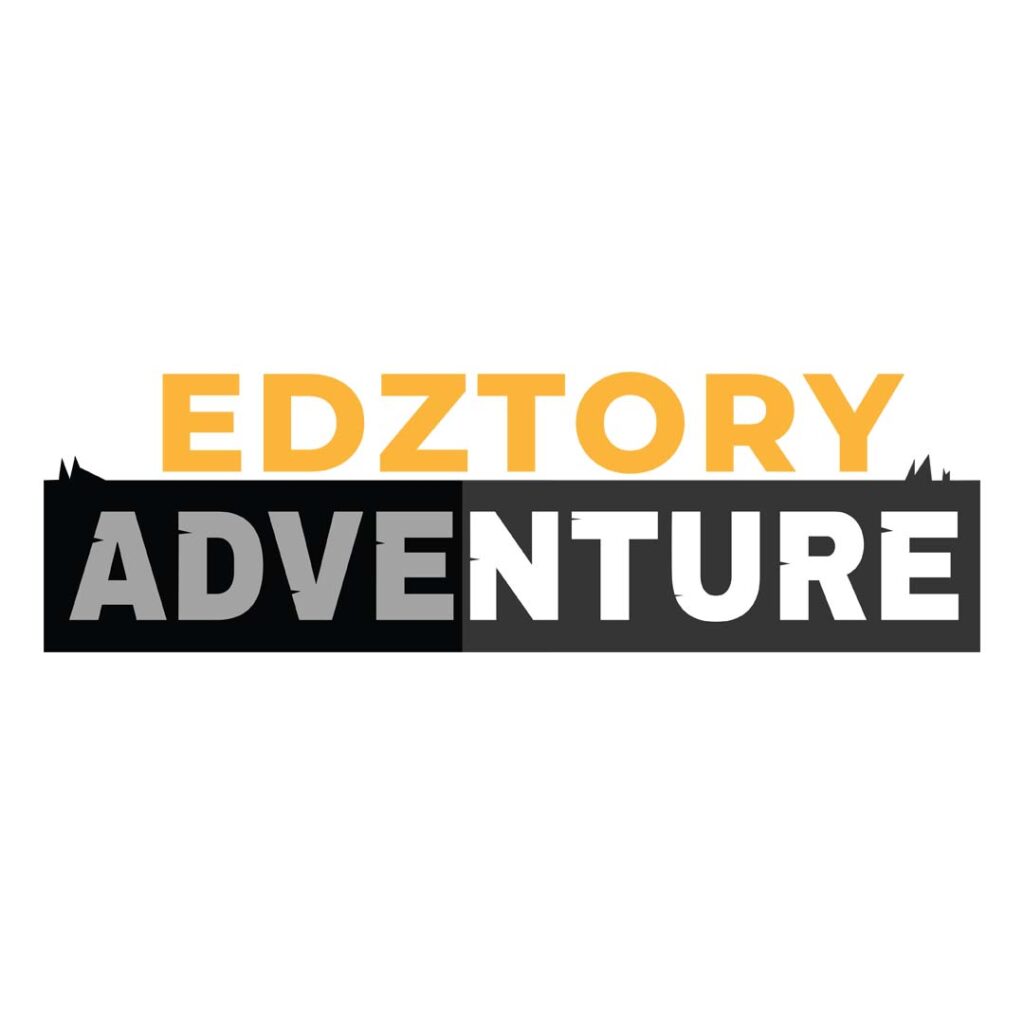 If you're in the camping, sports, and leisure activity industry, this rectangle log created for Edztory Adventure is worth emulating. The rectangle was designed with spikes, while the Adventure text was given its cracks. All these effects make for a rugged and outdoorsy feel. Yellow was used for the Edztory to bring it out of the page, while the gray rectangle adds mystery to the design. The font choice is perfect as they are big, bold, and adventurous.
10. Allan's AC Repairs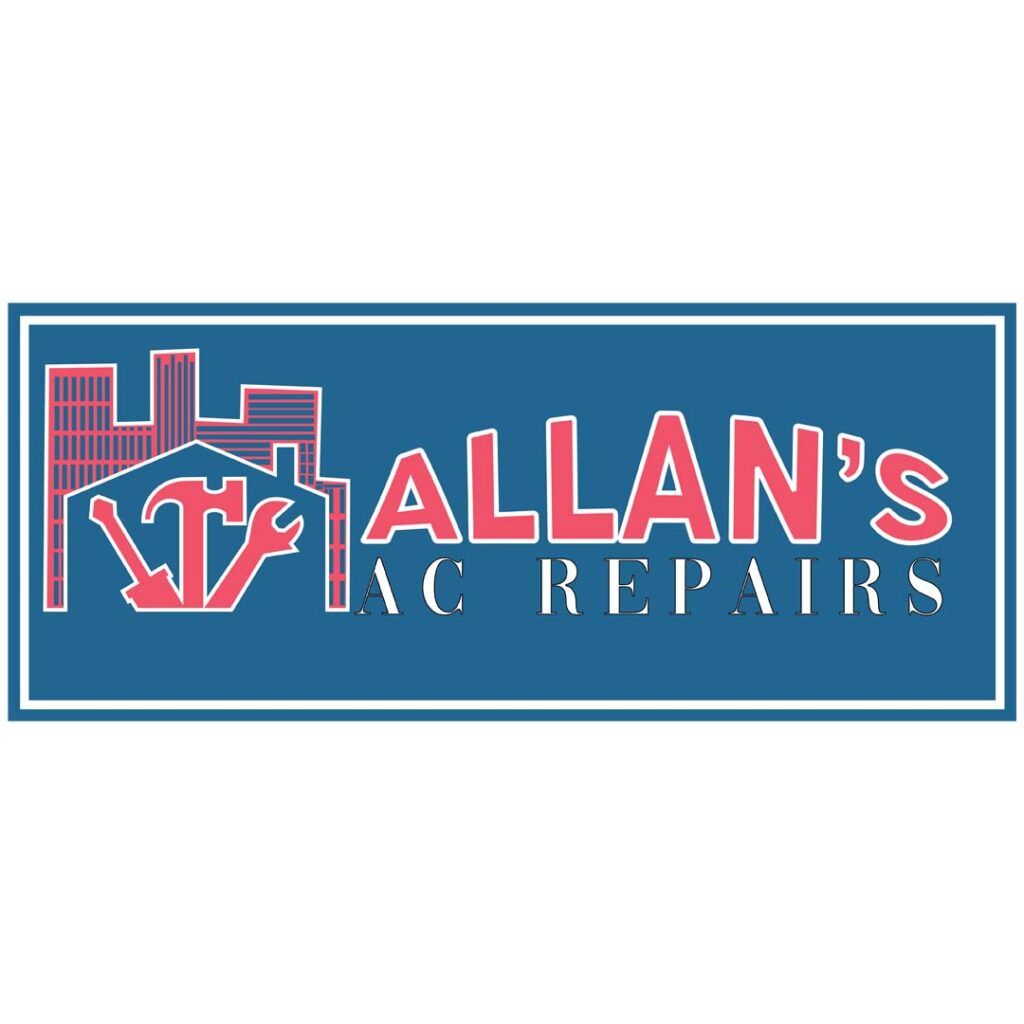 This rectangles within a rectangle logo is a cleverly-designed one for this HVAC company, Allan's AC Repairs. It uses the shape for the buildings the same way the Murdock Real Estates logo did. It also has a house silhouette, which signifies that this company caters to commercial and residential customers. The red and blue color combination works well as it makes the brand name stand out.
Why Use a Rectangle Logo?
A four-sided shape, much like a square but elongated, a rectangle is a powerful choice for a logo. It can efficiently frame many design elements as it wastes no space. This means a rectangle can fit many other shapes and would still have enough white space.
Many brands use a rectangle logo because it represents balance, professionalism, and strength, among many other positive traits. When stacked together, rectangles give a sense of order and safety. If you can relate to these, a rectangle logo is an excellent shape to consider.
Final Thoughts
Now that you found inspiration for your business logo, you need a design partner to help you get the best one. Online logo makers will give you that cookie-cutter design that won't help with differentiation. What you need is the help of professional graphic designers without spending a ton of money.
And that's exactly what Penji is here for. By subscribing, you can request as many logos as you want! Plus, you can request other designs to solidify your branding identity! Subscribe now and try the Penji experience!
But we have launched our brand new Marketplace for one-off designs! And if you want to try our new feature, click here and get your logo in 1 to 2 days!