Each type of logo gives your company or organization a unique personality. And since your logo is the first thing new customers will notice, you want to make it professional and accurate. Get inspired by these nine best phoenix logos made by Penji's highly-competent graphic designers.
1. Bennu Clothing Line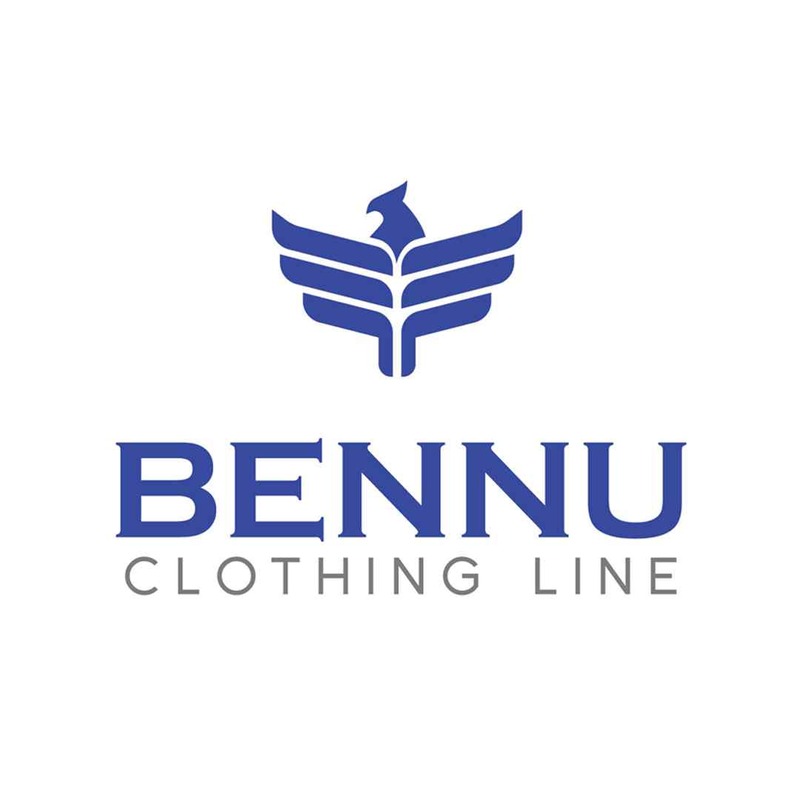 A simple combination mark, this Bennu Clothing Line logo embodies the qualities of a good clothing line logo. It is visually appealing and easily recognizable. It also uses a good color scheme that matches the aesthetic items that the brand promotes. When designing a logo, you should choose colors that complement each other.
This phoenix logo is designed to last and is versatile. Bennu Clothing Line's logo will look good on various mediums, including clothing tags, packaging, website headers, and social media profiles. A flexible logo like this is easier to resize without losing quality.
2. Garuda Software Company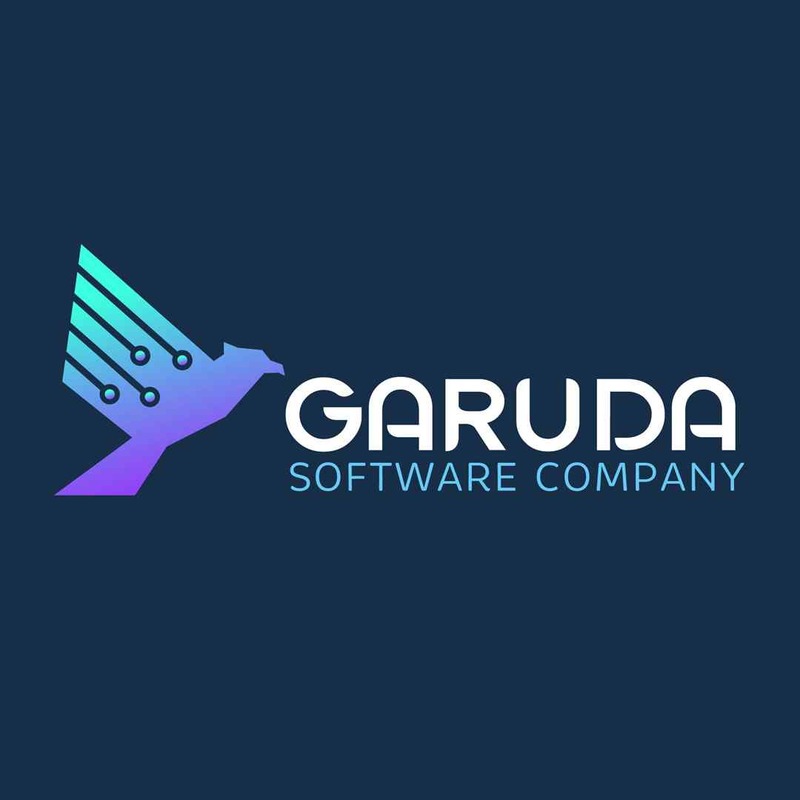 This software logo example is the best fit if you're running a tech business. This iconic phoenix logo encourages customers to immediately associate the symbol with the company's products and services. The lines on the phoenix's wings resemble some cables associated with computers essential in running a software product.
The choice of font for this logo is easy to read and aligned with the company branding. Mixing different font sizes is also an excellent technique to avoid boring layouts. Meanwhile, the gradient effect of the icon serves as the focal point, complementing the logo's color scheme.
3. Huma Private Investigators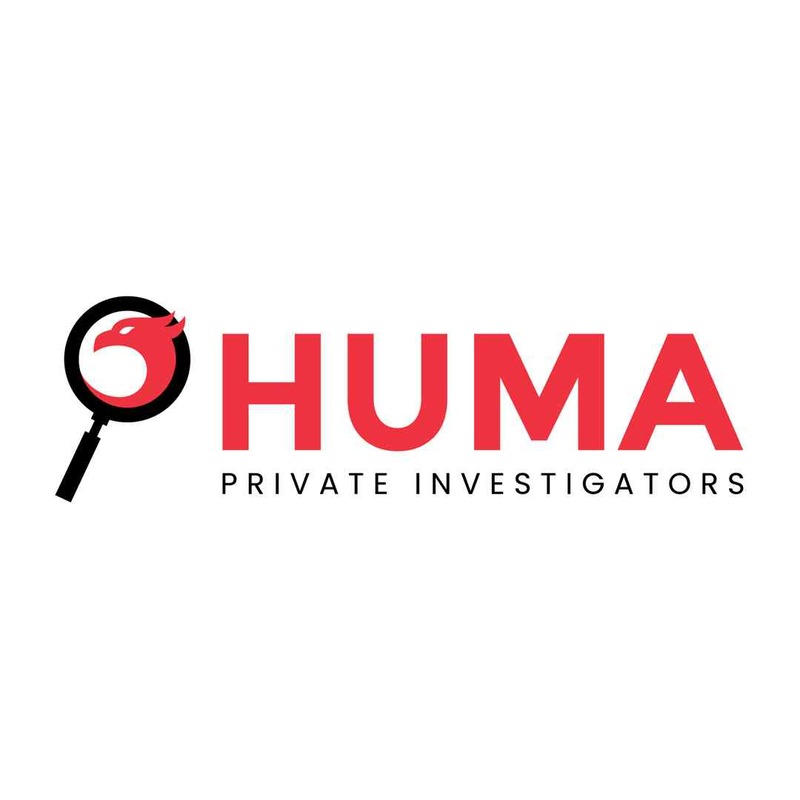 The logo colors and symbols make Huma Private Investigators easily recognizable. The readable fonts blend well with the creative icons showing a spyglass and a phoenix. Though color choice is quite common, the selling point of this logo is its scalability. Its elements make the logo more scalable, allowing size adjustment easier. Huma Private Investigators' logo can be used in different applications, such as business cards, staff uniforms, or billboards.
4. King Phoenix Golf Club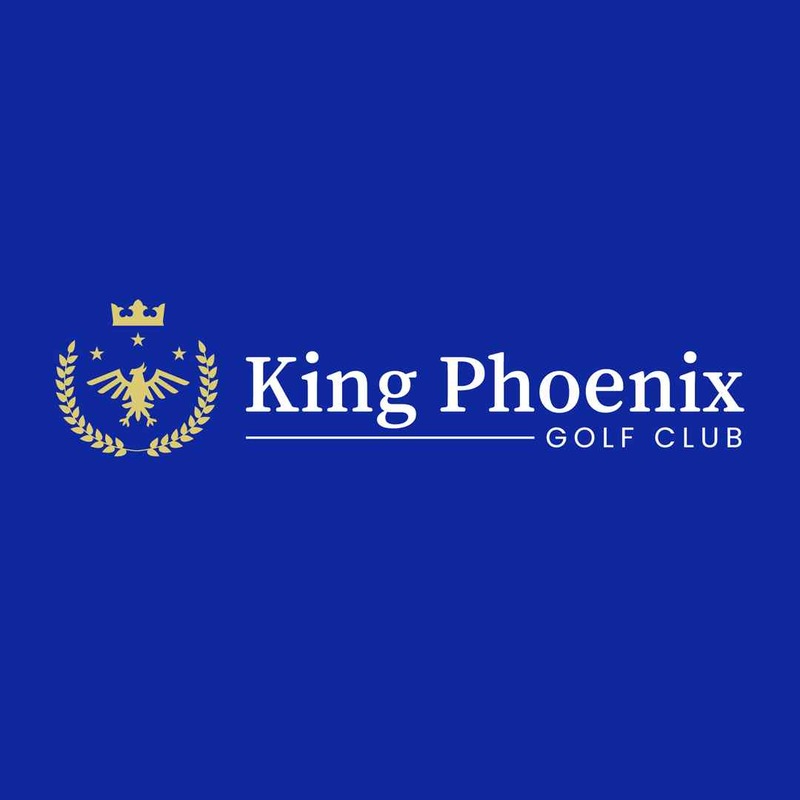 With an emblem alongside the wordmarks, this King Phoenix Golf Club logo conveys sportsmanship and professionalism. The essential elements of the symbol include a phoenix, a crown, and a leaf symbol. Collectively, the emblem communicates athleticism, energy, excitement, and victory.
The gold emblem matches the white wordmarks and royal blue background. Bright and bold colors are often used in sports logos. But, choosing a color that aligns with your branding is essential.
5. Legend Flame Film Production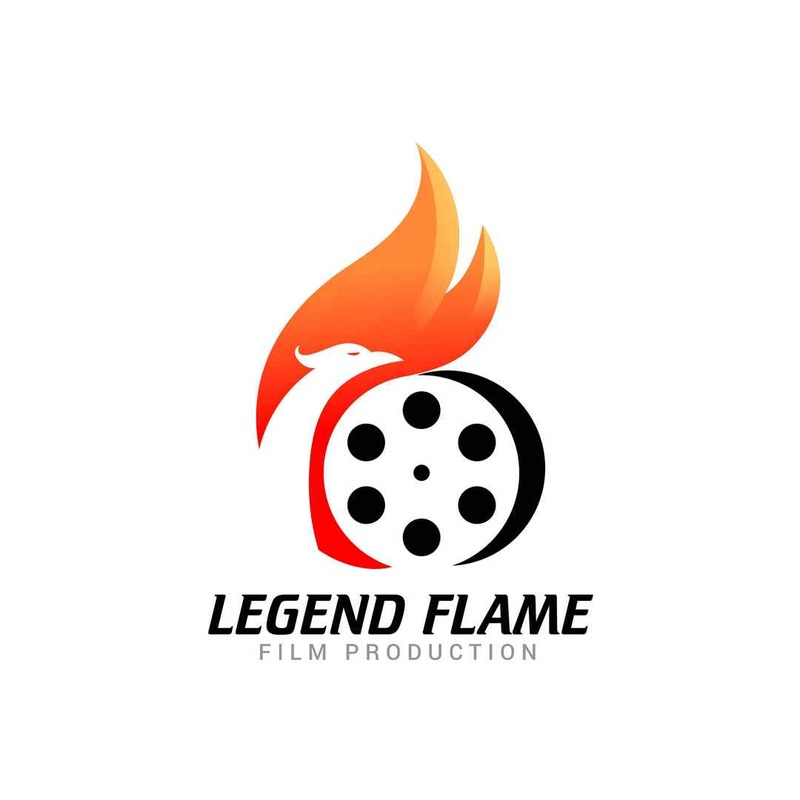 This logo features an abstract drawing of a phoenix subtly hidden by the flame beside the film reel. As an accurate brand representation, the logo will help the company stand out from the competition. It's because of the additional elements added to the usual film reel illustration. Design inspiration should be first on your list if you're looking for a production or any company in the entertainment industry.
6. Phoenix Security Company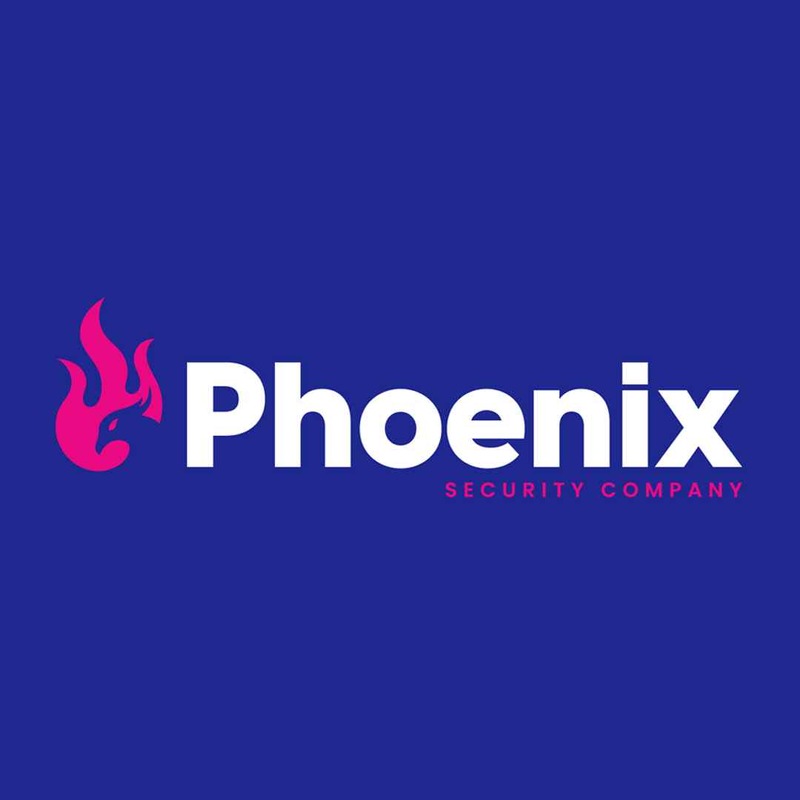 Here's an abstract logo combined with the wordmarks that represent Phoenix Security Company—the highlight of the design is the abstract mark carrying the phoenix symbol and a flame. The iconic logo relays the company's goal of protecting our lives and properties.
It's best to remember that a security agency logo should communicate trust, security, and strength. In addition, it should look professional because a logo is an essential factor in building trust with clients. So, when designing a logo, you should make it sleek and polished.
7. Resurgens Rehabilitation Center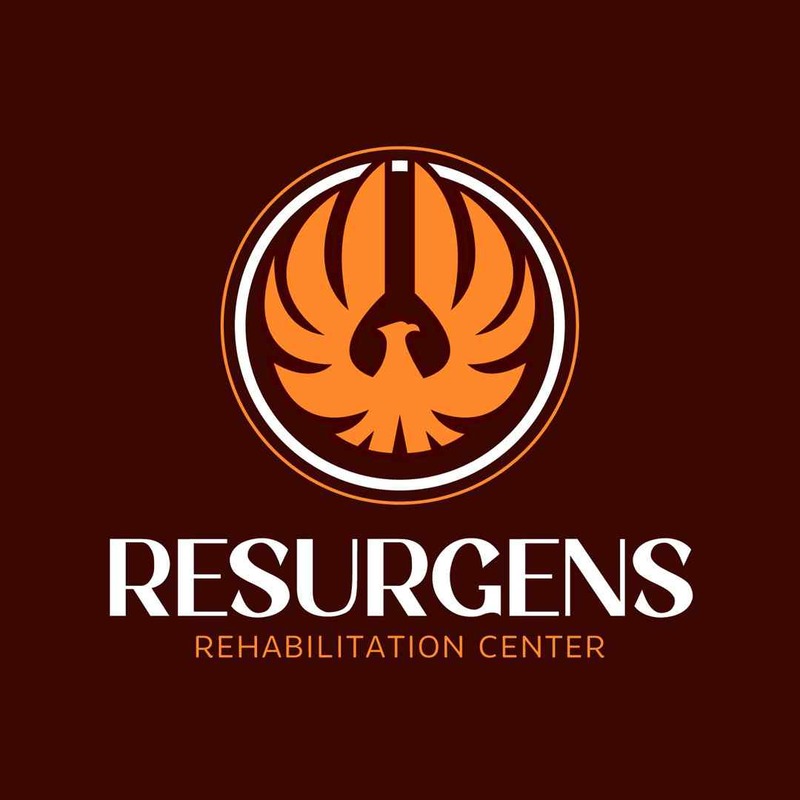 Designing a logo for a rehabilitation center requires careful consideration of the values and mission of the center. The good news is that we included Resurgens Rehabilitation Center in our logo examples to give you an idea of how to create one for your center. The image of a phoenix with wings fully spread conveys the values and mission of the rehabilitation center. It says that the center is open to everyone needing rehabilitation assistance.
So, before starting the logo design process, research and understand the rehabilitation center's mission, values, and target audience. By looking at the featured logo, it is well-designed and accurately represents the center's identity.
8. Phoenix Academy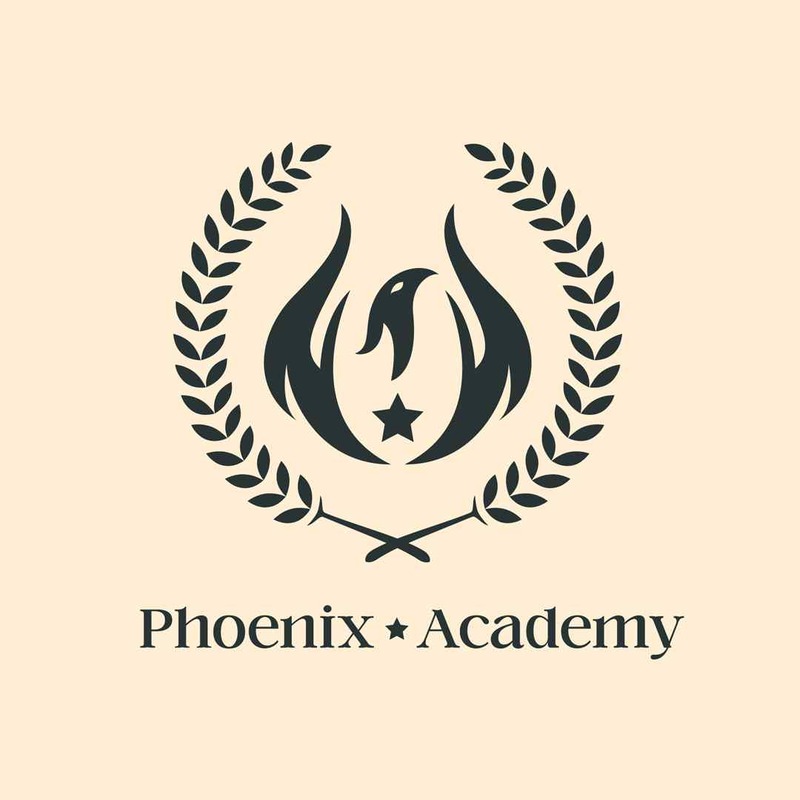 Here's a school logo to help you plan a new logo for an academic institution. Phoenix Academy features an emblem with an abstract profile of a phoenix. Emblems are a popular choice for school logos for several reasons. Emblems have a long-standing tradition in the field of education. Many schools and universities have used this type of logo for centuries. Since then, they have become associated with academic institutions. Likewise, emblems often represent an organization's values, beliefs, and identity. This could be why Phoenix Academy picked this logo to represent the unique character of the academy.
9. Phoenix Game App
Lastly, we have the Phoenix Game App logo. The fantastic illustration of the brand image in gradient color is inside a rounded black square. This style is indeed scalable. You can use the logo in any branding and marketing campaign to promote the app. The designer chose a simple font style and a clean background to emphasize the brand symbol. Overall, the professionally-designed logo sends a clear message to the audience, future customers, and fans.
Create Compelling Phoenix Logos with Penji
If you want to elevate your brand, look no further! Penji is dedicated to creating compelling phoenix logos to help your brand stand out. Our team of experienced designers is passionate about delivering the highest quality designs that will leave a lasting impression on your target audience.
Subscribe to our unlimited graphic design service today and gain access to a world of creativity and innovation. With our subscription, you will receive regular updates on our latest design projects and exclusive offers and discounts on our design services. And you will have access to a team of experts who will work with you to bring your brand's vision to life.
Don't settle for mediocre design – choose our graphic design agency and experience the power of exceptional design. Subscribe now and let us take your brand to the next level!