Any entrepreneur worth their salt understand the importance of brand building. Branding is more than just creating a face for your company. It generates awareness, facilitates reputation, builds credibility, and instills trust. It's a given fact, but what most people find confusing is having a separate brand for their personal and business use.
Whether you need to build a brand for your personal or business needs, Penji has a team of professional graphic designers ready to take on the job. So, to answer the big question, should you separate your personal branding from your business brand? Read on to understand that, indeed, you do have to keep them distinct.
Personal Brand vs. Business Brand: The Similarities and Differences
For many business owners, having a brand that they can use for both personal and business purposes is enough. It could be that it works for them, but most likely, they're unaware of the benefits of having them separate. Before we delve into why it's advantageous to have different brandings for both, let's start with some definitions.
A personal brand is what tells the world about who you are—your identity, individuality, thoughts, lifestyle, and personality. Your personal branding is unique to you, and only you, in short, it is a way to package yourself. You may offer the same products or services as with many others, but there is only one you.
On the other hand, a business brand revolves around the identity that you've created for your company. It is branding that's independent of your personal name. While your personal brand is solely your own, your business brand has other people taking part in. Your business branding is what you use to tell consumers what to expect from the company and not on you alone.
The main thing that personal branding and business brand have in common is your core values. It's only natural for this similarity as what you believe in is reflected in what you're working on. In fact, your personal brand is possibly what gave birth to your business brand. It's the water that feeds the soil of your business.
However, what differentiates these two is longevity. Your personal branding has a longer lifespan than that of your professional brand. Also, if you own multiple companies, a separate branding for both is not only ideal but a requirement.

Get inspired by these highly-successful individuals—Richard Branson, Elon Musk, and Gary Vaynerchuk. These people own several companies and use their personal brands to build awareness and increase revenues for them—all the more reasons to keep branding independent.
How to Make a Personal Brand
Now that you've decided to have separate brandings for the two, you're probably asking how to brand myself? Here are some ways you can create an effective personal brand for yourself:
Know Who You Are
Personal branding isn't about making a façade for yourself. Instead, it's about showing people who you are. Your personal brand is a real impression of your values, skills, passion, talents, strengths, and weaknesses, and beliefs. Once you understand what your brand assets are, you can then proceed in creating that personal brand.
Identify Your Target Audience
As the saying goes, you cannot please everybody. You can't expect everyone to like you, so it would be senseless to try and cater to all. You have to identify your target market and craft your story accordingly.
Make Your Online Presence Felt
In 2019 alone, the number of people going online has become staggering. Nowadays, to build awareness for your brand, you need to have a strong presence online. You don't have to be on all social media platforms, choose only the ones that your target audience go to regularly.
Launch Your Products/Services
The reason for creating a personal brand is what you want people to get from you, whether it's a book or a tutorial. It would be best if you launched your offerings so that people will know what you can provide them. Get yourself out there, online, and outside of the virtual world.
How to Make a Business Brand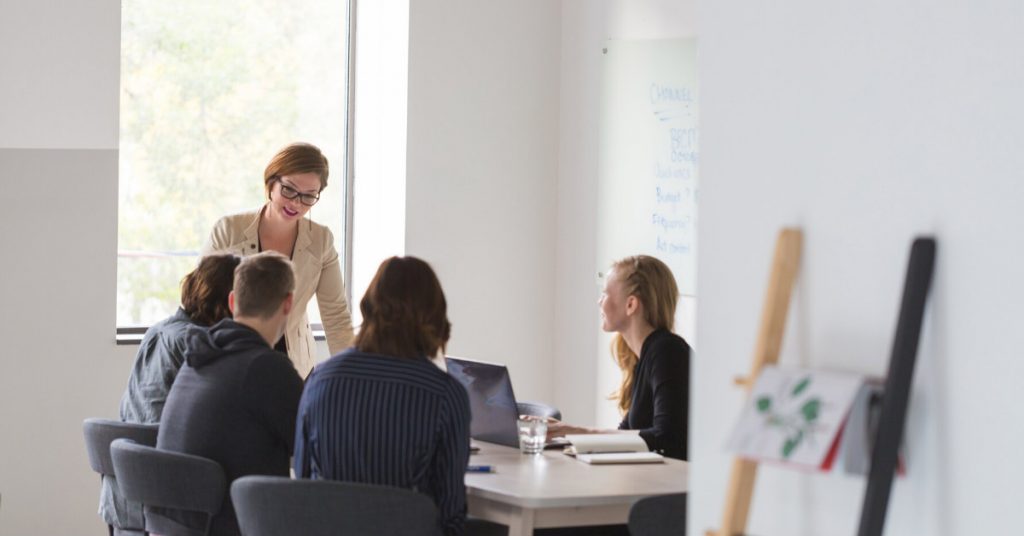 Next up is how to brand my business. Basically, it's almost the same as creating a personal brand, but with more details that you need to cover. Here are a few additional ways apart from those stated above:
Define Your Brand
Determine the purpose of your brand. Understand what sets you apart from the rest, your strengths and weaknesses, what you need to improve on, what market your business occupies, and many other factors. Knowing all about your company is the first step in learning how you can build your business brand.
Use the Most Effective Marketing Strategies
There are many ways you can market your brand and increase sales while building a name for your business. The key is to be consistent, innovative, and dynamic at the same time. Learn where you need to stamp your logo and understand what works and what doesn't.
Stay True to Your Brand
Establish your brand's voice and remain loyal and faithful to it. As mentioned above, consistency is crucial, as regularly changing your brand can cause confusion among your customers. But also, be aware of what you need to get rid of, avoid going static in your brand building. Always aim to reinvent yourself as required. Your business brand will only be successful if the company itself is trusted.
In the long run, the quality of your product or service should prevail as this is where consumers will assess you and not on the power of your branding.
Why Graphic Design is Important in Branding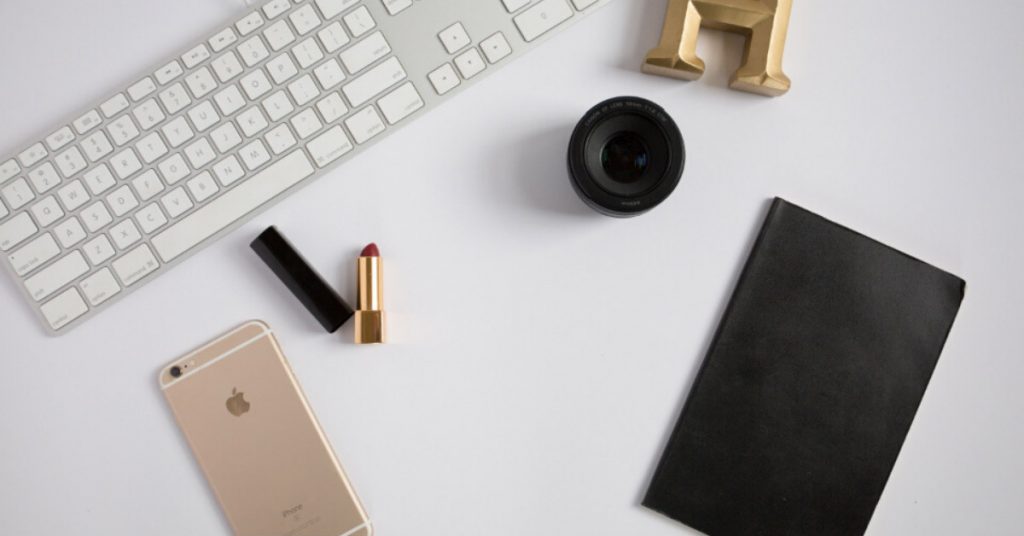 In today's highly-competitive world, standing out is not an option. It's something every entrepreneur should aim for. To create a personal or business brand that stands out, high-quality graphic design is what you need.
With unlimited graphic design services, you'll get compelling graphic design to suit your every branding needs. Penji offers affordable graphic design services without the hassles of contracts or hiring your own designers. Let our graphic designers take care of your personal brand or business brand design requirements.