Business strategies evolve throughout the years. If flyer distribution was a trusted marketing strategy a hundred years ago, it certainly isn't the best marketing now. As a company, you definitely want to ensure that your business relevant.
Now there's an onslaught of competitors not just in your local area, but on the Internet as well. In order to do just that, you want to keep attracting potential customers by using your own promotional ideas to reach your marketing goals.
What is promotional marketing?
By piquing customers' interest, promotional marketing is a marketing strategy that encourages sales. It does this by using special offers at a time limit or until supplies last. It's used when introducing new products, opening up a new branch, conducting a clearance, or simply broadening brand awareness. It's a great way to stand out among its competitors.

Promotional marketing, more known for its shorter-term "promo" among its target market, is the best at attracting customers in the shortest time possible. The target clients/customers know they will be acquiring products or services at a much higher value or more quantity, giving the impression they were able to save money. Needless to say, we all have been raving at promos at one point in our lives but as business owners or marketing specialists, how can we implement the same effect to our target market?
Lucky for you, we have 3 ways on how you can achieve that:
Set up a giveaway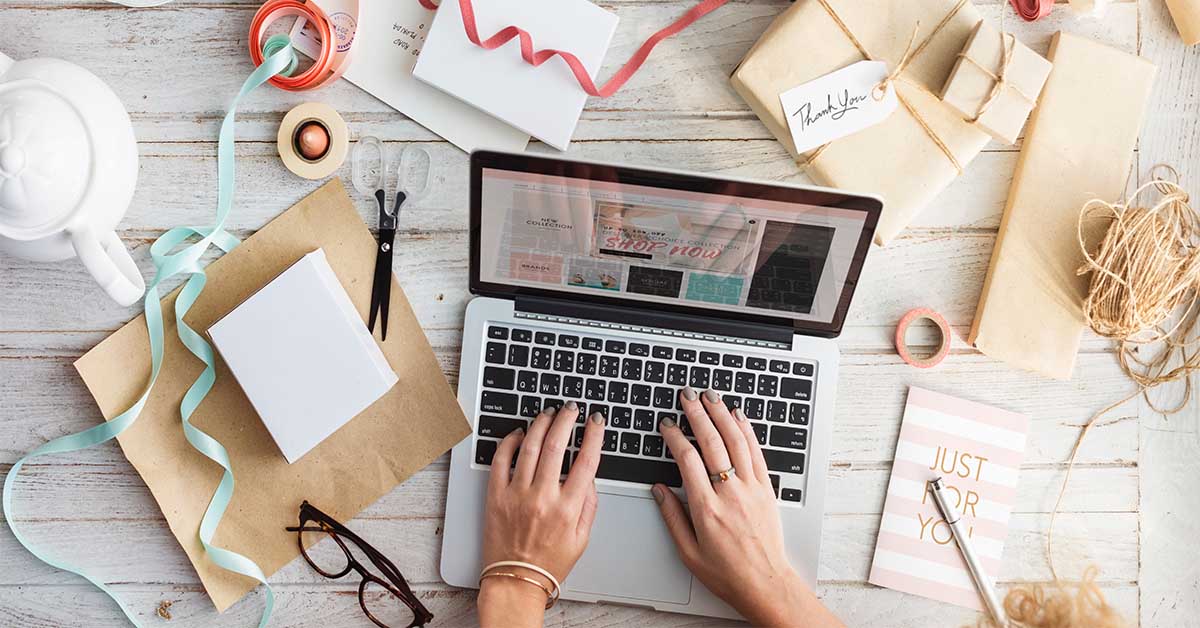 A giveaway promotional marketing is always associated with a celebration of a relevant success of a business' milestone. It could be reaching your first 200k subscribers on your YouTube channel, a new product line you want to introduce among your consumers, a new collaboration with a brand, or simply in order to celebrate one's own birthday or business anniversary.

Product giveaways are not only exciting for you, but it is also thrilling for your target audience. For them, it's getting a new item FOR FREE and nothing beats that. However, for you, it could mean more shares, more followers, more subscribers, and more viewers. In order to achieve those, you need to structure your giveaway that you are not losing money from giving away free certificates or products, but you will be acquiring a return on investments (ROI) for your business.

According to a data presented by Promotional Products Association, they have found out that around 76% of people who have acquired promotional marketing materials remember important details about the promotion itself, the company that it promoted, and even relevant contact information details such as phone numbers and email addresses associated to the entirety of the promotional campaign. In conclusion—people remember promotions.
Create a #challenge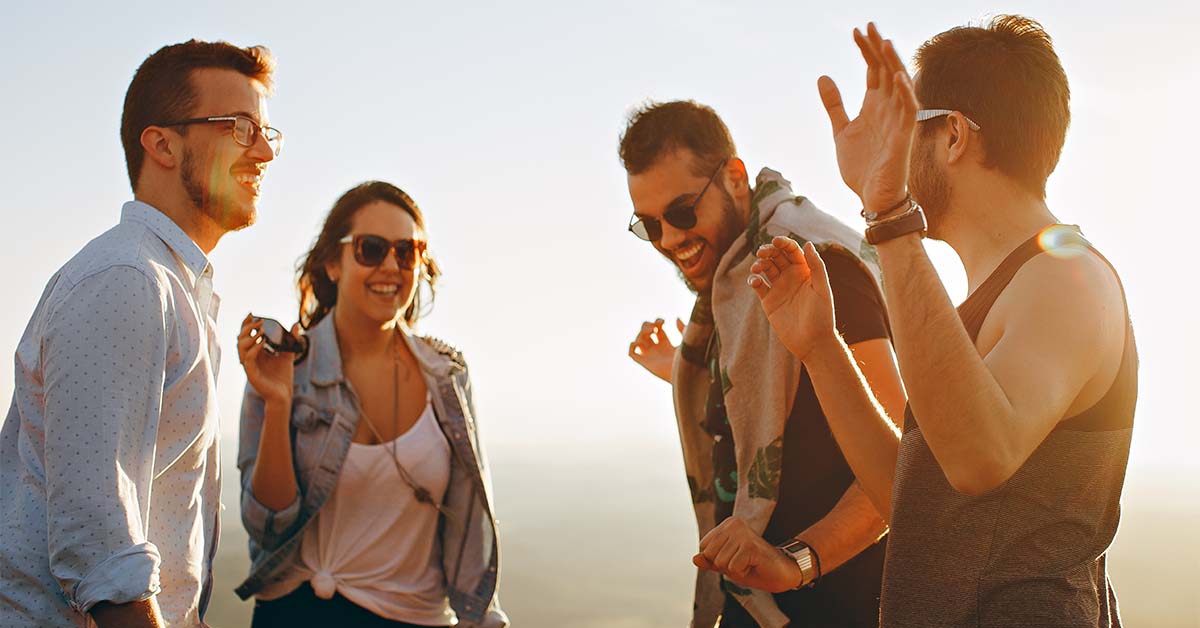 A few years ago, you would only see the #challenge as a way of sparking a new fun trend that everyone can do in the hopes of successfully executing it. No matter what the outcome is, the main goal is to have fun with your friends. Over time, there have been multiple social media challenges with a relevant cause.

For example, #IceBucketChallenge was effective in spreading awareness for Amyotrophic Lateral Sclerosis (ALS), a progressive neurodegenerative disease that affects nerve cells in the brain and spinal cord—causing muscle complications and eventual paralysis. One of the unfortunate victims of ALS is the world-renowned physicist, Stephen Hawking, who later died on March 14, 2018.

As for the challenge itself, more than 17 million people participated in the challenge and posting their own videos on their respective social media accounts. Its ultimate goal was to pool in donations for the patients suffering from ALS. As a result, over 2.5 million people have donated, accumulating around $115 million to the ALS association—rendering the challenge as a complete success.

Marketing agencies that handle the promotional campaign for artists would conduct a dance challenge to help promote a certain single. In order to gain popularity and reach a larger audience, a famous YouTube choreographer with a commendable amount of subscribers would be tapped for collaboration. The chosen choreographer would then choreograph a set specifically for the song itself, ordered to release a video with the featured artist. This encourages the viewers to make their own rendition and publish it on all social media platforms.

This has been the promotional marketing strategy that helped certain singles rise to popularity such as for Drake's "In My Feelings", "Level Up" by Ciara, and the #MannequinChallenge for "Black Beatles" by Rae Sremmurd.
Collaborate with other brands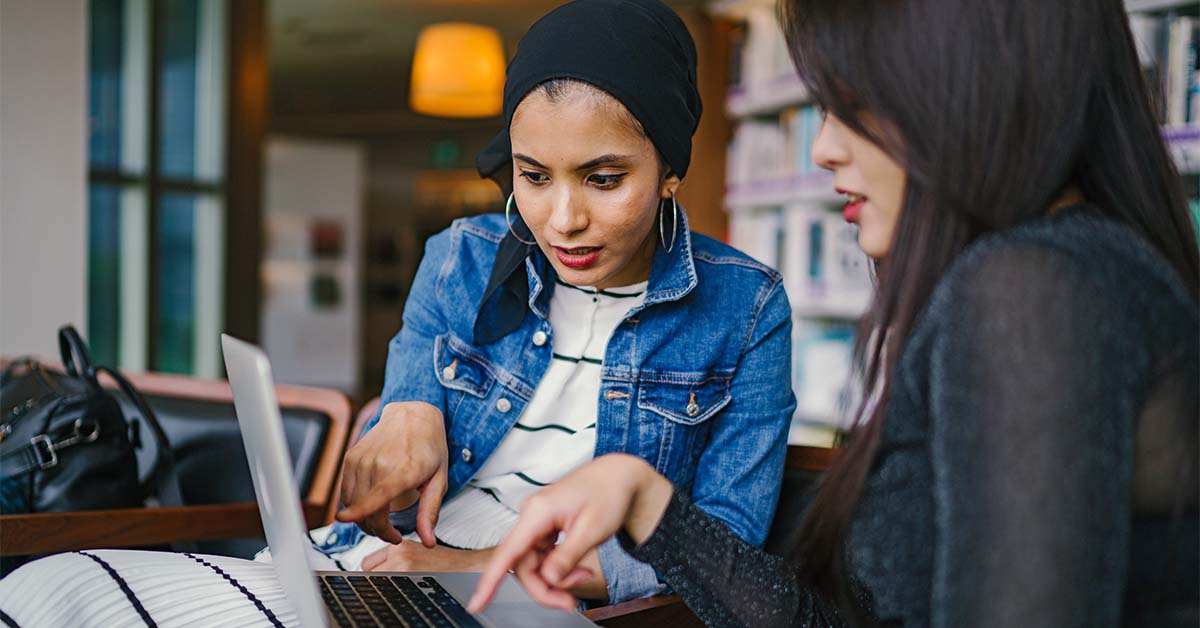 Brand collaboration used to be a trade between celebrity figures and established brands. With the power of social media to their own target market, working with popular influencers is now popular among businesses. These influencers have their own branding that they have established over time. Therefore, they are a force to be reckoned with.

This marketing strategy is prominent among the beauty community, mainly the makeup industry. With a notable number of popular YouTube makeup figures, this has produced dozens of products out of brand collaborations. The cosmetics itself is a staggering $62 billion industry that has been revolutionized more by social media marketing. With collaborations between established makeup brands and influencers, it successfully created limited edition eyeshadow palettes and specially-curated highlighters. Their graphic designs play a huge role in it as well.

The number one reason why this works is mainly the relatability of these makeup YouTube figures among their viewers. By releasing limited-edition makeup lines, this leaves a long-lasting impression among the target. It makes them feel as if they have been involved in each of these figures' success. Therefore, they need a token for this victory by urging them to buy the promoted products. This type of collaboration wouldn't have been thought of two decades ago. Here we are now, finding unique ways to achieve business goals through the years.
Conclusion
If want your business to flourish, you must continuously find new ways to attracting new customers. You can also encourage repeat customers to come back for more. Don't rely solely on promotional marketing. It is another method meant to work hand-in-hand with other marketing strategies. This will successfully market your business and achieve your business goals one step at a time.