Mental Health America reveals that almost 50 million Americans have exhibited mental health symptoms or have mental conditions in 2019. The pandemic hasn't made it easier for many individuals as the situation caused increased stress and anxiety. And mental health remains a growing concern in the country. Although the Department of Health and Human Services can tackle mental health concerns, states have set up their own Office of Mental Health to make mental healthcare accessible.
1. Promote Mental Wellness
Mental health isn't only an individual or organizational concern. It is also an issue in public health. The Office of Mental Health can help reduce the mental health stigma in the public sector. They can organize events for the public and healthcare professionals. They can also run advertisements or publish updates, news, and other information on social media. For example, OHID presented its campaign, "Better Health – every mind matters" when the government agency debuted.
How can this benefit the public?
More people will become more open to talking about their mental health concerns and prioritizing it. When an office of mental health publishes awareness campaigns, the public can share it with other people. In addition, this can encourage people to find mental health professionals.
Aside from providing general mental health resources, they also offer resources when their state is hit with a natural disaster or calamity. For example, the New York Office of Mental Health has resources for the following:
COVID-19 response
Counseling tool for Psychological First Aid
Hotlines to different crisis lines
Newsletter in coordination with the Institute for Disaster Mental Health
2. Publish Statistics and Resources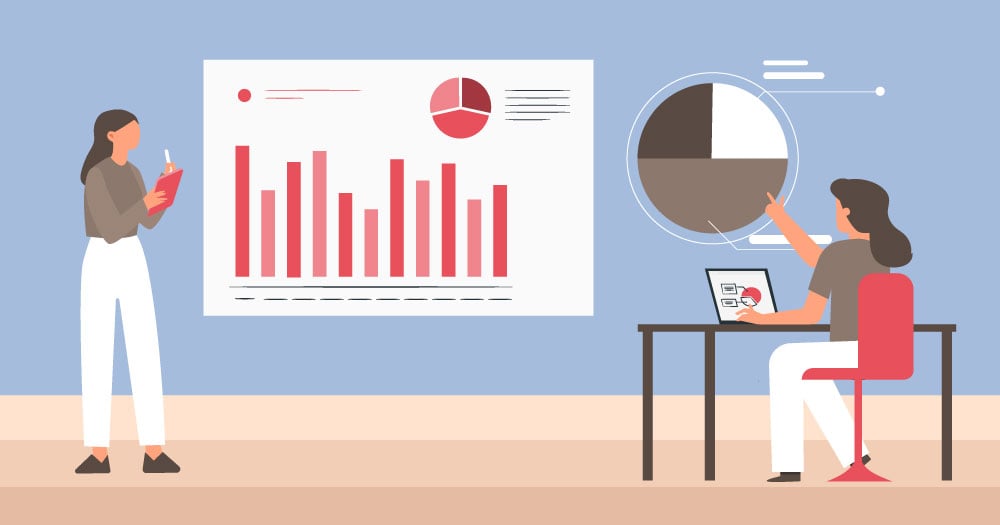 It's easy to find resources about mental health online. However, the Office of Mental Health offers resources and statistics regarding mental health conditions. For example, the New York Office of Mental Health has general information about mental health conditions. They offer booklets for mental health conditions, such as:
Anxiety
Depression
Bipolar Disorder
Schizophrenia
Post-Traumatic Stress Disorder
Not only that, but they have resources for different communities and identities, stress management tips, coloring books, and resources for families and mental health partners.
Meanwhile, individuals and business owners can use these resources not to diagnose themselves or their employees. But as a way of understanding mental health conditions and seeking professionals for help. In addition, mental health professionals would find these reports and statistics beneficial, as this could become helpful in their line of work.
3. Organize and Disclose A List of Centers and Services
Being the primary agency of mental health in the state, the Office of Mental Health should ensure that the public has the best resources to get the care they need for their mental health. As such, the agency should provide a list of authorized centers. Aside from that, they should also specify and detail the programs that a facility may have.
Most Offices of Mental Health in the United States would have a directory of all the facilities and the programs offered. For example, the Oklahoma Office of Mental Health has a list of services for different mental health conditions.
How can the public and businesses benefit from this?
This would be helpful to the public and contact the facility for medical assistance. Plus, they could use the directory and refer this to their loved ones or network who need help.
Meanwhile, business owners can also look at the directory of facilities or programs they could sign up for or review if they're considering implementing mental health strategies in the workplace. Plus, they could also look at relevant programs that would be helpful for their employees.
4. Provide Adequate Mental Health Care for The Whole State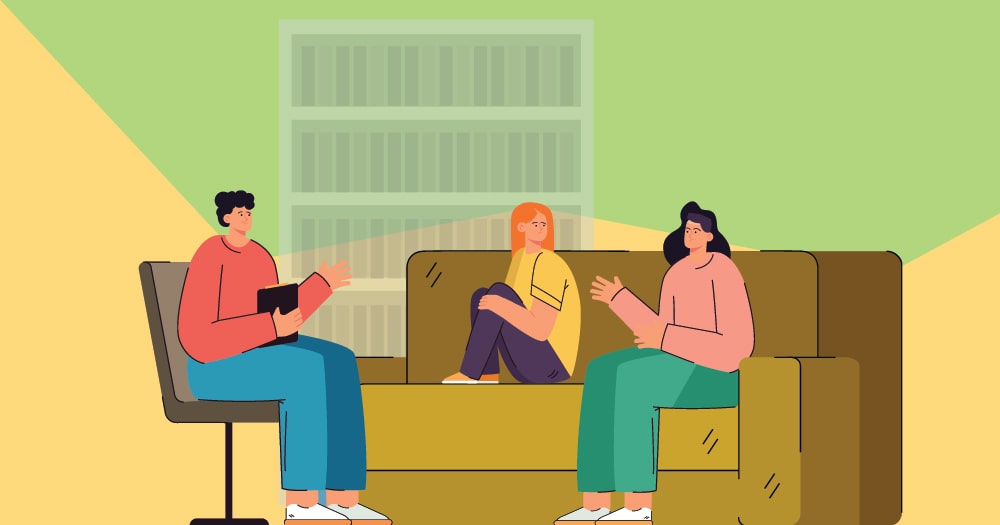 A CNBC article reveals that Americans still have challenges getting adequate mental health care. The news outlet has reached out to Angela Kimball (then-National Director of Advocacy and Public Policy at NAMI), and she said that treatment specializations for mental health remain inadequate. And it was reported by The Commonwealth Fund that there could be a shortage of mental health professionals and providers until 2025.
An Office of Mental Health can address these concerns by providing the public with better access to providers and different programs. Most offices of mental health hire mental health professionals, such as psychologists or psychiatrists. They may assign them to mental health offices or facilities that would need more professional help.
5. Regulate Psychiatric Centers and Programs in the State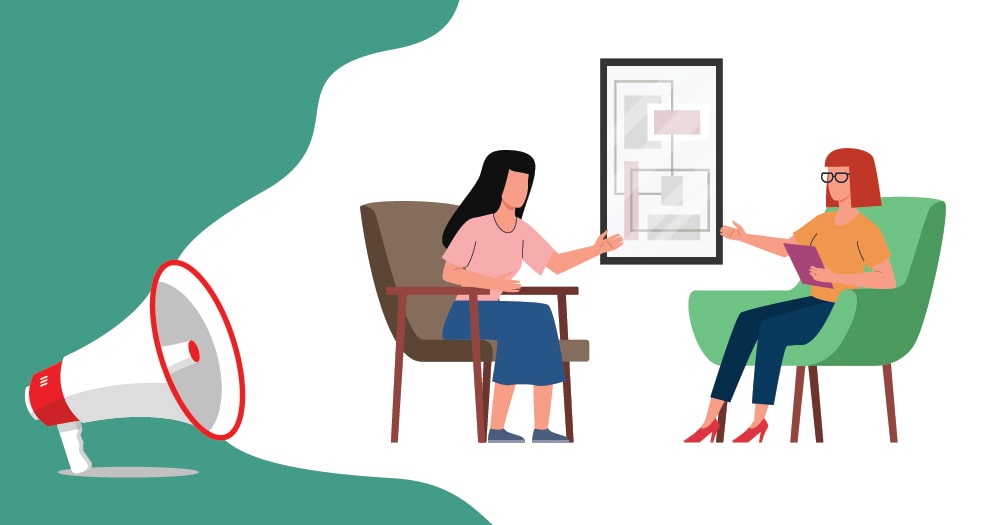 As the government agency responsible for overseeing psychiatry and mental health services and programs, they need to ensure that healthcare facilities and centers follow the rules that the state government upholds. Most offices or departments of mental health would also have facilities that could treat patients.
6. Offer Training to Mental Health Professionals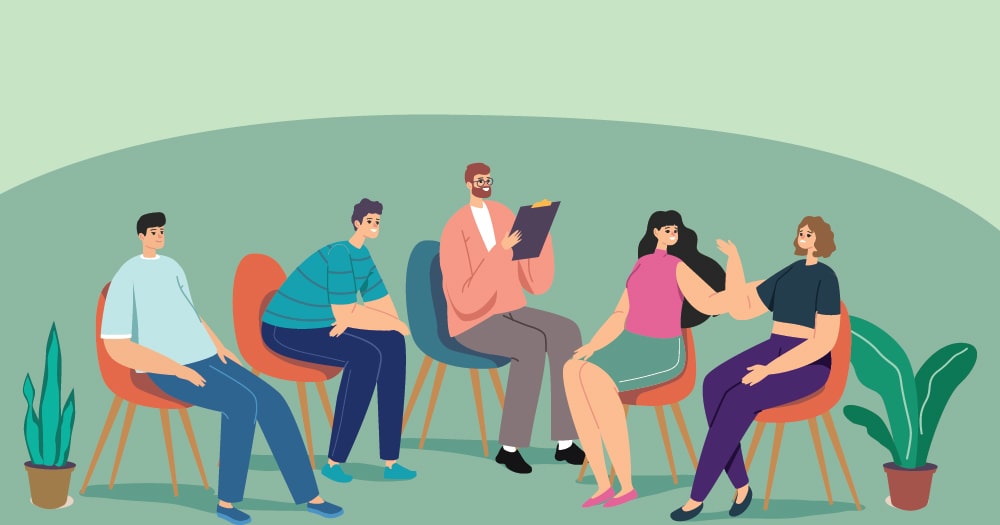 One way to further public mental health is to offer training for mental health professionals. Most Offices of Mental Health would have training programs, such as specializations or expanding a health workforce. With this in mind, offices of mental health can address the lack of specialization and treat patients properly.
States that Have a Dedicated Department or Office of Mental or Behavioral Health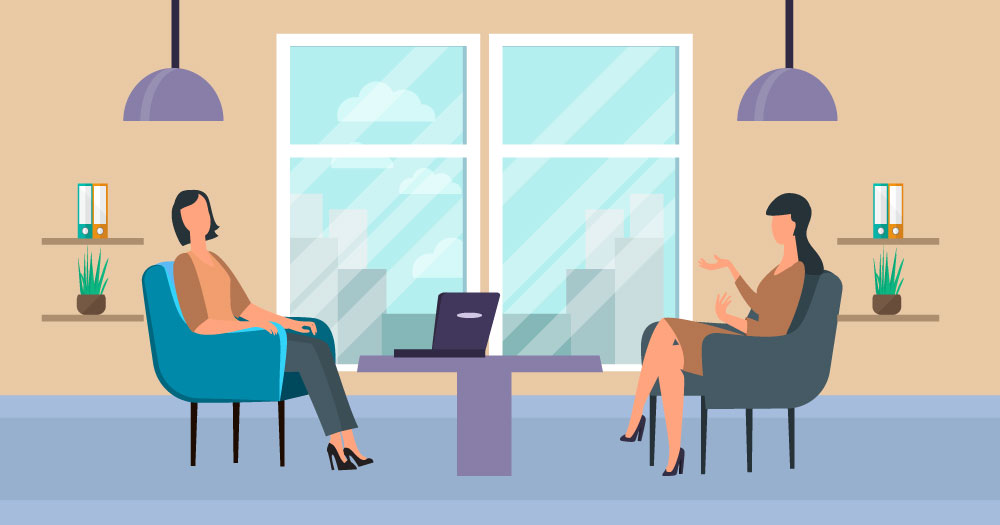 One of the most prominent offices of mental health is in New York. But you can find them elsewhere across different states. Some of these agencies would operate under a different name called the Office of Behavioral Health, or they're a department under the state's health service. Here are some states with a dedicated office of mental or behavioral health:
Aside from the United States, the United Kingdom has the Office for Health Improvement and Disparities (OHID), and Australia has an Office of Mental Health and Wellbeing.
How to Report to An Office of Mental Health
Patients can report to an Office of Mental Health if they have feedback regarding a service or program. Most offices, departments, or agencies would publish contact info and directly speak to personnel about their concerns.
Final Thoughts
An Office of Mental Health is integral to furthering the public mental health of their state, city, or country. It's important that these offices, agencies, or departments continue to promote mental wellness, reduce mental stigma, and provide accessible and affordable mental healthcare to its people.