Motion graphics design is a dynamic and rapidly evolving field, with designers pushing the boundaries of visual storytelling and digital communication. For those seeking inspiration and creative techniques, following the right motion graphics designers can be a game-changer.
Done-for-you motion graphics
Try Penji risk-free for 30 days and power your business with design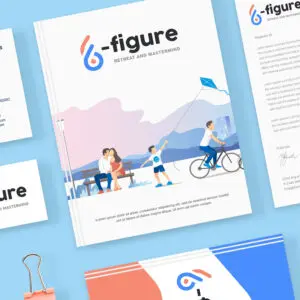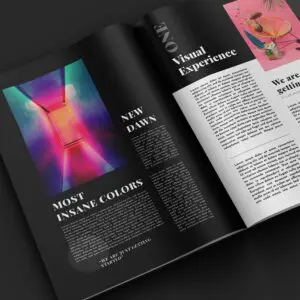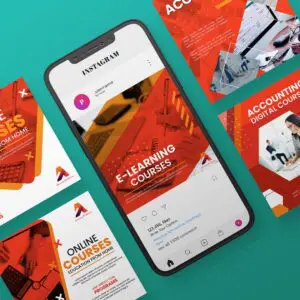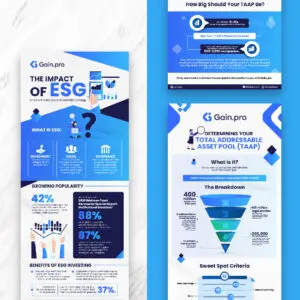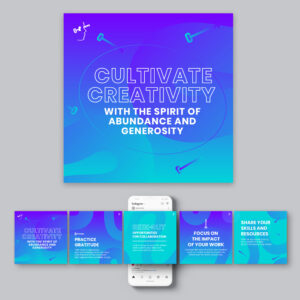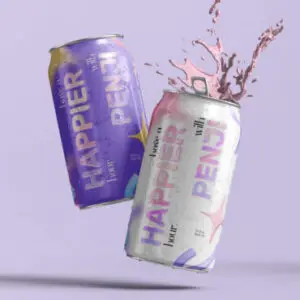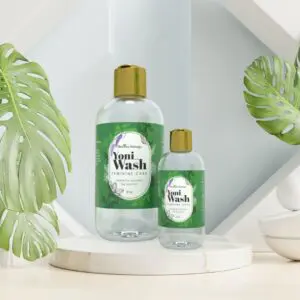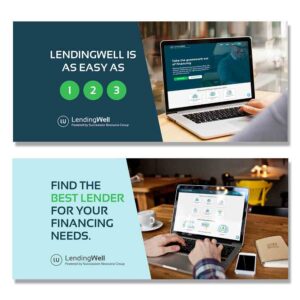 These artists offer a glimpse into the future of visual communication and can provide valuable insights into the latest trends and techniques.
1. Eva Cremers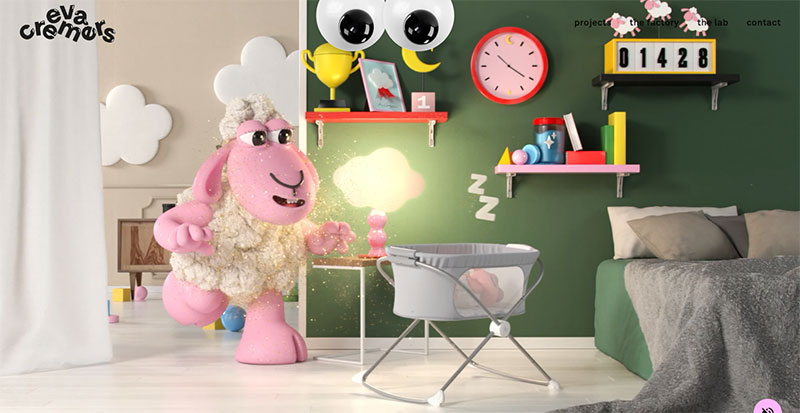 If you're looking to infuse your projects with a touch of whimsy and creativity, Eva Cremers is the motion graphics designer to follow. She has a knack for distilling complex concepts into their core elements and creating informative and engaging visuals.
Eva Cremers is an expert in creating custom illustrations and animations that perfectly capture the essence of a brand or message. Her attention to detail and commitment to crafting personalized designs that resonate with audiences is evident in every project she undertakes.
2. Marco Cheatham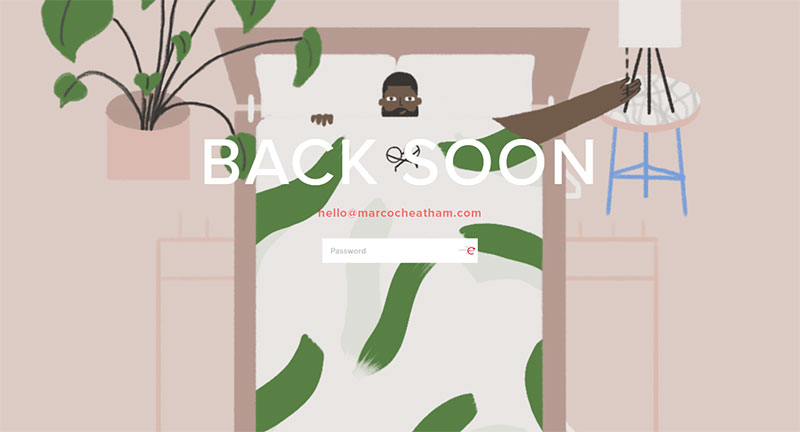 With an impressive portfolio of work that spans a variety of mediums, including film, television, and advertising, Marco Cheatham is worthy of our attention. Sleek and polished designs, seamless animation, and a keen eye for detail characterize his signature style. If you want to elevate the production value of your projects, this is the motion graphics designer you need to check out.
Marco Cheatham regularly shares his knowledge and expertise with aspiring designers through tutorials, webinars, and workshops. He is an excellent resource for anyone looking to expand their skills and stay up-to-date on the latest advancements in motion graphics design.
3. Marta Azaña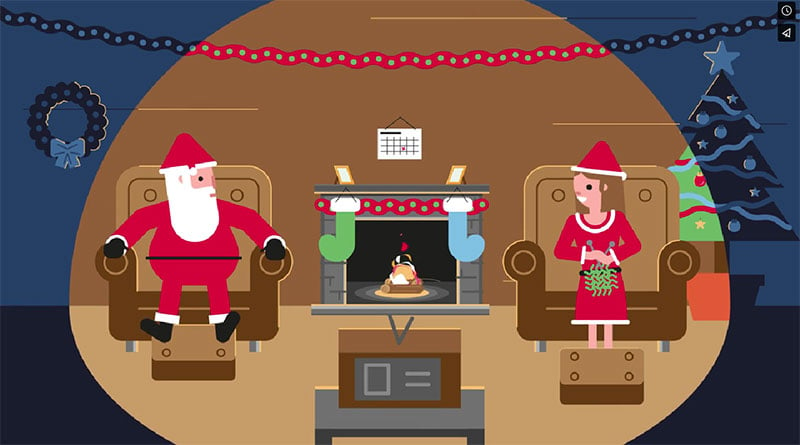 Rising to the top tier thanks to her dedication to experimentation and innovation, Marta Azaña is a great motion graphics designer to follow for inspiration. She has this whimsical and playful aesthetic that infuses each project with a sense of fun and creativity. Known for her unique style that blends hand-drawn elements with digital animation, Marta has a talent for creating hand-drawn illustrations brought to life through animation and visual effects.
If you want to gain valuable insights into the creative process, follow her.
4. Tony Babel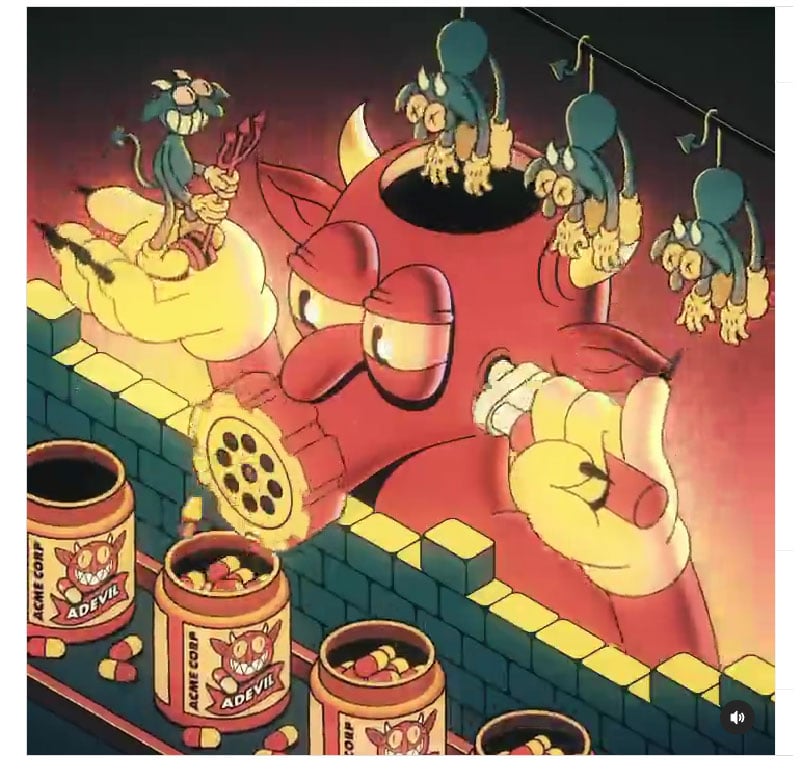 A highly talented motion graphics designer with over a decade of experience, Tony Babel is known for his clean, modern, and minimalist designs that are both elegant and impactful. His ability to create visually stunning designs that communicate complex ideas with simplicity is truly worth emulating.
Tony Babel's works show his passion for experimentation and pushing the boundaries of traditional design. He constantly explores new techniques and mediums, keeping his work fresh, exciting, and on the cutting edge of design trends.
5. Paul McMahon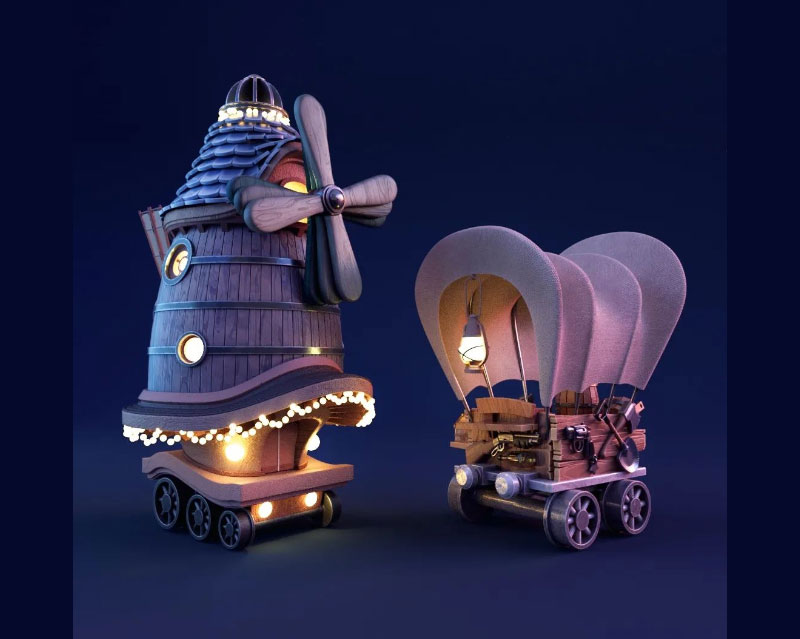 Known for his bold and dynamic designs, Paul McMahon combines strong typography with eye-catching animations to create visually striking motion graphics. His work is stylish and functional while seamlessly weaving together design elements and motion graphics to create powerful narratives that connect with viewers on an emotional level.
Paul McMahon understands the importance of creating visuals that not only look great but also serve a purpose in communicating a message or story. If you want to learn new approaches and techniques to apply to your projects, this is the motion graphics designer to follow.
6. Samantha Jones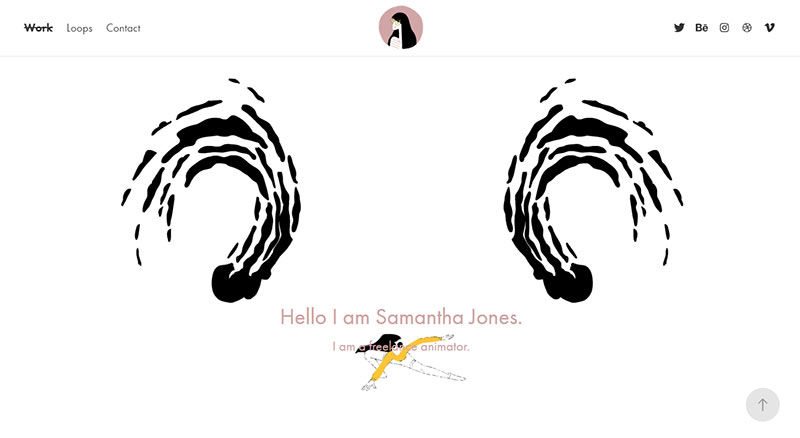 Pushing the boundaries of traditional design, Samantha Jones is constantly exploring new techniques and technologies. She adeptly uses augmented and virtual reality to create innovative and exciting motion graphics to capture the essence of her clients' brands or messages. Her use of bold, vibrant colors and dynamic animations bring her designs to life.
Samantha Jones often blends hand-drawn illustrations, photography, and 3D graphics to create visually stunning animations that stand out from the crowd. Her designs are not only aesthetically pleasing but also effectively communicate the message or story behind the project.
7. Henrique Barone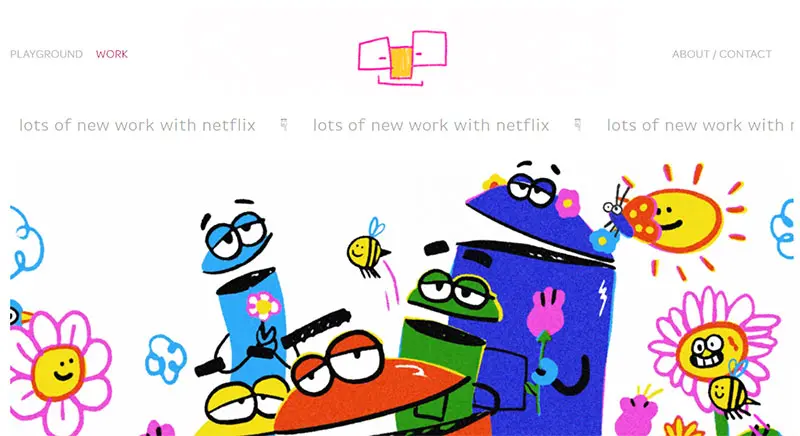 A must-follow artist with a strong passion for experimentation and innovation, Henrique Barone deserves his place on this list. He is an award-winning motion graphics designer known for his unique and imaginative approach to design. His works are aesthetically pleasing and conceptually rich. A true testament to the power of creativity and imagination in motion graphics design, making him a valuable source of inspiration for designers everywhere.
Henrique Barone's work is a testament to the power of motion graphics as a storytelling tool. It is an excellent source of inspiration for anyone looking to create memorable and compelling visuals.
8. Andrei Staruiala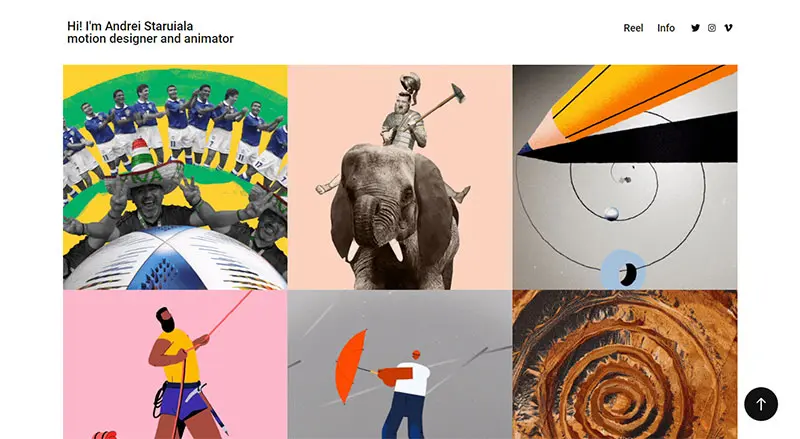 Following Andrei Staruiala is like entering a world of infinite possibilities. He is a master of blending different design elements, effortlessly fusing illustration, typography, and 3D graphics to create beautiful and impactful animations. His designs speak to the viewer's emotions, efficiently conveying complex ideas and leaving a lasting impression.
With his eye for detail and an innate ability to create stunning visuals, he has earned a reputation as one of the industry's leading designers. His work epitomizes visual storytelling, leaving an indelible mark on the viewer's imagination.
9. Mikey Dowdle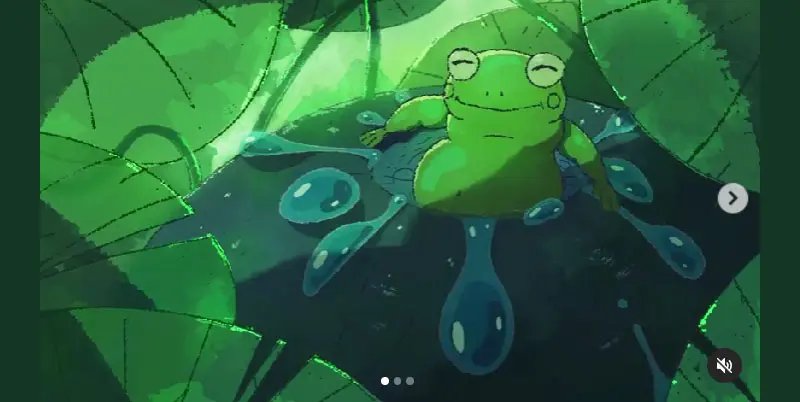 An incredibly talented motion graphics designer with an impressive body of work, Mikey Dowdle is the perfect blend of creativity and technical skill. He is equally skilled at producing animations for artistic and commercial enterprises. He deftly fuses many design components to create aesthetically attractive animations.
His designs are characterized by their unique style, combining bold colors, sharp angles, and fluid animations to create stunning visuals. Following Mikey Dowdle allows designers to learn to embrace their own creativity and unlock their full potential as motion graphics designers.
10. Andrius Vizbaras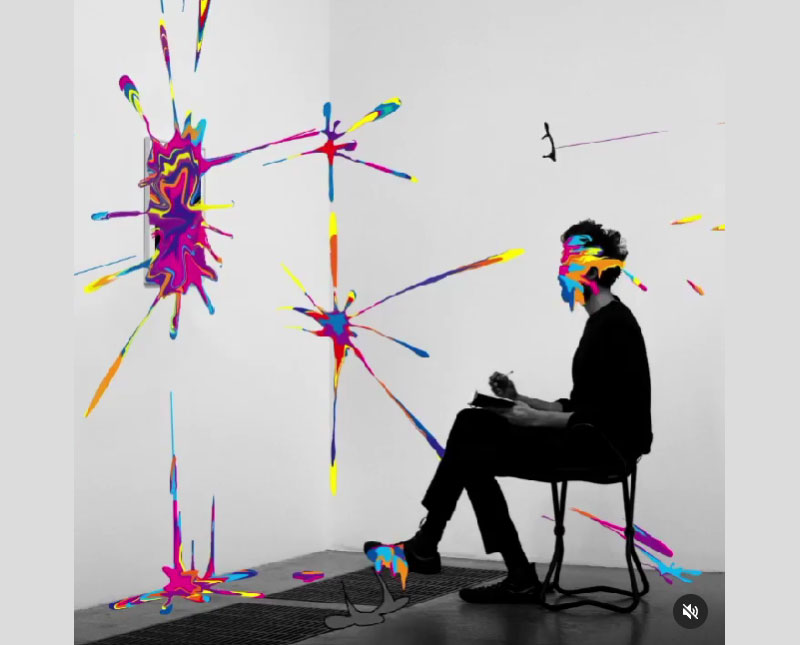 Better known as jenesaisblur on Instagram, Andrius Vizbaras is a highly talented motion graphics designer who has amassed a large following for his visually striking designs. His work is characterized by its bold use of color and playful, surreal imagery, making for beautiful and mesmerizing animations.
His designs are meticulously crafted, carefully considering every element to create a cohesive and visually stunning animation. He also has a keen sense of storytelling, often using his designs to communicate complex ideas simply and engagingly.
Final Thoughts
Motion graphics design is an ever-evolving field requiring technical skill and artistic vision. Following the inspiring work of the above motion graphics designers can help you gain valuable insights into the creative process and learn new techniques to take your own designs to the next level.
If you're looking for a partner to help you with your motion graphics design needs, consider Penji. With Penji, you can work with a dedicated team of experienced designers who will bring your ideas to life with stunning animations and graphics. Whether you need help with branding, marketing, or social media, Penji has the expertise to help you succeed.
Sign up today and see how Penji can help you take your motion graphics design to the next level!