There are over 300 million businesses worldwide. And more than ever, it's crucial to be one-of-a-kind and leave a lasting impression on your customers. And you can start with a logo. But if you need help from design experts, we have you covered. Not only that, but we're offering one-off designs now too! Browse our pricing plans here. Before we forget, the amazing you see below are from our expert logo designers!
Methods of Logo Design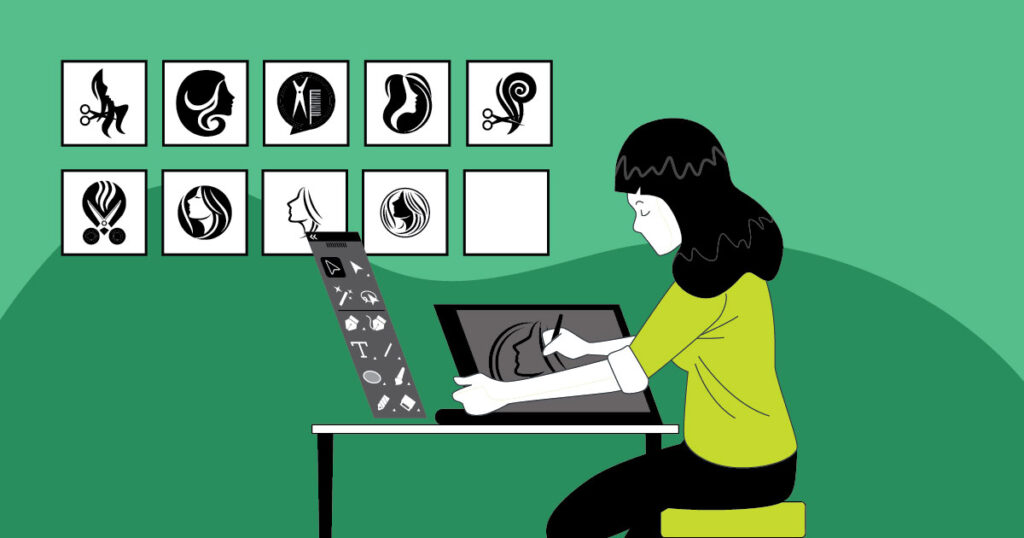 There are a few ways to go about your brand's development and logo design. Each method will be right for different businesses at different times. Consider your options before you shell out valuable resources in the process.
Online Logo Maker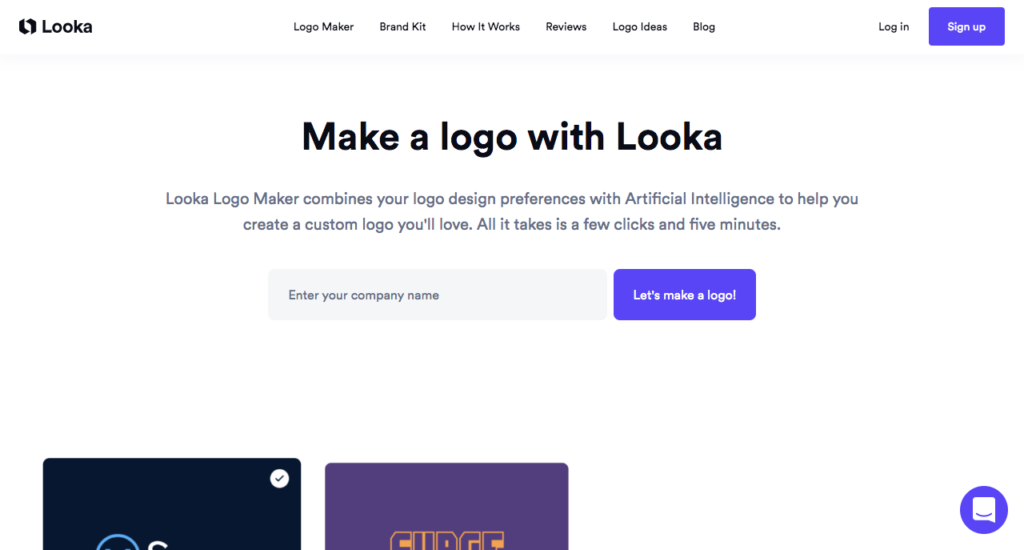 The easiest and cheapest way to achieve a logo is through an online logo maker. Logo makers are easily-operated web-based programs that can quickly produce designs. The speed and affordability of the service do come with some compromises. For instance, you will be limited to the use of templates and stock icons.
There's no true cookie-cutter method for finding the perfect logo. Template-based designs feel, well, like they're made from a template. But they can be perfect for low-budget and low-risk businesses, and if you feel like this is you, there are tons of online logo services at your fingertips.
Establish trust and authority with modern and creative logos
Hire professional designers for your new logo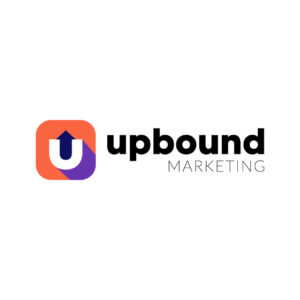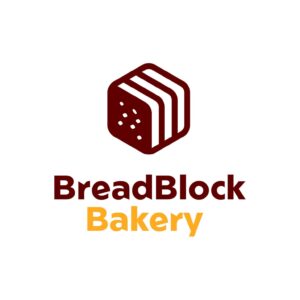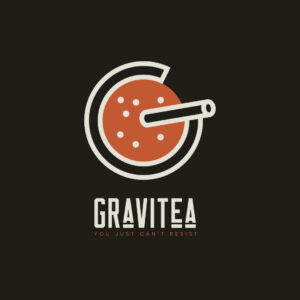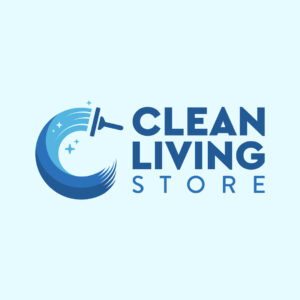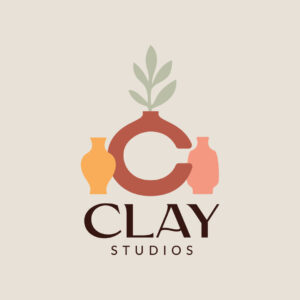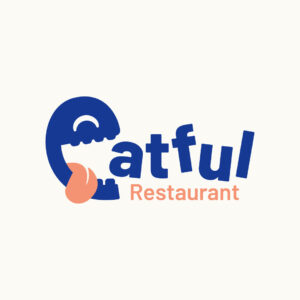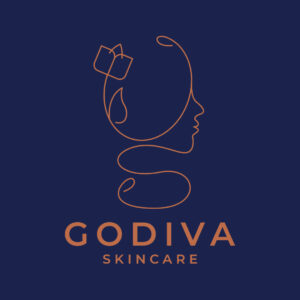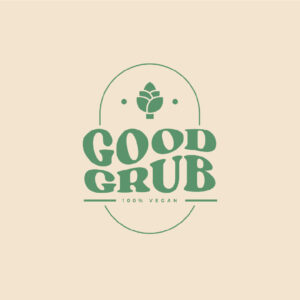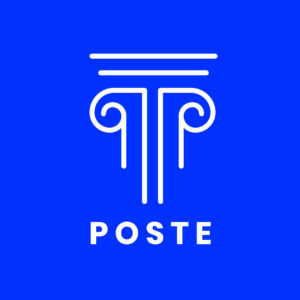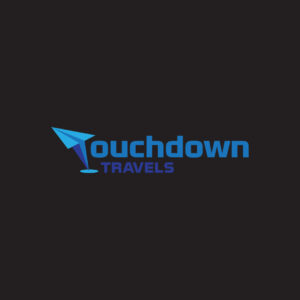 Graphic Design Service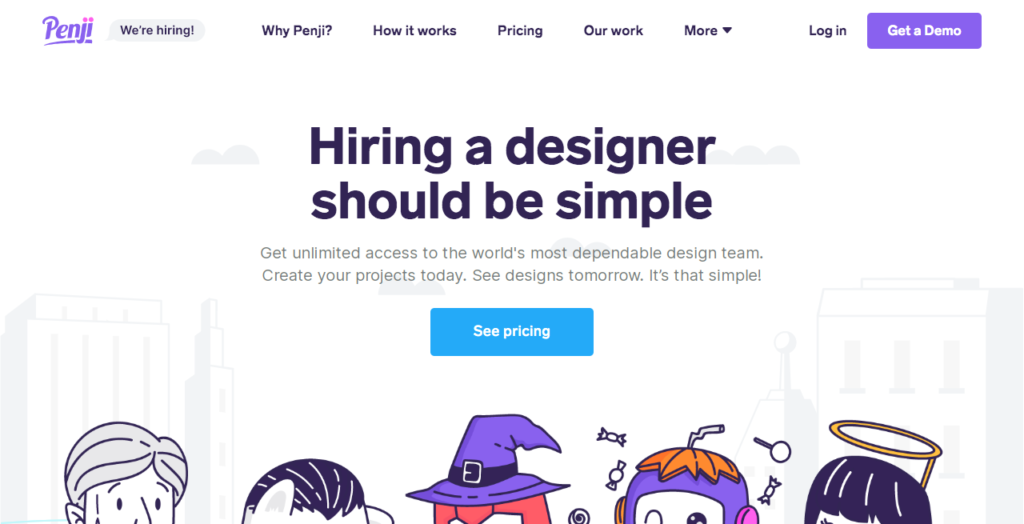 For those looking for a more tailored approach to their logo design, these next two options will provide the ability to communicate with a real-life design professional. With this, you can provide necessary information to help them design the most appropriate logo for your brand. Plus, you can give them feedback and receive revisions.
Working with design agencies, however, can be costly. And newer businesses (or businesses that just don't yet have the budget) may find it difficult to foot these costs all at once.
Freelancer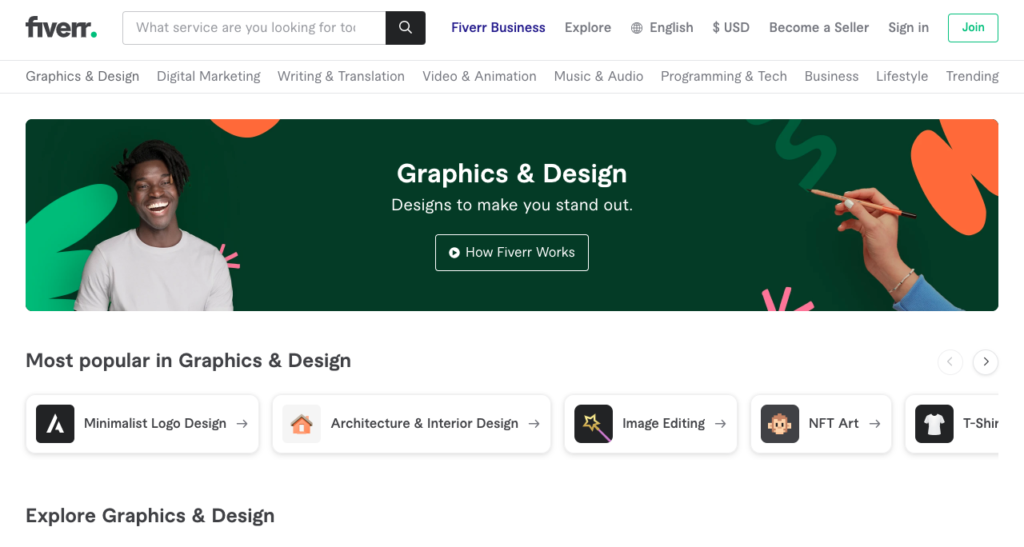 Freelance designers offer a best-of-both-worlds option for people looking to hire a dynamic human professional without the immense price tag of most design agencies. Because freelancers are independent contractors, they possess little overhead. They don't typically have to pay for office space or staff, for instance.
Additionally, freelance workers don't have as many tax liabilities or government-imposed obligations. All of this amounts to major savings for you, the client.
Finding the right design is a must, but it's also a delicate process. Make sure you do your research and understand the pros and cons of each method before spending any amount of money.
5 Essential Tips for Logo Design in 2022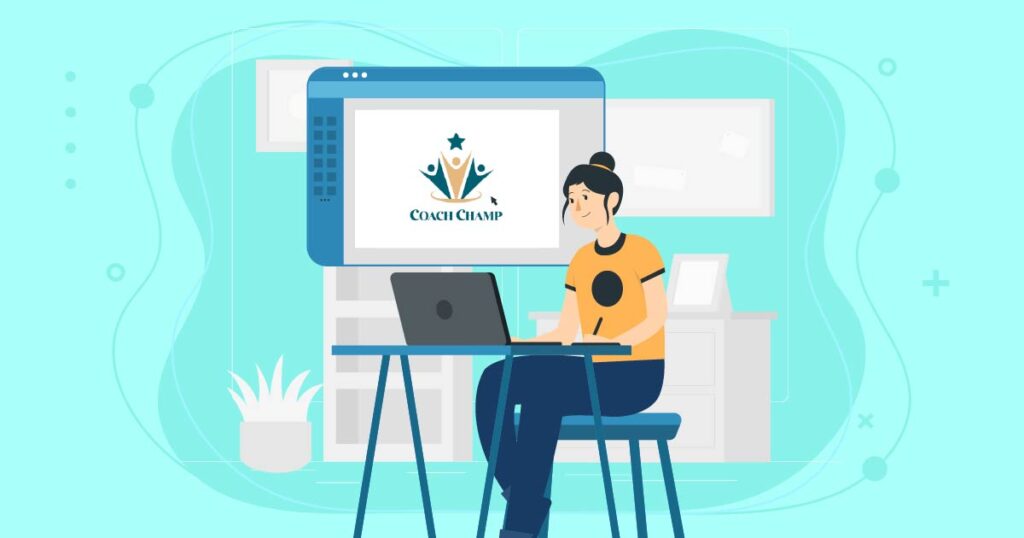 Let's begin with a basic rundown of things to keep in mind when looking for a logo for your business.
Start With Your Brand Identity
Socrates is quoted as saying, "to know thyself is the beginning of wisdom." He almost certainly wasn't referring to graphic design, and his writings have suspiciously little to say about brand development — but, nevertheless, the saying is applicable here. In order to successfully craft the proper brand image, you're going to need a firm understanding of your business's identity.
Questions like, "what are my values?" and, "who is my target audience?" will without question require detailed answers.
A construction company will be subject to design tropes that would feel cold, harsh, and out of place in the branding strategy of, say, a coffee shop.
In order to accurately portray your brand, you need to factor in all elements of your business. Of course, different industries have different standards. Conduct research. Develop a grasp of the conventions within your industry.
Understand What Makes a Great Logo
When trying to develop your brand image, it's best to consult a professional. Penji's world-class design team employs artists from around the globe, specializing in each subsection of graphic design.
Having a basic understanding of what goes into logo design can help you arm your designer with as much creative fodder as possible. A great logo can possess a multitude of qualities. Typically a great design will:
Be simple
Be relevant
Be versatile
Reference trends tactfully
Keep an Eye on the Trends
It's best to have a healthy understanding of design trends. What's "in" one year can be quickly out of fashion by the next. Certain trends can be more long-lasting than others. Tactfully incorporating these newer trends into your design can keep your brand looking fresh. However, don't over-rely on what's popular. Doing so can put the uniqueness of your brand at risk.
The key here is balance. If you can strike a balance between trendy, flashy design styles and a distinctive approach, you're much more likely to leave a positive impression on your audience.
39 Creative Logo Designs
All logos included were designed by Penji's world-class design talent.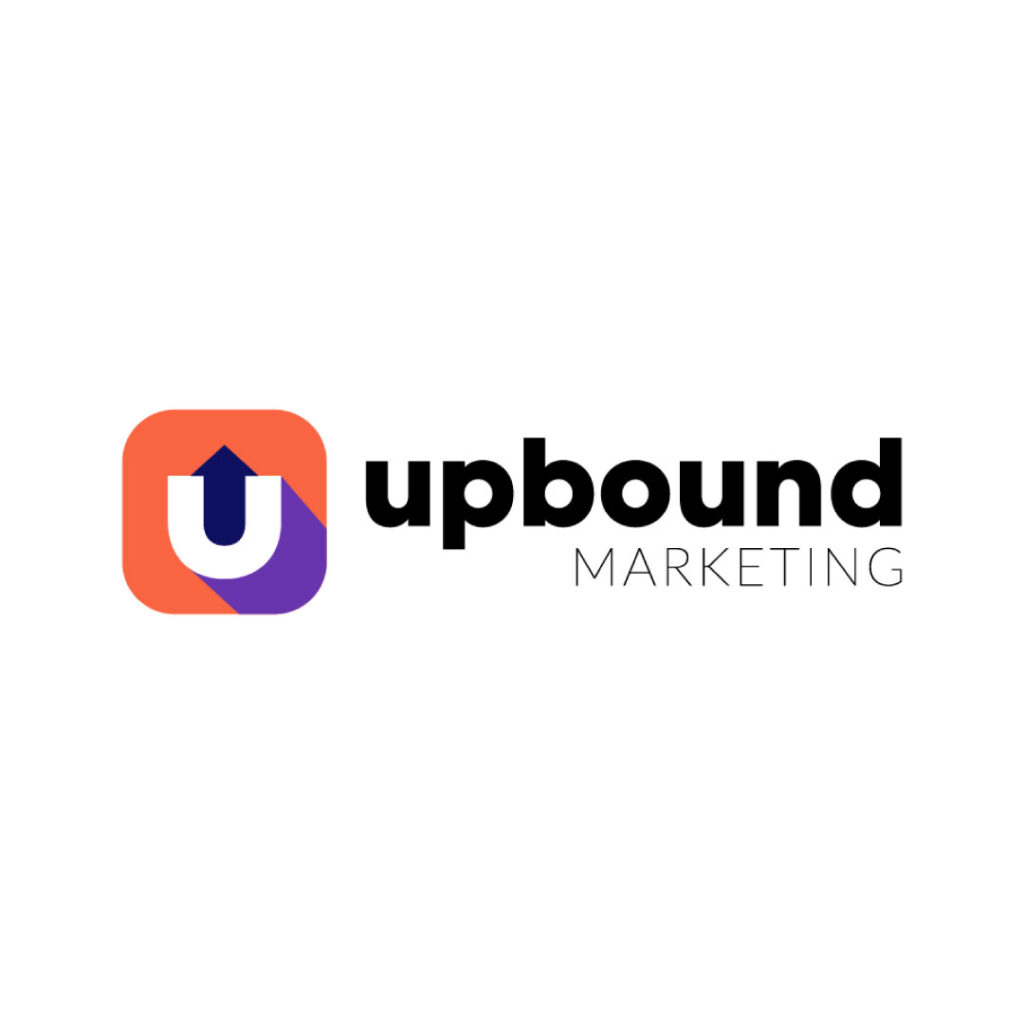 Final Thoughts
Do you want to get a logo design for your business? You're in luck because you're in the right place. Penji guarantees that you'll get a logo you'll love. And if you need a logo in one to two days, Penji is offering one-off designs for your brand. Get started here!