Logos play a pivotal role in establishing a solid brand presence. Consider your favorite brands— their logos are likely imprinted in your mind, showcasing the power of unique and recognizable designs. Therefore, it is vital to ensure your logo is thoughtfully designed. Freelancers for logo design are the perfect solution. Penji is here to provide valuable tips on effectively working with the best freelancers in this creative process.
How to Find the Right Designer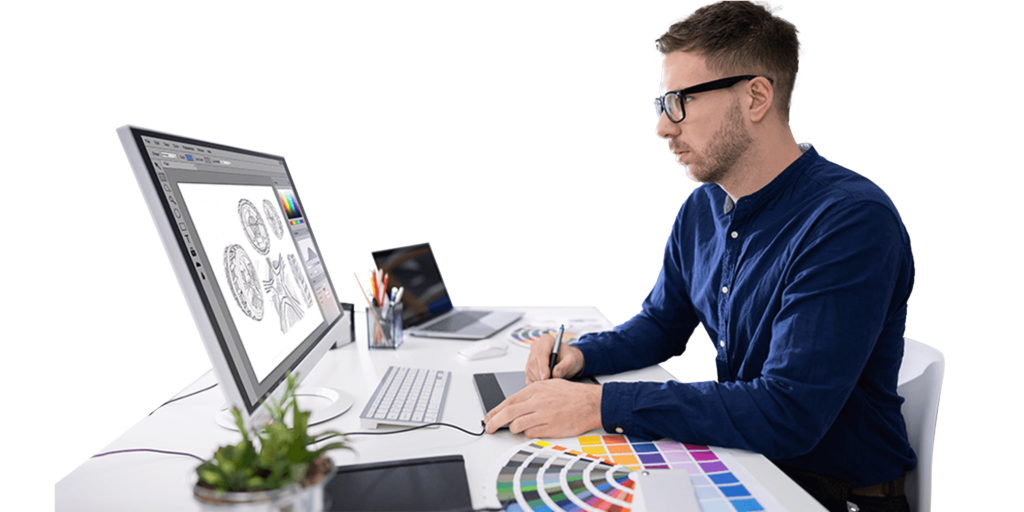 To note, upon starting design research, you will notice a plethora of options. With that, certain questions will arise. Naturally, answering these questions can help you narrow down your search.
For example, the three most common options for finding good design work are:
Online Logo Makers
2. Design Agencies
3. Freelance Designers
Online Logo Makers
Primarily, Online logo makers are great for young startups or businesses on a budget. You can typically see results quickly, and many logo generators are quite affordable. Online logo makers can be helpful. However, there are certain limitations to this approach.
To add, sometimes design templates can hold you back. Meaning, design templates (such as a poster template) can be very generic looking. Hence, this creates the possibility of your logo looking similar or identical to another's. Naturally, an actual designer can offer you creativity in your design.
Professional logo designs to level up your brand
Have your brand logos created by the best design team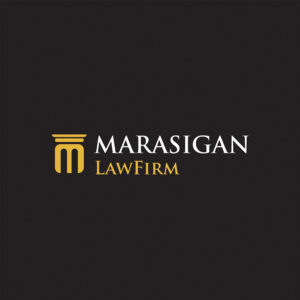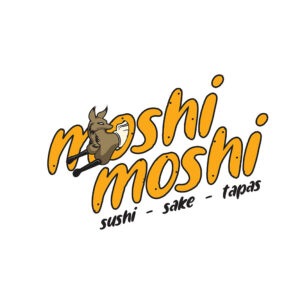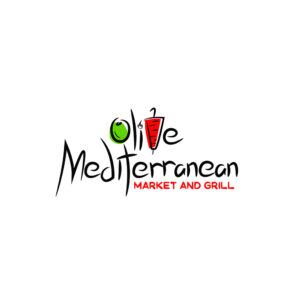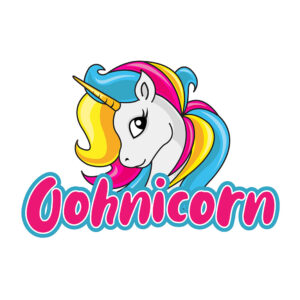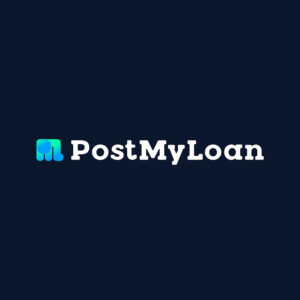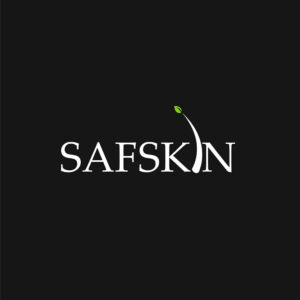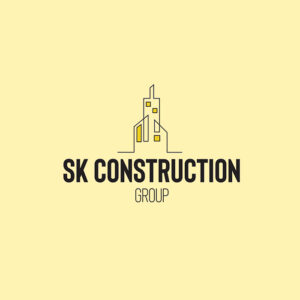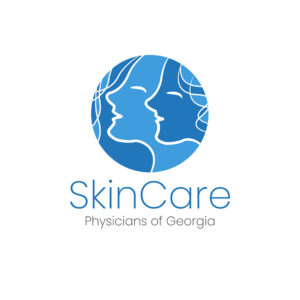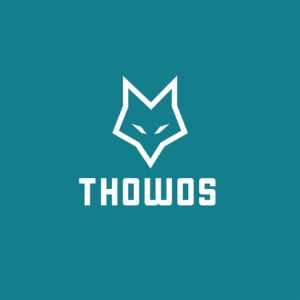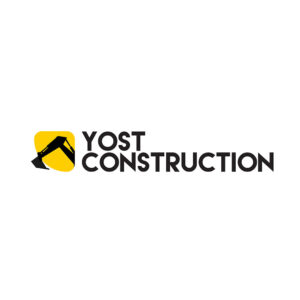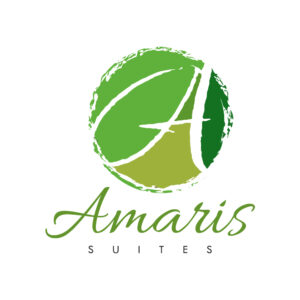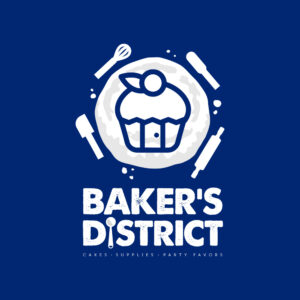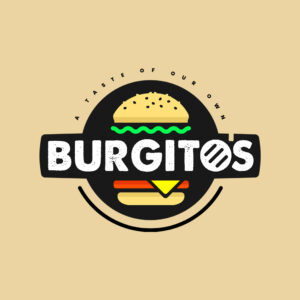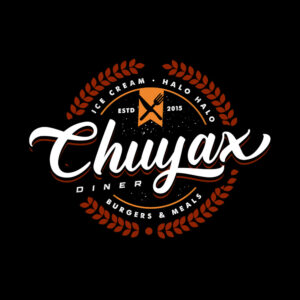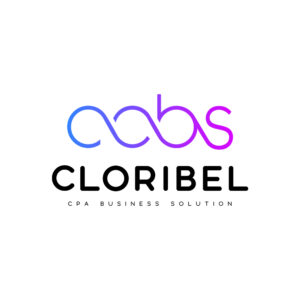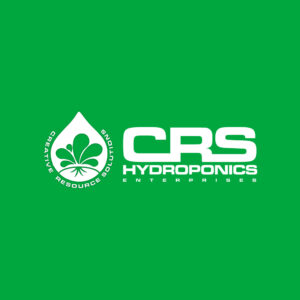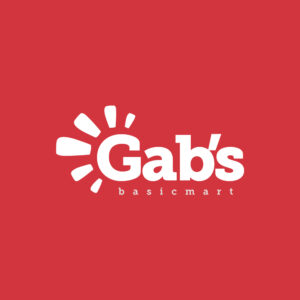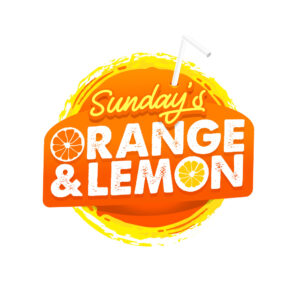 Design Agencies
For a more tailored approach, these next two options will provide the ability to communicate with a design professional.
Provide necessary information to help them with the logo design that suits your brand voice.
Give them clear feedback to make the best revisions.
Finding the right design skills is a delicate process. Make sure you do your research and understand the pros and cons of each method.
Questions to Ask Before Hiring a Design Freelancer
Of course, the right product or service must come from a real-life design professional. While there are gurus online, capturing the right design elements takes expertise. With that, make sure to cross off these boxes when conducting design research.
A freelancer for logo design is going to be a designer that focuses on logos. Choosing a design professional that specializes in your product is important. Be sure to keep these tips in mind.
Does their portfolio have the right design style and aesthetic for your brand?
Typically, graphic designers have a specific design style. People have their specialties, their recurring design tropes that flesh out their identity as a creative.
The right designer will be versatile enough to work with a large number of design styles. However, that does not mean they can always bring your vision to life. Therefore, make sure that any project offers great user experience and can handle certain elements. For instance, a project for mobile devices needs a particular screen size to fit properly.
Does their portfolio showcase examples of logo design?
Many designers may have an extensive portfolio. Even so, it is best to choose someone that specifically has logo design experience. While it may seem easy, there's a specific approach to logo making.
Similarly, good logo makers possess foresight when it comes to design. They can create the right brand image. In addition, they must be good at anticipating future design trends (from bohemian style to even coastal styles). This is in order to create a great logo.
Does their portfolio exhibit versatility?
Ultimately, your design's success comes down to your vision. Meaning, you want a freelancer who is capable of working with a number of different design styles. This can help them pull from a variety of inspirations.
Even still, picking the right freelancer for logo design can be a difficult task. Online freelance marketplaces like Fiverr offer you direct access to a host of potential designers. However, with so many options, it can leave you feeling both overwhelmed.
Freelancers for Logo Design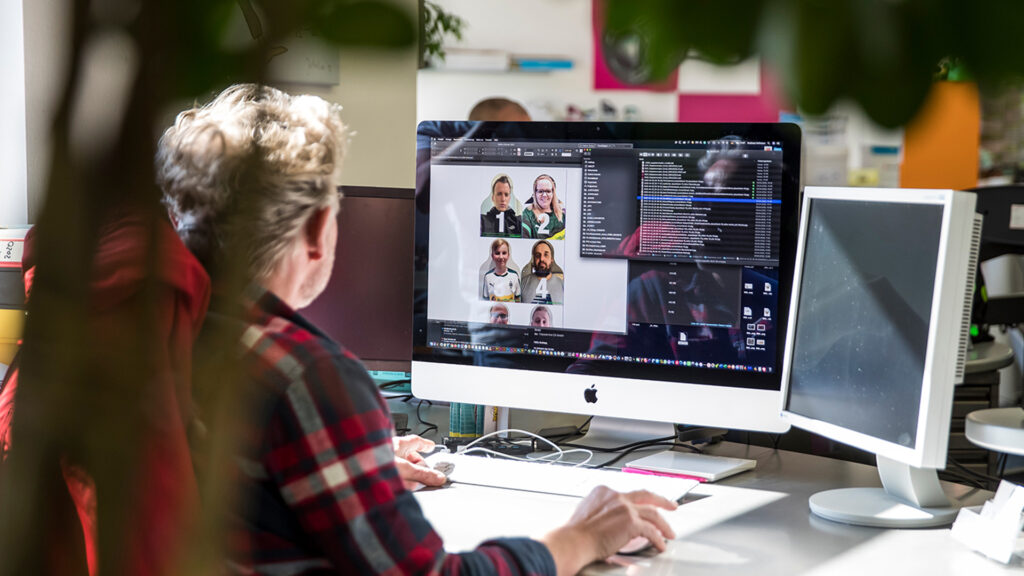 To start, we've handpicked 15 freelancers with proven track records to get you started. And we've included information regarding their style, strengths, pricing, and portfolios. For convenience, all links for the freelancers will be included in the entry.
Location:
Kolkata, India
Personal Blurb:
I'm a graphic designer with more than 6 years of freelance experience. I specialized in logo design and have extensive experience with graphics and illustrations.
First, impressions mean everything, especially when it comes to your business. Grab the attention of potential clients with eye-catching graphic design. I design logos and Graphic/branding material with a unique research-based process.
Expertise Includes:
Logo Design
Branding
Illustration
Icon Design
Poster Design
Digital Painting
Banner Design
Leaflets
Letterheads
Flyer Design
Business Cards
Brochure Design
T-shirt Design
Rate:
30 USD / Hour
Location:
New York City, NY
Personal Blurb:
I'm guided by one overarching philosophy: to create beautifully simple yet engaging work. Also, I've worked with over 3000+ clients during my career. My goal is to create purposeful solutions that eliminate complexity. In addition to elevating their identity.
Taking the time to understand your brand and the details of your project is key. Each design is meticulously hand-crafted to suit your business.
Expertise:
Logo Design
Logo Animation
Stationery Design
Intro and Outro Video
T-Shirt Printing Design
Movies cover and Poster Design
Label and Package Design
Web Design
Post Card and Flyer Design
Brochure Design
EBook Cover Design
Magazine design
Menu Design
Rate:
$20 / Hour
Location:
Hermiston, OR
Personal Blurb:
Naturally, a good logo design & branding means good business. With that, I design excellent logos for start-ups, agencies, consultants, small businesses, and non-profit organizations. This allows them to stand out and attract new clients.
Without a doubt, your brand is unique and should be represented that way. I'll collaborate with you to design a logo that embodies your vision and communicates effectively with your target audience.
Expertise:
Complete Brand Collaterals, items design, and kits
High-Resolution Files
Source and Vector files (ai, eps, PSD, SVG, etc.)
Stationery designs
Powerpoint Presentation Design
3D mockup
Email Signature
Social media kit
Printable Files
Logo Transparency
Rate:
40 USD / Hour
Location:
Portland, OR
Personal Blurb:
I will create a unique, professional, poetic, conceptually strong, and visually engaging design for your brand. In addition, I am an expert visual artist and graphic designer. Also, I have 20+ years of experience and can make your brand stand out and get noticed.
No matter the project size, I treat every project with the same high degree of ambition and attention. I offer fast turnaround times and effective communication.
Expertise:
Logo design
Brand identity
Typography
Art direction
Cd and album cover design and visual identity for music
Artwork and illustration
Packaging
Web (visual design)
Photo and video editing
Rate:
45 USD / Hour
John T.
Location:
Fremont, CA
Personal Blurb:
You design should be a modern, creative and professional logo. This will help you connect your target audience.
You need the help of an expert who understands the psychology behind logo designs and business branding. This will ensure that you give your business or brand a compelling, professional image.
I am a Marketing Expert in the areas of web design, print design, and social media marketing. I have over 8 years of experience in designing modern, professional logos for businesses and brands. Also, I've probably worked with 5+ brands with similar requirements to yours.
Expertise:
Research-based Designs
3D mockup
High-Resolution Files
Printable Files
Logo Transparency
100% satisfaction guarantee
Source and Vector files (ai, eps, PSD, SVG, etc)
Social media kit
Stationery designs
Email Signature
Rate:
$40.00 / Hour
Location:
Huntingdon, United Kingdom
Personal Blurb:
To start, I am a Pro Graphic Designing and Web Development Manager with more than 14 years of professional working experience. In addition, I have been traveling around the Globe and helping a number of businesses with their Design and Development needs.
Expertise:
Logo Designs
Stationery Designs
Mobile App Designs – iOS & Android
Responsive Web Designs
Wireframing & Prototyping
Interaction Designs
Web Application Designs
Dashboard Designs
SaaS & CRM Software Designs
High Fidelity User Interface Designs
Industrial Designs
Animated Prototypes
Rate:
£25 / Hour
Location:
Santa Ana, CA
Personal Blurb:
Hello! I am a graphic designer with two decades of experience in branding/identity design. Some examples are book design, menu design, sign design, and marketing.
My design style has a modern, engaging, and colorful vibe. I'm based in SantaAna and have freelanced for over 8 years. Also, my publishing experience includes comic design and cartoon designs.
Expertise:
Logo Design
Logo Animation
Stationery Design
Intro and Outro Video
T-Shirt Printing Design
Movie cover and Poster Design
Label and Package Design
Web Design
Post Card and Flyer Design
Brochure Design
EBook Cover Design
Magazine design
Menu Design
Rate:
$20 per Hour
Location:
Lehi, UT
Personal Blurb:
First, I'm a multidisciplinary graphic designer specializing in logo and brand identity development. To add, empathy is a driving force for my co-creative client collaborations. For instance, Communication, seeking understanding & clarification, is key throughout my process.
Expertise:
Creative with diverse life experiences to draw from
Proficient in Adobe Illustrator
Experience with Adobe InDesign & Photoshop
Passionate about visual problem-solving
Rate:
50 USD / Hour
Conclusion
Finding the best freelancers for logo design can make a significant difference in establishing a strong brand identity. So, take the time to research, assess portfolios, and collaborate with talented freelancers who can bring your vision to life.
Craving more? Or maybe you're curious to try the Penji experience as well? If that's the case, hit the subscribe button. You have the option to get Penji's unlimited graphic design or get just one logo. Visit our new Marketplace today!