Universities need marketing, whether it's to attract new students or motivate current ones. Many pay to take classes out of pocket and want to make sure it's worth the time they're putting into it. Successful marketing strategies assist with reassuring it's worth the price.
Boost your university's enrollment rate and course sign-ups with solid marketing strategies. In doing that, you need compelling designs that put other universities to shame. That's why you should tap Penji for all your design needs. Penji is an unlimited graphic design service that can elevate your marketing strategies. Let Penji handle the designs while you work on your marketing tasks. Check out the work our designers have created for our clients.
Here are the 10 best marketing strategies for your university.
1. Social Media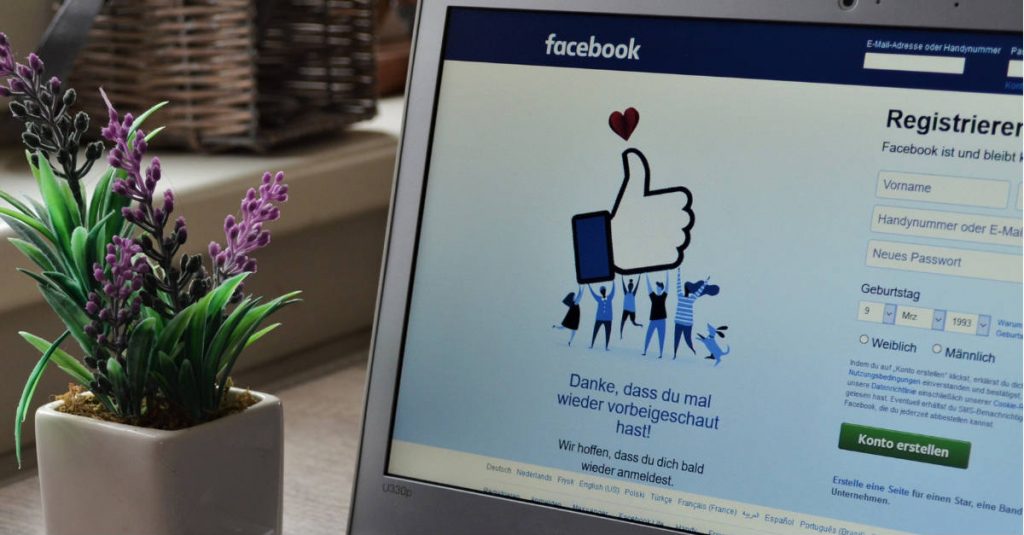 Prior to social media, teenagers depended on direct mail to learn about options after high school. With the introduction of social media and the internet, high schoolers have moved away from needing direct mail to know their options. When it feels like every college in the country is sending a letter, it feels impersonal to prospective students. The solution is moving forward and reaching them through social media. Students have moved online, and it's important for your college to follow suit.
The most popular social media platform varies by generation and knowing where to place your marketing is key. What was popular ten years ago no longer has the same user traffic. Once determining the best social platform, gather a following of your current, prospective and alumni students. These people will aid in finding how your school may already appear on social media. From there, access if you want to appear that way and act accordingly.
Enhance your social media marketing by posting engaging and shareable graphics from Penji. Discover how the Penji platform works and what you can request.
2. User-generated posts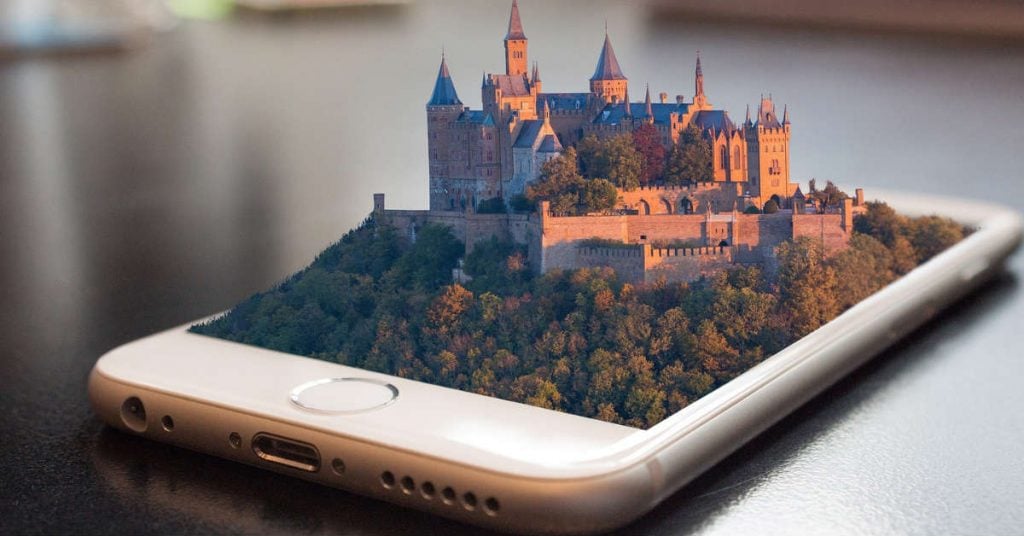 User-generated posts are a similar strategy to focusing on social media but executed differently long term. Once discovering which platform hosts most of your current and potential students, find content created by them. What are they saying about your university? This can determine how your school is seen from an outsider's perspective. You know what you want the image to be, but does the student body agree? If it's unclear to online users, get them involved and guide them.
Engaging the population is the best strategy for creating user-generated content. Create a hashtag that's generic but flexible to variations. This reminds users it's still your school, but when it's updated to something prevalent with the university, users know it's a special occasion to get involved with.
3. Define your brand image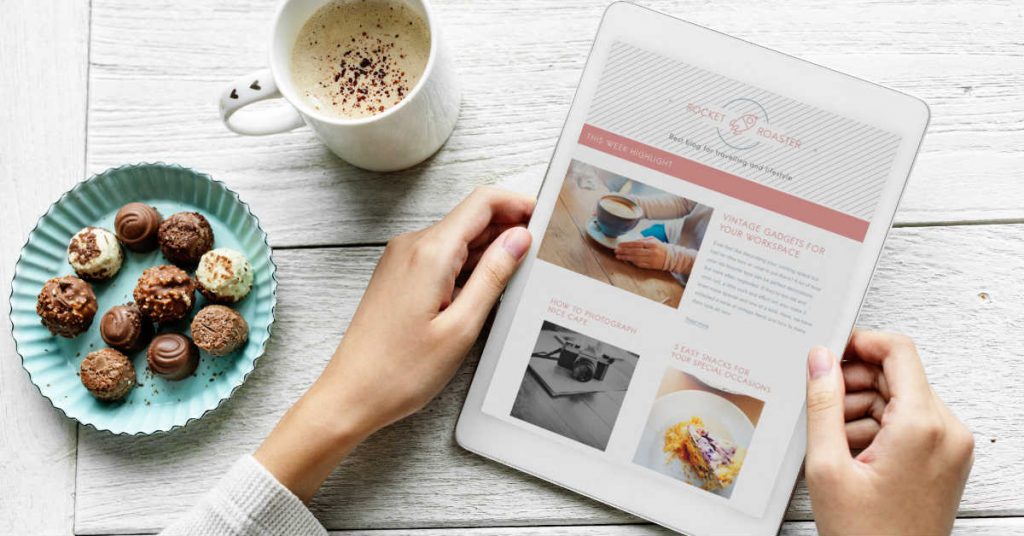 Every school has a brand. It's how the university is viewed by outsiders. Each one has a different approach to its brand, and you should strive to stand out among others. To define your brand image, establish how you want to be seen. Your college should have a 'voice'. This 'voice' turns it to a person, something people can use to simplify their thoughts of your school.
If you use this across different mediums, it establishes who you and your brand are. If there's a clear divide between a billboard advertisement and a Facebook advertisement's voice, it creates confusion. It's as if your college comes off with a split personality. It's difficult to market your school in multiple voices, and defining it helps attract the exact type of students you want.
This could mean re-evaluating your current brand guidelines and updating marketing materials to ensure it's consistent. This step doesn't directly market to your audience at first, but over the years the brand will become recognizable in the local area. Graphic design plays a large role in marketing and shouldn't be taken lightly. It helps solidify your image as a place of learning for your audiences.
4. Focus on the students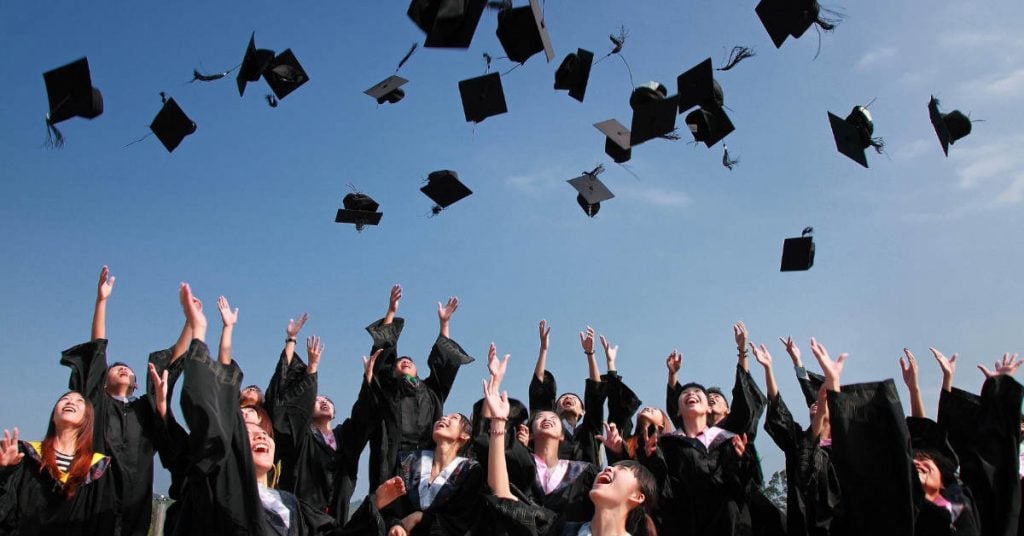 Students are the life of your university. Without them, there wouldn't be a school. It's important to remember the importance of them and show appreciation for your population. A marketing strategy focused solely on them is one that targets both current and prospective students.
Incoming students are the toughest to target since all universities compete for their attention. However, it still helps to let these potential freshmen know what's in store. People attend higher education to better themselves, but they also want to feel welcomed. A strategy surrounding how hospitable and engaging a school is to its population provides insight to prospective undergraduates. It also reminds current students the professors and staff are there for them. It helps with engagement and participation on campus. Promoting events or assistance for them on some multiple channels and platforms is one way to remind them the university cares about them.
5. Video marketing on all platforms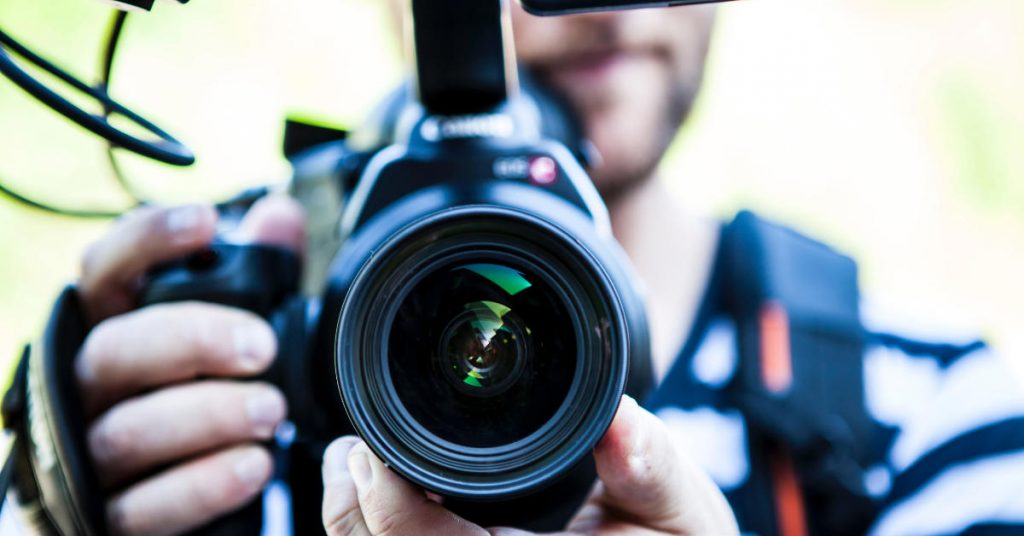 In the digital age, it's effortless to watch a video instead of reading the synopsis. Across all website and social platforms, there are options to include videos. Videos can provide quick information for those looking to learn about your university. It also offers a perspective into the school's personality that doesn't appear as easily on still posts and pages.
Major video platforms such as YouTube are easily accessible for universities and students to use. Content that might be deemed 'too busy' for standard usage can thrive in a video if done correctly. Many schools already use it to show everyday life, classes, and activities. There's also using the platform to live stream major events like graduation or homecoming. Unlike other platforms that could restrict word counts or the size of a file, using video is almost unlimited.
6. Statistics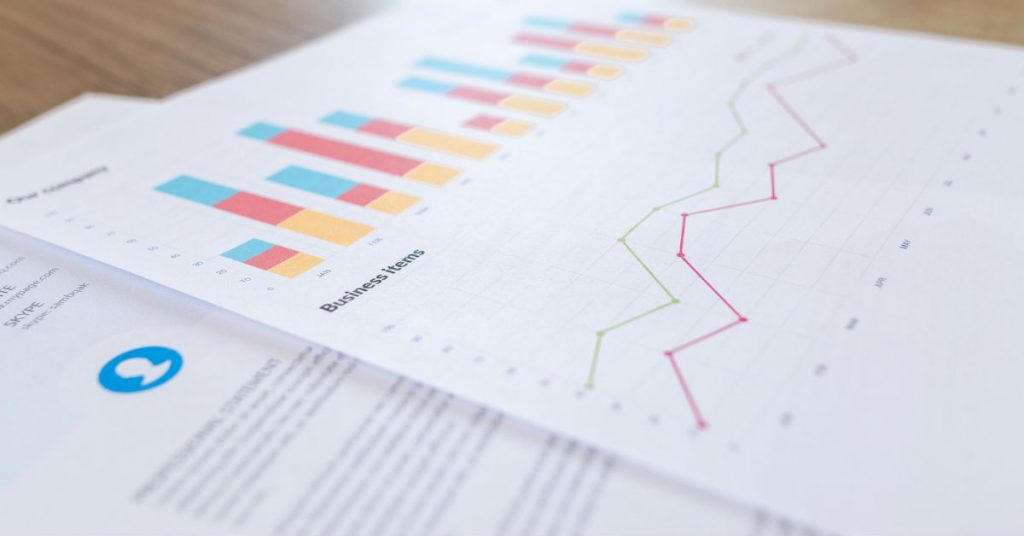 Show the numbers that prove your university is worth attending. There are parents and students who won't consider a school unless it's proven to help its population. A market strategy specifically targeting this audience is the best way to get their attention. If a university actively promotes its high graduation rates, it actively promotes its other departments in the process; It speaks well for the advisors and professors. It shows the staff is dedicated to ensuring its students graduate successfully. It's a strategy that's reusable every year with updated statistics.
7. Promote sitting in classes before enrolling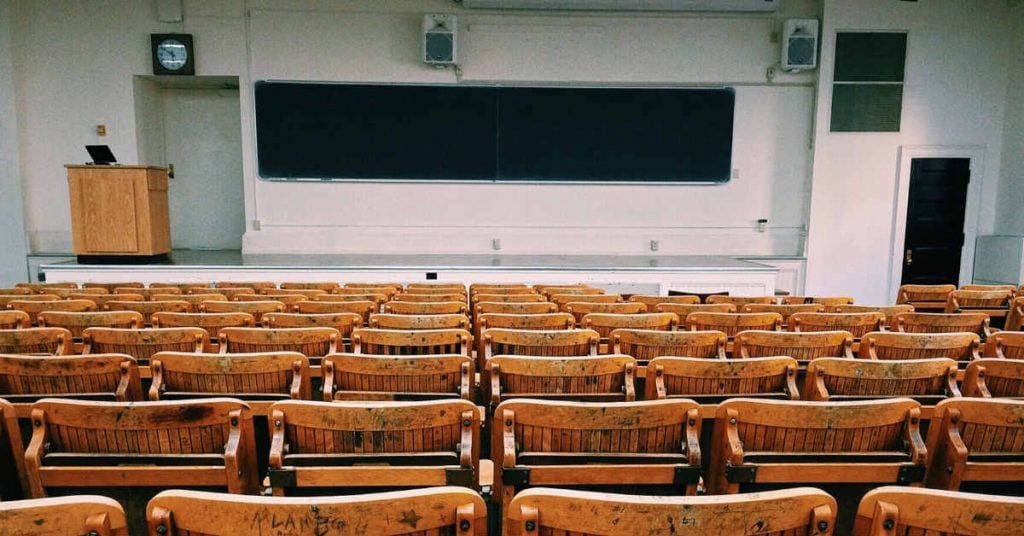 For many students, sitting in a lecture is one of the first experiences they have at college. They'll spend a few years learning about their majors and everything that goes into it. This can be a major change for high school teenagers to go from smaller class sizes to a lecture of potentially 100+ people. It can benefit incoming undergraduates to sit in on a class and understand a college-style lecture before attending.
Some universities offer this opportunity, but few promote it extensively. This is a great selling point for high school teenagers worried about their future classes and campus life. It doesn't require an elaborate promotion either and can be added to ongoing campaigns. Almost all higher educations promote tours when enticing students and adding the opportunity to sit in a class in their major is beneficial.
8. SEO and similar programs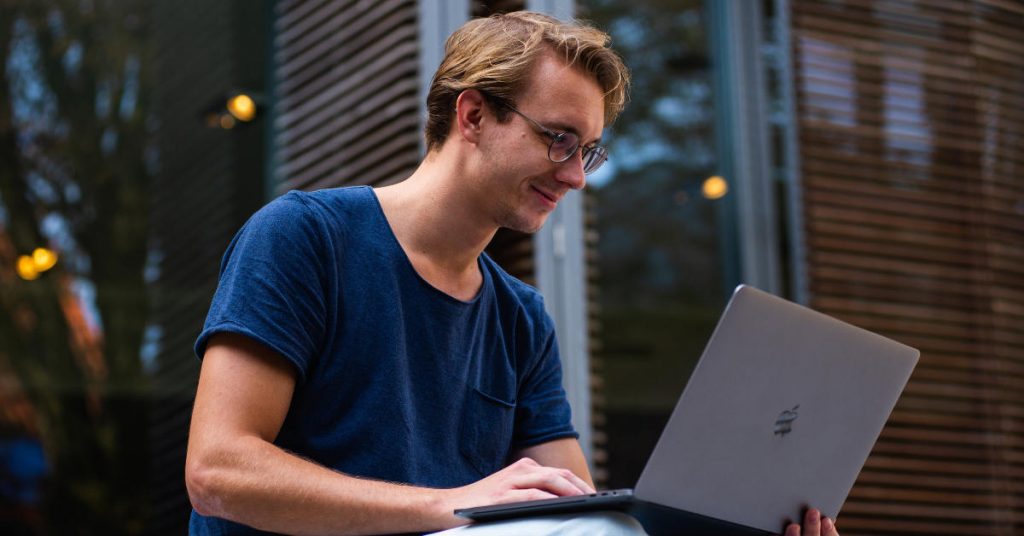 Students will look up your schools if some previous strategies are accomplished correctly. It's all irrelevant if your university is not the top of the search when they look it up. It's a great strategy for long-term use by making sure particular pages of your website line up with words you know people are using. This may mean updating some page titles to a generic name followed by the name of your college or adding distinct keywords throughout the website.
Luckily, there are programs to assist with this. Programs such as Google Ad Words and Facebook assist with ensuring your university's advertisements appear higher than others. This doesn't replace SEO and should be used together to ensure the best result.
9. Showcase success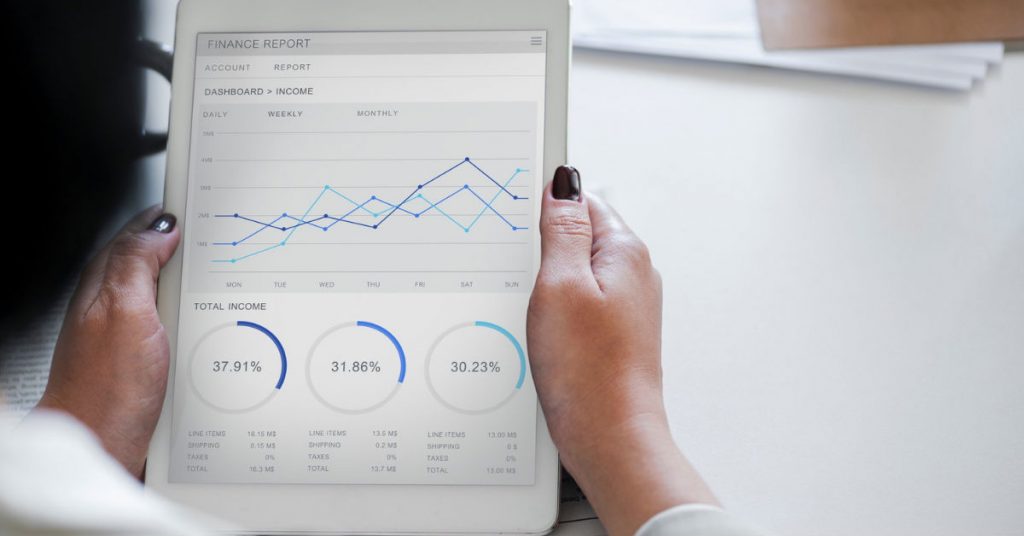 For some, knowing what alumni are doing after graduation is important. Just like statistics, this can easily deter or motivate others to apply to your university. It showcases a side of the college not commonly addressed. What are your alumni doing after they're no longer attending your school? If too many aren't using their degrees to the fullest potential, it might reflect negatively back on your professors and advisors. Not every student is going to become a celebrity in their industry, but they may hold an important position at a respectable organization. Find where your alumni are now and highlight their accomplishments. Your university played a role in their success, own it.
10. Embrace Diversity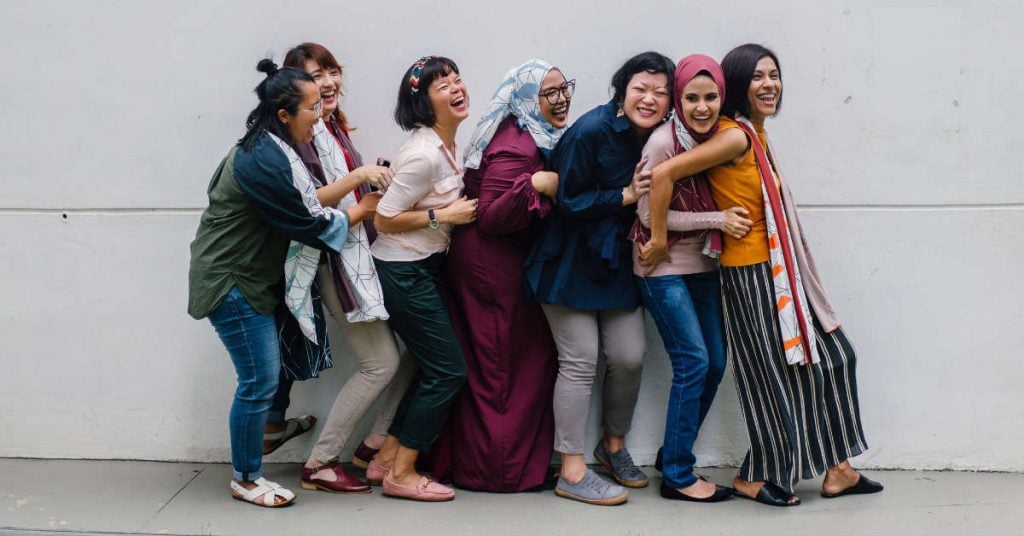 The college stereotype is attending for four years right out of high school. For many, this isn't the case. Some may transfer from community colleges or start for the first time ten years after graduating high school. Every single student has unique backgrounds and experiences that shape how they'll receive messages. Showcasing the traditional student won't resonate with all audiences. Why not inspire others by marketing to specific audiences?
It's possible to create various campaigns surrounding the idea of diversity. Your university may see a high population of adult learners. Promoting your specific population can be encouraging to other adults looking to return to school. To them, it shows you value adult learners and are taking strides in treating the whole population equally. Evaluate what distinct population exists at your college and embrace the diversity.
Here's How to Request Marketing Graphics from Penji
No need to worry about complicated processes or forms when you request any design from Penji. You won't have long wait times or delayed outputs. Penji ensures that within 24 to 48 hours, you get the designs you need for a successful campaign.
Step 1: Create a Project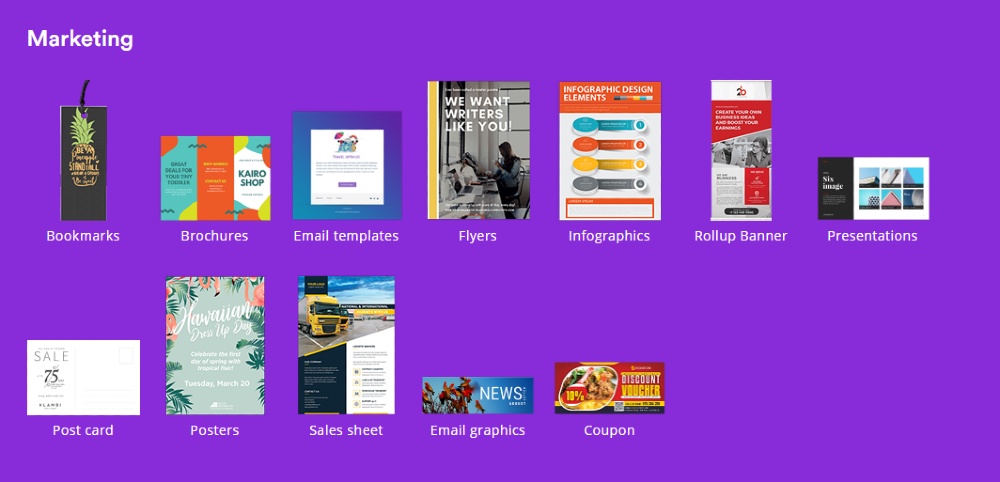 All brands that have used Penji know this process well. To request a marketing graphic, you need to sign up for a Penji plan. This way, you get access to the dashboard and all the design types for your marketing campaign.
Click on Create a Project. Then, click on the type of design. If you can't find it, you can Create a Custom Project instead.
After that, you should supply your design brief on the description. Plus, you can add other information like colors, reference links, and royalty-free images.
Once you submit the design, a designer will connect with you and start working on your project.
Step 2: Review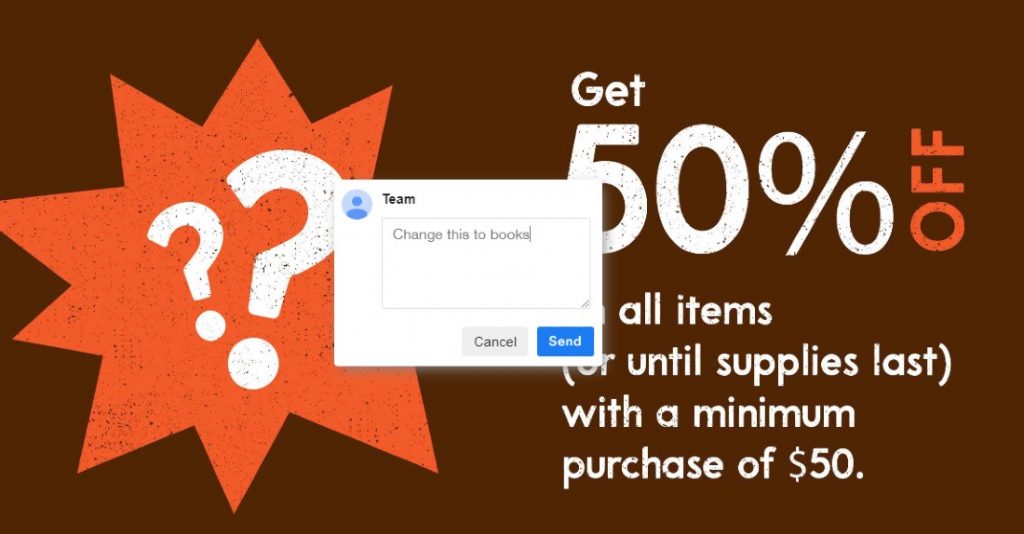 Unlike freelancers and most graphic design services, you receive the first draft within 24 to 48 hours. We know you value urgency and quality. That's why Penji only hires the most skilled graphic designers in the industry. Rest assured that Penji designers submit designs on time without compromising quality.
Even so, the design you receive might still need some improvement. That's normal. That's why in any Penji plan, you have unlimited revisions at no cost.
Plus, using the Penji platform makes it easy to make revision notes. You no longer need an external software or have it printed out and scanned. You can use the point-and-click feature. This will make your revisions clearer, and your designer will understand what needs improvement.
Step 3: Download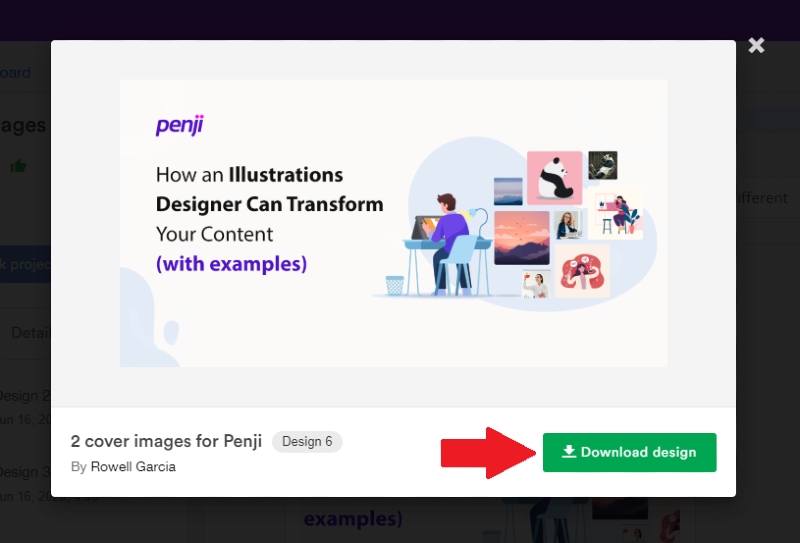 If you're 100% happy with the designs you receive, download all source files in two easy steps.
On the Active Project, click on the down button. Another window will open up for you to review the design. If it's all good, click on the green download button, and all the files are yours!
See how easy and quick the steps are to requesting a design? No more hiring, no more other software to download. All you need is a Penji account to get started.
Sign Up for a Subscription
Become a student's first choice for university. On a Penji subscription, you can also request social media graphics, logos, merchandise, and more! Let your university stand out and instill school spirit and pride.
You have the option to subscribe on a yearly billing to get 15% off all year long. Don't spend millions a year to promote your university. Subscribe now and enhance your marketing strategies with impressive designs.
Updated January 28, 2019