If your brand starts with a letter Z, you're in for a treat as we showcase 30 of the best letter Z logo designs from Penji. Penji's professional graphic designers carefully did research and a step-by-step design process to create these impactful Z logos. If you want one, let Penji create a unique and quality company logo for only $75!
1. Zandro Financial Services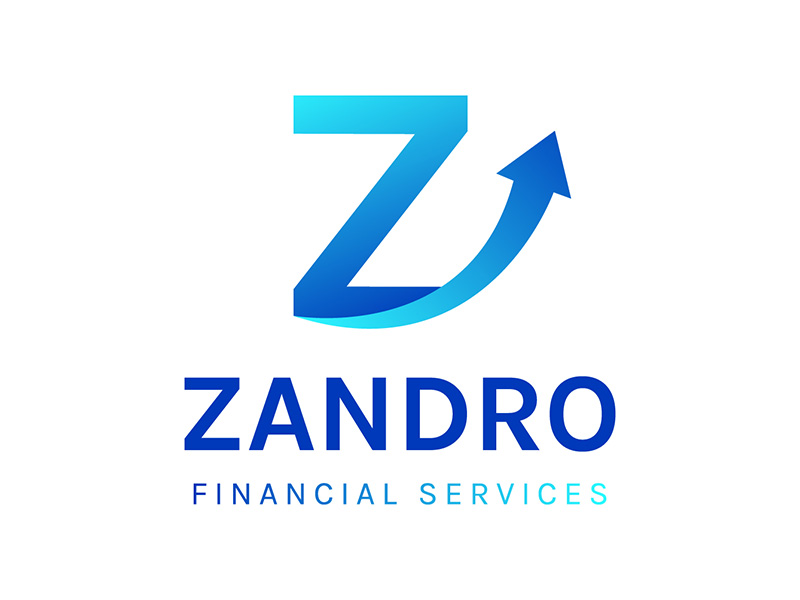 Financial service is a broad sector of various offerings in the finance industry, including asset management and digital banking technology. Promoting a business within the industry is challenging. To shine amidst the competition, your company must be at par with the latest innovations and market trends. One strategy to achieve your goals has a well-designed logo.
For example, Zandro Financial Services uses a minimalist letter Z logo design. The color and font selection are professional-looking. Above all, the integration of an upward arrow in the logo represents positive growth, a primary goal of a financial services entity.
Unique letter Z logos for your brand
Get your letter Z logo in 1 to 2 days from professional graphic designers now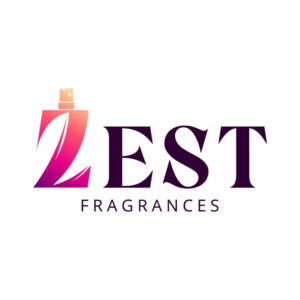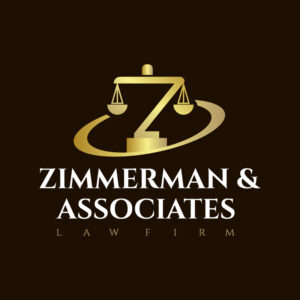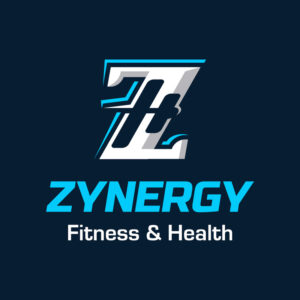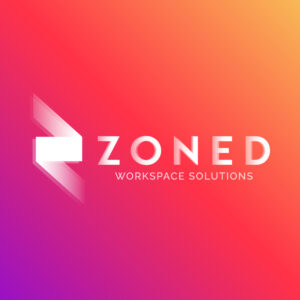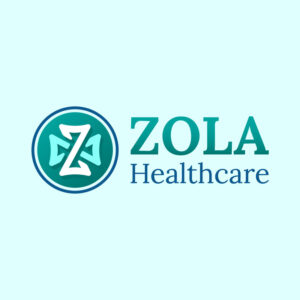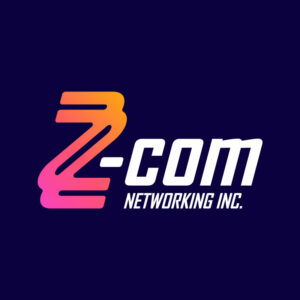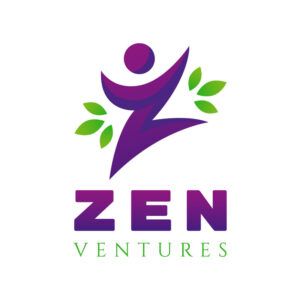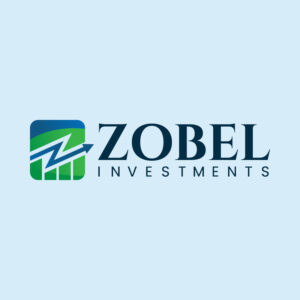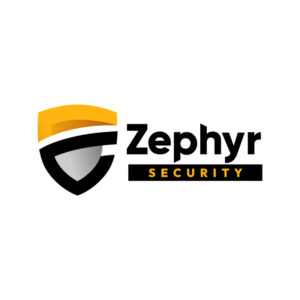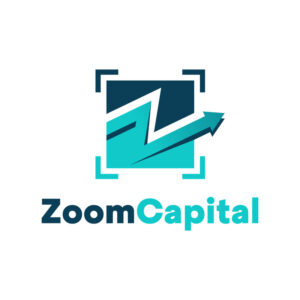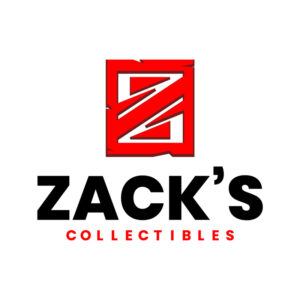 2. Zannah Oil Drillers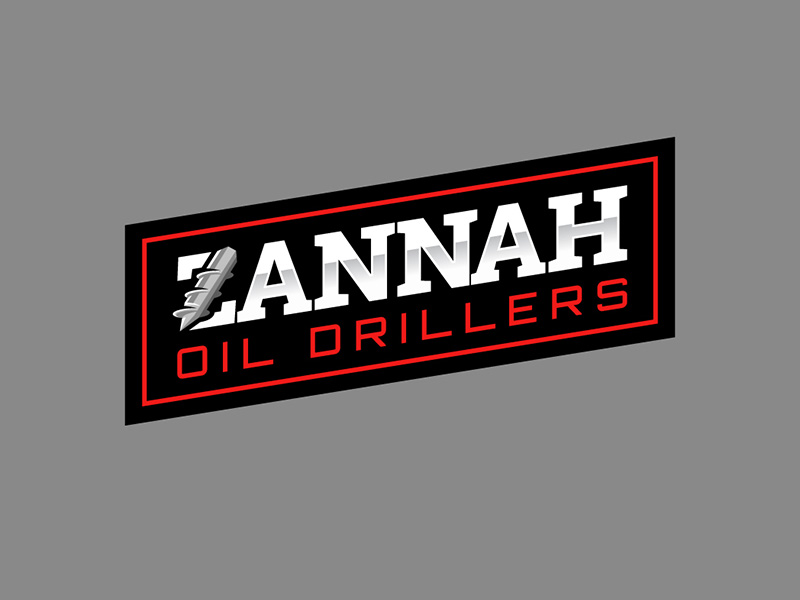 In this design, the artist added a drilling equipment illustration. Adding a visible element relevant to the company is a great strategy. It helps the customers quickly identify the brand's core competency. Essentially, the Zannah Oil Drillers' solid logo design encompasses the elements of how the oil and gas industry works.
3. Zapatos Outlets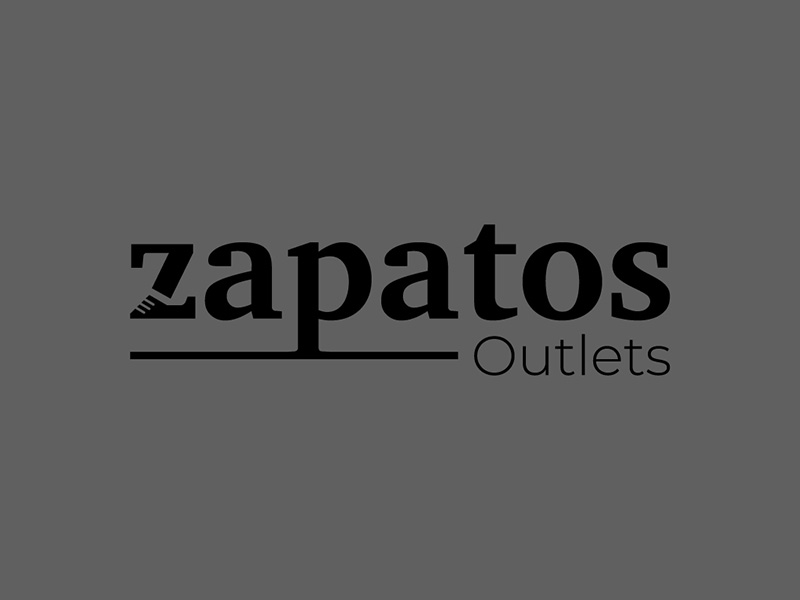 The Zapatos Outlets letter marks are perfectly designed. It features a letter Z logo wherein an image of a shoe is integrated. It clearly shows that the brand's leading service is selling footwear. Also, the use of black and white for the entire logo is associated with something made of leather material.
4. Zembrano Barbers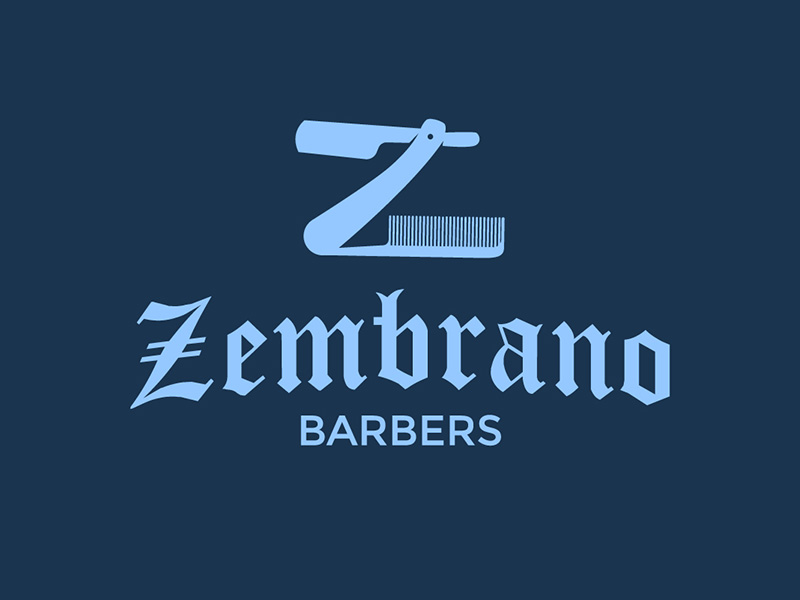 The creativity shown in the logo makes it unique and powerful. With that, the Zembrano Barbers logo will undoubtedly help attract new customers. Meanwhile, the strong contrast in strokes of the chosen typography sets it apart from the standard logo designs.
5. Zephyr Garments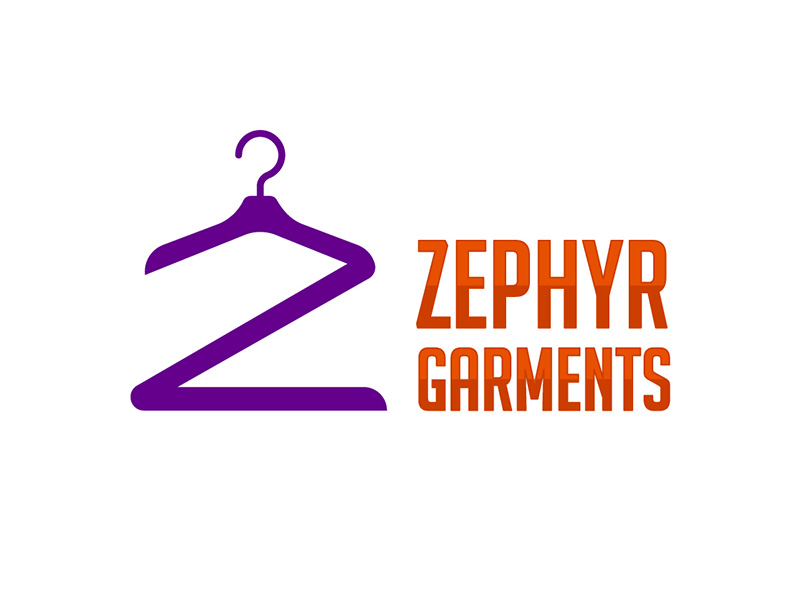 The purple "Z" clothes hanger in the Zephyr Garment logo creates a dainty look. It brings an impression of adorable and trendy designs that a garment business should embody. And the bright color adds a happy vibe to the overall layout.
6. Zettabyte Network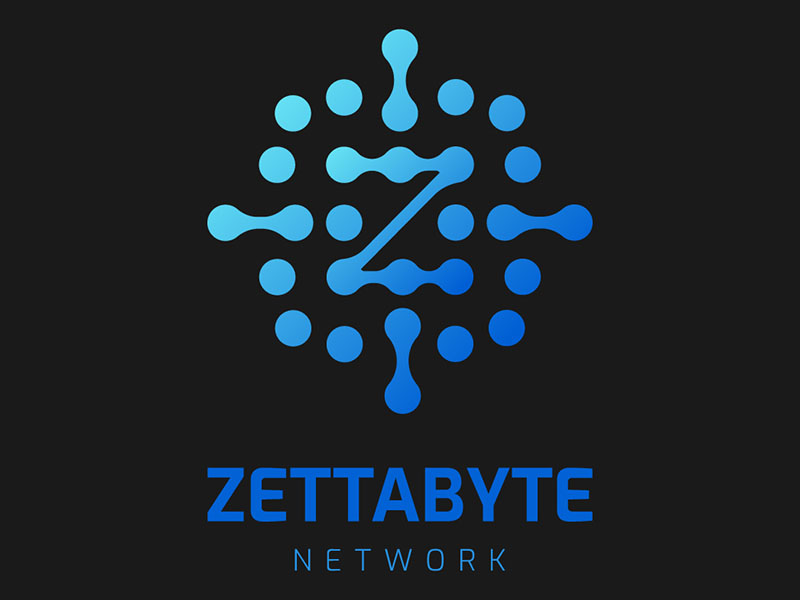 The artistic execution of this letter Z logo makes it different from the usual designs. The small dots scattered around it symbolize the various elements of technology. The designer of the Zettabyte Network logo picked a darker color palette, making it more professional and worth replicating in your proposed logo design.
7. Zigzagg Cargo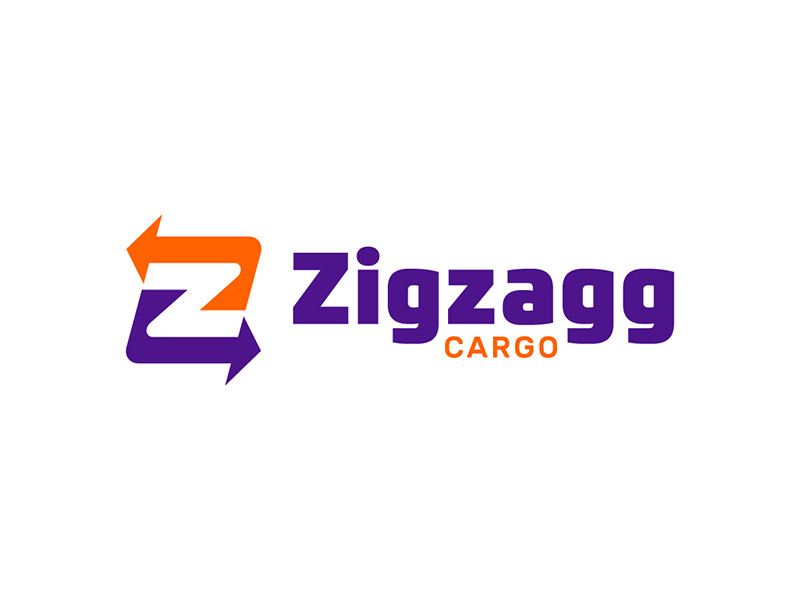 This logo for the trucking business is simple and timeless. It features a letter Z shown as two arrows pointing in opposite directions. Overall, the design shows the dedication and accountability of the brand to offer hassle-free cargo services to its clients.
8. Zillionaire's Coach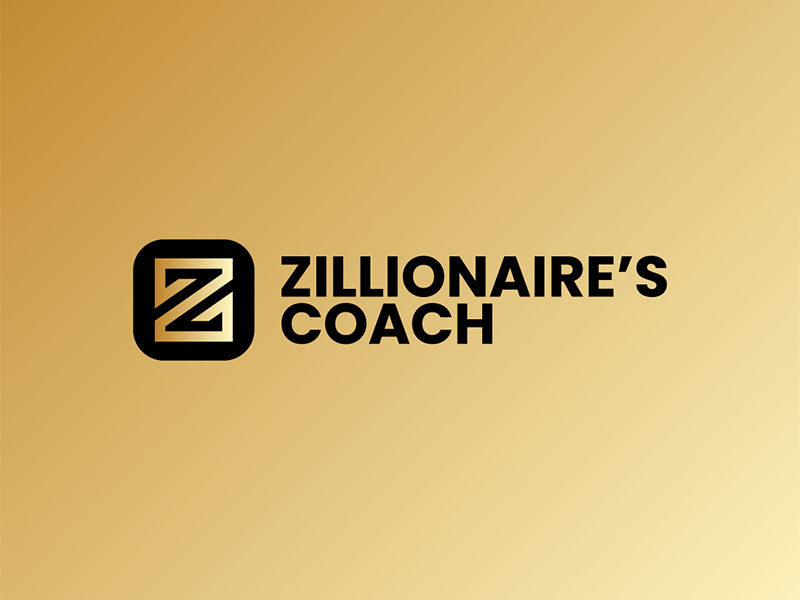 To position itself as a finance coach creating a positive impact, Zillionaire's Coach opted for an appealing logo design. The golden color and the font style are both eye-catching. A zillionaire is defined as an immeasurably wealthy person. So, even the brand name itself stimulates curiosity among people. Aside from that, the size of the logo is flexible across all brand assets like brochures, business cards, email templates, souvenirs, etc.
9. Zlither Animations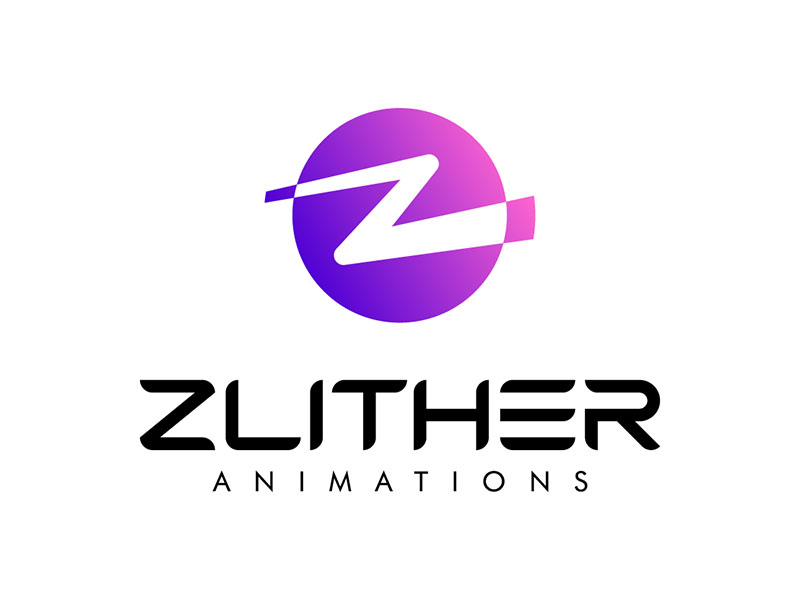 The gradient logo and creative letterings complement each other. In an industry where creativity and imagination are a top priority, Zlither Animations must position itself ahead of the competition. Building a unique brand name with a well-designed logo is essential. In this example, the right balance of colors, symbols, and lettering creates a fresh and highly-impressive logo design.
10. Zooey's Mukbang TV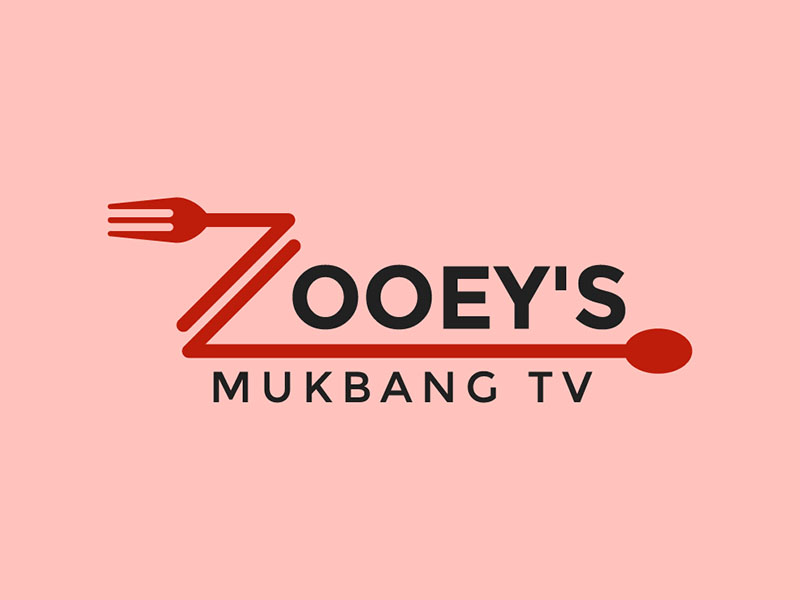 This is one of the quirkiest designs in this collection. The extended spoon and fork illustrations that make up the letter Z logo are fun and adorable. Plus, it invites a happy engagement with the author of Zooey's Mukbang TV. A good logo design is one of the most effective strategies to be a TikTok or YouTube personality that aims to gain followers. It helps viewers, old and new, remember your channel through a unique logo.
11. Zest Fragrances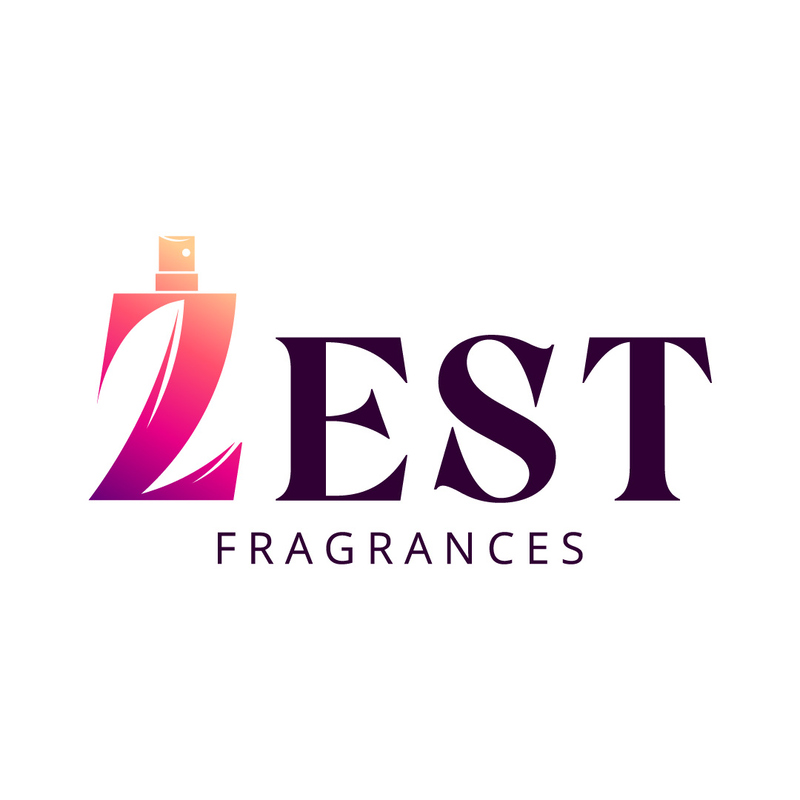 Creating an elegant logo is similar to making perfume. You have to combine different ingredients to achieve your desired scent. Zest Fragrances has an example of an exquisitely-designed logo that gives the brand a unique identity. It showcases a Z-shaped perfume bottle with spray. Likewise, its pink gradient color makes the logo more charming.
12. Zimmerman & Associates Law Firm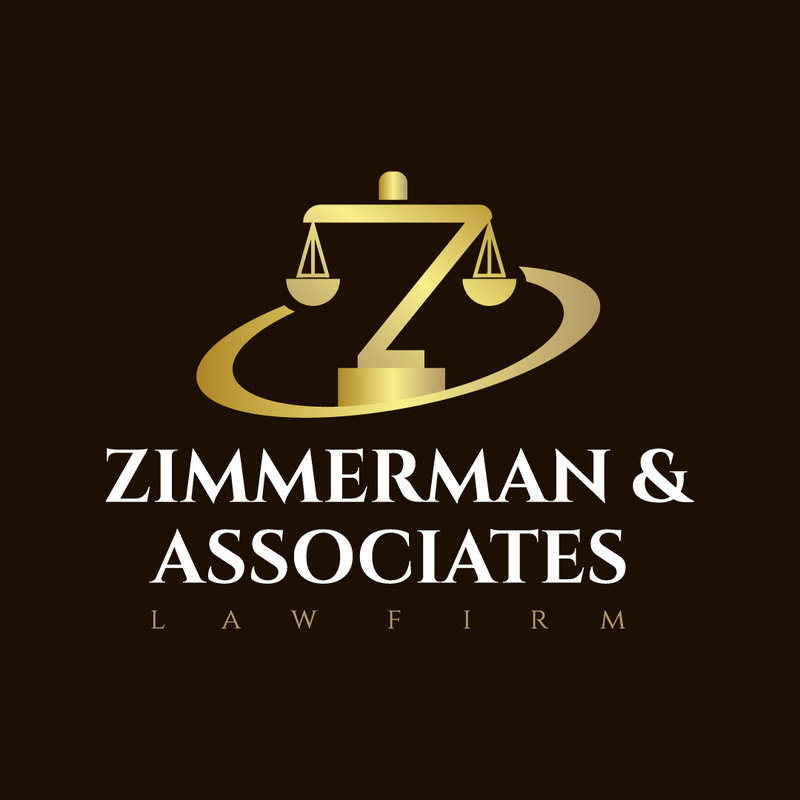 Professional logos help promote the credibility of consulting firms and experts. Zimmerman & Associates law firm logo uses fonts, icons, and colors that exude authority and confidence. More importantly, the justice scale vector image provides a detailed brand image.
13. Zynergy Fitness & Health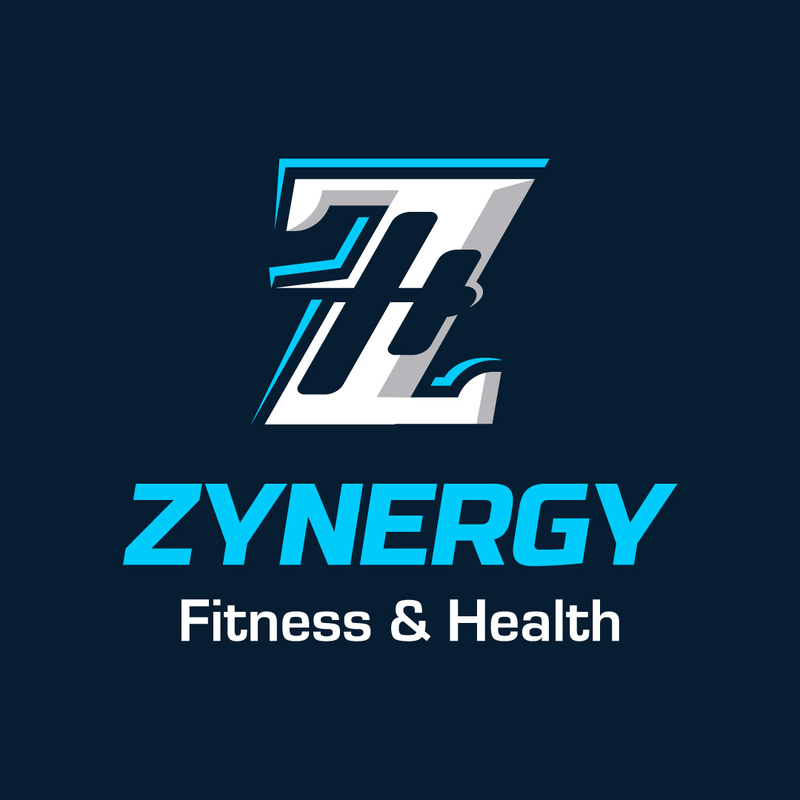 Zynergy Fitness & Health's distinct approach makes it different from other logos. The layered letters bearing the initials "ZFH" represents the company name. You can also take a cue from the elaborate shadows in the lettering.
14. Zoned Workspace Solutions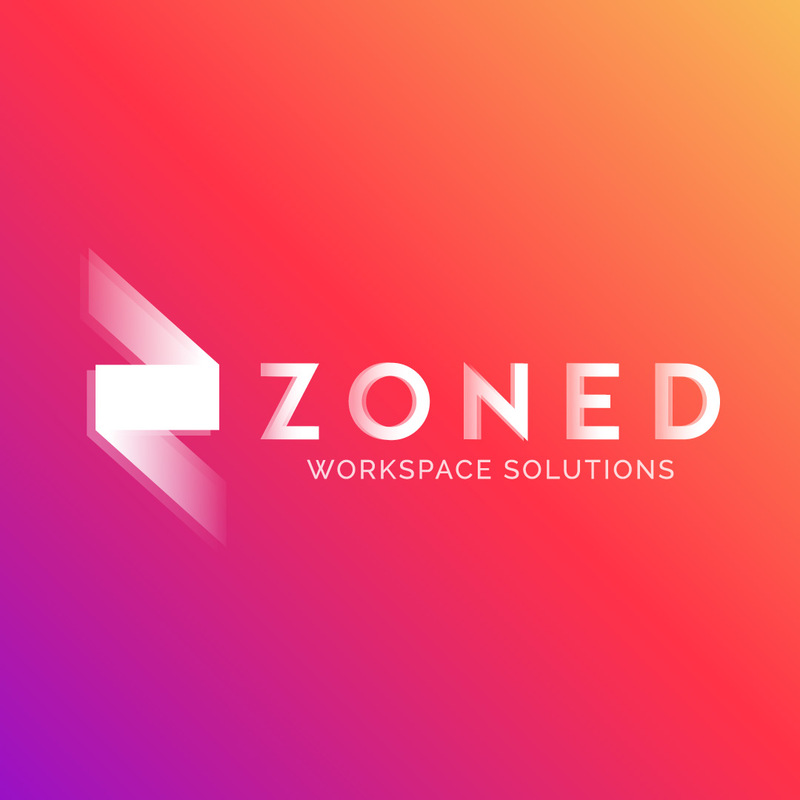 Zoned Workspace Solutions is an excellent logo if you want a coworking space logo design to emulate. It has a simple and clean layout, particularly the font style. In addition, the bright gradient background balances the logo's overall look.
15. Zola Healthcare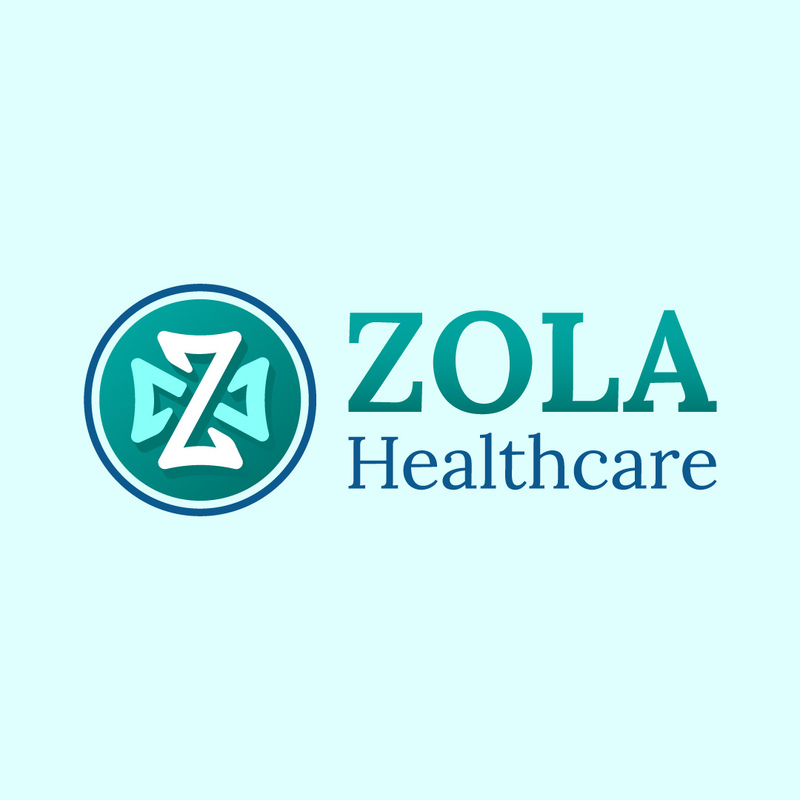 Colors can affect the mood and emotional state of every person. And for some physical and psychological reasons, the most suitable color for hospitals is green. Like hospital fabrics, furniture covers, and walls, green is also visually appealing in branding and logo design. That said, Zola Healthcare is an excellent example of a stunning healthcare logo.
16. Z-com Networking Inc.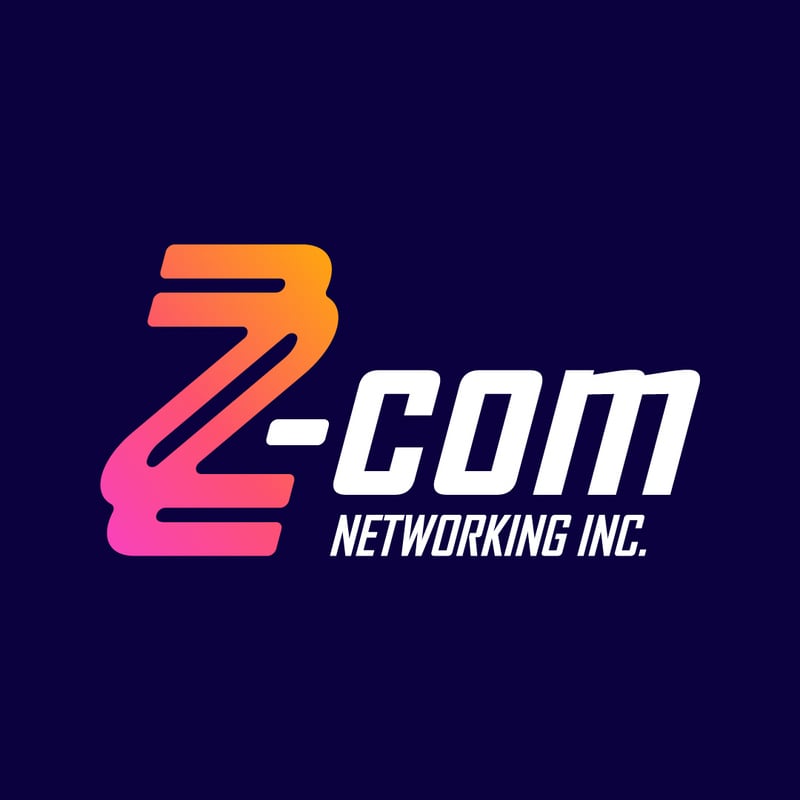 Z-com Networking Inc. uses a logo with an iconic brand mark integrated with the company name. The "Z" logo with a shadow represents the services Z-com provides. Also, the designer combines gradient, white, and dark blue colors to create an impressive logo.
17. Zen Ventures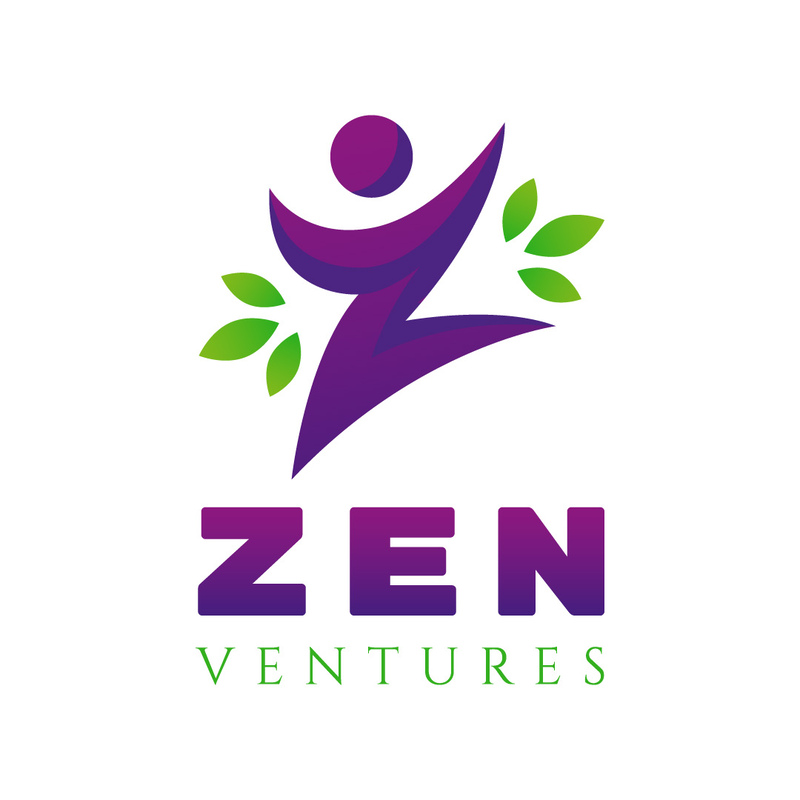 Zen qualities characterize all components in the Zen Ventures logo. The purple Z logo is between two sets of leaves, which is calm and relaxing. Meanwhile, the designer opted for a white logo to create a minimalist feel.
18. Zobel Investments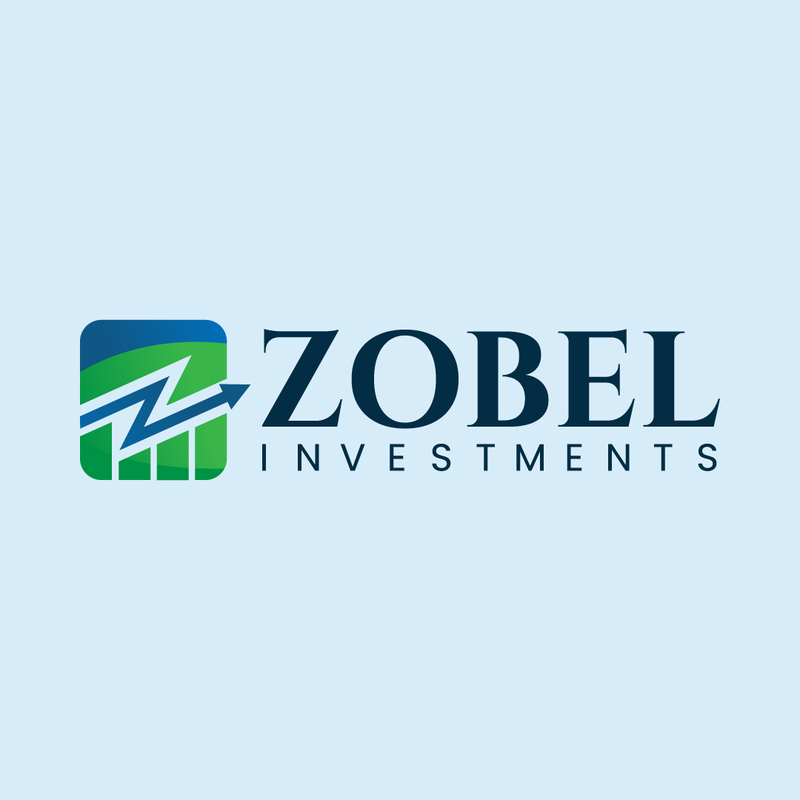 Zobel Investments' logo image instantly tells the audience that it's a finance-related company. It is because of the figure with an upward arrow. The image illustrates an increasing trend or positive growth rate in investment, income, assets, and more. The minimalist logo design can be an excellent representation of a financial institution.
19. Zephyr Security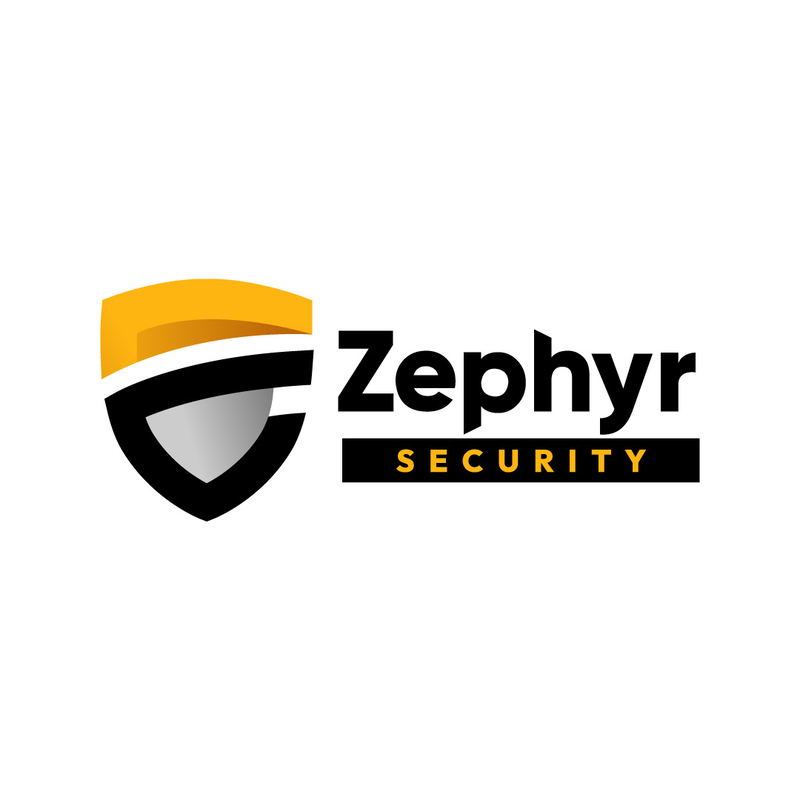 The badge-inspired logo of Zephyr Security is worth considering if your company belongs to security, peace, and order. The color palette is also based on standard colors in security vehicles and uniforms. Again, placing the logo against a white background makes it easier to adjust when using in promotional campaign materials.
20. Zoom Capital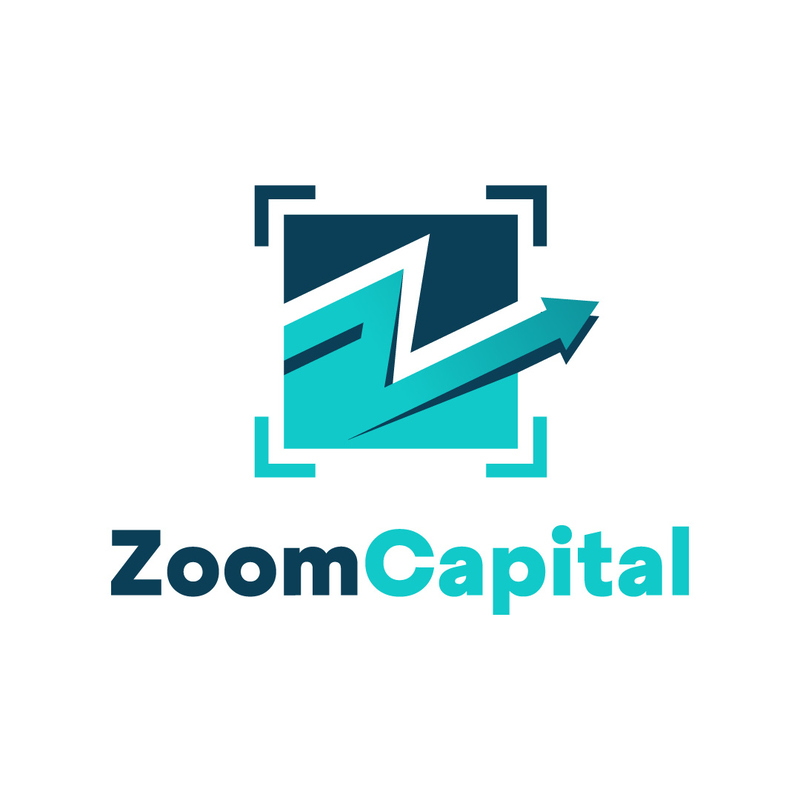 Here's another finance logo example. Zoom Capital uses a green color that represents positivity. Some people also use green to describe money or wealth. The white background makes the design perfect for all branding assets, including letterheads, business cards, brochures, flyers, signage, and more.
21. Zack Collectibles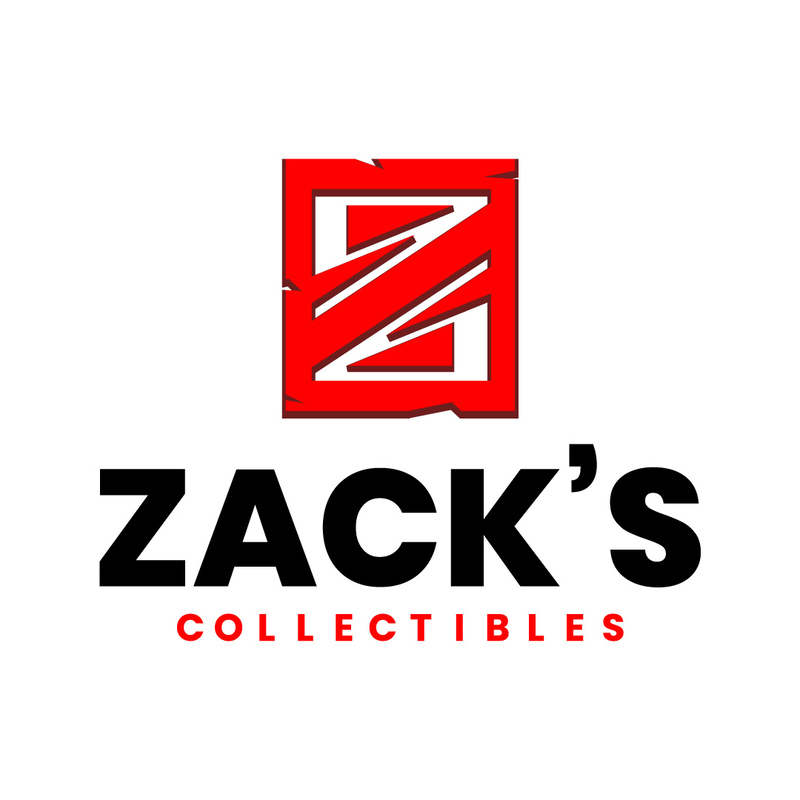 Let's pause, set cool green logos aside, and shout bold red! Red is commonly associated with activity and passion. So, if you are promoting a brand for passionate hobbyists, Zack Collectibles is an excellent design to copy.
22. Zand Freight & Logistics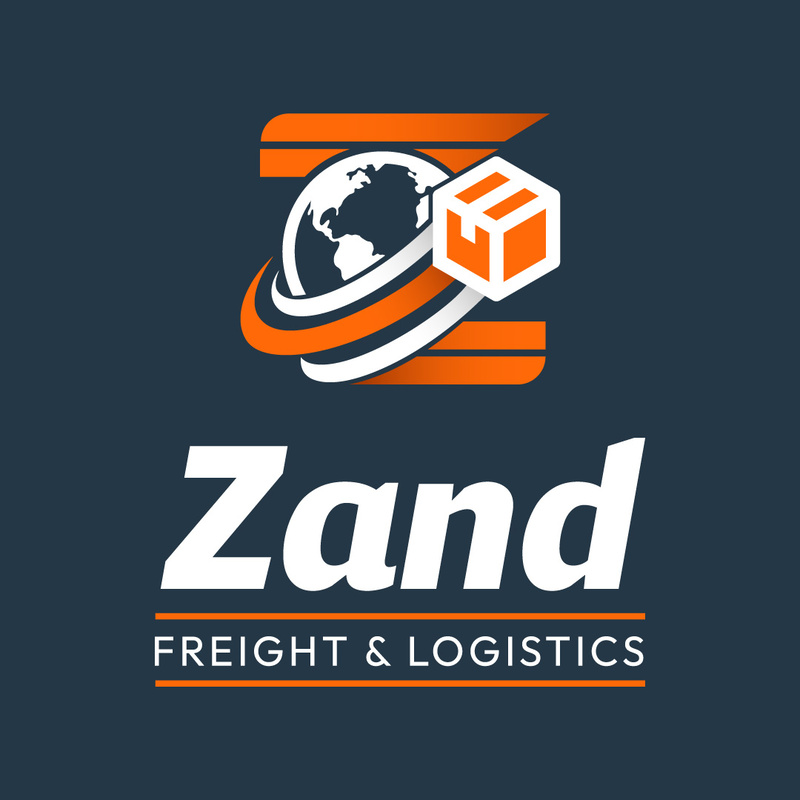 Zand Freight & Logistics demonstrates its brand with a cargo box, a globe encircled by the letter Z. Collectively. The logo explains that the company provides efficient freight and logistics services worldwide. Even though the logo background is gray, you can tweak the color depending on which branding materials you want to integrate the logo.
23. Zedo Recording Studio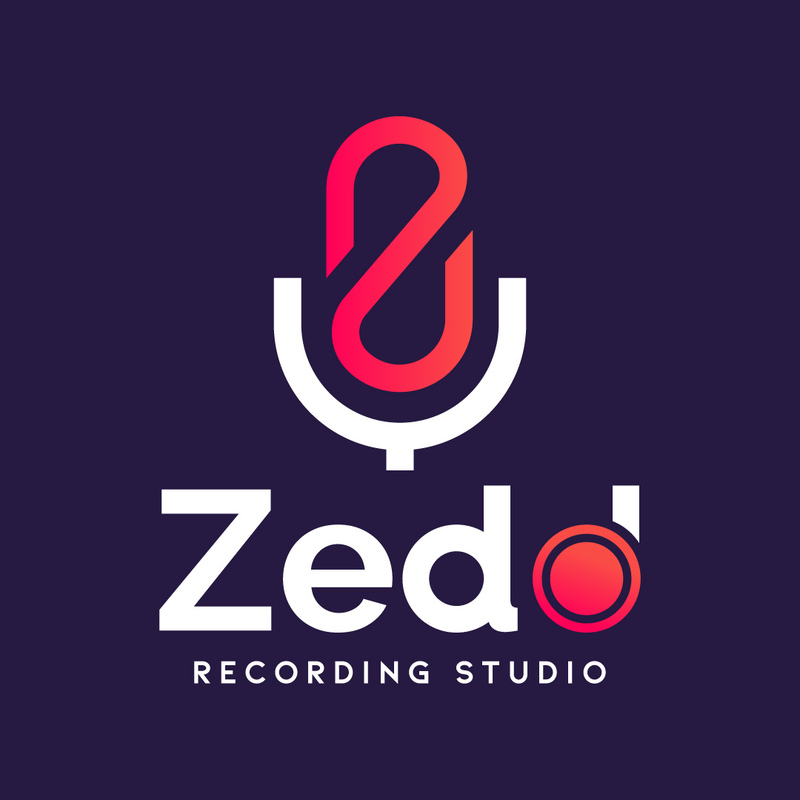 Zedo Recording Studio's message is clear! They provide high-quality recording equipment. It is clearly explained through the combination of two essential things required in a recording. It is because of the strategic placement of the condenser microphone and the vinyl record.
24. Zorro Interiors and Architecture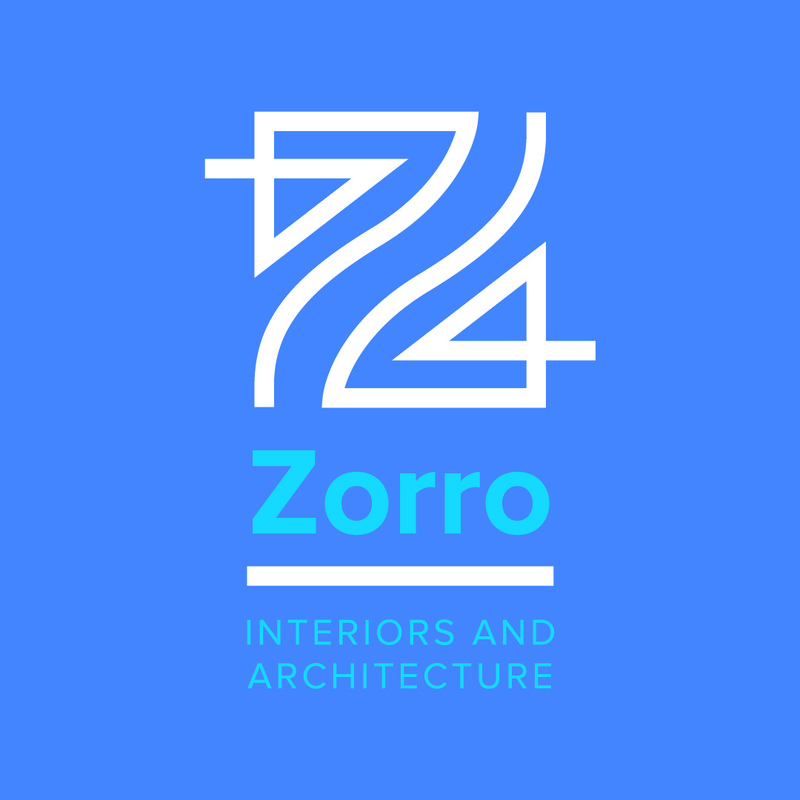 Zorro Interiors and Architecture uses an appropriate logo mark. The geometric figure shows some triangle rulers – a widely-used tool in interior design. In this example, the bold-faced brand name and the nature of the business are separated by a line. Zorro Interiors and Architecture is a fantastic logo worth considering regardless of business type.
25. Zee Entertainment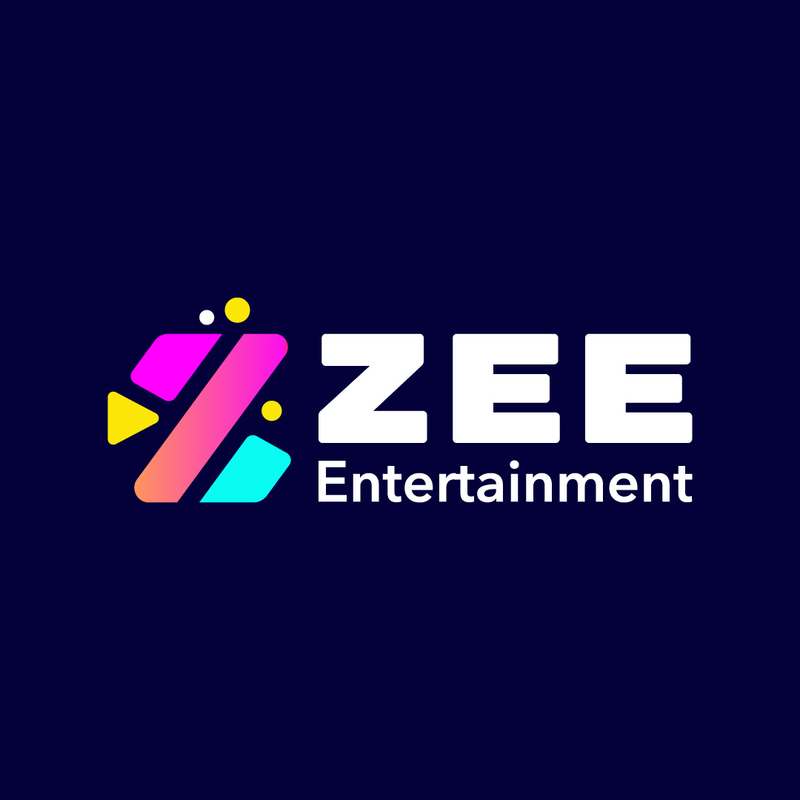 Entertainment is a vibrant industry! This quality should be the priority factor in choosing a logo design. The colorful shapes beside the brand name can be seen in movie reels. If you want to dominate the fast-paced entertainment sector, choose a colorful logo like that of Zee Entertainment.
26. Zoom Solar Solutions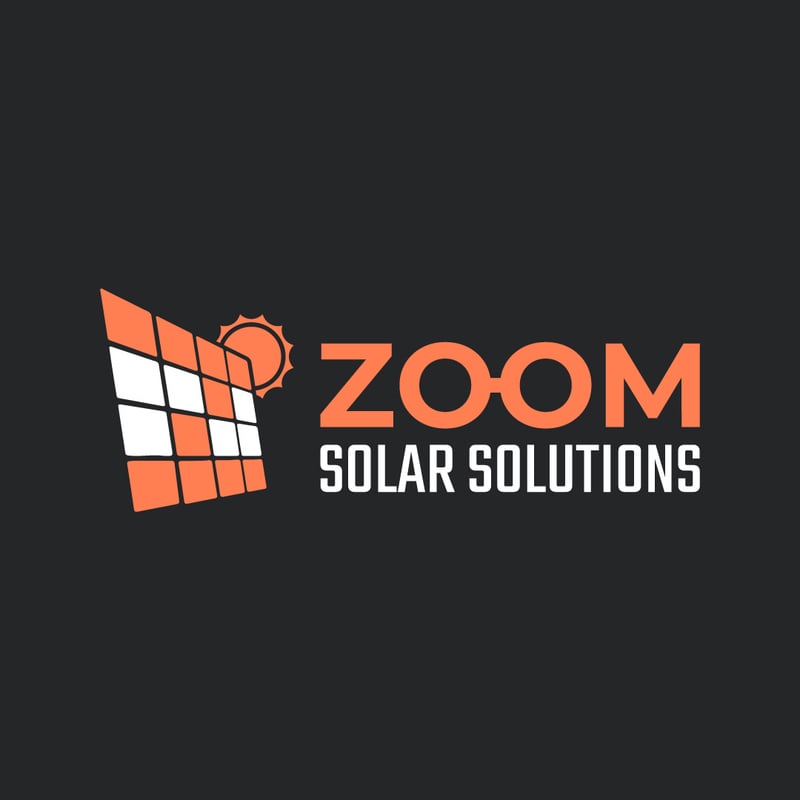 Industrial logo design is sometimes challenging. An icon depicting a solar panel helps understand the brand and its primary purpose. It further illustrates that solar panels and natural sunlight are sustainable power systems for homes or other facilities.
27. Zion Zee Photography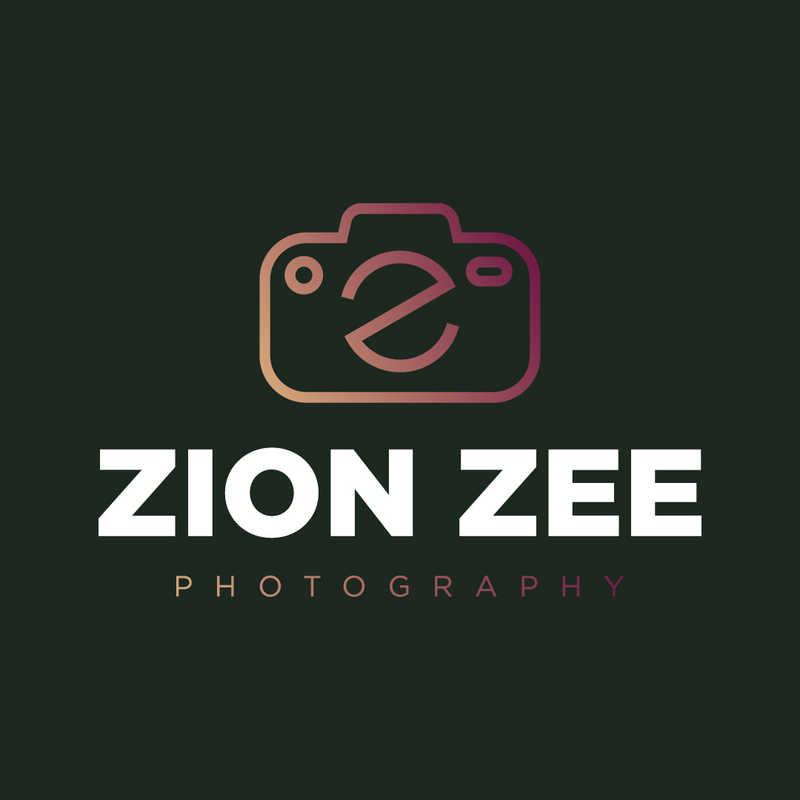 Here a letter Z logo is a fantastic inspiration for metallic designs. The highlight of the invention is the bold-faced Zion Zee in white color. Zion Zee Photography's overall look is creative regardless of the colors used.
28. Zook Media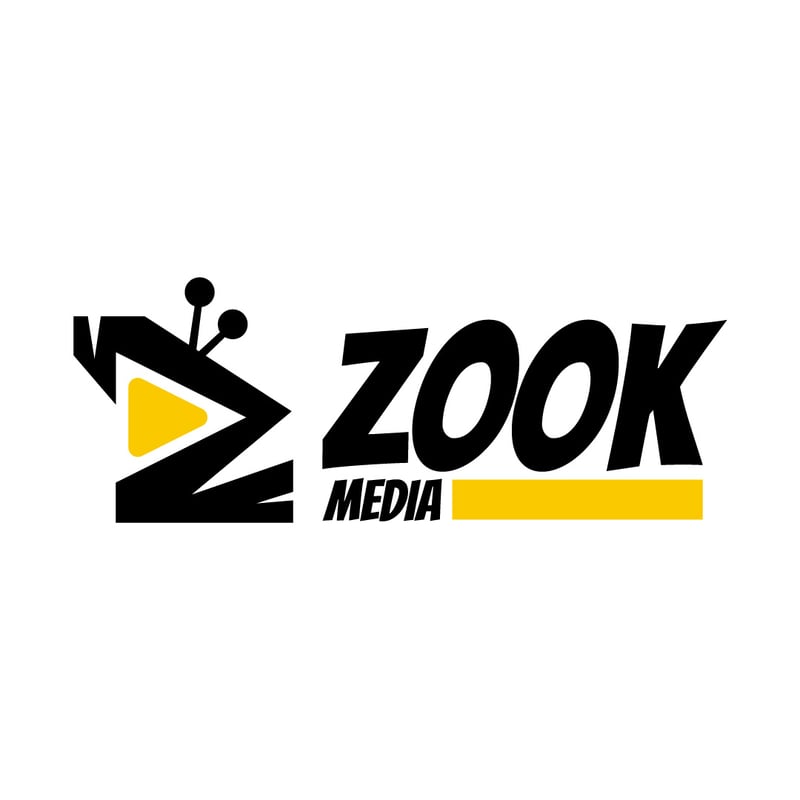 This unconventional letter Z logo features an analog TV, making it attractive to audiences of various backgrounds or personalities. If you are a fun-loving artist planning to design a logo, Zook Media will help you get started.
29. Zallman Home Renovations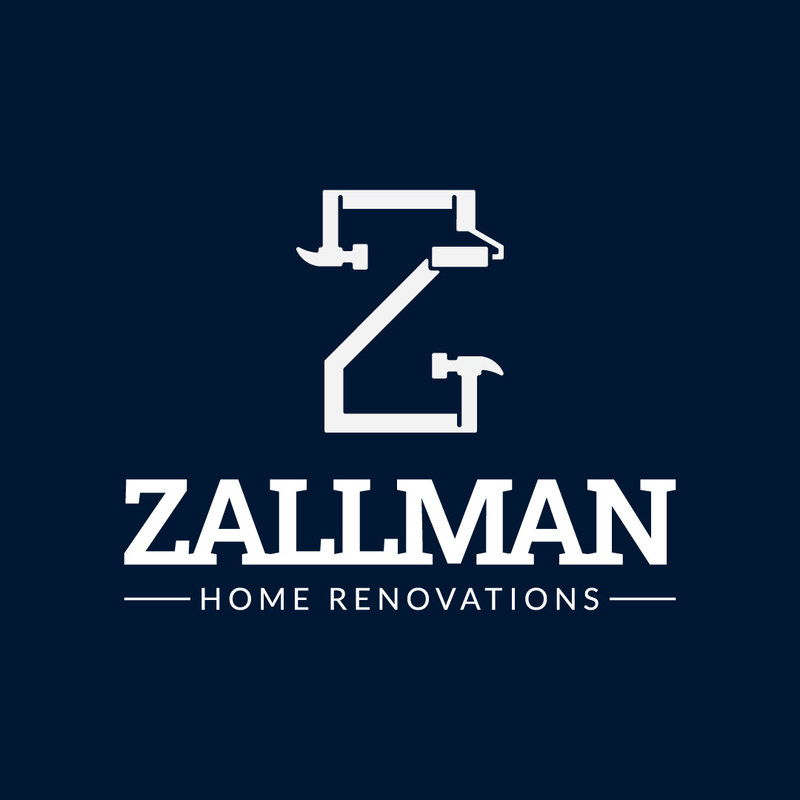 For the Zallman Home Renovations logo, the presence of explicit images representing the brand is essential. The Z logo is styled by incorporating tiny icons of industrial equipment, including paint brush and hammer. If you're seeking a logo to promote your small company, it is best to use the most relevant images to make it more impressive.
30. Zigma Tech Solutions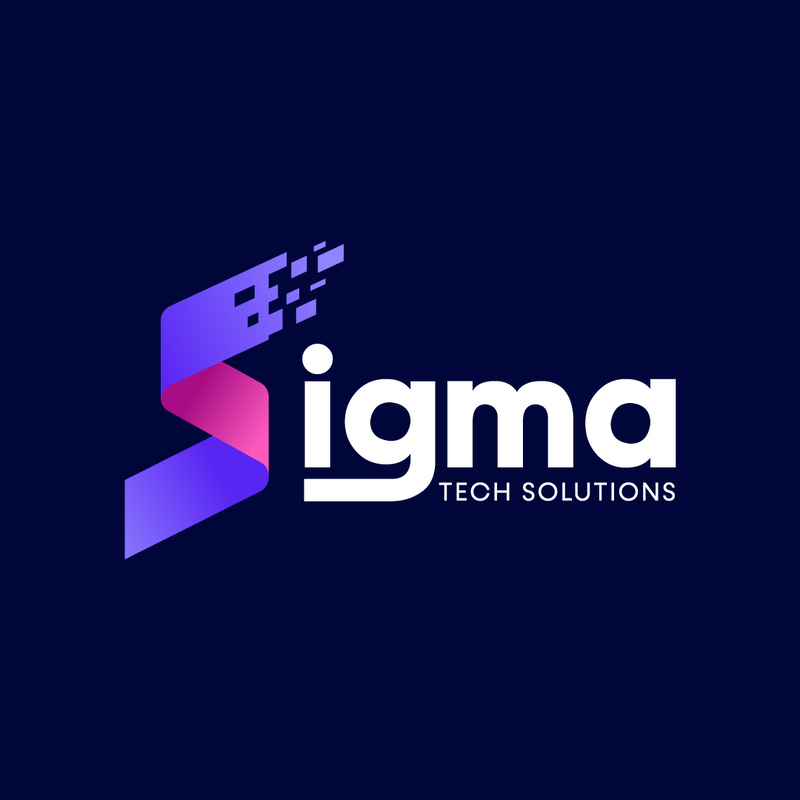 Logos are present in every corner, and various promotional materials are present. A finished logo must be current on business cards, websites, e-commerce stores, social media pages, and more. So, it is crucial to carefully plan the design and materials before integrating the other elements of the invention.
Powerful Tips For Your Logo Design
Before you embark on your professional branding journey, here are some powerful tips for your logo design:
Reflect On The Nature Of Your Business – Before talking with a designer, ensure your logo fully represents your business. Think about the color and images you want to put in your logo. Align them with the type of your business and the products or services you provide.

Know your audience – Identify your target customer of products or services correctly. Who is the ideal person in the market to likely buy your product or avail of your service?

Learn More About Your Competitors – Do not limit yourself to knowing your target audience. It would be best if you tried hard also to understand your competitors. Even if your niche market is insignificant, many similar businesses are still out there. Find out about their services to the customers and plan out your strategies to lure their customers.

Get Inspiration – A collection of logo designs like the ones we presented above will help you in this area. Do not work on your logo with zero inspirational ideas.
Subscribe To Penji for Infinite Logo Designs & More!
Penji's unlimited graphic design service is a great solution for businesses or individuals who require high-quality designs on a regular basis. Here's how it works:
Sign up for Penji's unlimited graphic design service and choose a monthly plan that suits your needs.
Submit design requests to Penji's team of skilled designers through their online platform. You can request as many designs as you need, and there are no limits on revisions.
Penji's team will get to work on your designs, and you'll receive your first draft within 24-48 hours.
Review the designs and provide feedback. Penji's designers will make any necessary revisions until you're happy with the final product.
Download your designs in various formats and use them as needed.
With Penji, you'll have access to a dedicated design team that can handle all types of graphic design projects. Plus, their unlimited design service means you can get as many designs as you need for a flat monthly fee. Visit the link to Penji pricing plans to help you decide on the perfect package for your graphic design needs.
Better yet, get one logo for only $75! Visit the website for more details.