How often do you pick a movie on Netflix solely based on its poster or thumbnail?
Without a doubt, movie posters have become a signature of the film industry. From Star Wars to The Godfather, some of the most beloved films of all time have been immortalized in iconic movie posters.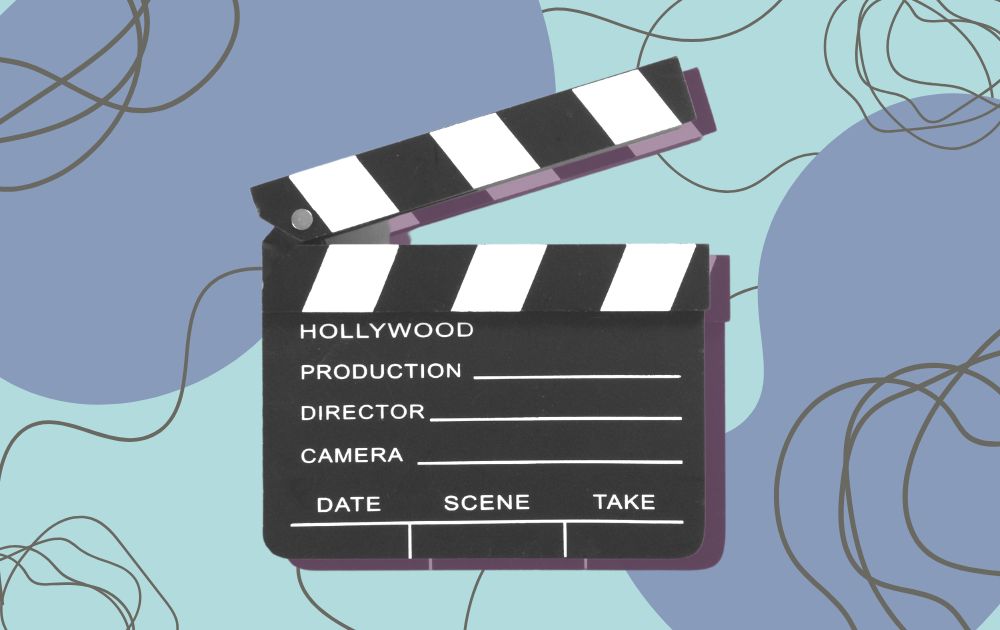 These iconic movie posters have become a part of our cultural heritage, representing not only the films themselves but also the eras in which they were released.
What makes a film poster effective, and what are the best examples of grand movie prints? Stay tuned to find out.
How do I make an iconic movie poster?
If you think a film poster is just a collage of characters or a screenshot of a big scene, think again. In fact, crafting exceptional movie posters requires tons of thought and effort.
A captivating poster acts as a visual teaser for the film. That means it should reflect the theme, concept, and motif of the movie. Nashville Film Institute says the following details must be included in a movie poster:
Title of the movie
Actors who appeared in the movie
Director and producers
Visuals that represent the film
Teaser or tagline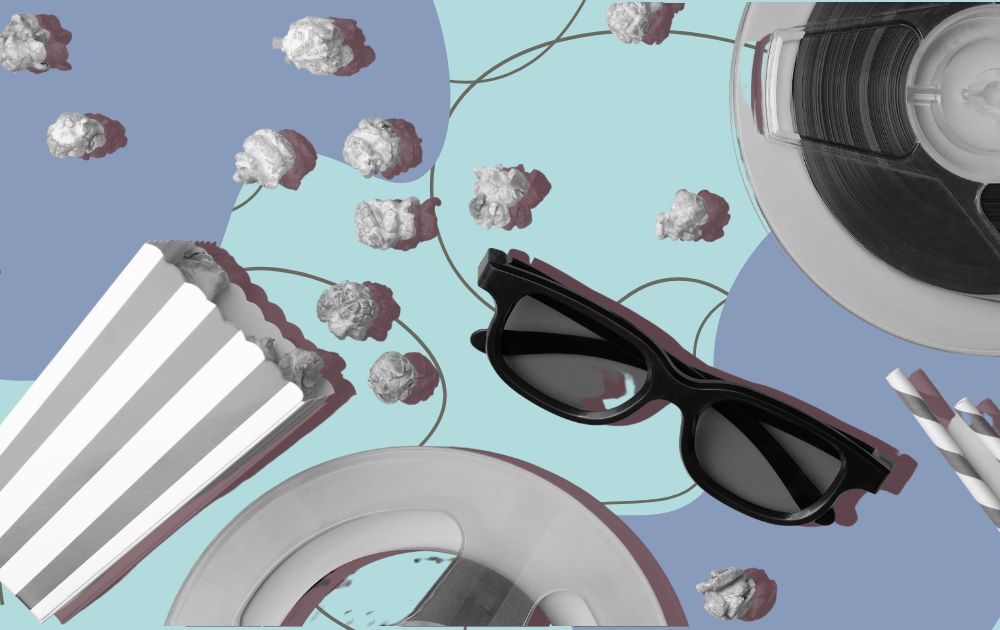 It goes without saying that the poster should be consistent with the movie's theme. In addition to that, the poster must be a work of art but one that doesn't divert from the concept of the film. That means putting the concept at the forefront instead of merely choosing cool vector designs simply because they're visually appealing.
What are the most iconic movie posters?
Here are 15 of the greatest, most iconic film posters that have stood the test of time.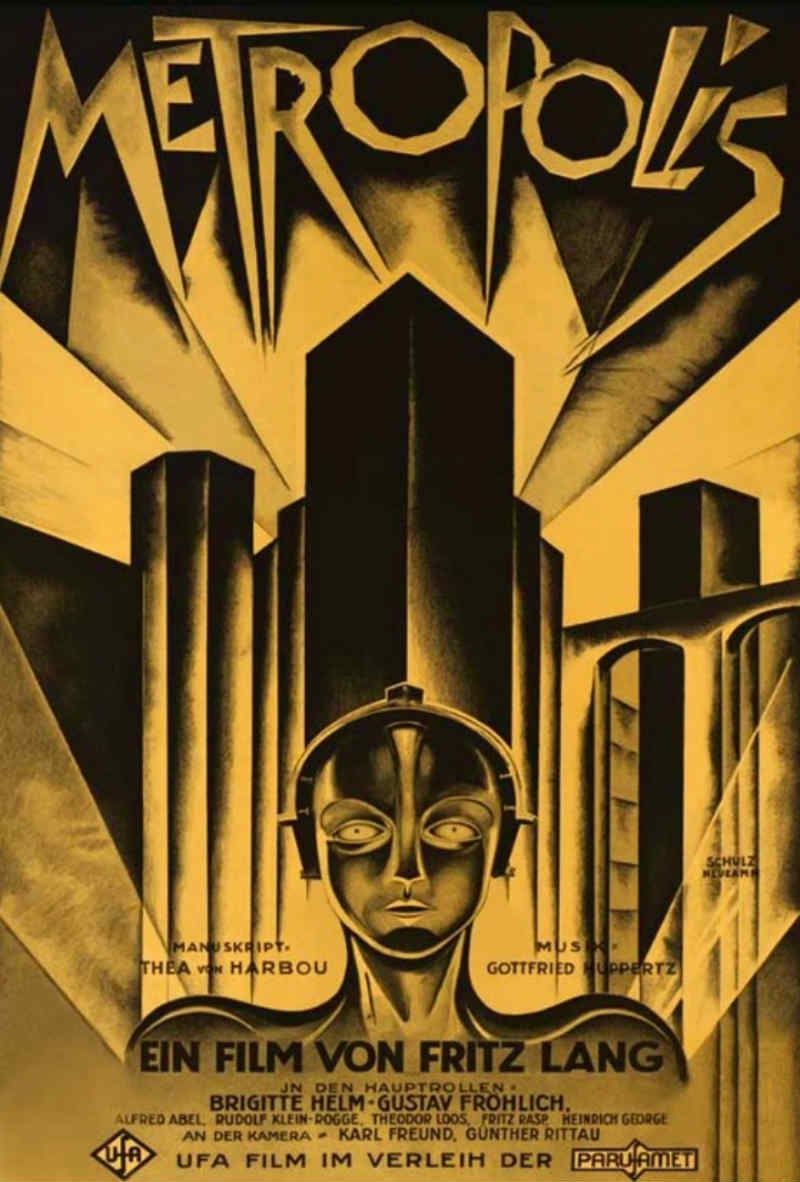 Many sci-fi fans revere this 1927 pioneering film directed by Fritz Lang. The poster of the German expressionist silent film aptly teases the futuristic urban dystopian theme of the movie. It dons style and aesthetics well ahead of its time.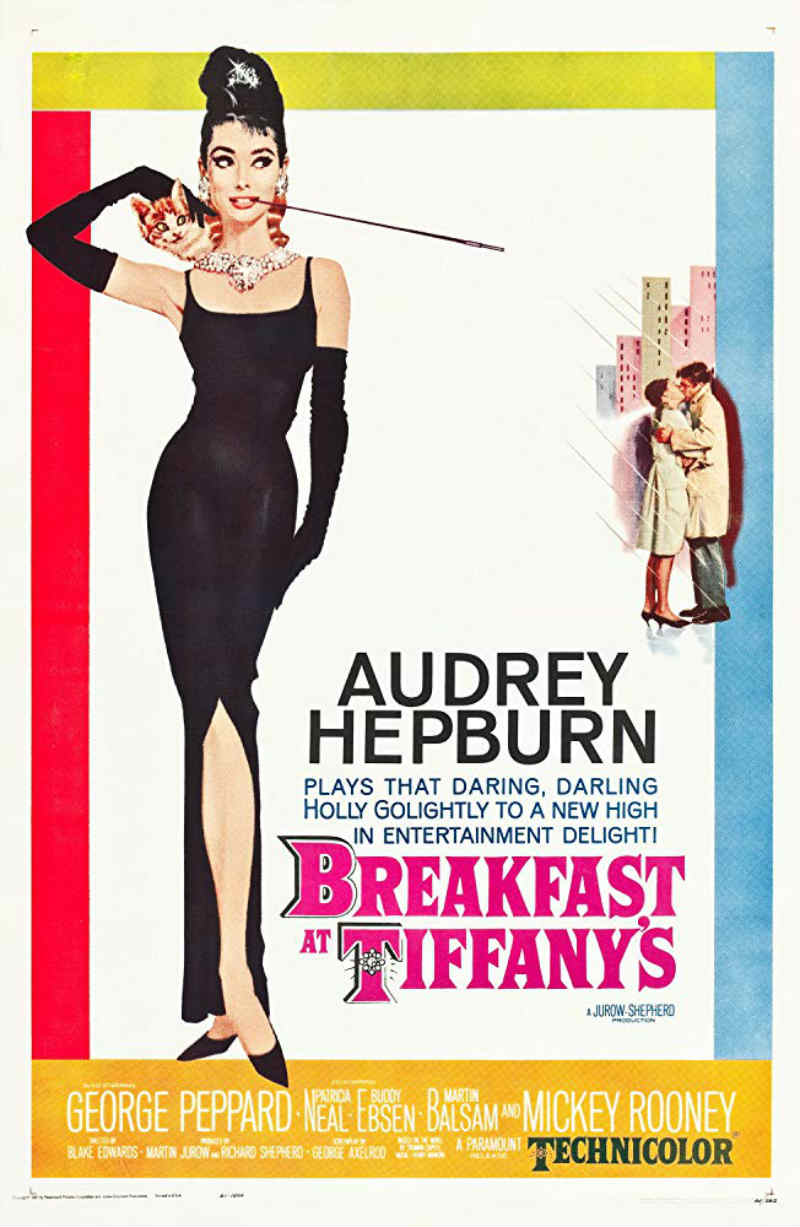 Audrey Hepburn's classic black dress, paired with a tiara-adorned up-do, pearl necklace, black gloves, and a long-stem cigarette holder, has become an epitome of elegance. The pink, orange, lime, and blue frame brightens up the poster without diluting Holly Golightly's sophistication.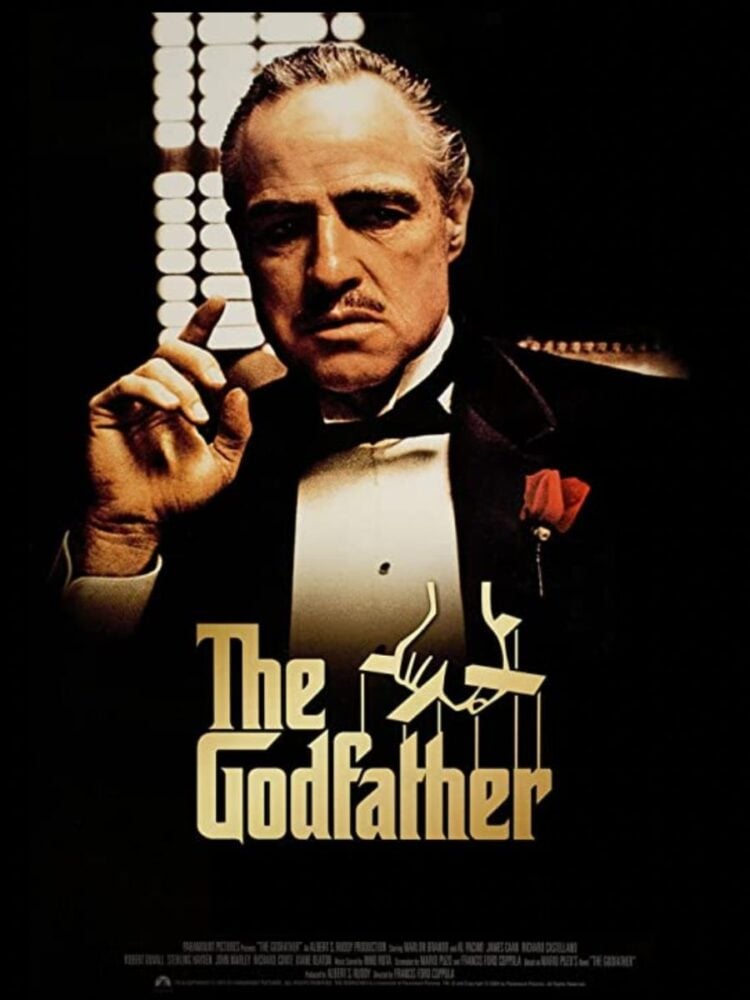 The puppet strings logo of Francis Ford Copolla's trilogy, coupled with its quintessential font. These have become a symbol of the Italian mafia in pop culture. All three installments of the film series adaptation of Mario Puzo's novel feature chiaroscuro lighting. This is an example of a film franchise that has mastered its brand identity guide.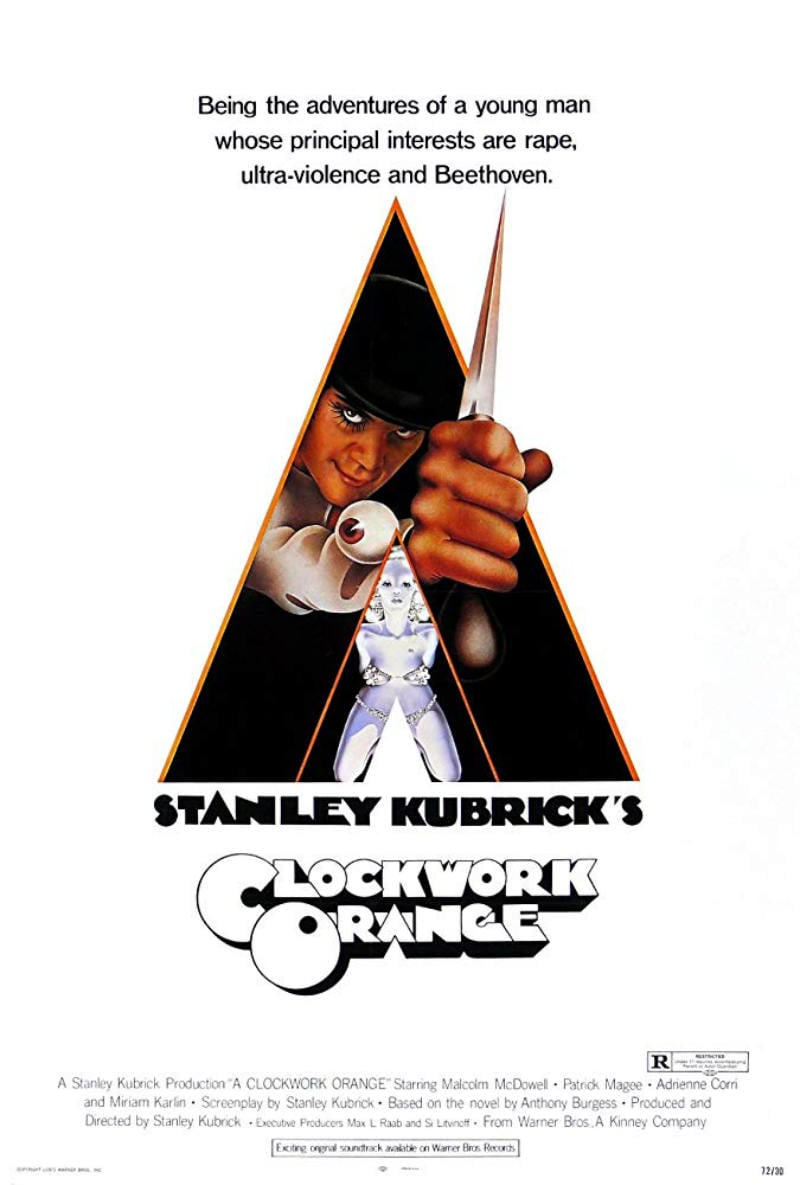 Onee look at the poster for Stanley Kubrick's 1971 dystopian crime flick, and you'll know you're in for a unique film experience. After all, the poster aptly teases the film's disturbing and weird elements keeping viewers intrigued. In addition, the iconic movie poster also reflects the book illustration of the book's 1972 release, thus staying true to its concept.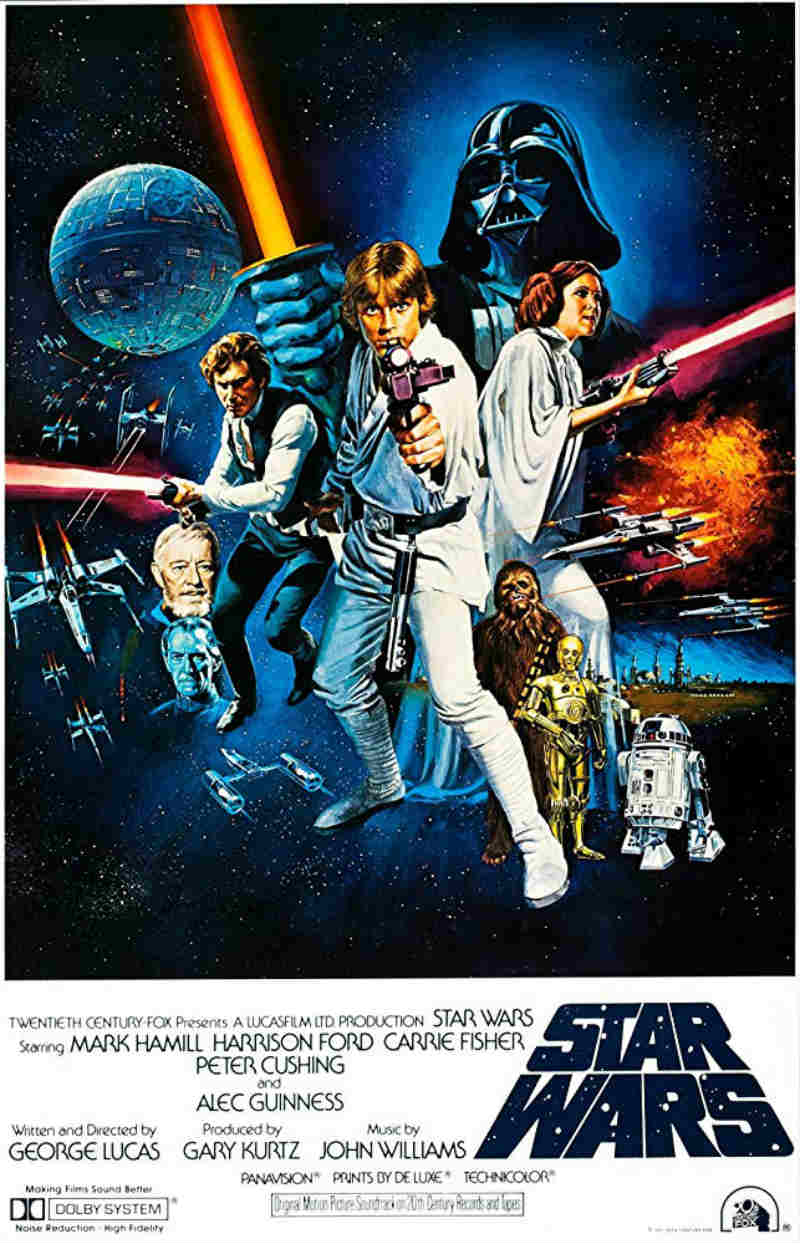 Any certified Warsie will be delighted to hang this poster on their wall. The black background of the image serves as a fitting canvas for the blue and white hues. In addition, the pink and orange accents give the poster refreshing pops of color.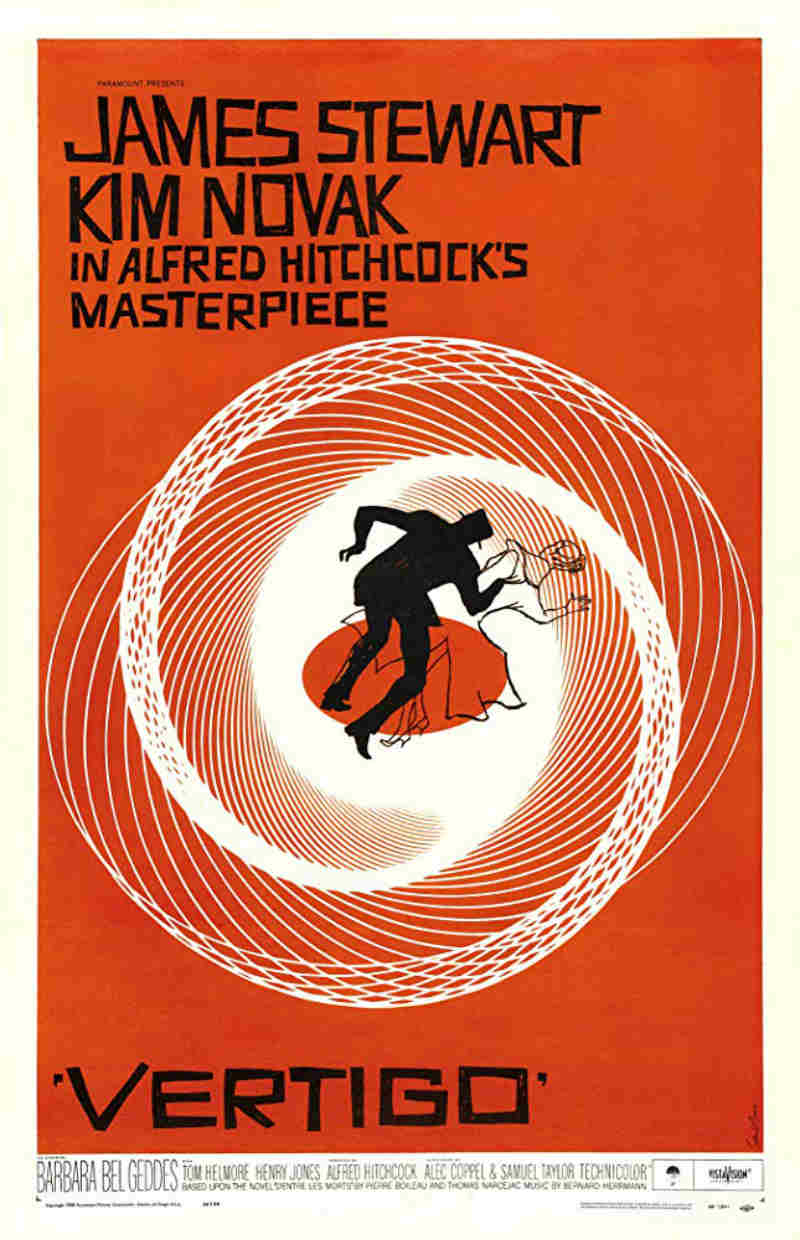 The production term Vertigo effect, which pertains to zooming out and dolling in simultaneously (or vice versa), owes its origin to this movie. That said, Alfred Hitchcock's masterpiece is a cinematic game-changer in many ways, and its poster doesn't fall short.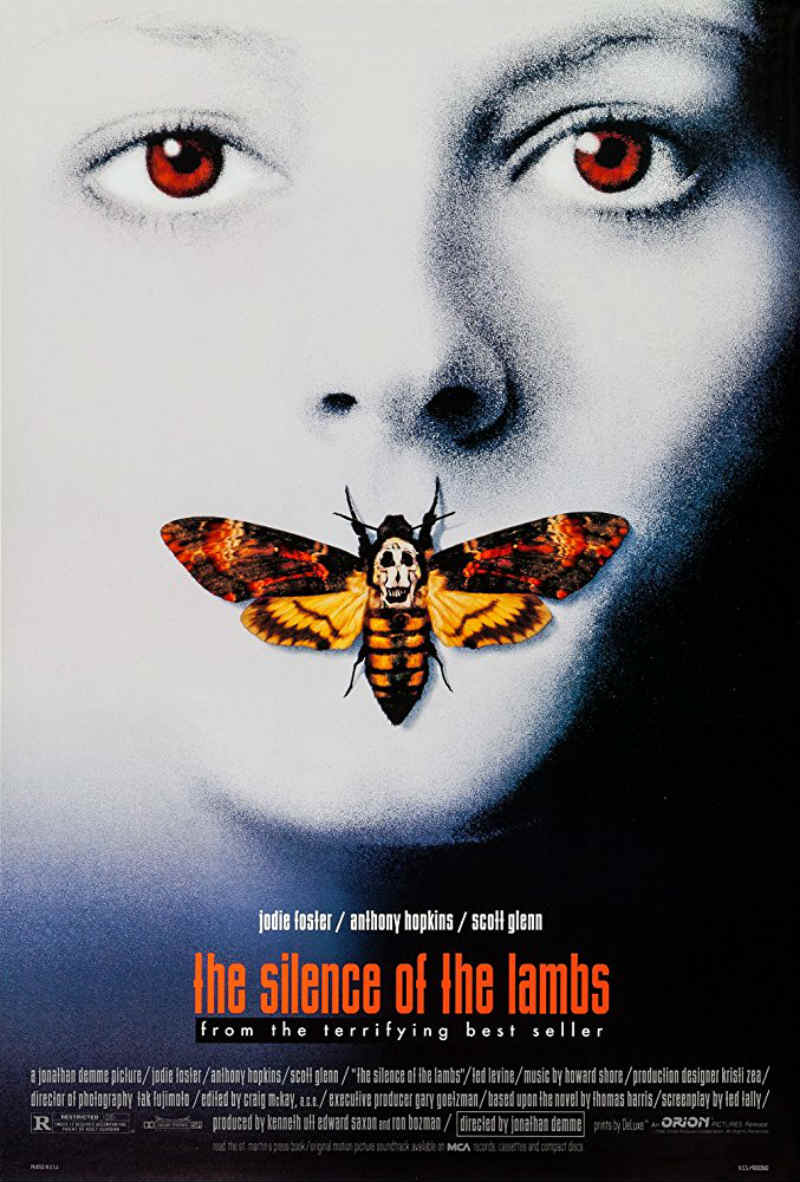 The poster for this 1991 neo-noir psychological horror film is one of the most iconic movie posters in Hollywood. Simple yet compelling, the theatrical release print features protagonist Clarice Sterling (played by Jodie Foster). She captives with a dead-pan stare and a moth in the mouth.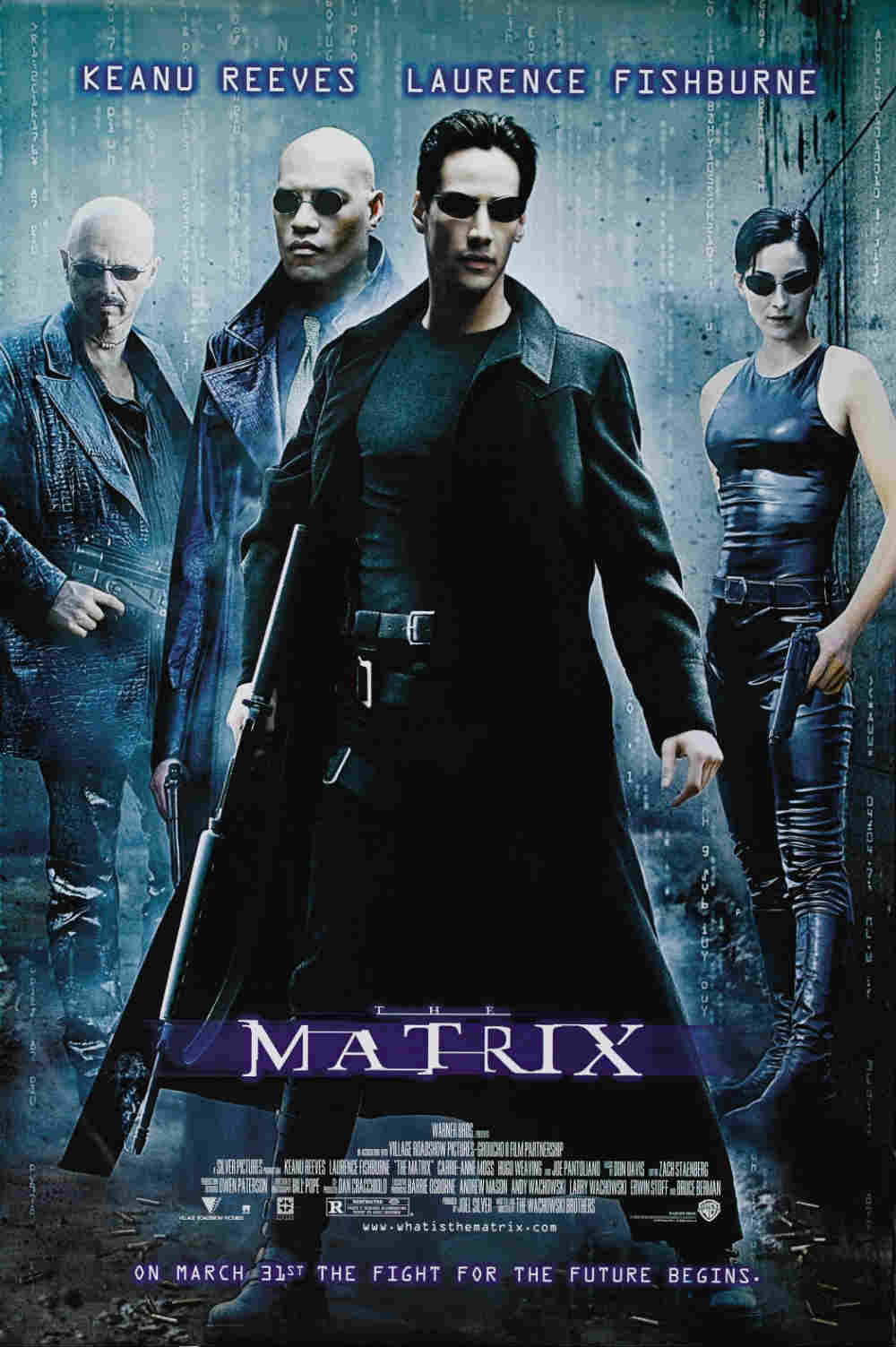 Some cineastes consider The Matrix to be one of the best cyberpunk sci-fi flicks of all time. That said, the poster for this 1999 movie shows Neo (played by Keanu Reeves) and other characters, all sporting futuristic black garb. In addition, the fonts used in the design work very well for a film that revolves around the life of a computer programmer.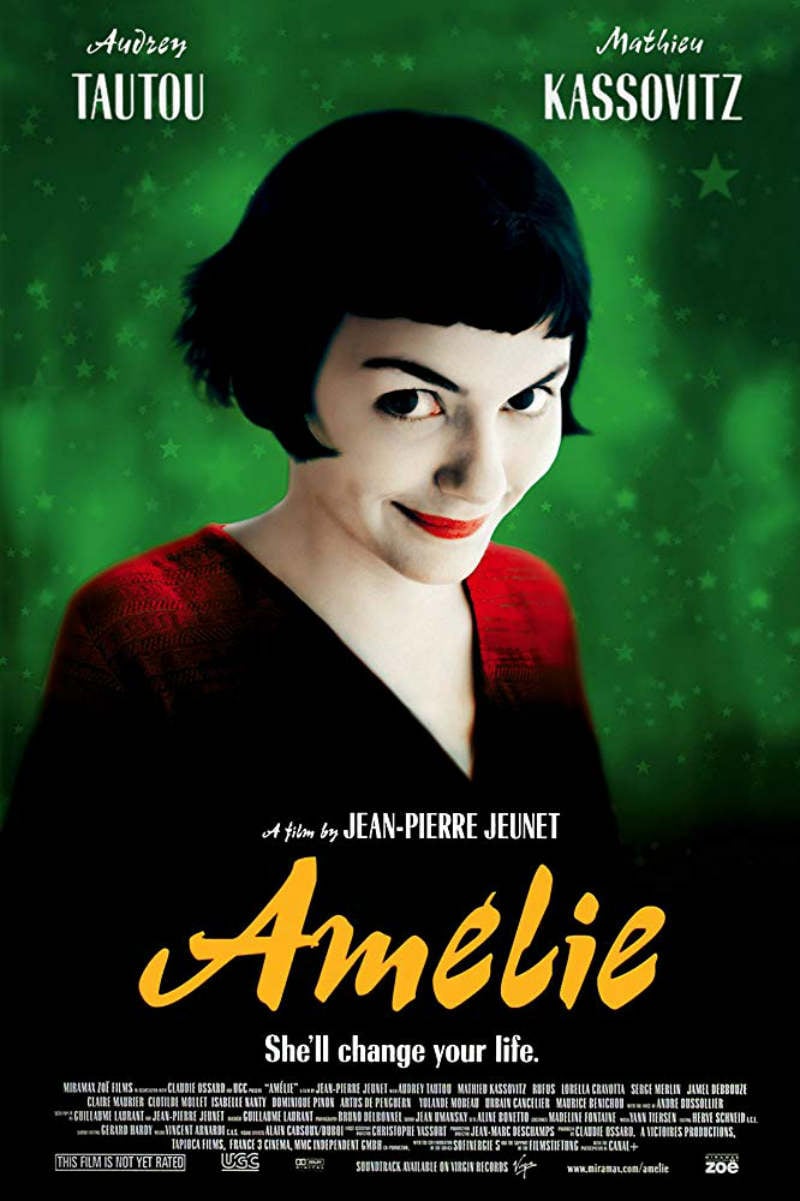 With contrasting colors of bright emerald and crimson dominating the image, this poster effectively represents the feel of a movie. After all, the movie uses colors as a tool in its quirky storytelling.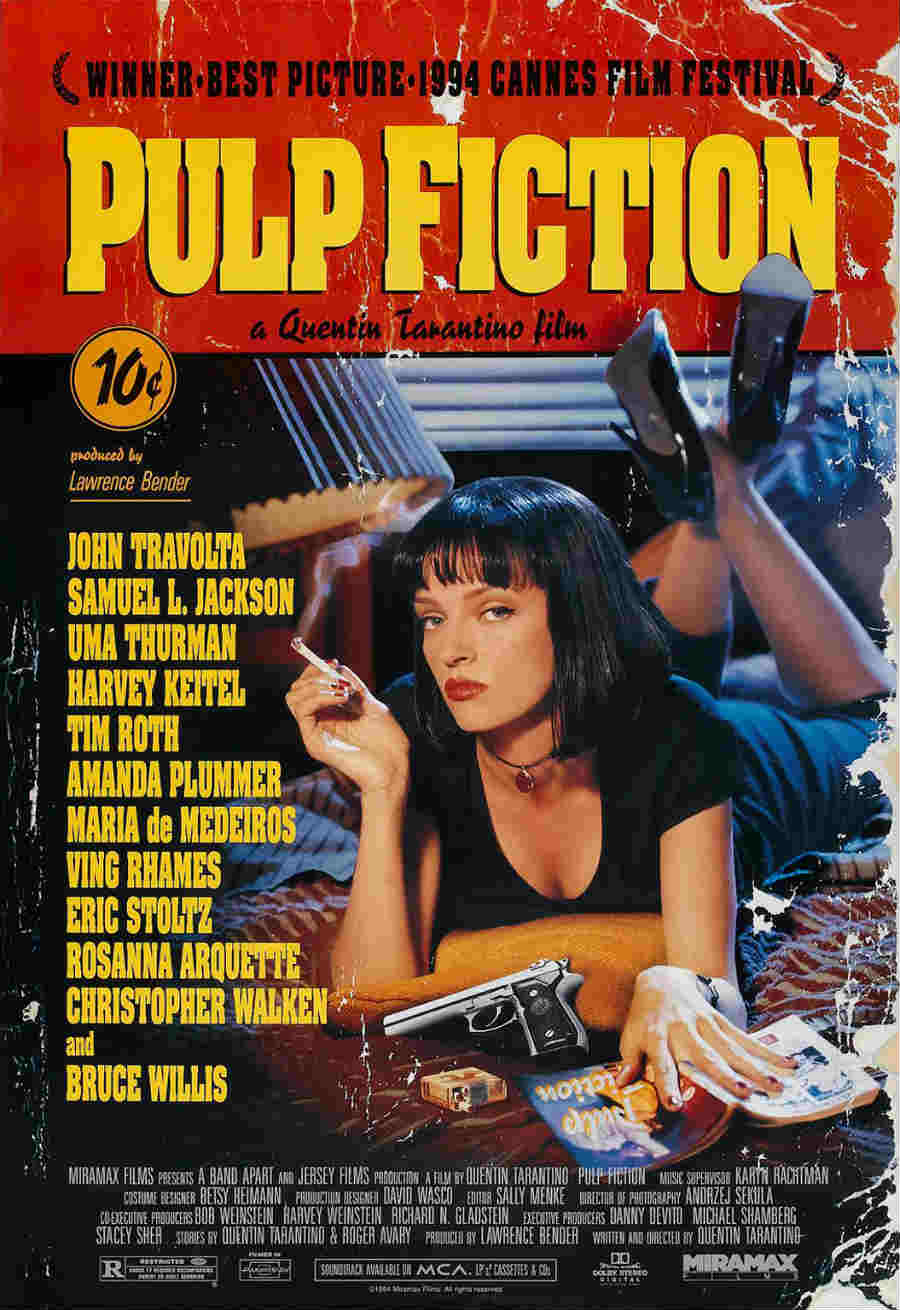 The poster for Quentin Tarantino's 1994 crime film is one of the most popular signs used to represent the 90's postmodern cinema. The title pertains to 20th-century fiction magazines printed on cheap wood pulp. Rightly so, the poster features a frayed magazine look. As a result, despite having a star-studded lineup that includes John Travolta, Samuel L. Jackson, and Bruce Willis, the sign only showed Uma Thurman's character, Mia Wallace.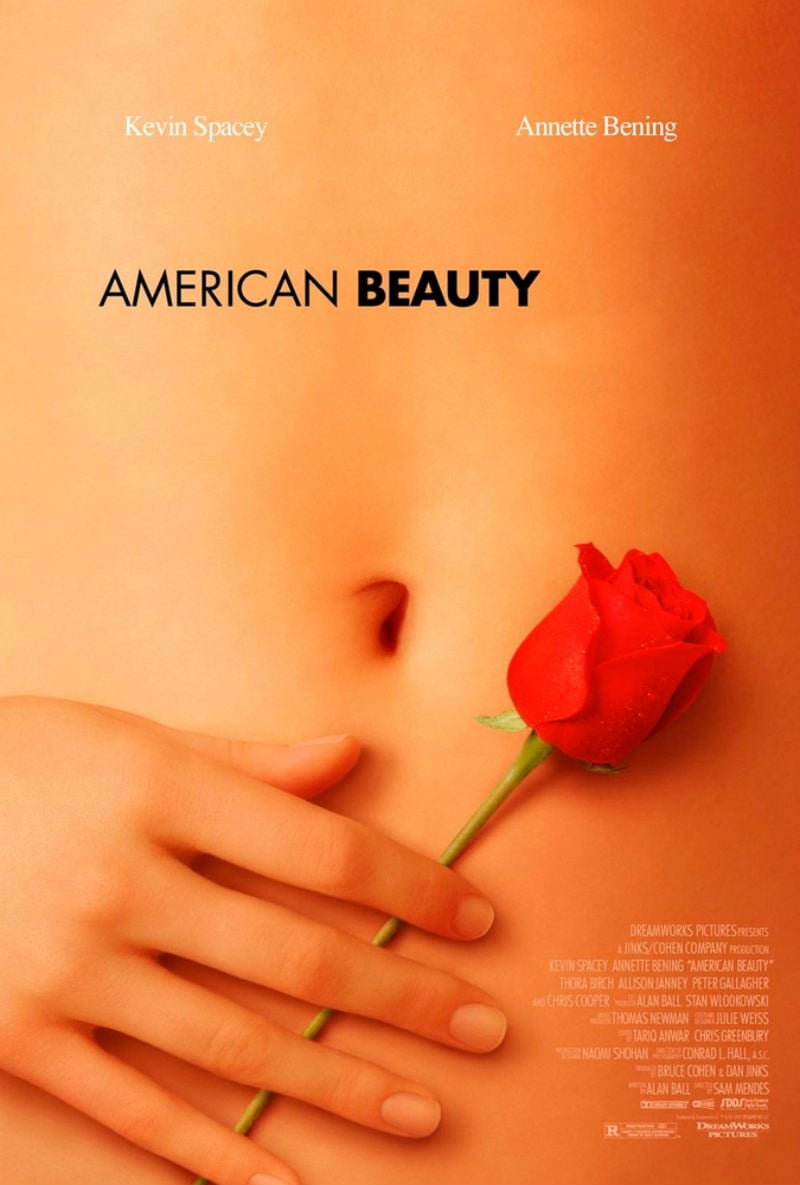 This poster is for the 1999 flick encapsulates the film's poignant and disturbing concept, typical of Alan Ball masterpieces. The photo shows a youthful abdomen with a hand lightly holding a red rose stem. Despite its minimalist design, the image has become so iconic that many cinephiles still remember it over two decades later. In fact, many were amazed when Christina Hendricks revealed after all these years that it was her hand on the poster.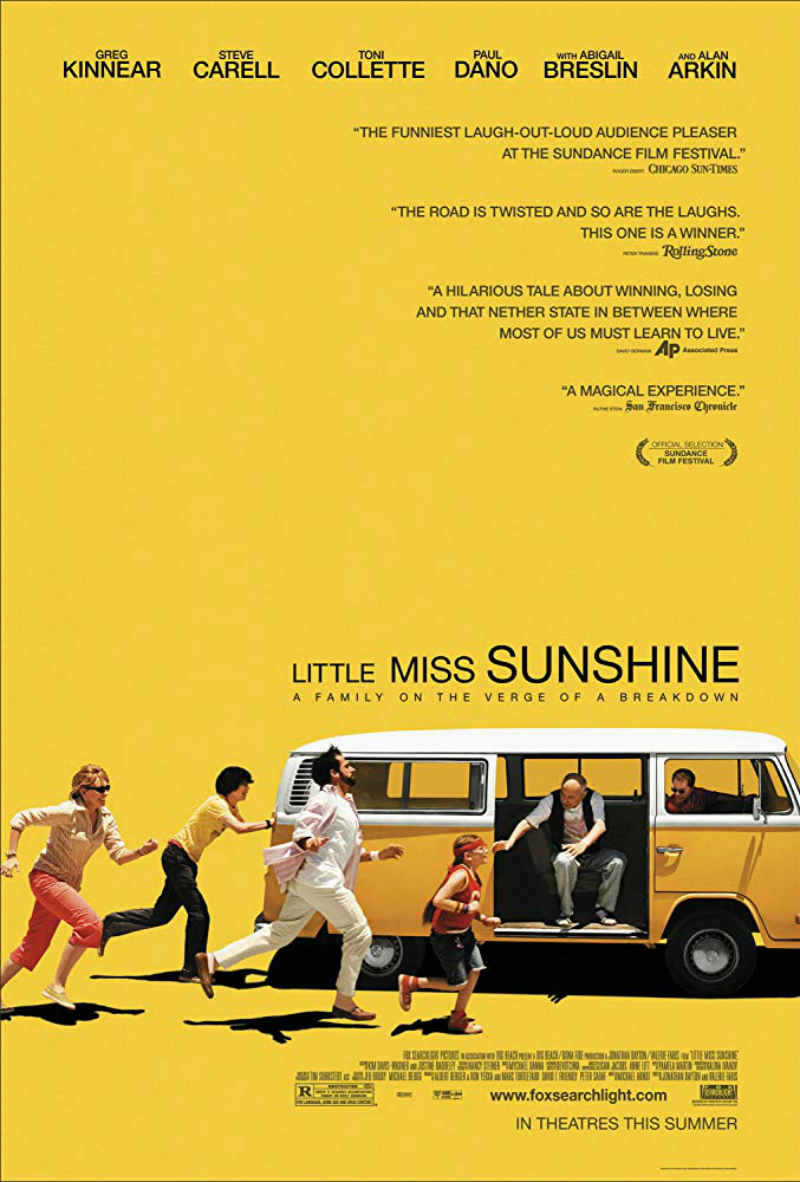 This 2006 independent movie is the directorial debut of husband and wife Jonathan Dayton and Valerie Faris. Two things make this poster unique – its bright yellow hue and minimalist but eccentric style.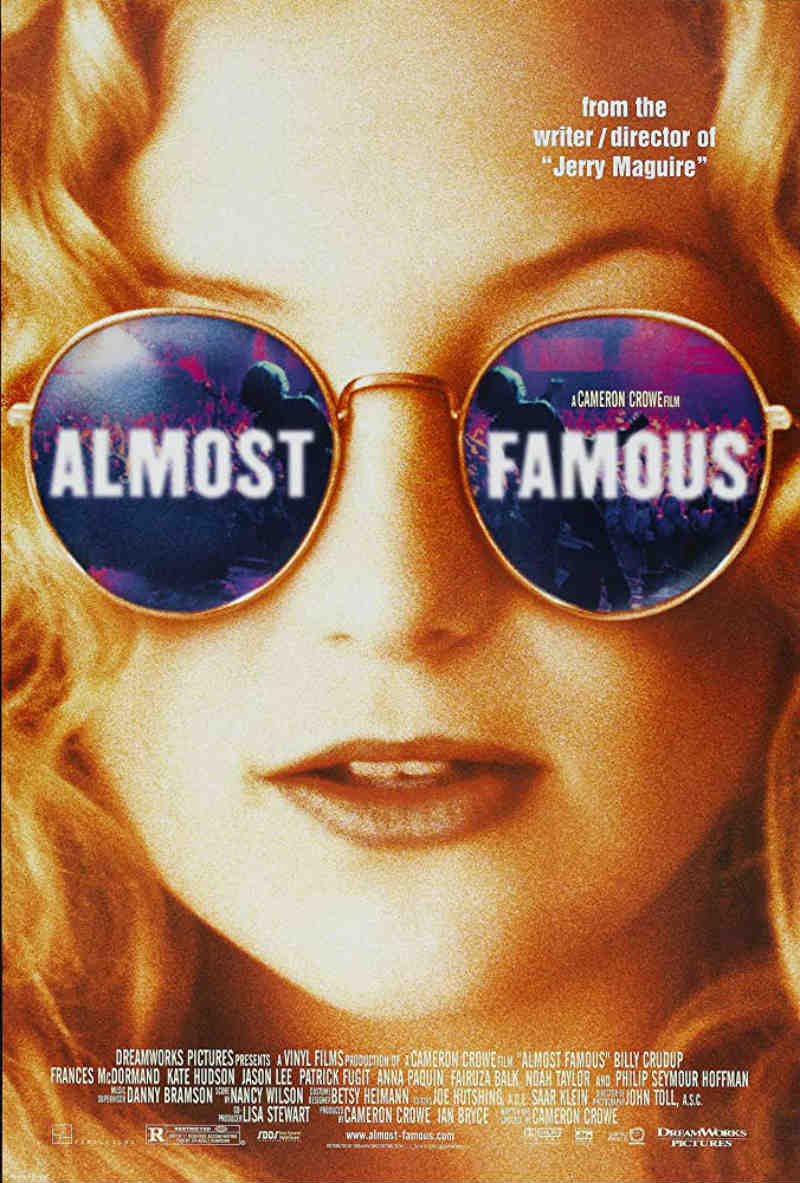 This semi-autobiographical film was written and directed by Cameron Crowe, a former contributing editor at Rolling Stone. The image shows an extreme close-up of Kate Hudson's dazed expression. In addition, the rock concert reflecting on her eyeglasses tells the viewer what the film is all about.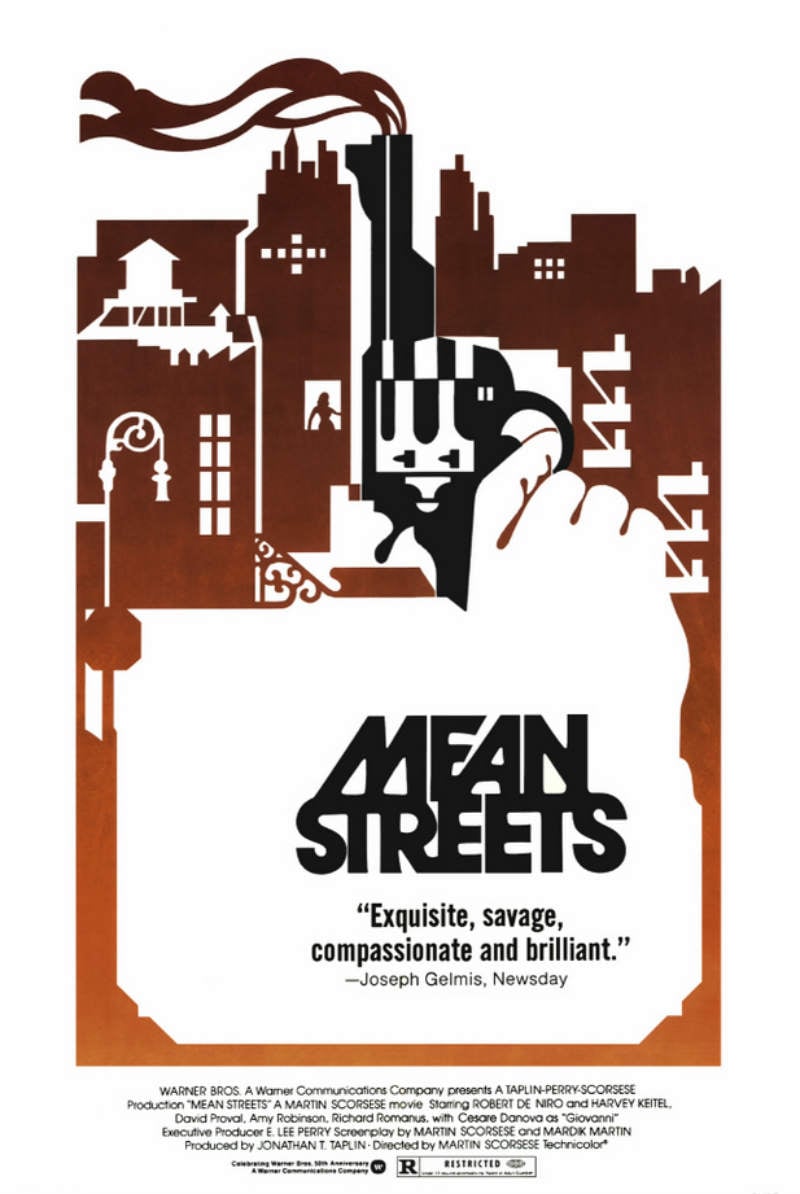 The poster for this Martin Scorsese crime flick features a clean design that shows a smoking gun held by a hand, amid city buildings. The sign sufficiently represents the concept of the movie that helped catapult Robert De Niro into stardom.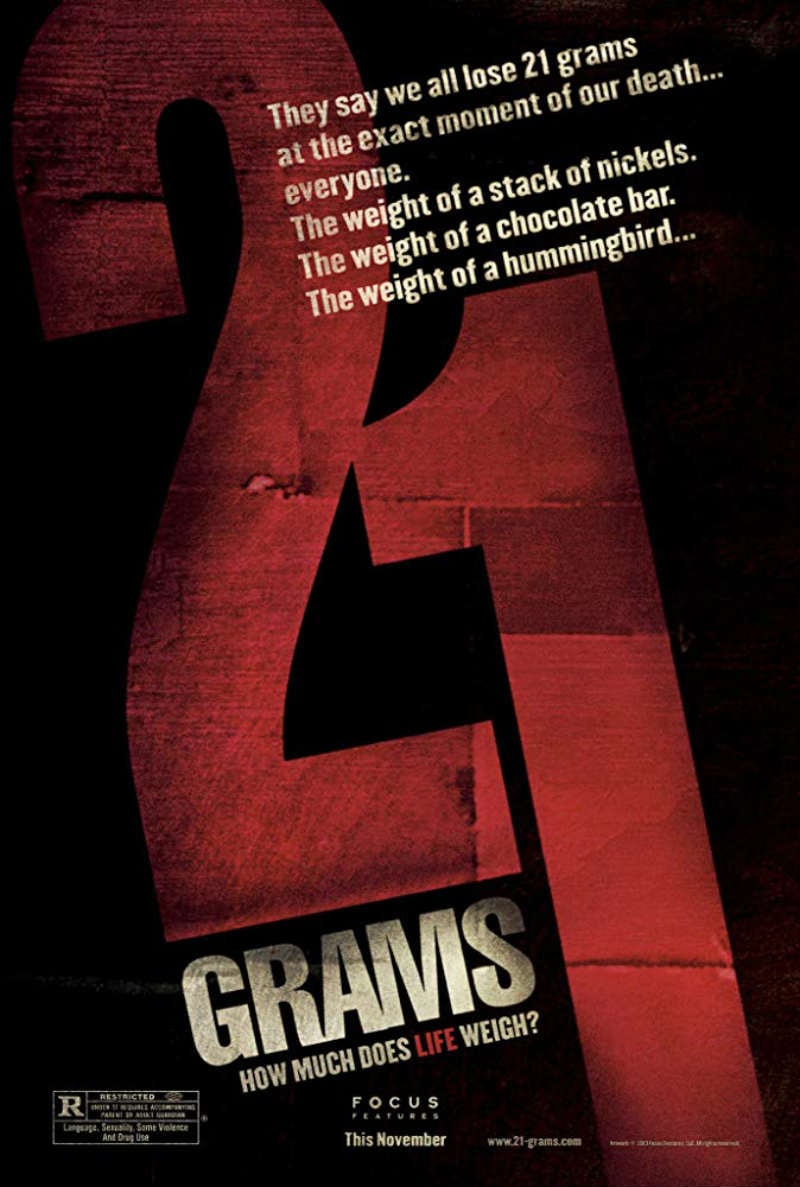 Last but not least on our iconic movie posters list is this poster for Alejandro González Iñárritu's 2003 crime drama. The poster's copy, coupled with a creative layout, sparks intrigue and curiosity. Furthermore, the poster deliberately doesn't show photos of its characters despite a star-heavy cast that includes Sean Penn, Naomi Watts, and Benicio Del Toro.
The Lowdown
As seen from the examples above, creating an iconic movie poster isn't a walk in the park. The designer must be skillful enough to combine elements that give viewers an idea of how it feels to watch the flick.
If you need a custom movie poster or any other visual that tells a story, our designers at Penji can help! Sign up today and get a 30-day money-back guarantee.