It's been proven that logos yield countless benefits for businesses. They embody your overall branding, reflect who you are, and distinguish you from the competition. This is the reason creating a logo requires extensive research and a lot of careful planning. It isn't something that you leave up to whoever in your company has a knack for doodling, especially if your business is in the education industry.
Designing logos for schools or universities is very much different from designing logos for restaurants, banks, and other businesses. The best school logo is one that denotes your institution's core values as opposed to businesses that aim for maximizing profit. Take a look at ten of the best school logos if you're looking for a logo for your school or if you're looking to revamp your existing one.
Arlington Christian School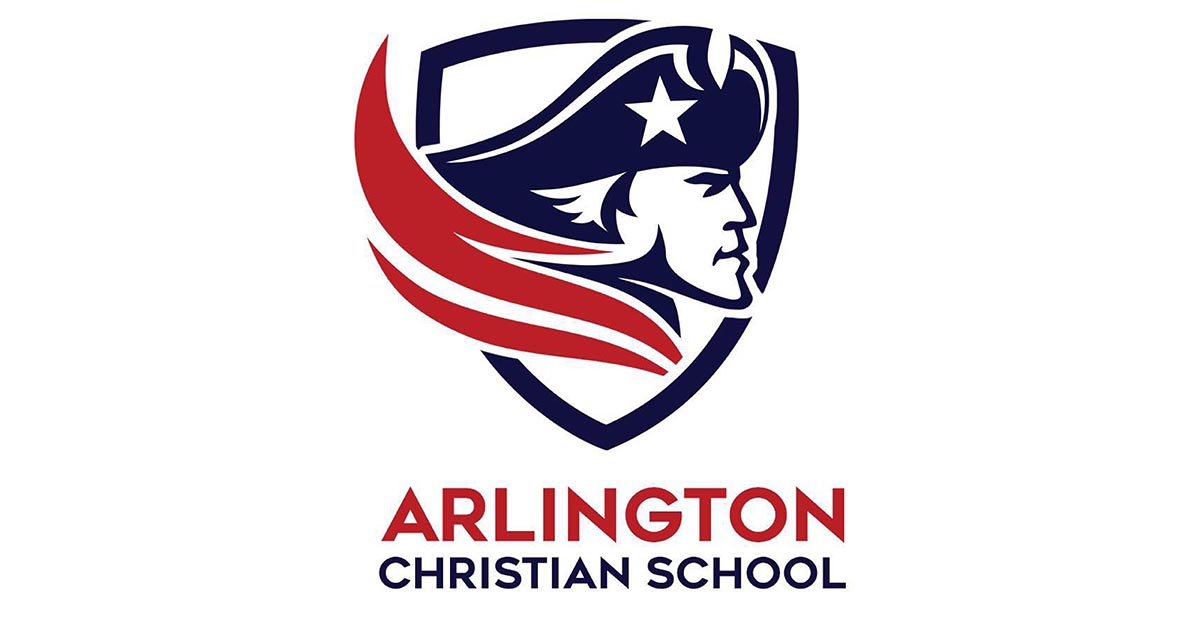 A very simplistic logo with an illustration of a patriot as Arlington Christian school is the "Home of the Patriots". Depictions of animals and people have been used for school logos since time immemorial and this can fuel your school's brand identity easily as it can be associated with what the animal or the person projects. In this case, the traits of a patriot—loyalty, respect, love for God and country—are perfectly exemplified in their logo.
Drury University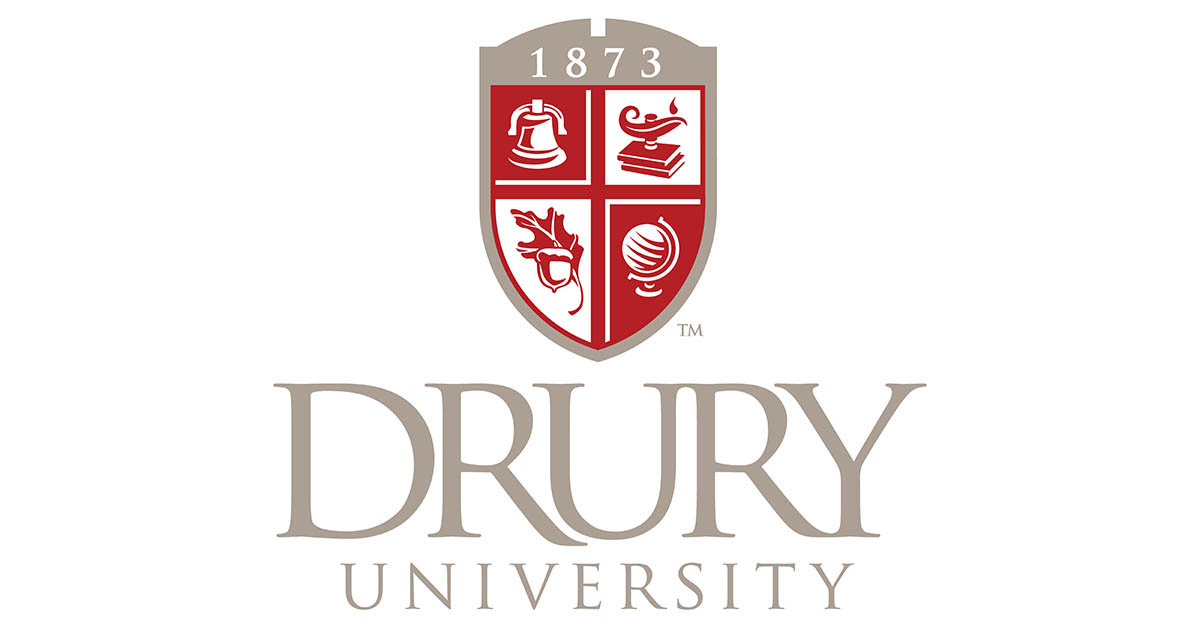 The classic design of Drury University's logo effectively illustrates their stature and influence. The images on the crest are that of a bell, books, a lamp, a leaf, and a globe. It's used to signify leadership, learning, growth, and engagement. It also has architectural elements to represent parts of their campus. It uses typography and colors to fully symbolizes both their history and their vision for the future.
Kumon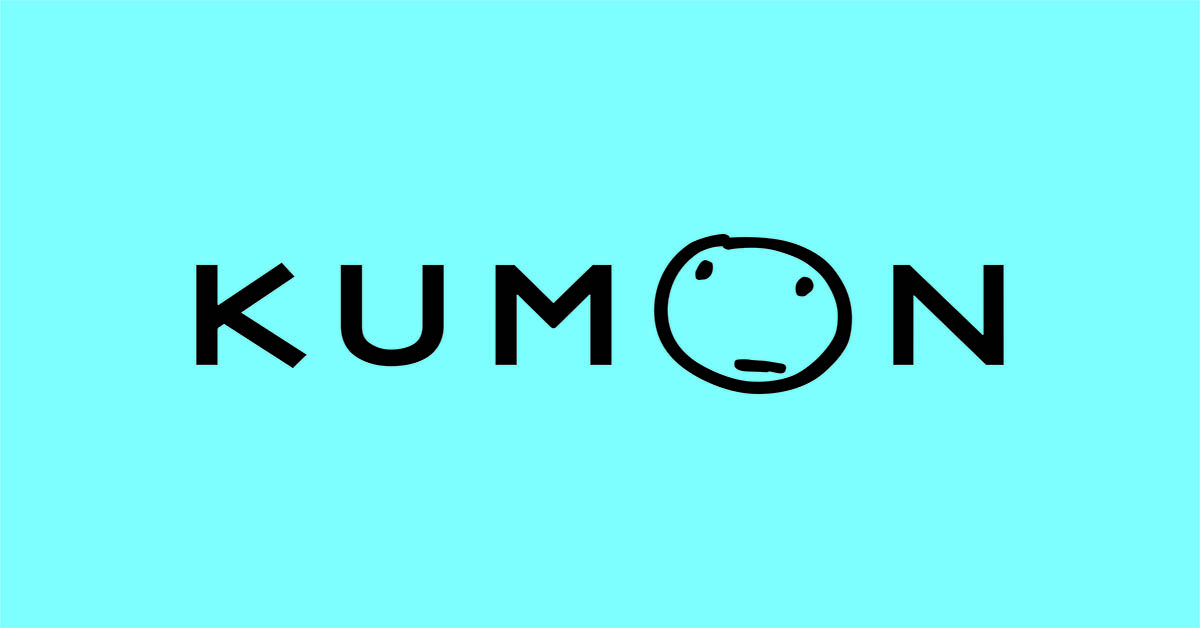 Kumon is a tutoring program from Japan with centers located all over the world. Their logo has the "thinking face" drawing that conveys education in a modern atmosphere. The blue background represents the sky that unites everyone in the world, regardless of age, race, and affiliation. Some people interpret the face as being unhappy, but the squiggly line clearly conveys humor and quirkiness that seems to distance it from the standards of normal schooling.
University of Exeter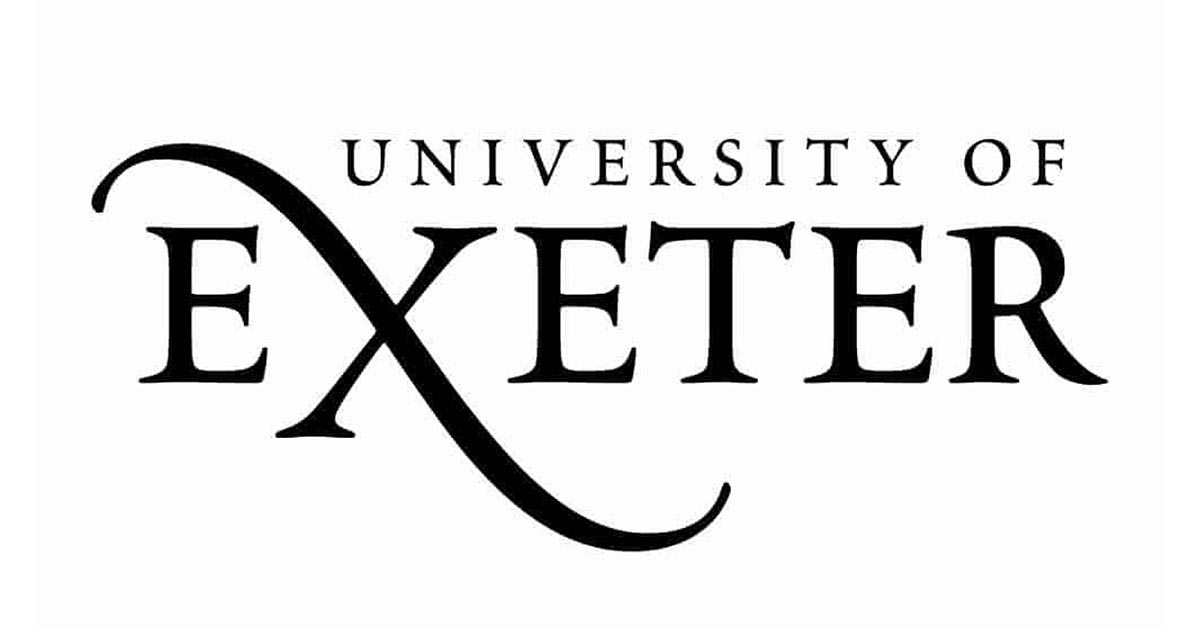 The University of Exeter logo may seem plain to some, but when you look into the design further, you'll notice how it has a perfect balance that is needed to create great art. There are no excessive texts or other visual elements that give it a cluttered look, just the name and the right amount of space all around it. It looks great on their website as well as all their marketing collaterals such as banners, letterheads, and clothing.
Manningtree High School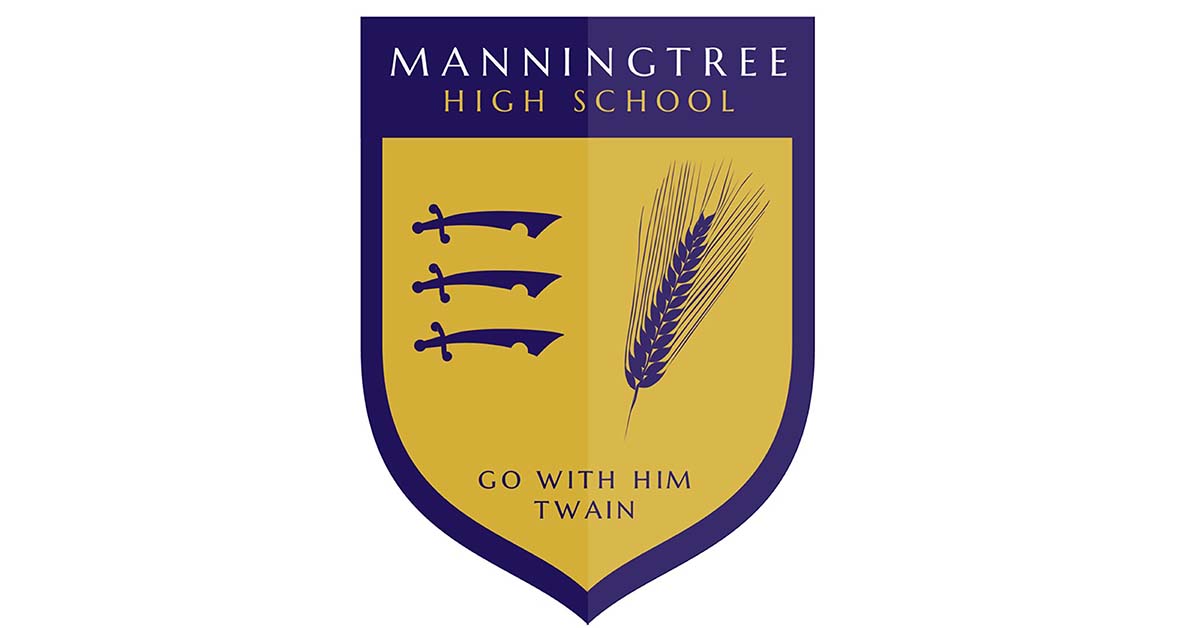 Manningtree High School in the UK has been in existence since 1937 and their first school buildings were built on agricultural lands and had rural gardening subjects as part of their curriculum. These are evident in their logo along with the words "Go with Him Twain". Their motto that is derived from the New Testament, which means to "go the extra mile". The navy blue and gold color scheme beautifully shows their timelessness and their ability to grow with the times.
Windy Hill Elementary School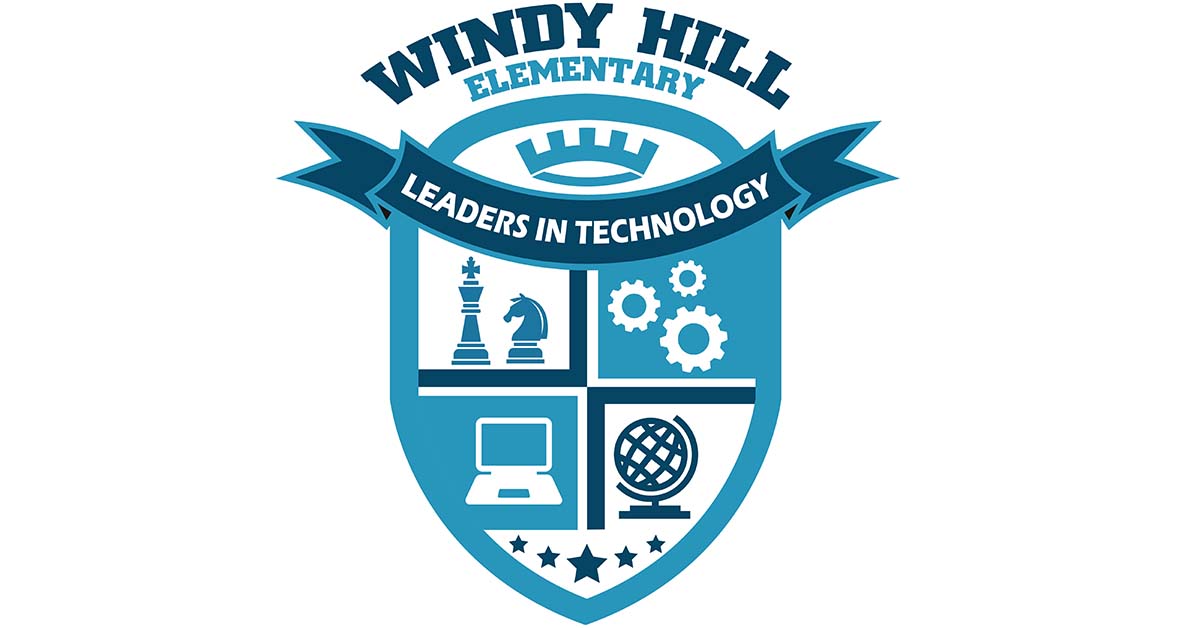 Windy Hill Elementary focuses on teaching 21st-century leadership in a global setting, hence the globe, computer, chess pieces, and gears in their logo. They train their students in becoming leaders through critical thinking, life skills, and empowerment. The logo uses blue in different hues that serve well in projecting their mission. They aim to use strength in leading a sense of trust and loyalty, which they aim to instill in their students.
University of Washington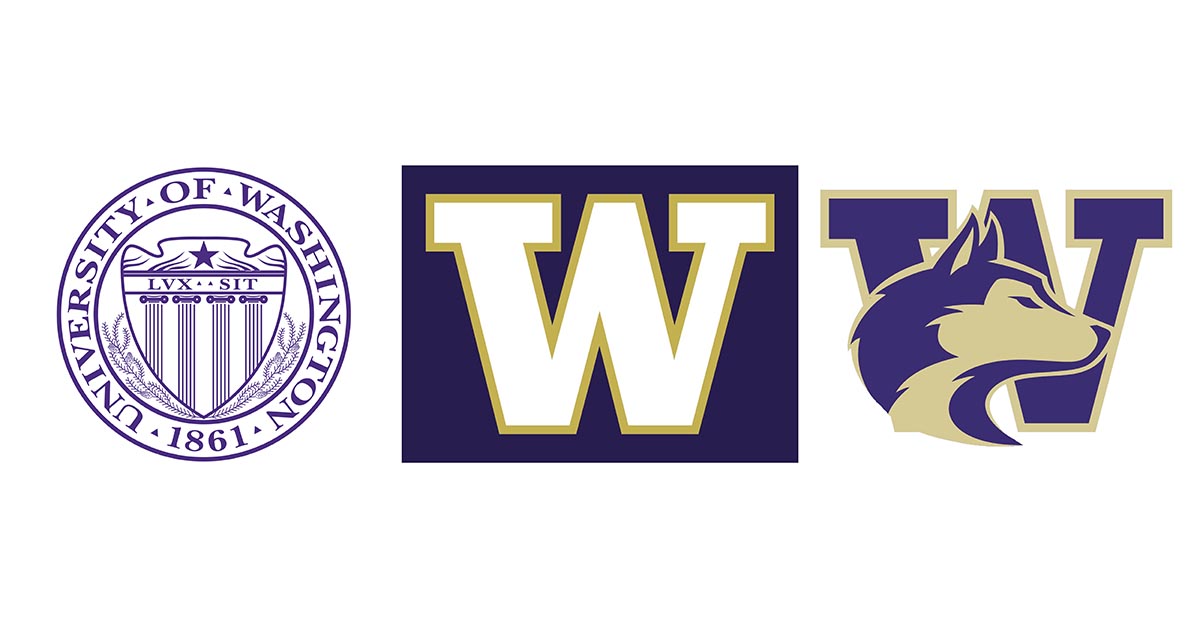 Designing the best school logos isn't just about creating an image for your brand. Instead, it's continued usage and versatility should also be a major consideration. This logo of the University of Washington is a good example of flexibility in design. The first one is their standard logo similar to most logos you will see of renowned universities the world over.
The second one is a later version that may look simple to the untrained eye, but it has the versatility of good graphic design. It has the option to be adjusted and tweaked to make it applicable to any material. The third logo has the husky incorporated on the block W logo. The university football team uses this logo.
Long Calderwood Primary School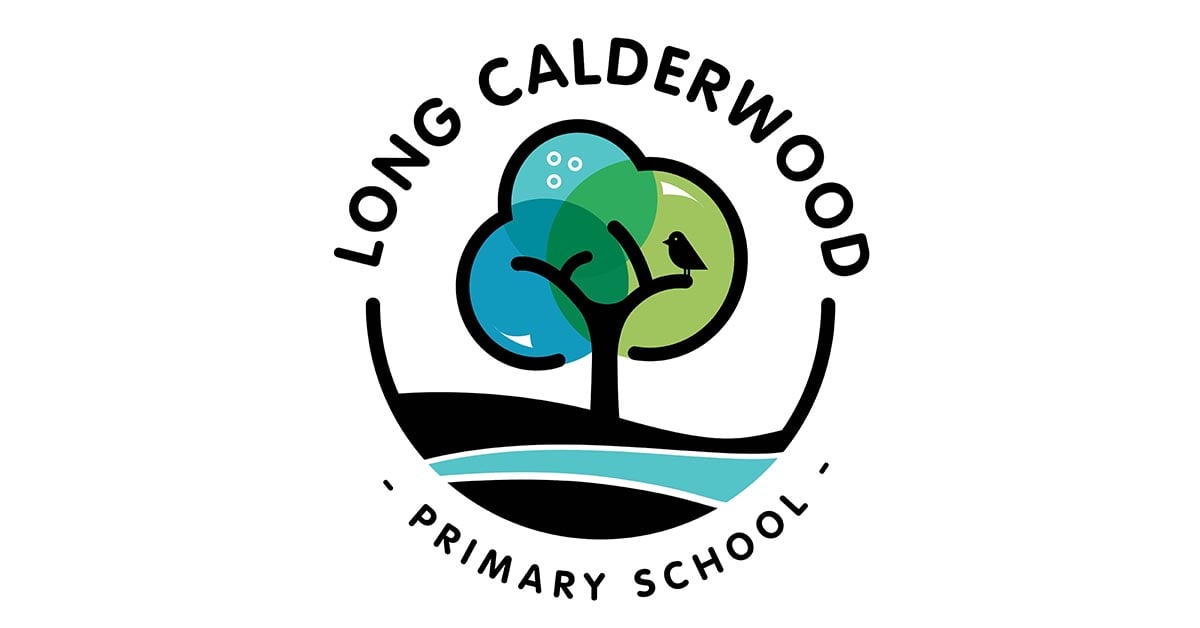 The Long Calderwood Primary School logo is very effective in conveying their focal point which is aspirational over educational merits. The school encourages its students to aspire for self-improvement alongside the best education they can have. Instead of the usual books and pens, their logo consists of a tree with a bird to symbolize the aspiration aspect
University of Nottingham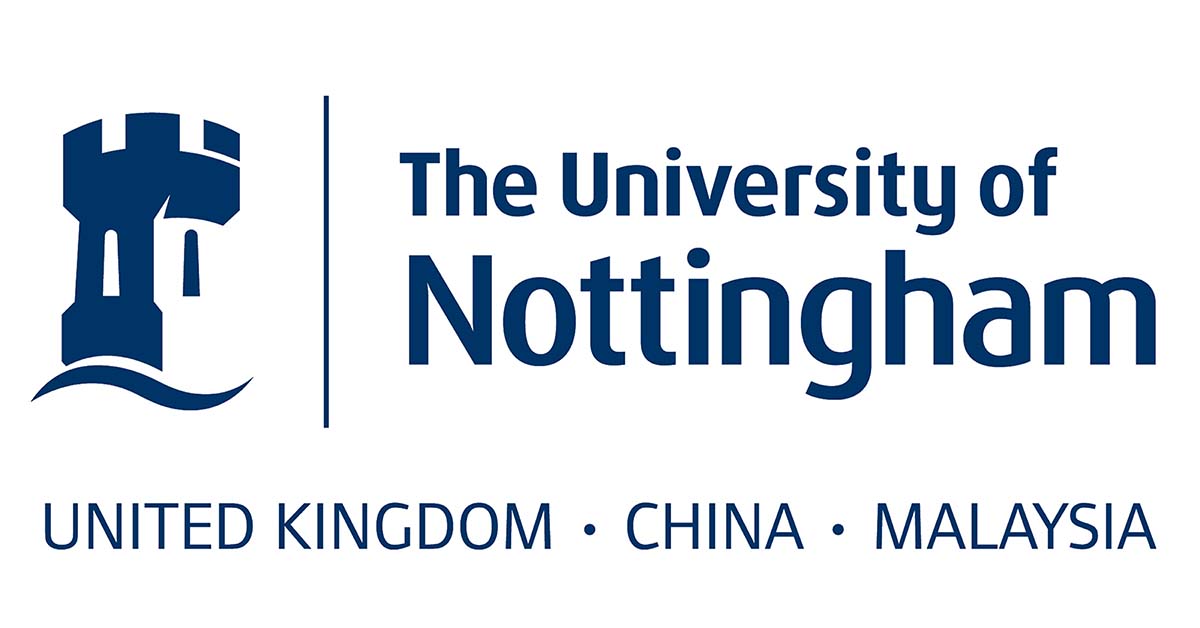 The University of Nottingham is one of the most famous universities in the world and has its history and values instilled in this beautifully crafted logo design that uses an icon of Nottingham Castle. The logo has undergone major changes throughout the years but still kept the icon up until today in a modern and stylized version.
Moji University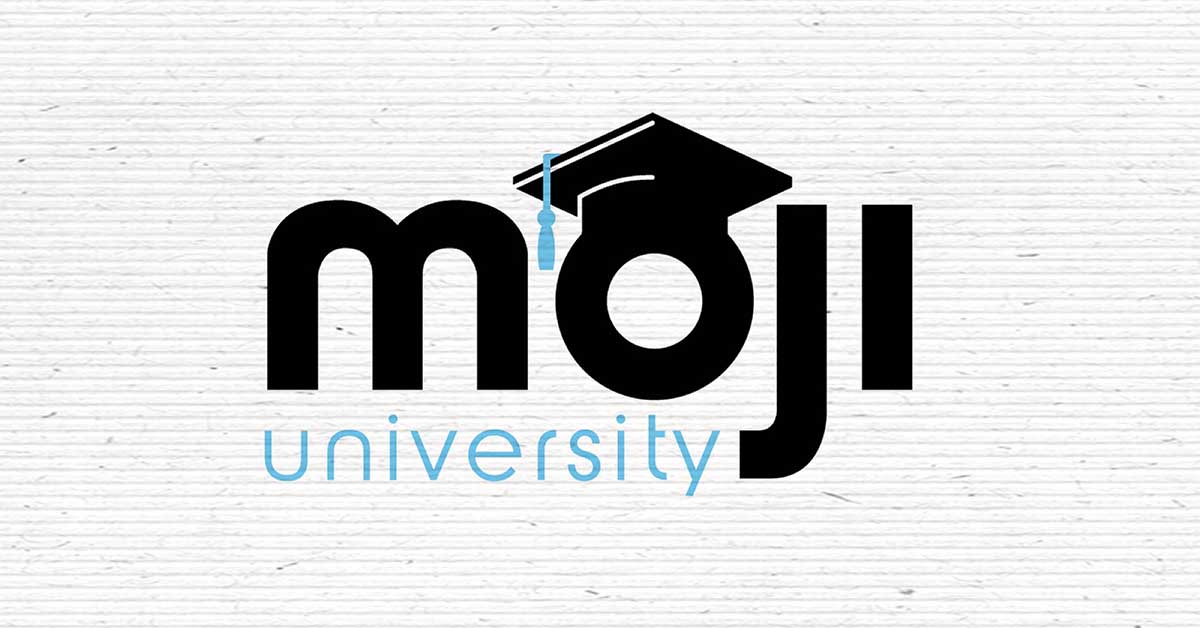 Using iconography in your school logo design is a great way to get the attention of potential students. Moji University uses a graduation cap icon as part of its logo. The design is essential because the university isn't a traditional one. Instead, it's a training center for direct sales personnel for MojiLife products. They aim to train people to achieve success in the sales field. They give them the opportunity to teach what they have learned.
Final Thoughts
Schools and universities abound and your logo should make you stand out from the competition. Getting out of the norm of logo design for schools is what will set you apart from the rest. Education is about growing and making your students feel the excitement of learning. We want to get them ready to face life's many adventures.