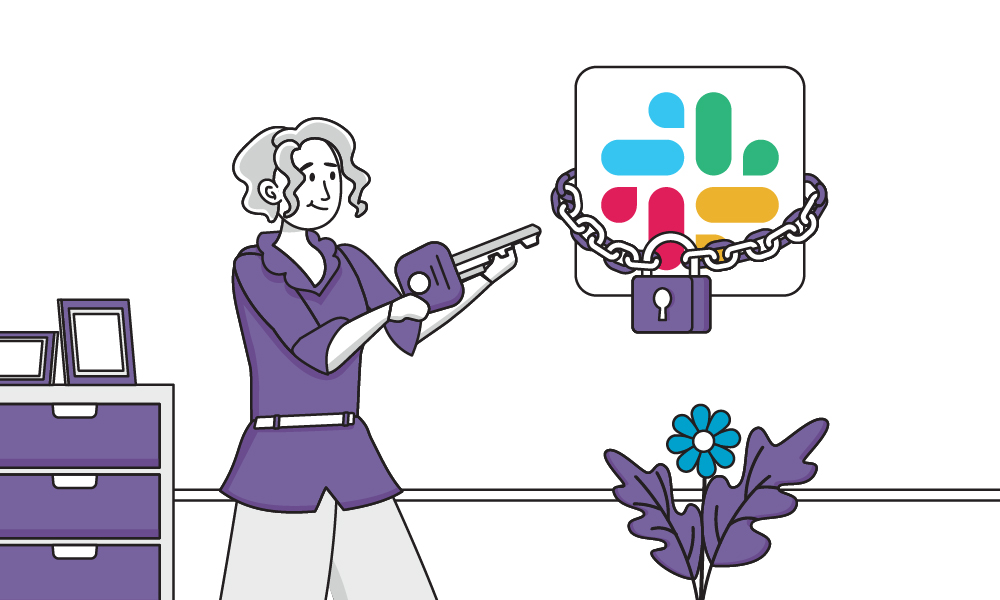 Slack is a versatile communication tool used by teams around the world. And while it's largely intuitive and easy to use, you may need the occasional tutorial to perform certain tasks. In this post, we'll discuss how to make a Slack channel private.
How do private Slack channels work?
As you'd expect, a private Slack channel is limited only to members who have been invited. In the left-hand sidebar, you'll see private channels indicated by a lock icon. Once you've been invited, you can see all messages in a private Slack channel.
You might want a private Slack channel because it wouldn't be appropriate to share certain information across a company. But it's also a great way to keep employees focused only on the information that pertains to their job. In this sense, it eliminates distractions and excess mental clutter for your team.
Related blog: How to delete a Slack channel
How to Make a Slack Channel Private
Fortunately, making a Slack channel private takes less than a minute.
If you want to make an existing channel private:
Click on the channel in your sidebar
Then click the name of the channel at the top of the window
Select the "Settings" tab
You'll then see an option that says "Change to Private Channel"
If you want to start a new channel and make it private:
In your sidebar, you'll see "Add Channel" under your list of channels
Name your channel and add a description if you prefer
Then simply click the toggle to make the channel private
That's it! You've learned how to make a slack channel private. Now you can share key information that is only relevant to certain team members.
If you're worried about security, keep in mind that Slack doesn't use end-to-end encryption. So it's not the best idea to share sensitive data in a private channel. These Slack security tips will help you protect your company from security breaches.
Eliminate Your Design Workload with Penji
get all the graphics you need for a thriving business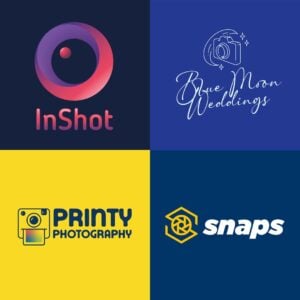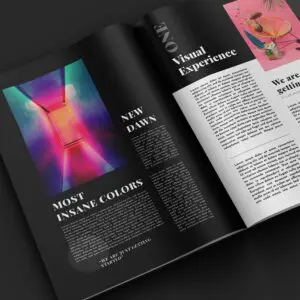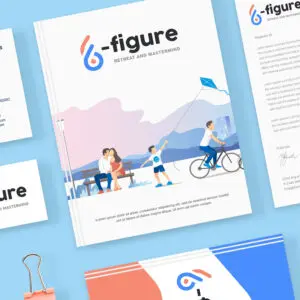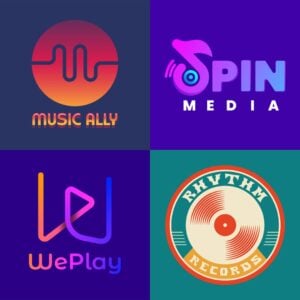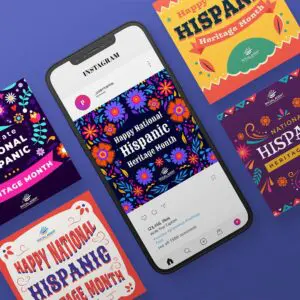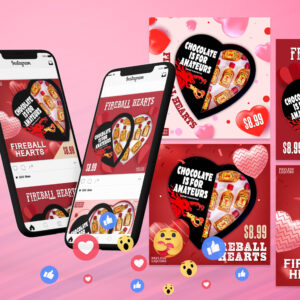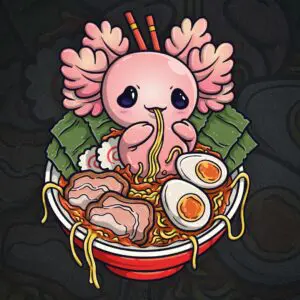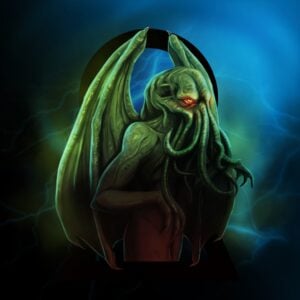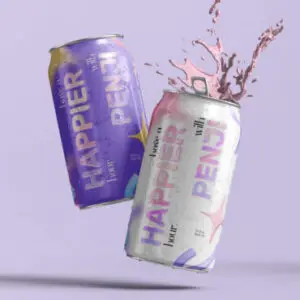 Continue reading: How to Set Up an RSS Feed in Slack
How to Make a Slack Channel Public
Do you have a private Slack channel that doesn't need to be private? To make a Slack channel public, simply follow the same instructions as above:
Click on the channel in the side menu
Click the name of the channel at the top of the window
Click the Settings tab
Click Change to a Public Channel