If you're wondering how to get the best designer for social media, you might be overwhelmed by the sheer number of professionals out there. Or worse, you may have a sour taste in your mouth from the last batch of god-awful designs you received from a freelancer. It's tempting to assume that the perfect match just doesn't exist, but with a bit of prep work it can. Here's how to link up with a designer who really gets you and ships work on time and on budget.
First, know your brand.
While it's already emphasized plenty in the modern business world, it bears repeating: Know your brand identity first. Knowing your goals, values, style, and what you want to be known for is key to shaping an effective relationship with a designer. Without these things front and center, you run the risk of settling for generic graphic design work. Even if a design is well-done, that doesn't mean it highlights your unique value proposition and identity as a company. Your website, logo, social media design, and other visual elements should function as expressions of one cohesive brand.
If you're uncertain how to explain your business to a designer, a brand review may be a good place to start. This will allow you to quickly review your brand positioning, marketing strategy, customer journey – anything you need your designer to enhance should first be understood. From there, you can provide the designer with a clear explanation of what needs improvement and why.
Research your social media designer's background.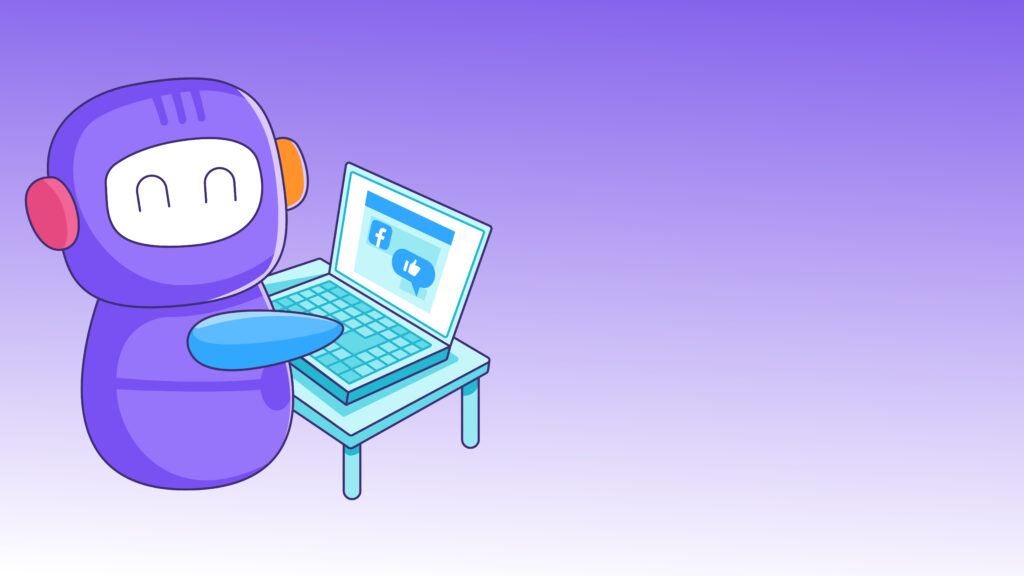 While it's true that a skilled social media designer can sometimes execute a wide variety of tasks (logos, business cards, banner ads, etc.) that doesn't mean everything is their specialty. Every designer has a unique style and area of expertise. Plus, when a designer does work they really love, they tend to do a better job. Some designers will have experience in your industry/design medium while others will not. All of these things factor in.
To hire a designer for social media, research their background and get a feel for their work first. It may be more effective to find professionals with precise titles. For example, "logo designer" is more precise than "freelance designer." Learn the difference between the specific roles and how they align (or don't align) with your needs.
Types of freelance designers for hire include:
graphic artists
graphic designers
web designers
UX designers
typographic designers
ad designers
packaging designers
brand identity designers
print designers
Choosing the right social media designer is crucial for creating visually appealing and effective content. Here are some indicators that can help you determine if you've made the right choice:
Creativity and Originality: Assess if the designer brings fresh and creative ideas to the table. You don't want your social media content to look generic or copied from competitors.

Timeliness and Communication: Punctuality and effective communication are essential. Your designer should meet deadlines and keep you updated on the progress of your projects.

Adaptability: Social media trends change rapidly. A good designer should be adaptable and willing to experiment with new design styles and formats to keep your content engaging and up-to-date.

Consistency: Consistency is key for a cohesive social media presence. Ensure that the designer can maintain a consistent look and feel across all your social media platforms.
Over-communicate with new graphic designers.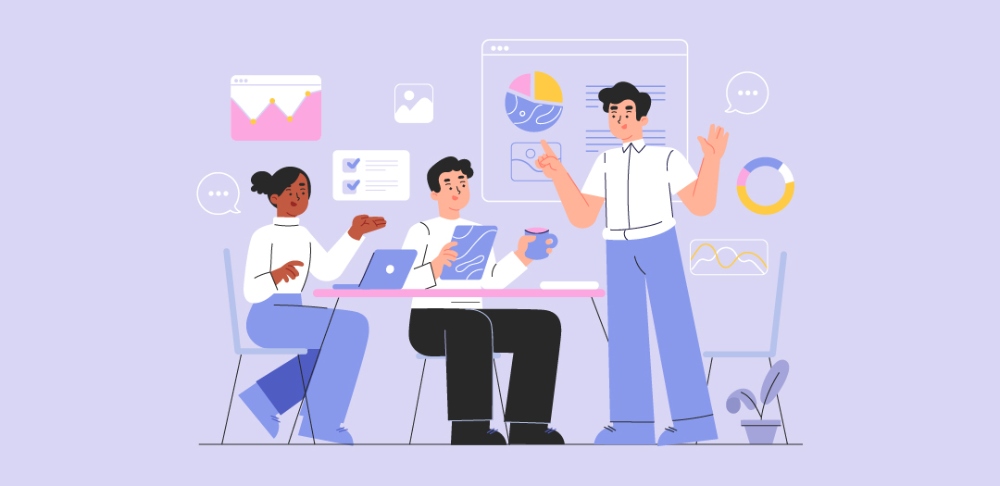 The key to securing comfortable and productive work relationships is communication skills. When you hire a designer for social media, it's no different. Don't assume they are already familiar with your brand. A quick Google search or browsing brand guidelines aren't always enough. You'll need to share expectations for each project and communicate clearly. Given few details, an inexperienced designer might take a project and run with it without asking enough questions. The outcome will be hit or miss, often ending in disappointment on both sides. Instead, over-communicate early on to ensure everyone's on the same page.
Instead of haphazardly communicating what you need and when, be personable. Designers are people too. Conveying friendliness, empathy, and understanding shouldn't only apply to in-person relationships. And it shouldn't only apply to your relationships with colleagues in leadership positions. The more you can build a pleasant rapport, the more reliable and mutually beneficial your relationship with a designer becomes.
Hire a social media designer you can depend on long-term.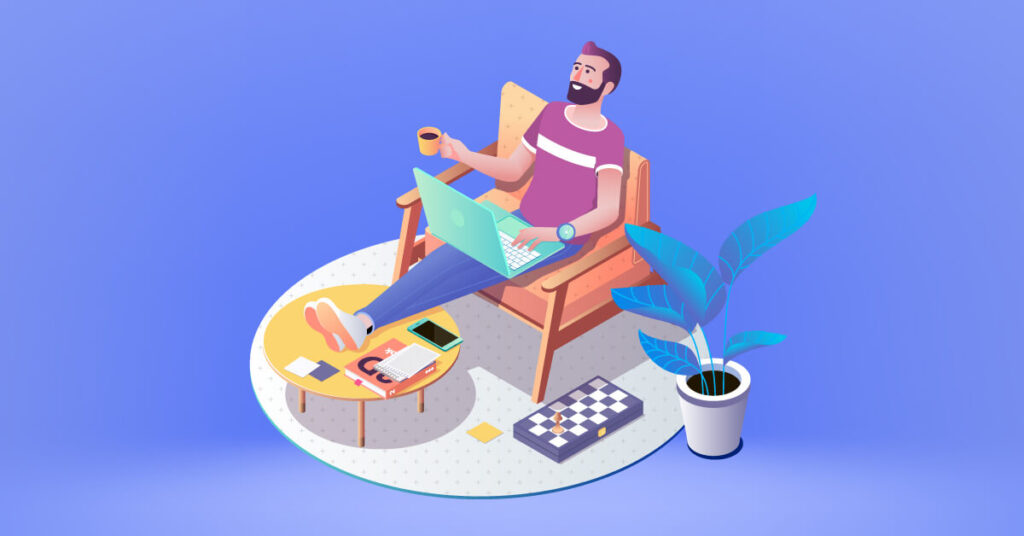 Once you know what you need and what type of designer to work with, the only thing left to do is choose. You'll need to decide how to hire a designer for social media. The two easiest options are:
Choosing an individual – This involves searching the web for someone you can hire independently. You might visit the websites of several freelance graphic designers and compare their styles and rates. You might ask your network for recommendations to get a few quality designers to choose from. This method works if you want full control over the process. It's also ideal if you want to work with someone more personally.

Trying graphic design services – A design platform will set you up with a vetted graphic designer who matches your preferences and needs. In this case, you'll log into the website, submit your design requests, and provide feedback once the designer completes a draft of your work. This is a great option if you want the process streamlined without a ton of personal involvement.
Skip the freelancer & hire a whole team
Light your socials on fire with stunning designs your audience couldn't possibly ignore. If you ever wished you could have more designers for the price of one, Penji is your solution.
Whether you're starting fresh or simply adding visuals to your current project, Penji can help. Our graphic designers will work with you to create original graphic designs in the size and format you need them – all for a flat, predictable monthly fee. Get your revisions back in as little as 24 hours so you're not waiting weeks to move forward with projects.