The couch that welcomes you home after a tiring day, the shelf that houses your favorite reads, and the bed that cradles you to sleep every night – a house is truly never a home without the right furniture.
Aside from functionality and the physical comfort each piece provides, furniture allows us to personalize our space and make it truly our own. Because of the huge impact of furniture in our quality of home life, it's not surprising that the industry consistently thrives year after year.
Launching a furniture startup is a promising prospect. However, it is not a project exempt from challenges. But just like any other industry, startups can turn these challenges can be turned into lucrative opportunities if approached with the right perspective.
Statistics tell us that the 2019 furniture industry revenue amounts to a whopping US$259,742 million. Expect this number to increase annually by 0.7%, which means that the industry isn't slowing down anytime soon.
This continuous growth and hefty revenue are the reasons why many entrepreneurs decide to open a furniture venture. For startups, however, it is crucial to tread carefully. And plan adequately to penetrate the market without exhausting limited resources.
Important Facts to Remember When Opening a Startup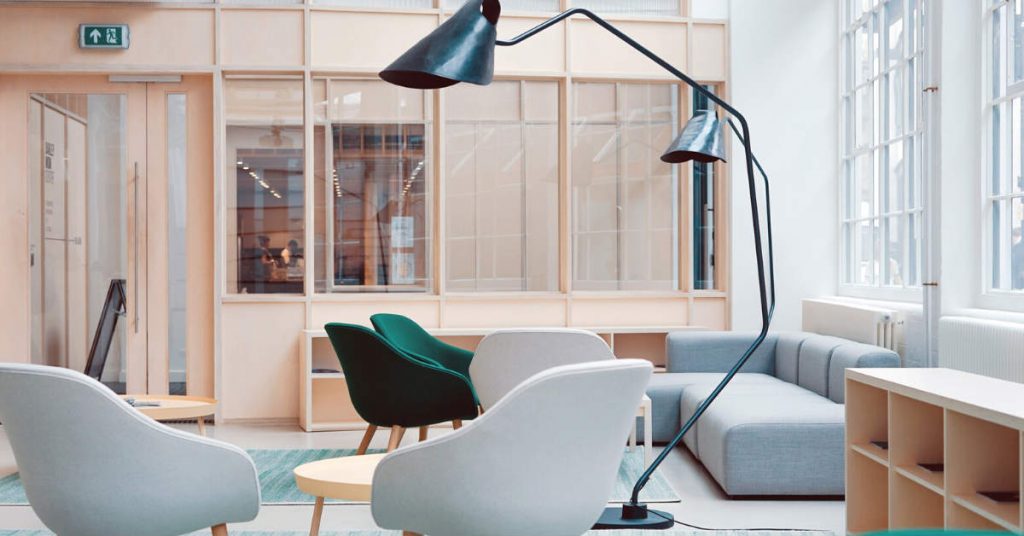 No matter what industry you're planning to pursue, launching a business is never a walk in the park. According to Brandon Turner, a real estate entrepreneur and the VP of Growth at BiggerPockets.com, starting a business is somewhat akin to driving on the road with limited visibility. As you are only able to see a few feet in front of you, it's difficult to anticipate what's coming ahead. However, you'll develop better business instincts as you go along your journey of being an entrepreneur.
One of the common challenges among startups is gaining the trust of customers. It's but natural for consumers to trust well-established brands they're already familiar with. Penetrating an industry dominated by giants can be intimidating for any newbie.
However, it's essential to keep in mind to have the right branding and adequate tools. That's because it can create significant opportunities for any business, no matter how new.
Why the Furniture Industry is a Great Industry to Be In
Aside from the market statistics mentioned, the furniture industry is a lucrative one to pursue because it never goes obsolete. Fashion, fads, and technological innovations may come and go. But at the end of the day, people would still need to retreat to their homes. Hence, it must have functional furniture that suits their needs and lifestyle.

Here are opportunities available to furniture startup ventures which would want to ride the current trends in the industry:
Furnishing Rentals
According to research, over the past 20 years, more Americans are renting homes rather than owning them. From 31.2% of households in 2006, home renters rose to36.6% in 2016. Though some might see this as a market challenge, it's a business opportunity. The key is to offer ergonomic and affordable furniture designs to realtors who rent out properties. As furniture rentals would want to provide a wide range of pieces that would fit various interior aesthetics, they are an excellent market to tap.
Space-Saving Solutions
Have you heard of the tiny house movement? It's a social and architectural revolution that promotes a simple life in a small space. HGTV shows like Tiny, House Big Living, Tiny House Builders, Tiny House Hunters, and Tiny Luxury only go to show that the movement has caught on. Not everyone might be amendable to living in a trailer-sized home. However, furniture designs that save space and have multi-functionalities have become more popular than ever before.
Online Market
People typically turn to their mobile phones when looking for home decoration ideas or home improvement projects. Consequently, browsers are often led to online furniture shops thanks to affiliate marketers. Tapping the online market and developing a digital community are two factors that could make or break a new business.
What Makes a Furniture Startup Successful?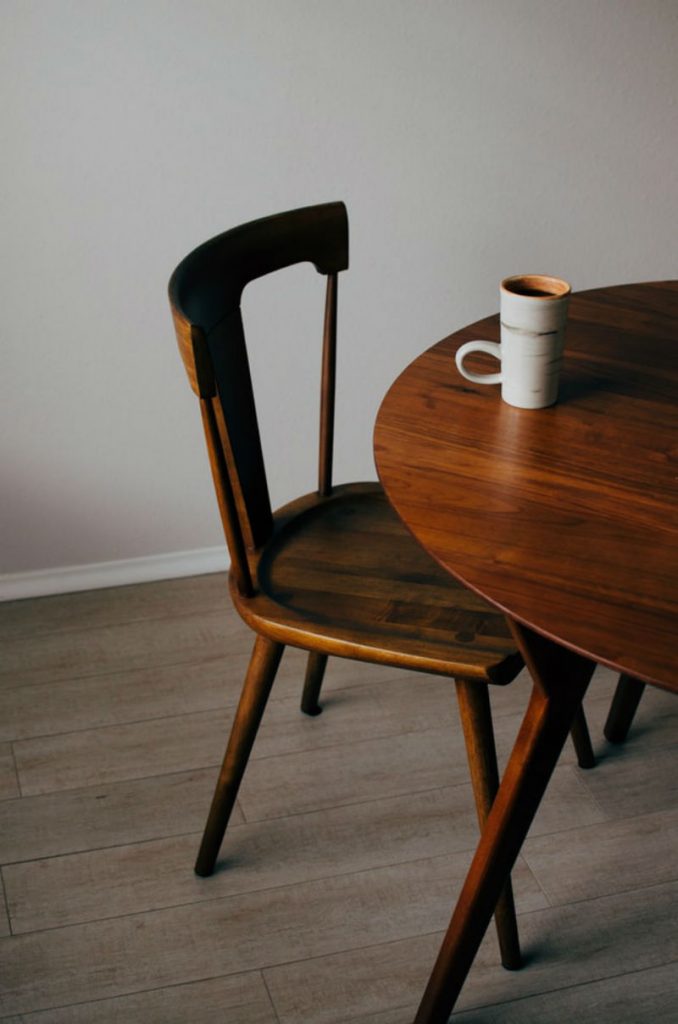 A study conducted by Mississippi State University, Professor of Marketing Nicole Ponder, offers interesting perspectives on consumer attitudes and buying behavior for home furniture. Furniture startup entrepreneurs could pick lessons from this research to guide them in gearing their business for success.
Products Pricing
Research says IKEA was the top furniture brand among respondents who say, "they offer trendy styles at low prices." The second brand is Ashley, which was also described as a business that offers "fair prices." The price range is a significant factor for most consumers. Not all consumers are necessarily looking for cheap furniture. They want to buy a fairly-priced product relative to its quality, material, and design.
Quality of Products
Four of the most mentioned brands in the study were described to have good quality. These are Ashley, La-Z-Boy, Ethan Allen, and Broyhill. Most people are willing to shell out extra if it means they're getting value for their every buck.
Trustworthiness
Some respondents mentioned Thomasville as one of their favorite furniture stores, stating that it's a brand they "know and trust." Some also said that they like Haverty's because they like its quality and "it has been around for many years. Though trust typically takes time, startups could compensate for being new by offering impeccable customer service.
The Importance of Graphic Design in a Startup's Success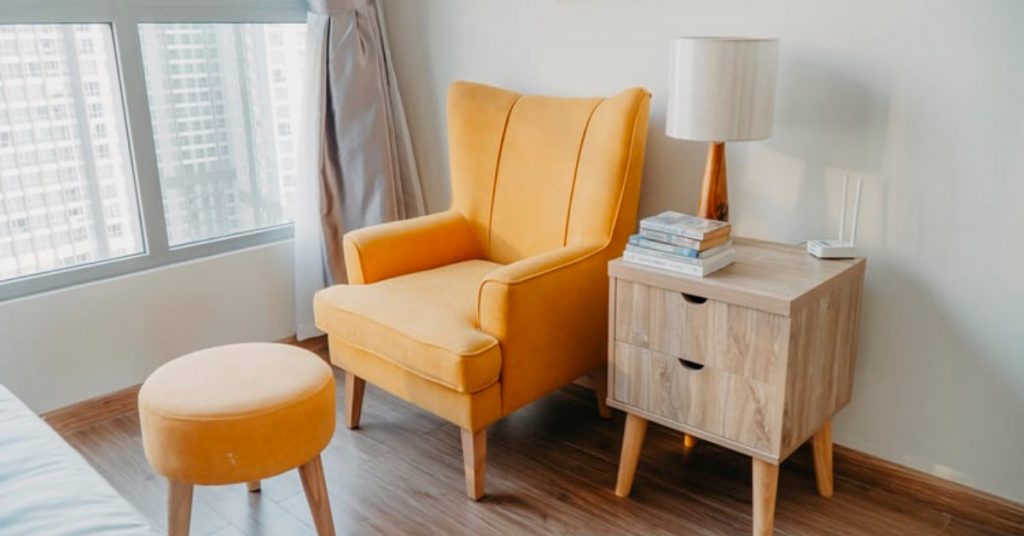 A furniture startup should never overlook the significance of graphic design. For one, graphic design strengthens and expresses a venture's unique identity. It helps build an image that would appeal to its target market. A well-made logo, for example, can make or break a consumer's first impression of a brand.
Also, in today's world governed by digital media, having a working and well-designed website has become more of a requirement than an option. You could spend all your resources on product development. But even the best-made furniture won't sell if the target consumers don't even know about it. A well-designed furniture website and excellent marketing materials will showcase the quality of your products and paint your brand in the best light.