Fiverr. One of the most well-known places to hire a freelance artist. If you're in need of top-quality graphic design work but don't want to break the bank, this is the place for you. With hundreds of talented Fiverr graphic designers available for hire, you're sure to find someone who can create the perfect design for your project.
In this post, we'll take a look at some of the best Fiverr artists out there when it comes to graphic design. So whether you need a logo designed, an advertising campaign created, or just a few banners made, these twelve creatives from around the world are sure to help you out.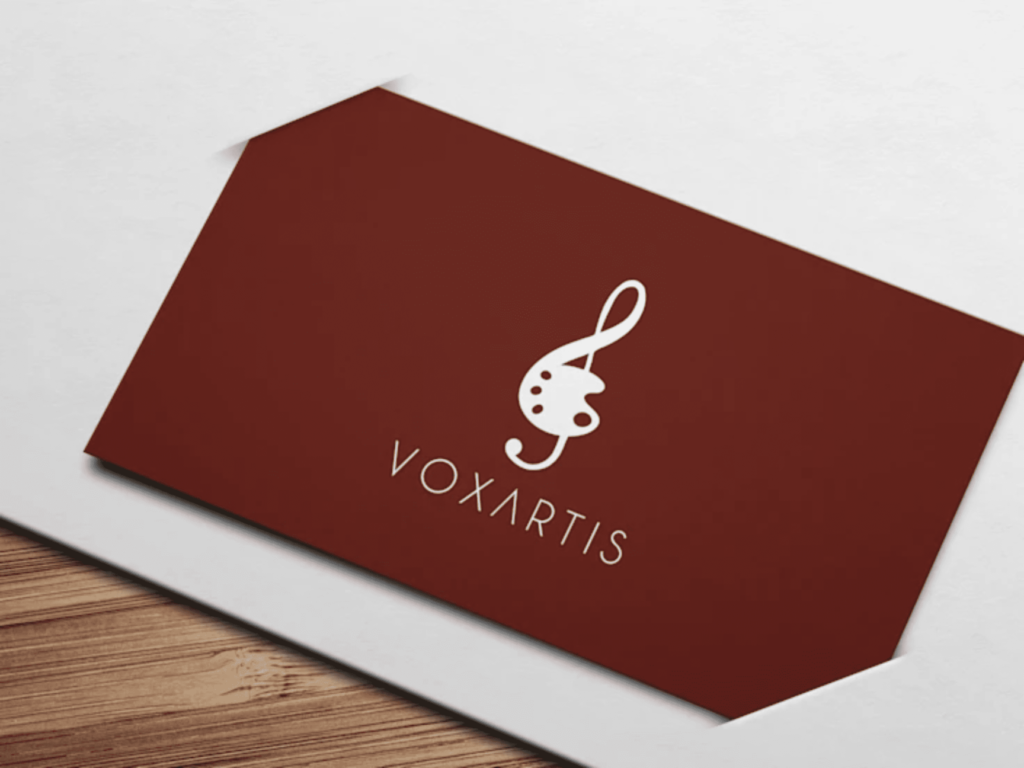 Starting off strong, we've got a 5-star designer from Spain. This guy is known for an advanced level of care in everything he does. Reviewers described him as detail-oriented and personable. When looking on his page, you'll see a library of foldable logos, flyers, and print. He describes his style as minimalistic yet impactful, using clean cuts and edges. In all honesty, I couldn't agree more. His work always comes out as highly professional. The user is known to be reliable, with an exceptional amount of repeat customers.
Need graphic design help?
Try Penji's Unlimited Graphic Design and get all your branding, digital, print, and UXUI designs done in one place.
Learn More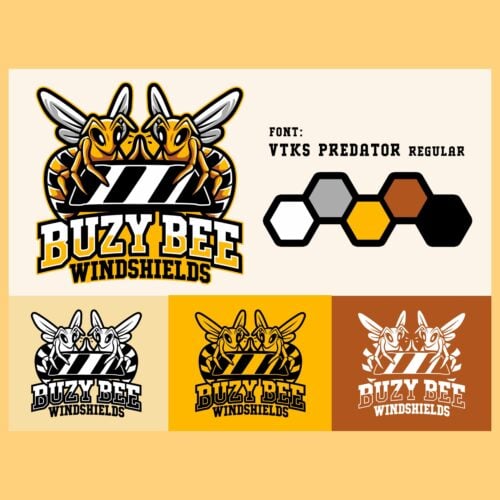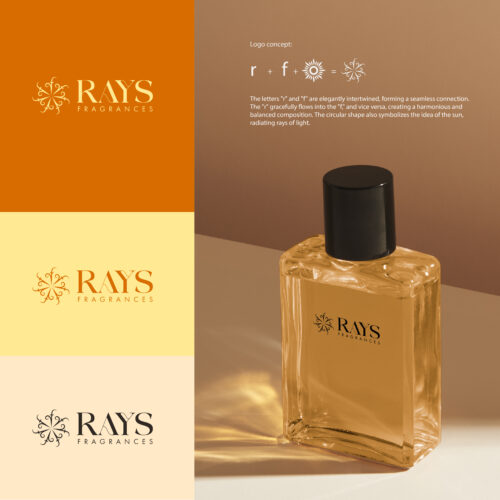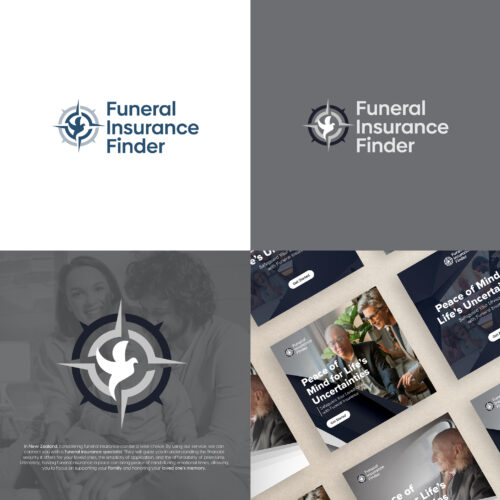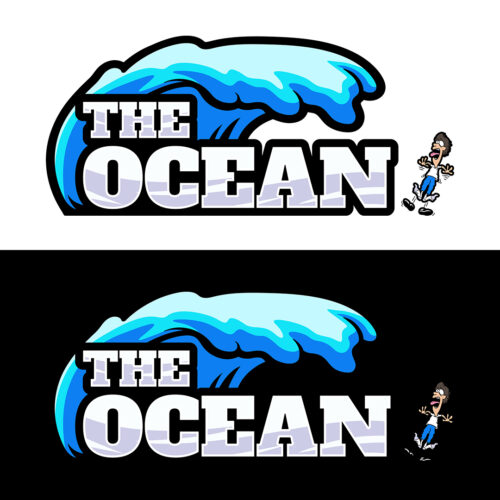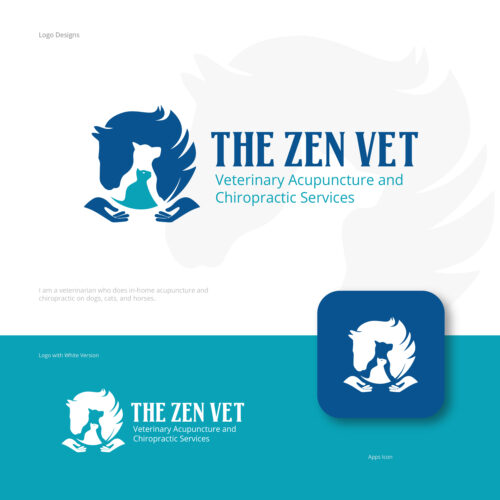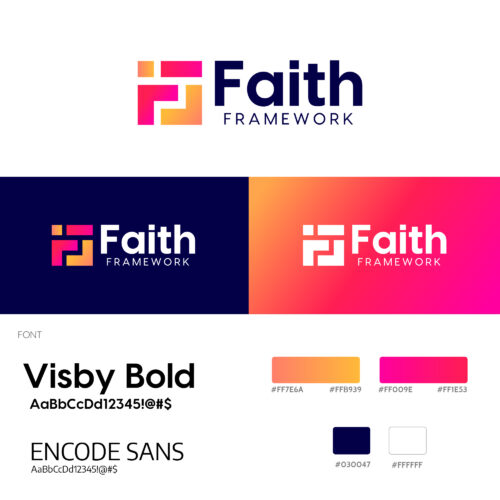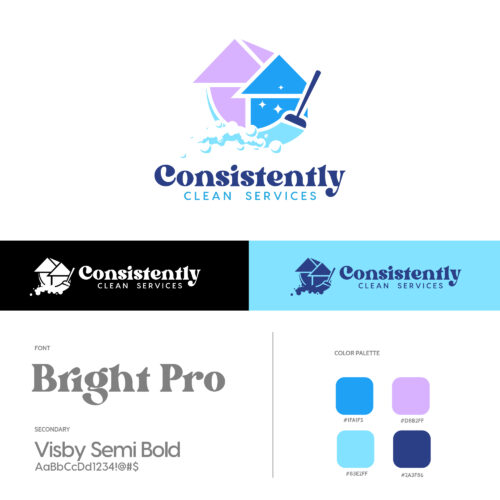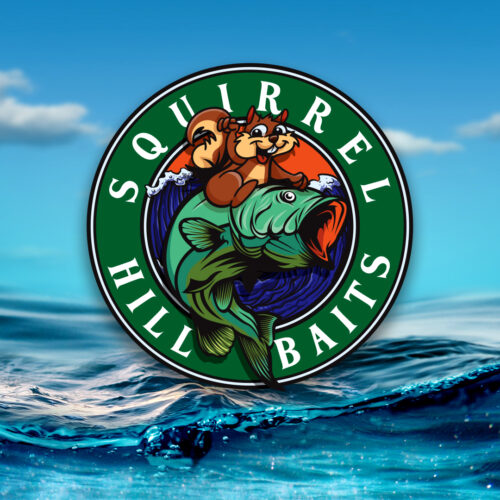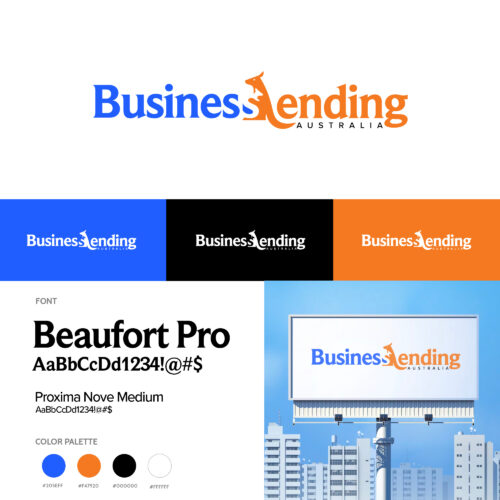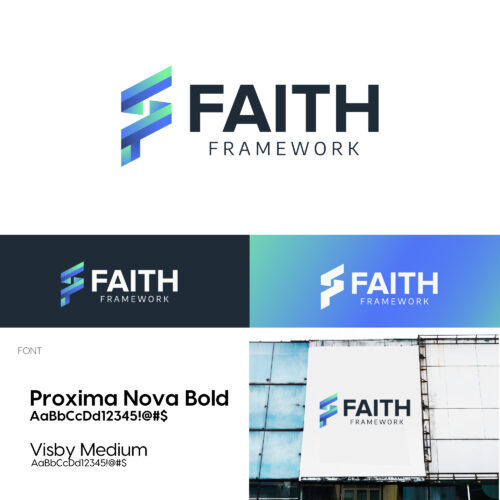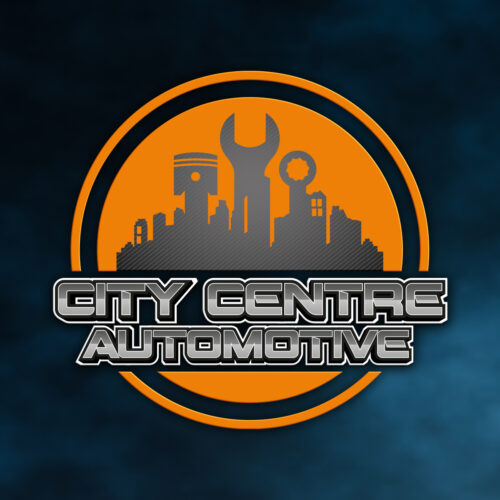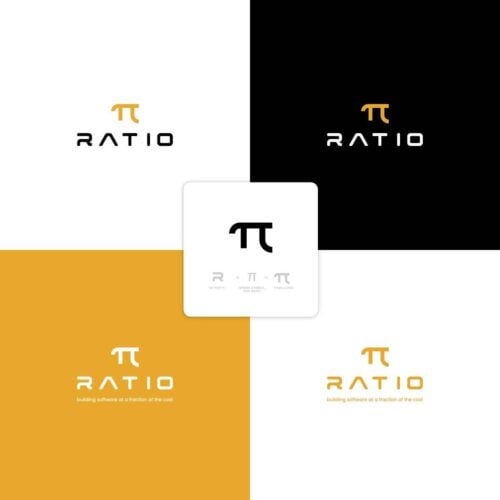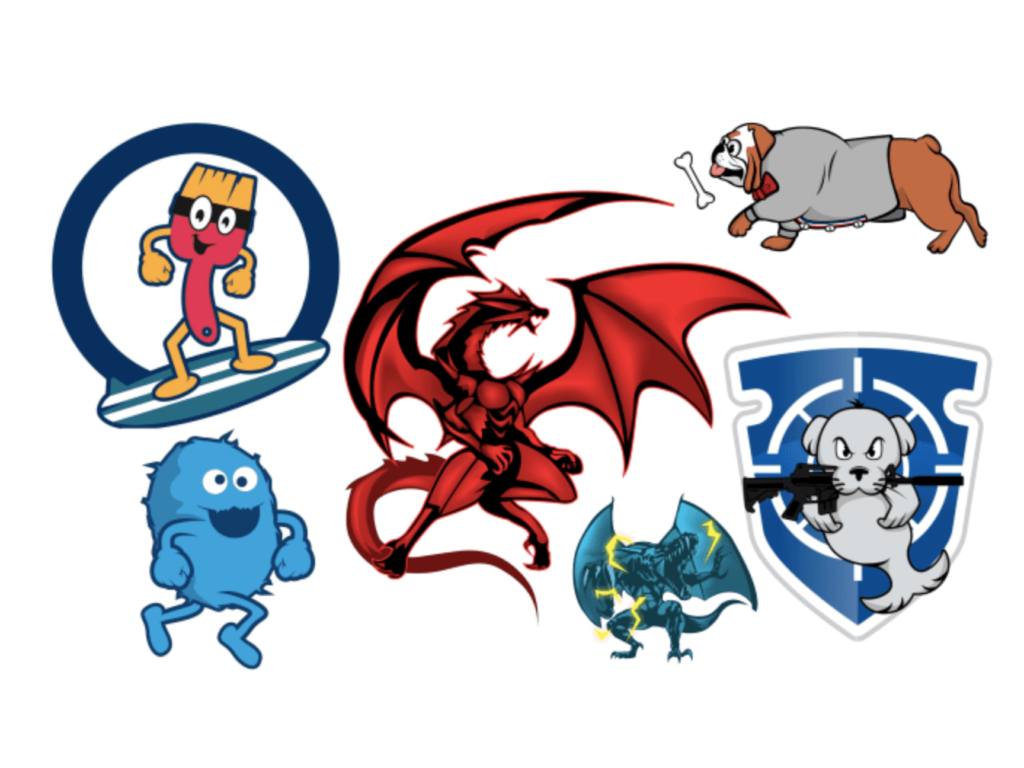 Here's a four-point car designer from Indonesia. The Fiverr account is registered as a graphic designer and video animator. The cool thing about antonclevela97 is that this is actually a team of designers, all with at least five years of experience. This team will design a plethora of artistic items for your business. This includes logo design, business cards, and even mascots. What's a quick average response time of 5 hours you can tell this is a very hard and diligent working establishment team. They can create art in both 2D do your styles. They are also skilled in various Adobe software such as illustrator Photoshop and after effects. This shows that they are working on trustworthy and high-quality platforms.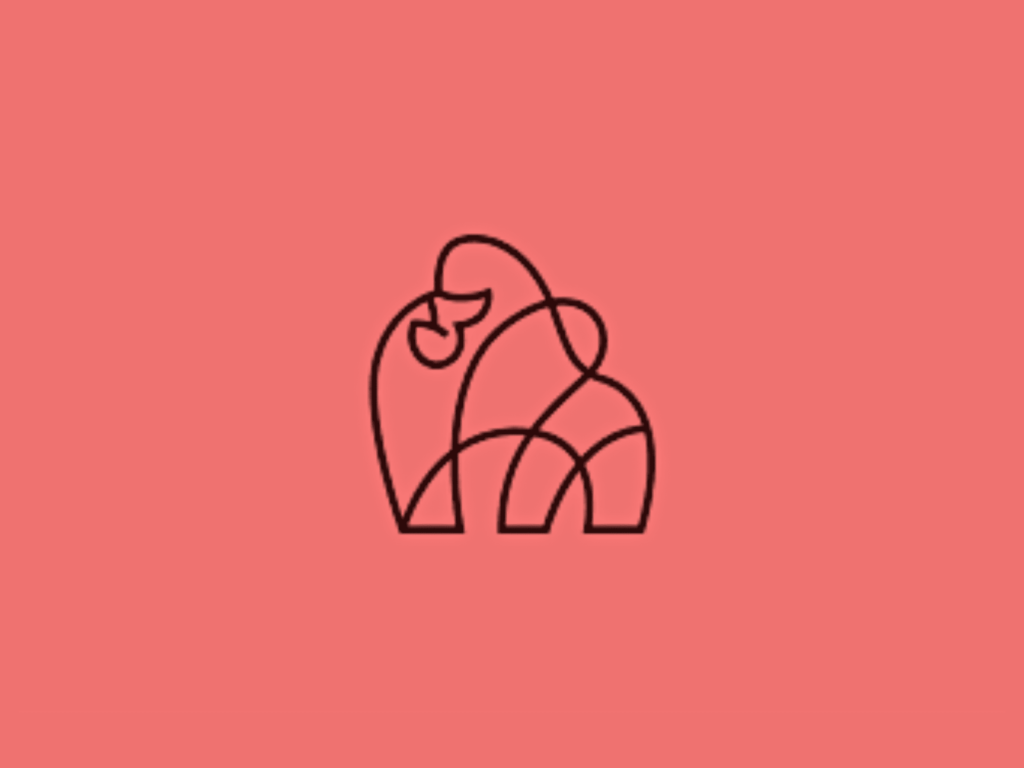 ei8htz is a top-rated 4.9 graphic design profile. This artist will vectorize and replant your old outdated logos. Additionally, they'll create minimalist looks that are suitable for the growing graphic design trends. Their main services include stationary, logos, line art, flyers, and business cards. No matter which item you have commissioned you're guaranteed to get a simple yet attractive design with bold colors. This Indonesia also create social media cats so if your company who's very active online, this may be the fiverr account for you.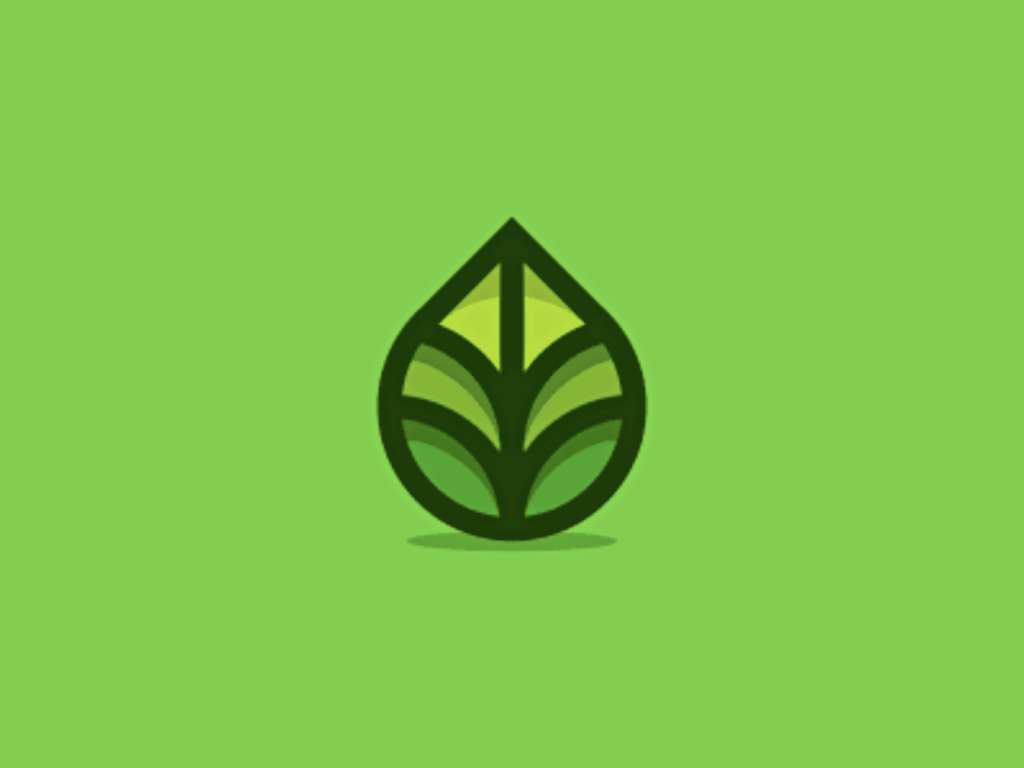 This is a five-star from Serbia. Their main gigs include logo design and business cards. zera93 is very personable and honest, which is a unique trait to have as an artist. When reading their profile, you can see that they strive to always learn and improve when confronted with the rare mistake. In the majority of cases, their customers are exceedingly happy. zera93 has a large number of repeat buyers. If I were to guess, I would say this is due to their very flexible artistic ability. zera93's work can be flat, versatile, cartoony, or minimal, attracting an equally vast audience.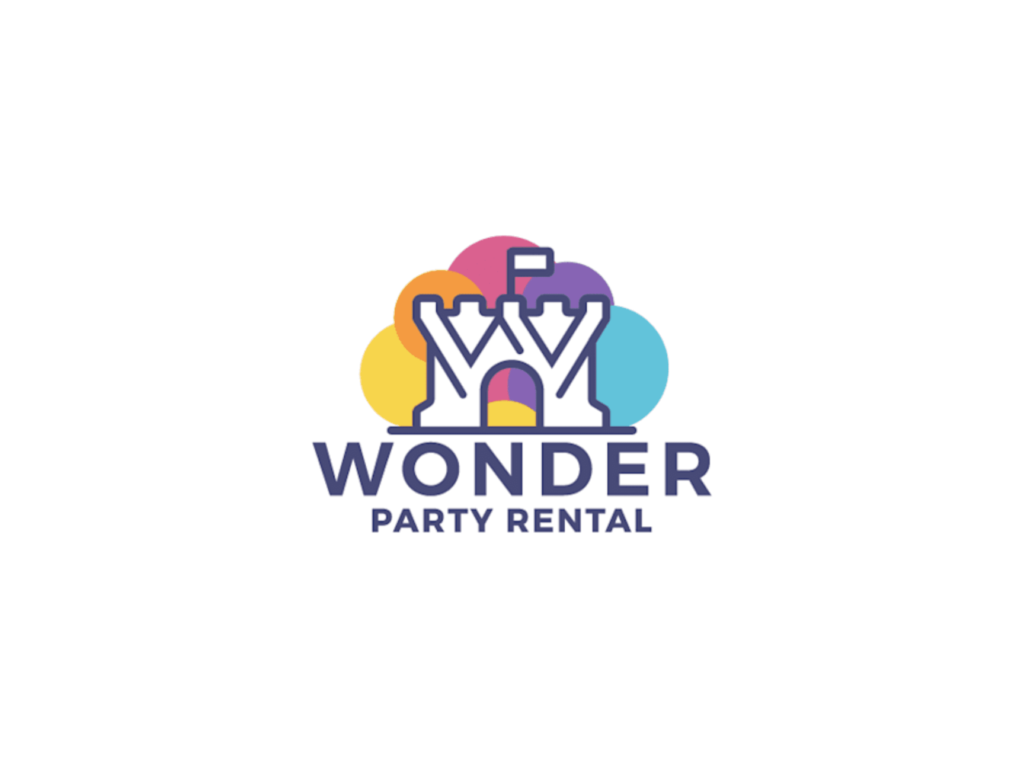 skydesigner is an agency located in Bosnia and Herzegowina. The team works primarily with branding, UI/UX design, mobile design, and web design. Judging by their reviews, the customers have an overwhelmingly excellent experience. Their communication process is evidently easy, with a quick response time of 3 hours. Additionally, they're willing to vectorize, edit, or completely redesign your logo. As a bonus, they've worked with a number of successful companies, including Fiverr or itself!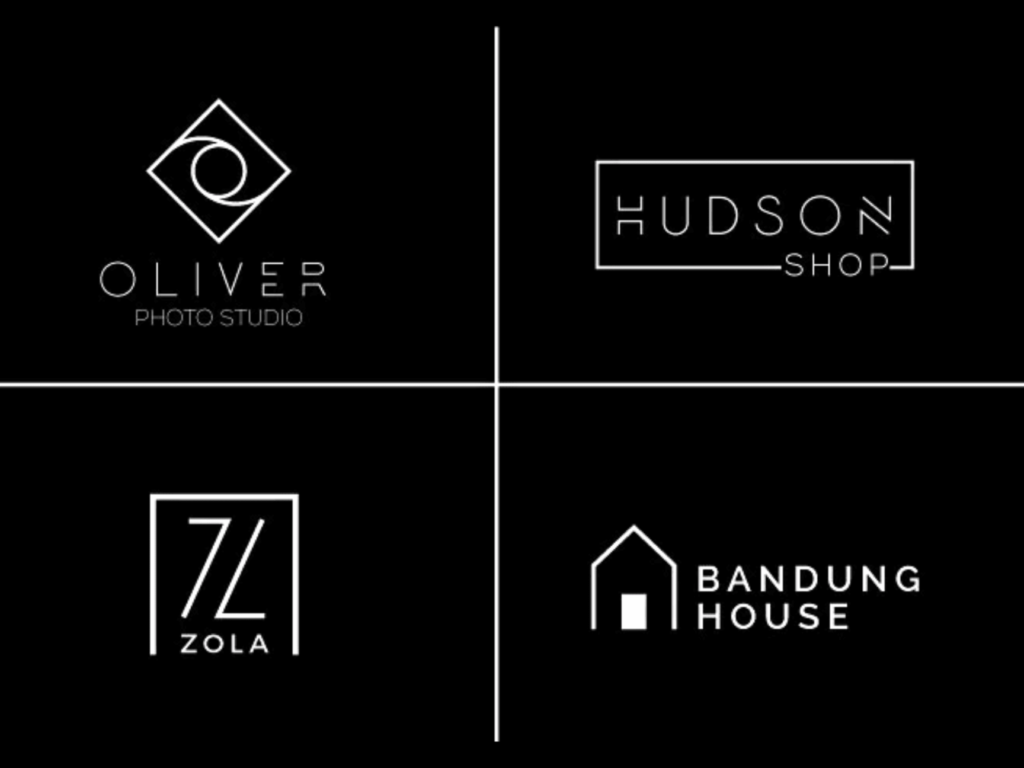 With a username like that, you couldn't get any cooler. Grandpa_designs is a 4.9-star designer with over eight years of experience. He's committed to giving you the most effective designs for any situation. This guy is describes himself as an expert at branding, with great communication skills. He will listen to your every need and even give you advice. Grandpa_designs always works with his clients, instead of for them. He provides stationery, business cards, logos, and more.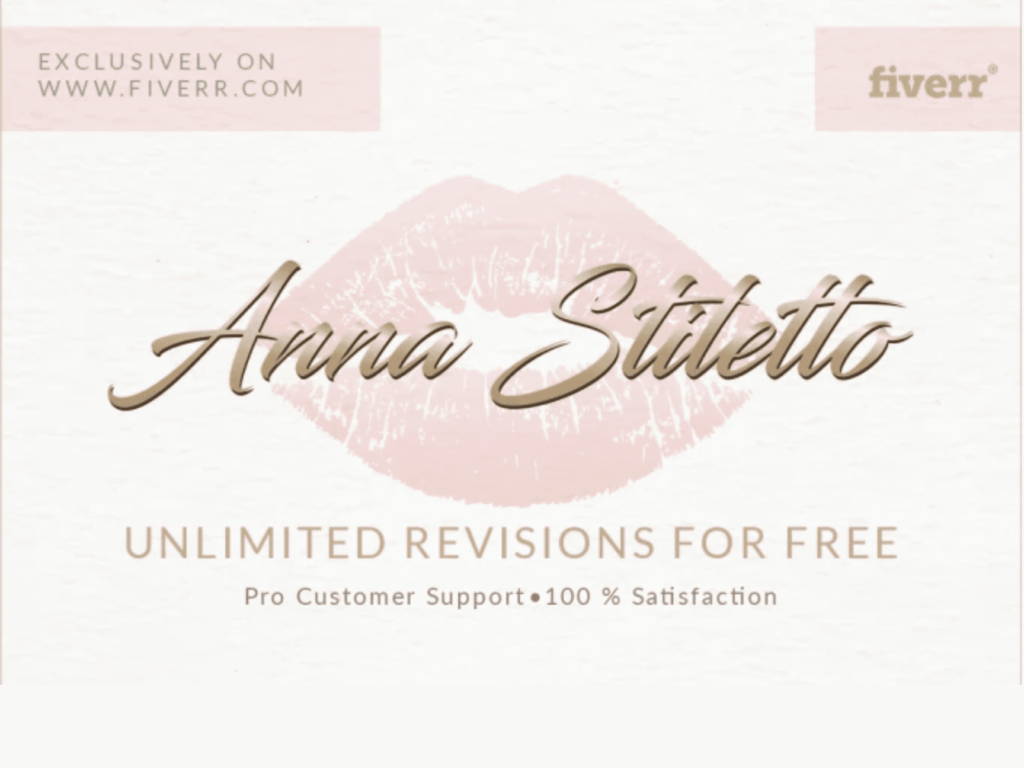 Here's a 4.9-star profile with an average response time of 1 hour. If that isn't impressive to you, I don't know what is. This is a designer from India who creates awesome covers, brochures, and icons. He has a vast gallery of logos in various styles. On top of that, he has an equally vast team of artists working for him. Get your logo in a vintage , minimalistic, or feminine style. Design_desk tailors its designs to your exact target audience.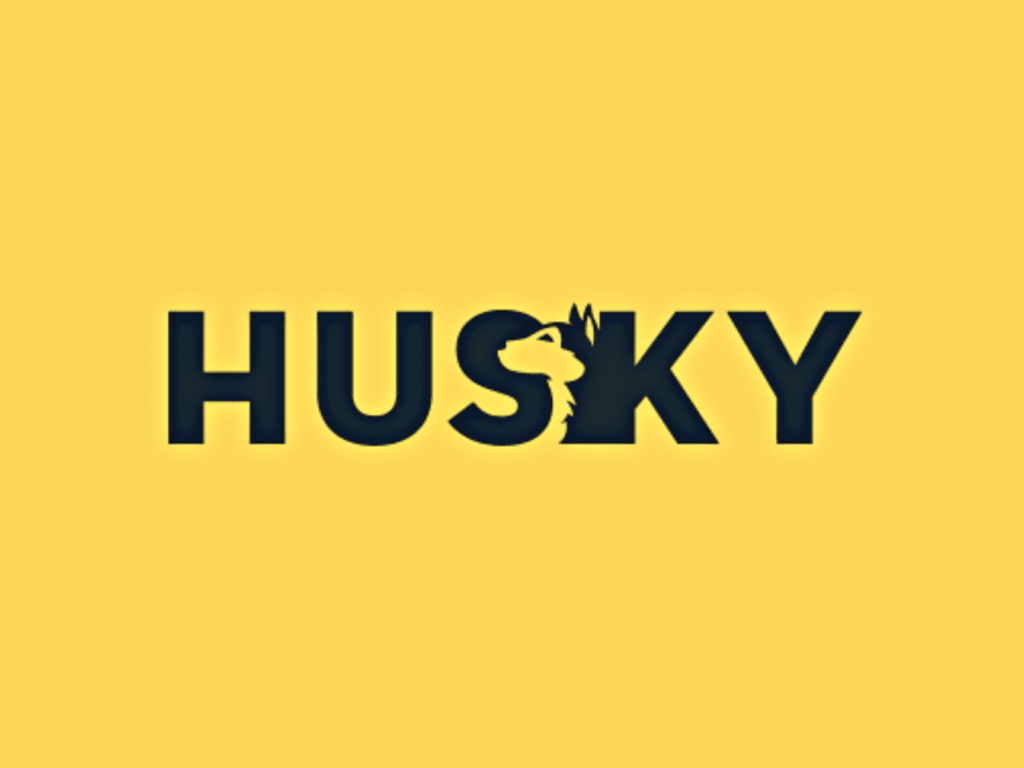 Cristian is a 4.8-star Fiverr graphic designer from Romania. While he may not have a lot displayed on his profile, the reviews speak for themselves. Cristian is regarded as an insightful communicator with a fast turnaround rate. One review even describes him as "a diamond in a sea of average designers here on Fiverr." He offers reasonably priced designs with a great deal of creativity. He's all about making your brand stand out from the rest, and you can see that through the countless testimonies.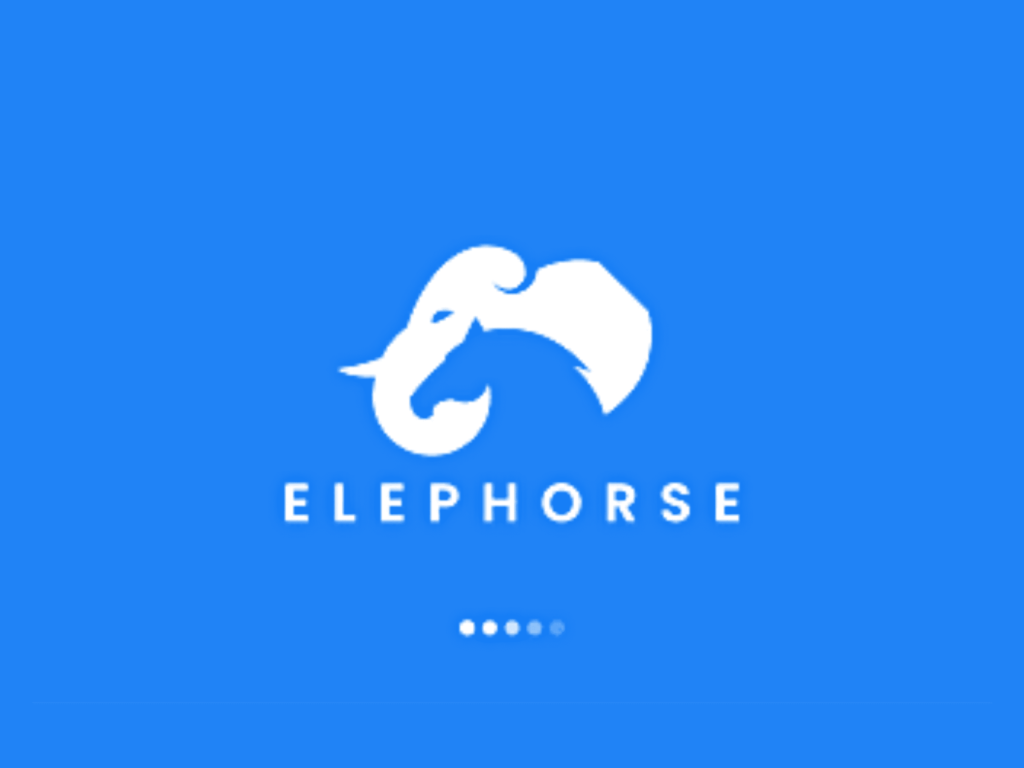 Working from India, Logoflow is an experienced Fiverr graphic designer with 4.9 stars. He's an expert at Adobe Illustrator with a whopping 10+ years of experience. In his profile, he displays an eagerness to work with your imagination and really wants to get in touch with your vision on a project. He's very good at creating a brand image, and he displays a great deal of effort in designing negative-space logos. He's fluent in multiple languages including English, Hindi, and even Gujarati.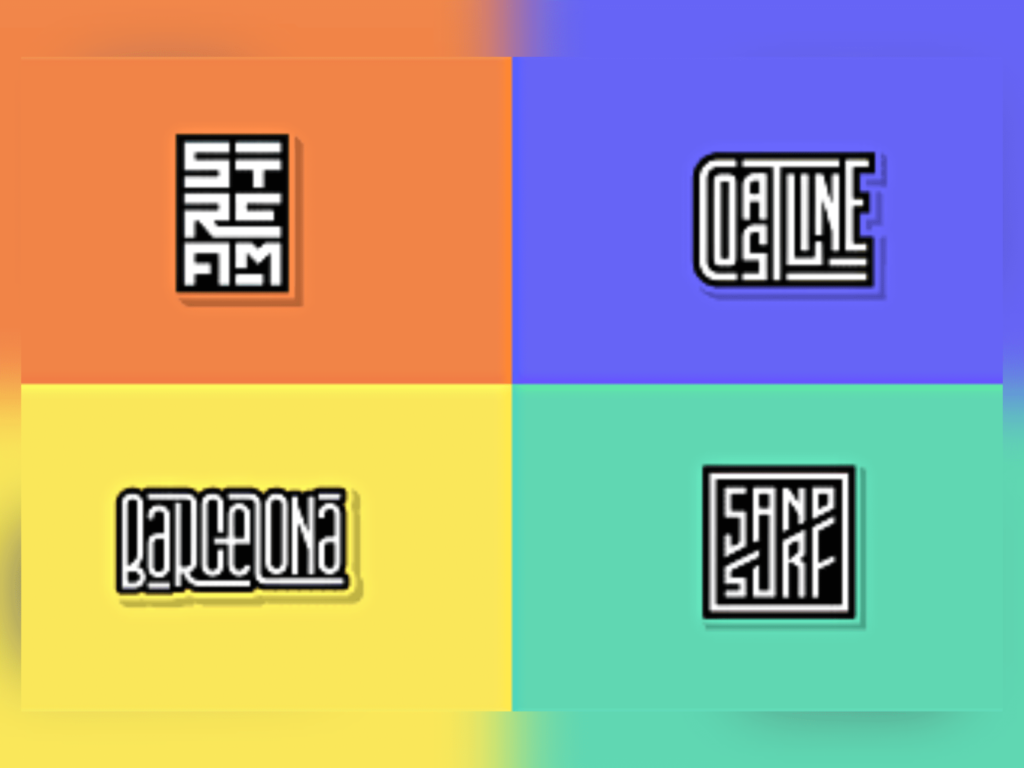 The word "perfectionist" might be a bit of an understatement in this user's name.
This Indian graphic designer is rated 4.9 stars on Fiverr. He can pretty much do anything, from generating banners, to designing interesting typography, to redoing your outdated logos. weprefectionist has collaborated with Fiverr, as well as Walmart and AUDI.
Their logos have a lot of personality. This user makes an effort to fulfill your requests. When creating their designs, they go above and beyond.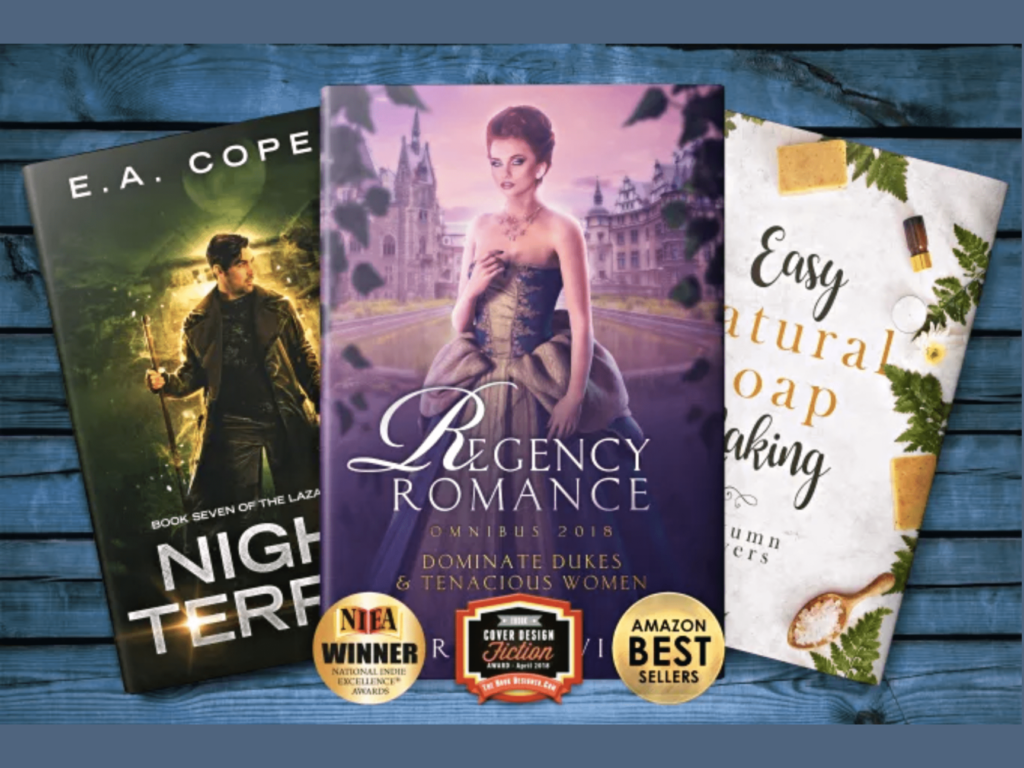 Germancreative is a 4.9-star designer and illustrator from Austria (sort of odd given the name, but I'll overlook it).
Now, this graphic artist is a little unique in what she offers. Her area of expertise includes professional book and ebook covers. She also creates minimalist company logos. The reviews are overwhelmingly positive and claim that she contributed to making their fantasy works come to life.
Germancreative is an Illustrator and Photoshop guru who speaks English, and of course, German.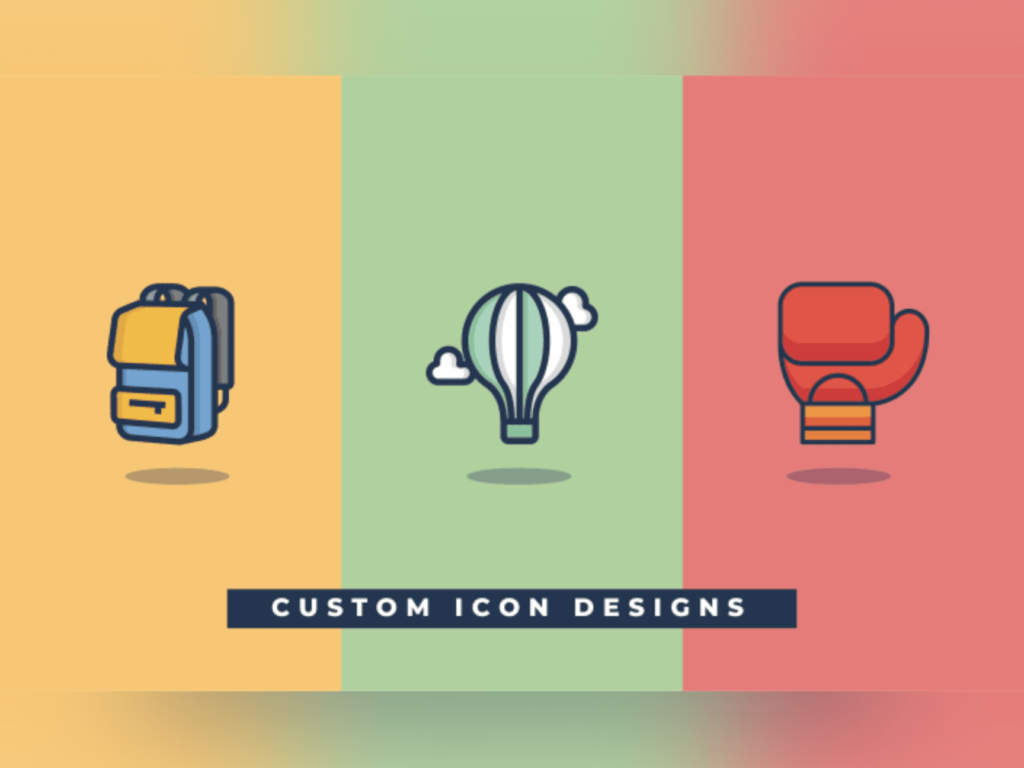 Last but not least, we have another 4.9-star Fiverr graphic designer from India. Among other things, he creates custom flat icons, logos, and WordPress websites.
His logos come in a variety of retro and simple forms. This person has experience with Cisco, EA Sports, Nike, and Fiverr. This essentially ensured high-quality design.
Overall, he produces lovely content for contented clients.
So, there you have it. Fiverr's top 12 graphic design artists. Hopefully, this article has guided you in the right direction. You should now be armed with the knowledge to find a quality designer who can also help take your business to the next level. Check them out today – we promise you won't be disappointed.