For such arcane traffic like esports, some marketers might scoff at the idea of dipping their toes into this industry. But with around 865 million US dollars garnered in the esports market last 2018, will small and big brands steer its advertising course toward esports marketing?
We know how esoteric the esports business is, but esports marketing is still marketing. And with the growing number of esports fans, viewers, streamers, teams, players, and sponsors, it's no surprise if the tallied 335 million audience reach in 2017 will soar by the end of the year.
Big names such as Red Bull, Intel, Taco Bell, or ESPN know the potential of esports marketing. That said, digital marketing strategies will work to a marketer's advantage if done correctly, and that's where Penji comes in. The smartest marketers turn to us for their graphic design needs to save them time and effort as they focus on sharpening their marketing strategies.
Here are some foolproof marketing strategies in esports that will make the most out of this progressively growing industry.
1. Find the right audience.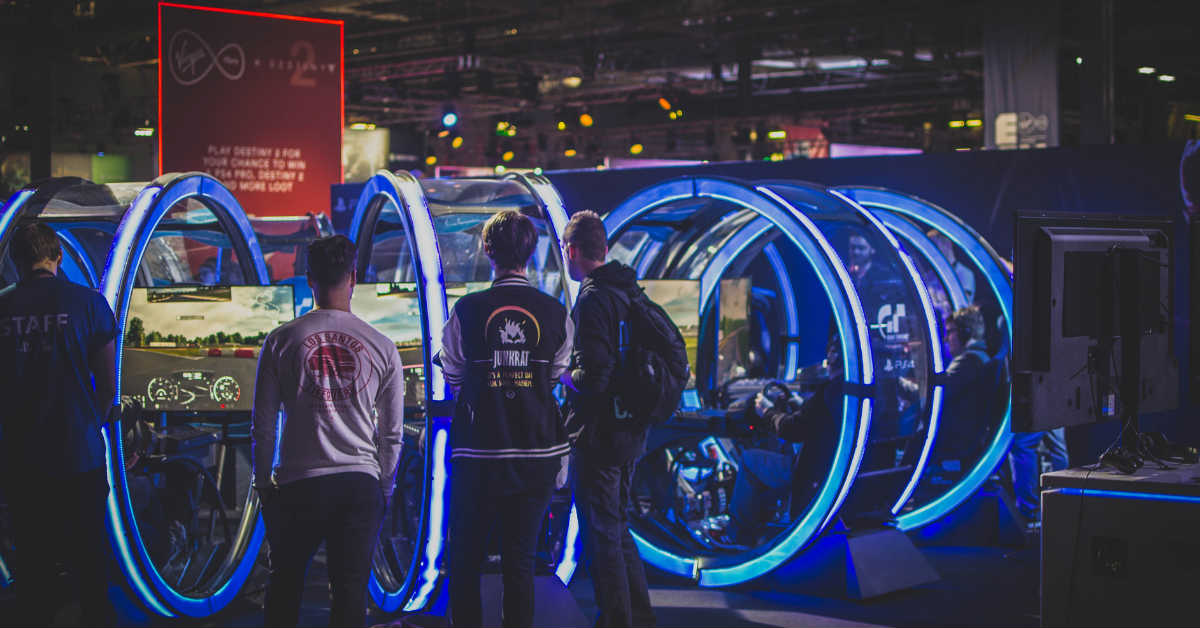 To assume that gamers belong in one category is absurd. It's like saying all athletes do one sport. Like conventional sports, esports is divided into various gaming genres such as:
PvP (Player vs. Player)
FPS (First-Person Shooter)
RTS (Real-Time Strategy)
MOBA (Multiplayer Online Battle Arena)
MMORPG (Massively Multiplayer Online Role-Playing Games)
As with any other marketing strategy, finding the right esports audience lets you communicate with them the right way. As a result, esports teams can sort out the brands they can relate to, and both will have a higher chance of lasting partnerships.
2. Go to the right channels.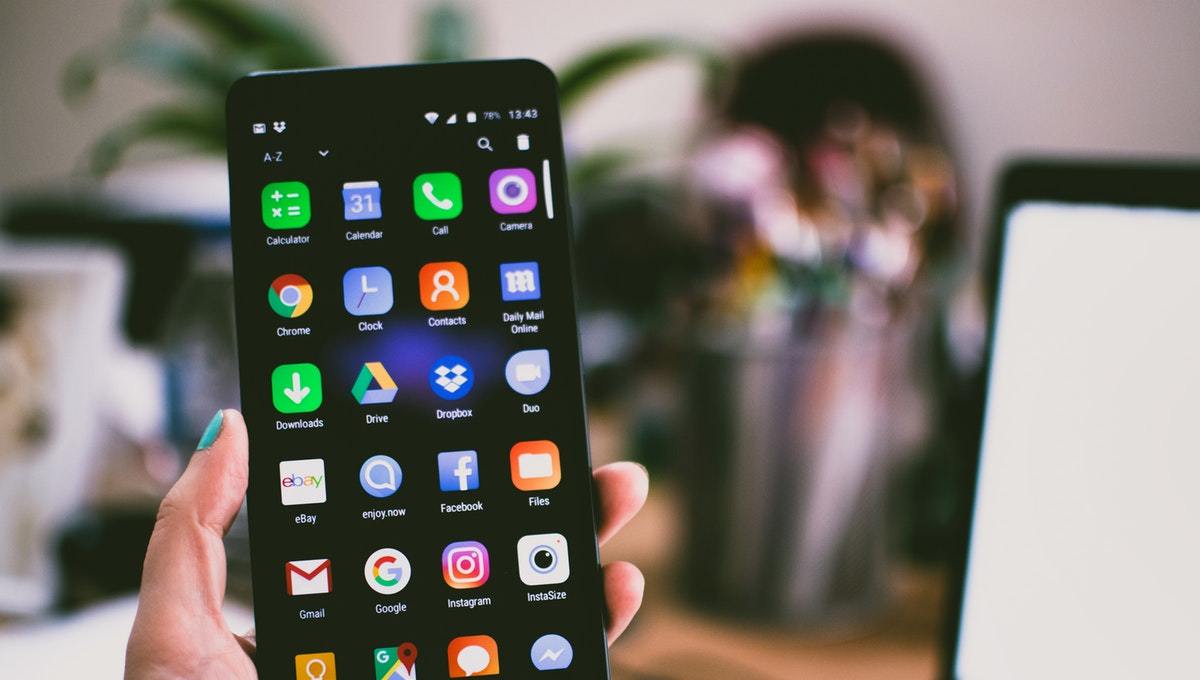 After you've figured out your esports target market, now you can find where they are lurking. That way, if you're planning to sponsor an esports team in the future, you can scour for the best of the best in the gaming space.
More often than not, you will find your audience in minor and major video game streaming sites. Here are some of them:
Twitch
YouTube Gaming
Hitbox
Beam
Azubu
Bigo Live
Afreeca
Gosu Gamers
3. Find real esports influencers.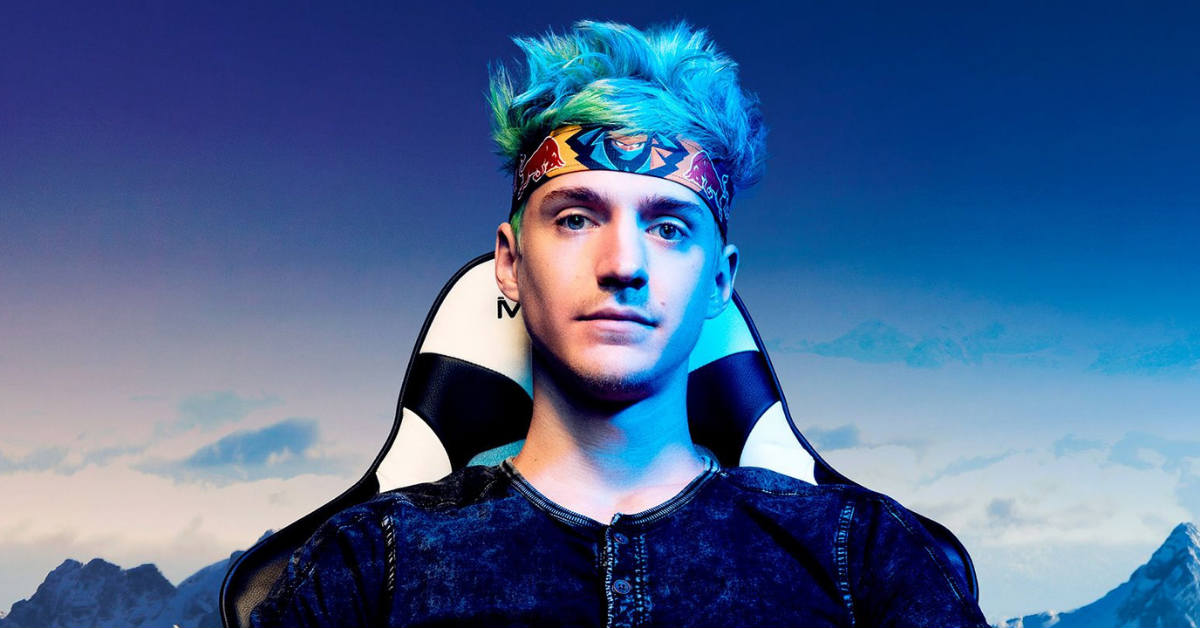 Influencer marketing is definitely not dead. You can leverage influencer marketing by picking streamers with a huge following to market your brand.
Ninja, the biggest streamer on YouTube and Twitch with 19 million and 14 million subscribers respectively, played a game of Fortnite with the famous rapper, Drake. And you can get inspiration from this example.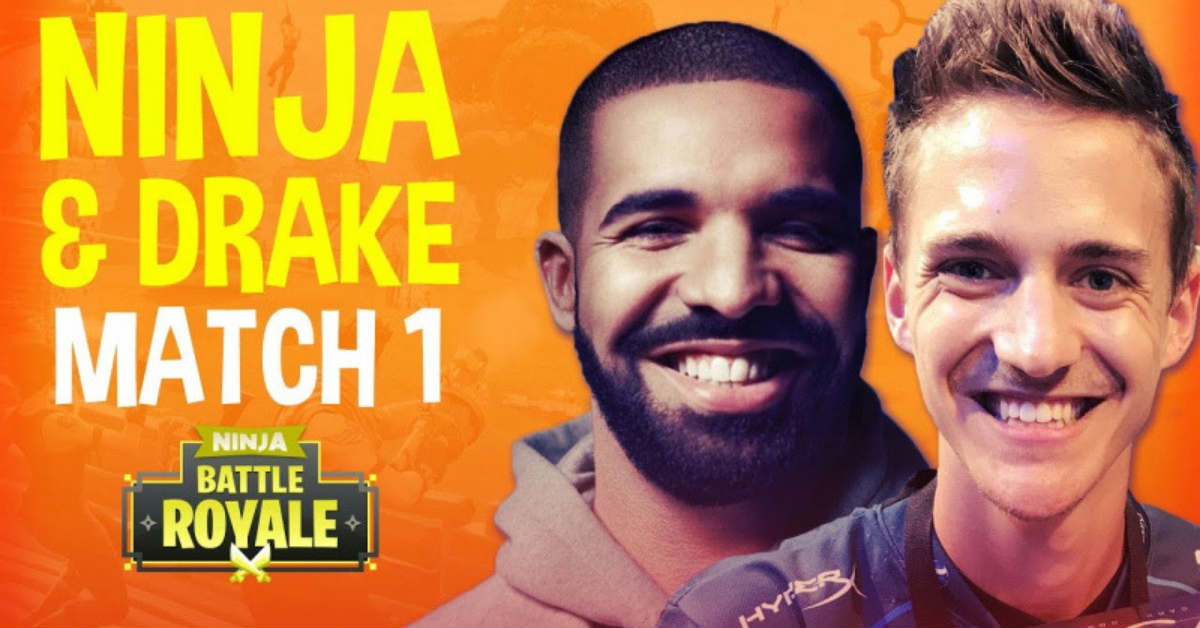 Needless to say, you shouldn't miss other video game streamers trailing behind Ninja on Twitch:
Influencer marketing can encourage highly-vocal esports teams to come to you for help in forms of partnerships, sponsorships, ads, and more. It's a win-win for both!
4. Start an esports team.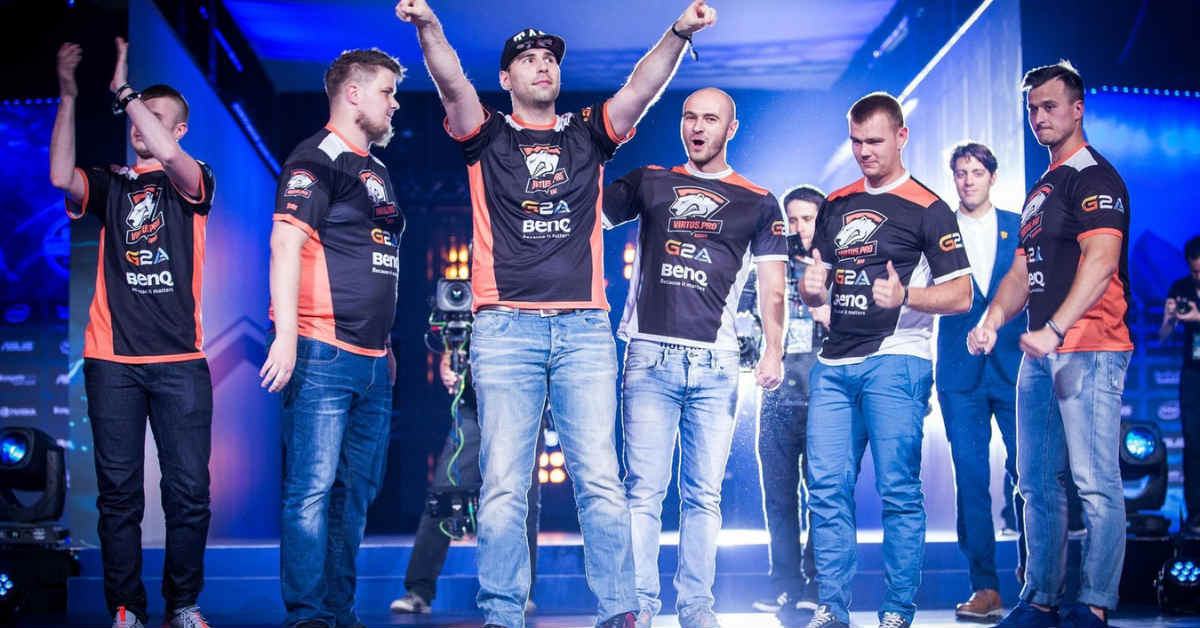 For brands with a tight marketing budget, starting an esports team will create that perfect synergy. Underrated esports teams who are looking to get sponsorships will work FOR you and not WITH you. That means you get esports advertising whenever they stream or engage with their audience and you call the shots.
5. Sponsor a team through agencies.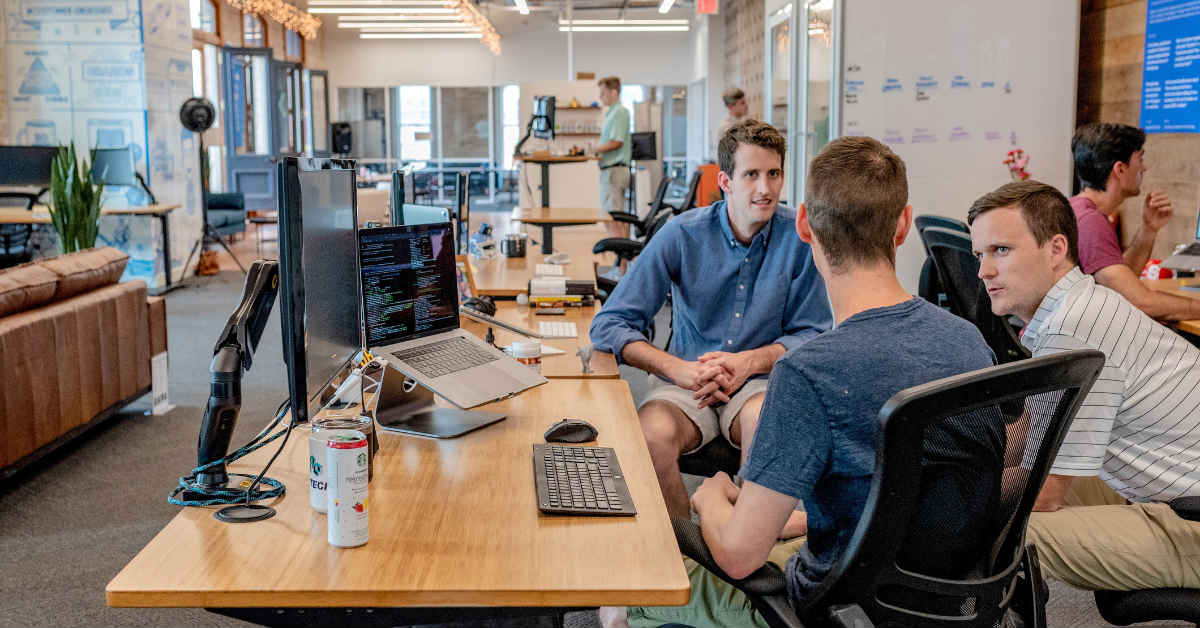 While starting a team from scratch might be more cost-efficient, sponsoring a team through agencies will connect you to the most well-known esports teams worldwide. Though expensive, you know you're getting the creme de la creme in the gaming space.
Some popular esports marketing agencies are:
Upfluence
Viral Nation
Ader
Flood Interactive
Knowscope
Game Influencer
CheeseCake Digital
Foreseen Media
6. Invest in video ads.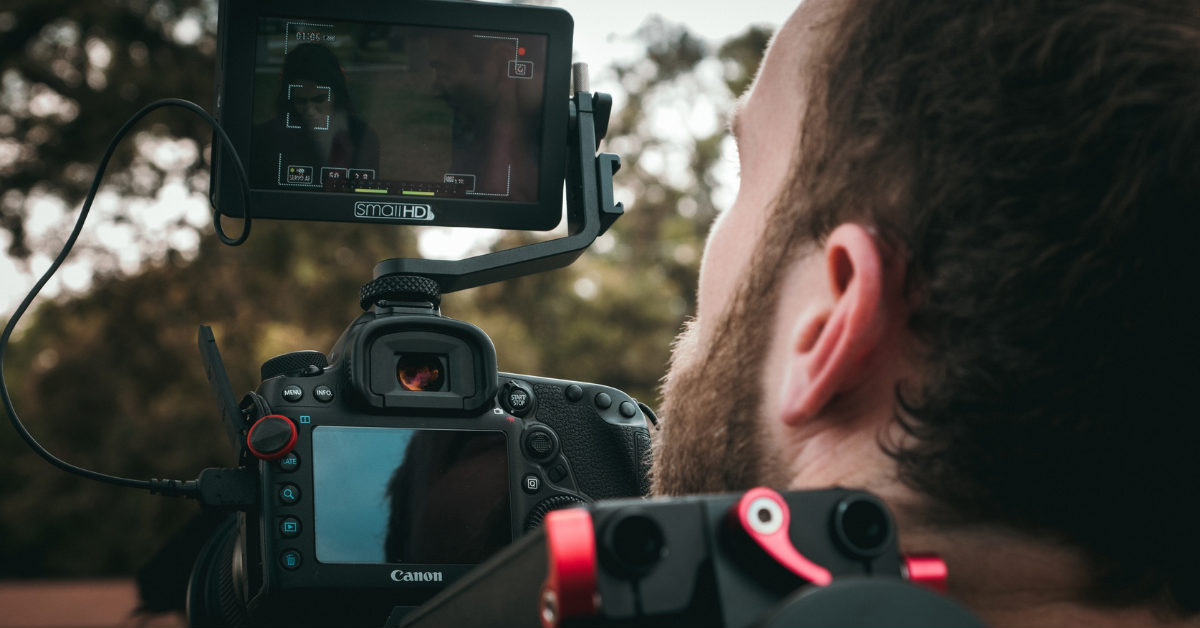 Video ads work every time if they're shown at the proper time and to the appropriate audience. For instance, Twitch streamers can run pre-roll, mid-roll, or post-roll video ads on their streams. However, Twitch streamers have to become Twitch partners to do this. So partner with a Twitch partner to take advantage of video ads.
Millions of esports viewers will weigh a Twitch streamer's credibility through big brand partnerships. Esports teams and players will have more gaming recognition worldwide when viewers see that they've partnered with prominent brands.
7. Create small tournaments.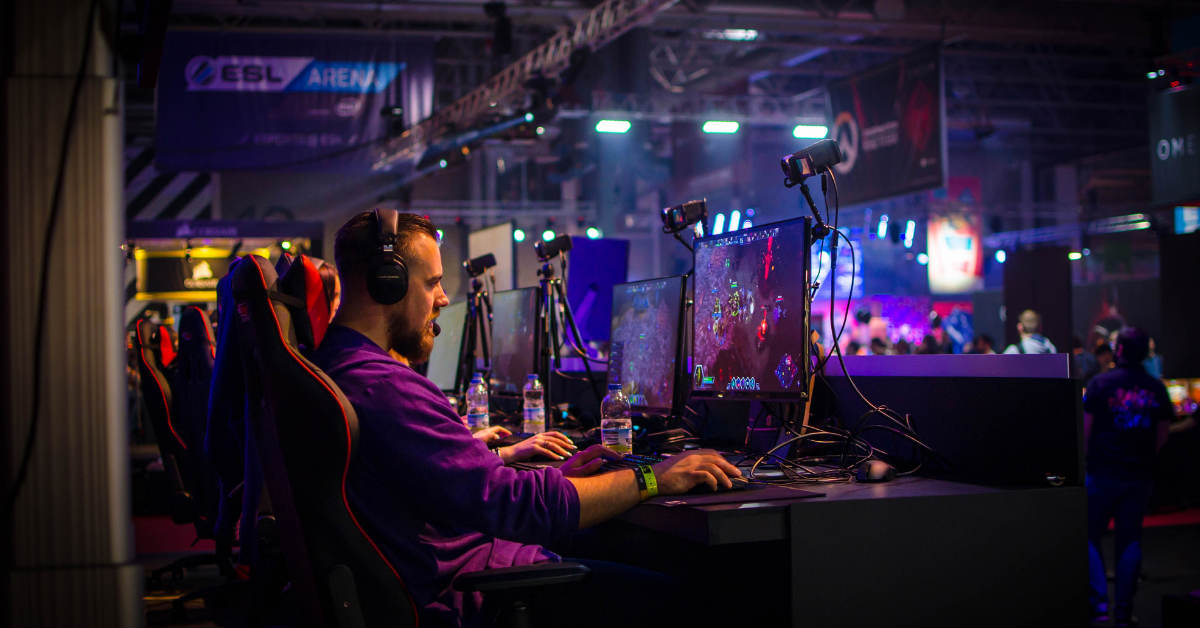 Small things start from humble beginnings. So never underestimate the power of small tournaments. These are perfect points of entry into more significant esports events. This is also an ideal way for smaller brands to leverage esports marketing.
You can partner with local businesses in nearby areas such as pubs, hotel bars, or sports bars. This will attract small and local esports teams in your area who can't afford substantial entry fees as well.
8. Create bigger tournaments.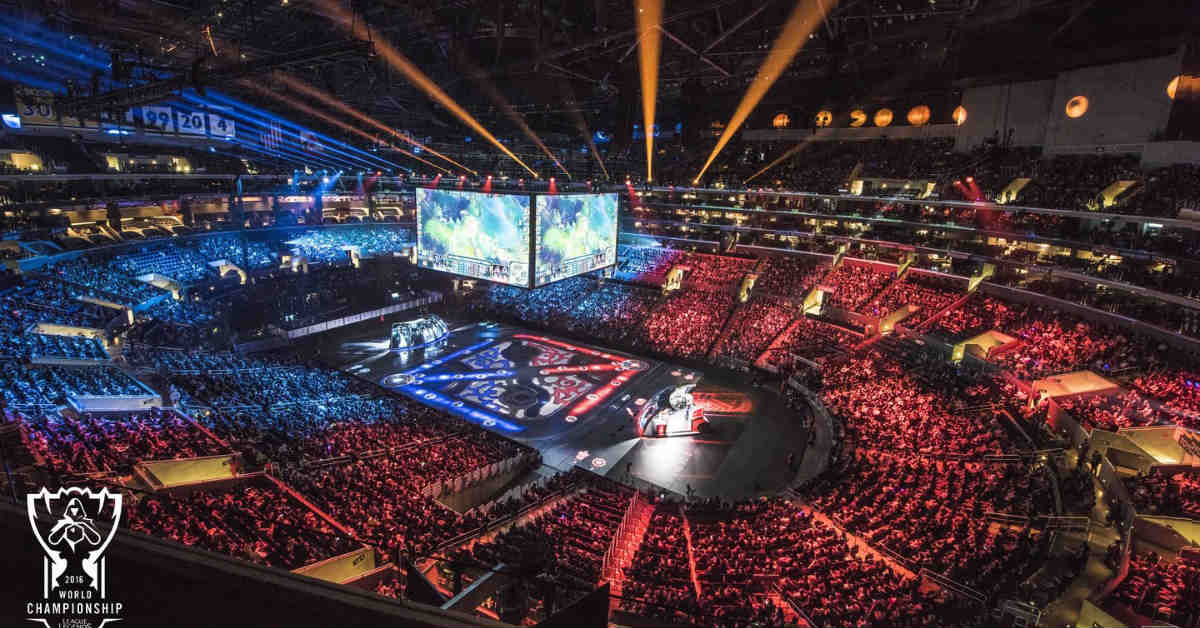 Whether you partner with another gaming platform or create a massive tournament from scratch yourself, bigger tournaments mean one thing: BIG TURNOUTS.
One example was when PepsiCo's subsidiary, Brisk, 7-Eleven, and Twitch did an off-season esports tournament for the game, Rocket League. This will also create a highly competitive atmosphere for all the famous esports teams and will give them a higher chance to be recognized by major sponsors as well.
9. Look into event partnerships.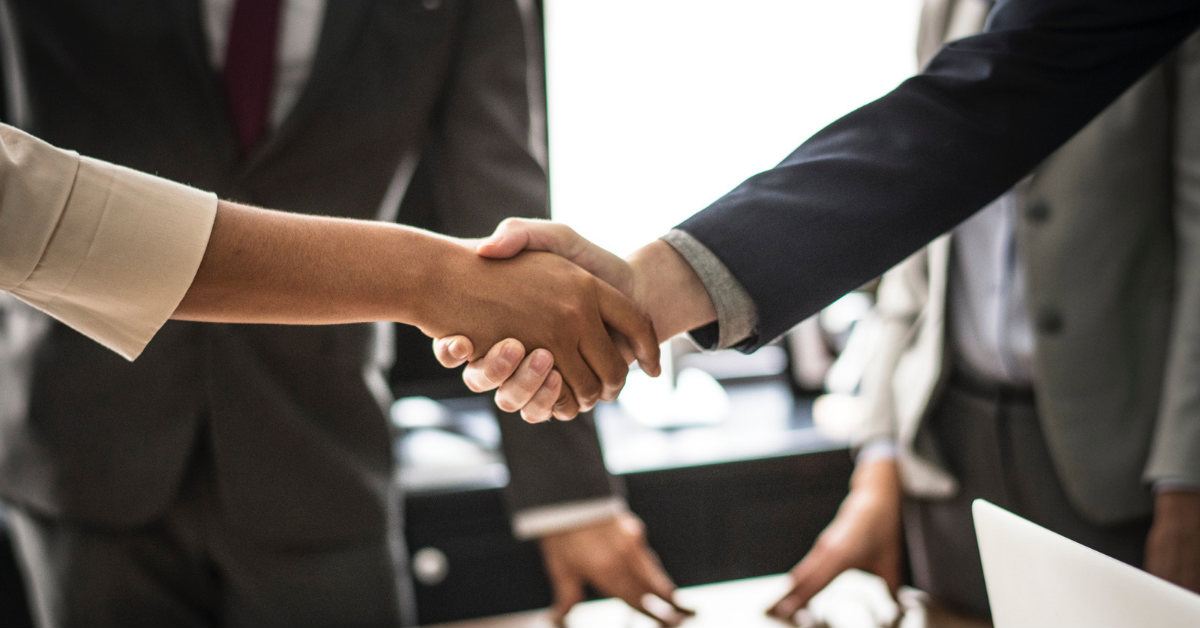 Whether it's an esports tournament, convention, or business summit, partnering with esports-related events will make for brand awareness on a bigger scale. Your brand can be at the forefront of these events and will likely develop long-term relationships with leading esports teams, video game streamers, organizers, or even other like-minded brands.
10. Blog marketing.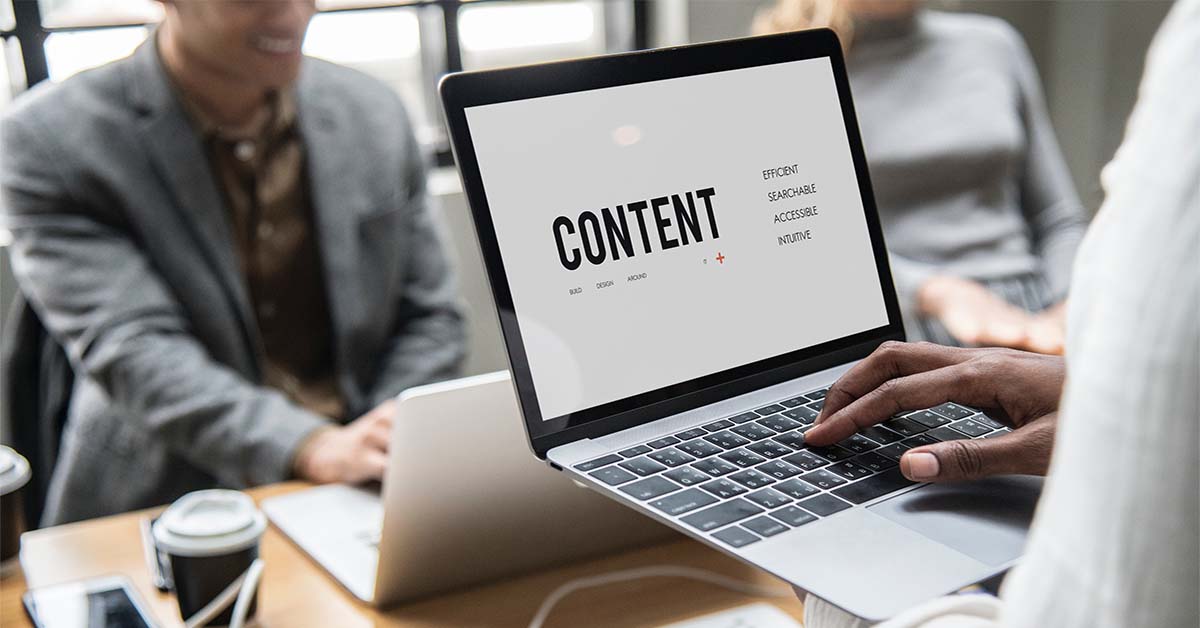 The influx of gaming aficionados is snowballing by the day. Content marketing, primarily blogging, can gain more followers for your brand provided that you offer valuable blogs to the right audience.
Gaming enthusiasts who think your content is share-worthy will undoubtedly like, comment, or share your blogs within their community as well.
11. Merch giveaways to gamers.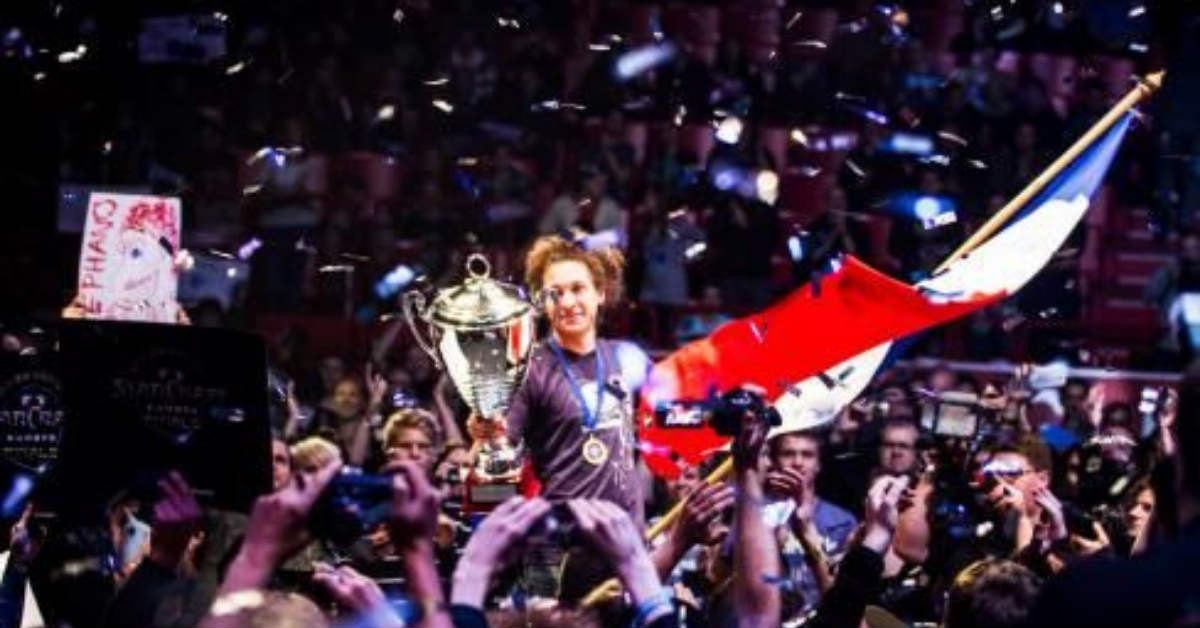 Your brand doesn't have to be in line with the esports industry. However, you can think of ways to affix your brand into this booming electronic sports through your products or services.
For example, if you're an apparel company, you can produce limited edition esports t-shirts and market them by using social media contests. User-generated contests are conversation starters that will likely expand your base.
You can either pick random esports players or highly followed video game streamers for free merchandise as well. That way, you know you're not missing out on the underdogs in the gaming arena. This tactic will be favorable for you in the long run if you're ready to create or sponsor an esports team.
In fact, esports teams can even approach your company to sponsor them shirts or caps for an upcoming esports competition.
Requesting Marketing Graphics from Penji
Whether you need designs for merch giveaways, tournament posters, or anything else in between, Penji can save you a ton of time and provide high-quality graphics while at it.
Our clients turn to our services when they need a professional team to handle the design legwork as they focus on analytics and honing their marketing blueprint.
Plus, requesting designs from us is super easy! In three easy steps, you can have the best designs you need in as little as 24 hours.
1. Create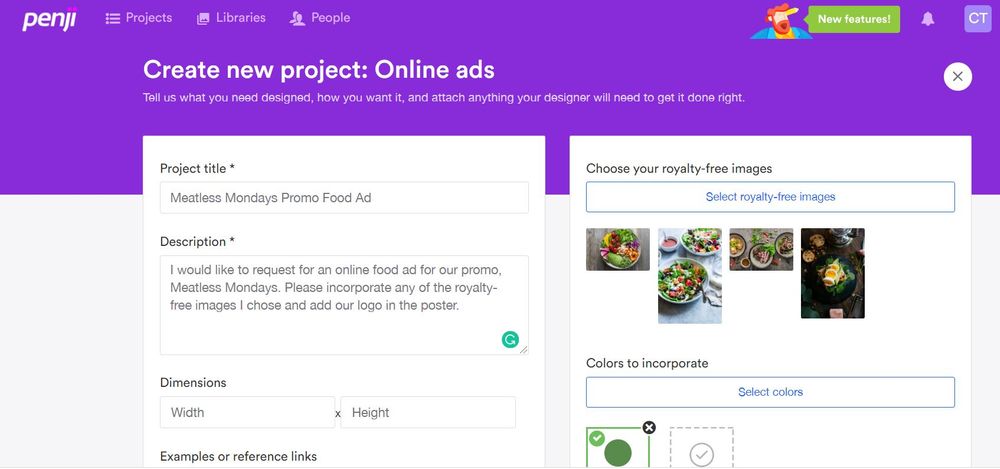 In the Penji dashboard, click "Create new project." Choose the category of the design you need. Then type in the info – the title, description, and size. The task card also allows you to select your color palette and choose royalty-free images that you want to appear on the design.
2. Revise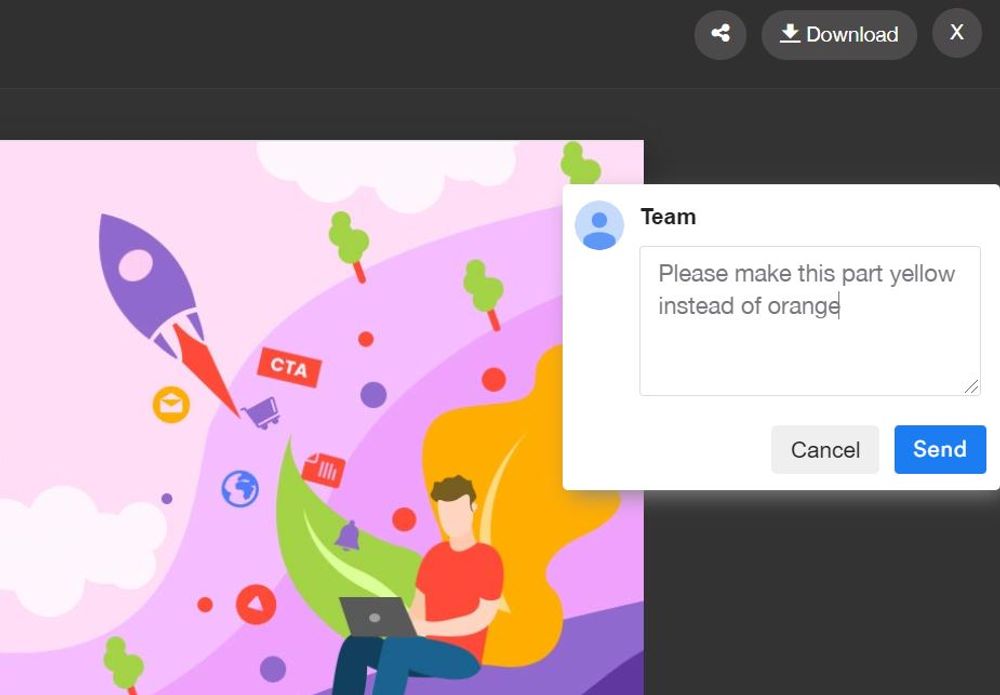 In 24 to 48 hours, the designer assigned to your project will send you a draft of the design. Just click on the file to view the graphic. If you want to request any revisions, you can click the pointer on the part of the graphic and type in your comments. The designer will revise the graphic according to your input.
PRO TIP: Translating visuals into words can be such a big challenge! To solve this, you send the designer links to online images showing the type of look you're going for.
3. Download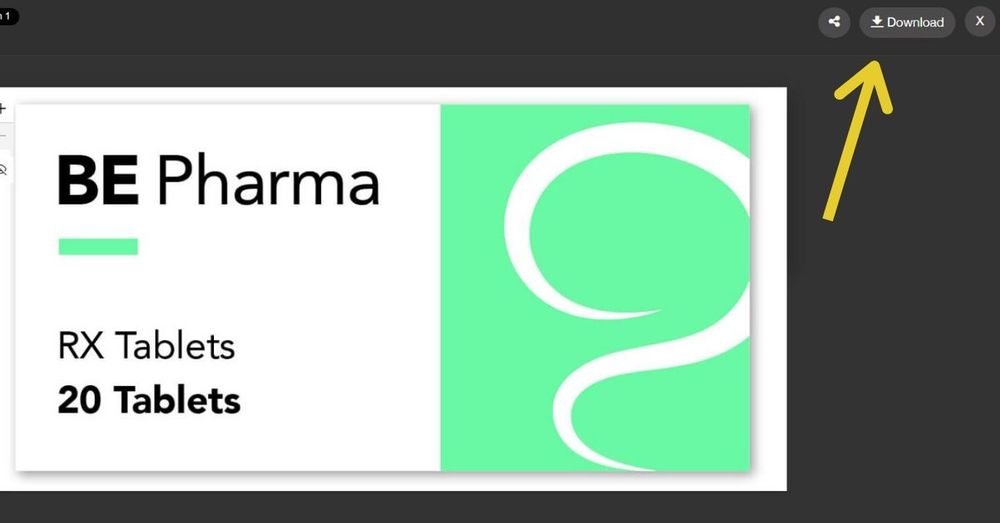 Once you're happy with the design, click the "Download" button and it will automatically be saved to your computer.
Wrap Up
Esports marketing is the next big thing. As more big brands meddle with esports advertising, this industry is somehow telling entrepreneurs and marketers one thing — there is promising business growth in esports. Boost your esports brand with Penji's unlimited graphic design services. Sign up today and try any plan risk-free for 15 days.
Updated September 5, 2019