Although the education niche has a relatively more relaxed competition than other industries, the continuous aim to maintain a school's reputation is a struggle. That's because an educational institution should be prestigious, outstanding, and remarkable. For someone who runs a school, this could mean too much pressure. So aside from the excellent teaching pedagogy, your institution must exude quality and professionalism in all aspects — starting from your education logo.
Here are 10 examples of education logos that our professional graphic designers from Penji created.
1. St. Benedict School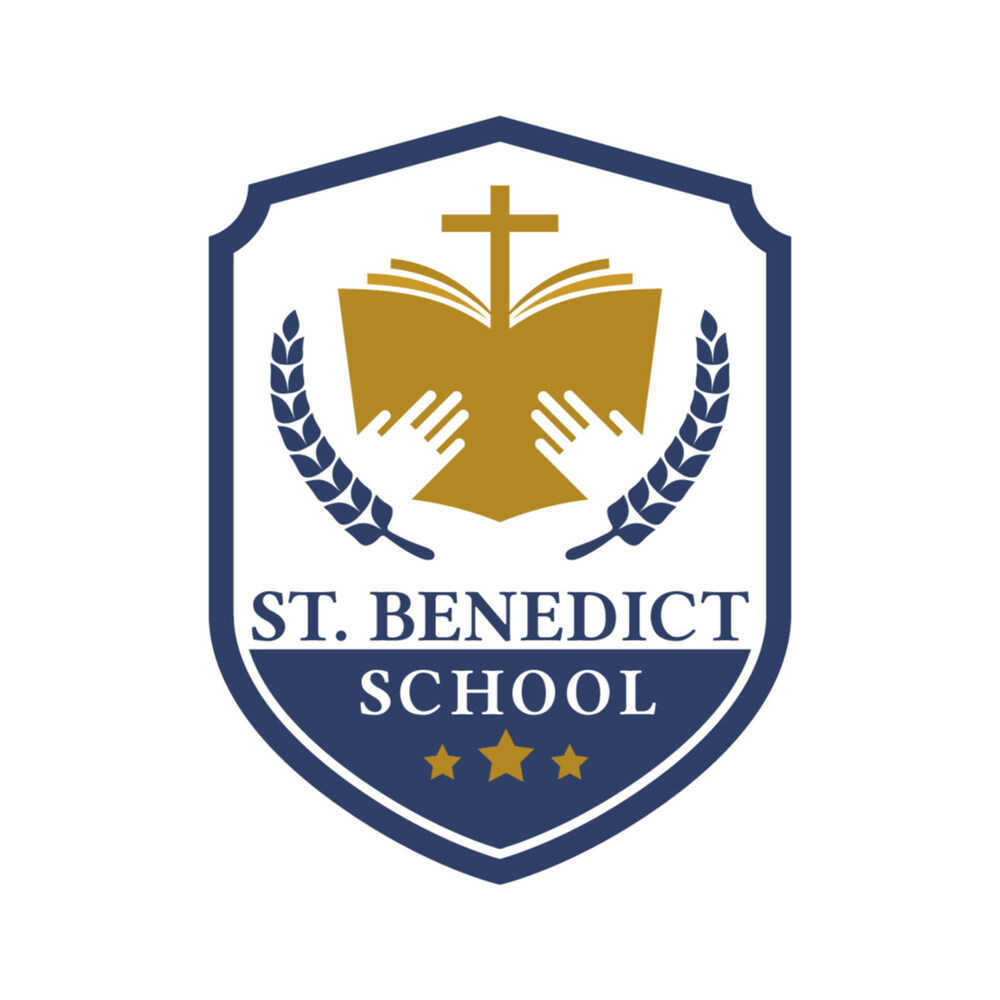 St. Benedict School is a Christian school, which is depicted in its logo that features a cross attached to an open book. The laurel wreath is a symbol of learning and knowledge. The logo's structure is clean, and the design elements don't step on other components. Each detail shines in its own way.
2. Say Grace Highschool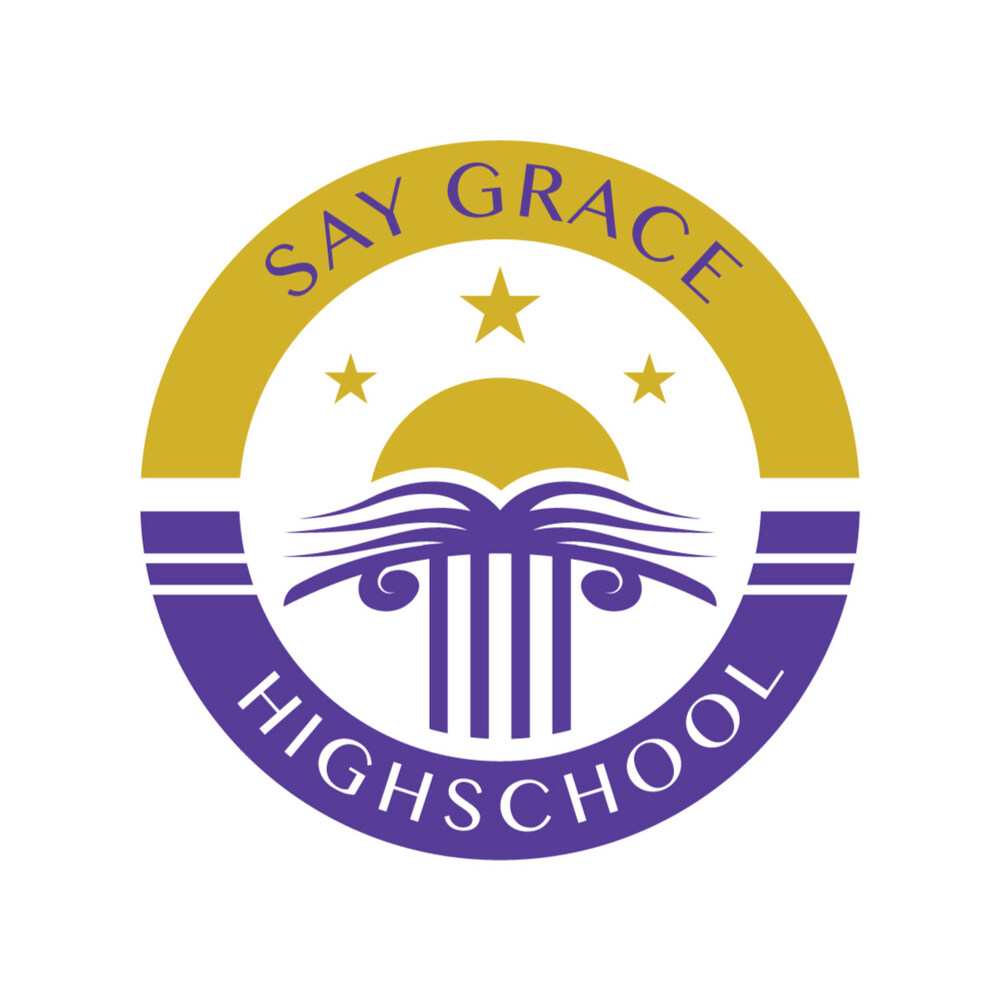 The Say Grace Highschool logo's dual colors capture viewers' attention instantly. Purple evokes feelings of individuality, quality, and creativity. On the other hand, yellow emanates enthusiasm, optimism, and confidence. The logo exudes a welcoming and inviting appeal, which can attract students looking for an excellent secondary school. The circle also signifies unity, and the three stars depict excellence.
3. OMNI Elementary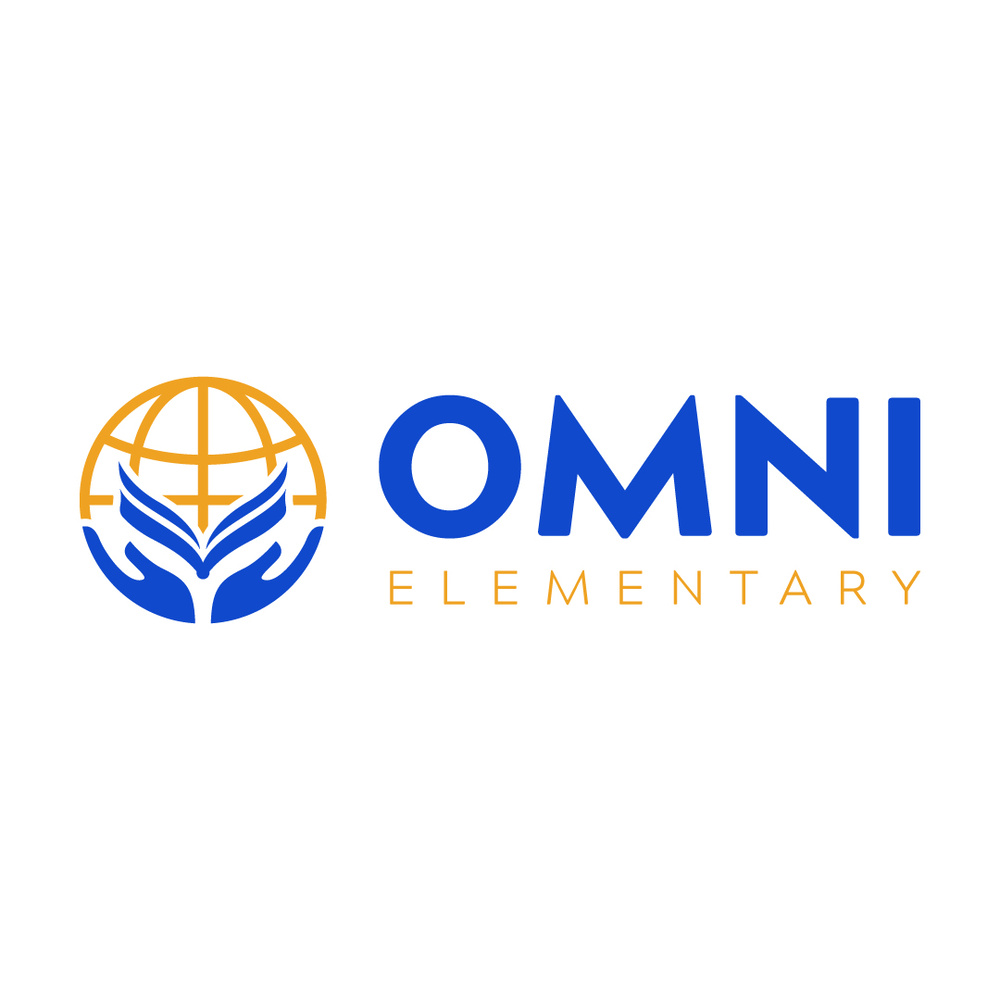 OMNI Elementary's logo is simple yet significant in every aspect. For one, the globe symbolizes prestige and authority worldwide, inviting students from all parts of the world. It also signifies inclusivity and diversity, which are crucial factors students look for in a school. The hands that seemingly hold an open book are also beautifully attached to the globe icon. Blue symbolizes trust, honesty, authority, and intelligence, apt for a primary education logo.
4. Saint Alphonsus Liguori School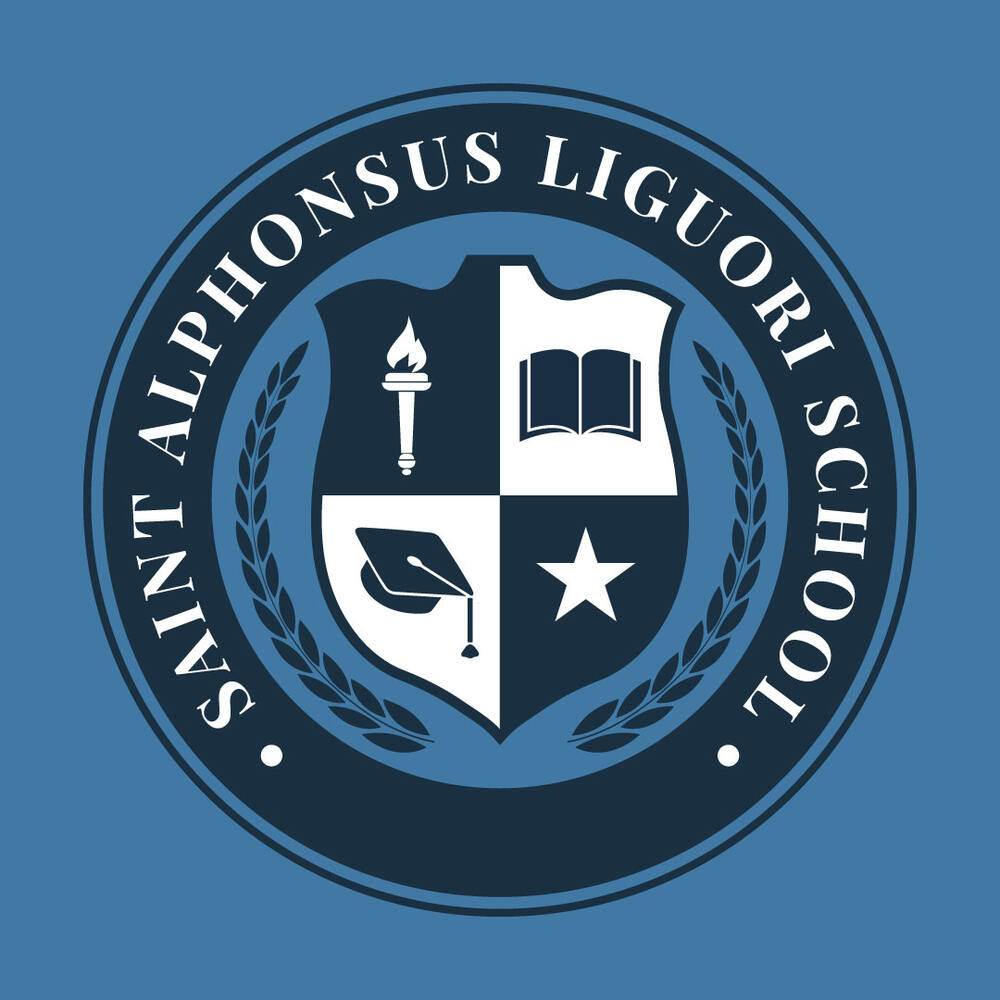 From the looks of this logo, you'll get feelings of trust, safety, and prestige. Saint Alphonsus Liguori School shows these through the various symbols, colors, and fonts. The blue color is a good choice, which represents power and authority. And you would never think how a shield symbol can be used in academics. However, the shield means safety, a controlled environment, and strength.
5. St. Francis of Assisi College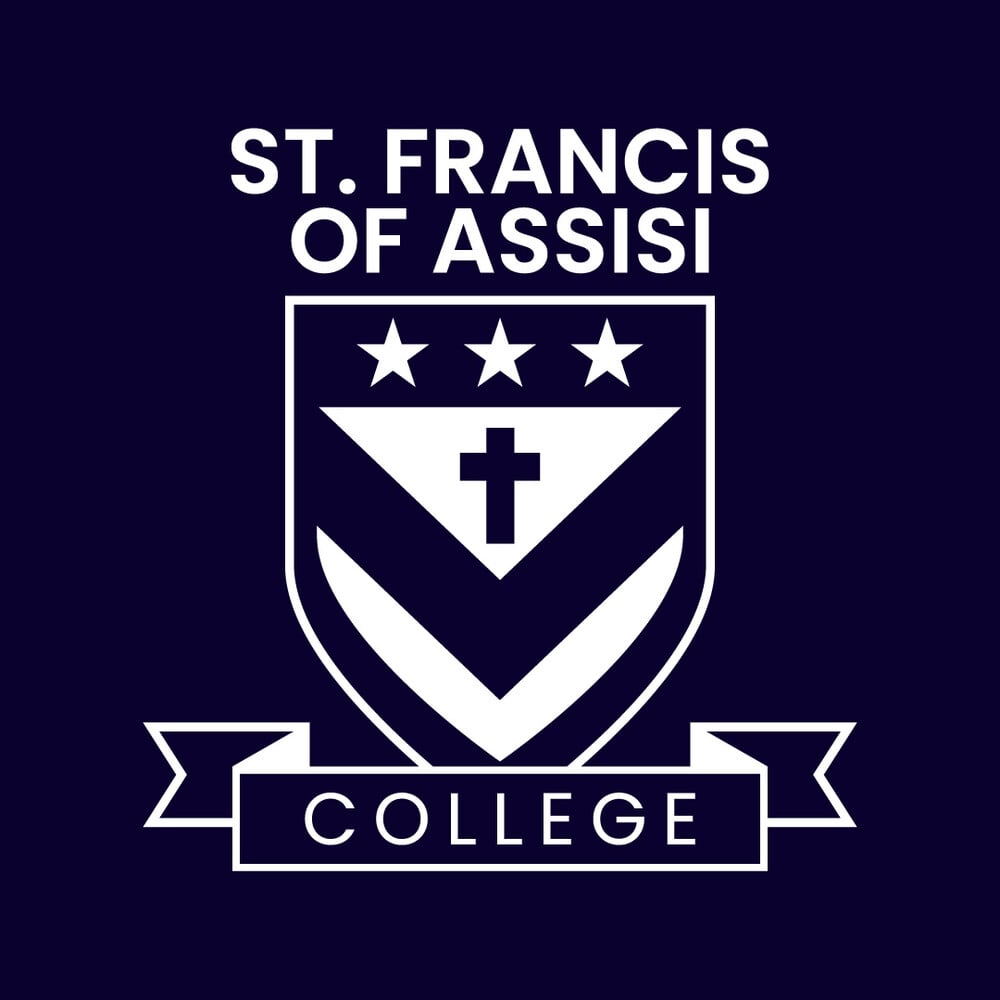 The St. Francis of Assisi College education logo signifies excellence in every way. The shield encapsulates all the subtle yet impactful design elements that feature the school's branding. The ribbon at the bottom of the logo is also a trademark of compassion and competence. Overall, this logo design stands proud amidst its simplicity.
6. RFC Highschool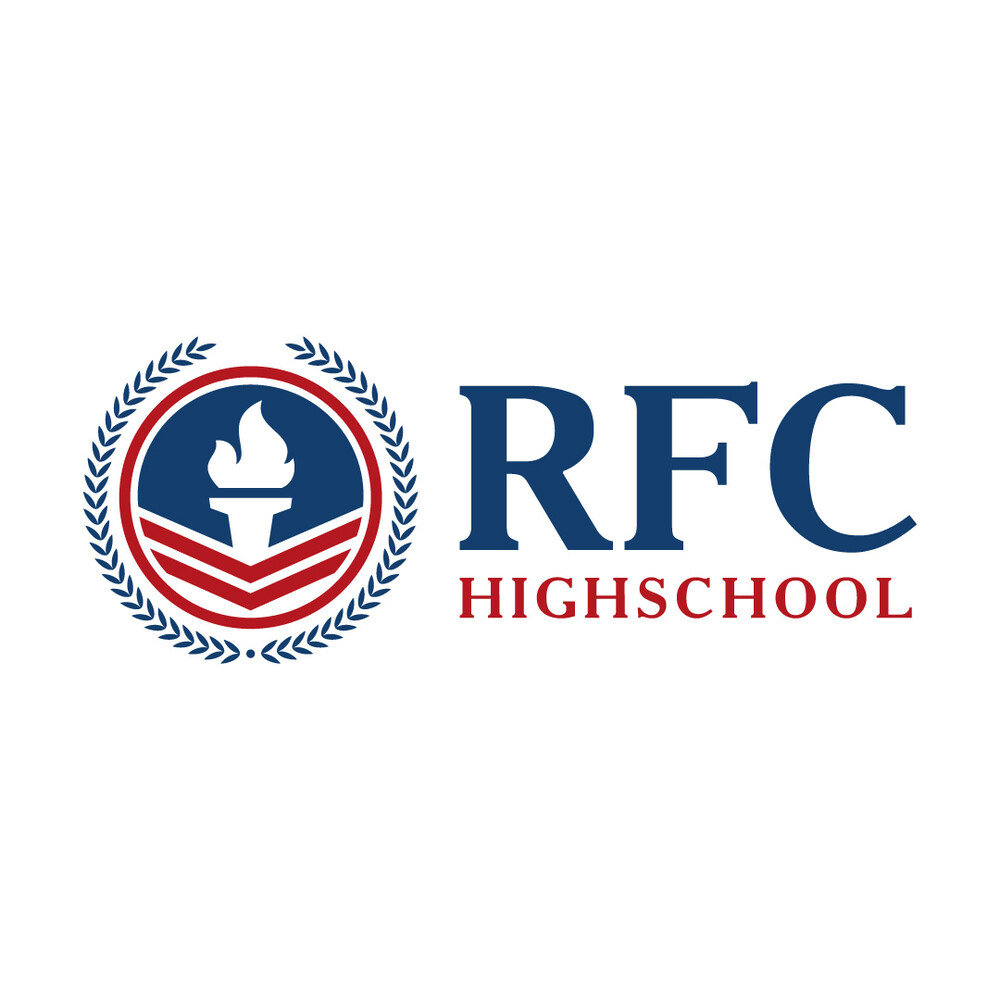 The laurel wreath is a famous academic symbol because it signifies authority, knowledge, and learning. And RFC Highschool's logo dons an impressive logo with tremendous significance. For one, the circular symbol has every design element that doesn't look complicated. Every component doesn't interfere with one another but rather complements each other. In the middle of the circle is a torch, which is thought to be illumination in a dark world through innovation, learning, invention, and teaching.
7. Child's Joy Learning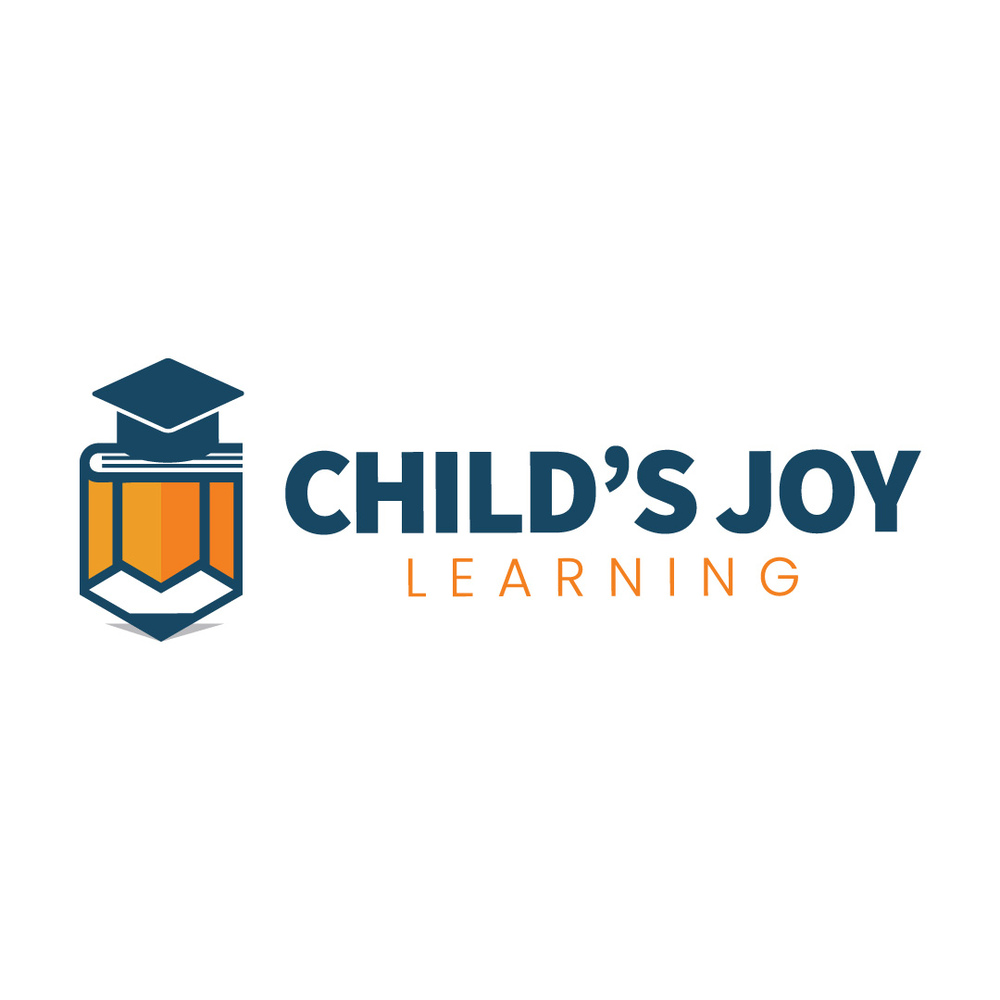 This early childhood education logo has a clean and straightforward design, which makes it attractive. For a school that caters to children, a pencil is a suitable icon to feature learning, fun, and play. The graduation cap at the top of the pencil, seemingly replacing the eraser, adds a unique touch to the design.
8. Rosenberg Design School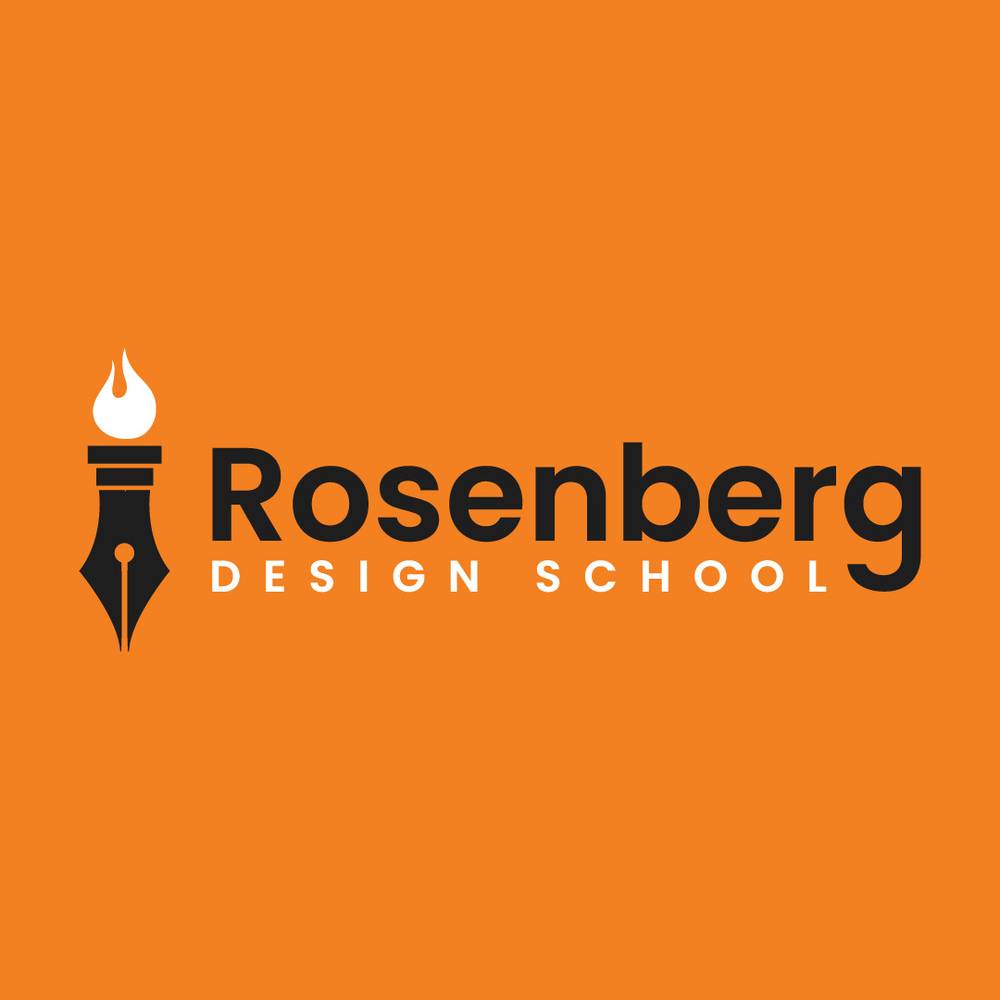 The Rosenberg Design School exudes a modern branding due to its uncomplex and straightforward ensemble. The drawing pen for artists shows that this school is a design school, a great way to consider relevance in logo design. The white torch is also a nice touch to the drawing pen, giving it an interesting flair. The sans serif typeface is also apt for a state-of-the-art design school like this one.
9. INA Computer College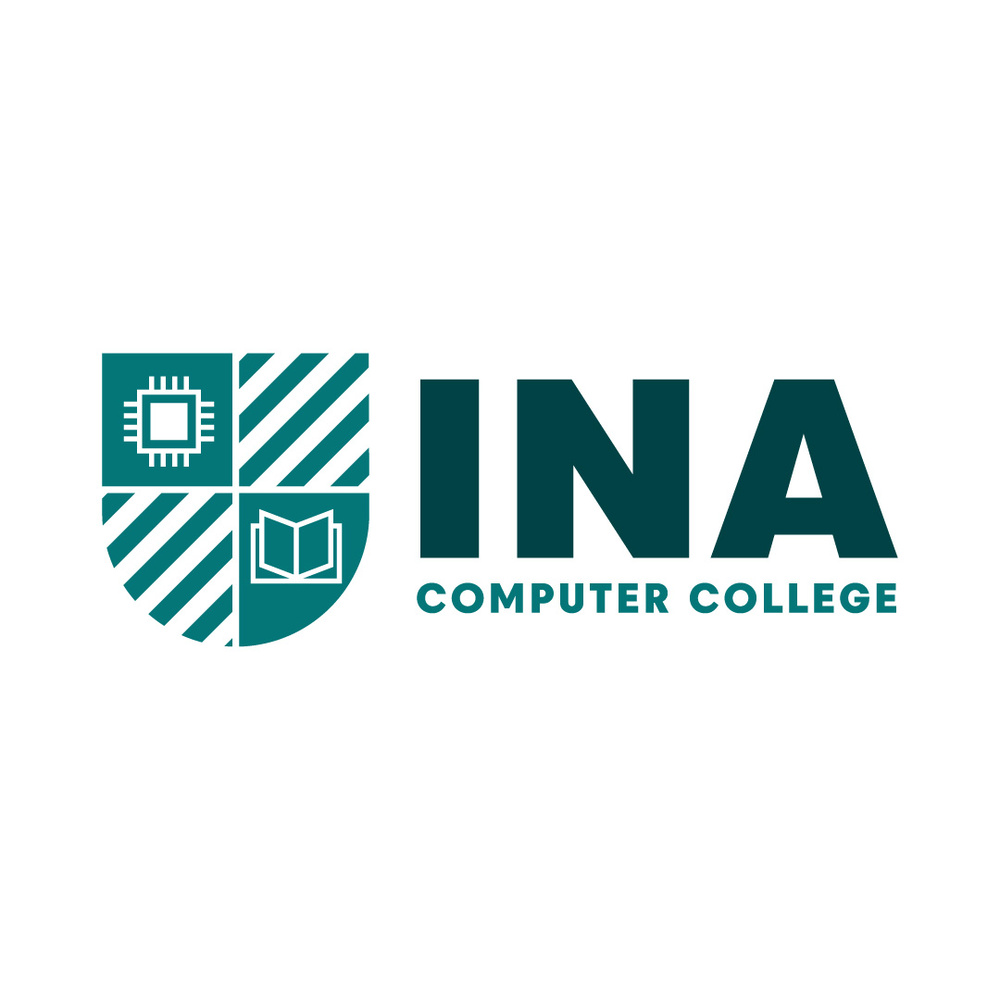 This simple yet scalable logo can be used on almost any branding and marketing asset. The bold sans serif font is a good choice that pairs well with the shield and subtle design elements inside it. The color green also evokes hope, balance, reassurance, and growth, depicting the vital aspects of a school.
10. Woodcreek Academy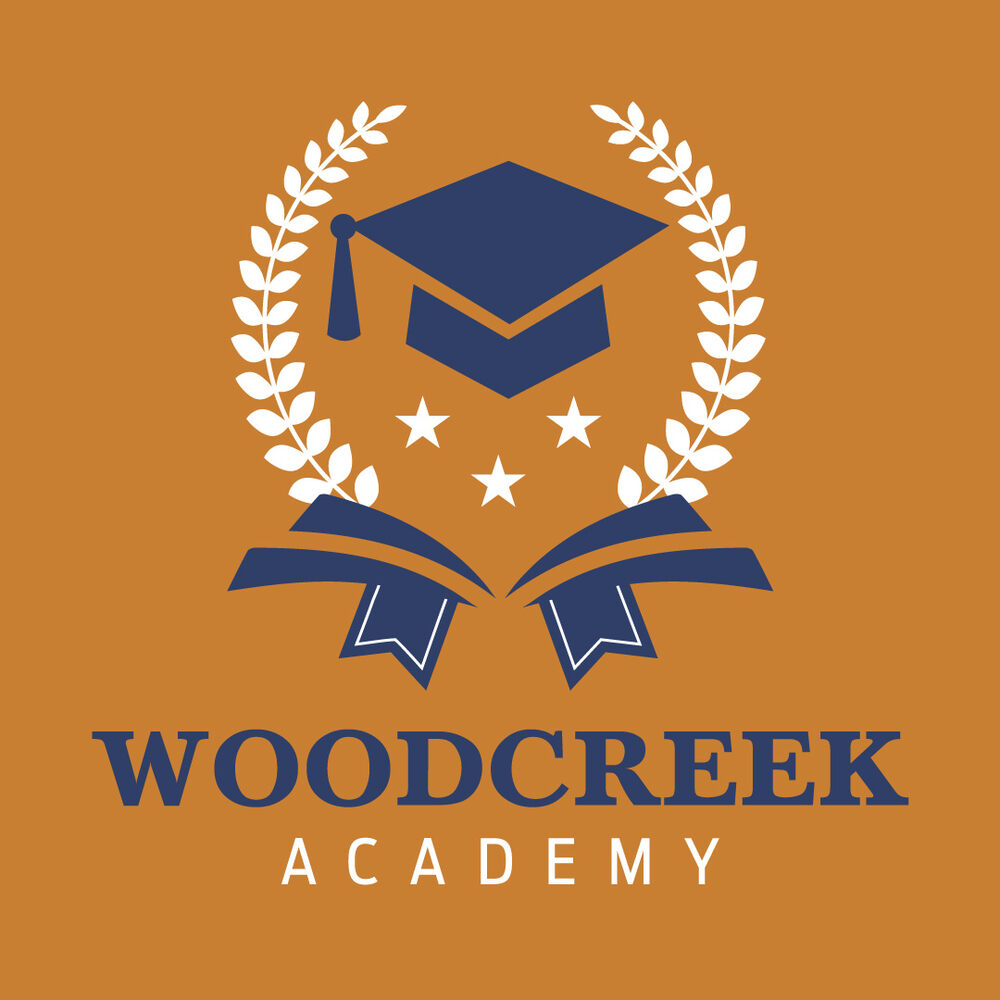 Woodcreek Academy's university logo dons all the varying design elements that most education logos have. For one, the stars that symbolize excellence sit in the middle of two laurel wreaths that wrap around the entire design. The graduation cap is also an excellent way to paint a picture in students' heads when they finish schooling. Also, the book at the bottom with two ribbons signifies teaching, learning, and knowledge.
How to Get Your Education Logo
With the adage of technology, there is no shortage of graphic design services that suit your preference, budget, and overall needs. Here are the best and most convenient ways to get your education logo:
Freelance graphic designers
This option is good if you have time on your hands because searching for a good and reliable freelance graphic designer is like finding a needle in a haystack. With so much competition, you'll have to sift through the designers' work and portfolios to ensure you get a quality outcome. But this could be your best bet if you want to work with one designer for the rest of the project. The prices can vary from $10 to $50 per hour.
Branding and design agencies
Working with agencies is a surefire way to get a professional-looking logo with an entire team behind it. You get fresh ideas to create the best and most unique education logo. However, this could come with a hefty price tag. Working with design agencies means shelling out at least $1000 for a logo design. This option might be suitable for the most high-quality education logo if you're in higher education.
On-demand graphic design services
The new trend that suits almost all business owners and marketers is on-demand graphic design services. These companies offer unlimited designs and revisions for an affordable, flat monthly rate, which means you get to request any type of design aside from logos! Subscribing to an on-demand service like Penji also means you get a fast turnaround, which is good if you're looking for quality and efficient service.
Plus, a subscription-based service can offer a 30-day money-back guarantee. So if you already have ideas about your education logo, sign up here!