Dogs are good and loyal companions. They're known to be faithful and loving animals, so having a dog in a logo can convey those qualities. It's like saying, "Hey, we're here for you, just like a loyal furry friend!" Dogs also bring a sense of warmth and approachability. Think about it: who doesn't love a friendly wagging tail and a playful bark? Dog logos make a brand seem more relatable and down-to-earth. It creates a sense of connection and friendliness, which is always a good thing.
Want a dog logo for your brand? Let Penji design it for you for only $75! Find inspiration from 10 of these dogo logo examples by Penji's designers.
1. Bellyrubs Pet Care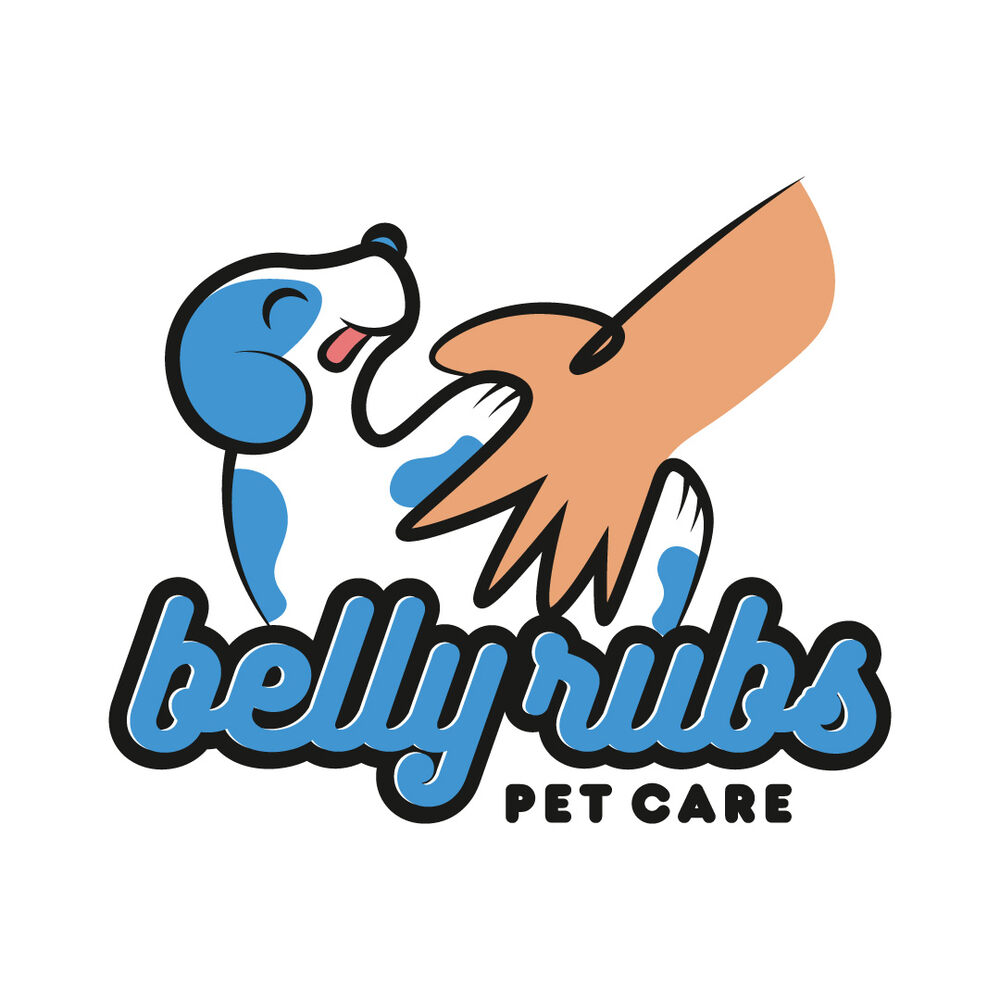 Bellyrubs Pet Care dons a playful company logo with a dog shown lying on its back. The animal has its paws raised in the air and a naughty expression on its face, suggesting a sense of joy and relaxation. A hand seemingly rubs the dog's belly, depicting a loving and caring nature towards the animal. The "Bellyrubs" brand name is displayed in a bold and legible font below the dog and the hand.
Quality and professional dog logos from Penji
Get unlimited dog logos and designs from professional graphic designers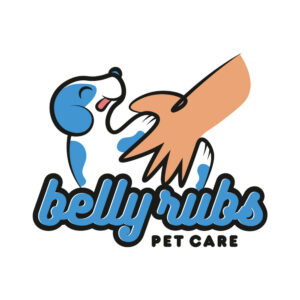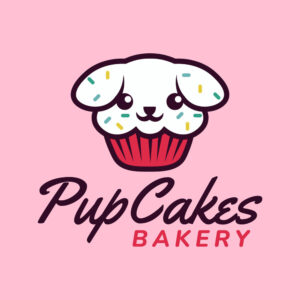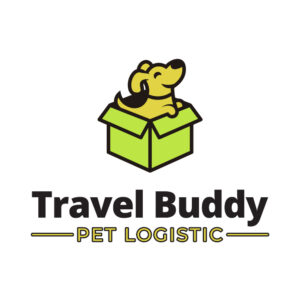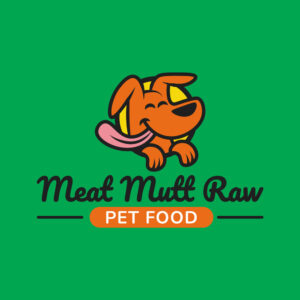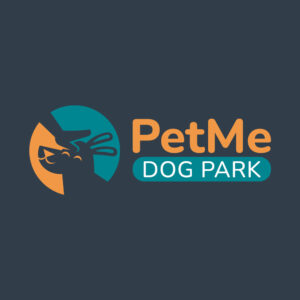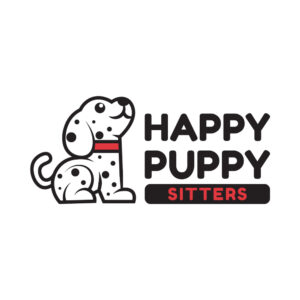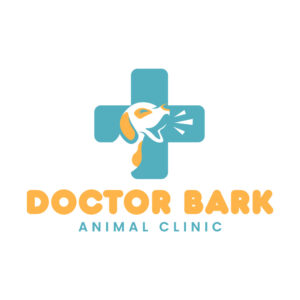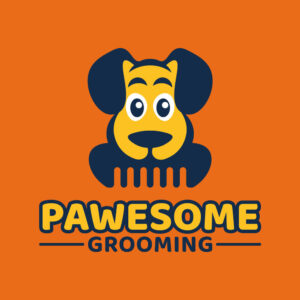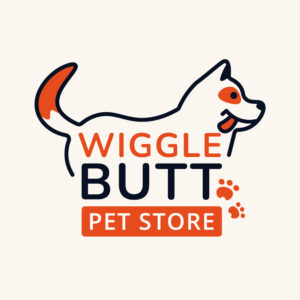 2. Pup Cakes Bakery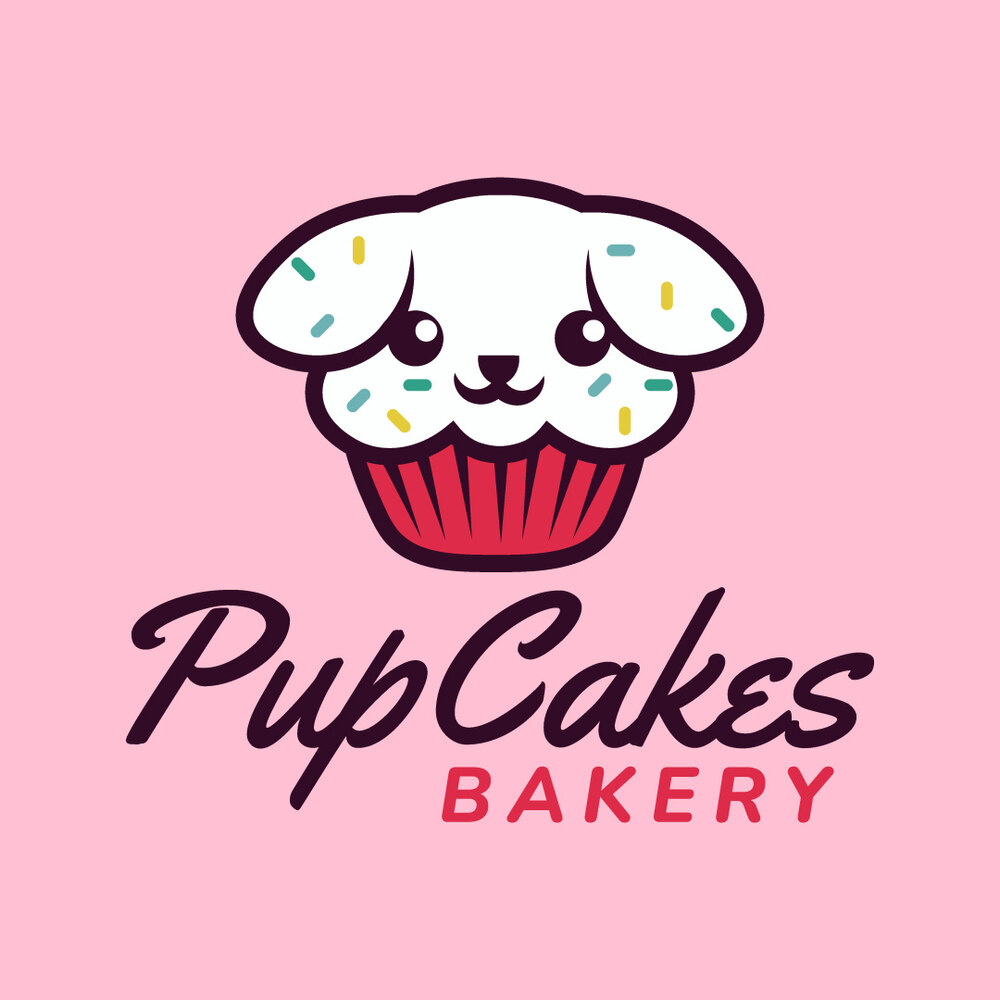 This logo features a delightful combination of a red cupcake liner and the charming face of a dog. The dog resembles a cupcake, creating a fun and playful design. The cupcake liner is depicted in a vivid red color, evoking a sense of warmth, energy, and excitement. The face of the dog, which forms the "cake" part of the cupcake, is designed with a friendly and approachable expression. It shows endearing eyes, a cute nose, and a smiling mouth. The dog's face is adorned with colorful sprinkles, adding a touch of whimsy and sweetness to the design.
3. Travel Buddy Pet Logistics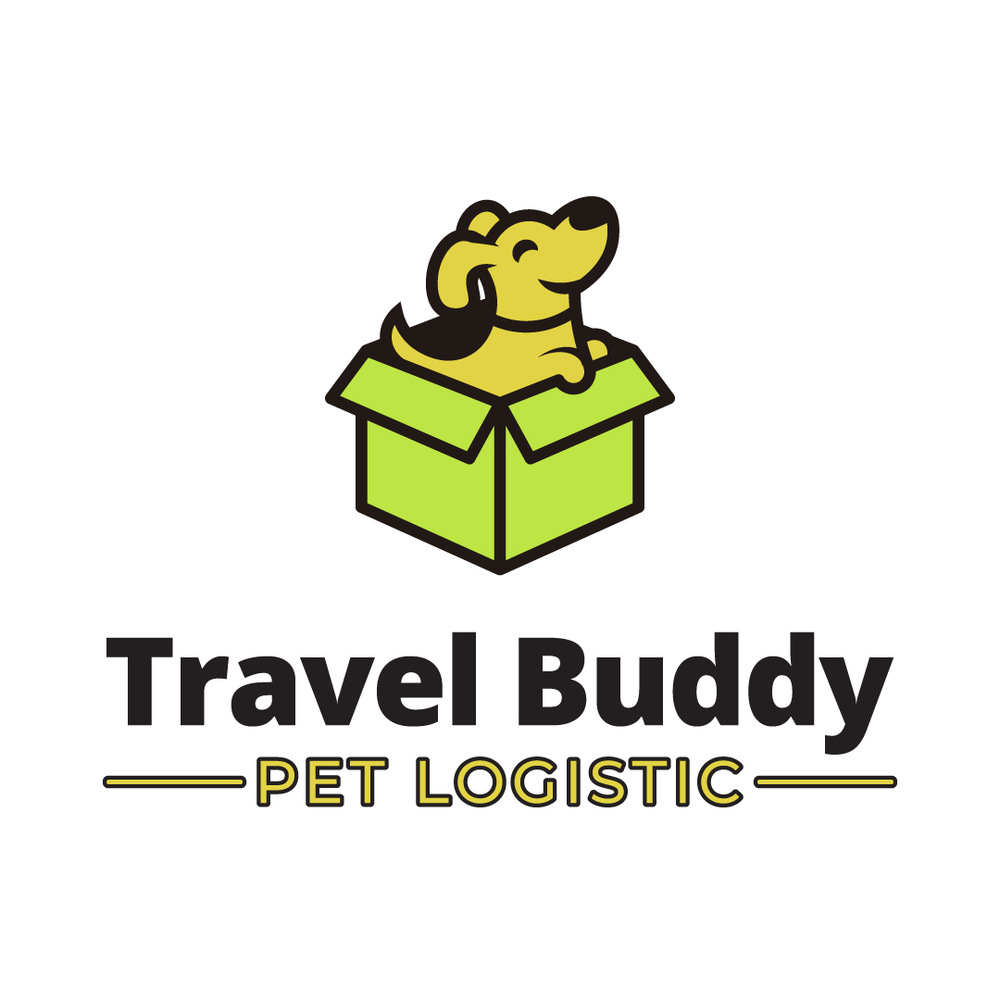 The Travel Buddy Pet Logistics logo features a clever and eye-catching design with a green dog inside a box, set against a contrasting brighter green color. It's depicted in a playful and happy pose, with a wagging tail and a smiling face. The green color palette conveys a sense of freshness, vitality, and eco-friendliness, which aligns with the company's commitment to environmentally-conscious pet logistics. The box represents the safe and secure transport of pets, while the green dog inside adds a personal touch. Moreover, the bold font adds strength and stability, while the light-faced font adds a touch of friendliness.
4. Meat Mutt Raw Pet Food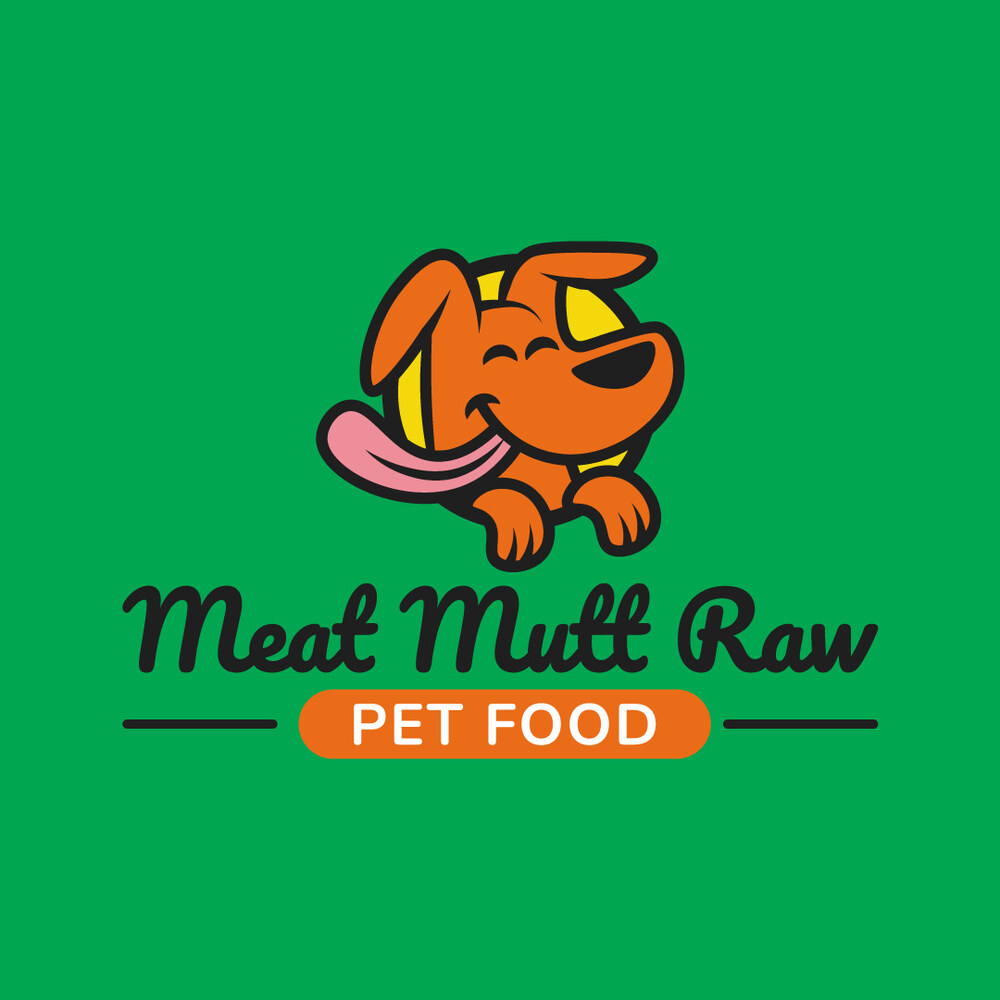 This dog logo features a cheerful and playful orange dog with its long tongue lolling out, set against a yellow circle background. The dog's happy expression and tongue sticking out convey a sense of excitement and delight, suggesting that pets will be well taken care of at the store. Orange color palettes add warmth and friendliness to the design. The yellow circle background adds a sense of harmony and balance while representing the store's focus on providing nutritious and wholesome food for pets.
5. Pet Me Dog Park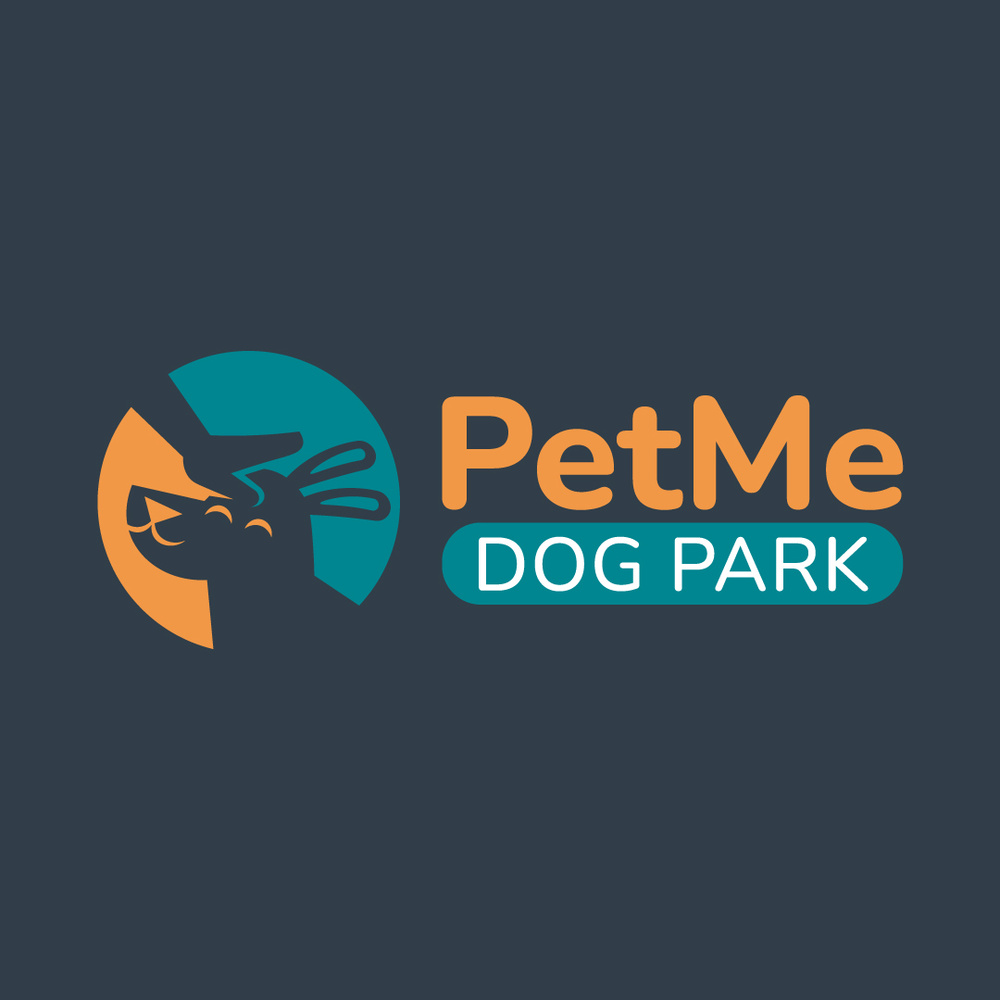 The logo features an abstract icon of a dog being petted by a hand, set against a vibrant orange and green circle background. The abstract icon represents the loving interaction between a pet and its owner, capturing the essence of care and affection. Its typography adds a dynamic and eye-catching element to the design, especially with the orange and green colors. It completes the overall design with a modern and stylish touch.
6. Bow Wow Bowls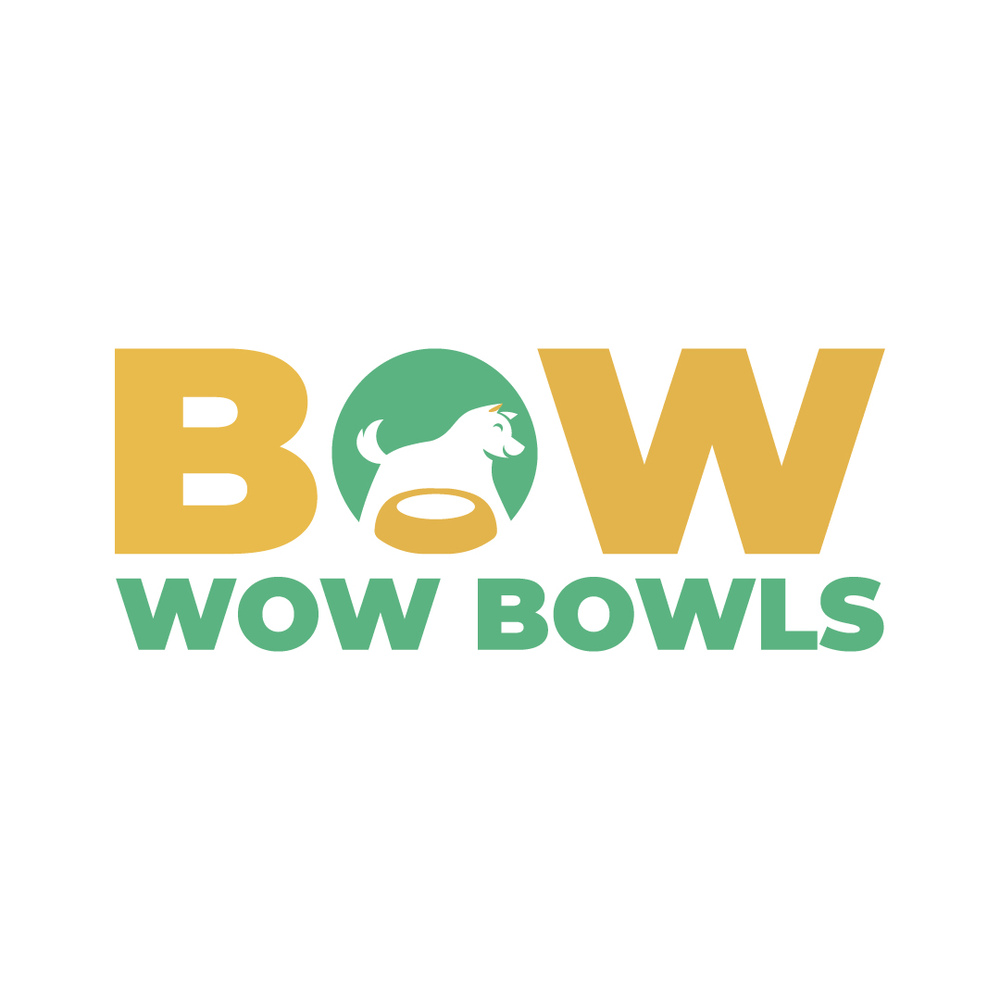 Bow Wow Bowls logo features a clever design with an icon of a dog on top of its bowl. It's cleverly integrated into the letter "O" in the word "BOW." The icon represents a dog eagerly looking at its food, highlighting the store's focus on providing nutritious and delicious dog meals. This simple yet effective icon adds a playful and friendly touch to the logo. Also, the typography is clean and easy to read, adding a memorable and unique element to the design.
7. Happy Puppy Sitters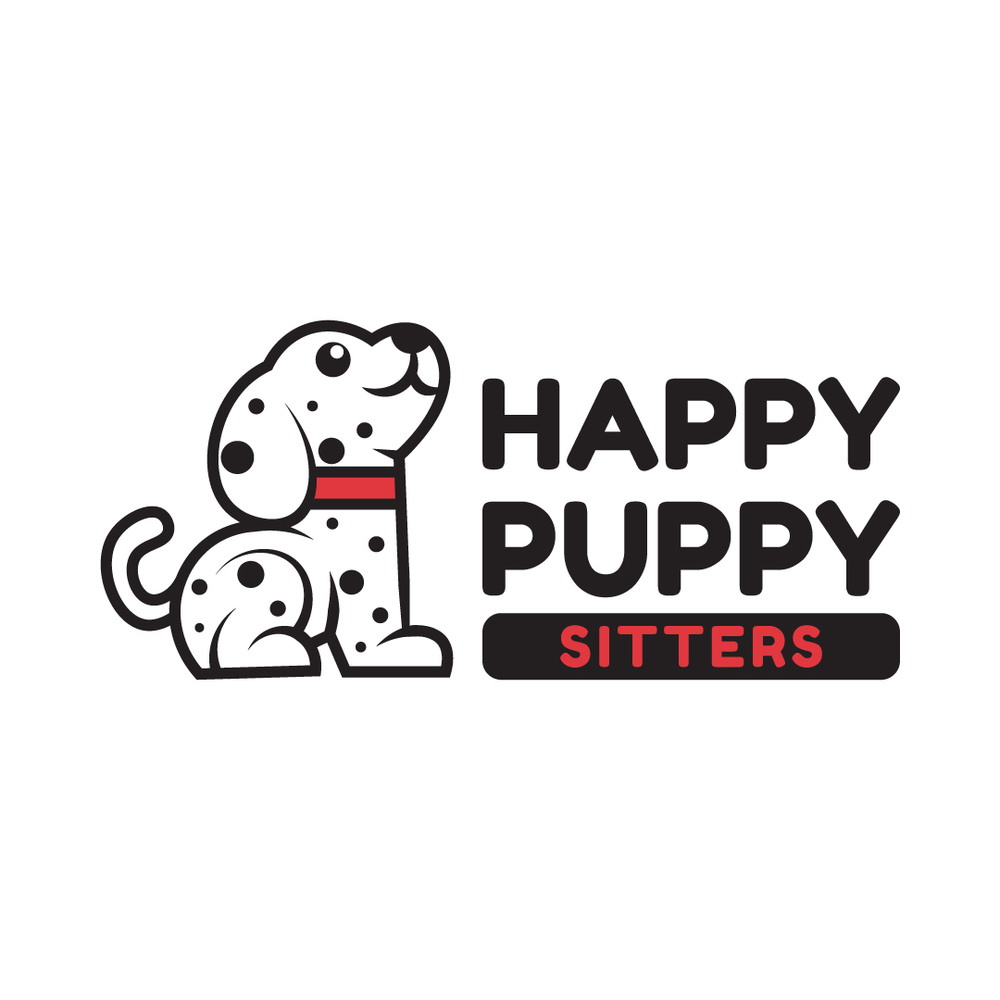 Happy Puppy Sitters features an adorable Dalmatian puppy sitting and looking up with a joyful expression. The puppy's happy pose and cute appearance convey a sense of excitement and anticipation. This ensemble suggests an enjoyable experience for dogs in the care of the company. The bold font used for the brand name adds strength and confidence, reflecting the company's professionalism and reliability in dog-sitting services. The red collar and text also offer a captivating contrast in the overall design.
8. Doctor Bark Animal Clinic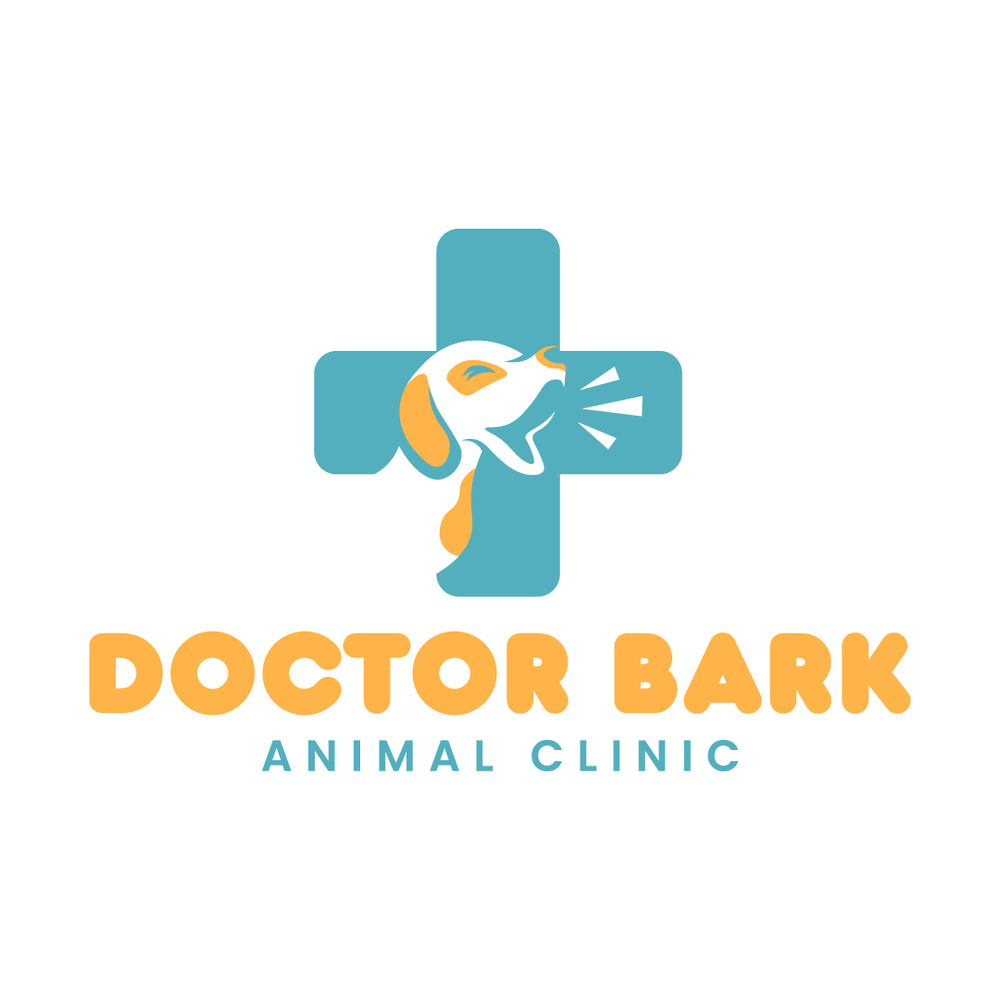 Doctor Bark Animal Clinic features a teal cross symbolizing the medical care and expertise provided by the clinic. The cross is complemented by an illustration of a dog seemingly barking, representing the clinic's focus on caring for animals. Teal conveys a sense of calmness, trust, and professionalism. Meanwhile, the bold orange text used for the brand name adds a vibrant and energetic element to the design.
9. Pawsome Grooming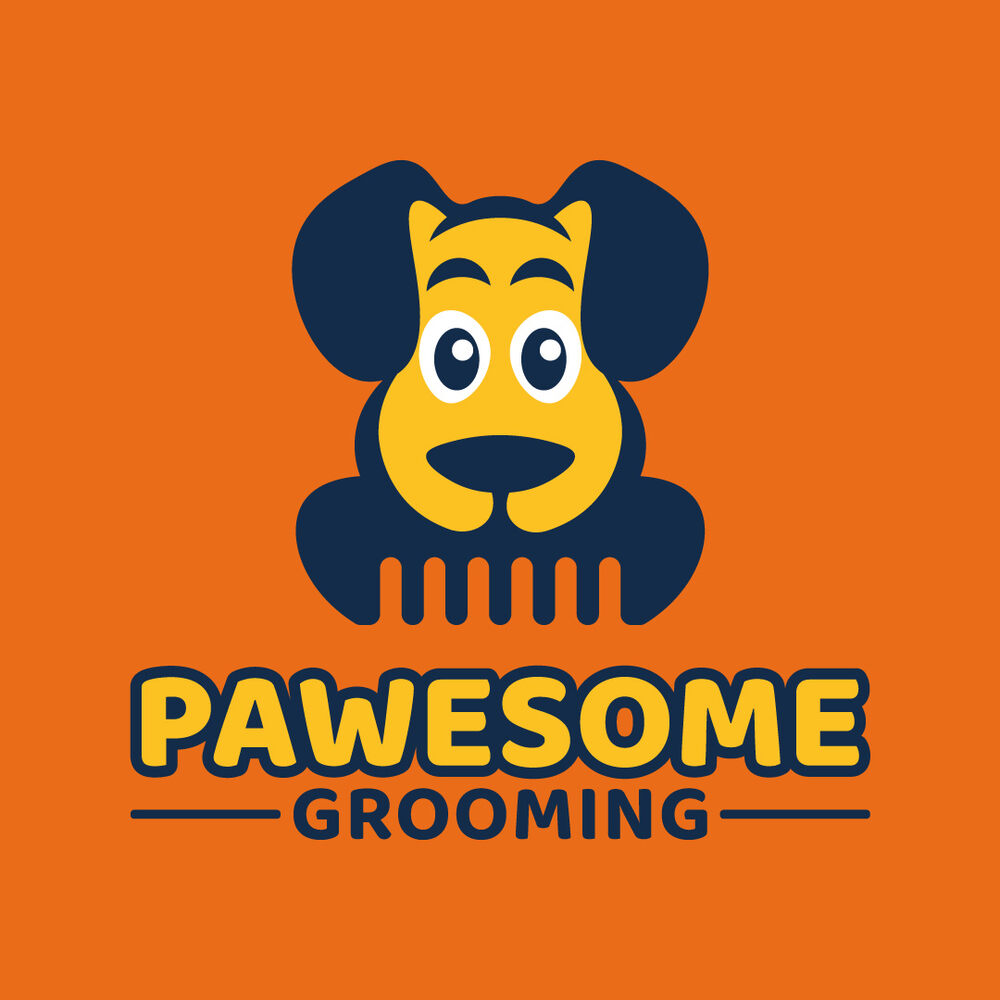 Pawsome Grooming's logo features an adorable dog with big round eyes in bright yellow, exuding a sense of playfulness and friendliness. The dog is complemented by a black comb positioned under its mouth, symbolizing the grooming services offered by the company. The bright yellow color adds a cheerful and energetic vibe to the design. On the other hand, the black comb adds a contrasting element that highlights the grooming aspect of the business.
10. Wiggle Butt Pet Store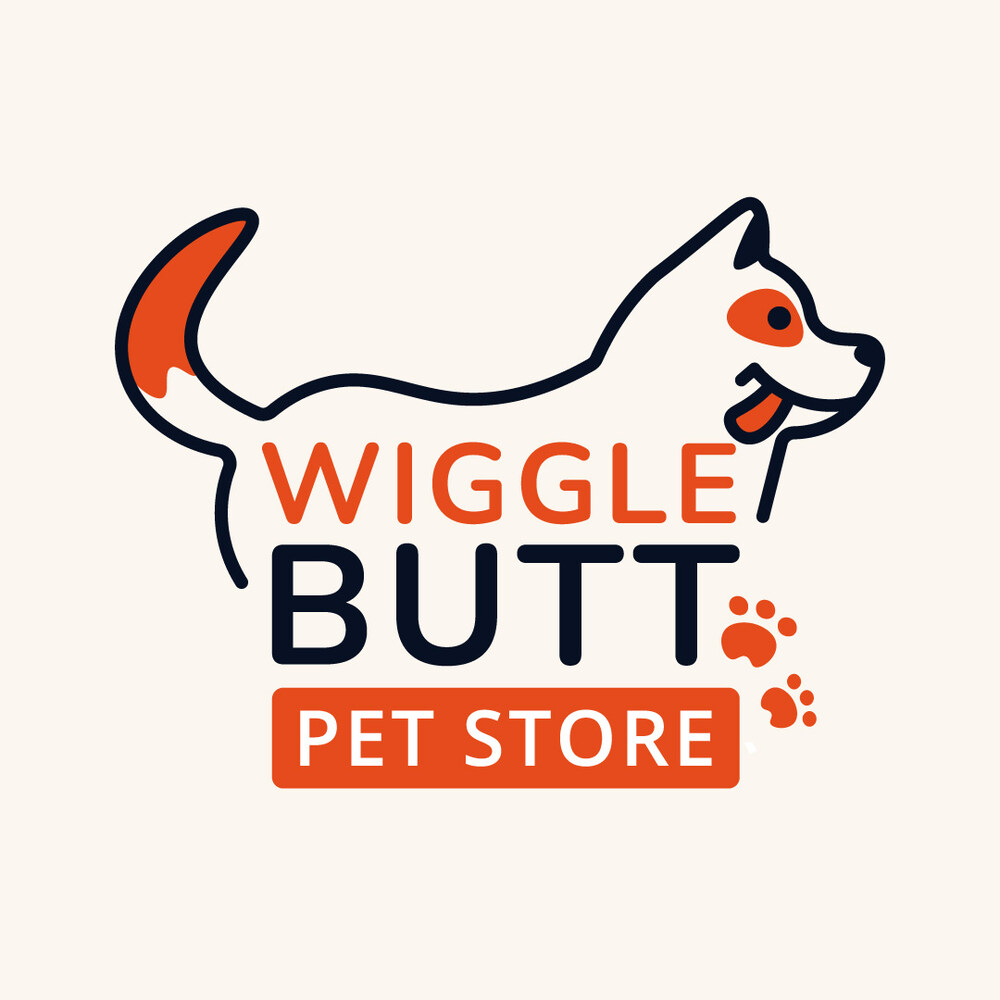 This is one of the unique dog logos that features a playful line art of a dog with orange spots and a lolling tongue in a vibrant orange color. It exudes a sense of joy and excitement. The brand name "Wiggle Butt" is creatively displayed in the middle of the dog's body, adding a unique and memorable touch to the design. The orange paws beside the brand name add a playful and dynamic element, suggesting the dog's energetic and active nature. Moreover, unique line art adds a clean, modern look to the logo. Meanwhile, orange adds a bold, eye-catching visual, conveying the store's fun and lively atmosphere.
Conclusion
Dog logos exude warmth, friendliness, and care, apt for pet stores, animal clinics, and animal-related shops. However, making your company logo work without overcrowding the overall design is tricky. And this is why entrusting dog logos to the experts is essential.
Penji is the design partner and assistant you can trust. Offering 120+ design types and services, we ensure quality and professional designs in half the time! Sign up now for a limited special discount. Or get one logo for only $75! Talk to us so we can get started on your company logo immediately!