When blogs and blogging started, the primary purpose was for individuals to share their personal lives as if they were writing an online journal. As time goes by, blogging has evolved from having personal to more professional goals. Instead of bloggers solely writing for their family and friends, blogging began to integrate the professional aspect. They blog for the public to promote their brand and their business. In this post, we'll show you how a blogger can make an impact. And we'll take a look at the 12 famous bloggers you can get your inspiration from today.
How To Be A Blogger That Makes An Impact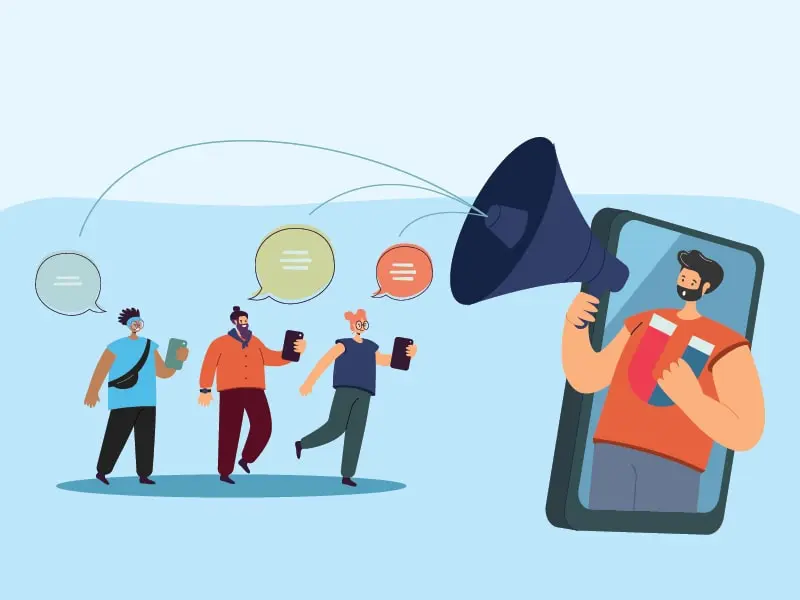 Create interestingly excellent content.
First and foremost, a blogger should recognize the importance of creating valuable content. Telling honest and interesting stories helps you create real value for your readers. After all, great content always gets noticed!
Make your stories more about "them" and less about "you."
It's okay to write about your issues occasionally as long as it is something your readers can relate to and learn a lesson or find inspiration for. However, you should create more content that's about your readers, which means that the content should include those that address their problems, needs, and concerns.
Use words like "you" and "your" in your posts to make it sound like the post was written specifically for them. Likewise, make your Q&A section friendly, which takes us to the following helpful tip.
Connect and engage with your readers.
Some clever ways to improve your website loading speed, use a responsive design, and create engaging content. Ask questions and find exceptional opportunities to open up a conversation. You can achieve this through polls, embedded surveys, and call to action (CTA) throughout your blog.
Aside from writing excellent blog posts, responding to comments is essential to building a solid and meaningful connection with your readers. It can help you know your audience better and increase your blog's engagement. In addition, the valuable feedback from the comments can help you improve your blog.
Make your content shareable.
Great content deserves to be shared. Creating amazing content makes it easy for your readers to share it on social media. Ask readers to share your post at the end of your article with a short message. One way of doing it is to include a call to action in the last part of your posts.
Be a problem-solving blogger.
If you want to influence others in your niche, you have to be a problem-solving blogger. This means creating content that provides answers to your reader's questions and solutions to their problems.
Be nice. Be yourself.
One vital characteristic for becoming a blogger that makes an impact is to be YOU. Being yourself makes your blog authentic and credible. Let your personality stand out through your blog, content, and anywhere else online. Of course, being you is not that hard to pull off. It's easier to be you than to try to be someone else.
12 Famous Bloggers
1. Arianna Huffington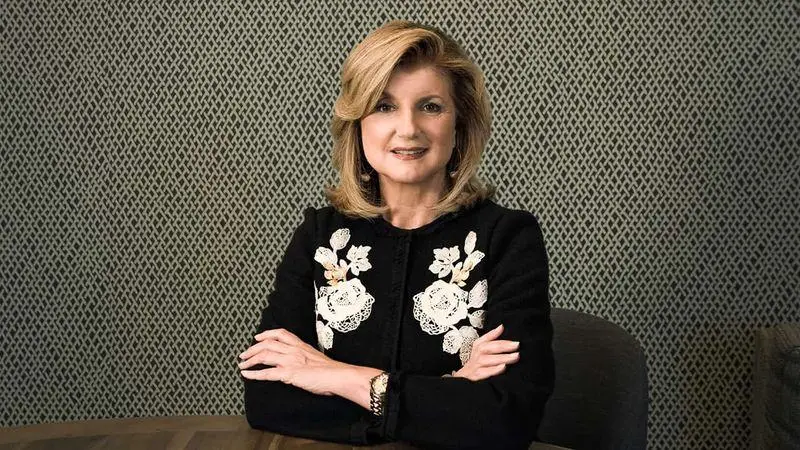 Arianna Huffington is a Greek-American journalist who created Huffington Post in 2005 (rebranded as HuffPost). She built her business from a .affairs commentary blog to a full-blown news-media platform. While being editor-in-chief of HuffPost, she also established Thrive Global, another media group that focuses on self-help and wellness.
2. Neil Patel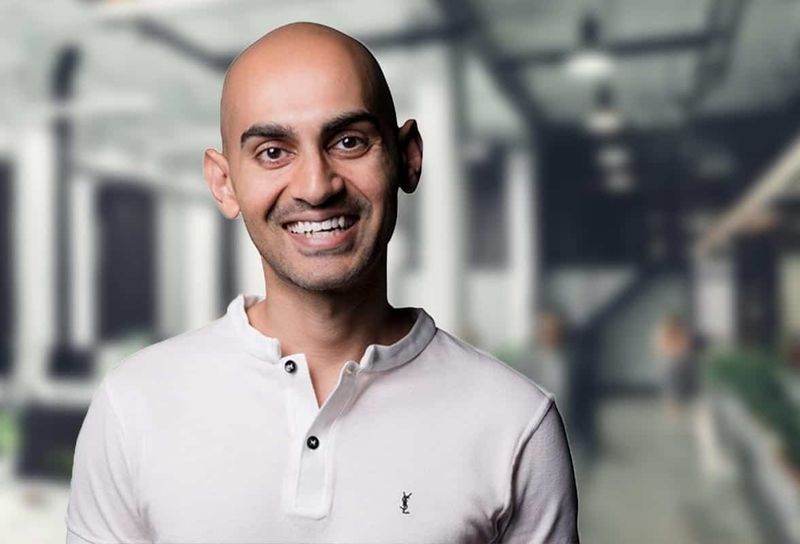 Neil Patel is one of the famous bloggers and successful entrepreneurs in his field. He had various jobs, but his knowledge of software and marketing skills brought him to where he is today. The Wall Street Journal recognized him as a top influencer on the web.
He founded KISSmetrics, an analytic platform for people starting their businesses. But then ventured out and created his blog that focuses on SEO content.
3. Rand Fishkin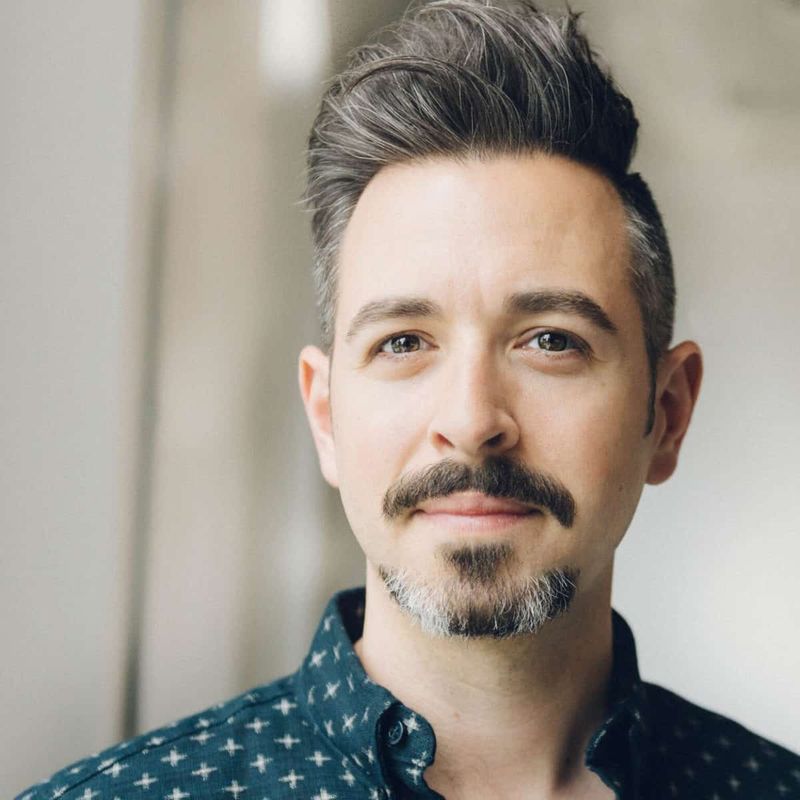 A college dropout who worked for a web development company, Rand Fishkin started his blog about SEO in 2004. Moz is a company that offers SEO software, conferences, and a large-scale digital publishing operation. The notable features of Moz's blog include case studies, industry reports, and 'Whiteboard Friday,' an educational vlog series formerly presented by Rand Fishkin himself. Fishkin, who still gives Whiteboard Friday vlogs now and then, entered a new venture called SparkToro in 2018.
4. Brian Clarke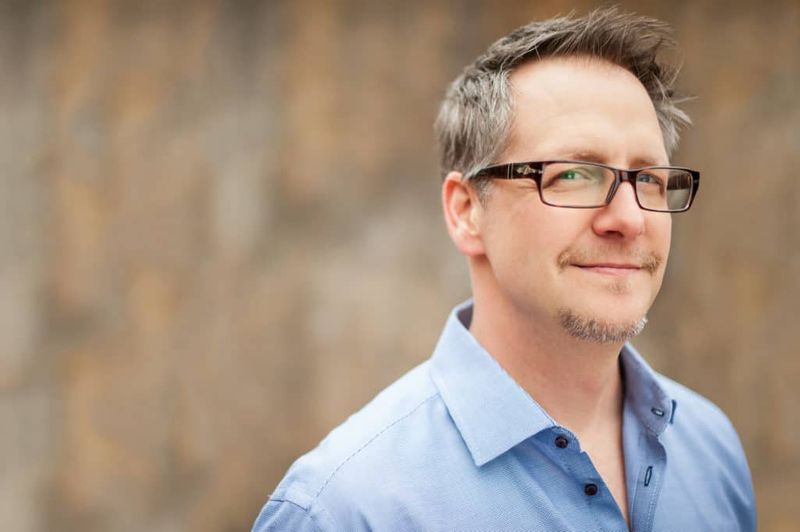 Brian Clarke is the founder and primary contributor to Copy Blogger, a blog that helps any digital content creator with copywriting and marketing skills. Clarke created this website in 2006 when many people were still new to content creation.
Although he's no longer the CEO of Copy Blogger, he still contributes content to the blog. Like other famous bloggers on our list, Brian Clarke branched out to other ventures like Unemployable, an online community he founded that reaches out to entrepreneurs and freelancers. Additionally, he also owns Further, a newsletter about midlife personal growth.
5. Christene Barberich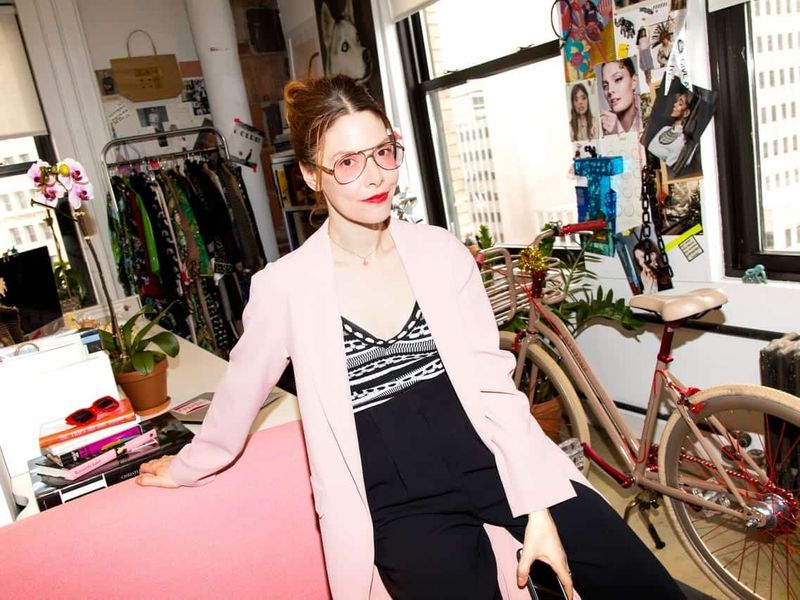 Have you heard of Refinery29? It is an online media and entertainment company that promotes women empowerment. Christene Barberich is the woman behind the idea. The company she co-created with her friends is based in New York and has since become famous on the internet.
Now, the company is owned by the parent organization Vice Media and employs more than 500 people. Refinery29 focuses on self-help and personal interests relevant to our daily lives.
6. Pete Cashmore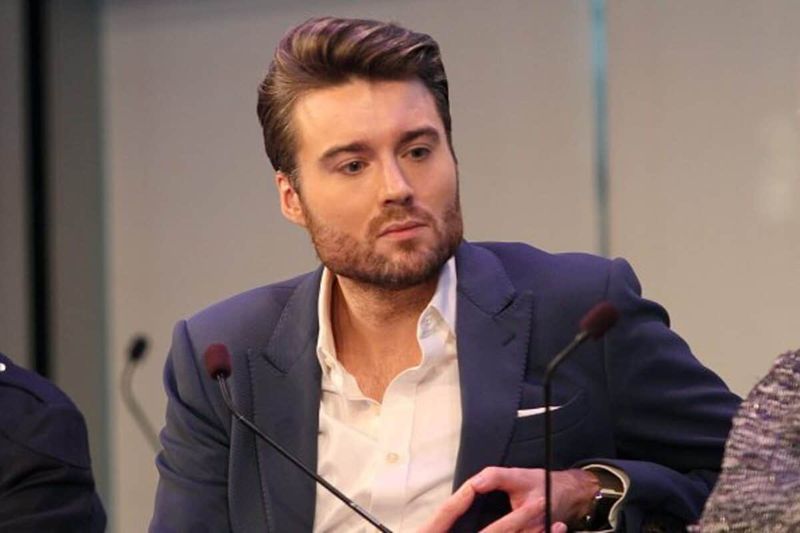 Another of the most influential blogs is Mashable, a news platform loved by tech enthusiasts worldwide. Its founder Pete Cashmore started the website at only 19 years old. Since then, he has been known to be one of the tech gurus in the online world.
Mashable's content covers various topics, including tech, science, and social welfare. One of the blog's best features is Amplify. It is a content series that raises awareness and takes action on racial equality issues.
7. Stephen Totilo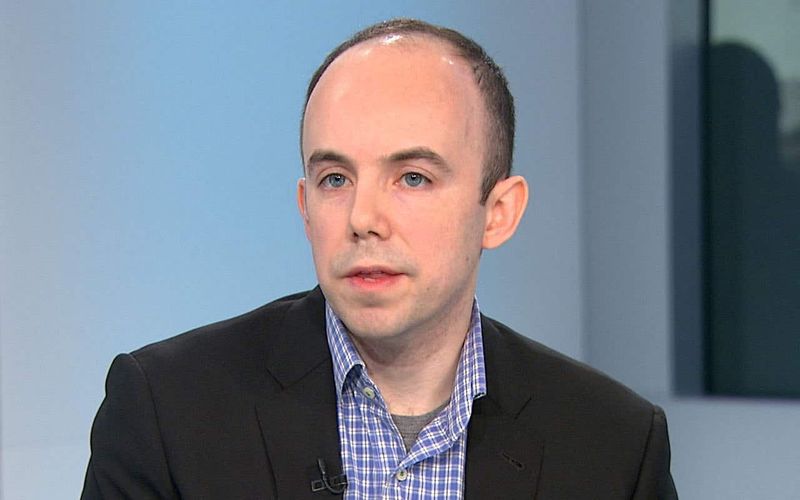 Surely, nerds know Kotaku, a blog for the " nerd" culture. Stephen Totillo blogs about video games and a dream come true for gamers. His passion for the subject can be felt through the words that he presents to his readers. As a niche industry that grew tremendously, it made him one of the most influential bloggers on gaming.
8. Peter Rojas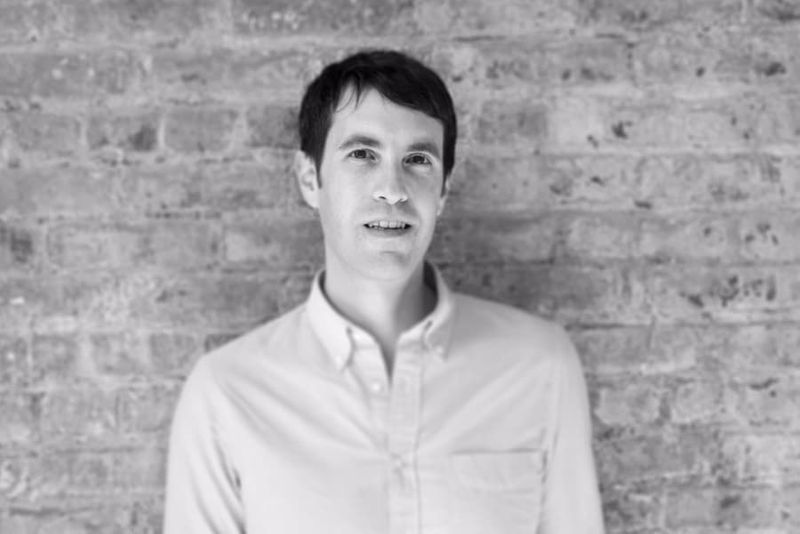 A genius in the online world, Peter Rojas is the brain behind two popular websites: Engadget and Gizmodo. Engadget earns about $50 million US a year, while Gizmodo's revenue is about $5 million. Both blogs focus on lucrative businesses such as gaming and consumer electronics reviews. However, most of this income comes from sponsored ads and direct advertising.
9. Vani Hari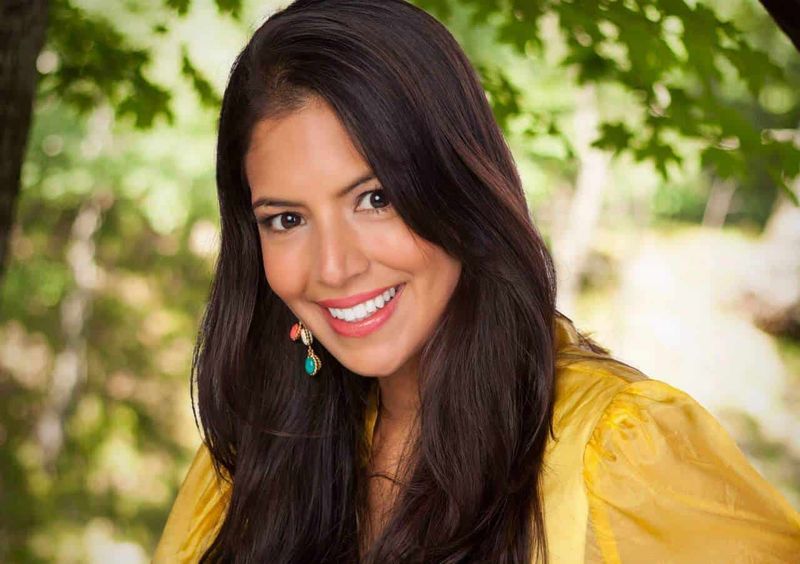 The Food Babe is an online blog about food critiquing and clean eating. But, Vani Hari does not provide recipes or content about cooking. She promotes food safety and natural eating alternatives. An activist, she influenced some companies and fast-food chains into bringing healthier alternatives to their products and menu. Vani Hari is also a New York Times best-selling author.
10. Leon Ho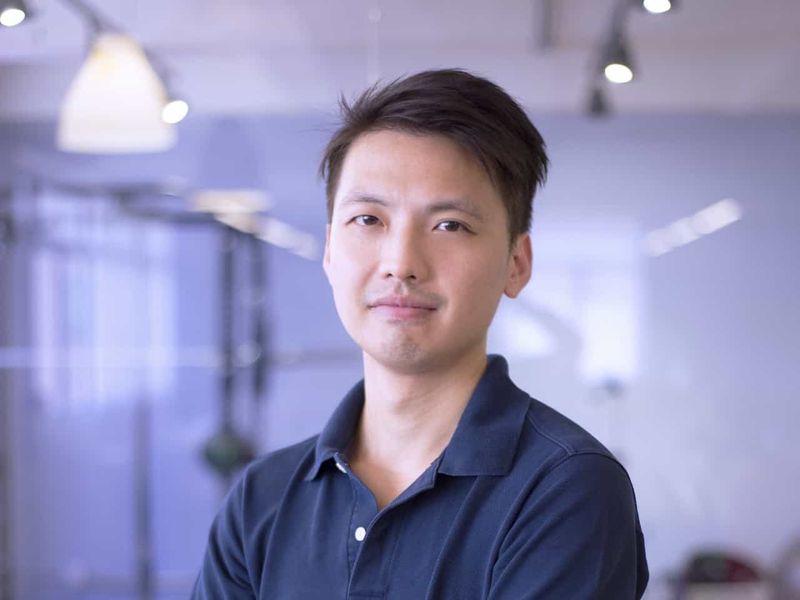 San Francisco-based Leon Ho is the CEO and founder of the popular blog Lifehack. The blog teaches about productivity and business hacks. He takes his motivation from his experiences as a manager for a large company. He started this business to share tips and tricks that would help others. Fortunately, it took off and became a significant resource for experts and newbies in the industry.
11. Jonathan Van Ness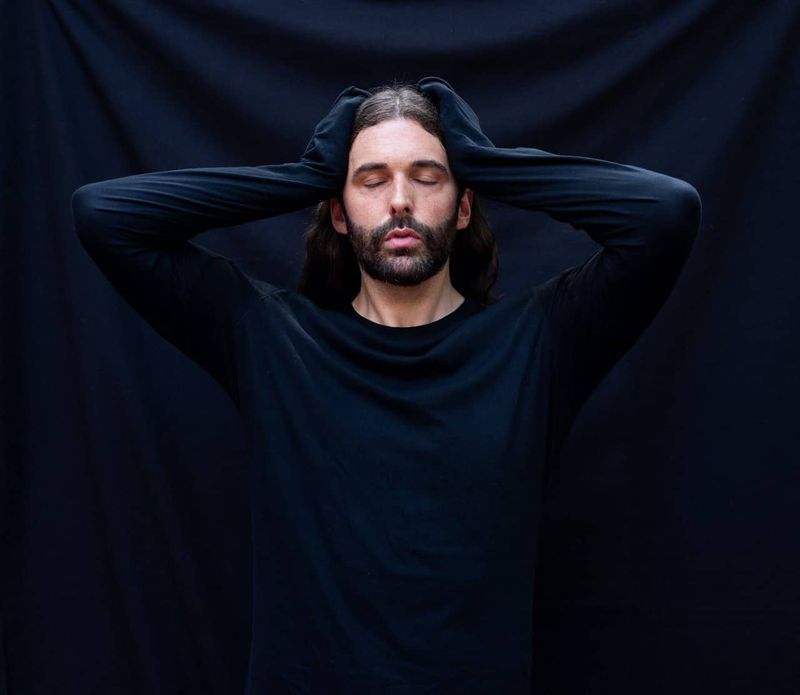 Jonathan Van Ness is an outspoken activist on sensitive issues such as HIV awareness, mental health, and the LGBTQ+ community. He created his blog and podcast named Getting Curious with Jonathan Van Ness revolving around these topics. Due to his unconventional ways of approaching journalism and social media, his increased popularity has earned him the legit blog influencer status.
12. Mitch Ratcliffe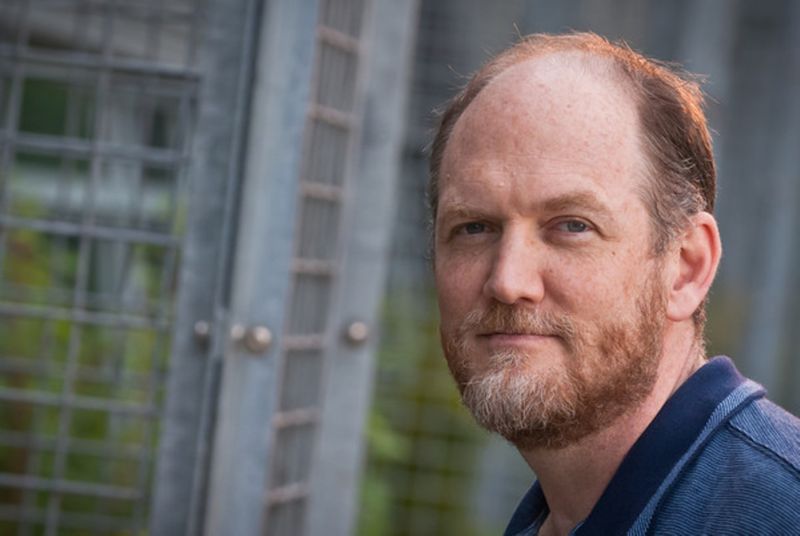 Mitch is the publisher at Earth911.com and the sustainability head at the global marketing firm Metaforce. A veteran tech journalist, Mitch is passionate about helping people appreciate sustainability and the impact of their buying decisions on the environment. His qualification combines journalism and entrepreneurship in global and local media, marketing, and data analytics.
Conclusion
As you noticed, some of these famous bloggers dedicate their whole time to their blogging business that started as a hobby. Their passion and knowledge about the issues they talked about are what got them to their current status, And this did not happen overnight.
Most of them make money from advertisements that pop up on their pages. But it would take a lot of hard work to achieve that. In short, patience and perseverance is the key to earning from your blog and becoming an influential blogger.
Image credits: Luxatic.com unless otherwise stated