To garner more YouTube followers, creating entertaining videos is a must. On top of that, YouTube advertisers and influencers know the best practices when it comes to increasing click-through rates. And one of them is by selecting compelling fonts for your thumbnails and videos. In this article, we'll show you 15 of the best YouTube fonts that'll unquestionably capture your audience's attention.
1. BiteChalk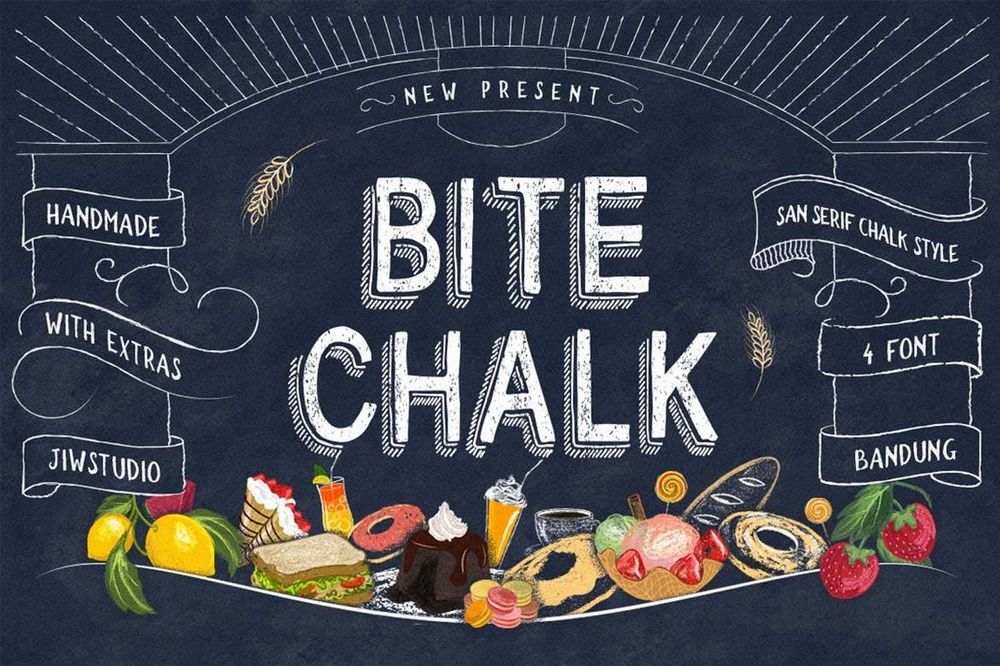 The best YouTube fonts should be versatile enough when changed into various styles. And the BiteChalk font is one example. First off, it has a cool and unique appeal, perfect for funny explainer videos and clips. Plus, the look of the font also changes when choosing bold or regular styles.
2. Badaboom BB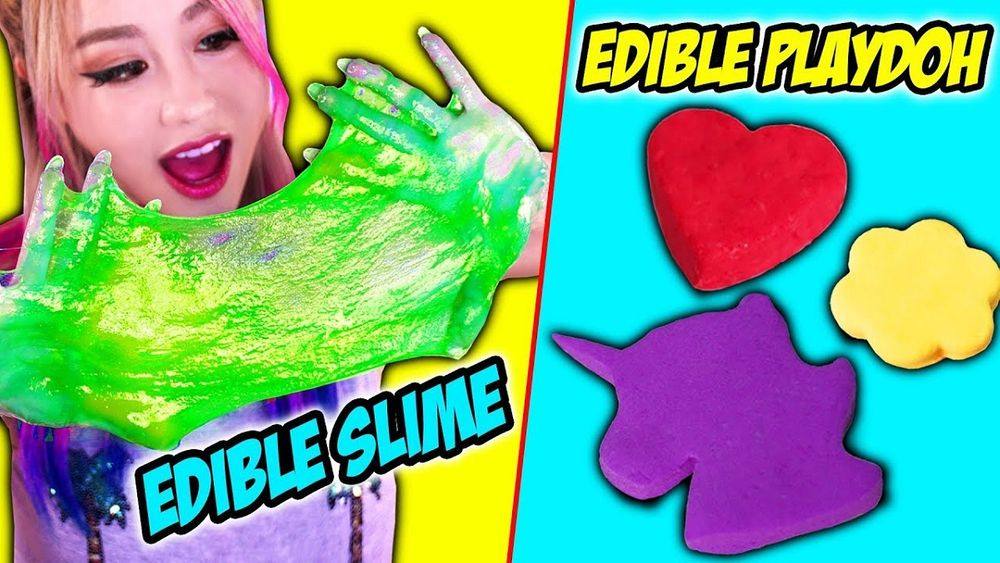 If your channel is quirky and upbeat, then the Badaboom BB font will suit your thumbnail and video text. It's a bit heavy and has a comical tone to it. The video thumbnail is one of the first things viewers see on your YouTube channel. That said, make sure your text sticks out like a sore thumb. The Badaboom BB can certainly do that. However, use it wisely as it might not be suitable for more serious YouTube videos.
3. Fire Sans Extra Bold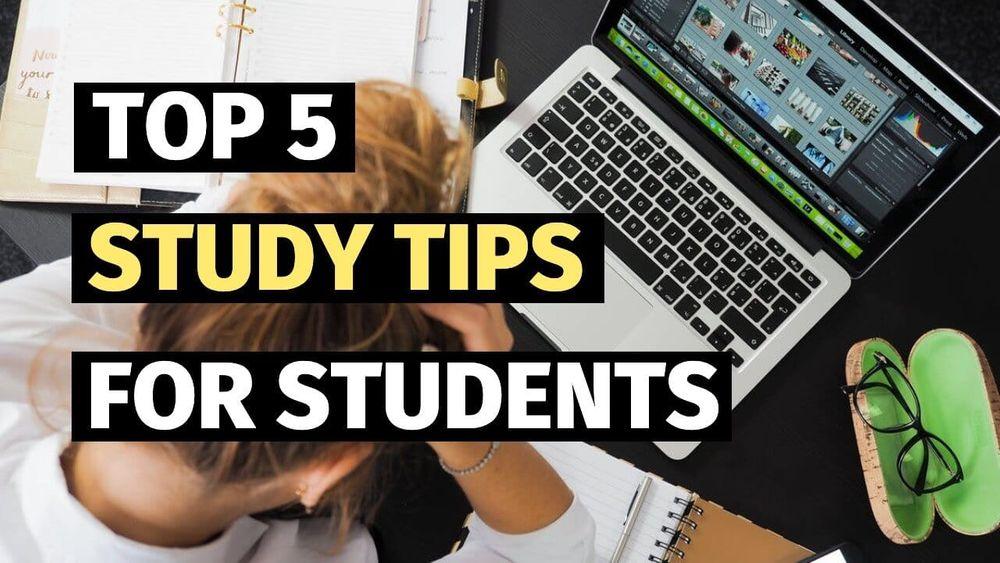 This is another heavy and bold font that can pop out on your thumbnails and videos. The Fire Sans Extra Bold works well with any visual due to its thickness. This font style is excellent for how-to videos or blogs turned to listicles like this example. However, put a contrasting color on some important words to make them stand out.
4. Lilita One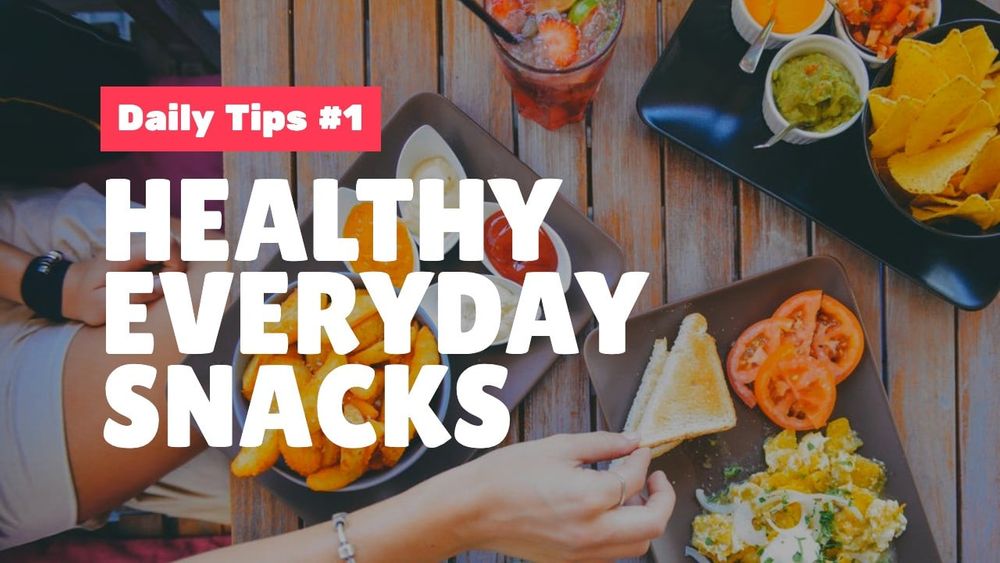 Similar to the Fire Sans Extra Bold, the Lilita One is also heavy and bold. It's another apt font style for your video titles and thumbnail text. The only difference is that the Lilita One has a more casual tone compared to the Fire Sans Extra Bold.
5. Black Falcon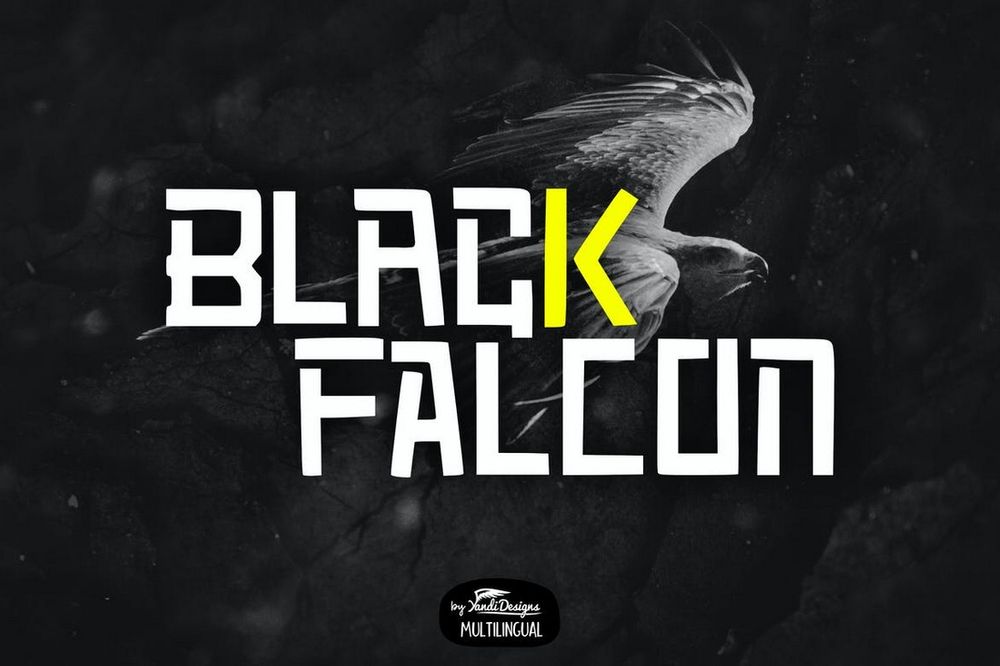 Here is a unique font style that looks a bit masculine. This is perfect for YouTube channels or videos with a male demographic. When choosing the best YouTube fonts, always consider your target audience so your branding shines through.
6. ACPEX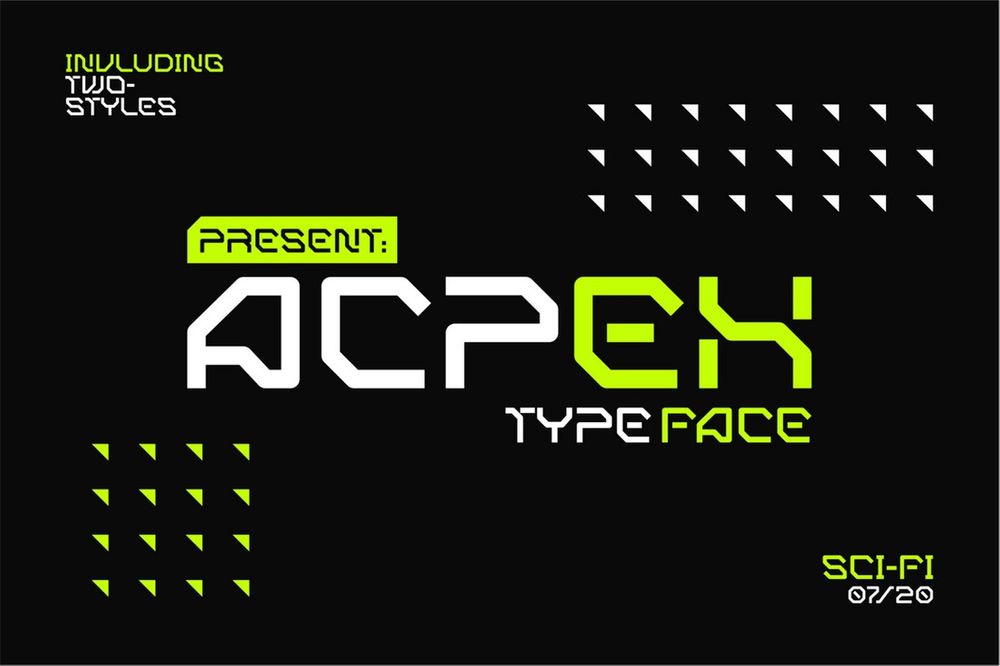 The ACPEX font style has a somewhat robotic feel to it, which makes it perfect for technology-related videos. Due to its macho appeal, this can also be used for videos related to workouts, exercises, or gyms.
7. Tropical Lemon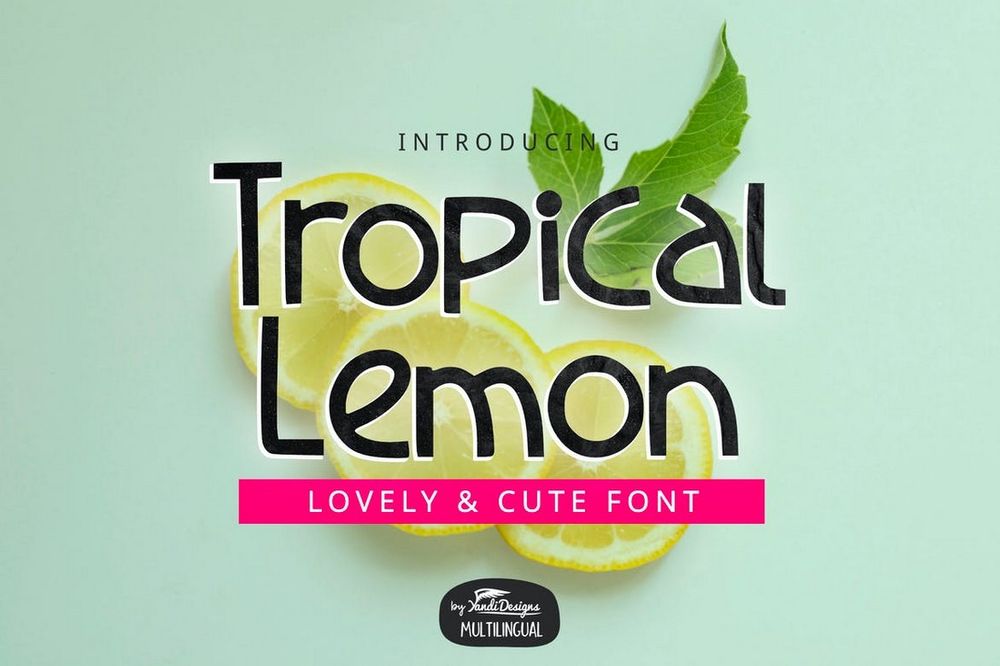 This beautiful and soft font style is suitable for food-related videos or channels with a female audience demographic. The clean curves and overall clean design are excellent to use on your thumbnail or video titles.
8. Budmo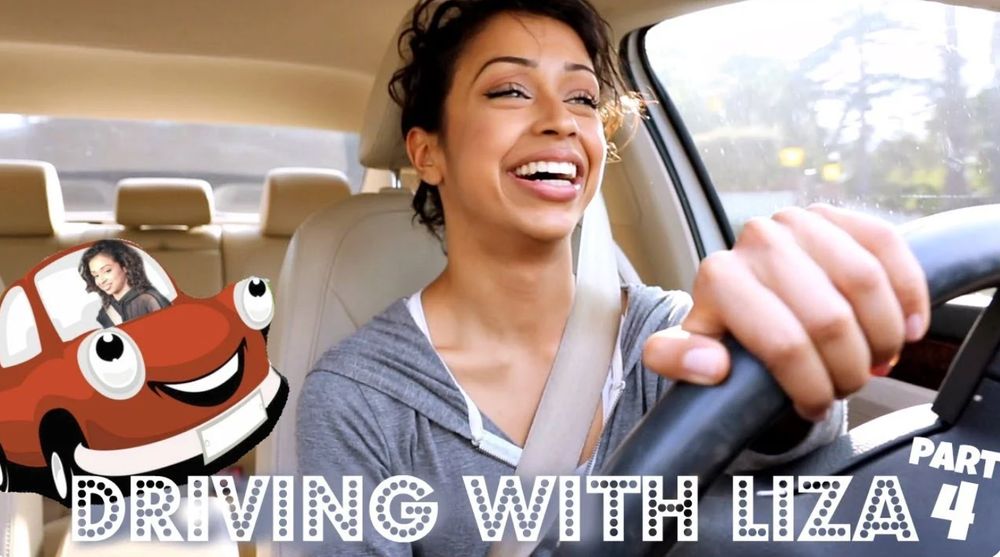 The Budmo font style screams glitz and glamour, with a hint of a genial appeal. One of the YouTube influencers Liza Koshy uses it because it's perfect for lifestyle and travel vlogs. This style is also versatile to use on serious and funny videos.
9. Beauty and the Beast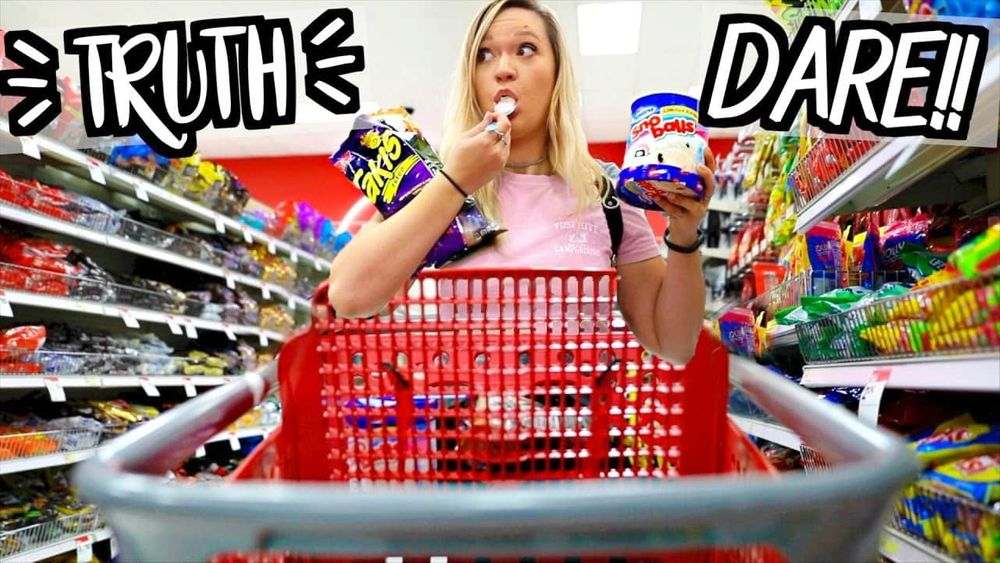 Alisha Marie, a popular YouTuber, uses Beauty and the Beast for her thumbnail captions. And we wouldn't be surprised because it's one cool and captivating font that can spice up your thumbnails and videos. This font style might be suitable for humorous videos, so try preventing this for businesslike or formal clips.
10. Bangers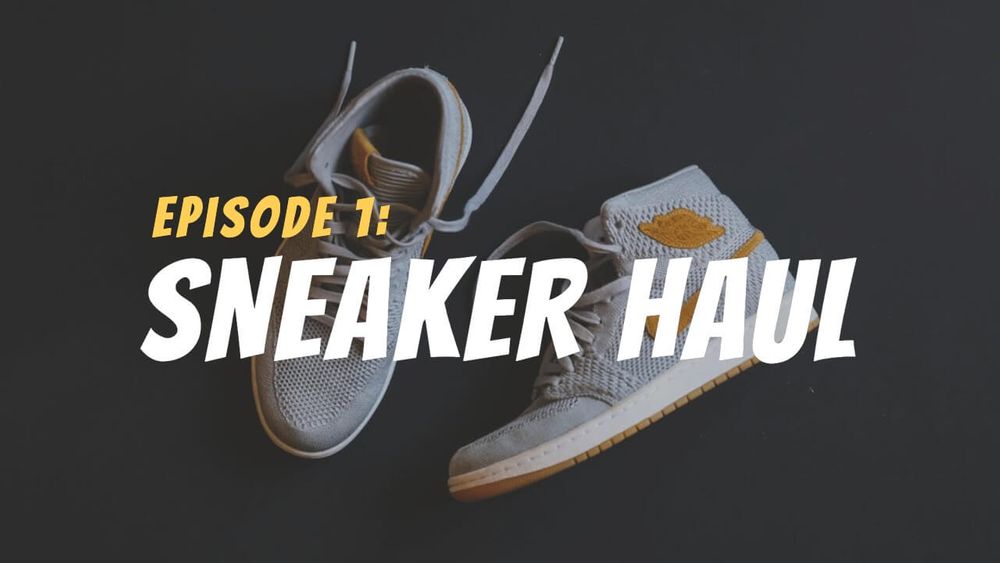 Bangers is another bold font style that is slightly slanted. The lower edges aren't also leveled, making this font unique. Use this to make your captions grab attention.
11. Morning Brew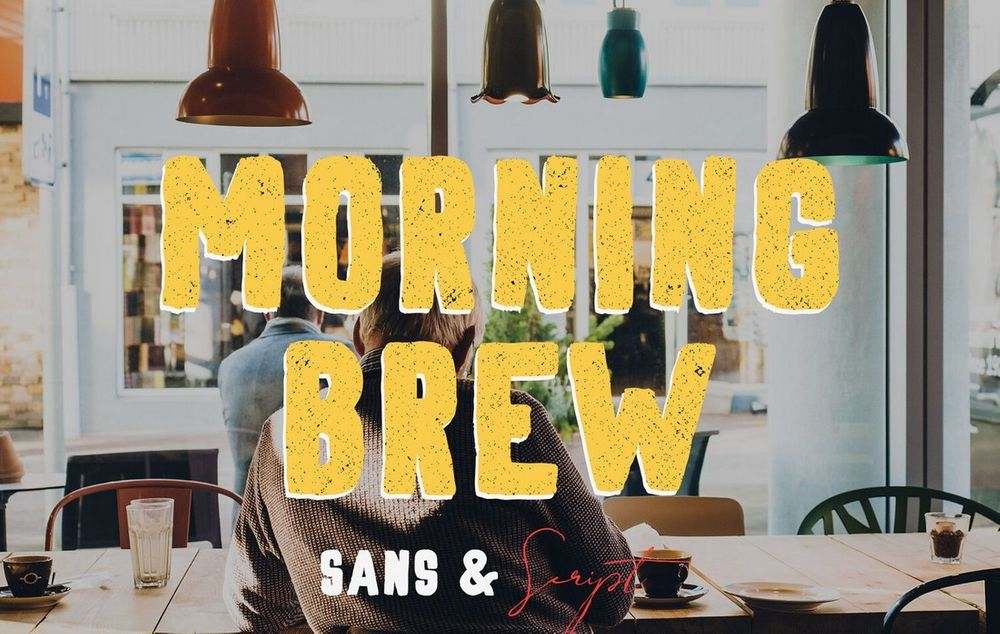 Morning Brew is a hand-painted font style that's unlike any other. It has a creative design that seems unpolished and washed-out. The Morning Brew font exudes a vintage appeal that is quite versatile on any YouTube channel.
12. River Drive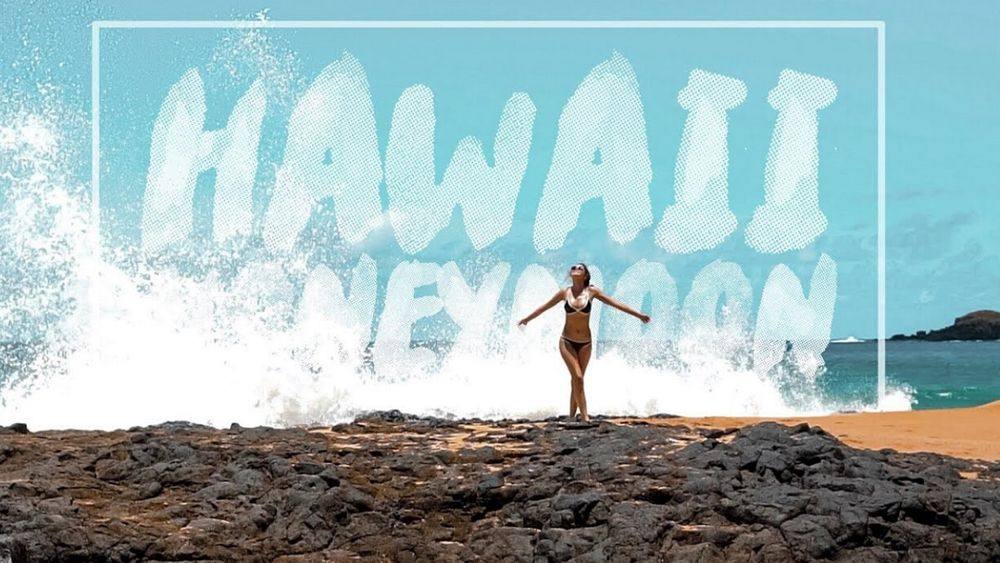 If you have a travel and lifestyle YouTube channel, then using River Drive is a smart choice. It has a chalk-like style, with a bold orientation. Gabriel Conte is one of the YouTubers that uses this font just like this honeymoon video.
13. Grunge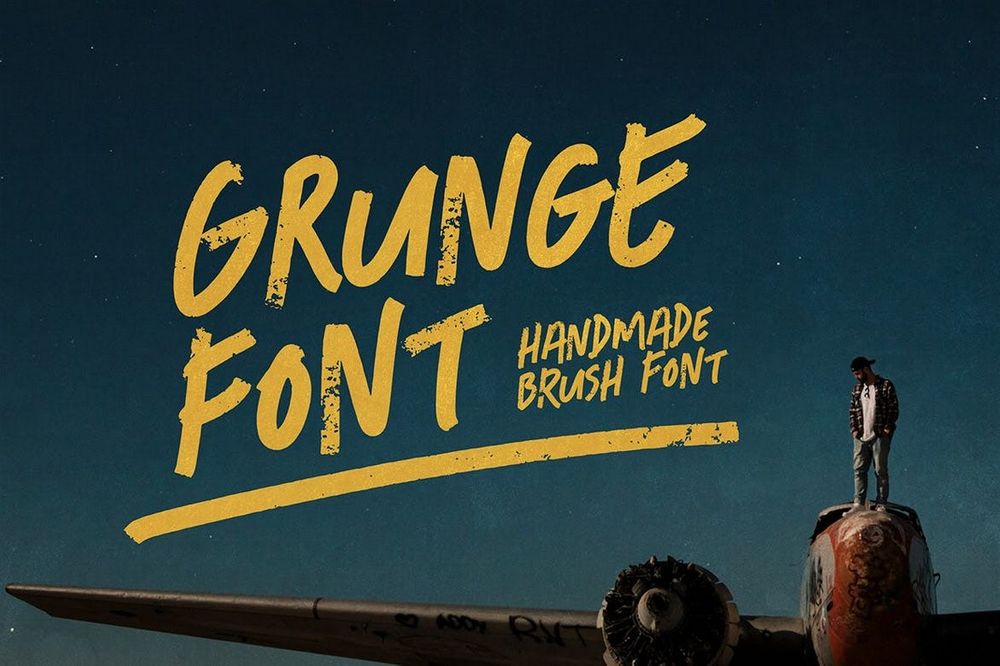 Grunge is one of the best YouTube fonts to use when you're catering to adrenaline seekers and adventure junkies. The overall rugged appeal is apt for videos related to the outdoors or adventures.
14. Bernhard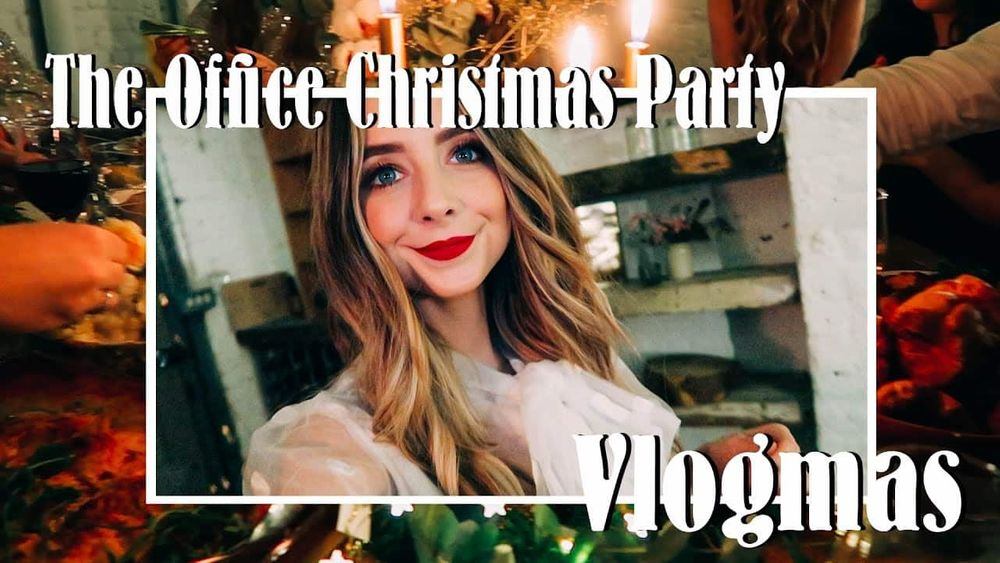 If your YouTube channel contains videos about history or formal events, this is the perfect font style to use. Bernhard is a font style that's elegant and modern at the same time. Zoella's thumbnails and videos are a perfect example that showcases this font.
15. Sweat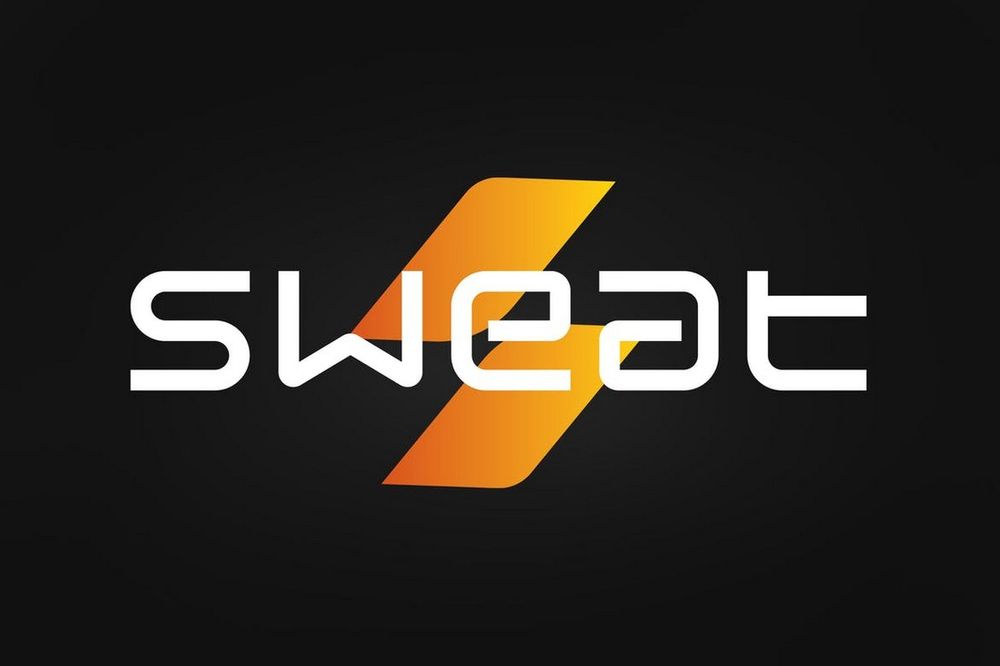 Sweat is a one-of-a-kind font style that's stouter and wider than all the other best YouTube fonts on this list. It's trendy, fresh, and modern, perfect for channels related to sports or outdoor activities.
Tips on How to Use the Best YouTube Fonts
Merely choosing the best YouTube fonts for your channel won't suffice. You also need to integrate simple techniques to make your audience notice and click on your video thumbnail. Follow these tips:
Consider font alignment
Some video creators align their text to the right or left, without even considering the background design. But a good rule of thumb is to never cover the most essential elements of the image with your text, so proper alignment is necessary.
Choose a color palette
While it's good to play with colors, choosing a particular color palette for your thumbnail titles, banners, and video captions is recommended. This is so you can stay consistent on all your YouTube channel components.
Complement color with visuals
The font and visuals of your thumbnails and videos should weave together. Both elements must establish a sense of visual cohesion so nothing gets out of place.
Use uppercase for important words
Mix uppercase and lowercase words on your thumbnails or videos. However, use it strategically. Try to use uppercase on words that hold more weight in a title.
Use a ribbon for captions
If your thumbnails and videos are visually heavy, then try to use a colored ribbon for your captions. This will ensure that the background won't drown the text and go unnoticed.
Mix and match font colors
Another way to make your captions pop is to use two contrasting colors for your text. However, make sure that the colors don't dominate over the visuals.
Stay consistent
Finally, always stay consistent with your font choices to stay true to your branding. Using different fonts will only confuse your audience. Choose the best YouTube fonts, stick to your branding colors, and keep everything similar.
If you need help with your YouTube thumbnail designs, subscribe to Penji. We offer unlimited graphic designs with a money-back guarantee. Sign up here.