If you're a brand specializing in stationery, graphic design, or any other print-heavy practice, you need a large-format printer. Projects such as banners, posters, stickers, trade show signage, and photo canvas prints rely on these printers. Entering the market for such a lofty purchase can be overwhelming. You're met with an onslaught of models with various features and abilities.
Finding the right machine to suit your business may seem like a daunting process. Understanding your needs is crucial. This guide will help you find a printer that gives your business the tools to succeed. Here are five of the best large-format printers on the market in 2022.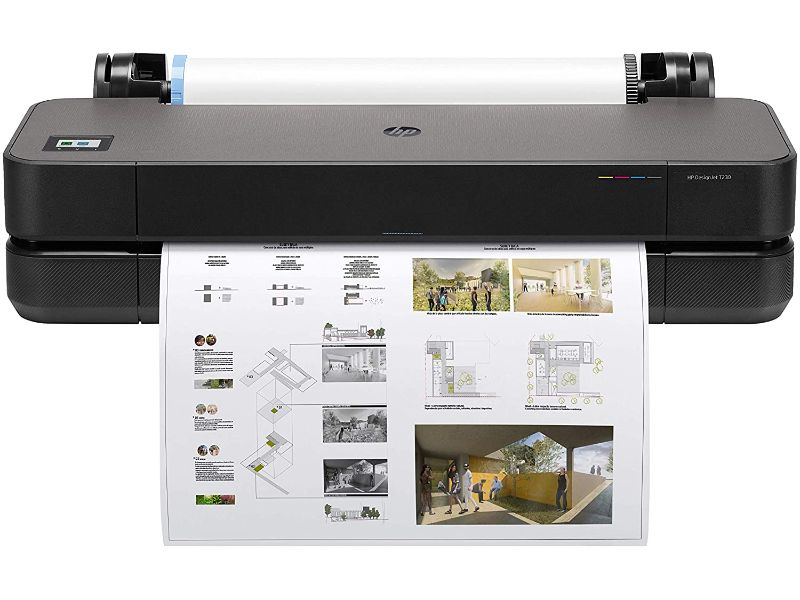 The newest addition to HP's 200 series DesignJet plotters is also the smallest and most affordable. HP considers this to be their entry-level model, with a price tag of about $899 or €756. At less than a meter wide, it can print onto A4, A3, A2 and A1 size paper.
This large format printer allows easy access to its cartridges, which go at the front of the model. The Designjet T230 has a fairly high page yield with 20ml of ink giving you around 101 A1-size prints. It's small enough to sit on a desk, but also comes with its own stand.
Need graphic design help?
Try Penji's Unlimited Graphic Design and get all your branding, digital, print, and UXUI designs done in one place.
Learn More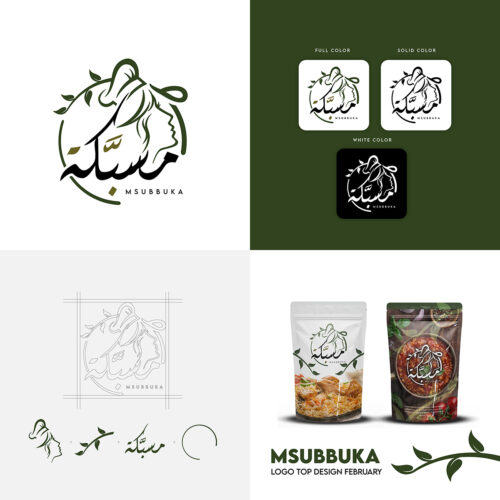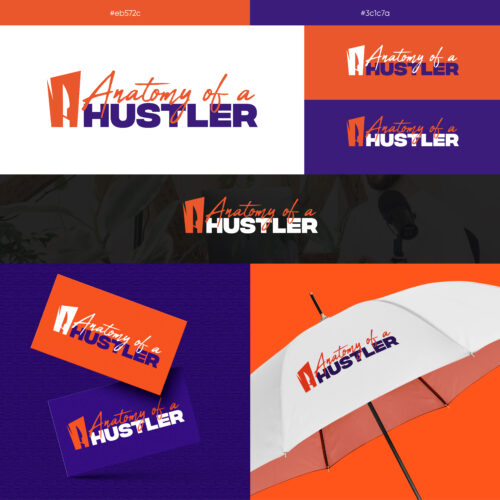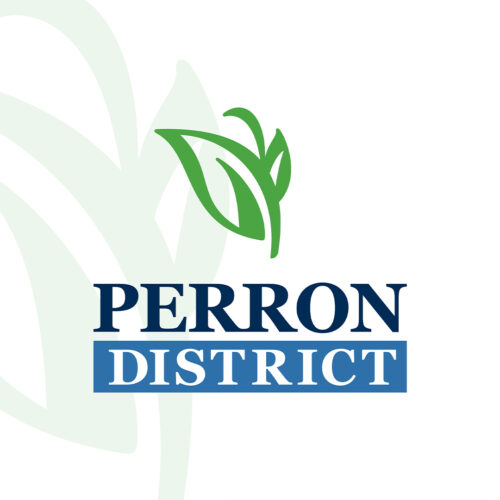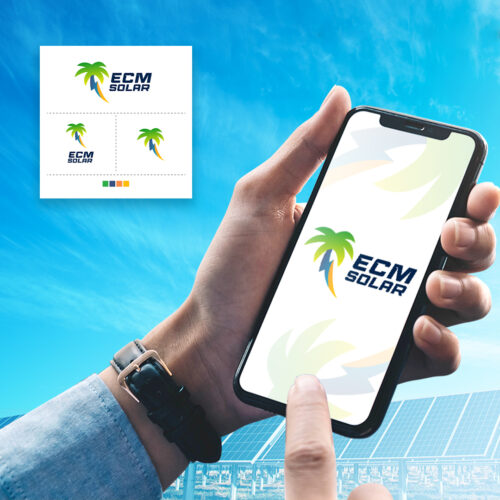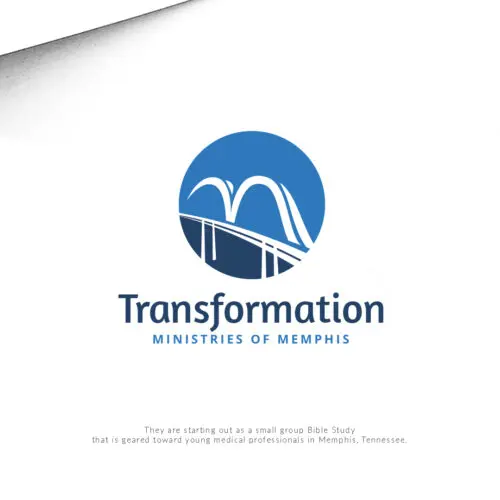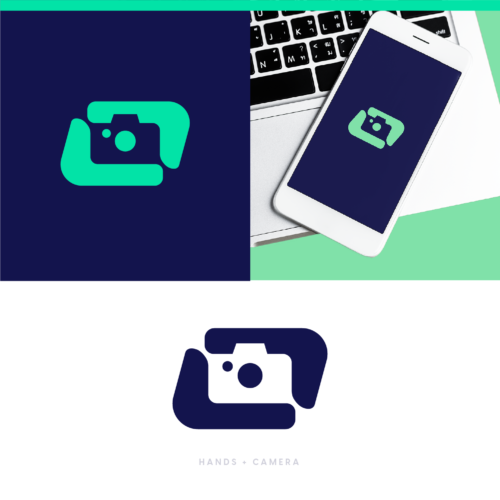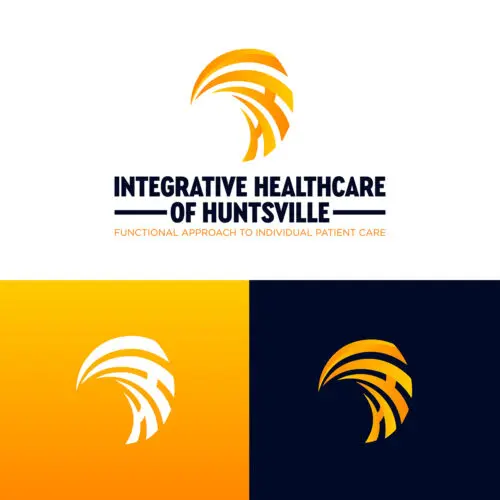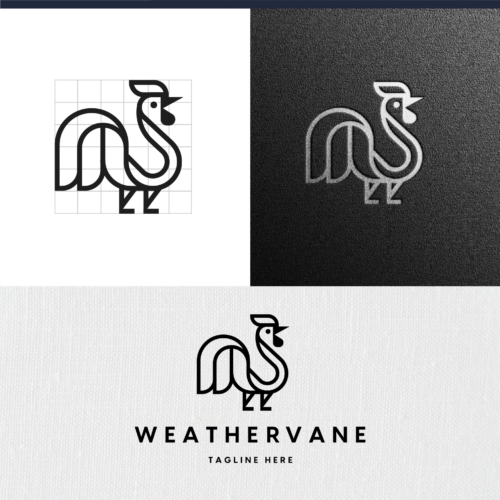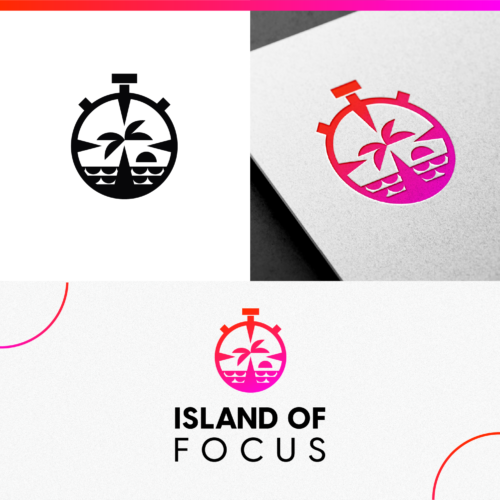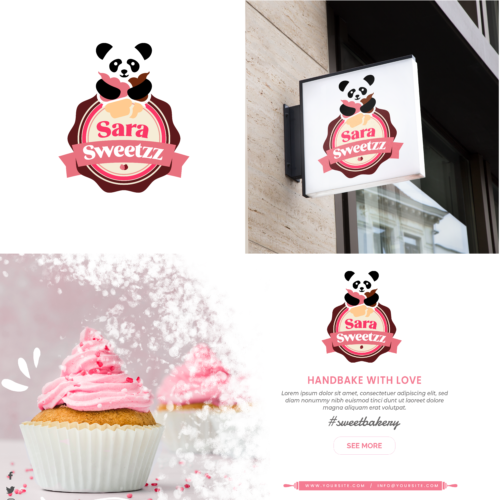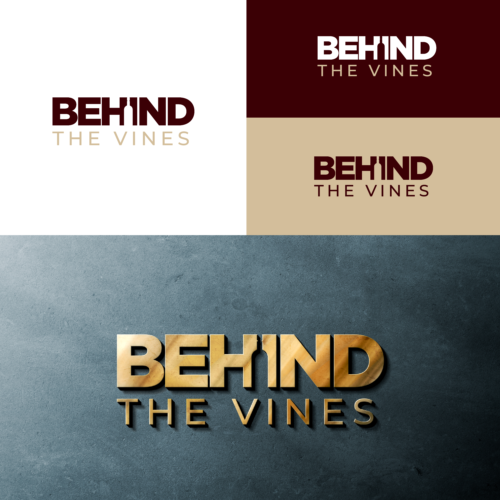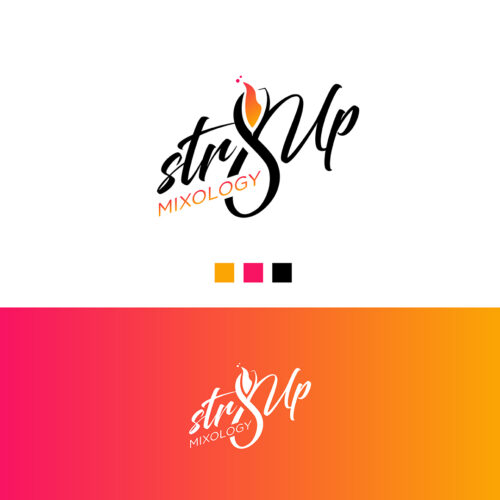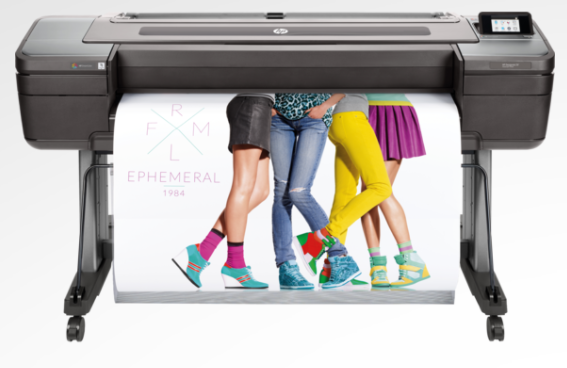 The Designjet Z9+ can produce up to 44″. Features include a touchscreen, 500GB hard drive, automatic roll feed, and cut screen feeder, and comes with a set of 9 ink colors. It also has its own built-in spectrophotometer to reduce the need for reprints.
This large format printer provides exceptional high-resolution prints. Aside from quality, it delivers fast print speeds, advertising a rate of 185 ft2 per hour. This is an upgrade on early Designjet models and many of its competitors. The HP Designjet Z9+ is made for professional studios and printing shops, where graphic design concerns are paramount.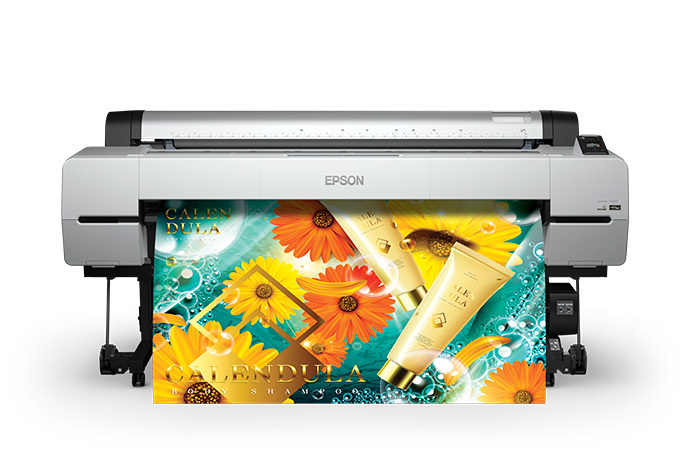 This Epson model is a 9-color, 64″ printer. Along with its 44″ counterpart, the SureColor P10000, the P20000 is the successor to one of the most lauded fine arts printers ever developed, the Stylus Pro 11880.
Designed for photo, fine art, and indoor display graphic printing, this large format printer is the ultimate production tool to meet the demands of high-volume print shops. The SureColor P20000 also features the all-new 2.6" wide Epson PrecisionCore® MicroTFP® print head.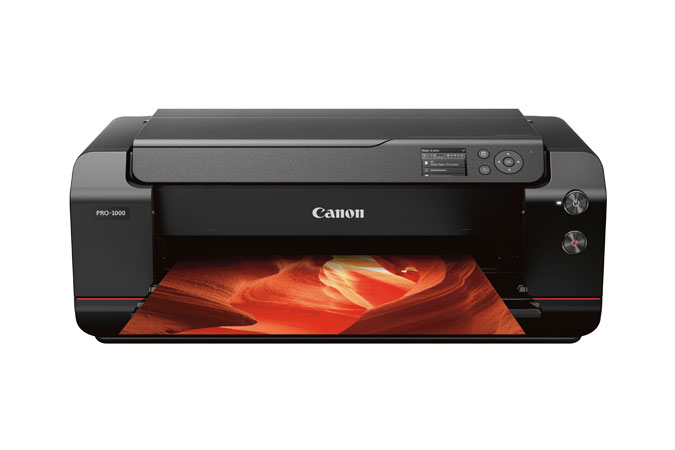 Canon markets this model as "arguably one of the best printers we've ever designed." The imagePROGRAF employs a FINE print head with a tubular ink delivery system. This means faster print speeds and less risk of clogging. The Canon Air Feeding System ensures accurate ink placement by preventing each page from skewing.
This model also features the LUCIA PRO 11-color Chroma Optimizer, providing a broad color spectrum and a uniform gloss.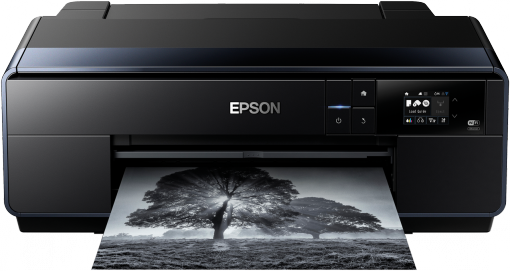 The SC-P600 is Epson's top-of-the-line A3+ printer for photographers. It is capable of producing stunning borderless prints up to 13″ by 19″ and panoramas over 10 feet long. Additionally, it works well with a wide array of fine art papers and can handle media up to 1.3mm thick.
It has a larger body than most inkjets (9 by 24.2 by 14.5 inches) and weighs a whopping 35 pounds. With its ability to produce vibrant colors and brilliant detail, the SureColor SC-P600 is an excellent large-format printer for a print shop that specializes in photography.

Looking for top-notch designers? Entrust your next project with Penji's world-class design team.