Videos can be an effective tool for advertising, marketing, and education. One of the many reasons is that it saves time explaining, demonstrating, teaching, and informing an audience about complicated topics.
Are you looking for ways to create a perfect animated piece for your organizational goals? This article will teach you how to find the best 3D animation services for your corporate projects.
Why Do Businesses Need 3D Animation Videos?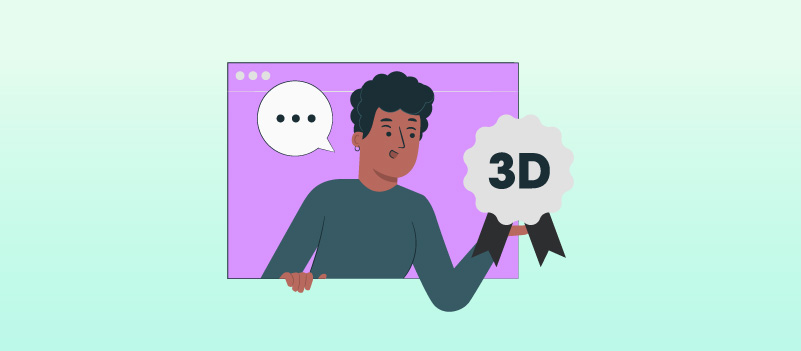 The 3D animation model has various features and applications in digital marketing. People choose it because the sense of movement makes it more engaging and more accessible to explain complex concepts.
If you haven't considered using 3D animation before, you should try it. For instance, 3D product animations are visually appealing and efficient in conveying product features. Animated ads are a great way to spread the message about your company or show what is difficult to explain. In addition, 3D animation videos enhance the value of market reputation to your organization, whether it is business marketing, presentation, or sales.
This modern marketing tool also increases audience reach because it can be published on multiple online platforms. With that said, animated videos can boost your online presence, bring in more customers, and strengthen your brand reputation.
Benefits of Outsourcing 3D Animation Services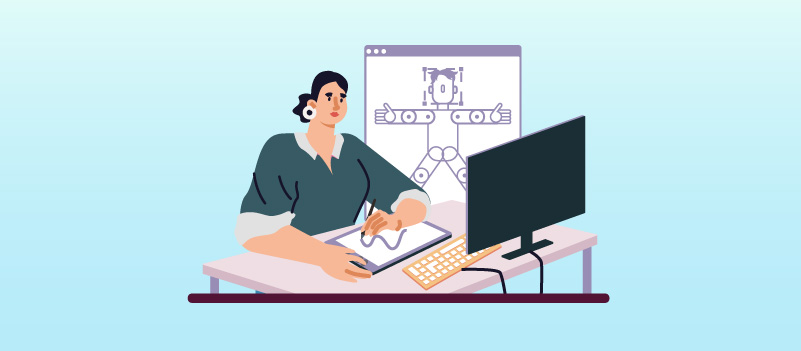 Most 3D animation companies offer a new avenue to promote products and services for architecture, engineering, and other industries. Below are the advantages of outsourcing 3D animation services.
Outsourcing your 3D animation services reduces the cost of hiring a full-time, in-house animator.
You can choose the best 3D animation production company that can provide top-notch services.
Less operational cost means increasing the company's profit margin. Outsourcing animators allows your personnel to focus on their jobs while the animators do theirs.
3D animation studios have all the tools, software, and infrastructure to complete their projects. Their extensive portfolio and experience helps reduce project cost and lead time. Moreover, their trained project manager and dedicated team communicate smoothly with the clients.
What Software Do 3D Animation Studios Use?
Now, let us find out what software 3D animation studios typically use. Most professional animators and 3D animation services use Autodesk Maya. This 3D animation software is an excellent choice for character creation, motion graphics, simulation, and modeling.
The Autodesk Maya software helps you translate your vision into your screen. Whether you are creating animation for a video game, film, advertisement, learning material or personal project, it can help you achieve your goals and objectives. Autodesk Maya is suitable for everyone, regardless if you are an experienced animator or producer or a beginner in 3D animation.
Autodesk Maya offers a free trial version and paid plans start at $122 per month for a three-year license.
There are other software for 3D animation like Blender, Autodesk 3ds Max, Cinema 4D, Houdini, MotionBuilder, and LightWave 3D. Animators can also leverage artificial intelligence by exploring today's top AI animation software.
Examples of 3D Animation Service Providers
This section gives you some examples of the best 3D animation services worldwide. You can also narrow down your search by going to Google and browsing 3D animation studios or companies around your geographical location.
1. VeracityColab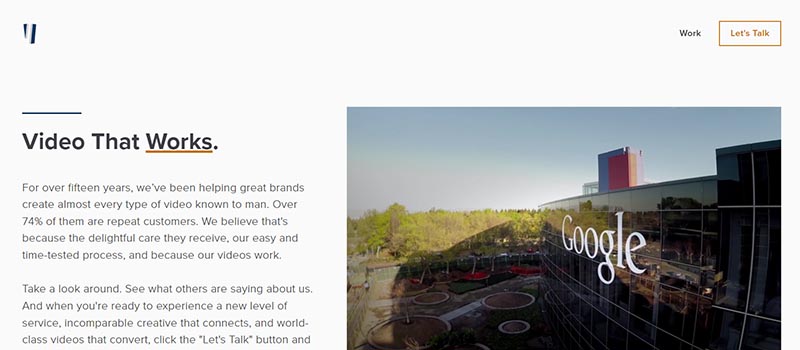 VeracityColab is a video and animation production studio in Newport Beach, California. It is famous for creating world-class 3D animation videos for big companies like Epson, Microsoft, BetterCloud, and Eventbrite.
2. Rip Media Group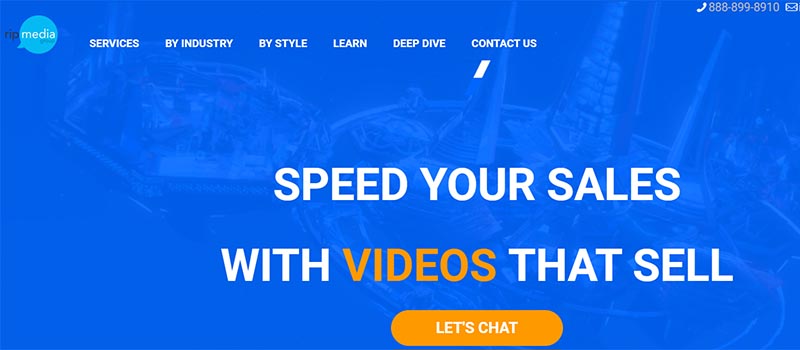 Rip Media Group is a Los Angeles-based 3D animated video company with affordable costs. It is a highly-rated agency that offers a full-cycle video production process and different animation styles. Rip Media Group also creates whiteboard animation, character animation, live-action video, 2D animation, and 3D motion graphics.
3. The DVI Group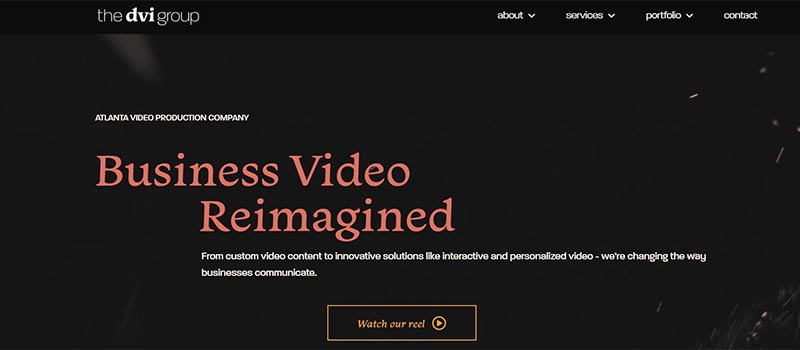 The DVI Group is a well-known 3D product animation service provider with 20+ years of experience. It has reputable and creative production teams that understand the needs of the clients and help them achieve their goals.
The company has worked with top brands, including Mercedes-Benz USA, AT&T, and InterContinental Hotel Group. Likewise, the DVI Group has earned numerous awards in animation and videography.
4. Indigo Productions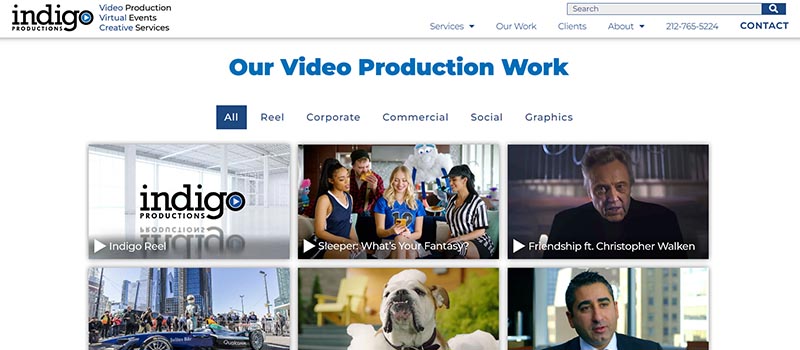 New York-based Indigo Productions has created many life-motion and animated videos for various industries. Their expert production team has worked with famous brands and individuals globally, such as The New York Times, Samsung, Sony Pictures, etc.
5. Sparkhouse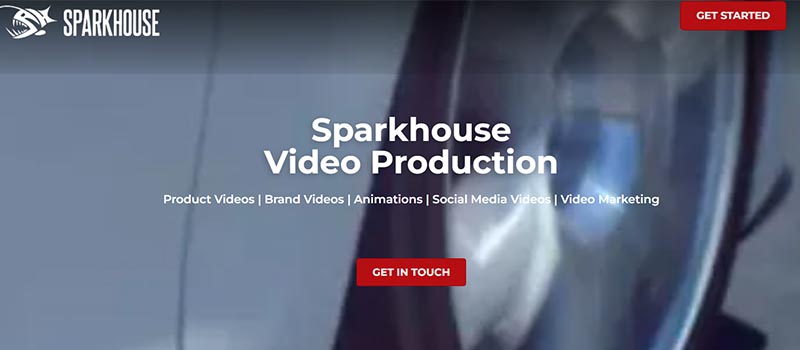 Award-winning Sparkhouse 3D computer animation production company creates diverse videos. It offers unlimited access to resources for producing captivating animated videos to attract the audience's attention. In addition, Sparkhouse ensures that all videos created meet clients' goals, helping them accelerate productivity and profitability.
While the company offers a 30-day free trial, some users find their services expensive.
6. KYRO Digital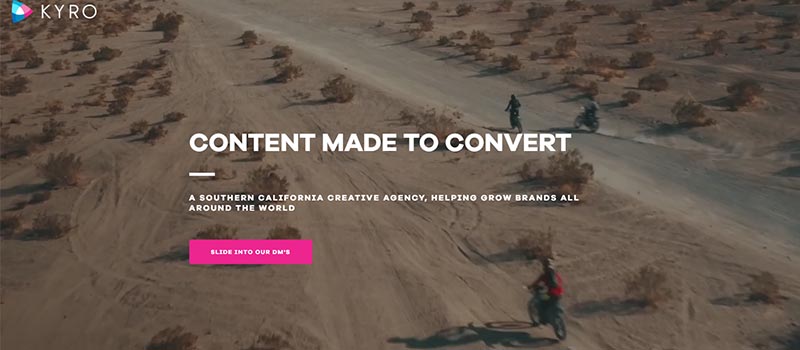 KYRO Digital is a results-driven animation video engine that creates affordable, extraordinary videos. It features a collaborative team in all niches who give outstanding outputs. KYRO Digital's team comprises photographers, storytellers, directors, videographers, and video enthusiasts. They all promise to provide excellent services to help businesses achieve their goals.
Conclusion
There are many challenges clients face when choosing a reliable 3D animation company. Factors including cost, reliability, professionalism, and project turnarounds are some issues clients encounter when searching for the best 3D animation services. We hope this article has guided you in making an informed decision before launching your next 3D animation project.
Are you ready to add more graphics to complete your next creative project? Penji's talented graphic designers can help you create stunning illustrations, animations, branding assets, websites, and more. Watch a demo here!