Build your own automotive brand with a professional logo. Whether your services involve repair, parts, or detailing, customers are looking for a trusted company before entrusting their vehicle with you. You're in luck because you came to the right place if you need logos, marketing designs, and other branding assets. And if you need logo ideas, here are ten automotive logo examples created by our driven and passionate Penij designers! Plus, watch this demo video on how to get branding assets and more!
1. Choppers Bike Station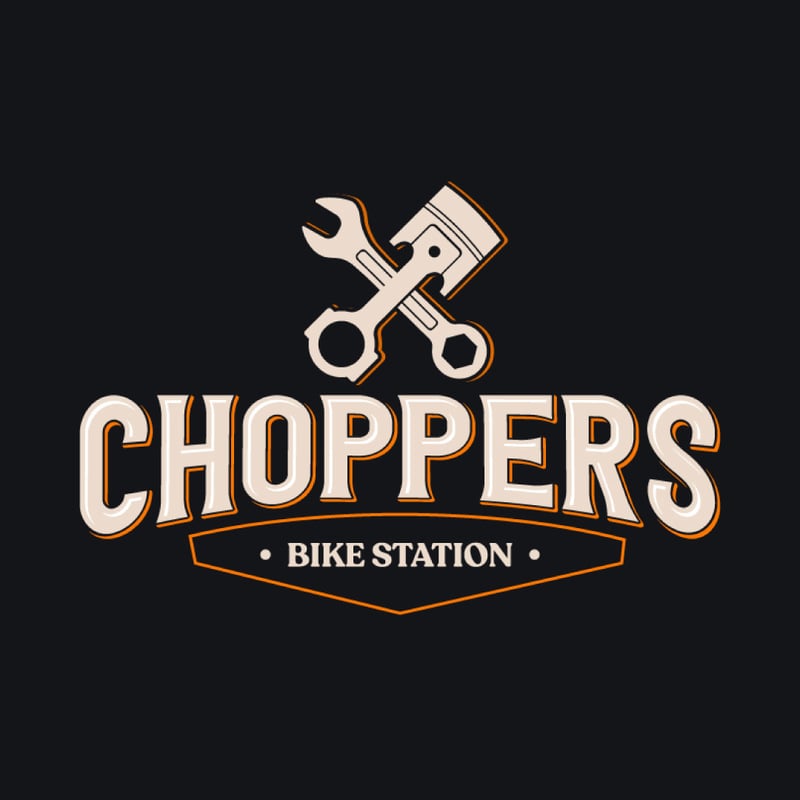 As a business that caters to the needs of big bike enthusiasts, Chopper Bike Station created a logo that resonates with adventure and excitement. The emblem features images of auto mechanics' tools and a thin linear outline with the text "bike station" inside. Indeed, the overall design demonstrates the nature of business where the logo belongs.
2. Warthog Big Bikes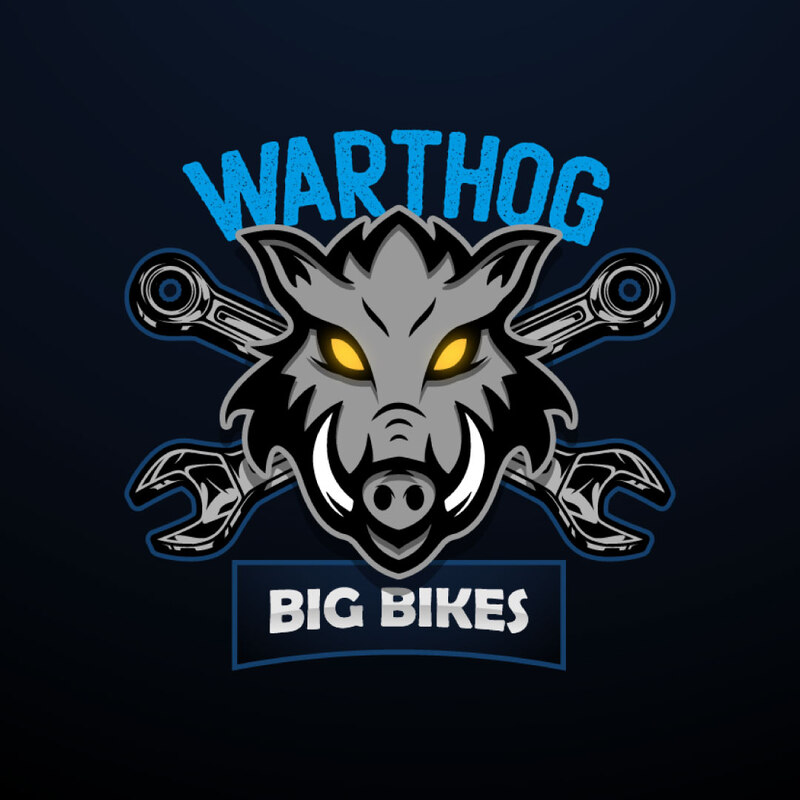 Similar to the first example, this logo is for a company related to big bikes. The logo itself will definitely attract customers' attention. And if you're into a black and blue color combination, this one deserves a spot on your mood board.
3. Great Gears Car Repair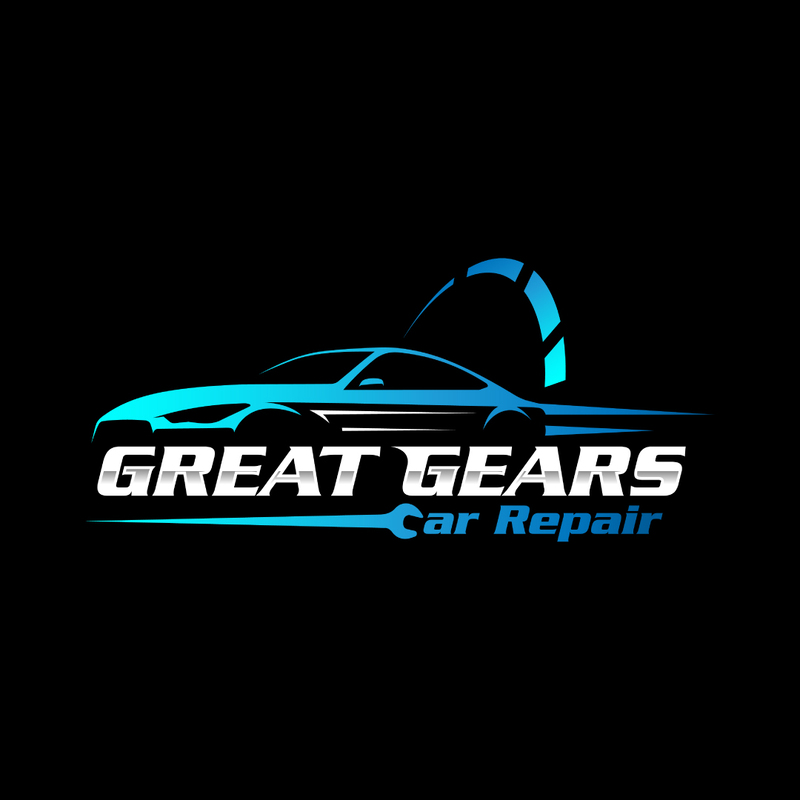 Let's move on to automotive repair shops. Great Gears Car Repair incorporated the images of a car and tools in the design. For example, there's a letter C represented by a device with an extended handle. Likewise, the gray and blue logo marks and letter marks complemented each other.
Drive more sales with a professional logo
Looking for a professional designer?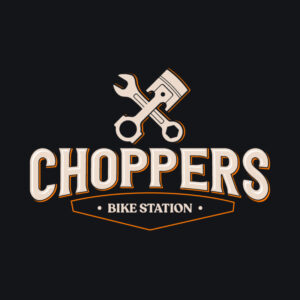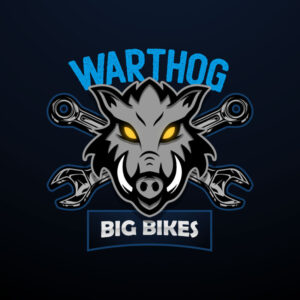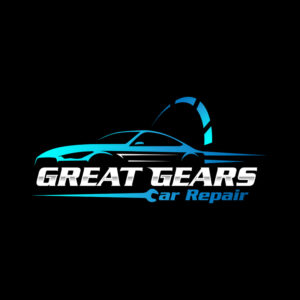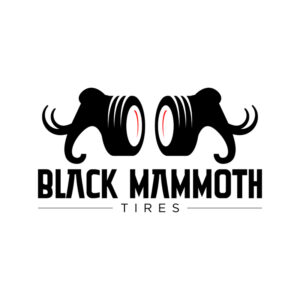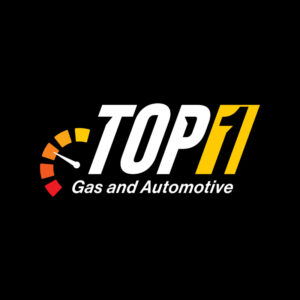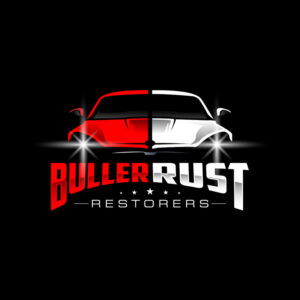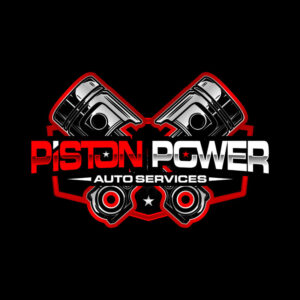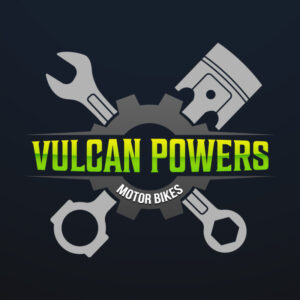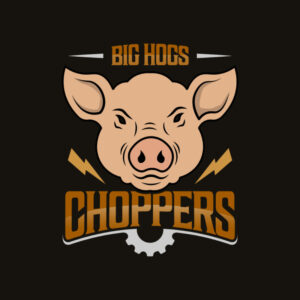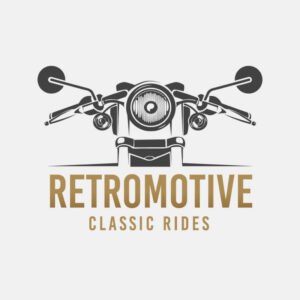 4. Black Mammoth Tires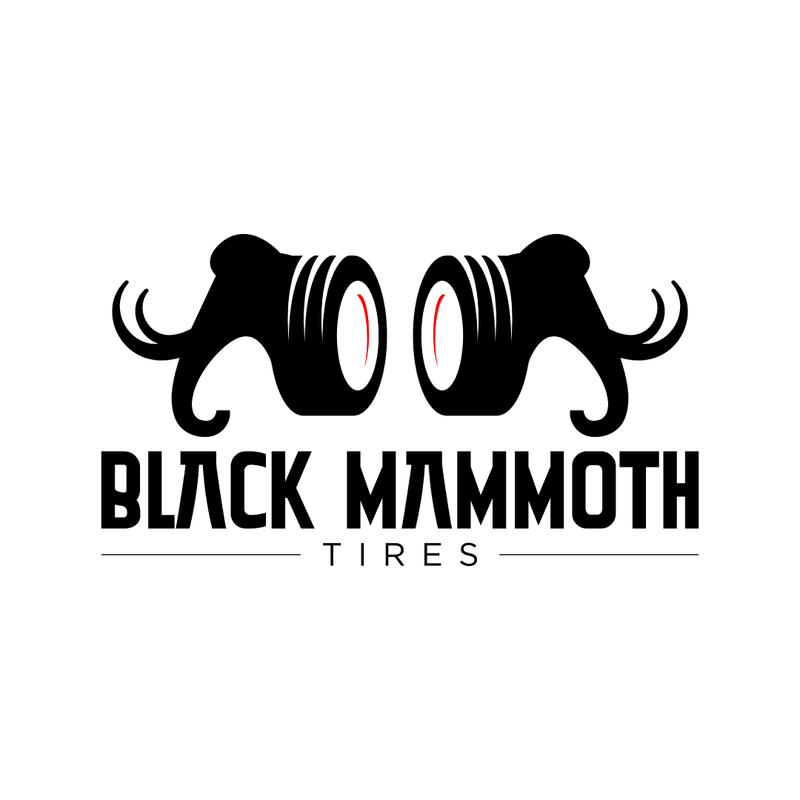 As for vehicle parts, this brand is all about tires. This elegant automotive logo channels authority. In addition, it is more appealing to customers looking for essential motor vehicle parts. After all, a good logo design should be visually-appealing to all customers.
5. Top 1 Gas and Automotive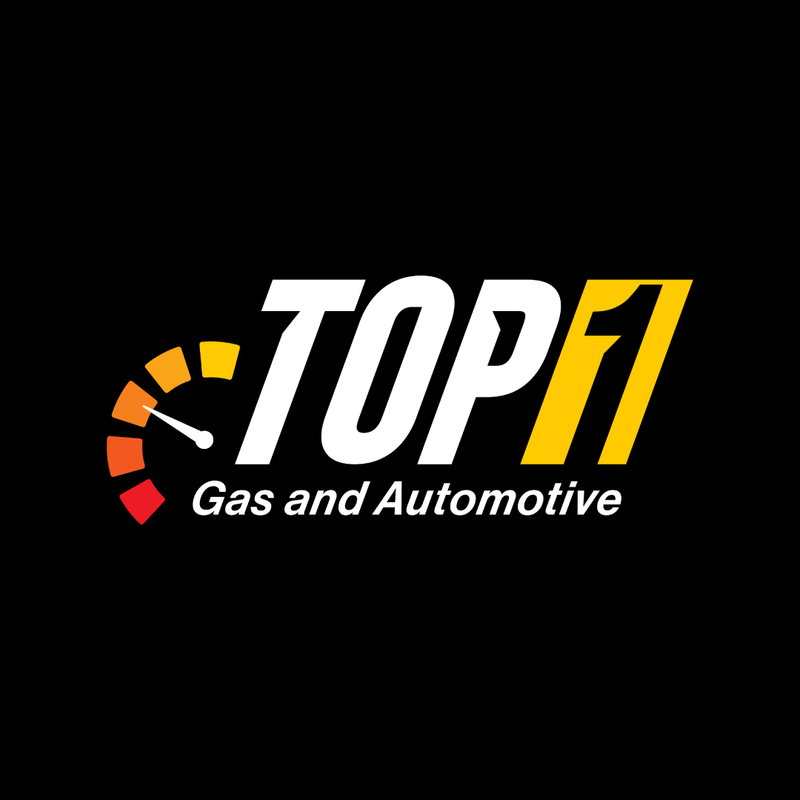 Are you planning to open an automotive service center? Check out this colorful logo featuring a simple gas meter icon that represents the brand. Both the fonts and colors stand out against the black background. You may use this as an inspiration if you want to play with bright color combinations in your logo.
6. BullerRust Restorers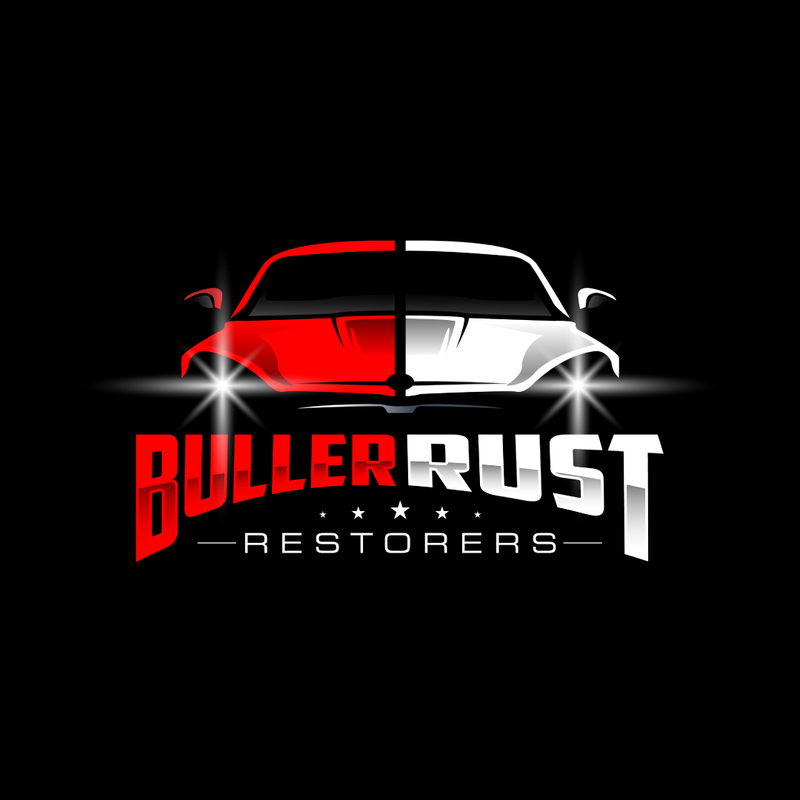 Next on our list is this red and gray logo for an automotive restoration and repair company. The logo features a car facing the audience with fog lights in sparkling silver. For a distinctive design, the image and letter marks are separated in half by two color tones – red and silver. Honestly, the design is worth emulating!
7. Piston Power Auto Services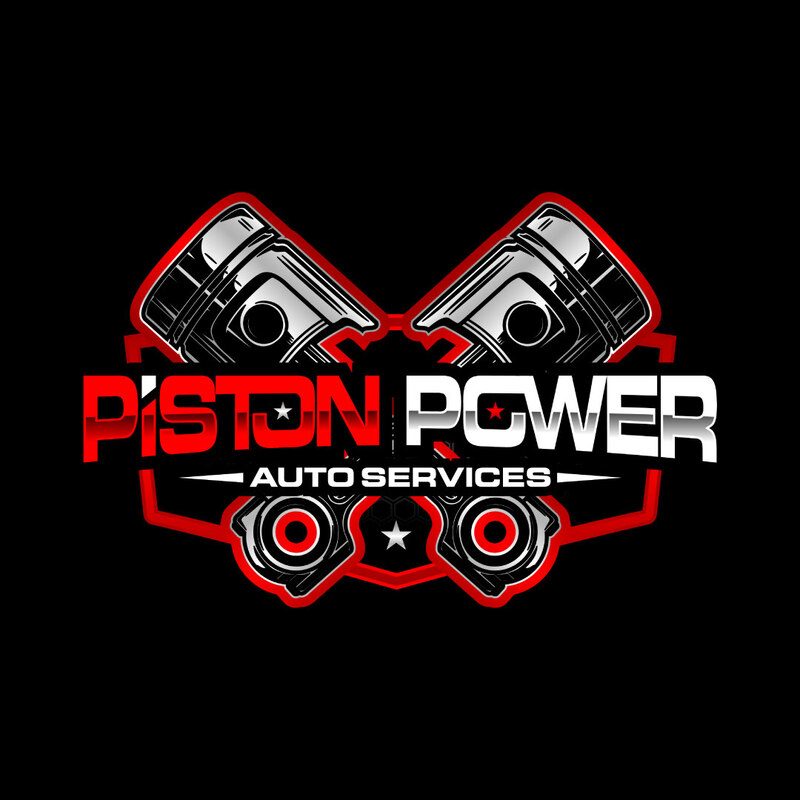 Versatility is one of the important elements of a modern logo design for any industry. It should apply to all branding materials – printed or digital. For example, the logo's overall design makes good decals or stickers that vehicle owners will enjoy. Be sure to copy this in your automotive logo ideas.
8. Vulcan Powers Motor Bikes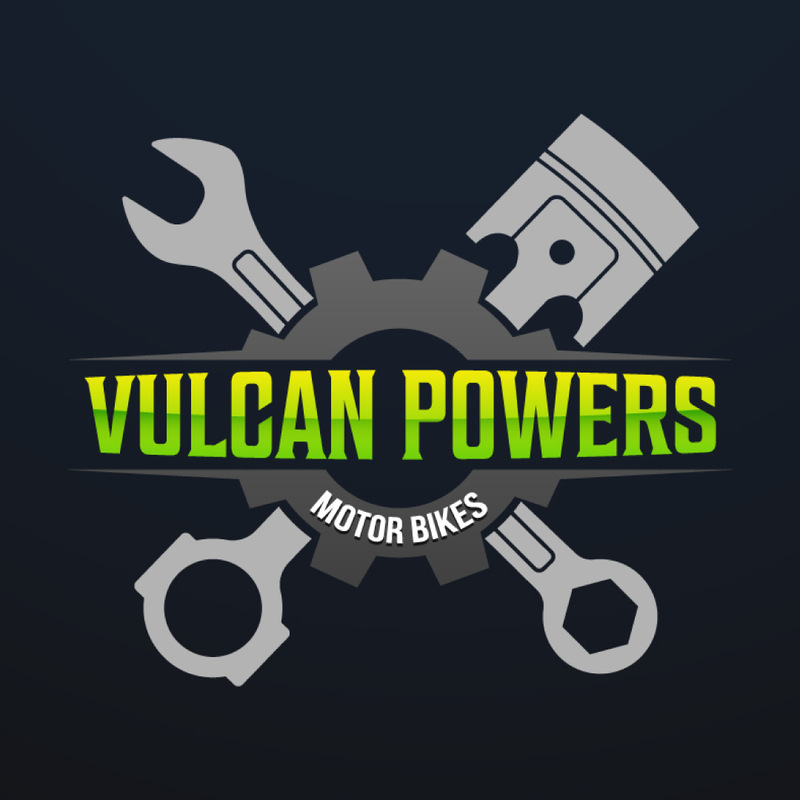 Our next motorcycle expert logo has an innovative design, starting from the choice of the color palette. The two-toned green letter marks are bright enough to catch everyone's attention. A big image of different types of auto-mechanic tools doubles as the logo's backdrop.
9. Big Hogs Choppers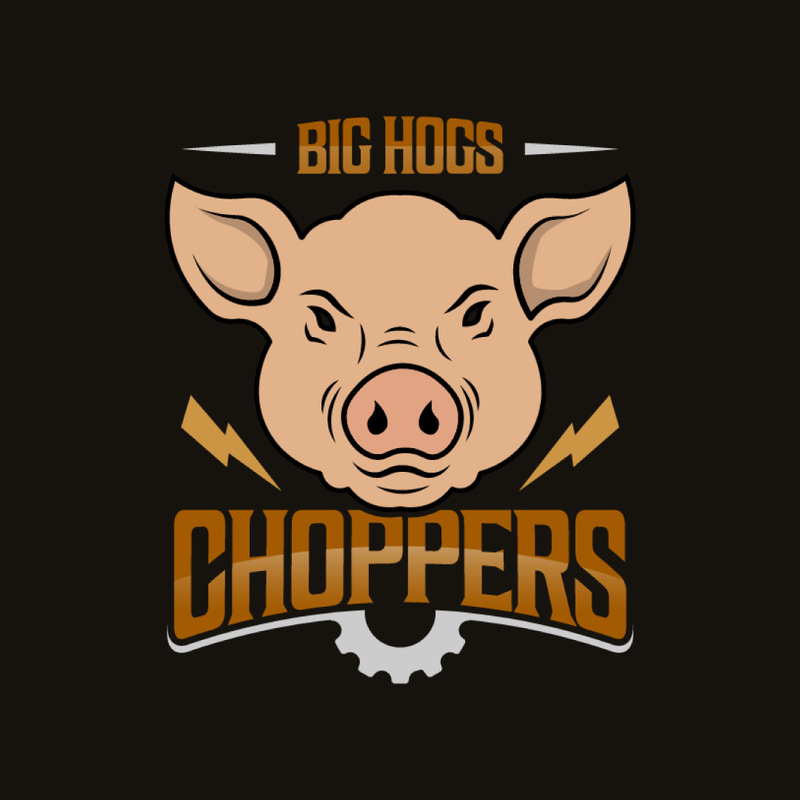 This unique logo is dominated by a pig's head image, representing the company name. Big Hogs Choppers uses various shades of brown in their logo. An automotive part occupies the lower portion of the text "choppers," making it distinct from other designs.
10. Retromotive Classic Riders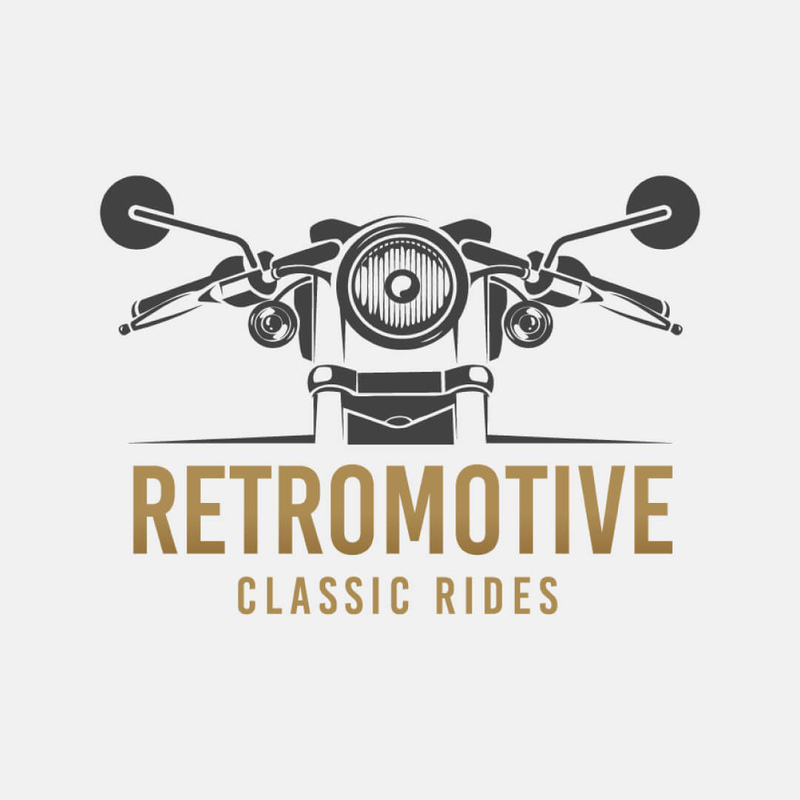 Classic designs are always tempting in the eyes of bike lovers. As you can see, our last example is neat and straightforward. This example has a perfect balance of gold, black and white. That's because the color is crucial to developing an excellent automotive logo design. Logos like this is the trend nowadays.
Where To Get A Good Automotive Logo
Run a simple internet search for "automotive logo," and you'll be surprised with hundreds of options from free and paid logo creators and freelancers. But, we trimmed down the list to the top five places to make your life easier to get a good automotive logo.
1. Looka
Looka is more of a do-it-yourself approach to logo design. The platform is quite a modern approach to graphic design where you can start creating logos through their website by providing your business name. Continue the process by inputting the details asked by the platform and get your brand new logo. You can claim ownership of all the assets you need at an affordable price.
2. 99designs
99designs is a freelancer platform where designers and clients meet. Start your automotive logo designers' hunt by creating a simple project brief to tell the designers what you need. Surprisingly, the whole process only takes a few minutes.
3. DesignCrowd
Also a big community of freelance artists, DesignCrowd hosts more than 500,000 designers worldwide. It provides another interesting alternative to getting your automobile logo made. Similar to 99designs, the freelancers at DesignCrowd are all competing for the chance that you'll choose their logo.
4. DesignHill
Then, there's Designhill which serves as an online crowdsourcing platform that connects clients with graphic designers for hire. At DesignHill, you can also host design contests or set up a one-to-one project with a graphic designer.
5. Penji
Penji is an unlimited graphic platform that delivers high-quality graphics at a flat monthly rate. You can be assured of quality graphics at a flat monthly rate. Plus, time efficiency is also a feature offered by this platform. The designer will show you a draft within 24 to 48 hours of receiving the brief.
Do you need a logo designed by professionals within that timeframe? You can subscribe here to get all your branding visuals! However, you can also browse our Marketplace to get one-off logo designs for your brand and more!