Who isn't a writer nowadays?
In the age of social media micro-blogging, everyone's got plenty of stories to share. Throw in new investments in SEO content, and you can see why apps for writers are in high demand.
Writing apps don't start and end with word processors. There are specialty apps for specific types of writing, as well as planning, organizing, editing, and publishing tools.
Whether you're a newcomer or an experienced writer, working with new apps or software can help you succeed. Here's your ultimate guide to planning and editing apps for writers.
What kinds of apps do writers need?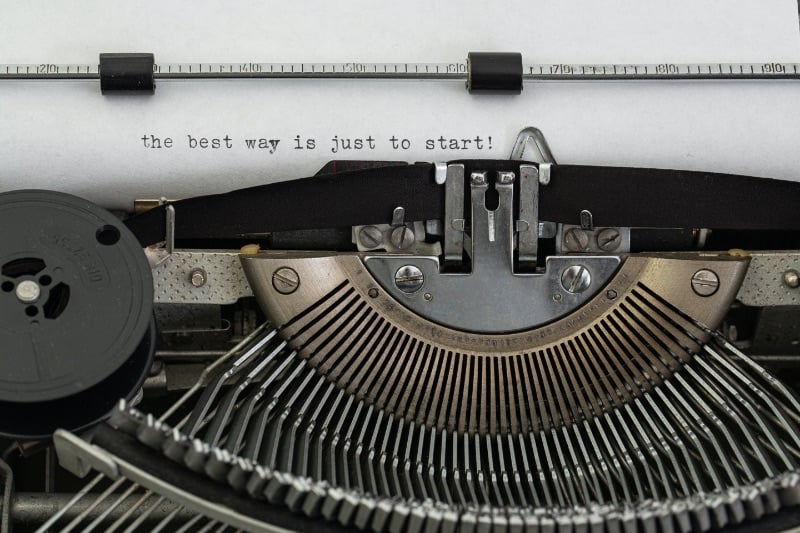 Every writer has a different process, but any process can be broken down into five key steps:
Planning
Organizing
Writing
Editing
Releasing
You can use the acronym "P.O.W.E.R." to remember them. Apps and software empower writers at every step of the process. With tech booming and SaaS bigger than ever, there are solutions out there for any writing style.
7 Top Organizing & Planning Apps for Writers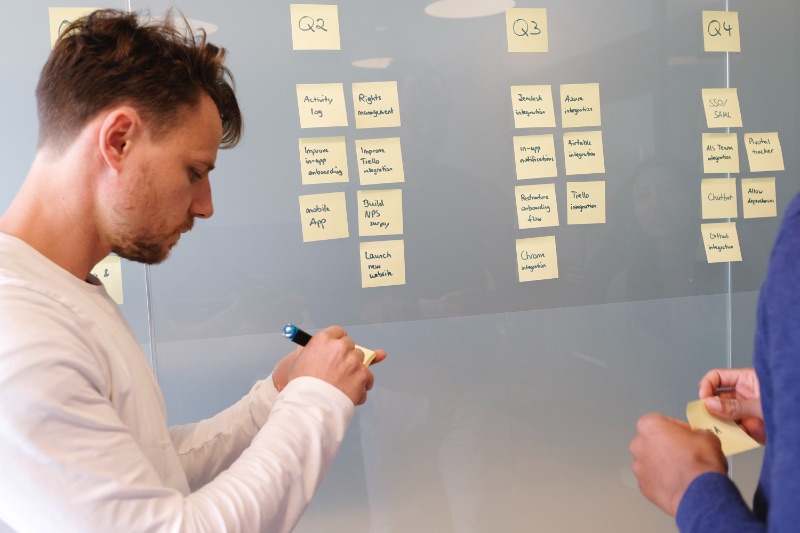 For some writers, planning is the most important step of the process. You might meticulously plan each step of your journey so that once you get into the actual writing, you know exactly what you're doing.
Other writers like to go with the flow. Outlining can be an acquired taste, and some get their best work done starting from page one. Still, whether you have a lot of small projects or one big one, planning apps help keep you organized and focused.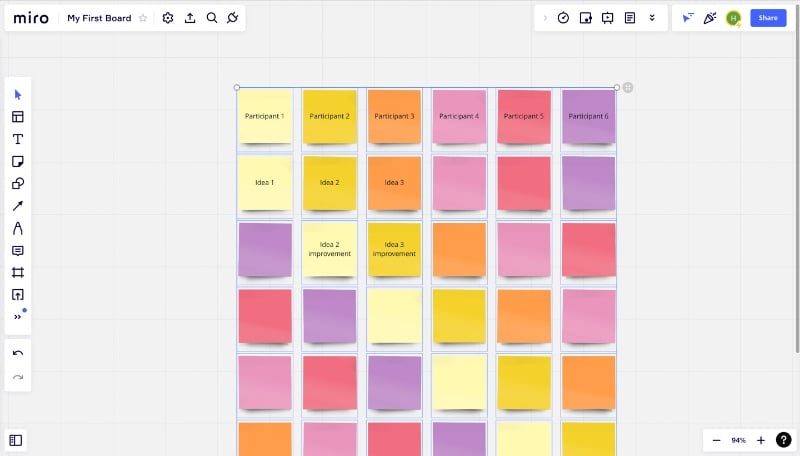 Available for: Desktop (Mac, Windows), mobile (iOS, Android), web.
Pricing: $0 Free tier, $8/user/month Team tier, $16/user/month Business tier. Additional options for enterprise and consultants.
Miro is an endless virtual whiteboard used by businesses and creatives in many industries. With hundreds of templates available, you can visualize your ideas however you want with few limitations.
You can get started with Miro absolutely free. The free tier only lets you have three active boards at a time. It also limits many options for customizing or collaborating on your boards. Still, for writers, the free version has just about everything you need to help get your ideas on the page.
Need graphic design help?
Try Penji's Unlimited Graphic Design and get all your branding, digital, print, and UXUI designs done in one place.
Learn More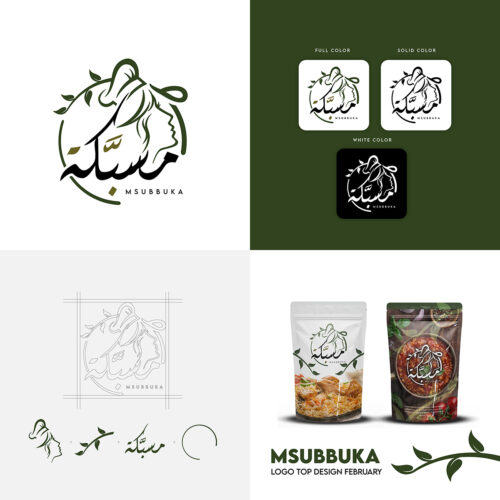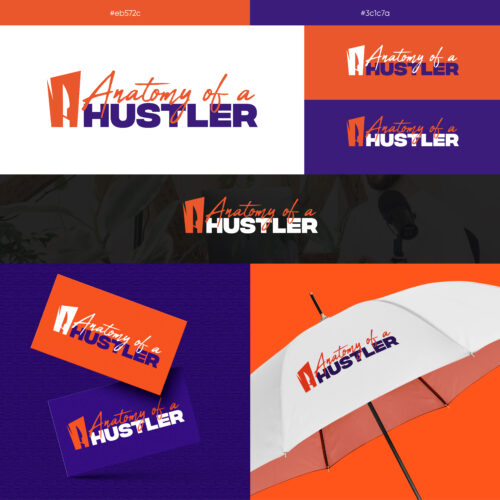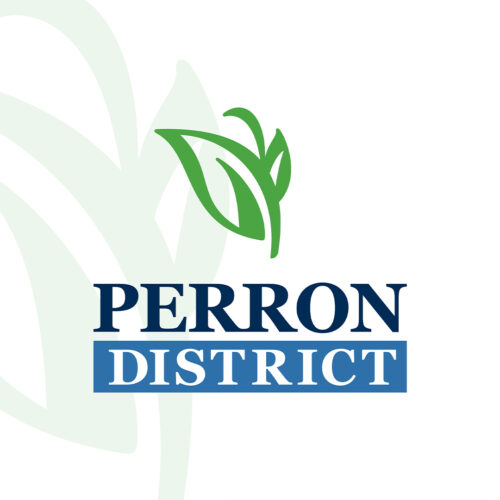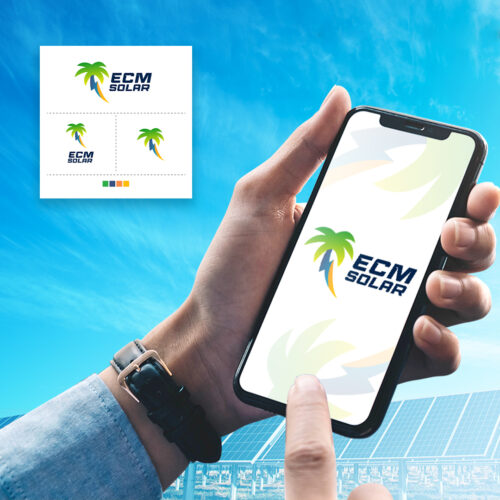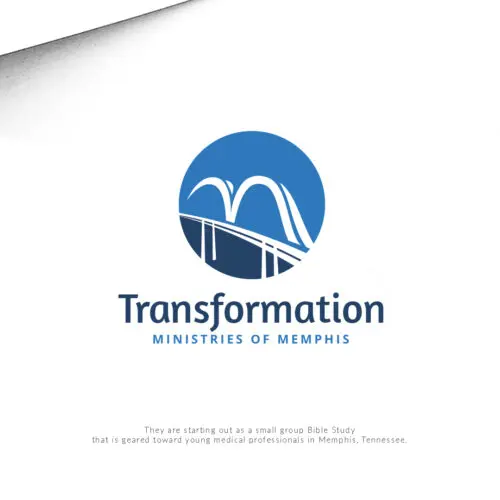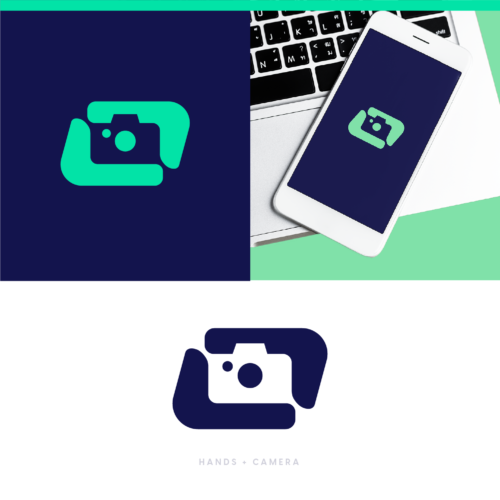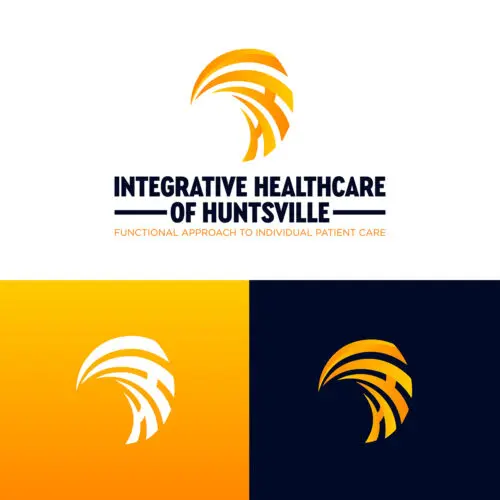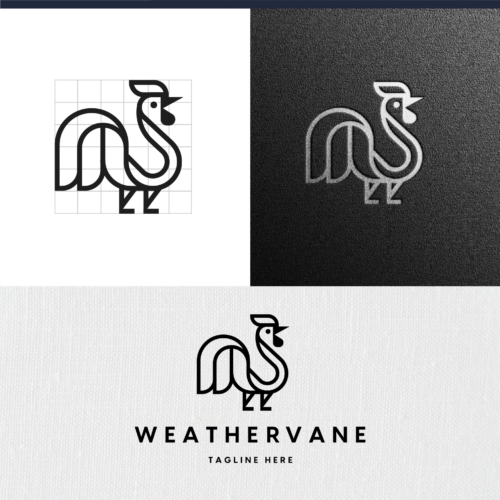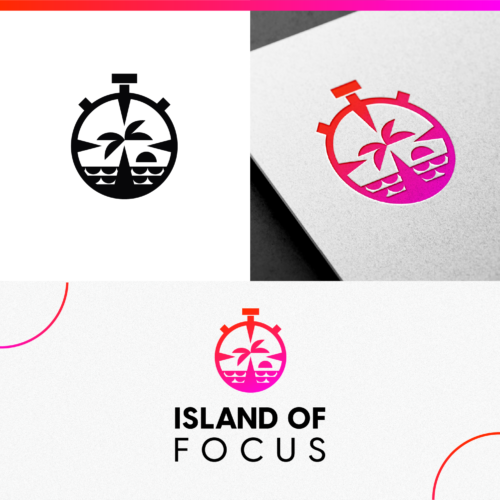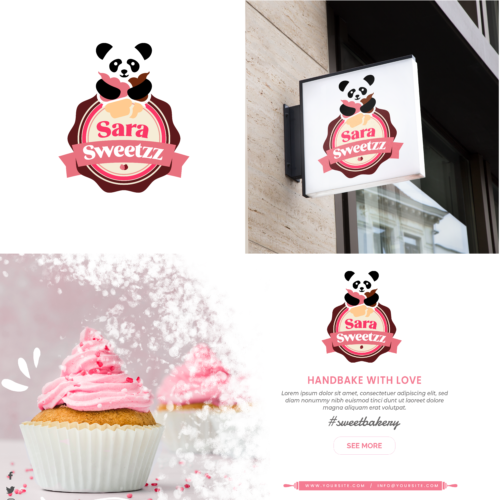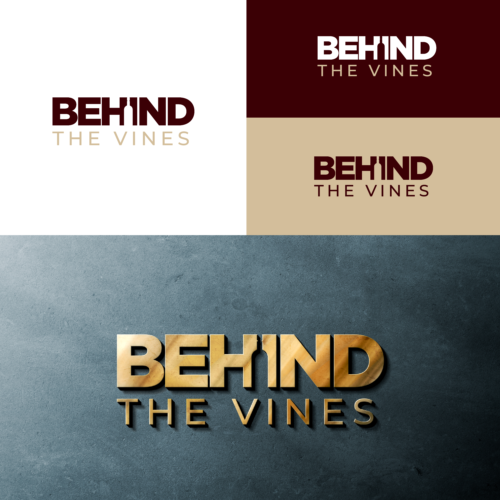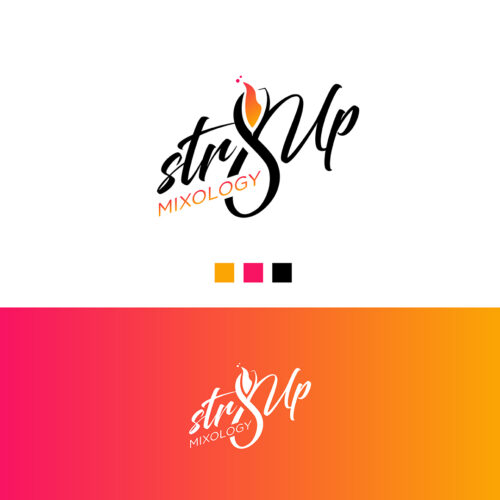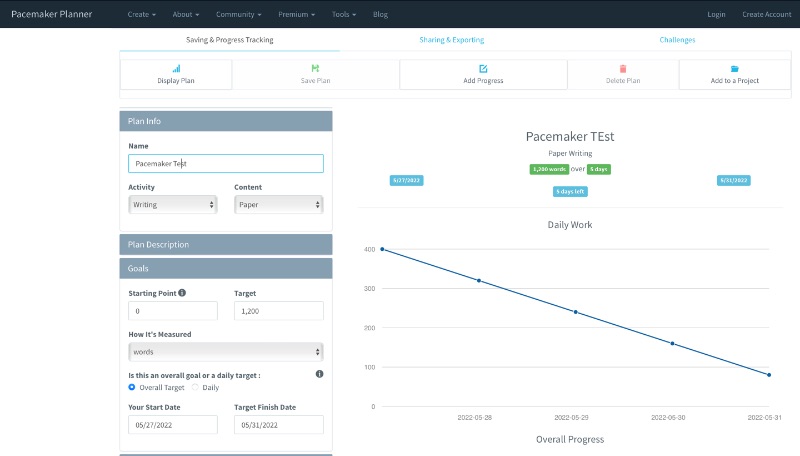 Available for: Web.
Pricing: $0 Free tier, $8/mo or $72/year Premium tier.
While some of these are more general planning apps, Pacemaker is a specialized tool for writers. Online and free to get started, it's a simple, effective tool for planning out your writing.
You start by filling out your details, including what kind of work you're writing, how long it needs to be, and how long you have to complete it. From there, you can set daily word goals, distributing your work based on your own habits and schedule.
There are a few limits to Pacemaker's free version. Premium users get access to reminders, additional charts, and social features. Free users can only keep up to 2 plans at a time, meaning you'll have to delete one to start another. If you really need to keep track of more than two at a time, you'll be charged $5 for each additional plan you create.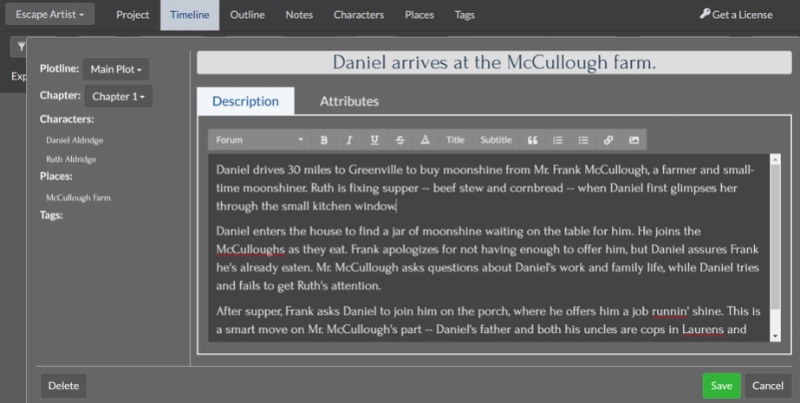 Available for: Desktop (Windows, Mac), mobile (iOS, Android), web (only for Pro users).
Pricing: 1 Device plan costs $25/yr or $99 for lifetime use. 3 Device plan costs $45/yr or $149 for lifetime use. Pro plan costs $79/yr or $249 for lifetime use.
Designed with book planning in mind, Plottr is a great tool for all kinds of long-form writing. It allows you to create outlines, story bibles, and visualize plot points. This last bit is especially useful, because it lets you visualize multiple threads at once.
Plottr is a relatively pricey app, but it can be a godsend for writers looking to plan out big stories. It integrates nicely with other writing apps like Word, Scrivener, and Snowflake. While its functions can be useful for many types of writers, it's really made for novelists, and those are the people who'll find it most necessary.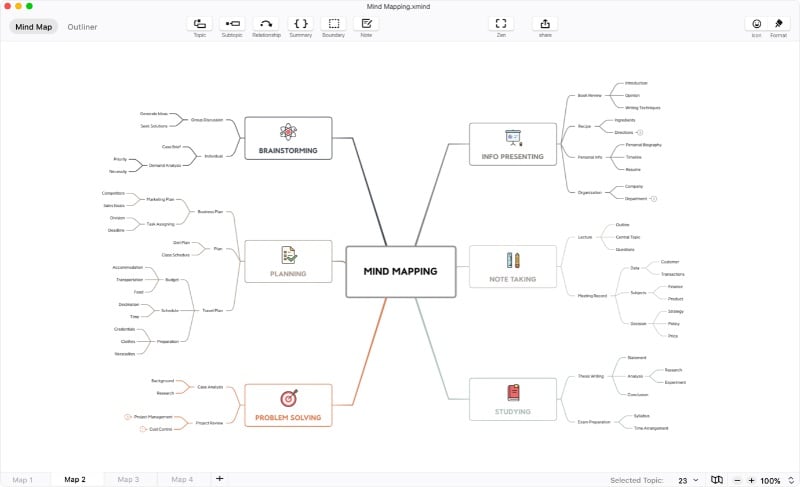 Available for: Desktop (Mac, Windows, Linux), mobile (iOS, Android), web.
Pricing: Limited free trial version. $39.99 for 6 months or $59.99 annually for full version. Other pricing plans available for academia, government, nonprofits, teams, and enterprises.
While many of these apps are made with fiction writers in mind, you might find the most useful software for you isn't explicitly writing-based at all. Any big-picture thinker can get their ideas down with XMind, a popular and über-functional mind map software.
You can download and use a limited version of XMind for free. Not all of XMind's many features are available in the free version, and you won't be able to export your work without a watermark. Still, it allows you to make great mind maps, which may be just what you need to level up your writing.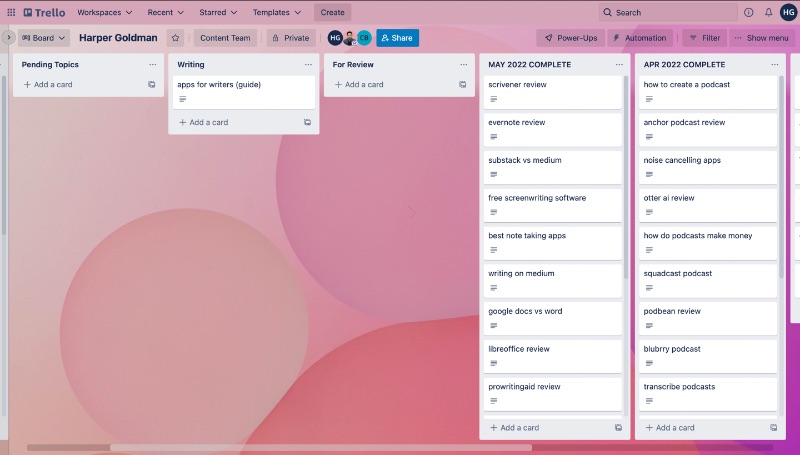 Available for: Web (Chrome, Edge, Firefox, Safari), desktop (Mac, Windows), mobile (iOS, Android).
Pricing: $0 Free tier, $5/user/mo Standard tier, $10/user/mo Premium tier. Pricing varies for Enterprise tier.
Once you get used to it, Trello can easily become the hub of your work as a writer. It's a virtual corkboard that lets you easily create and keep track of important items. It's perfect for writers who work on many projects all at once, helping you set goals for yourself and stay on top of them.
Trello also has broader implications for the workplace. It has all the simplicity of a virtual to-do list, but with features like details and categories that allow for a much deeper assessment of work.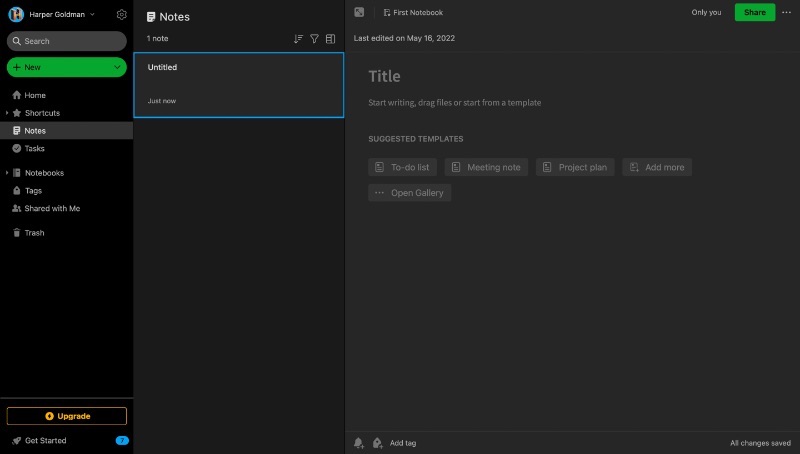 Available for: Desktop (Mac, Windows), mobile (iOS, Android), web.
Pricing: $0 Free tier, $7.99/mo Personal tier, $9.99/mo Professional tier, Teams tier starting at $14.99/user/mo.
I recently took an in-depth look at Evernote, and I was fairly impressed with its features. It's the most prominent note-taking app for a reason. While a built-in app like Apple Notes is great for quick reminders, Evernote has advanced features you can use to take notes you know you'll need later on. For instance, if you're a writer.
You can easily add and mark up images, as well as clip sections of websites with the Web Clipper browser extension. Tag your notes to search for them, or organize them into notebooks. Their free plan has limited access to features like to-do lists, but it's still worthwhile if you're looking to integrate a notes app into your writing process.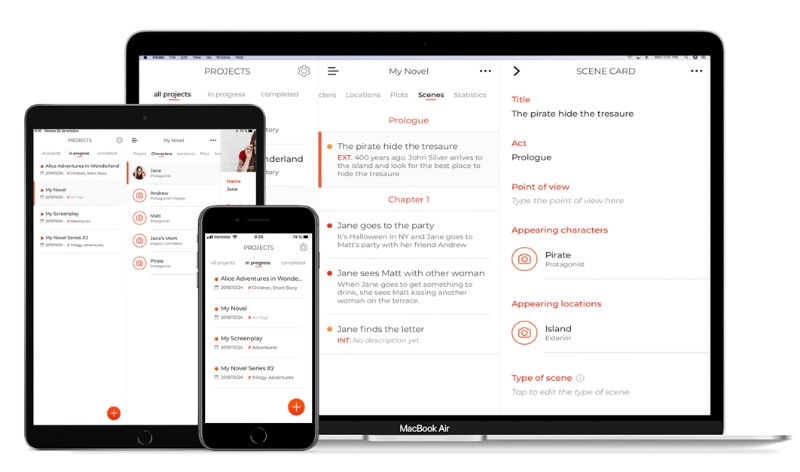 Available for: Mobile (iOS), desktop (Mac).
Pricing: $5.99 for mobile, $9.99 for desktop.
This handy app is great for planning out stories, allowing you to keep track of characters, scenes, and plotlines. Its organization and outlining tools are also great for any kind of long-form writing. It offers the ability to sync and export between devices, saving your work as a DOC, TXT, PDF, RTF, Scrivener, or Final Draft document.
At $5.99-9.99, it's a fairly affordable and easy-to-use tool for writers with big stories to tell. However, it's limited to Apple users.
All-around apps for writers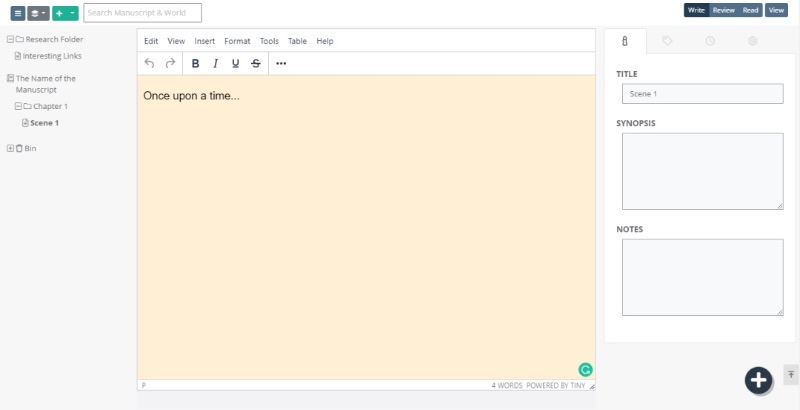 Some planning tools also let you write within the same application. We'll go over word processors that have planning elements in the next section. Here are a few planning-focused apps that can also be used as word processors.
World Anvil: Pictured above, this app was designed for tabletop game masters. As such, it's made for intense worldbuilding, including maps, characters, history, and more. If you're a fiction writer, you'll love these in-depth tools.
The Novel Factory: Made for novel writers, The Novel Factory also has templates, worldbuilding, and character-creating options to help bring stories to life.
Bibisco: Bibisco is free and open-source, but it also has some of the most enticing features for writers. On top of character, world, and plot planning tools, it lets you keep track of your daily writing and set goals for yourself. As far as all-in-one planning/writing apps go, this is the one to beat.
3 Editing Apps for Writers to Make Their Work Sizzle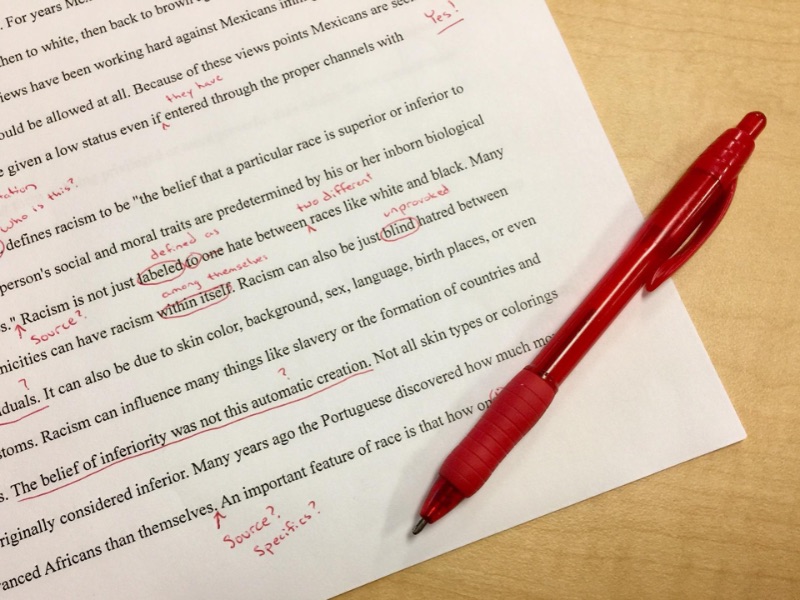 It feels great to finish writing something. But if you plan to send it out into the world, you need to take another step first: editing.
For personal work, you might send it off to a friend or trusted peer for feedback. Still, your writing represents yourself, and may also represent your employer, your community, your research, your opinions, etc. You want to be certain that you haven't left behind any embarrassing errors or half-formed ideas.
Luckily, there are apps to help writers double-check their work. Here are a few of our favorites.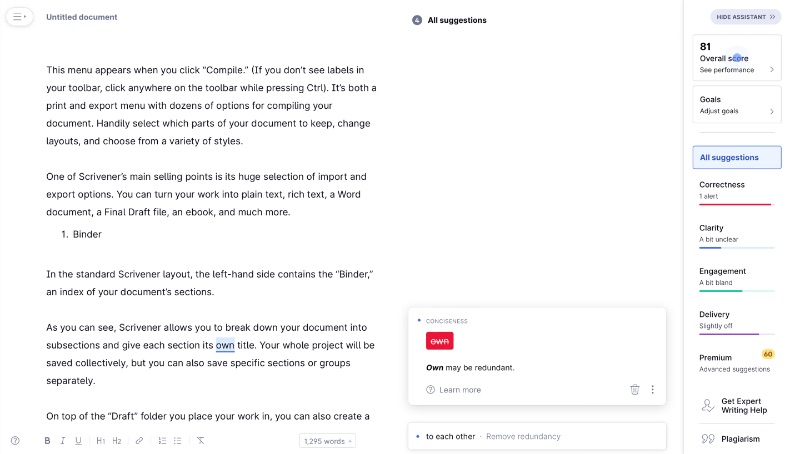 Available for: Desktop (Mac, Windows), mobile (iOS, Android), web, browser extension.
Pricing: $0 Free tier, Premium tier starting at $12/mo, Business tier starting at $15/user/mo.
With ever-present ads and millions of daily users, Grammarly is likely the first thing you think of when you picture a grammar checker. While many word processors have their own built-in spell check, Grammarly goes the extra mile. They offer content suggestions on clarity, delivery, engagement, plagiarism, and more.
Even if you use Grammarly, or any of these other editing apps, you should still pay attention and be sure not to lose your own style. Grammarly's grammar suggestions are pretty impressive, but their style suggestions may come down to personal taste.
Still, there's a reason so many people trust Grammarly. With solid AI, strong UI, and the ability to proofread up to 50,000 words at a time, it's a convenient free option for those who need grammar help.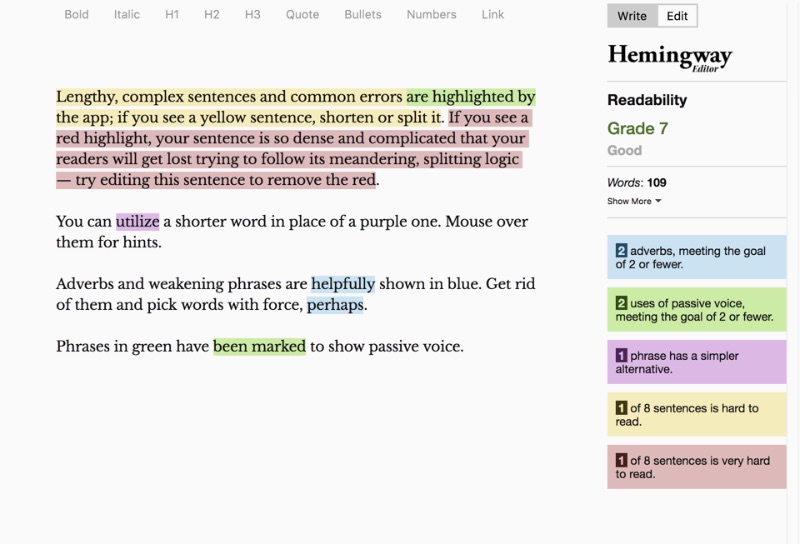 Available for: Desktop (Mac, Windows), web.
Pricing: Free web app. $19.99 for desktop.
Hemingway is a Grammarly alternative that emphasizes style over technical corrections. It identifies subtle elements that can make your writing more clunky, such as overlong sentences and overuse of passive voice.
Its beautiful UI and sturdy serif font make it an attractive editor. Color-coded highlights make it all the more legible. Still, it's less likely to catch a misused or misspelled word than Grammarly. The two apps for writers to check their work have different strengths, but both can be great additions to your routine.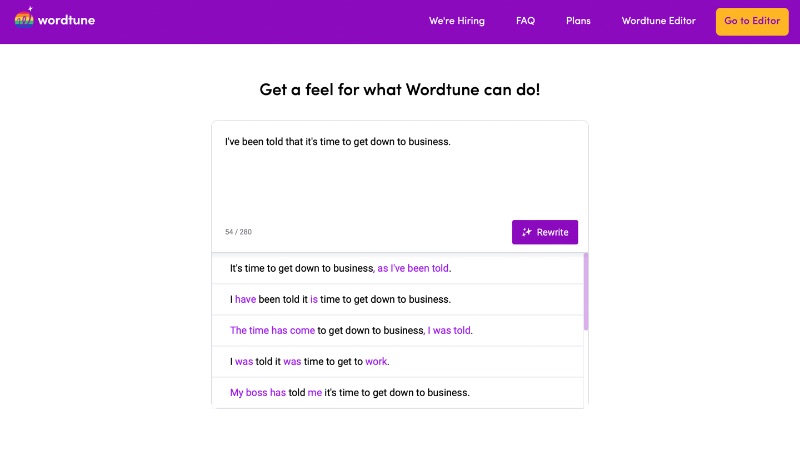 Available for: Web.
Pricing: $0 Free tier, $9.99/mo Premium tier, additional plans for teams.
While WordTune is also a text editor with grammar and style suggestions, it emphasizes a unique feature: the Rewrite button. This tool allows writers to see specific suggestions for how to fix a given sentence. Paid users can rewrite unlimited sentences, while free users are capped at 10 a day.
Other suggestions available for premium users include the ability to see shortened and expanded versions of sentences, as well as casual and formal ones. While these rewrites are the main event, it also has surprisingly strong spelling, grammar, and phrasing suggestions.
While it still requires a human touch, WordTune's suggestions might be on par with Grammarly. If you need a free option, Grammarly's unlimited basic suggestions are still more convenient, but WordTune is a great app. It's especially useful for writers who are concerned with phrasing, e.g. copywriters.
Other editing apps for writers to consider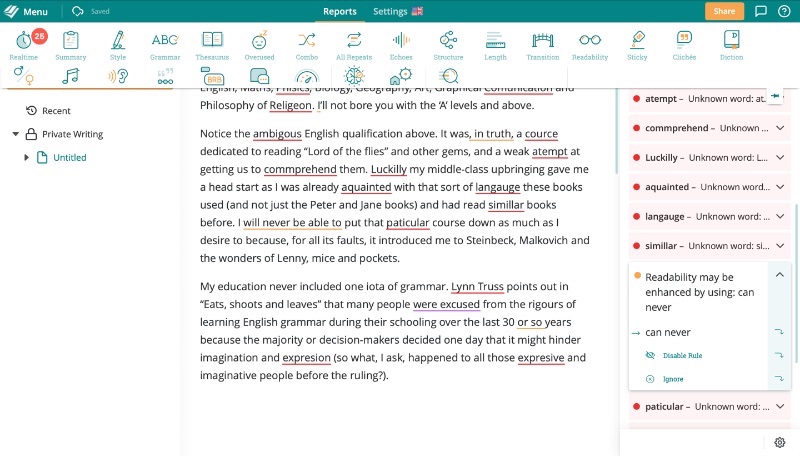 There are plenty of other spelling and grammar tools out there to try, like ProWritingAid and Ginger. But they're not the be-all and end-all of editing. There are specialty apps for writers in specific fields.
For instance, Vellum is a popular app for authors to turn their manuscripts into beautiful ebooks and paperbacks. Autocrit is a writing analysis tool like Grammarly, but designed specifically for books and long-form text. Its interactive suggestions keep track of tone, pacing, and genre in addition to grammar and style.
If you write content for SEO purposes, there are tools out there to help make sure you pass the test. Yoast SEO is a popular WordPress plugin that makes sure your content is both relevant and readable. SEMrush, a tool used to search for SEO keywords, also has an SEO writing assistant.
Conclusion: Apps for Writers of Every Stripe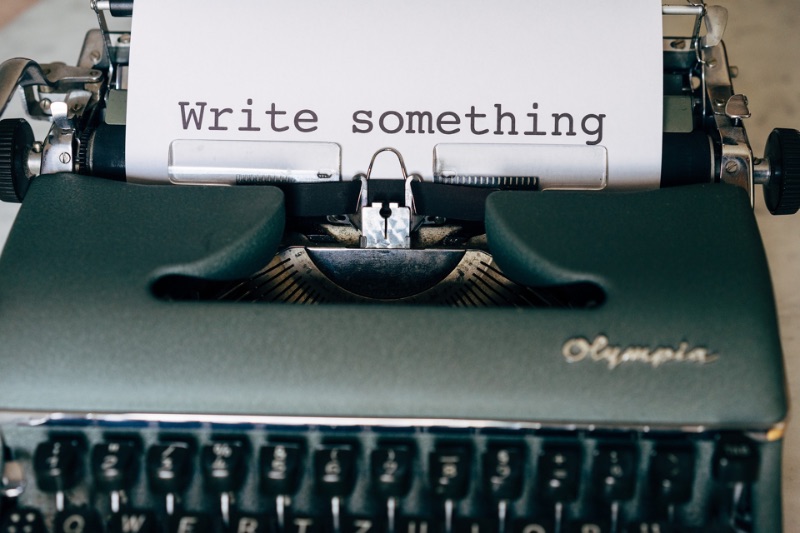 Going from "wanting to write" to "being a writer" can be a daunting challenge. How do you start writing when you don't know if anyone will ever see it? How do you put words on a blank page and turn it into something greater?
You might be a content writer, a copywriter, a researcher, an author, a screenwriter, the list goes on. Whatever you do, there are apps and tools available to help you turn your vision into reality.
At the end of the day, you've just got to remember P.O.W.E.R. Plan your work, get organized, write, edit, and release it to the world. Writing communities, platforms, sites and apps can help you every step of the way.