Meta marketing tools allow you to target your ads to the people most likely to be interested in them. This is especially helpful for people looking to advertise services on Facebook.
Whether you're local or global, you can use Facebook to draw new customers to your business. But as always, good graphic design is important for drawing attention to your marketing.
Here are 8 examples of how to best advertise your services on Facebook, created by the pro graphic designers at Penji.
8 templates to advertise services on Facebook
You can download these templates and make them your own with this link. We recommend customizing your Facebook ads to suit your brand, so if you'd prefer to start from scratch, you can use these as inspiration.
1) Template to advertise a barbershop on Facebook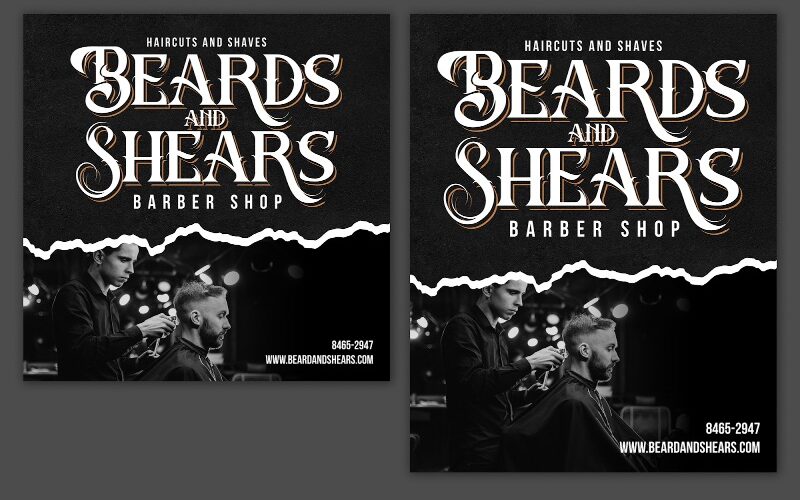 It's important to know your audience, especially for local services. Many barbershops use a rustic, masculine branding to attract masculine clients for their "beards and shears" services. Others with a broader range of services may opt for less gendered branding.
Of course, people of any gender can have "masculine" interests. Think about the communities in your local area that you want to serve—what traits and interests unify them?
2) Template to advertise a coffee shop on Facebook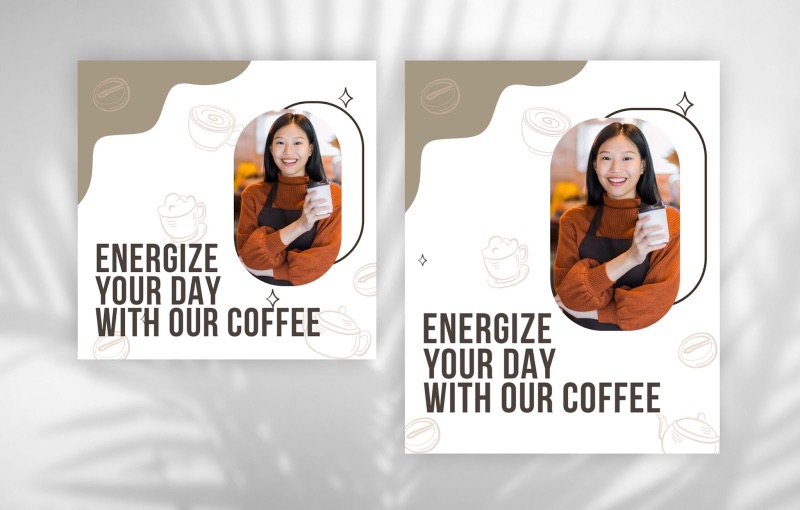 Simple, inviting branding is best for a cafe. You don't need to sell anyone on the concept of coffee, you need to sell them on the experience of your coffee shop.
In this case, a modern, stylish design is used, with unique image framing and muted colors. However, the scattered mug illustrations in the background give it an old-school, quirky touch.
Need graphic design help?
Try Penji's Unlimited Graphic Design and get all your branding, digital, print, and UXUI designs done in one place.
Learn More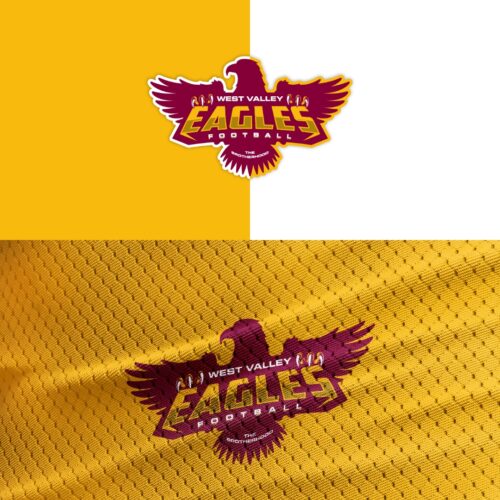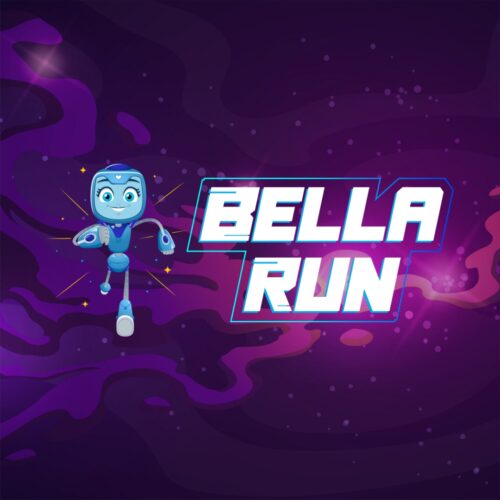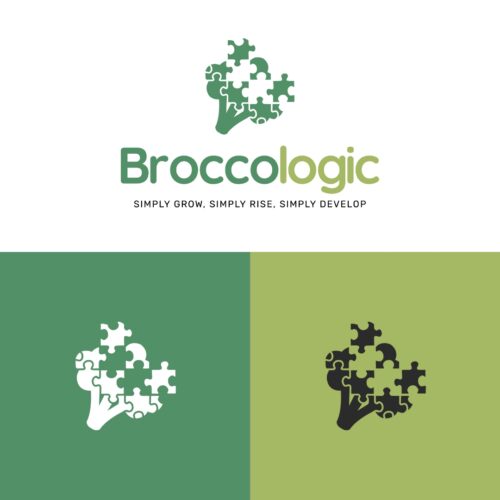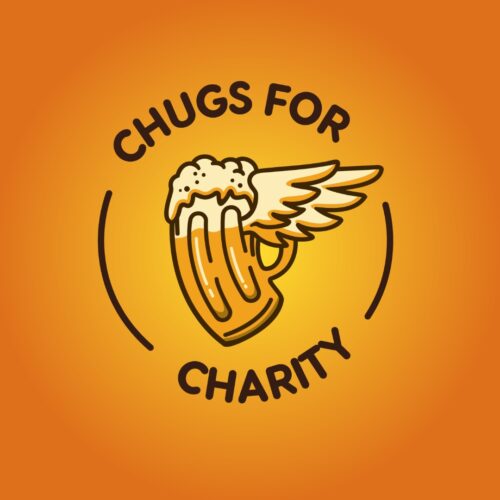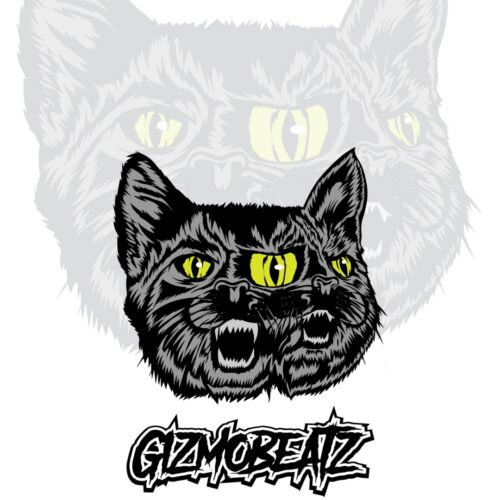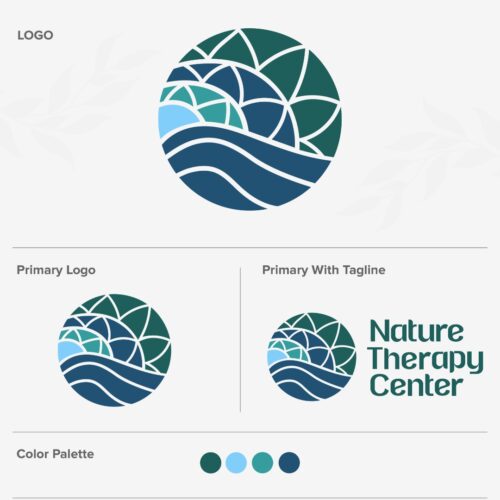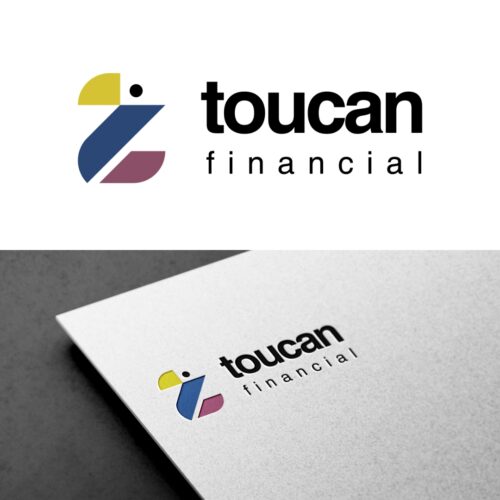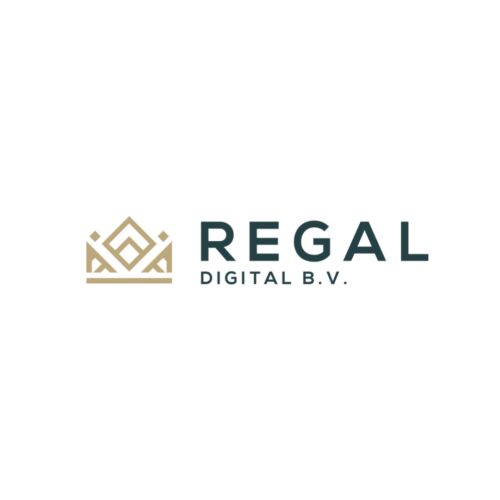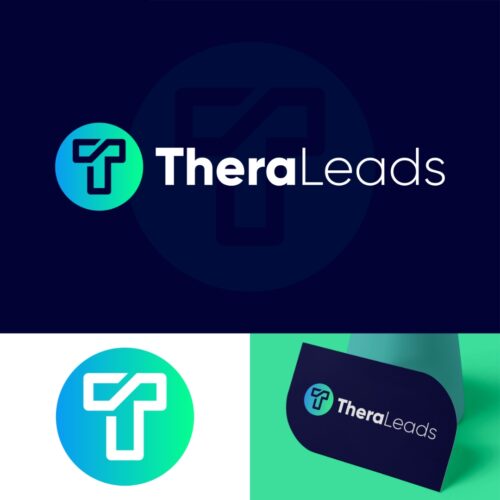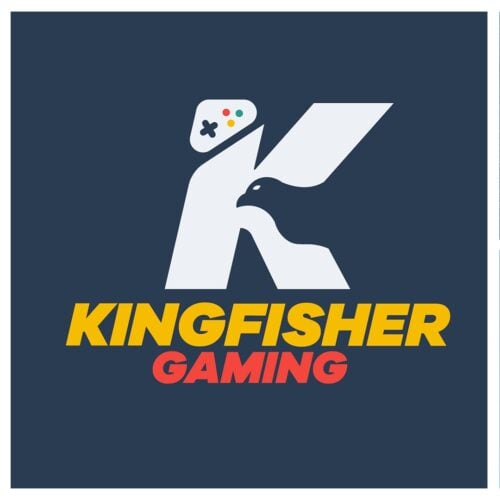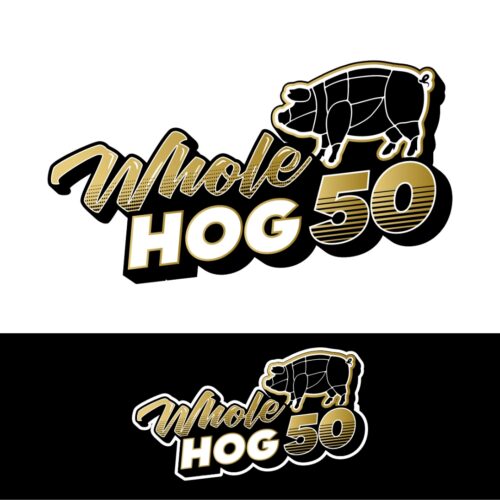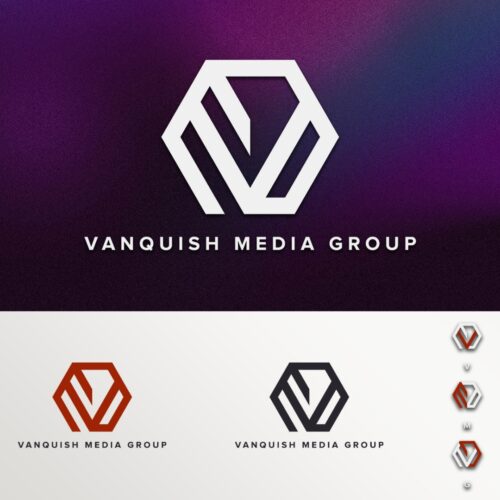 3) Template to advertise construction services on Facebook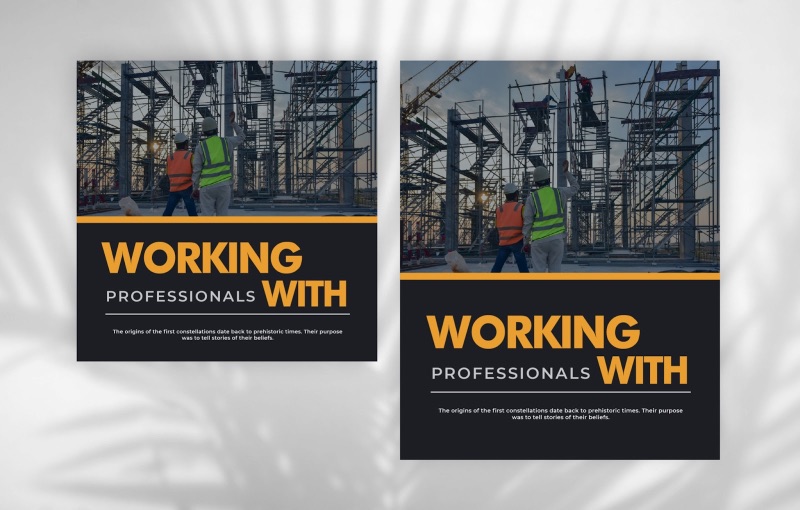 Professional services like construction often employ a different marketing language from other industries. Rather than advertise to individuals, your target Facebook audience is often business owners and executives who might contract you for a project.
Professionalism is key for this type of advertising. While the bold text catches a viewer's attention, the style is otherwise muted and functional.
4) Template to advertise haircut services on Facebook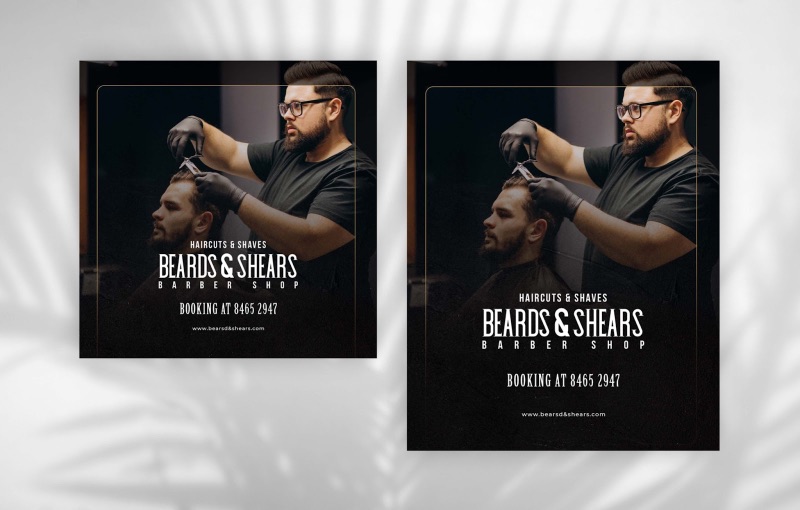 Yes, we're back to the barbershop. While the previous ad was more about style and aesthetic, this one has a more muted, almost cinematic look.
This is a great style to employ for introducing your brand to the world. If you're just opening up your business (or a new location), you want to present it as a big event. The framed vignette photography, subtle design, and prominent logo in this template do just that.
5) Template to advertise landscaping services on Facebook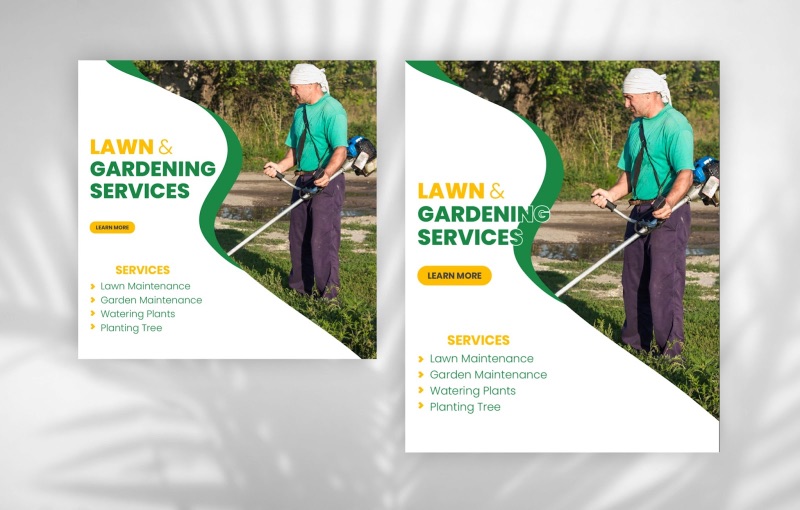 When people are looking for lawn services, they usually aren't looking at Facebook ads. Most will ask for a recommendation from a friend, or seek out services in their areas with good reviews.
That's why the goal of advertising services on Facebook is to reach customers as they're considering lawn care service. Yellow and green are classic colors for gardening work, and this unique design ensures you'll catch people's attention.
6) Template to advertise mechanic services on Facebook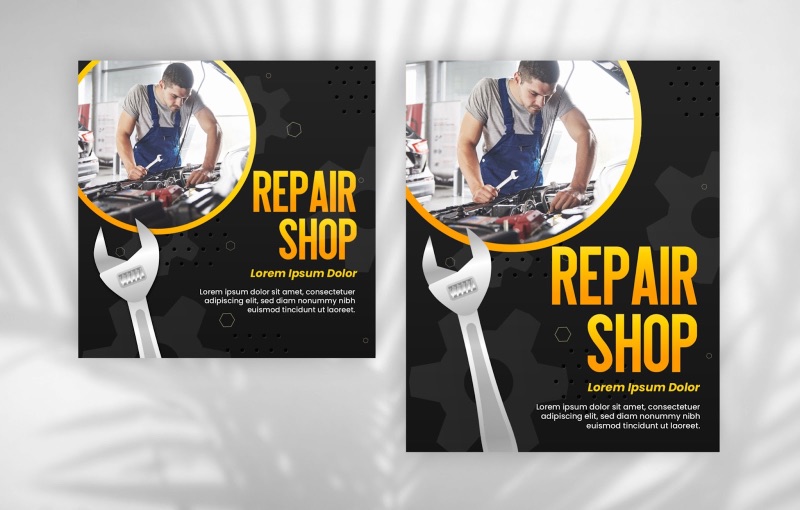 With some of these hands-on services, a low-maintenance, unassuming graphic design style is the way to go. At the same time, if you have local competition, you want to make sure that your brand has a distinct personality.
In this case, textured gold and chrome on a black background set this repair shop apart from the rest. More importantly, quality graphic design adds a level of professionalism.
7) Template to advertise pet care services on Facebook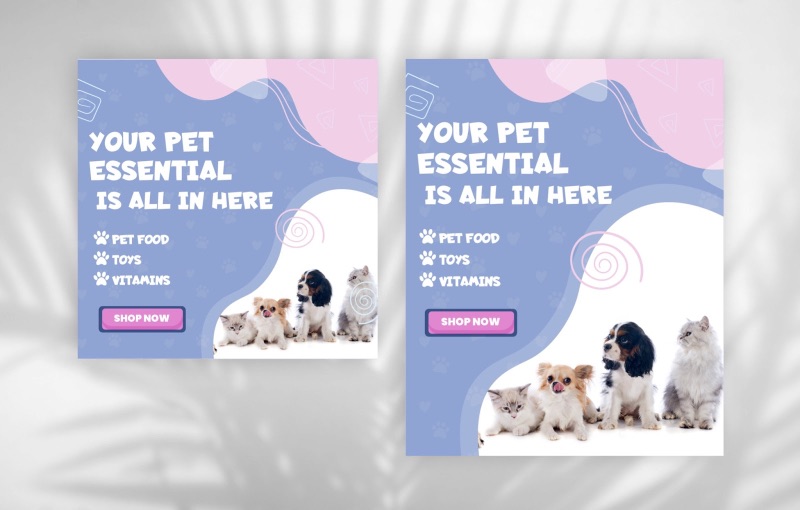 Pet care is one of many industries where the lines between commerce and services can be blurred. In this case, the template advertises online shopping for pet essentials, but still uses the principles of service ad design—simplicity, professionalism, prominently displaying the services in question.
Maybe you're a beauty retailer that also offers salon services. A repair service that also sells parts. A music store where customers can take lessons. In these cases, it's always a good idea to prepare for both: ads that promote your services, and ads that promote your commercial offerings.
8) Template to advertise a beauty salon on Facebook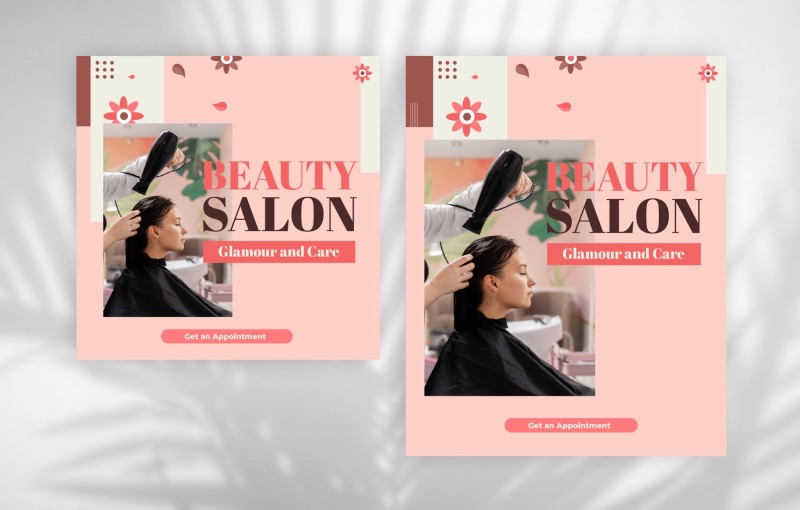 Beauty is one of the areas where you can have the most fun with your designs. You can make it your own with bright colors, unique fonts, and added details like the flower elements in this template.
Compare this to the barbershop design up at #1. Where that was a masculine design, this is a feminine one, although the services offered are pretty similar. Again, we return to your target audience. If your business has a more traditionally feminine atmosphere, you can convey that in your branding to bring in the desired crowd.
Advertise services on Facebook with unlimited graphic design
To better advertise your service on Facebook, you'll want to have custom branding that suits your atmosphere, your target audience, and your local community. Penji's unlimited graphic design service can do just that.
You'll get matched with a professional designer who can learn your brand inside and out. If you like these templates, you can download them and make them your own with this link. If you're interested in Penji's graphic design service, here's how it works.