When it comes to out-of-home advertising, there is much more than meets the eye. It doesn't only encompass the static billboards seen in passing. Nor does it just cover the LED or mobile billboards that are receiving an uptick in popularity. Today, we're talking about interactive ads, and how they can operate in outdoor environments.
Interactive advertisements provide a unique way to promote your business. This marketing tactic can be expensive, but it is very effective in getting attention. We'll be demonstrating how 11 interactive ads expanded on the idea of outdoor marketing.
Types of Interactive Ads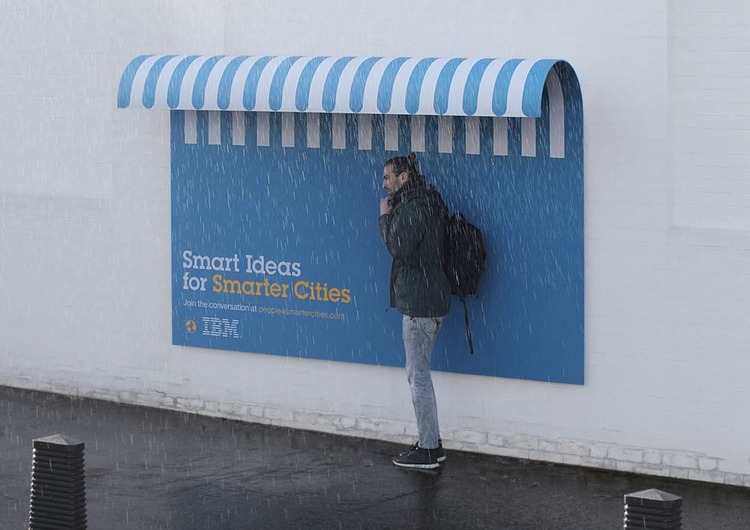 An interactive ad is an advertisement that consumers can collaborate with. They can touch or move parts of it, and maybe even use it for a function. How much interaction a company has with its customers depends on how much money the company has and what it wants to do.
Interactive ads are entirely what you make of them. There are multiple variations to choose from:
Ambient: These ads show up in unexpected places. They work to grab the attention of onlookers while promoting a product. This can also be a version of guerrilla marketing.
Product Dispensers: These are advertisements that offer a creative way to give out their products.
Packaging: Items such as shopping bags can also work as advertisements themselves.
Digital: This includes technologies like augmented reality and recognition technology.
Each of these variations will be further dissected as we analyze 11 interactive ads. Let's see what makes them stand out.
11. Lipton's Green Tea Bag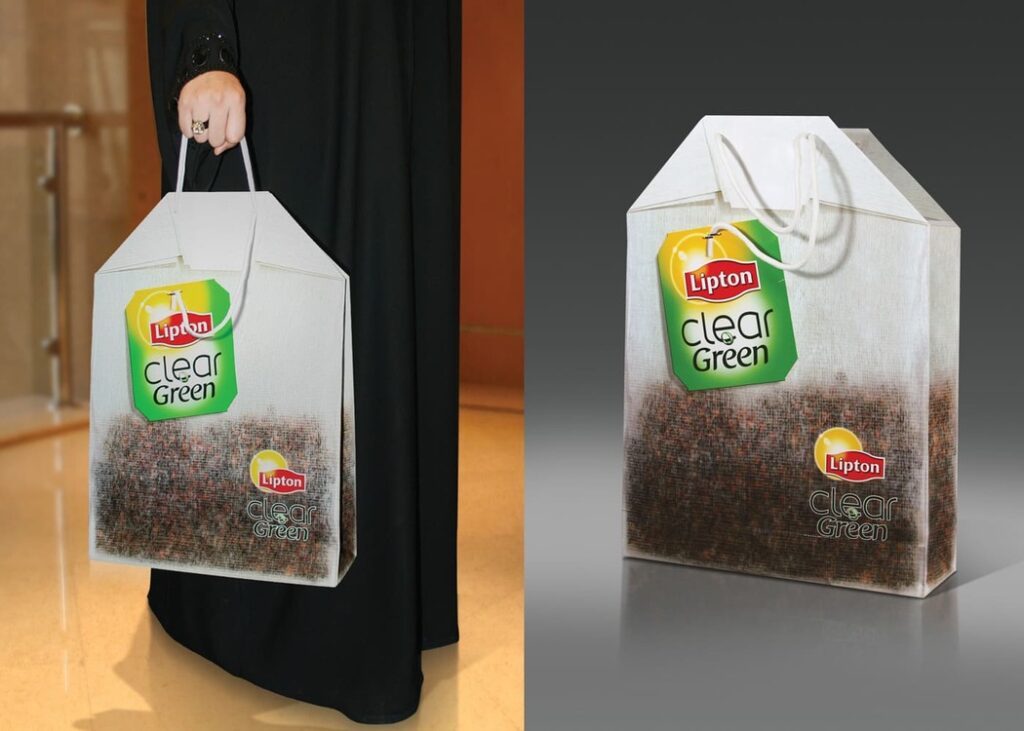 This design made by Lipton is a subtle way to entice customers through minimal effort. Not only is it a sure way to get new customers talking, but it also improves brand loyalty. The bag itself can be used multiple times. It appeals to a crowd that admires less wasteful items.
Need graphic design help?
Try Penji's Unlimited Graphic Design and get all your branding, digital, print, and UXUI designs done in one place.
Learn More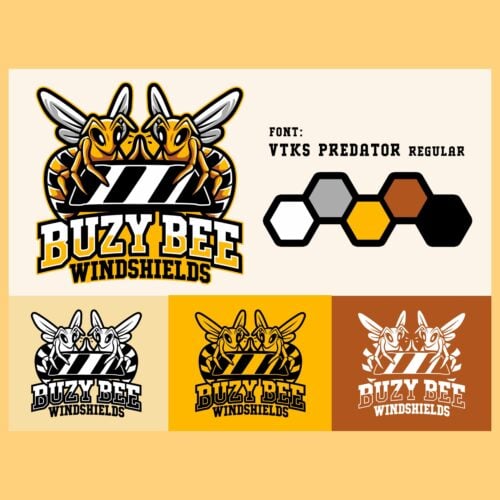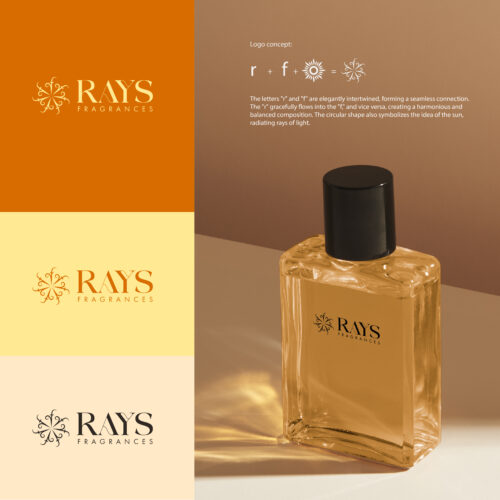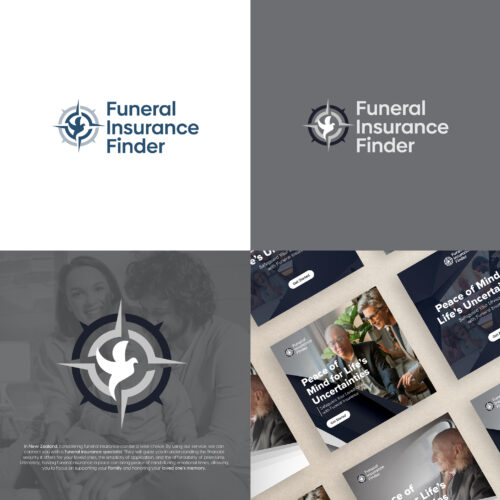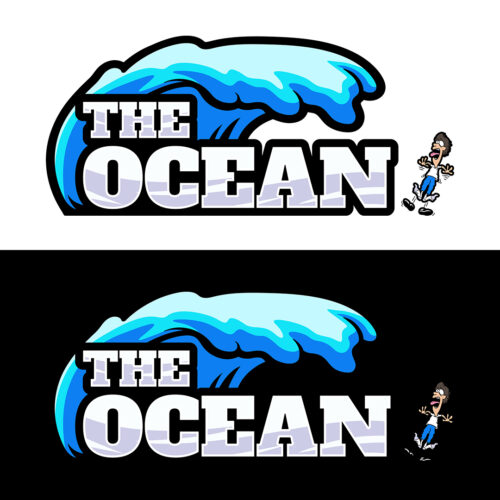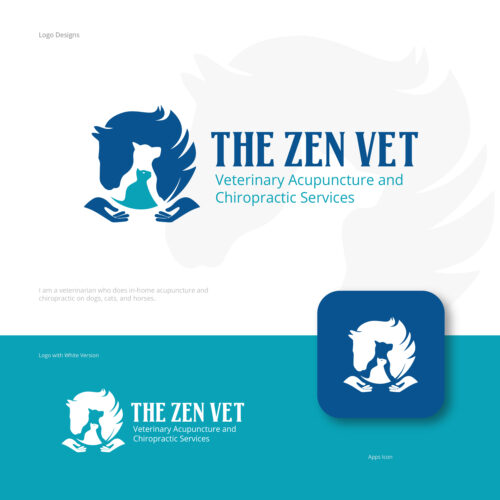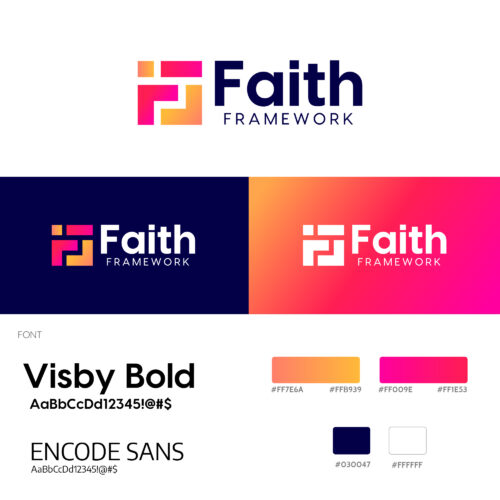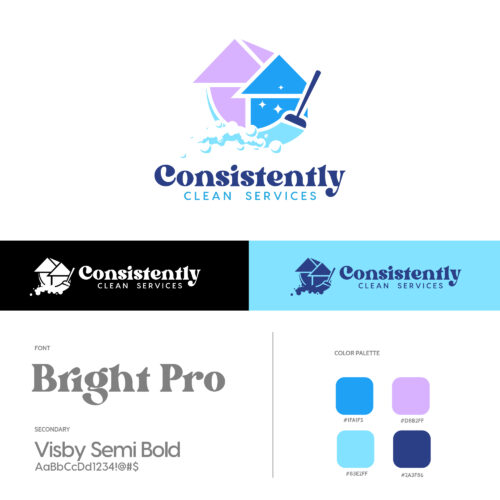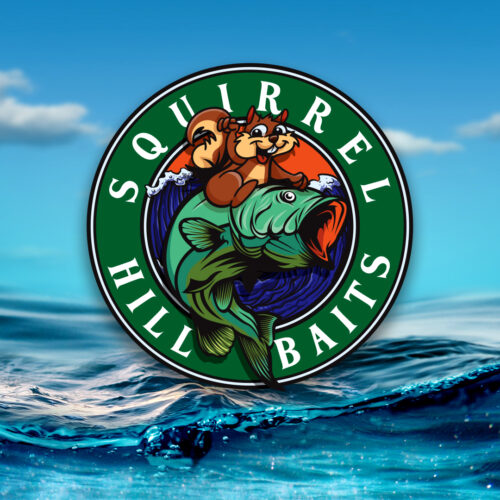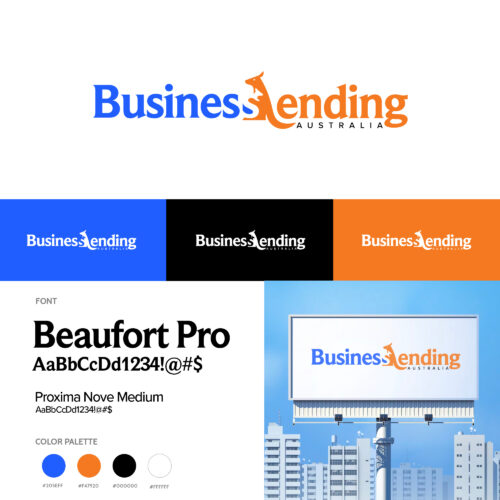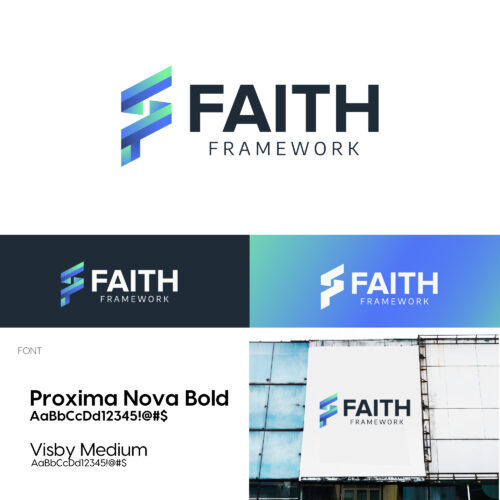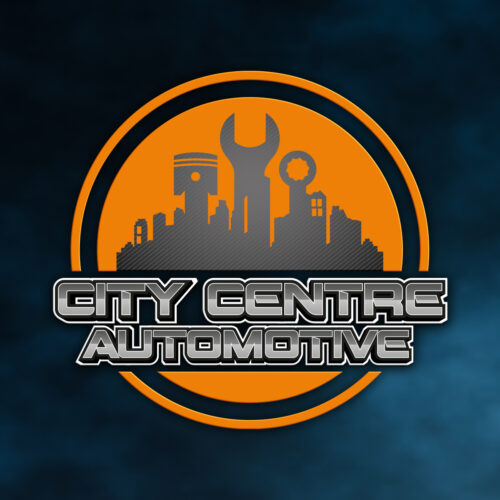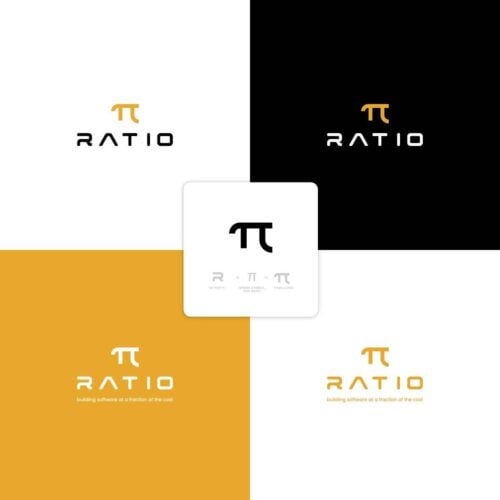 10. IBM's "Smarter Ideas For Smarter Cities" Campaign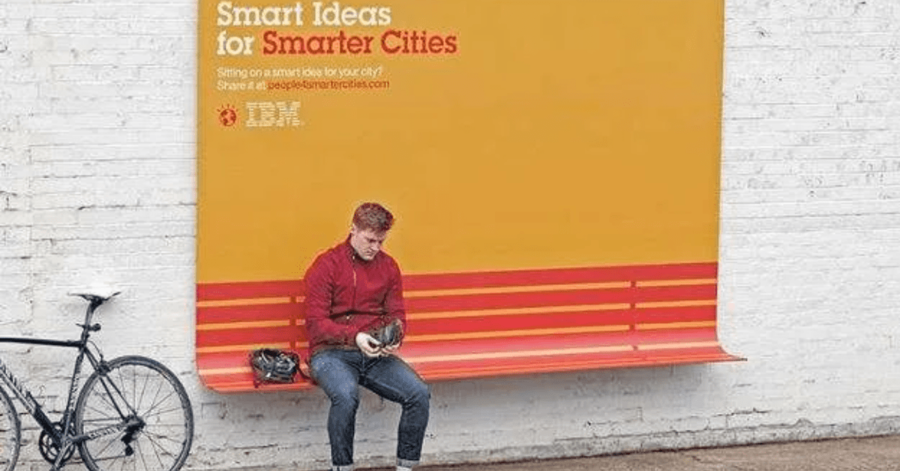 IBM's campaign actually practiced what it preached, producing smarter ideas through interactive street ads. The billboards and posters had objects next to them that served a good purpose.The bright color scheme and romantic slogan get people interested in their product or service. Grateful people are likely to support a growing company.
9. Publicis Sao Paulo and Fundação Pró-Sangue Blood Donation Ad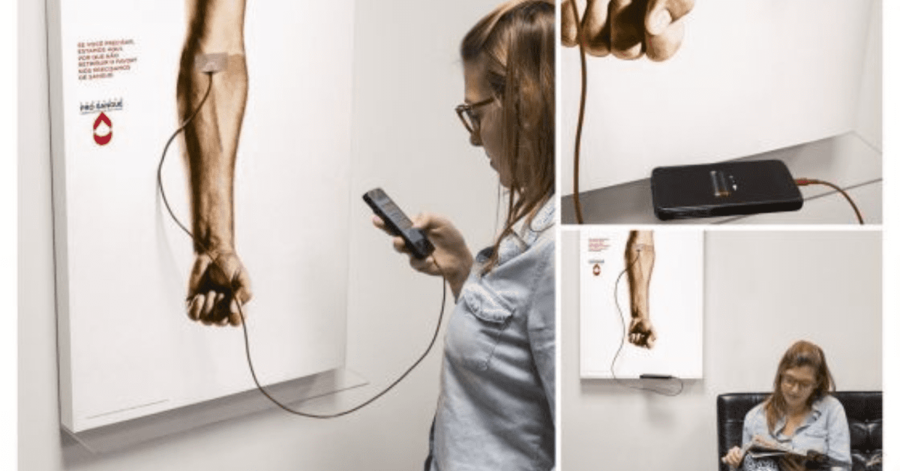 Interactive ads can also show up in indoor public spaces. This is another version of the ambient ad that serves as a function. We've all had those moments in public where we were low on battery juice and needed something to charge our phones.
At times, this situation can be seen as a nightmare. What's more important, however, is the lives you could be saving when donating blood. The poster gently reminds people of this while providing them with immediate benefits.
8. Giant Search Engines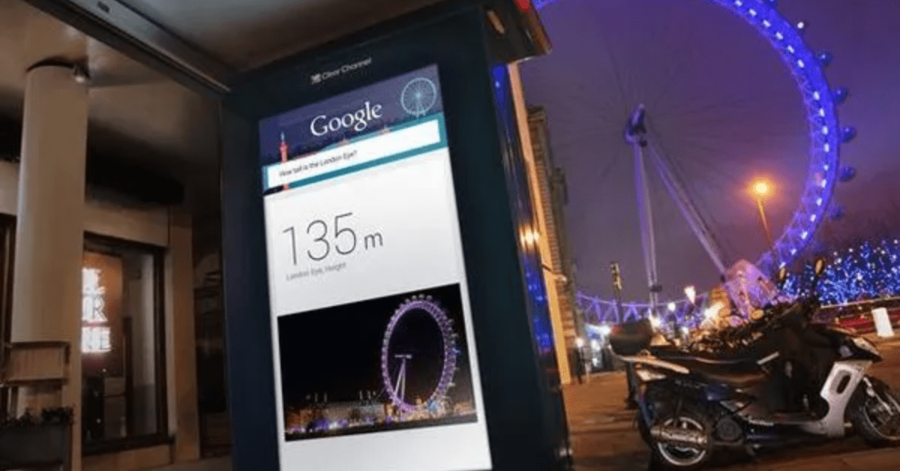 Here's a rather simple, but effective ad for Google. This interactive touchscreen reminds people of how amazing it is to have a search engine on hand. It gives you information about the surroundings while also letting you search for more information if needed.
7. Emotional "Look At Me" Domestic Abuse Ad
We may have touched on this one before in a previous billboard list, but did you know that it's also interactive? This digital display contains motion detectors. When enough people look at the board, the bruises on this woman's face begin to disappear.
It conveys a powerful message; when people make the effort to see and hear an abuse victim, they are more likely to escape their toxic environment. When people ignore the victim, the abuse only continues. The simple wording and font makes this advertisement all the more powerful. It goes to show the boundaries that digital ads can push.
6. Coke Zero x Shazam Ad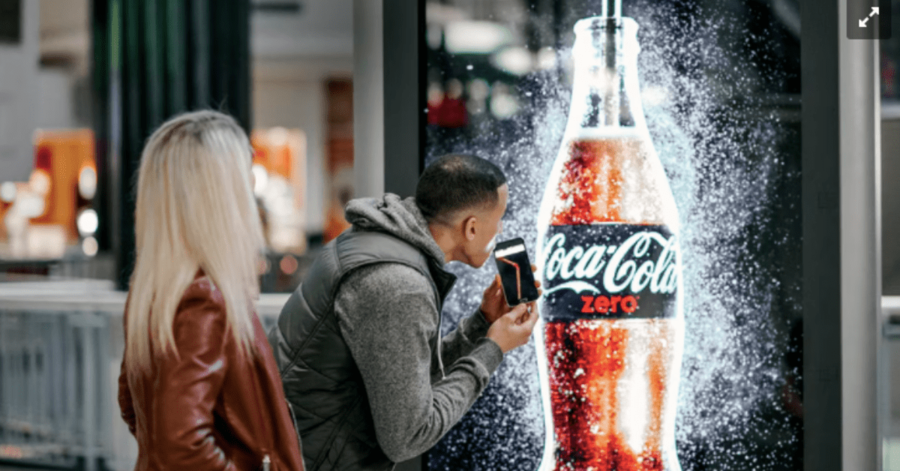 This is the perfect example of using augmented reality for promotion. These Coca-Cola Zero Ads encourage people to open up Shazam and "drink" from the soda bottle, using their smartphones. It promotes two brands at once while providing a humorous conversation starter.
5. McDonald's "Stay Cool" Ad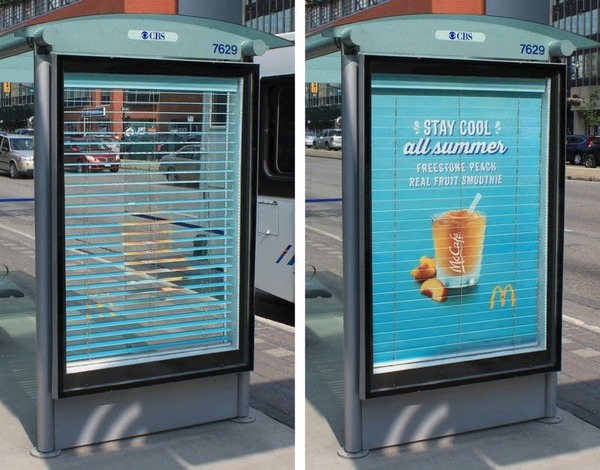 Here's another interactive ad that demonstrates just how far technology has come. Who prefers to sit at a bus stop in 100-degree weather? Although it's tragic, sitting around on a hot day is quite common for those who take public transport.
At one point, Mcdonald's provided citizens with this amazing vertical blind to help cool off. The company also used this opportunity to promote their new smoothie, all while encouraging people to stay hydrated.
4. Nestea Taiwan's Lemon Fridges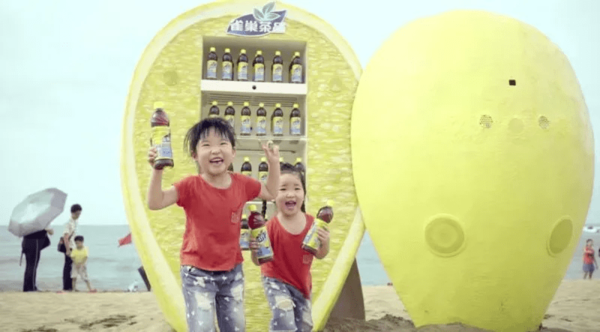 Speaking of hot days, Nestea Taiwan went above and beyond with this crazy dispenser ad. Beachgoers were put off guard by what looked like a giant lemon planted in the sand. Standing in front of it for too long would get you hit with a blast of water.
Only by performing a small action, such as clapping or snapping, would you unlock a cooler filled with Nestea's drinks. Soon enough, a crowd of people formed to have a go at gaining free beverages.
3. This Free Beer Dispenser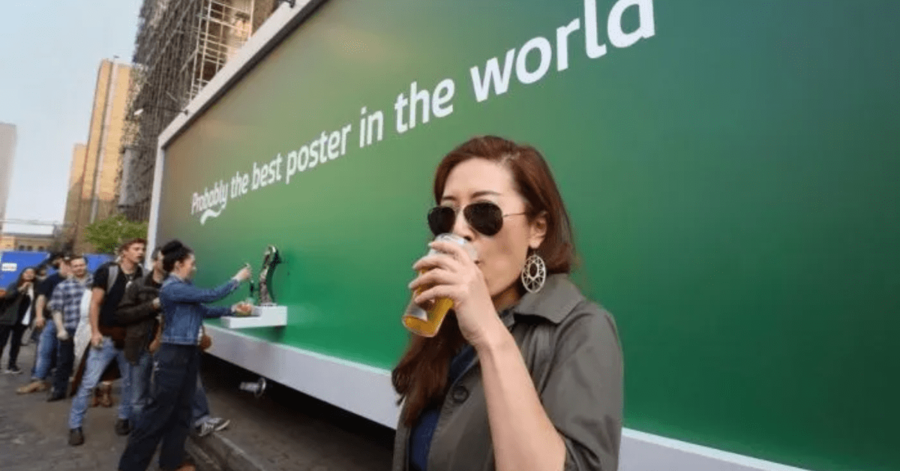 Here's another more adult-themed product dispenser, and likely the best one at that. Who wouldn't enjoy a free beer? This poster easily succeeds in gaining massive customer approval while using humor to its advantage.
2. This Tattoo Removal Ad
We've all had those moments of poor judgment. Unfortunately, some regrets are more "permanent" than others.
For people who are carrying an unwanted tattoo on their body, this poster comes as a creative relief. This tattoo removal service lets pedestrians peel off certain parts of the model's body, revealing smooth, clear skin. Furthermore, with each peel, people received a coupon for the service.
1. The Oreo Wonder Vault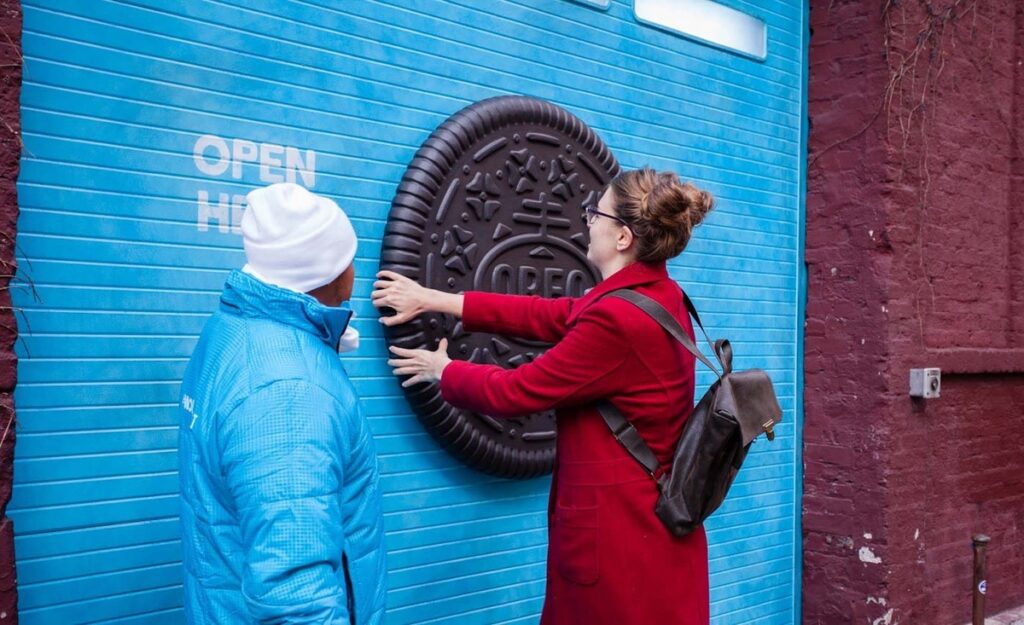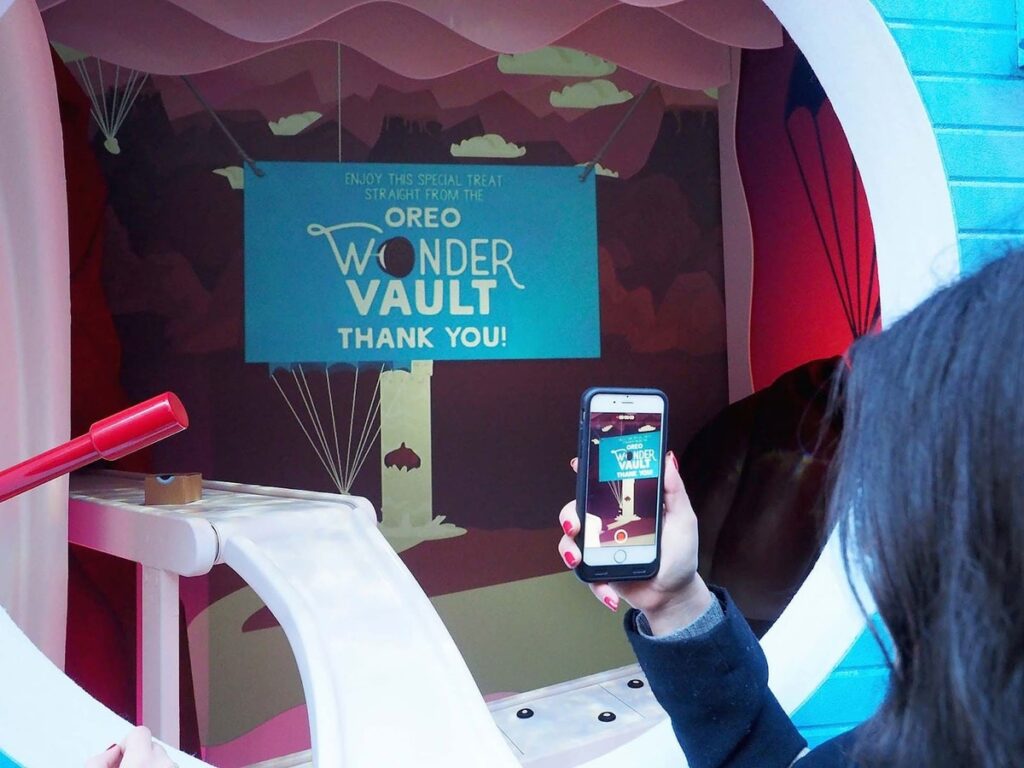 Do we even need to explain ourselves with this one? This Oreo advertisement popped up in New York City, catching everyone off guard. At first, it appears to be a simple cookie-shaped door. When opened, it reveals a vault that's highly reminiscent of Willy Wonka's chocolate factory.
By pulling a nearby lever, passersby receive a small box filled with the iconic cookies. Despite being rather expensive, this was the perfect way for Oreos to stand out from competitors.
With enough determination and creativity, interactive ads go a long way in driving more traffic to your brand.
featured image from: alibaba.com