Mental health isn't an easy subject to tackle, especially in the workplace. But many employers value the importance of employee mental health and how it affects organizational success. Organizations can still struggle with how to start conversations and implement mental health strategies. And if you're still having challenges prioritizing mental health, here's why mental health is important in the workplace. Plus, know some strategies that can help your company and, in turn, your employees.
Importance of Mental Health in the Workplace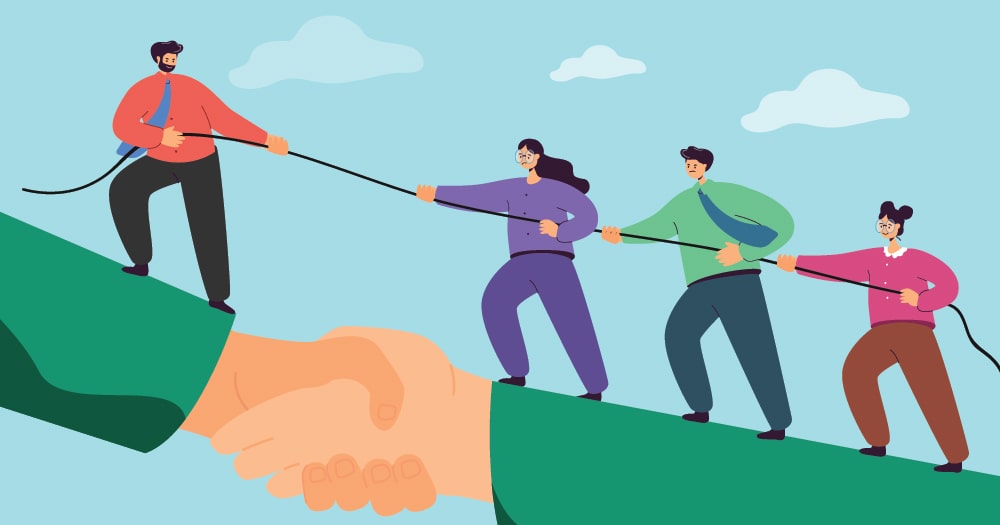 Employers can recognize and help address stressors and mental health concerns.
Organizations can help employees access affordable mental health care through employee assistance programs (EAP) and partnering with mental health providers and startups.
Employees will experience less stress and burnout, especially if the organization encourages work-life balance.
Employees may be energized to work in a healthy work environment and can raise morale by collaborating with others and helping each other to become better.
Talking about mental health reduces the stigma and allows for open communication.
How Can Employers Prioritize Mental Health in the Workplace
1. Listening and Talking with Your Employees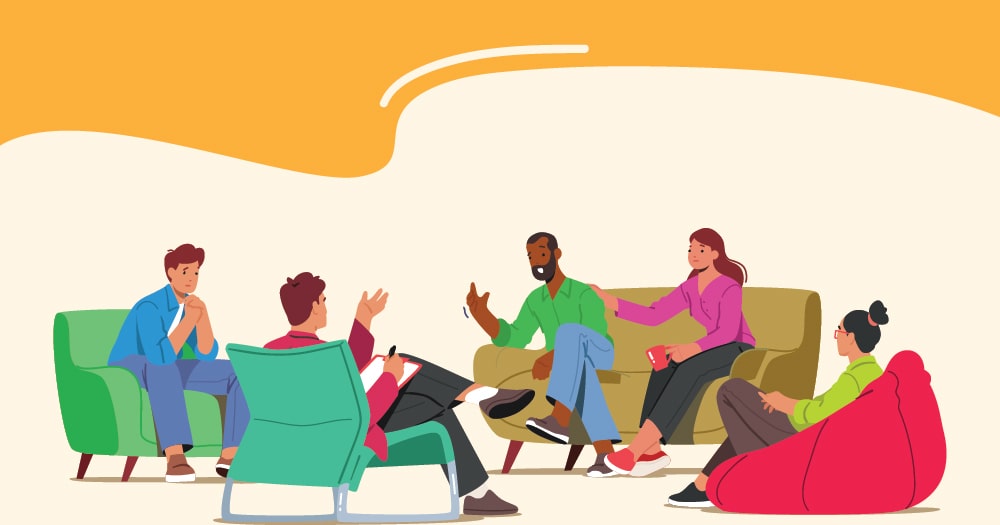 The first step to prioritizing mental health in the workplace is knowing the current state of your employees' mental health. Here's where you ask, "why is mental health important in my workplace and how can I help my employees?" You can check in with them by asking how they are. And let them share what they want to share.
One other way to do so is to let them know that you're open to talking about mental health and offering to help them. Your employees will appreciate that, know that you have their back, and not judge them. Reassure and remind them that the office is a safe space to talk about mental health as well.
2. Craft a Mental Health Plan, Strategy, or Policy
Once you've talked to employees or managers regarding the mental health situation in the office, you may need to create a mental health plan, strategy, or policy. It's important to do so if you want to implement long-term mental health strategies. For example, you need to look for mental health professionals or providers for therapy.
Instead of using mental health strategies, you can also have a policy. Here, you can list the purpose, scope, responsibilities, actions, and procedures.
3. Ask Help from Managers and Provide Resources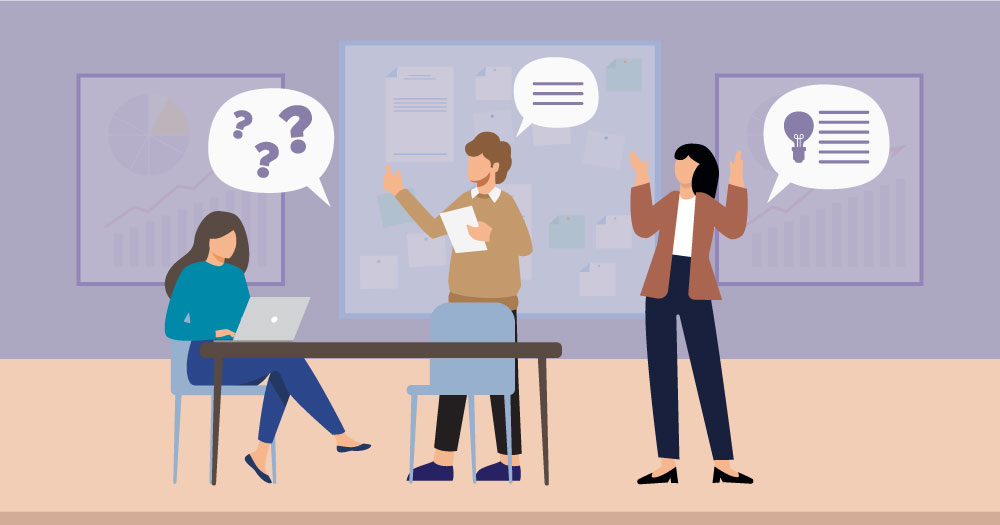 In the event you don't have a solid mental health strategy in place, managers can take on the role of being the go-to person when an employee needs to talk about their mental health situation. The Harvard Business Review recommends that training is necessary when making managers the people to turn to for mental health concerns. They don't have to become actual professionals; they could offer assistance by lending an ear and a helping hand.
On top of that, you can research resources helpful to your employees. For example, an Office of Mental Health has comprehensive resources about mental health conditions and topics.
4. Ensure a Healthy and Safe Working Environment
The MIT Sloan Management Review disclosed that employees are 10x more likely to quit their jobs because of toxic workplaces. A healthy working environment starts in the little things by expressing your gratitude to the team and allowing employees to open up and voice concerns.
5. Look for Mental Health Professionals for Therapy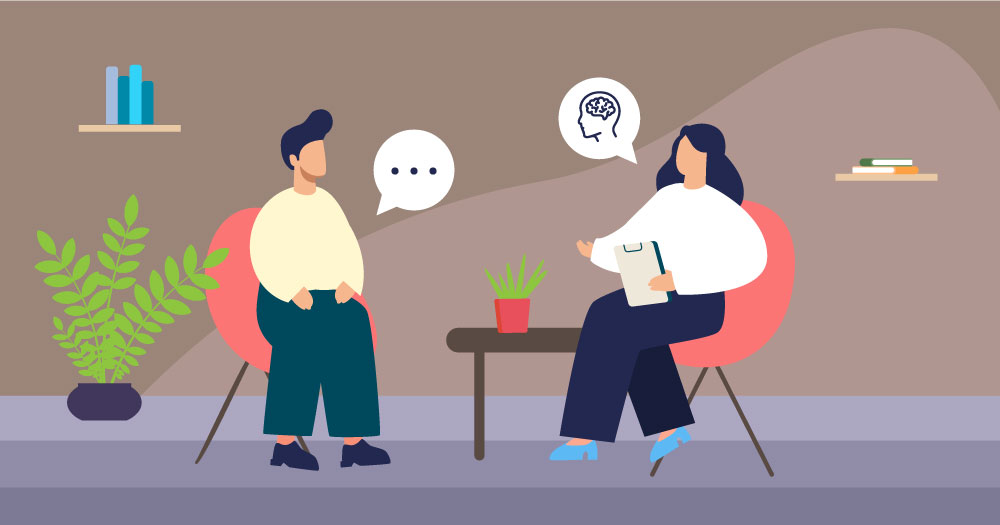 The American Psychological Association found that there's an increasing demand for treatment of depression and anxiety. On top of that, many Americans struggle to find adequate treatment or care for their mental health due to high costs. Employers can address this issue by finding mental health professionals for therapy. But if hiring a therapist isn't allowed, you can partner with mental health startups that offer mental health therapy and other mental health-related services. Most of them can provide more affordable solutions for your company.
6. Set Up Wellness Programs
Wellness programs are another way to prioritize mental health in the workplace. You can reduce sick days, and your office will have higher productivity rates. Some examples of wellness programs your company can implement are:
Setting a fitness center OR signing up for gym memberships
Providing exercise or yoga sessions
Providing healthy meals and snacks
Allowing employees to nap
Health programs like health screenings or programs to stop smoking
7. Encourage a Work-Life Balance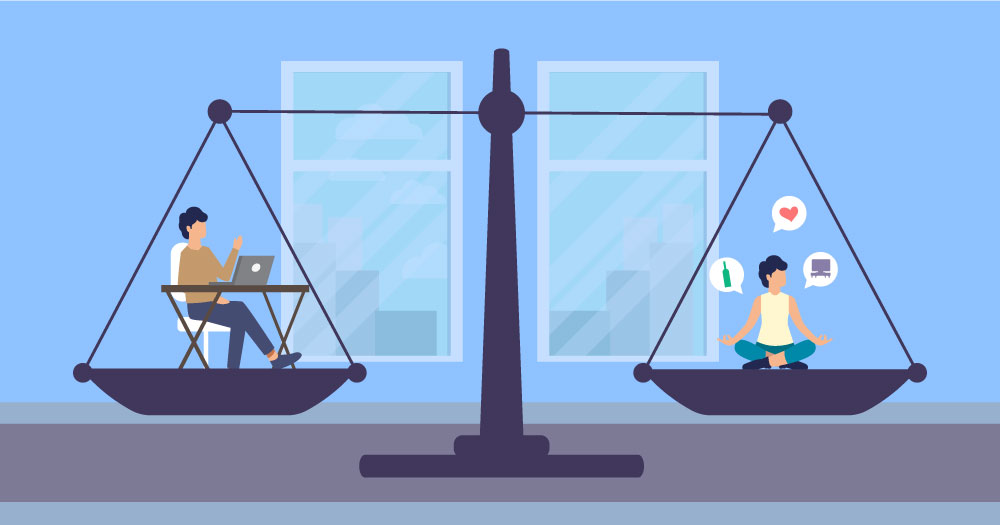 While it's important to meet quarterly and annual goals and ensure that the office is a well-oiled machine, you should allow flexible working arrangements and employees using their vacation leaves. The pandemic has made it possible for remote work to thrive. And employees should be given an option to work from home or in the office. Aside from that, encourage employees to take their vacation leaves. They deserve a rest day or vacation from time to time.
Companies That Have Mental Health Strategies
Some companies have asked the question, "why is mental health important in the workplace?" And they have followed through with initiatives and campaigns to help their employees. But which companies have mental health strategies in place?
Final Thoughts
Employers are slowly embracing conversations about mental health. Hence, many employers are open to discussing and addressing the mental health concerns of their employees. It starts with asking why is mental health important. Then, with a dialogue between you and your employees. From there, you can start coming up with ideas about improving mental health in the workplace. This way, employees feel more valued and energized about going to work. Plus, they can produce better results and become productive.